New York Fashion Week Day 2
Day two of NYFW was a little less crazy than yesterday (day one)! Click HERE to check out my post recapping day one. Many of the designer's have been adding fun pops of color to their collections, which is typically not a new concept for spring, but it seems the colors are bolder this time around. I also got the opportunity to select pieces from REDValentino and M Missoni. Both brands are a favorite of mine, as I'm sure you've seen me post about them on the blog and you'll be seeing me wearing the new collection this week too!
Check out a full recap of day two below and stay tuned for tomorrow's post!
[php snippet=1]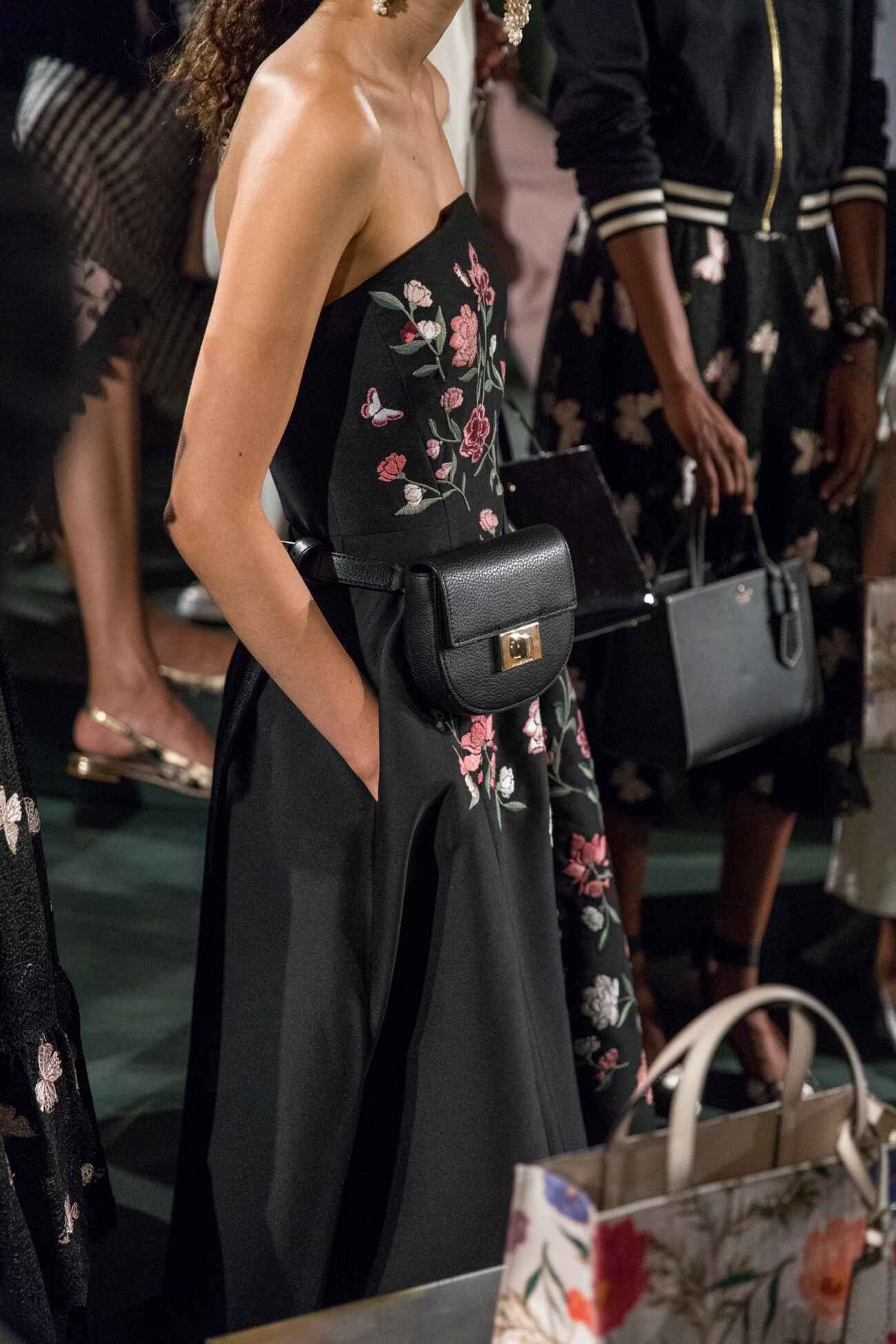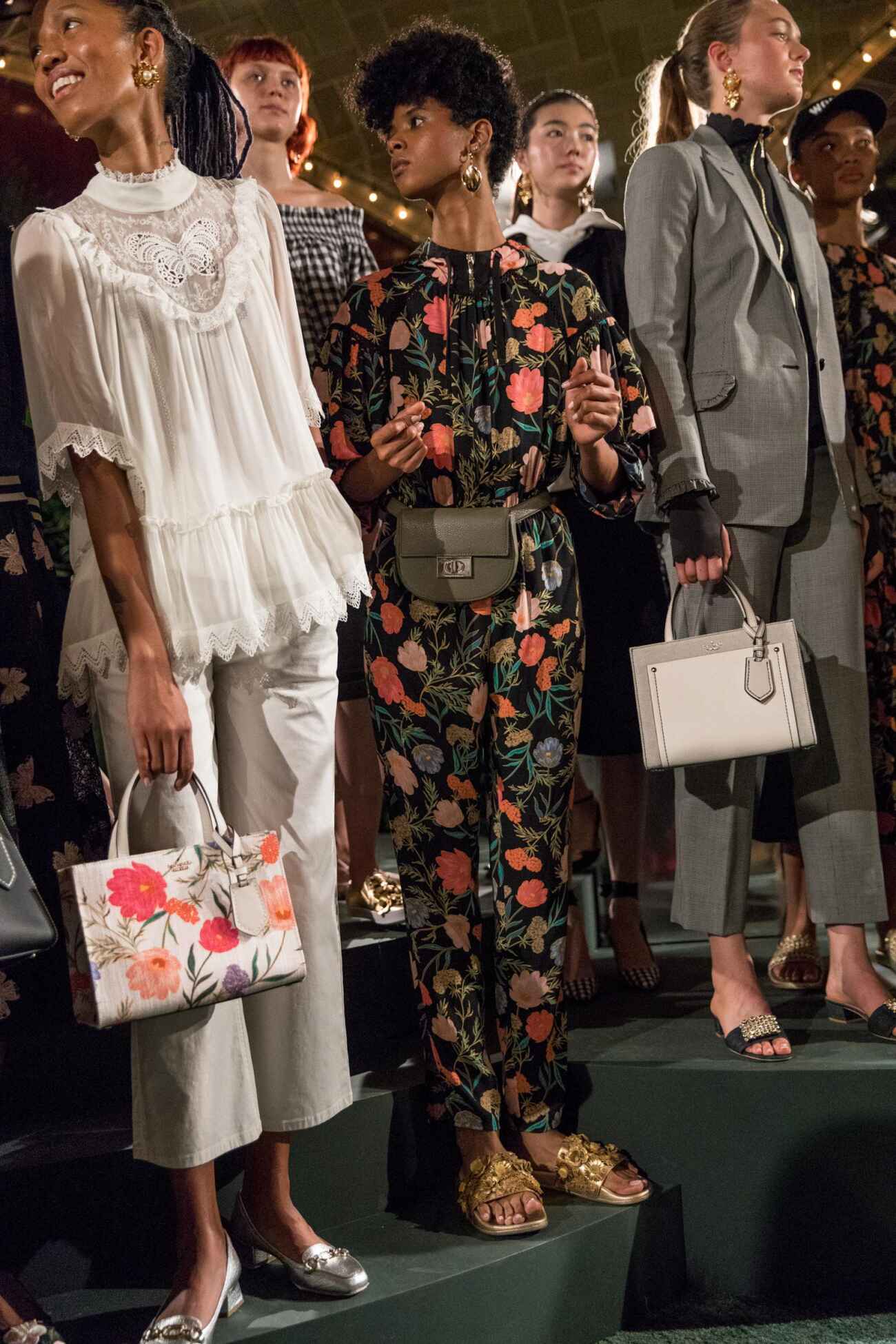 [php snippet=2]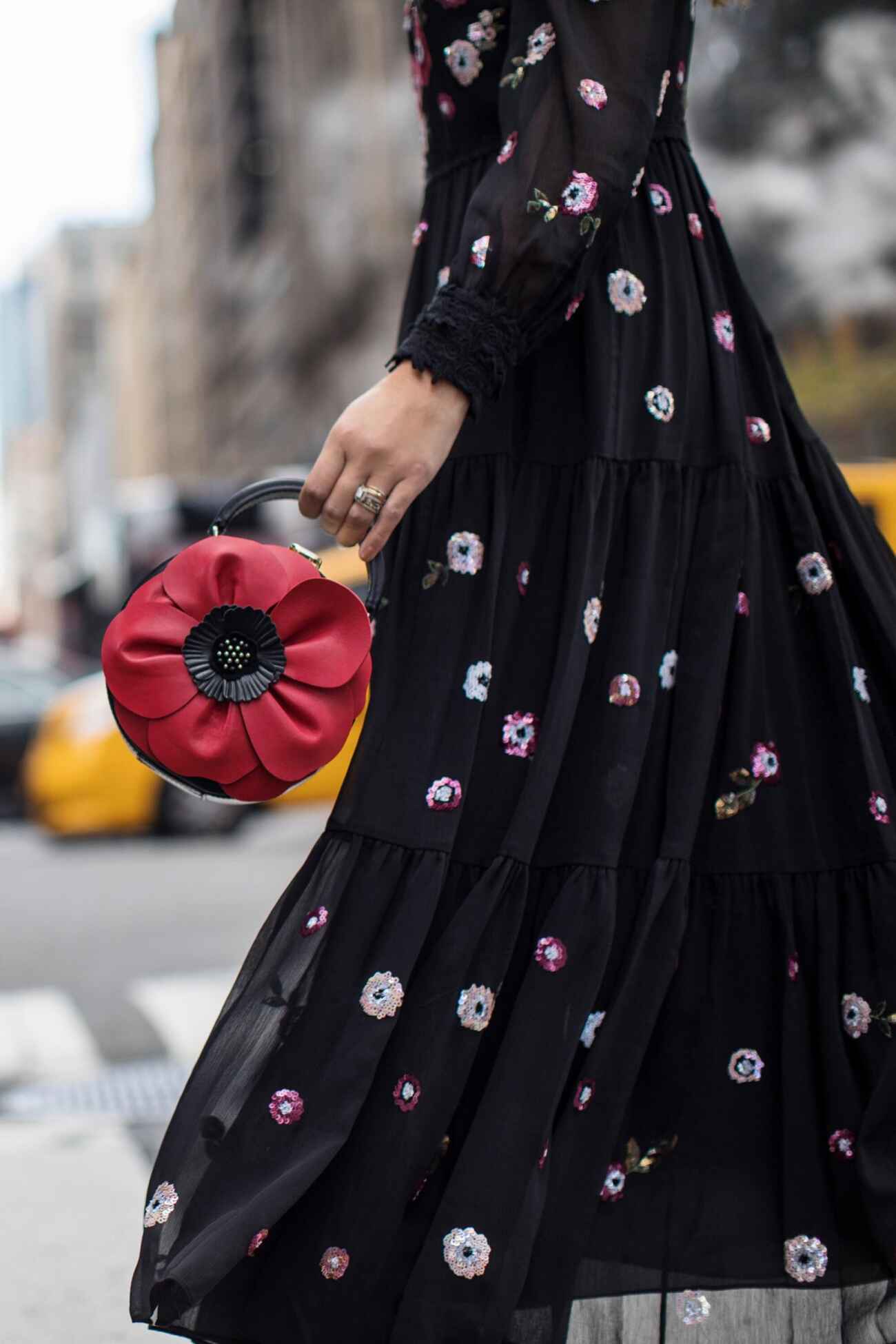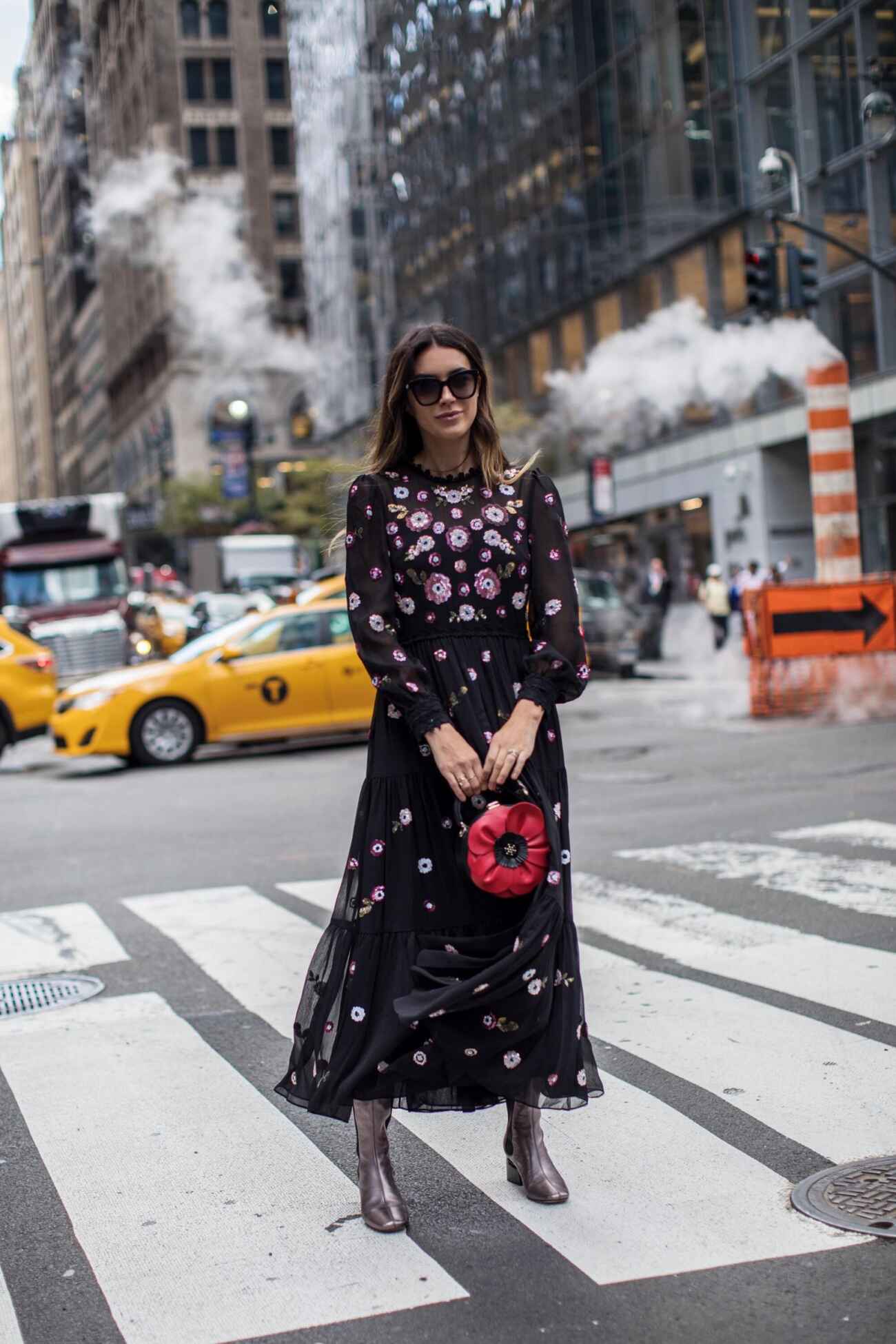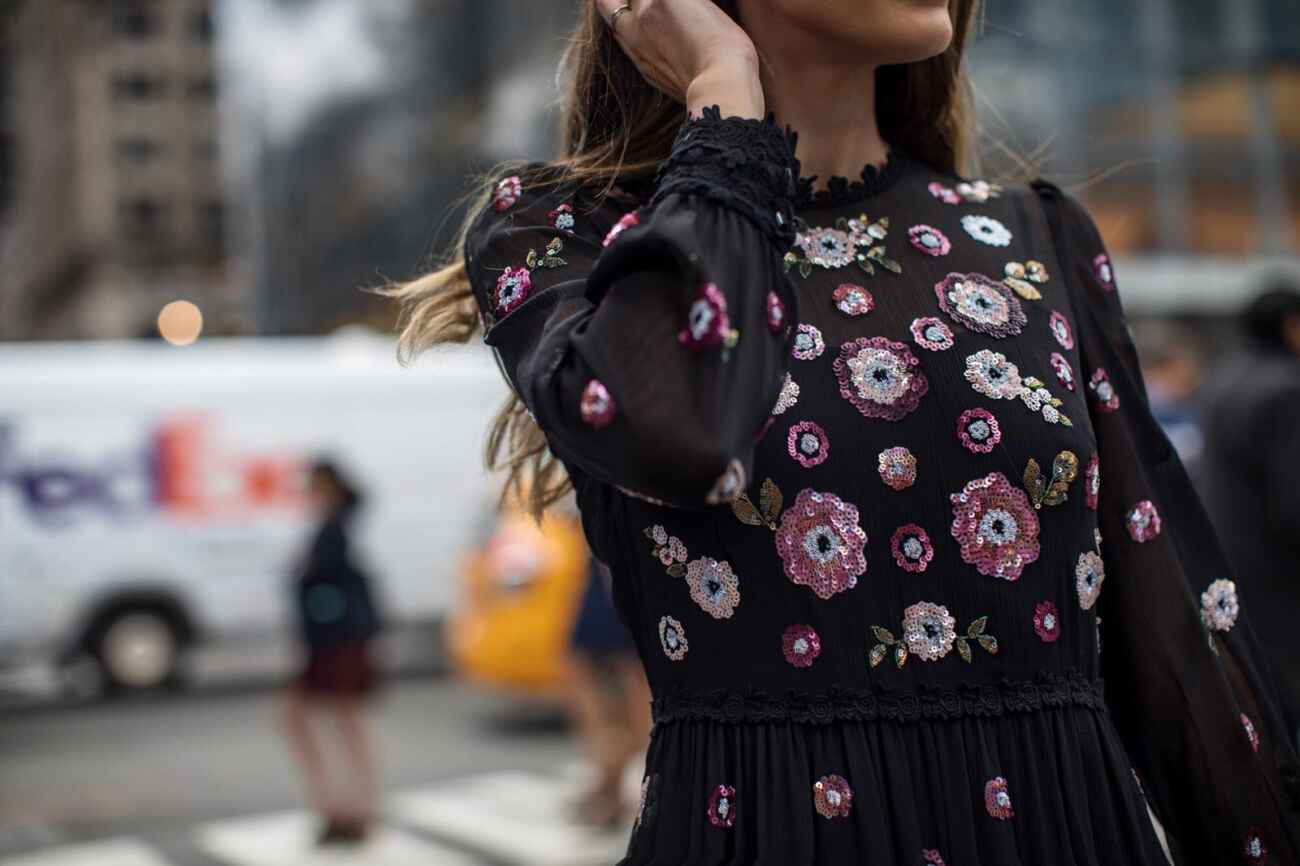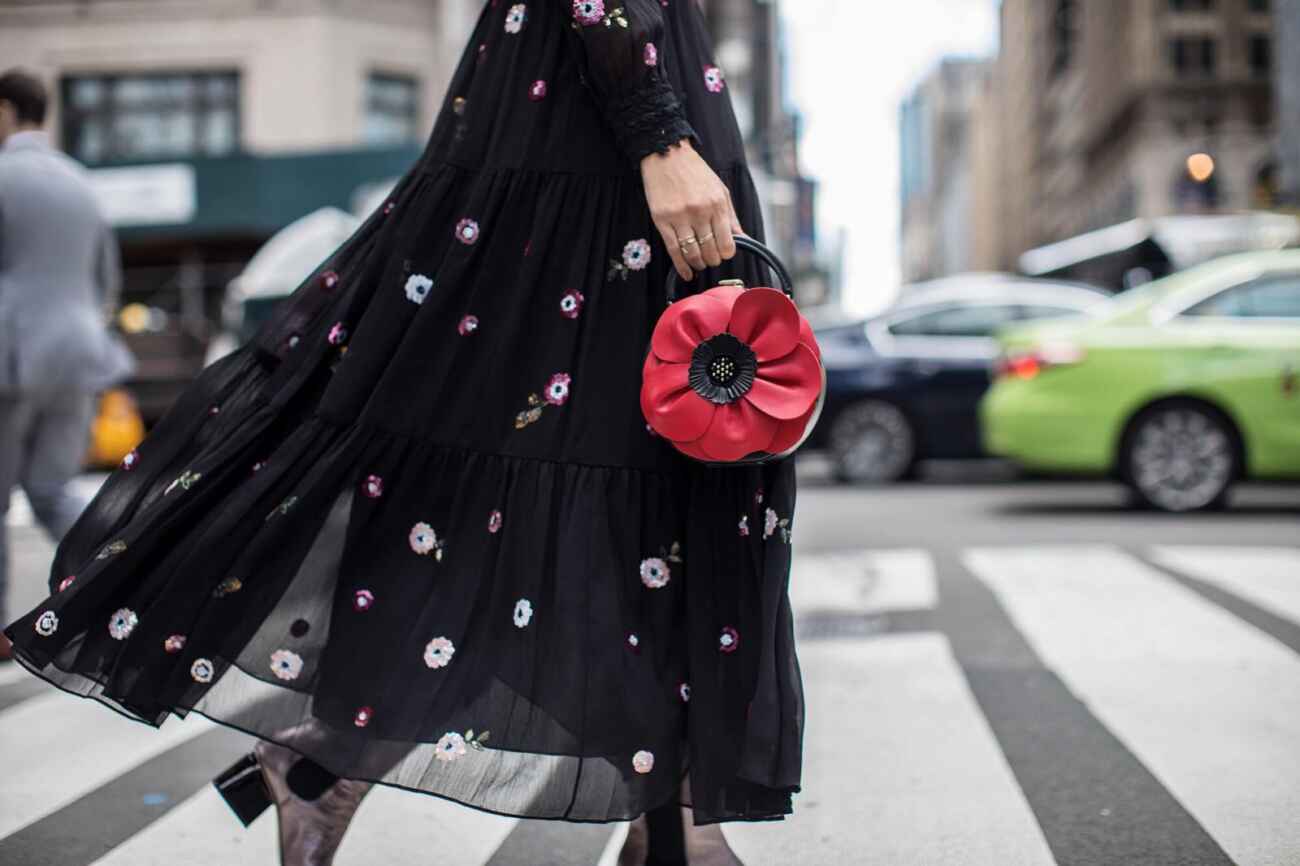 [php snippet=3]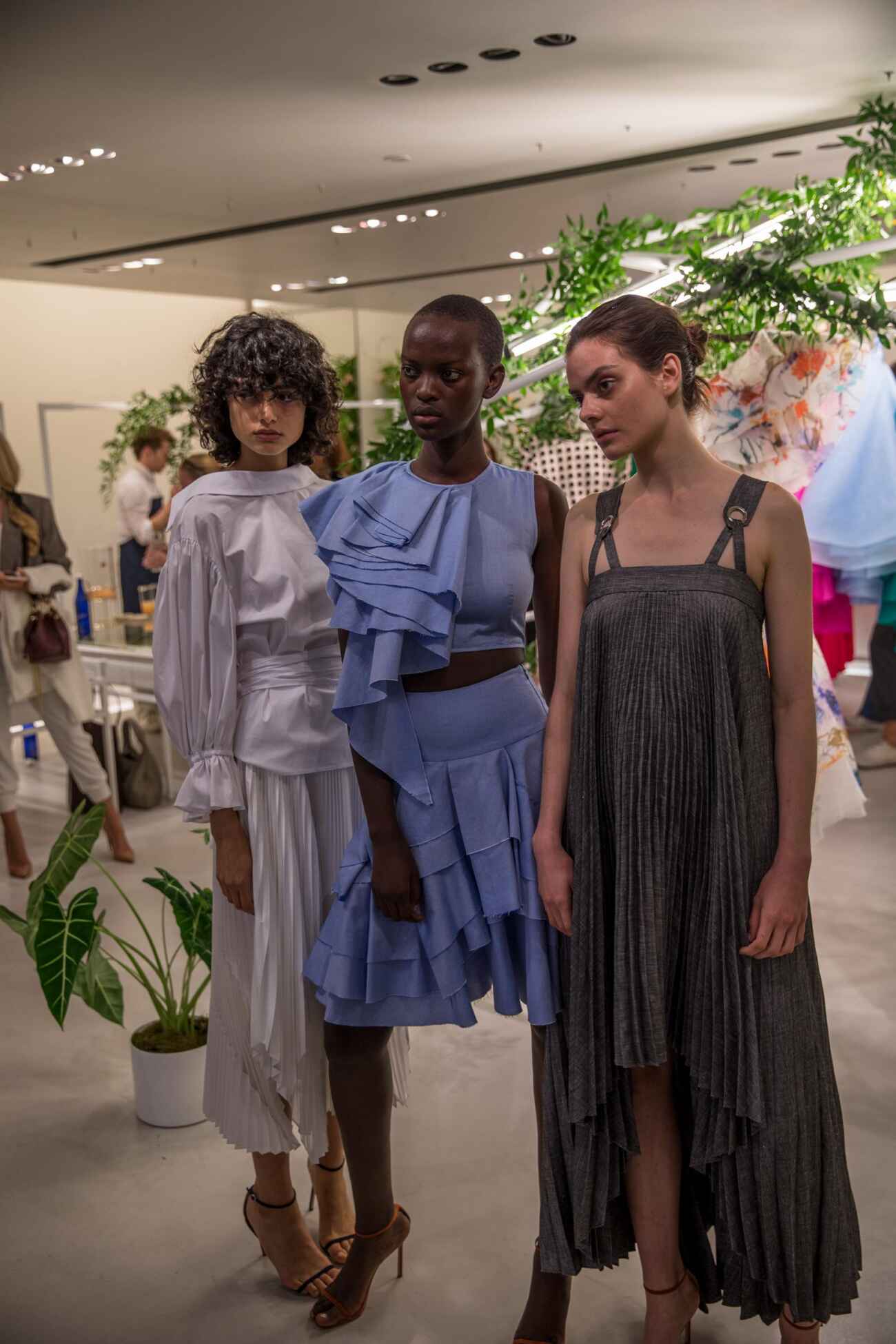 [php snippet=4]
[php snippet=5]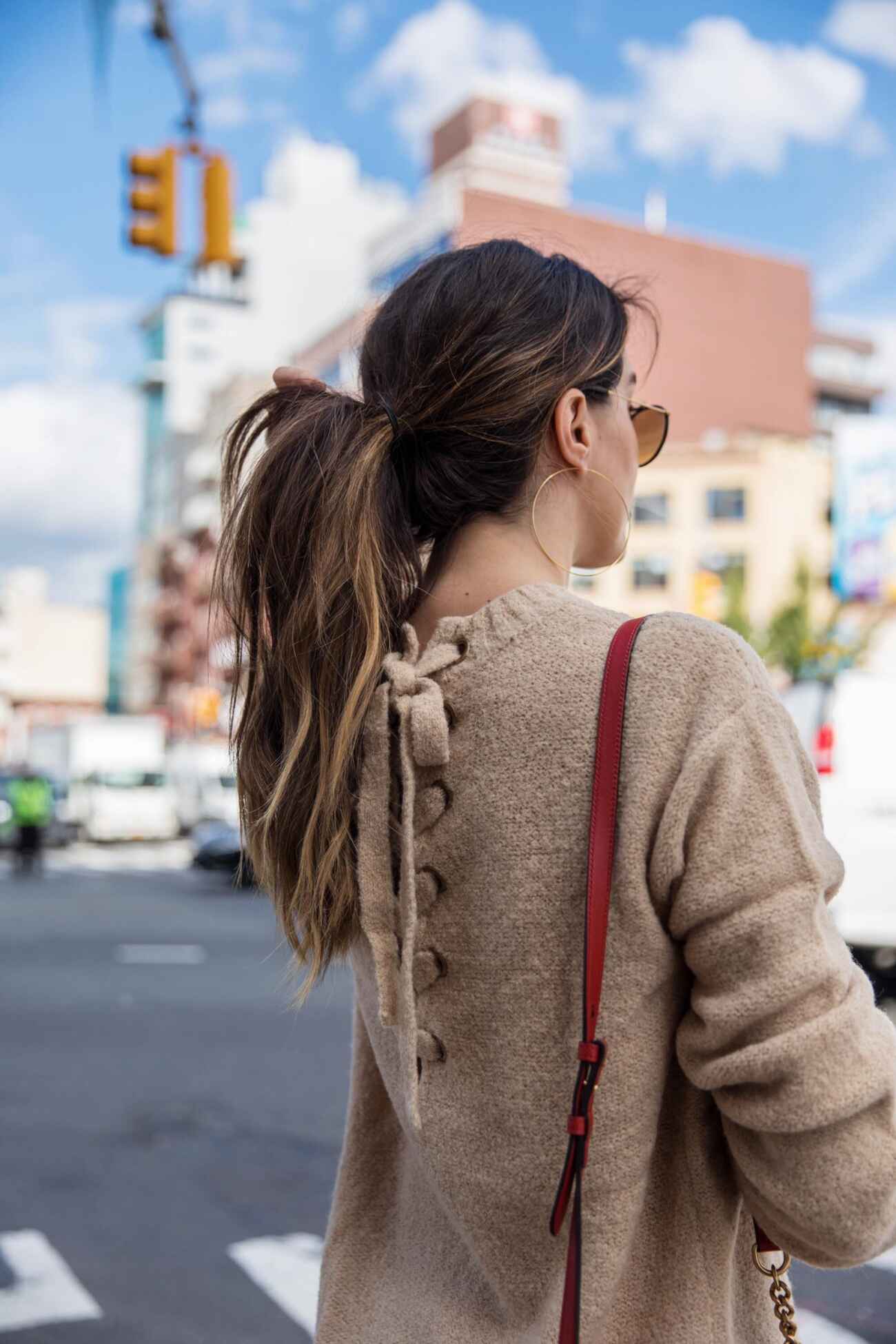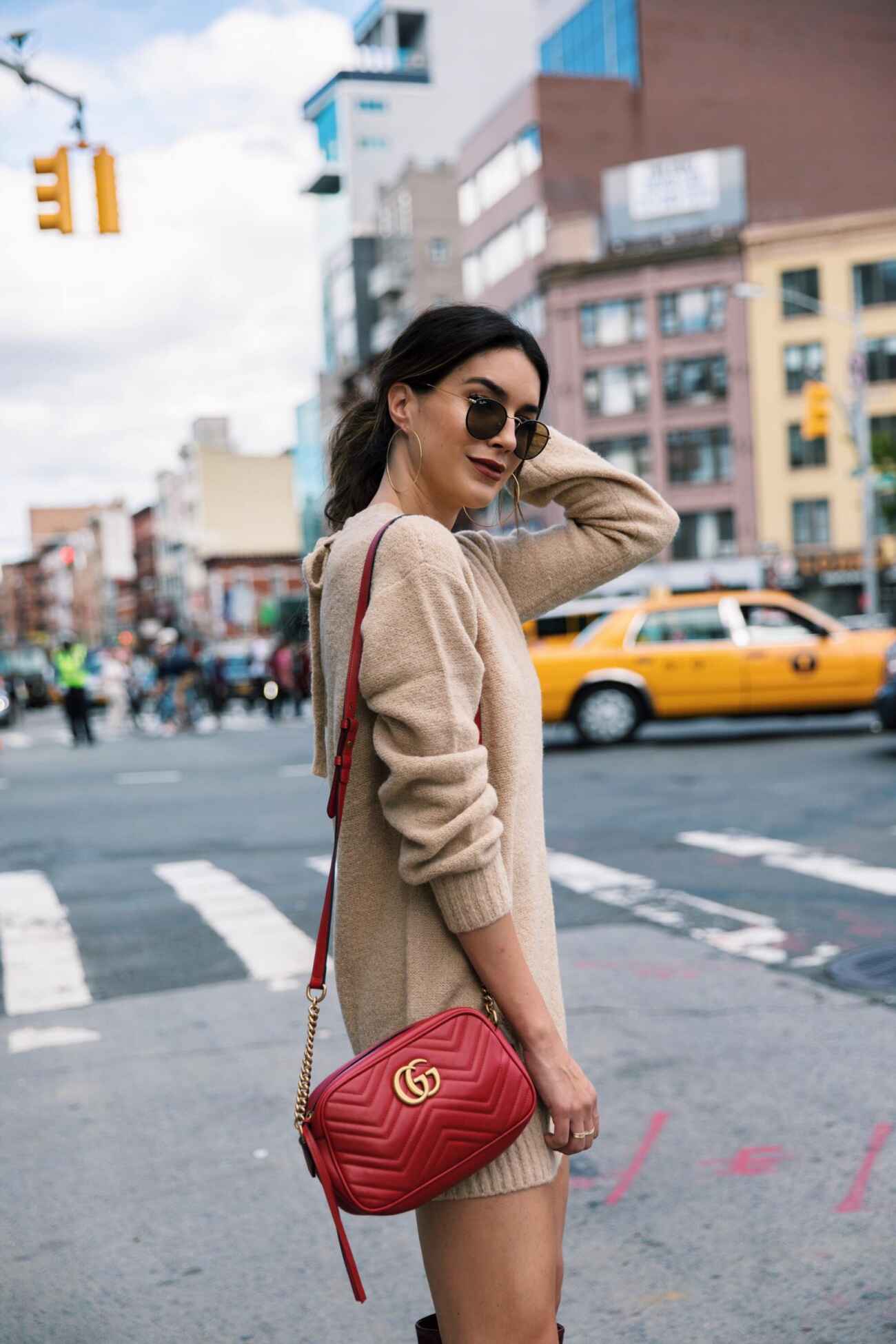 xx Brittany