New York Fashion Week Day 1
Anthony and I arrived to New York early yesterday morning! We are staying at Hotel 50 Bowery for the duration of our trip. During NYFW, I like to stay near SoHo because so many shows/presentations are generally in that area. It makes getting around super easy, especially since there is so much traffic in NY!
I'll be sharing a recap of what I did each day during NYFW. The recaps will include key trends, shows, presentations and events I attended and outfits I wore. NYFW is always so inspiring and gets me excited to incorporate new colors/trends into my wardrobe for the upcoming season!
Be sure to also follow along on my Instagram and YouTube. Anyways, check out what we did on day one below!
[php snippet=1]
[php snippet=2]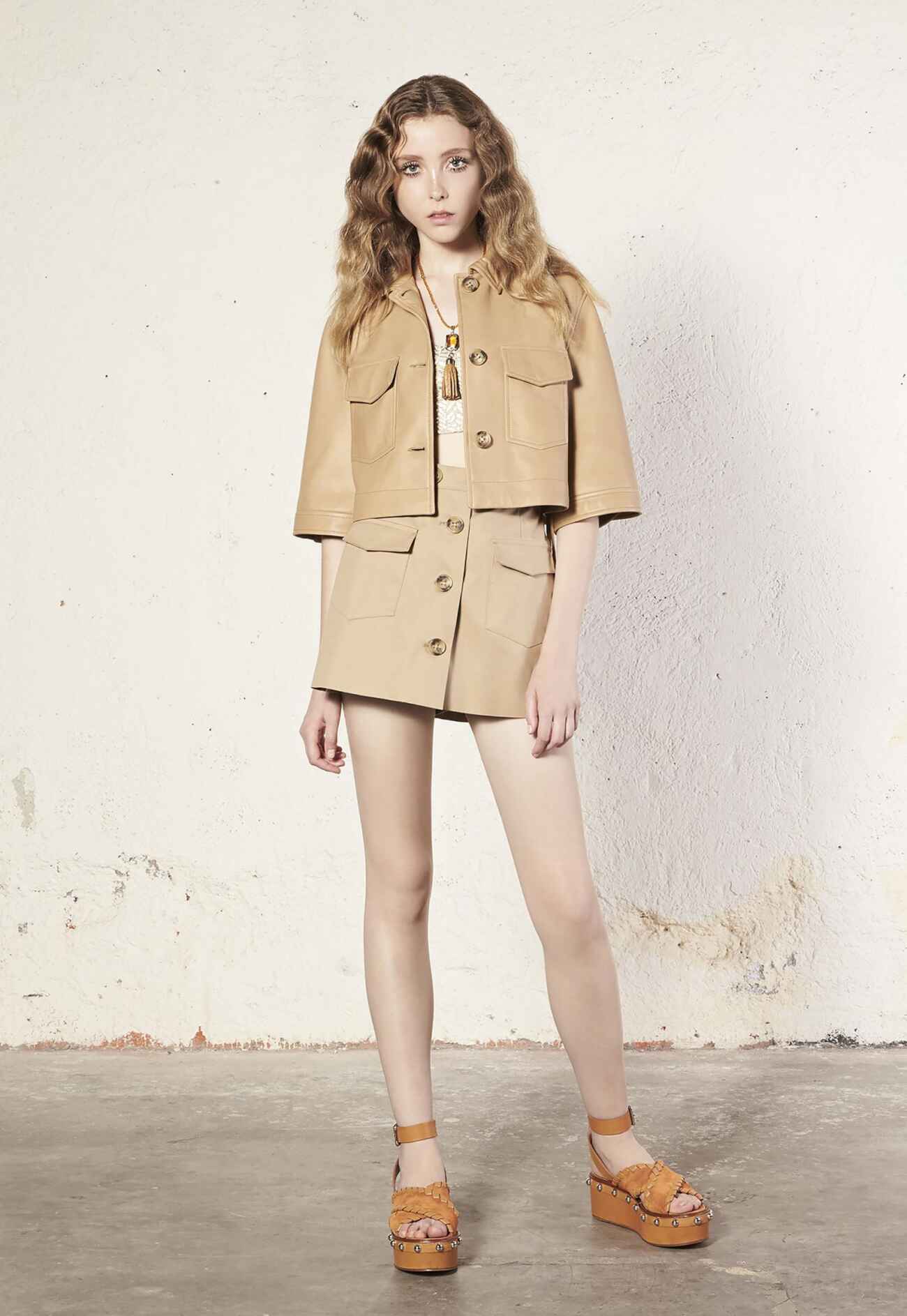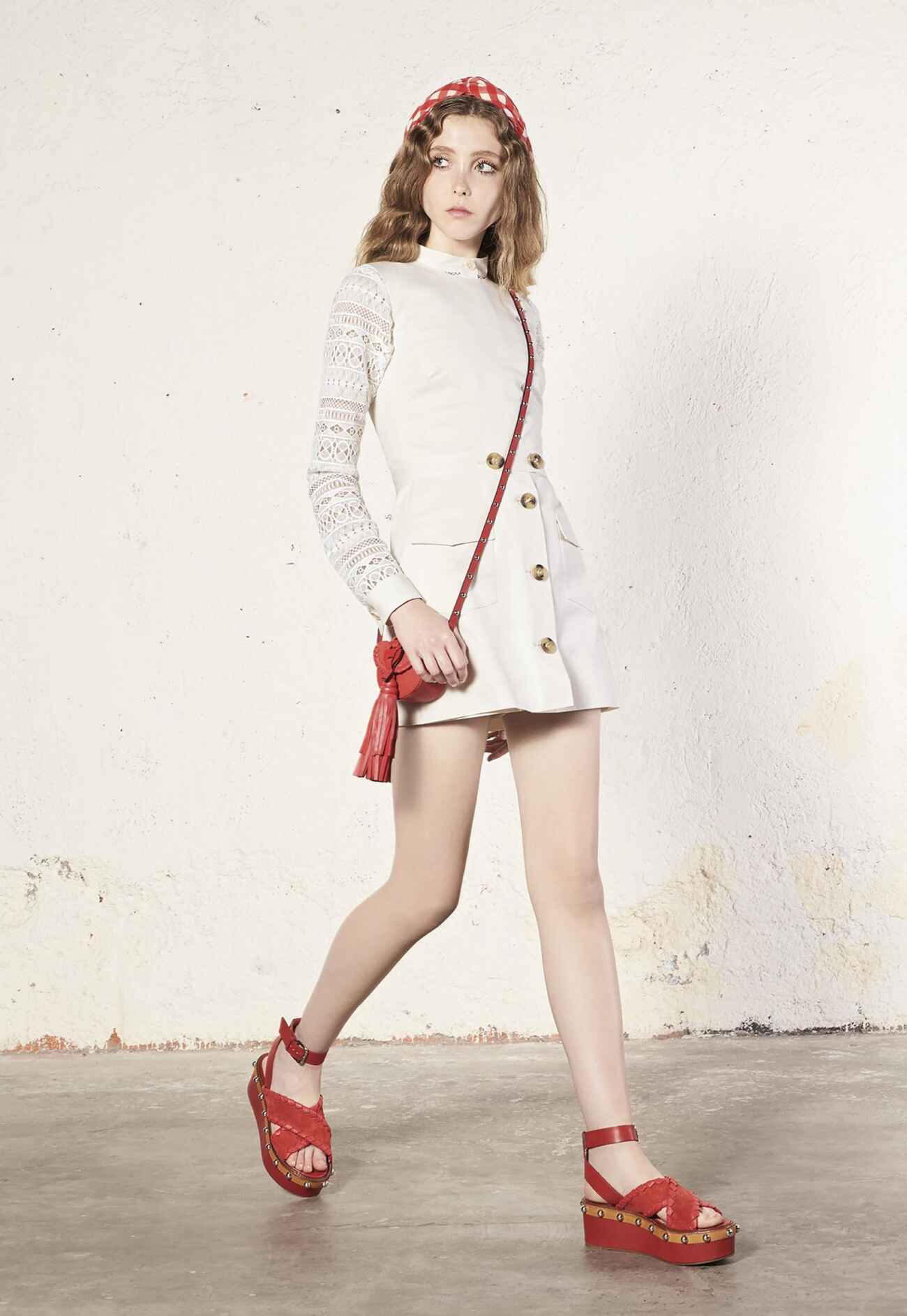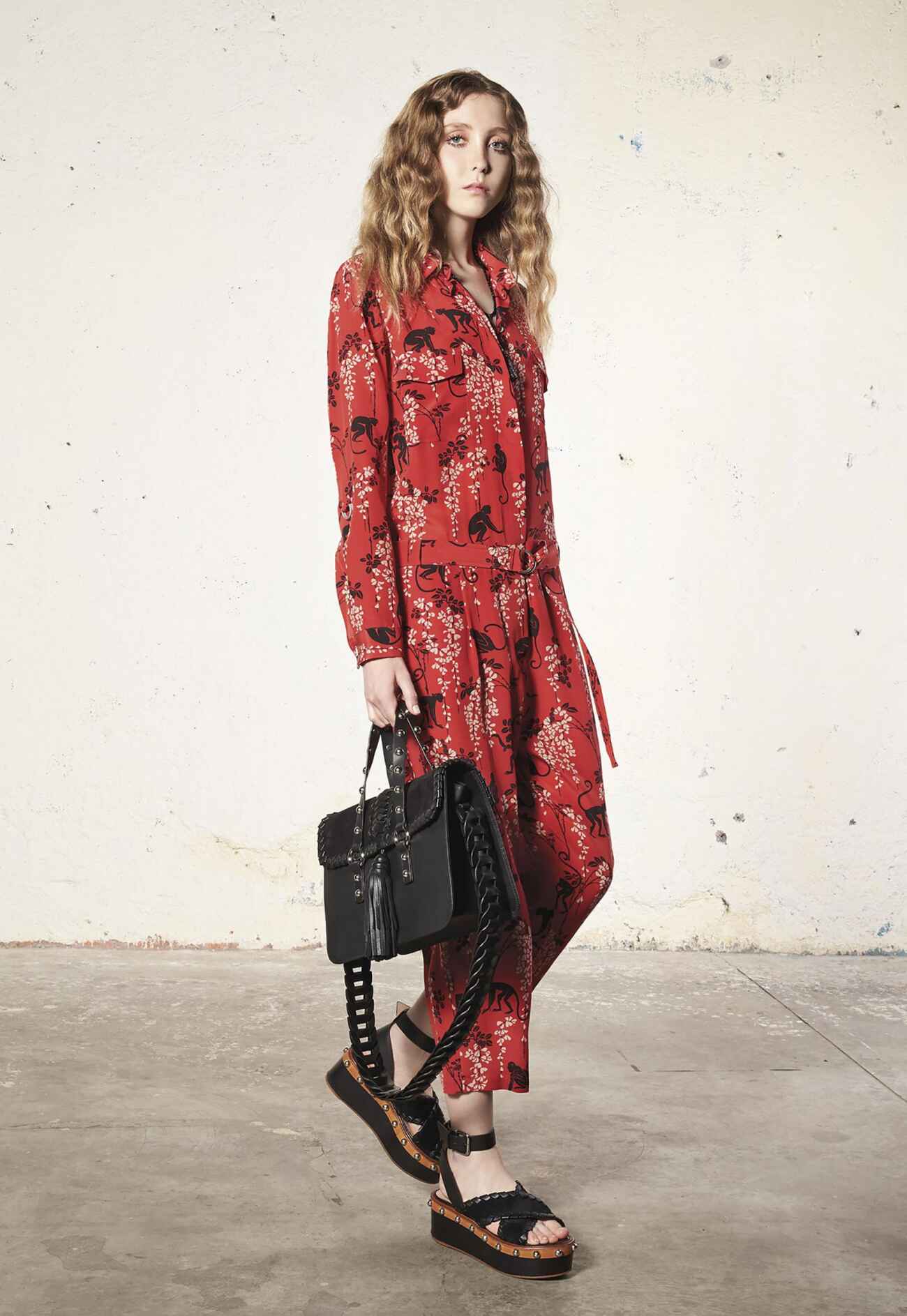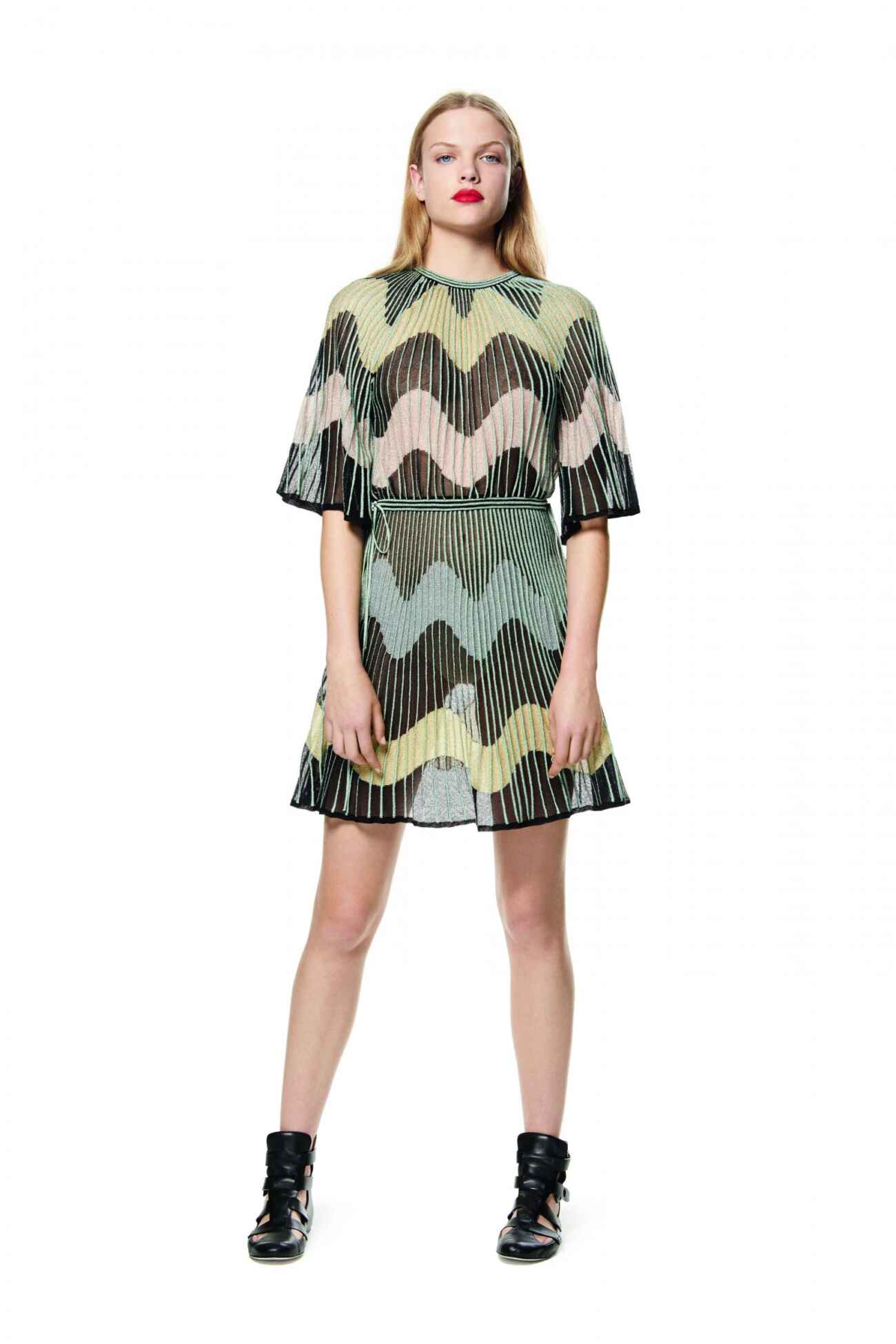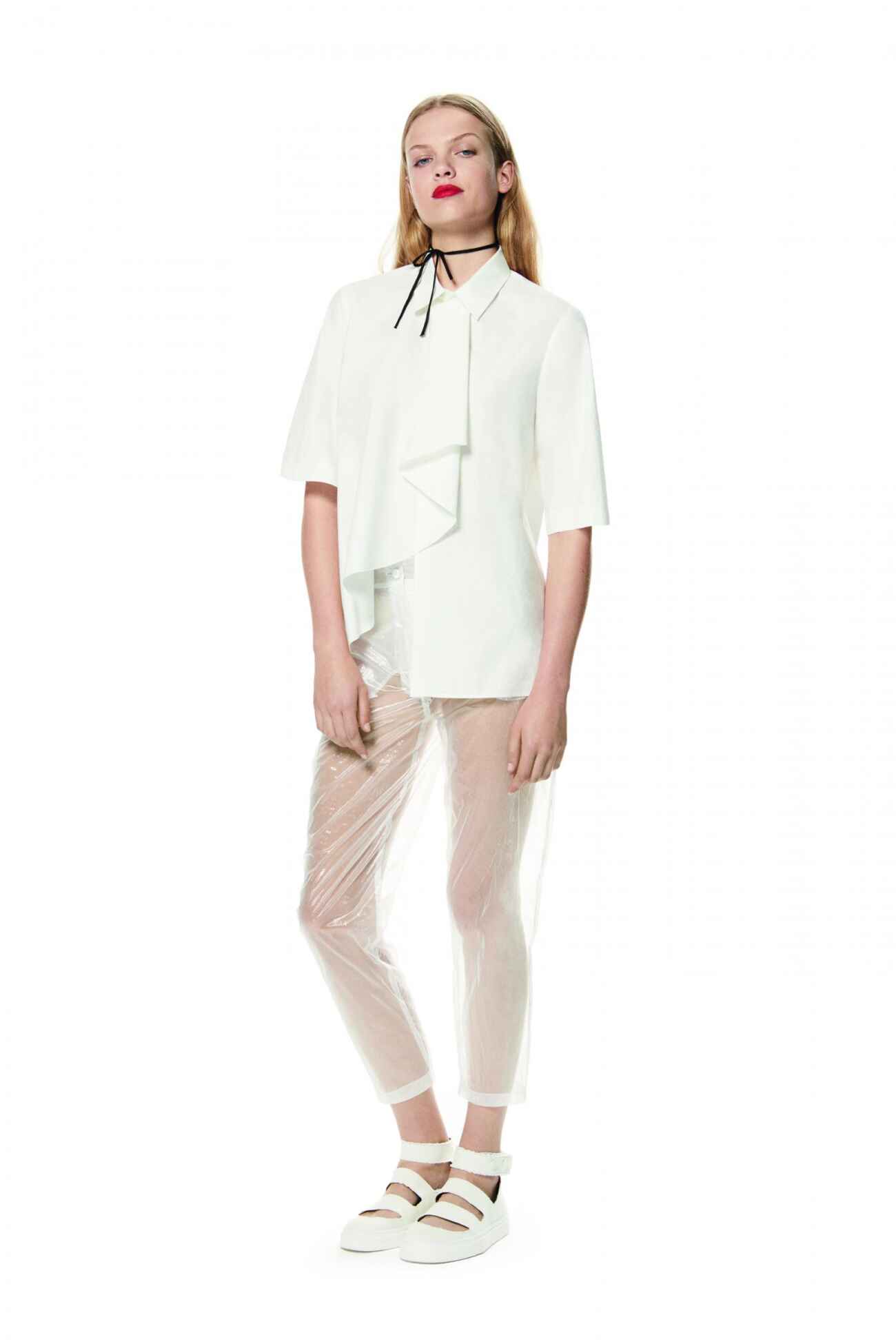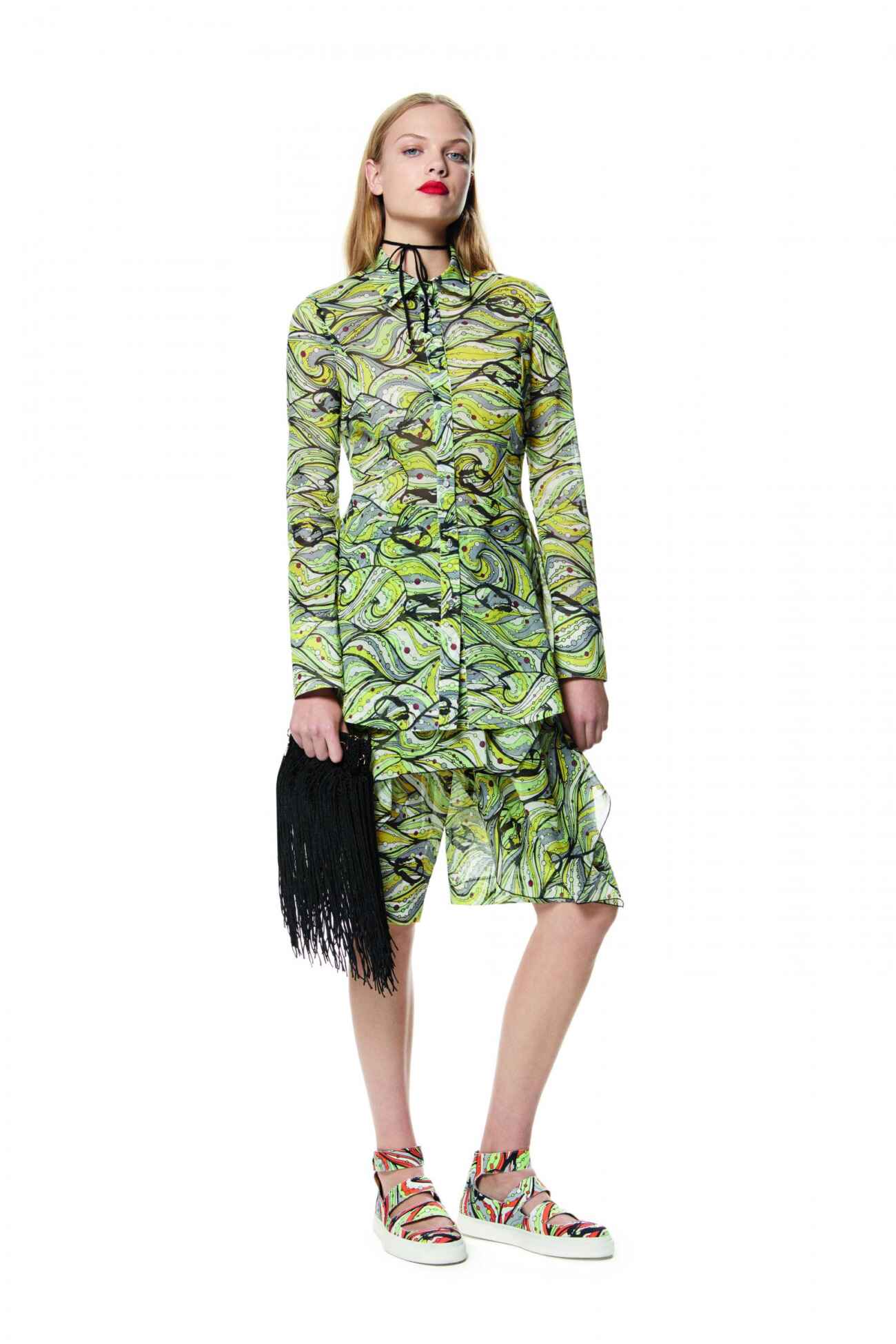 [php snippet=3]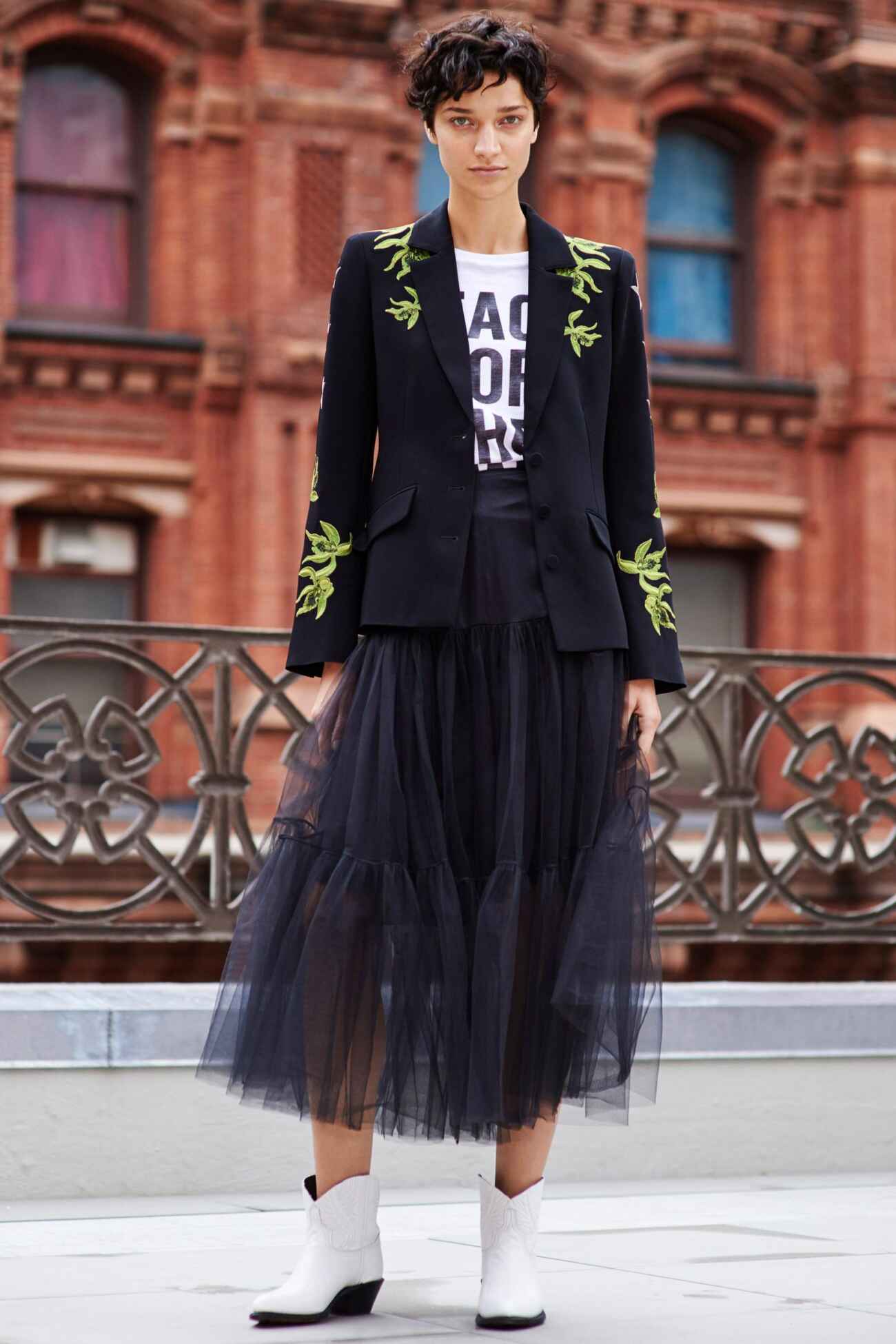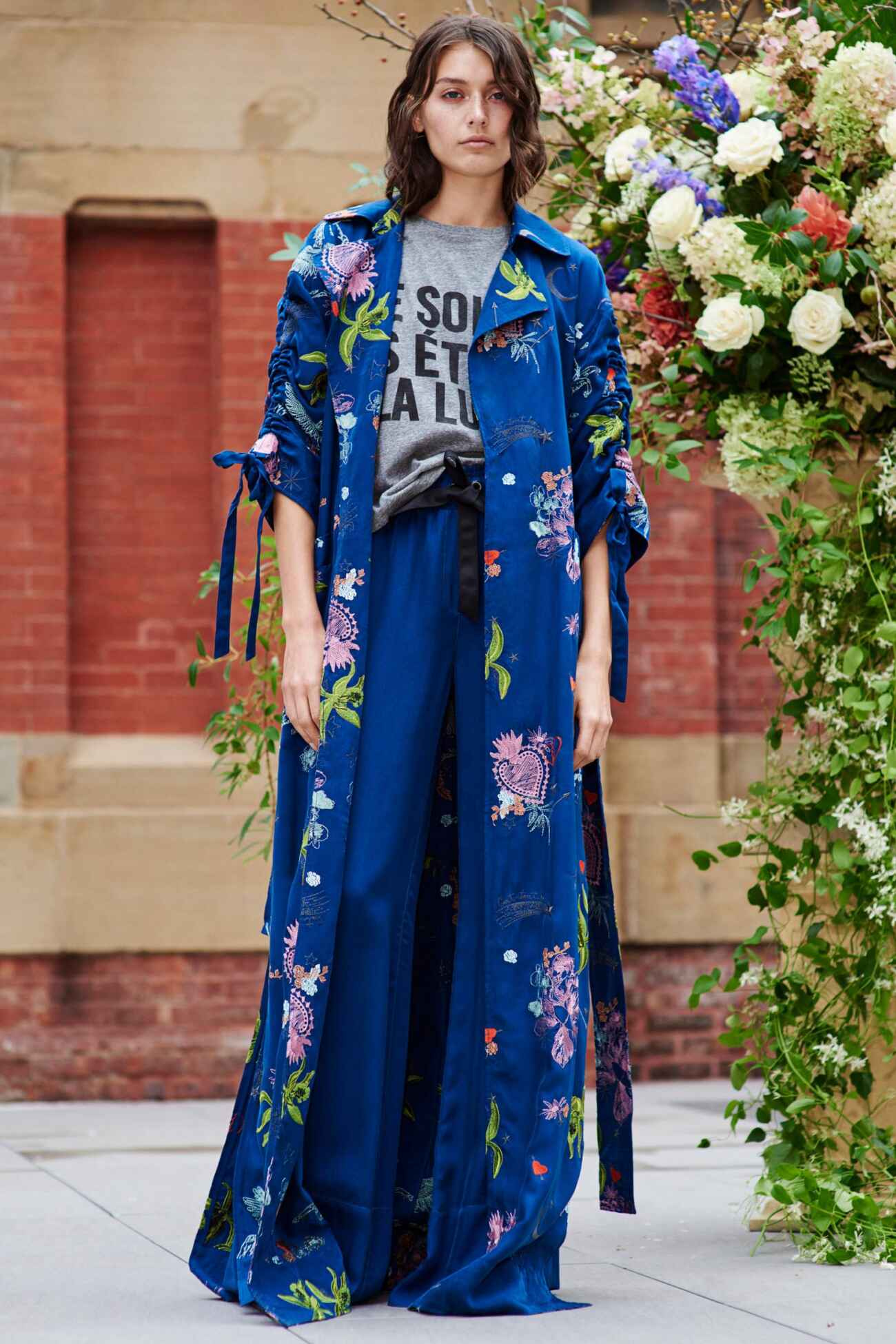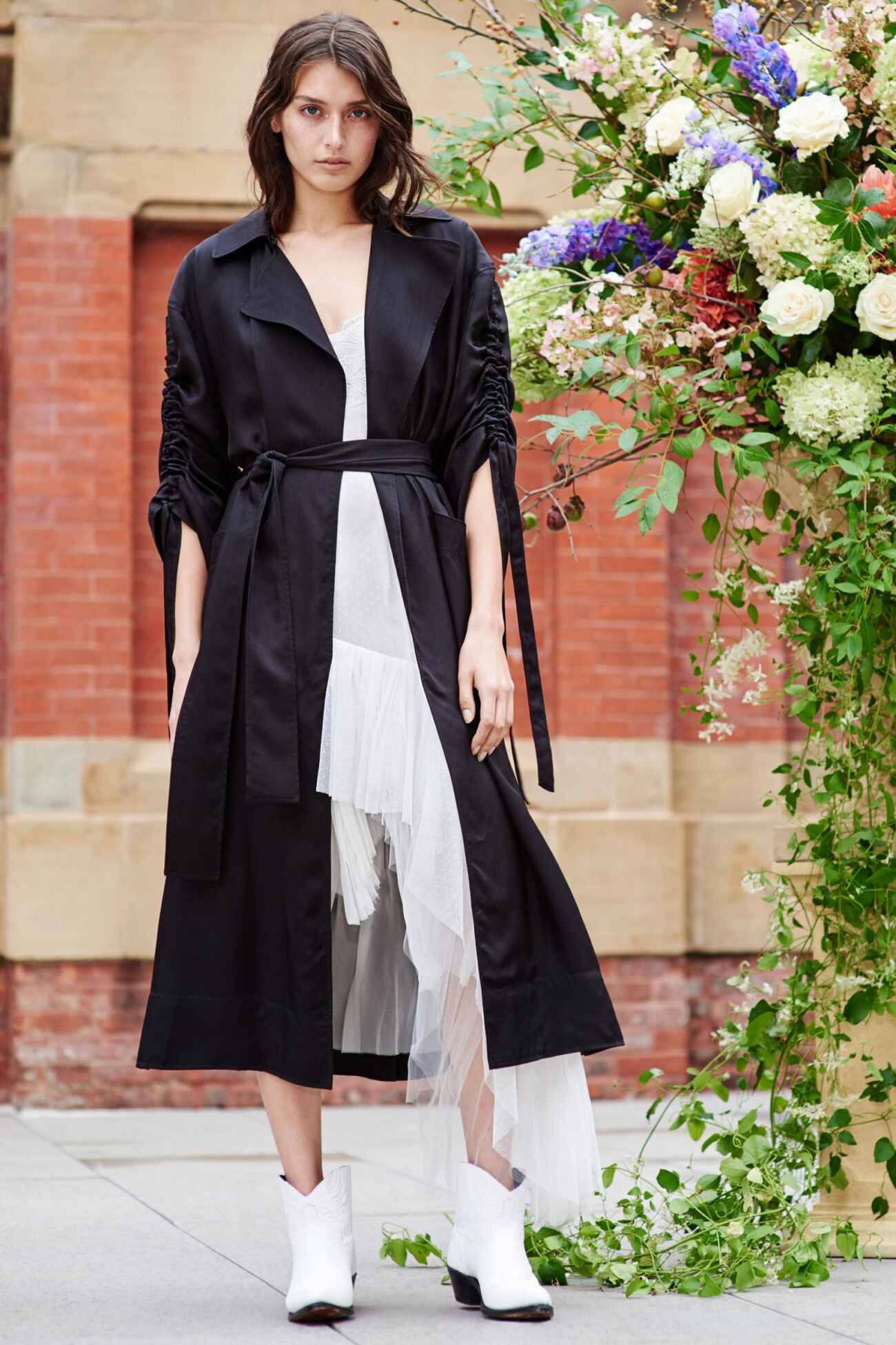 [php snippet=4]


[php snippet=5]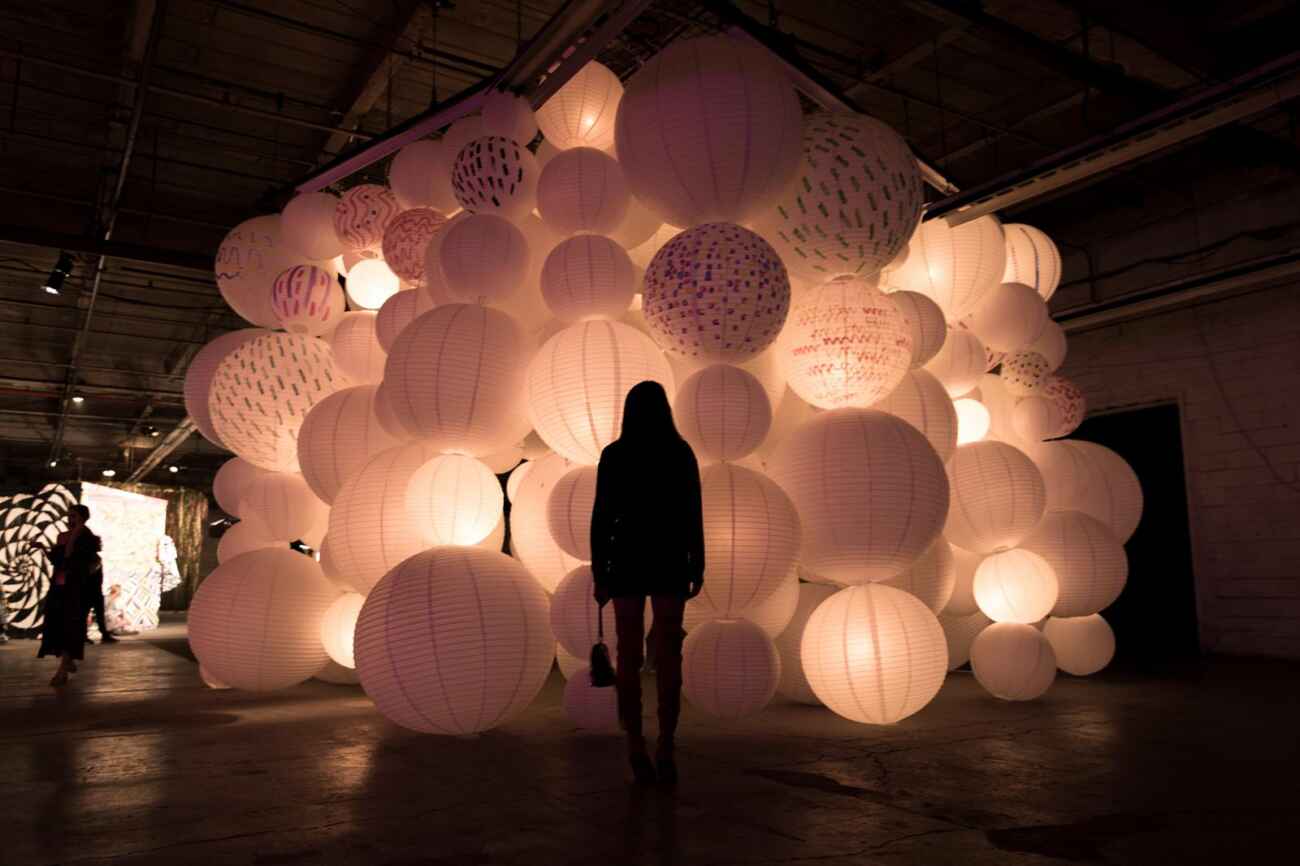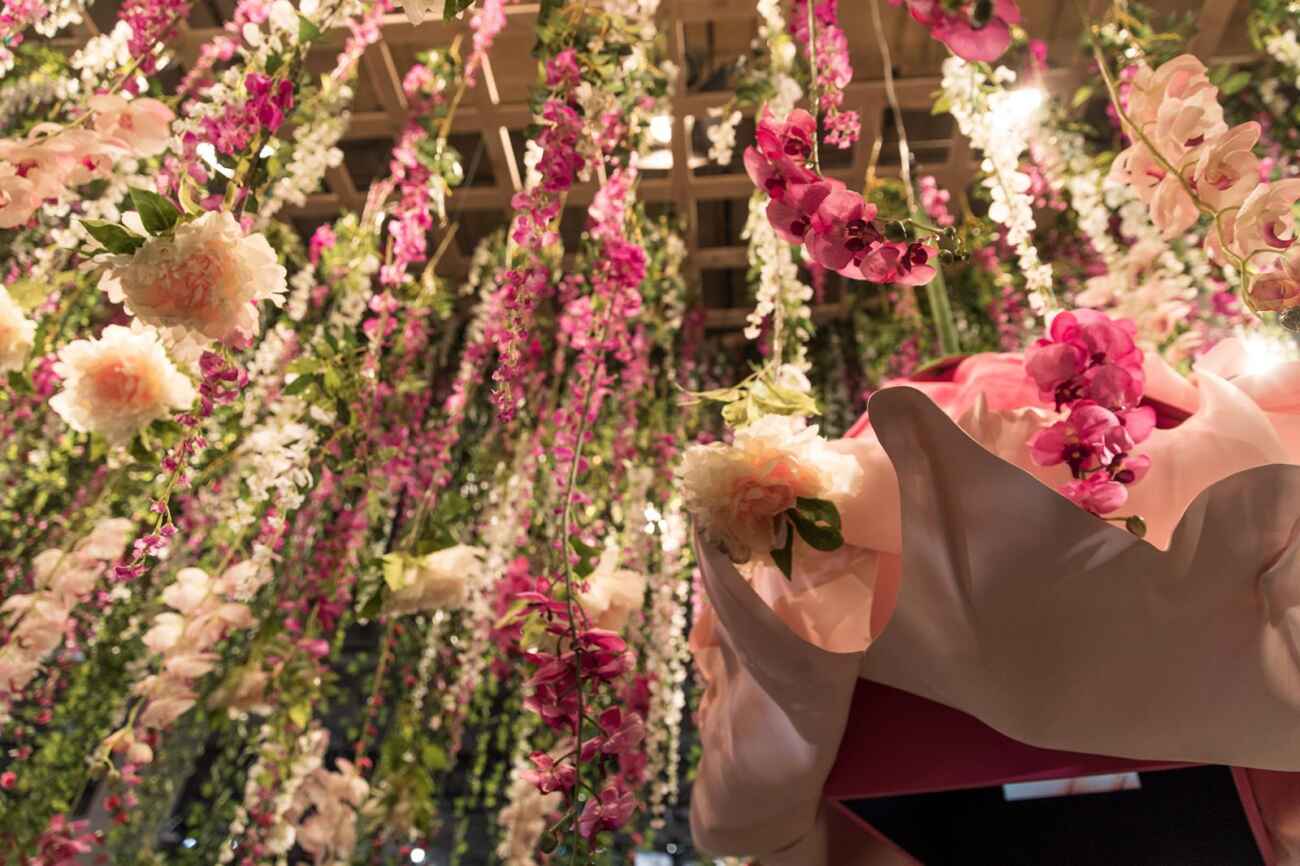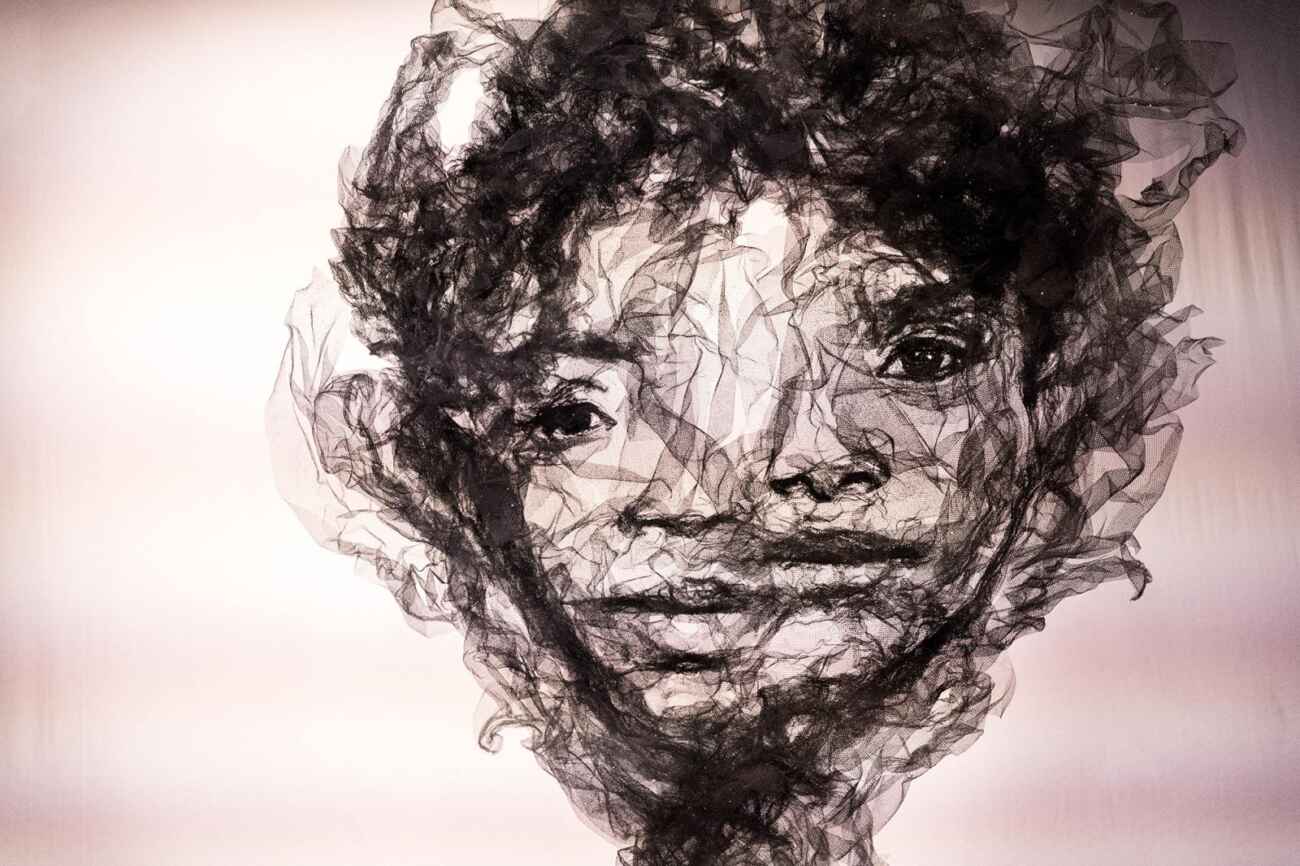 [php snippet=6]
Stay tuned for tomorrow's post on Day two!
xx Brittany