Top 5 High Waisted Swimsuits Under $100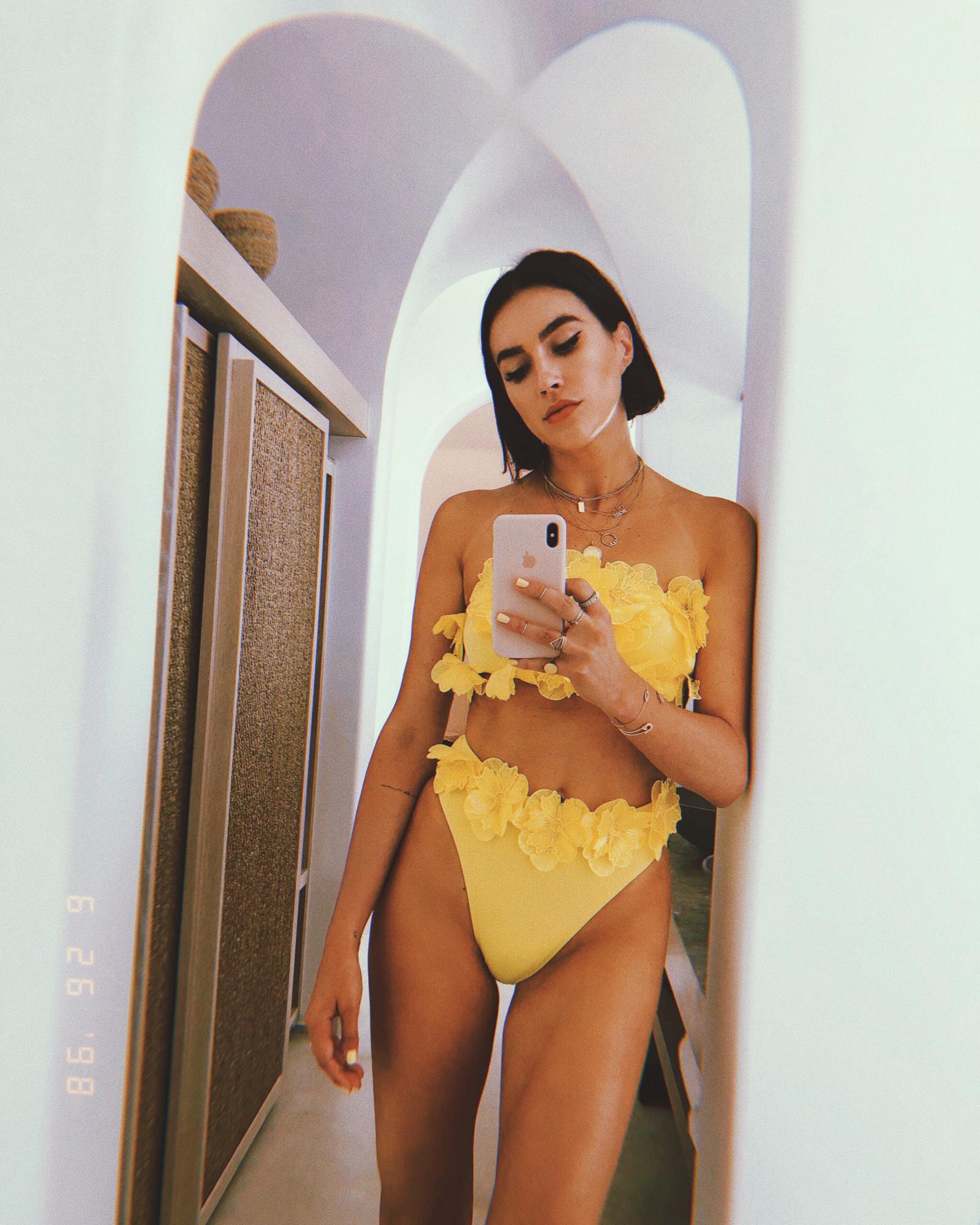 Each summer season there seems to be a new must-have style swimsuit that everyone is just obsessed with. This summer seems to be the season of high waisted bottoms and I'm all for it! Not only do high waisted bottoms give us a nostalgic retro nod but they are unbelievably flattering.
Unfortunately, with the rise of trendy and stylish bathing suits has come the rise of the price tag. With trends coming and going sometimes you don't want to spend a ton on a bathing suit duo, luckily I have found a few styles that I'm loving but without the hefty price tag.
Below I have linked five of my favorite adorable high waisted bathing suits for under $100:

1. ASOS top + bottom (featured above and currently on sale!)
2. LEITH top + bottom (love the burgundy color)
3. FOREVER 21 top + bottom
4. ASOS top + bottom (featured on my IG)
5. RIVER ISLAND top + bottom
Which suit is your favorite? Comment below!
xx Brittany