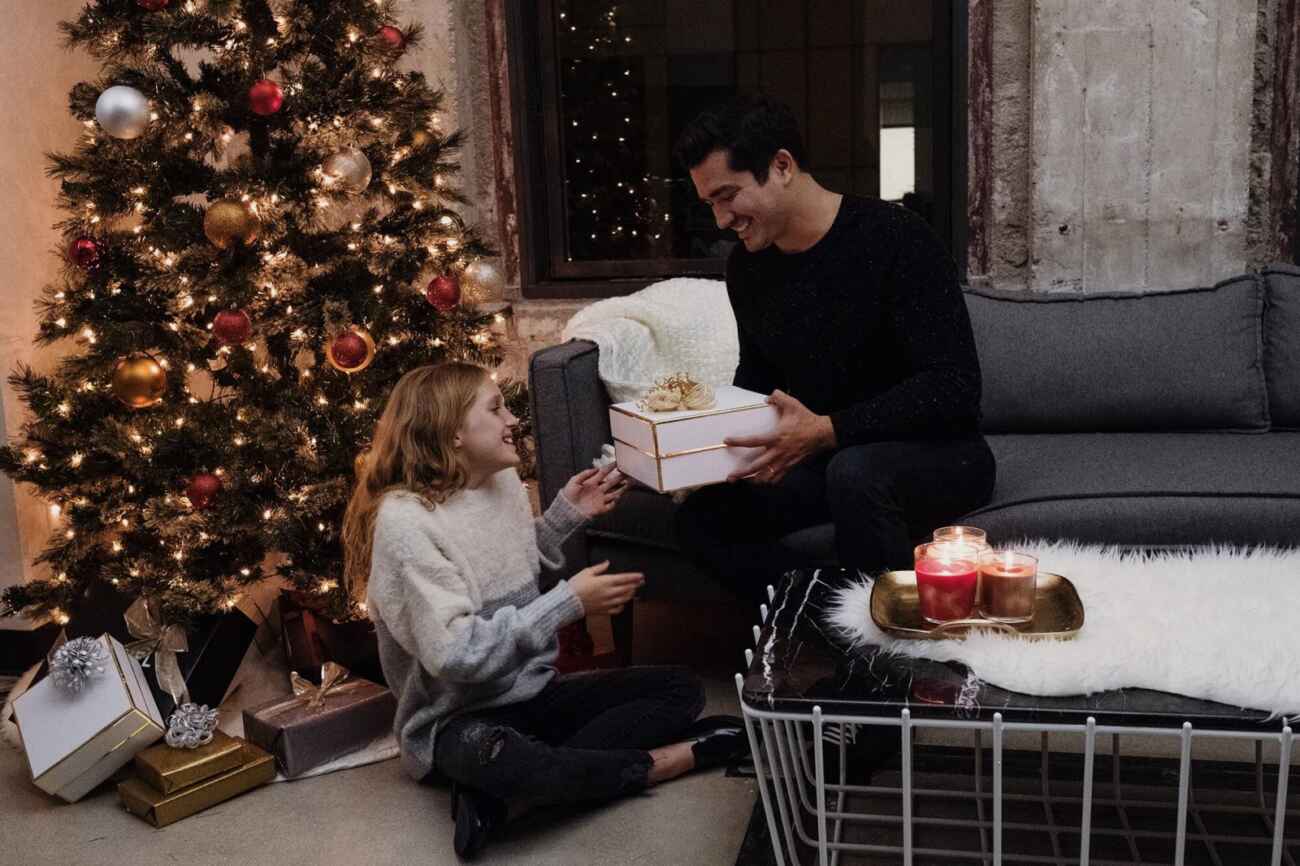 Men can be a bit tricky when it comes to gift giving, especially our dads! I decided to compile the gifts I think my dad would think are practical yet a bit luxe. Check out my top picks:


(if you want more holiday selections, download my free Holiday Gift Guide PDF)
Gifts for everyone else.