Horseshoe Bend, Slot Canyon and Grand Canyon
If you follow me on Instagram, you may have seen that this past weekend Anthony and I were in Page, Arizona. We have both have been wanting to explore Horseshoe Bend, Slot Canyon and the Grand Canyon, so we decided we needed to make a quick couple trip happen in 2018 and we plan to do a family trip here with Jadyn sometime this summer as well.
We spent a total of 3 days in Page, Arizona- which is a veryyy small town in northern Arizona (I've never missed the convenience of city life more). The hotel and restaurant situation wasn't the best, however, everything we wanted to see was relatively close which was nice. We stayed at a Wyndham hotel in Page (wasn't great as far as amenities but was really clean), but if you book far enough in advance, Amangiri is definitely the best hotel nearest to Page.
I received so many messages and DMs asking about everything we did, I decided to do a break down of our trip. We had a great time and the views were seriously amazing! 3 days gave us enough time to see everything we wanted without getting bored. I highly recommend visiting in early spring before it gets too hot and crowded.
Check out everything we did below:
[php snippet=1]
We didn't need a tour to see Horseshoe Bend and it was actually a 3-5 minute car ride from our hotel. There was parking on site, and I recommend parking there. There will be cars parked on the side of the road but don't let that fool you into thinking the parking lot is full, there were plenty of spots (at least during this time of year). From the parking lot, it was about a 10 min downhill walk to the bend. By the time we left our hotel and made it all the way to the bend to take photos it was only 20 mins total.
There was definitely a constant flow of people throughout the day but the busiest time was right before sunset… go figure. We arrived around 4:30 PM and stayed for about an hour. During this time, there wasn't a ton of people and we were able to get some great photos!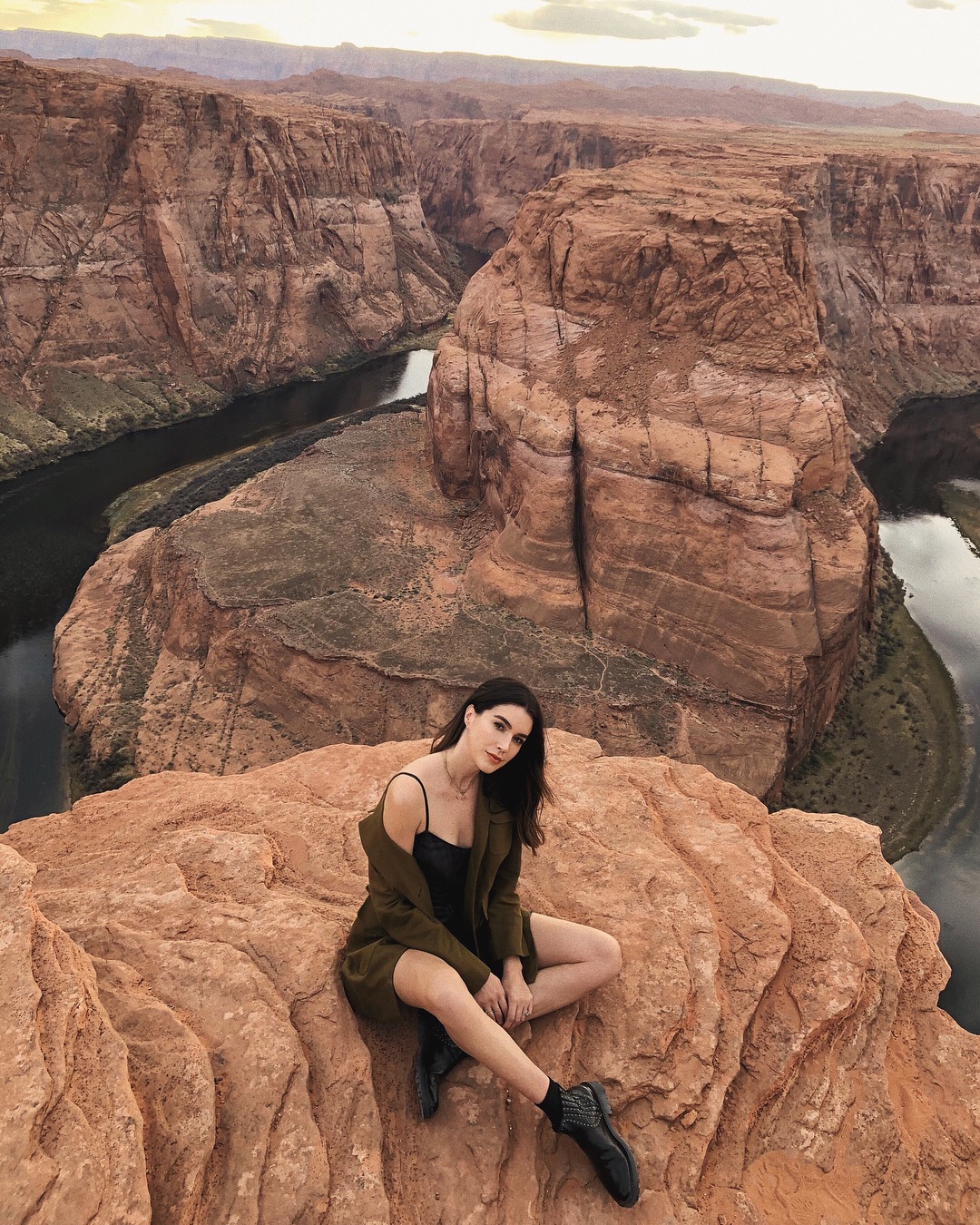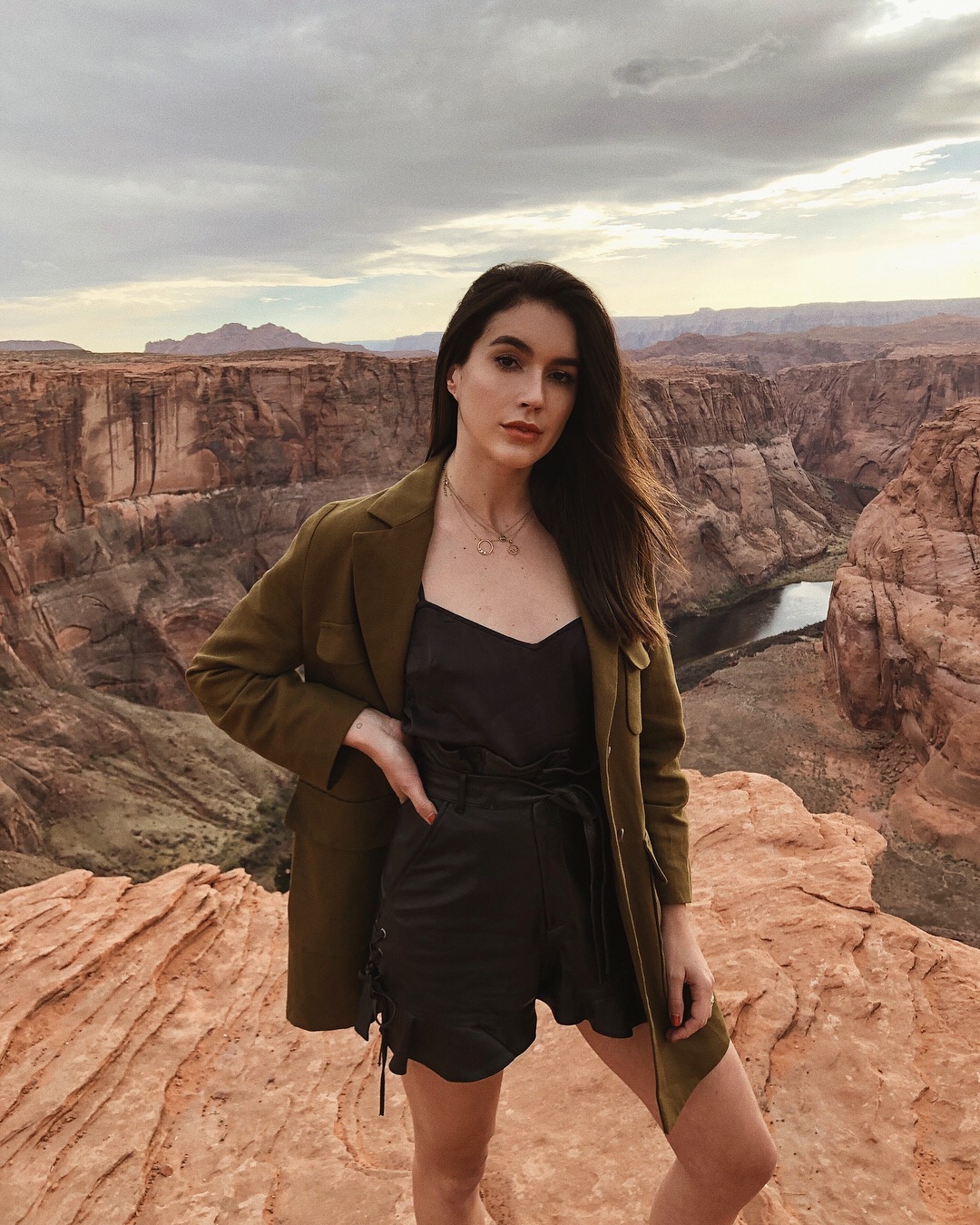 [php snippet=2]
To visit the slots, we took a tour through Horseshoe Bend Tours. The tour we picked consisted of private slots which was similar to the Antelope (Upper/Lower). Horseshoe Bend Tours was about a 3 min car ride from our hotel and we made sure to arrive 10 mins early. From there, it was a 20 min car ride to the slot canyon, 5 mins on the highway and 15 mins off-roading which was really fun!
Because only a tour company has access to the slots, it was not busy at all! For this particular tour, they limit the max amount of people to 15- so we discovered they were the most private of tours out of all the companies, without paying for a private tour. The slot we toured had really cool light beams, amazing color and depth- making it perfect for photos! We ended up taking 2 tours, our 10 AM only had 7 people and on our final day we took a 9 AM which only had 2 other people besides Anthony and I. The tour itself provided Anthony and I enough time to get some great photos and not feel rushed. We had about one and a half hours to explore, we also chatted with our tour guides quite a bit- the history of the canyons is really interesting!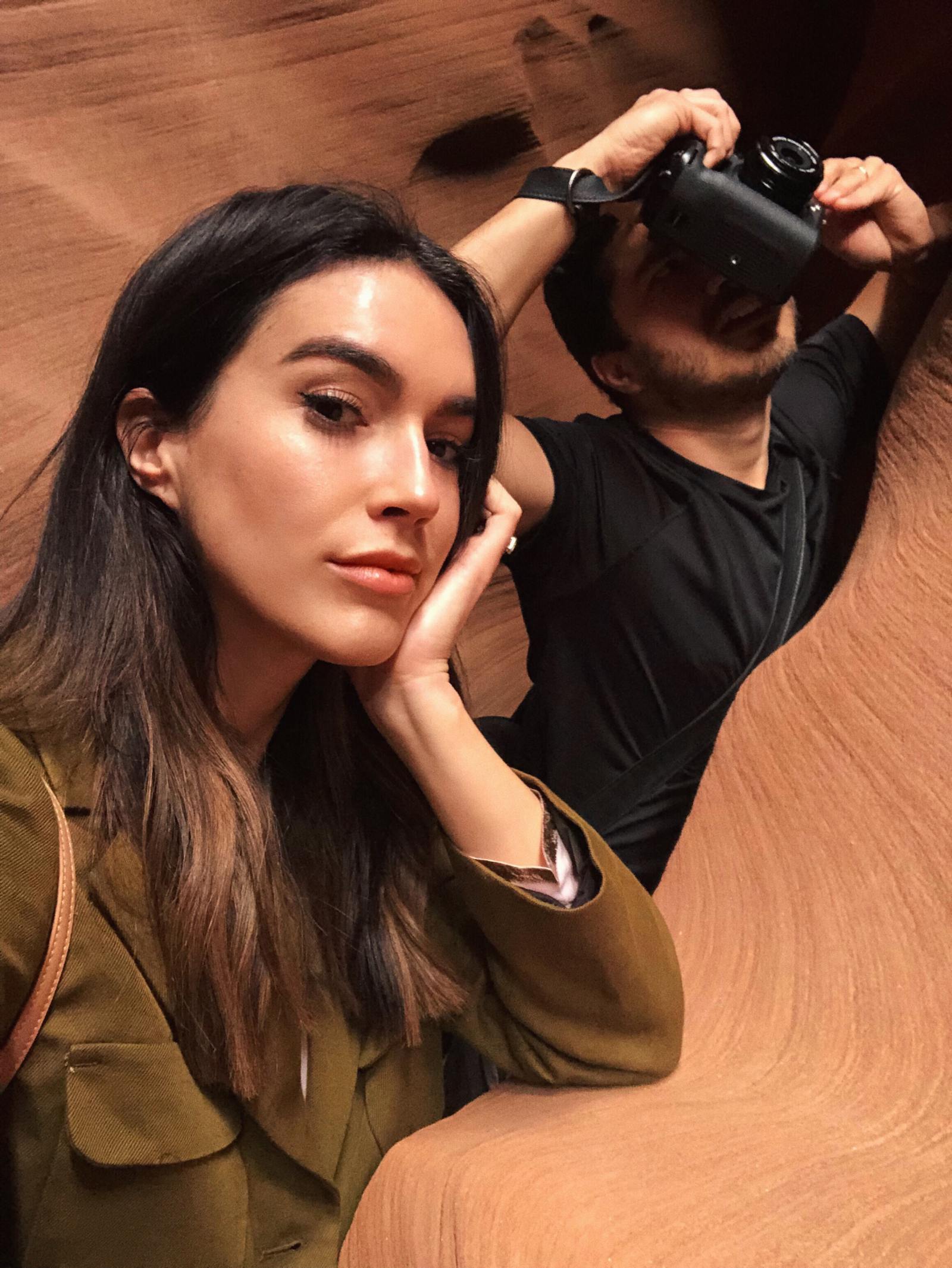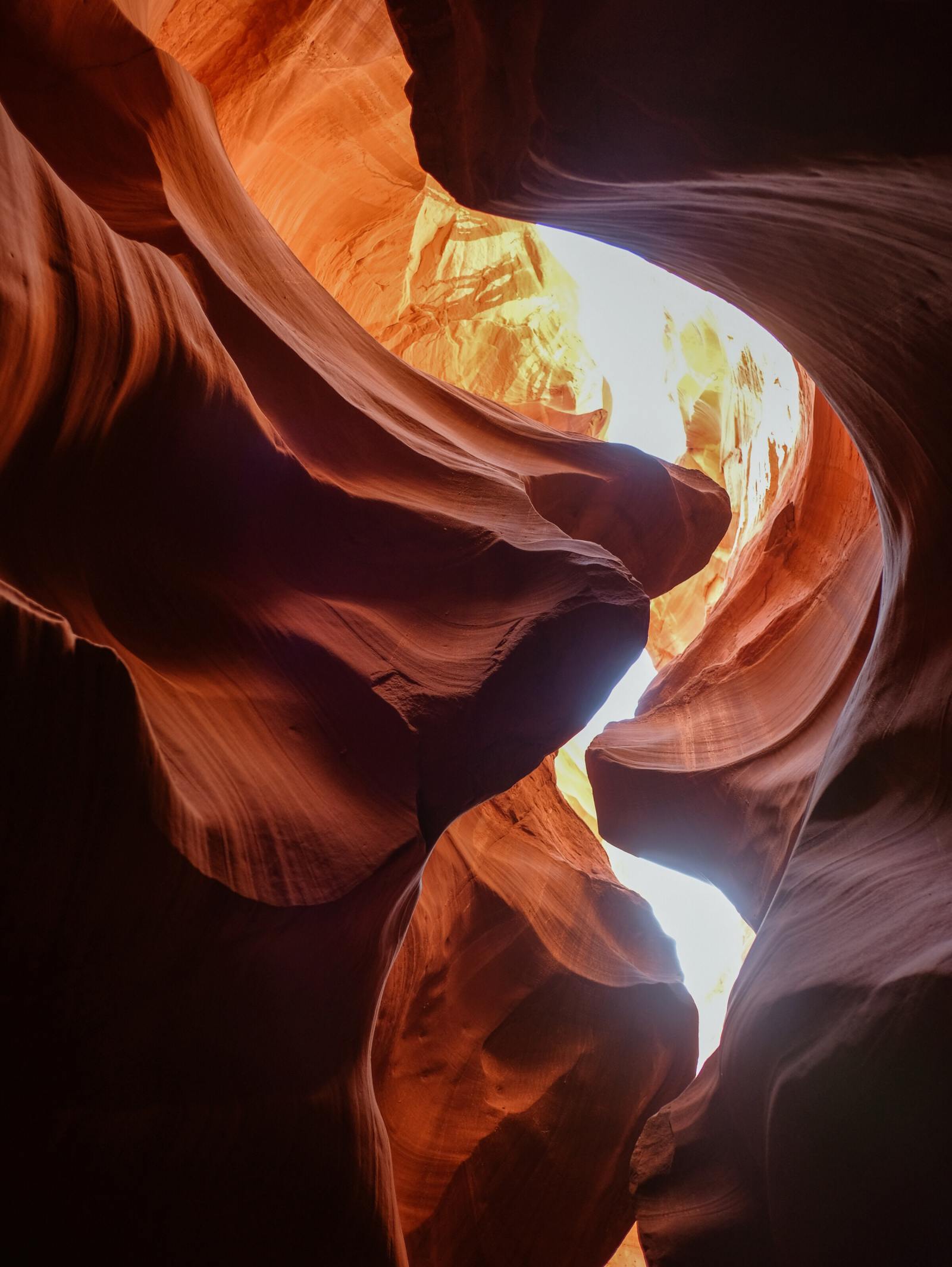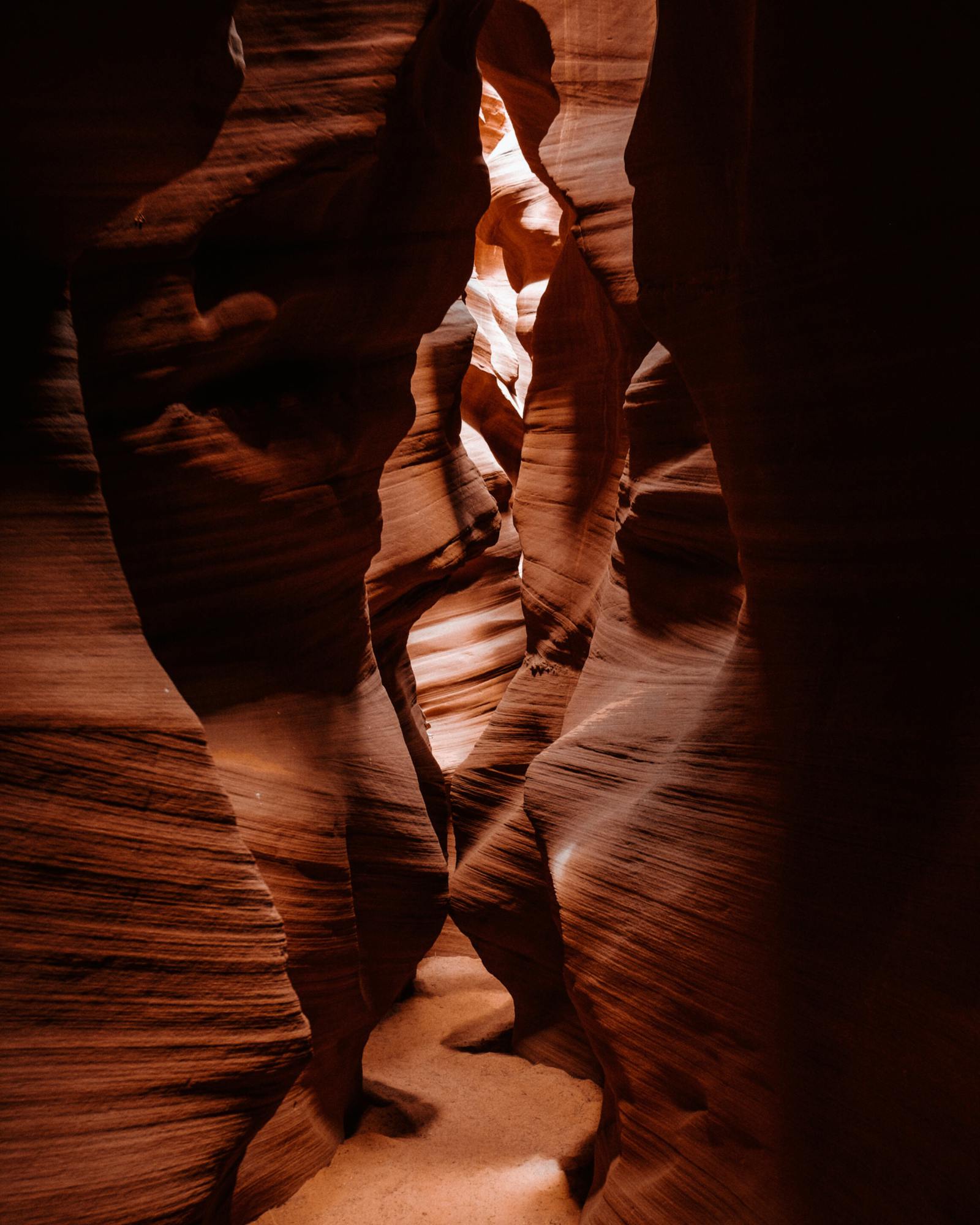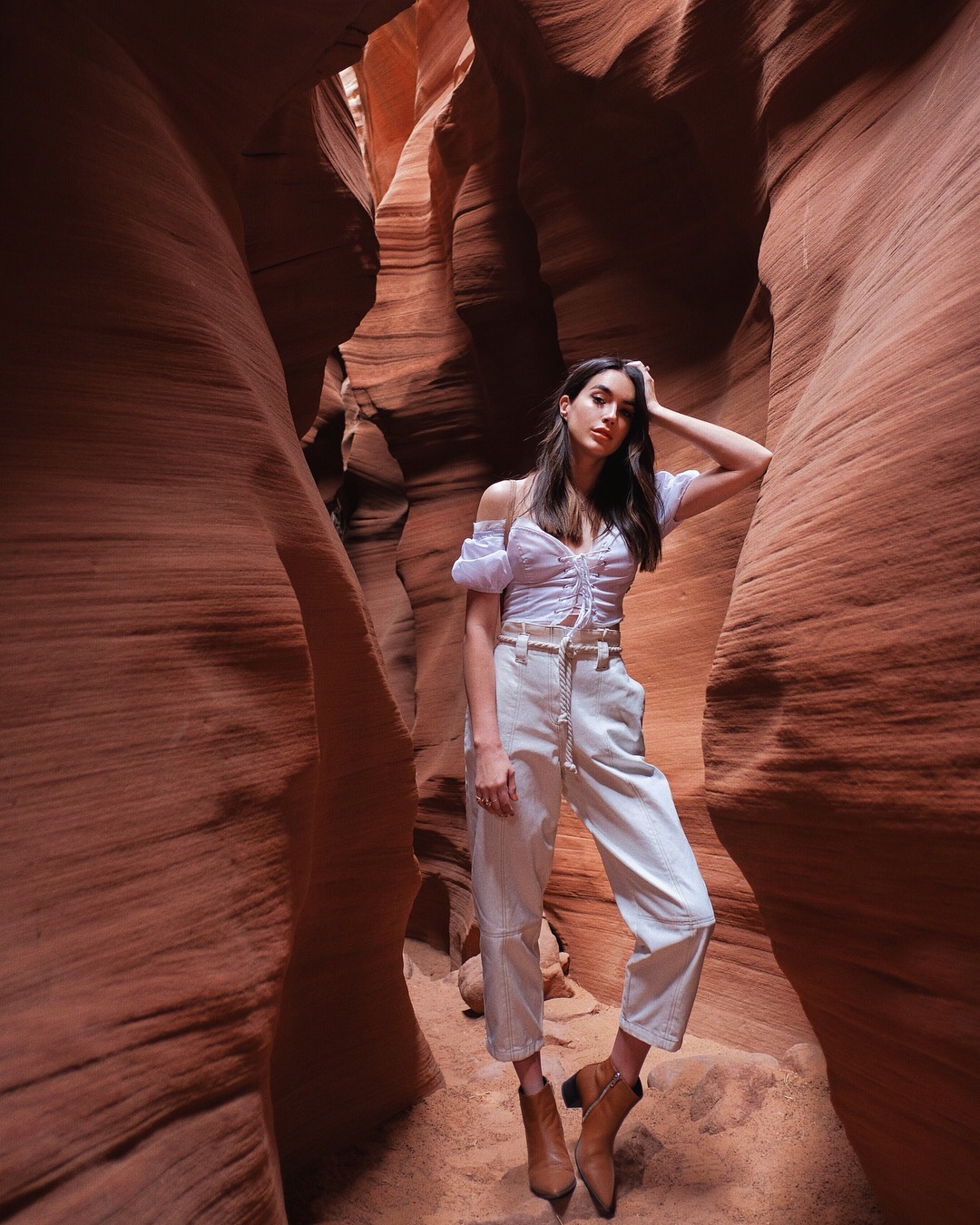 [php snippet=3]
It was nice because all bus rides are free and don't require a ticket. They also come every 10-15 mins, Hopi Point was the 4th stop and only took 10 mins to get there from the bus. When we got off the bus we realized it was veryyy windy, so be prepared for that! It was a bit cloudy the day we visited, so we didn't get to experience a sunset view- but the view was incredible nonetheless!
If you end up staying past sunset, you need to go over by where the restrooms are located at Hopi Point for bus pickup, not the area where the bus dropped you off.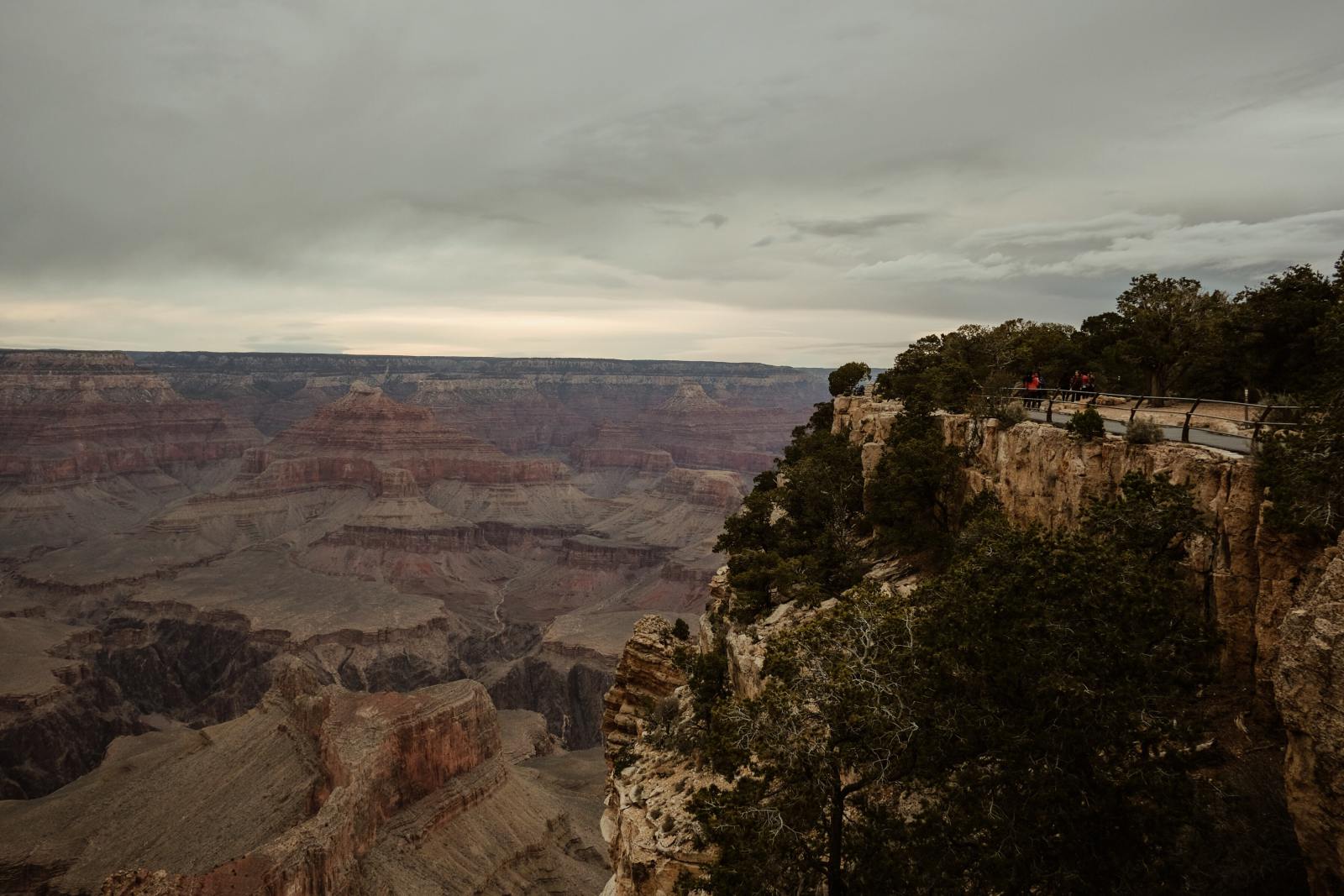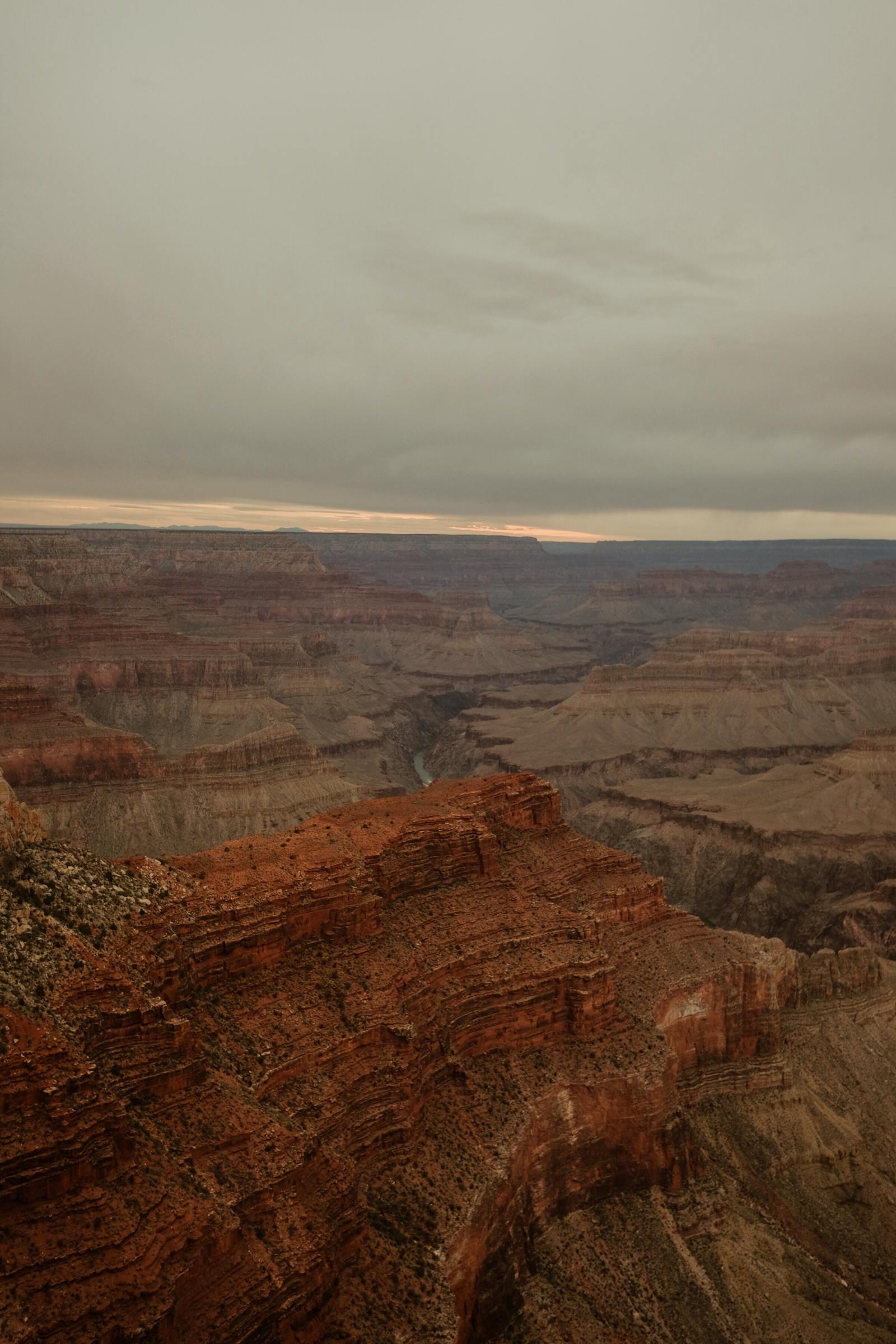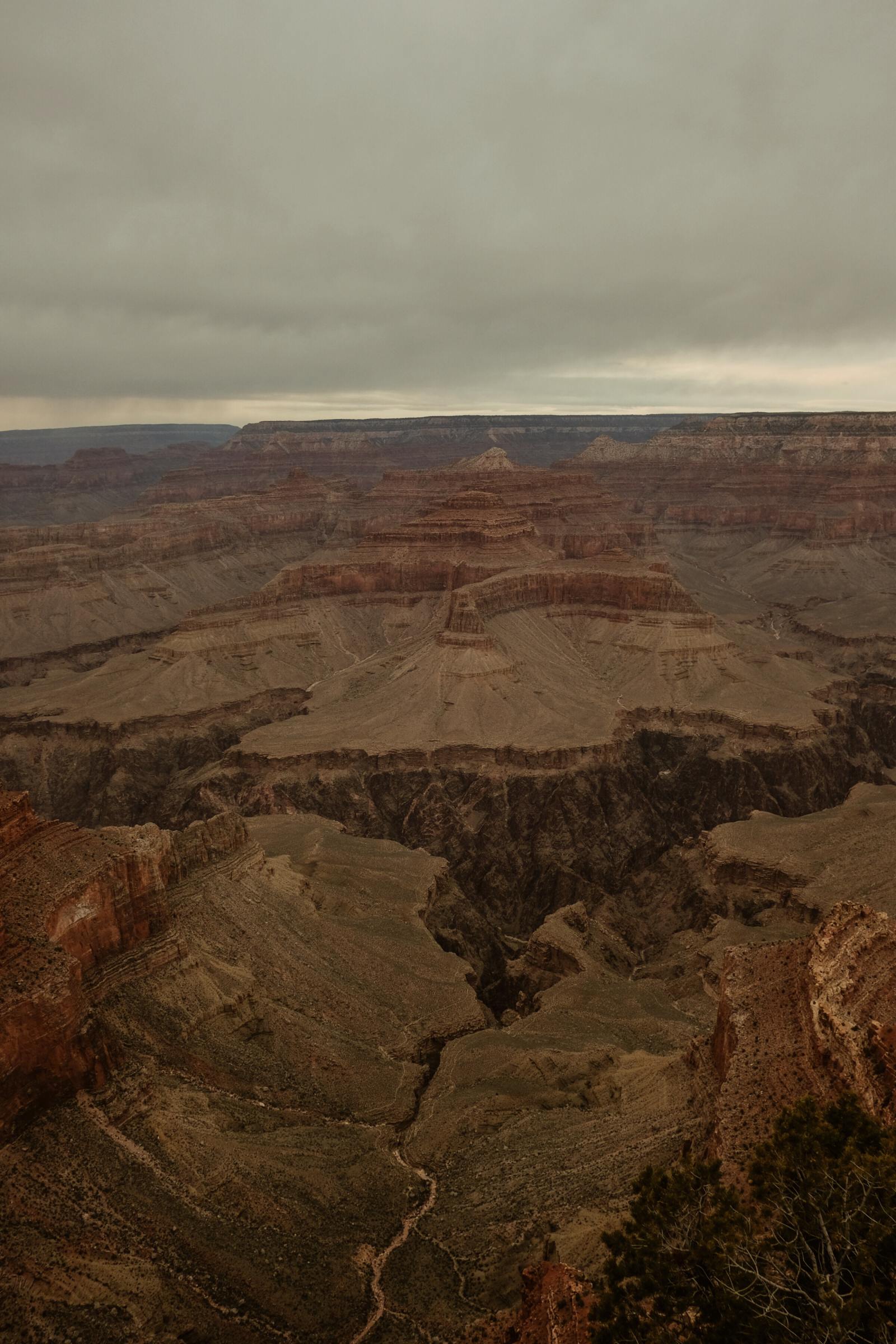 Have you guys done this trip before? Leave any additional tips you have in the comments below!
xx Brittany