Make Your Marc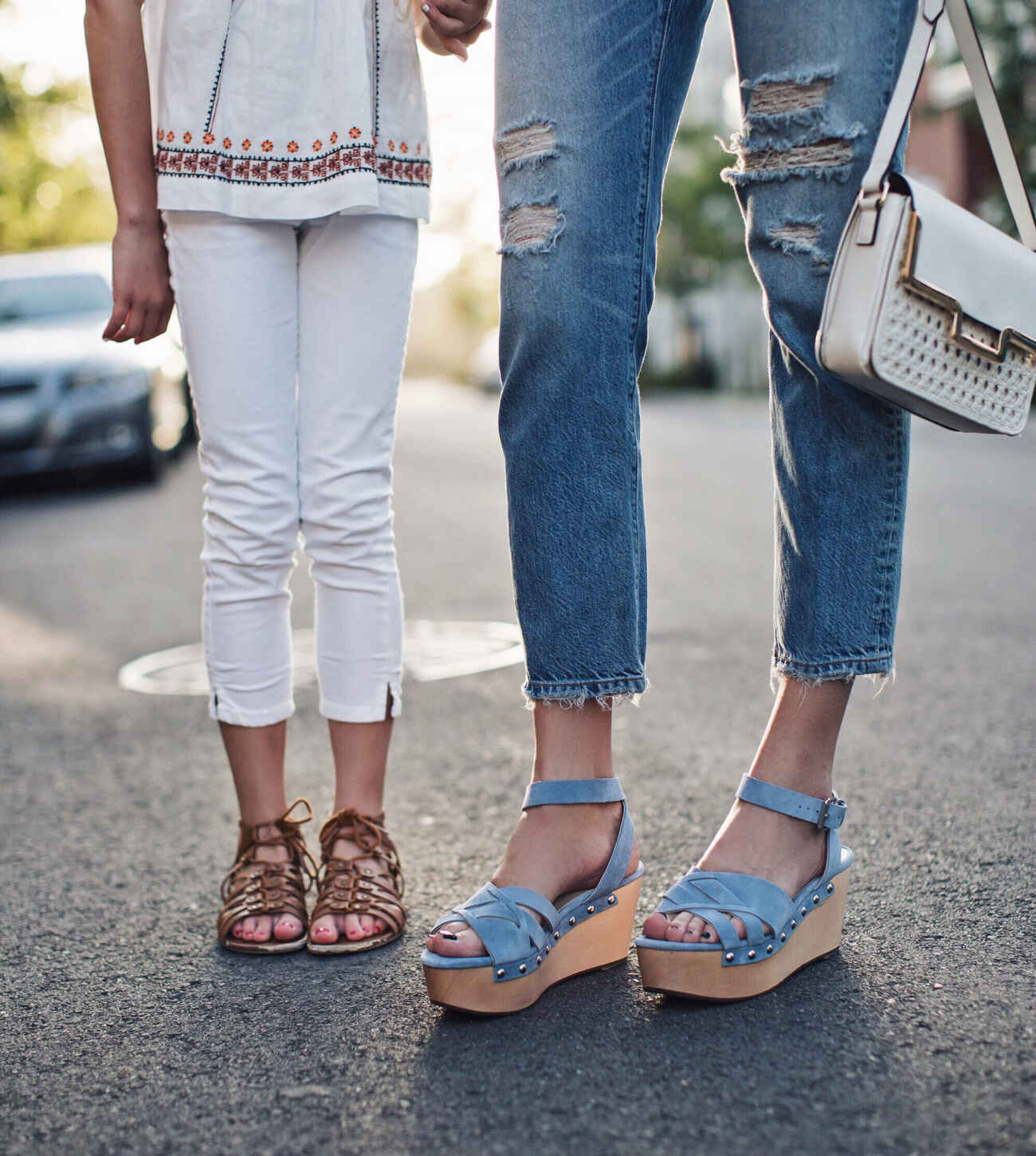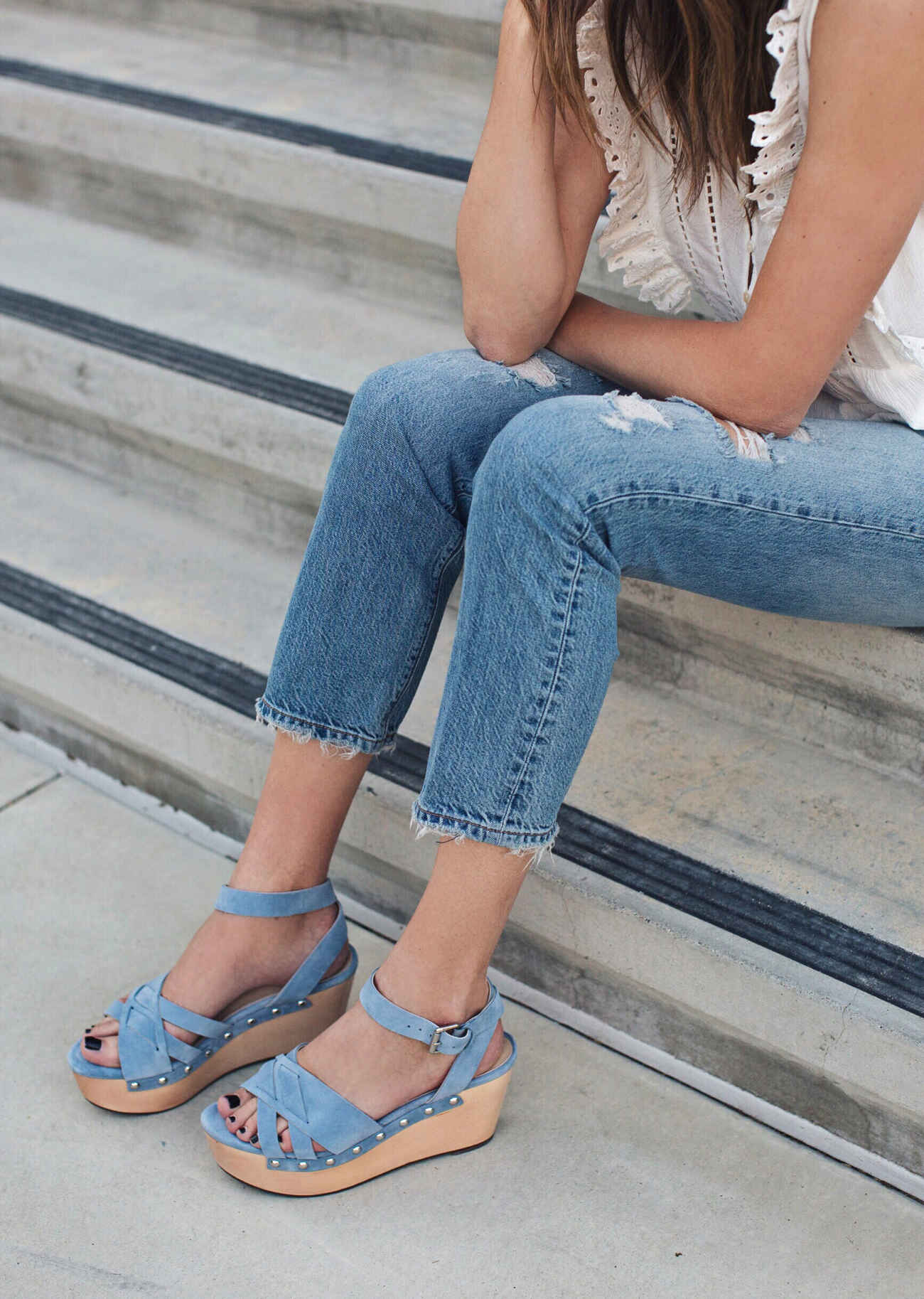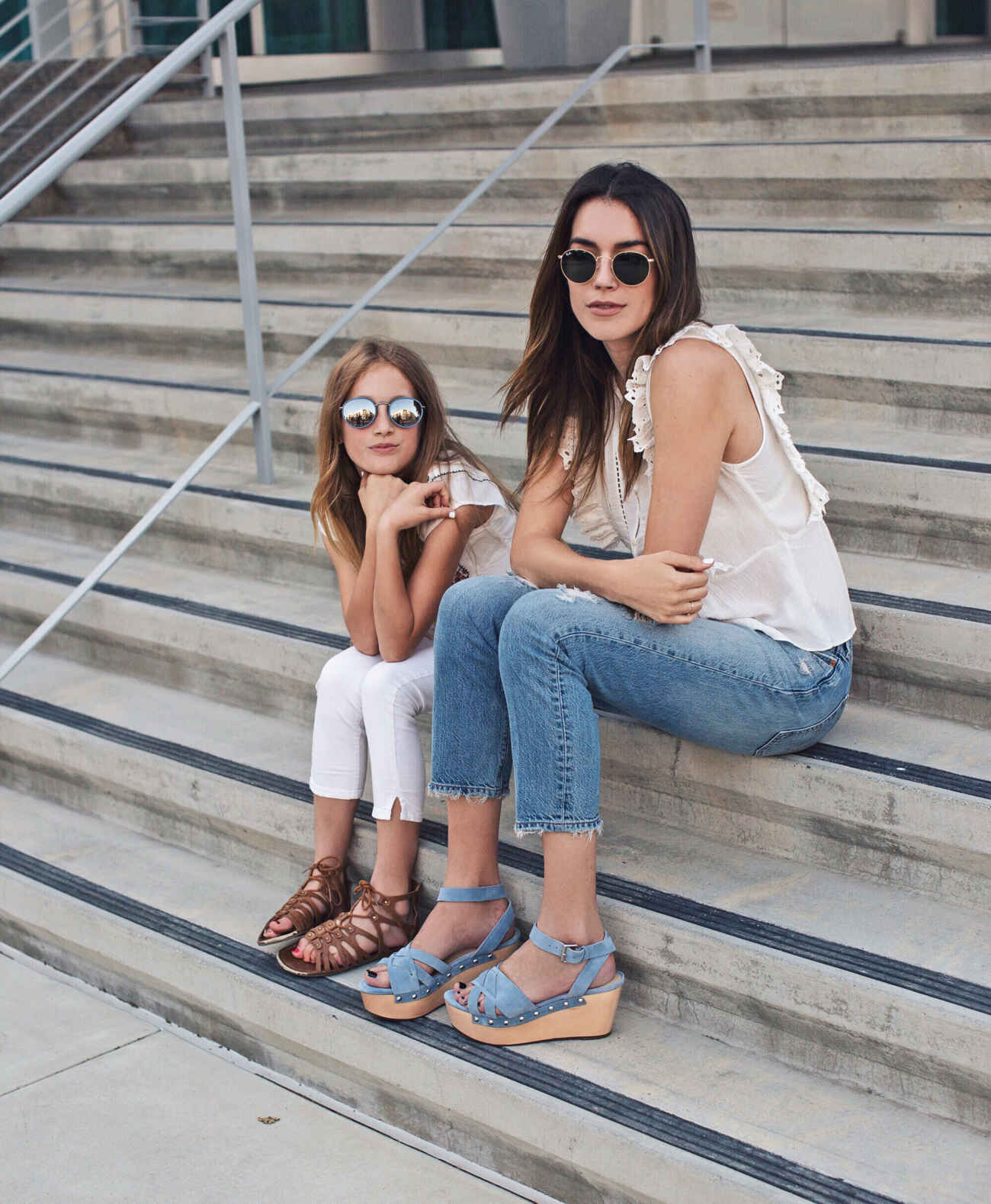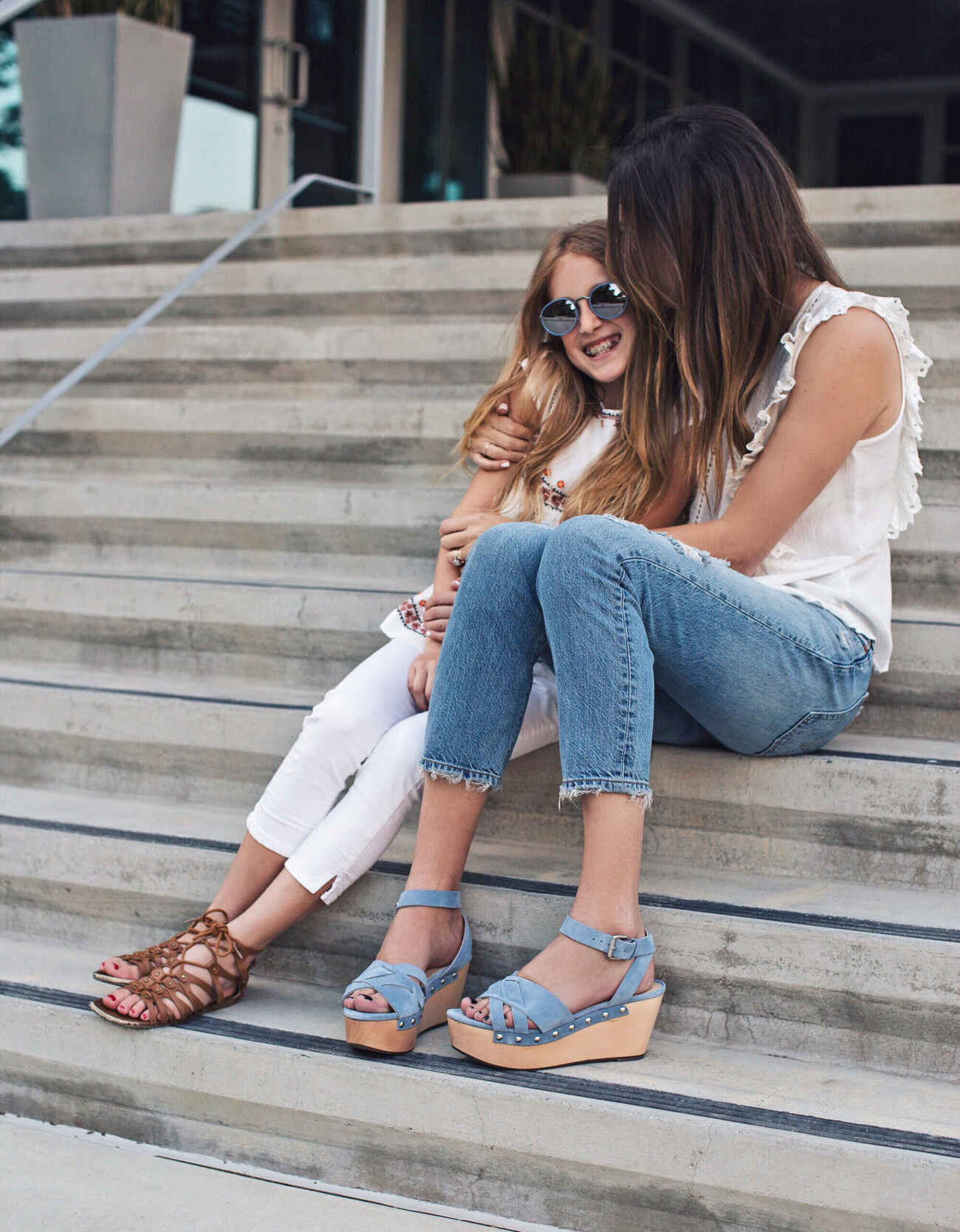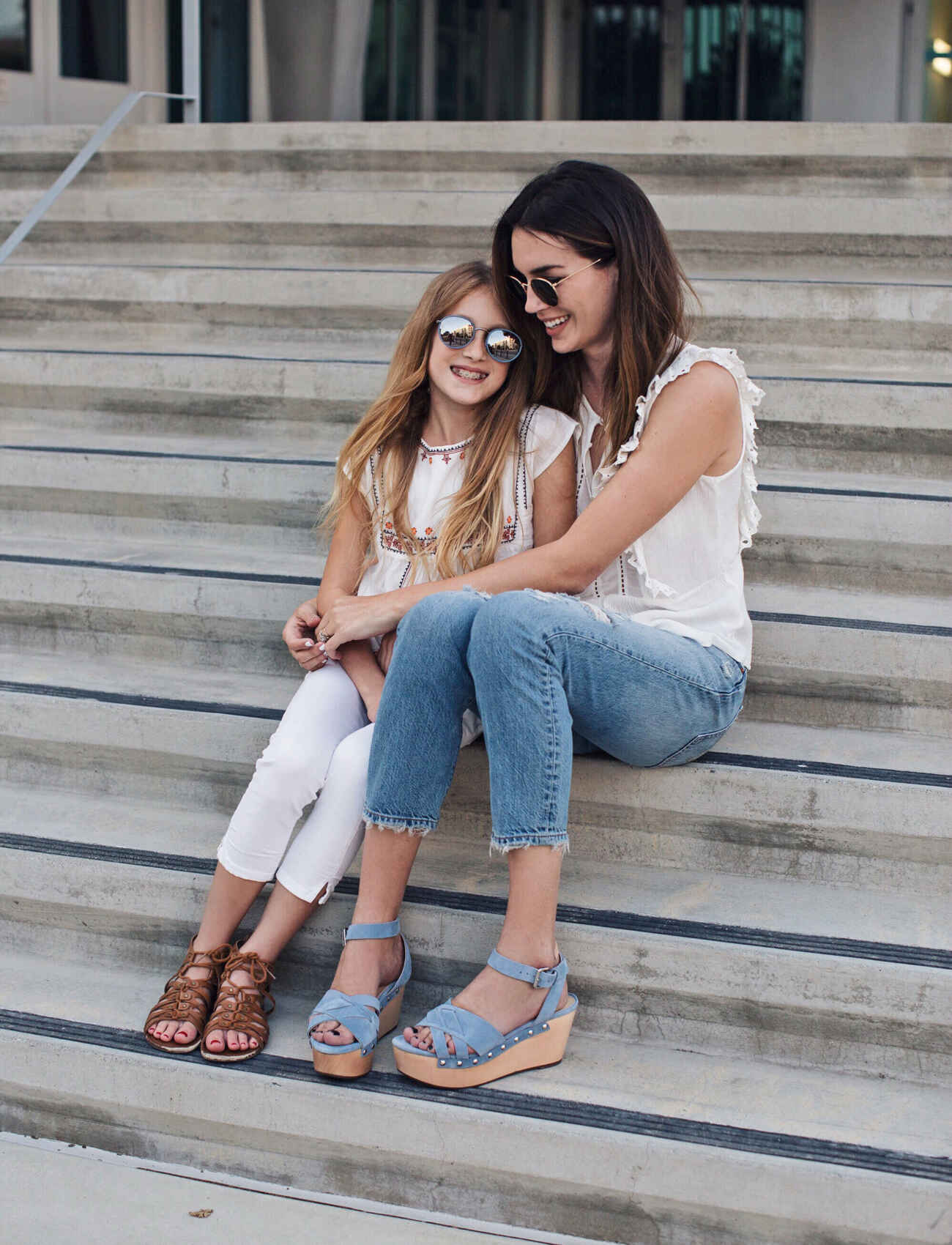 Shoes: MARC FISHER LTD
Happy almost Mother's Day to all you mamas out there! I've partnered with Marc Fisher LTD and their #MAKEYOURMARC platform to celebrate Mother's Day.  #MAKEYOURMARC recognizes and celebrates real women making a difference and it definitely got me thinking about how I wish Jadyn would make her 'marc'.
I want Jadyn to always be able to talk to me no matter what- I don't want to always just be offering my own opinion rather than hearing hers. Mainly, I want Jadyn to feel free to always pursue her passions and knowing that I will support her whatever she decides to do- I want her know she is loved above everything and to feel safe and secure within our family. I hope that I'm setting a good example for her to do what she wants with her life when she's older… she doesn't need to fit into a box of what she thinks her mom wants her to be. No matter what, she has my support and I can't wait to see how she grows to make her 'marc' on this world. I love her to the mooooon and back and she will never stop being my little squish no matter how old she gets. 🙂
But wait… there's more! 🙂 Marc Fisher LTD is giving away the same style pair of shoes I'm wearing above for one lucky mama! All you have to do is follow @marc.fisher on Instagram, find the photo of me and tag the deserving mom to enter to win a pair. Good luck guys!
xx Brittany