My Brittany Xavier X INSPR Collection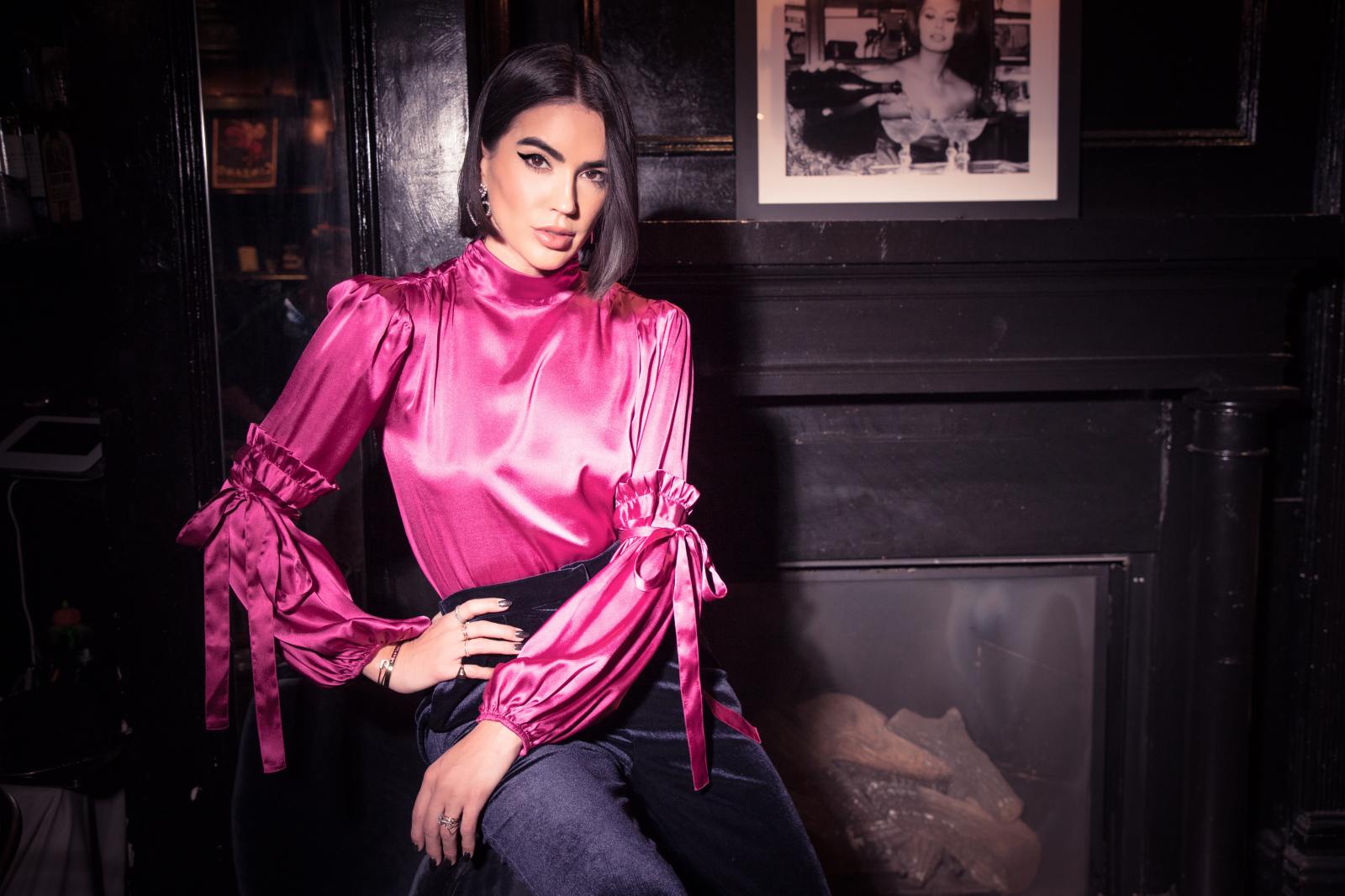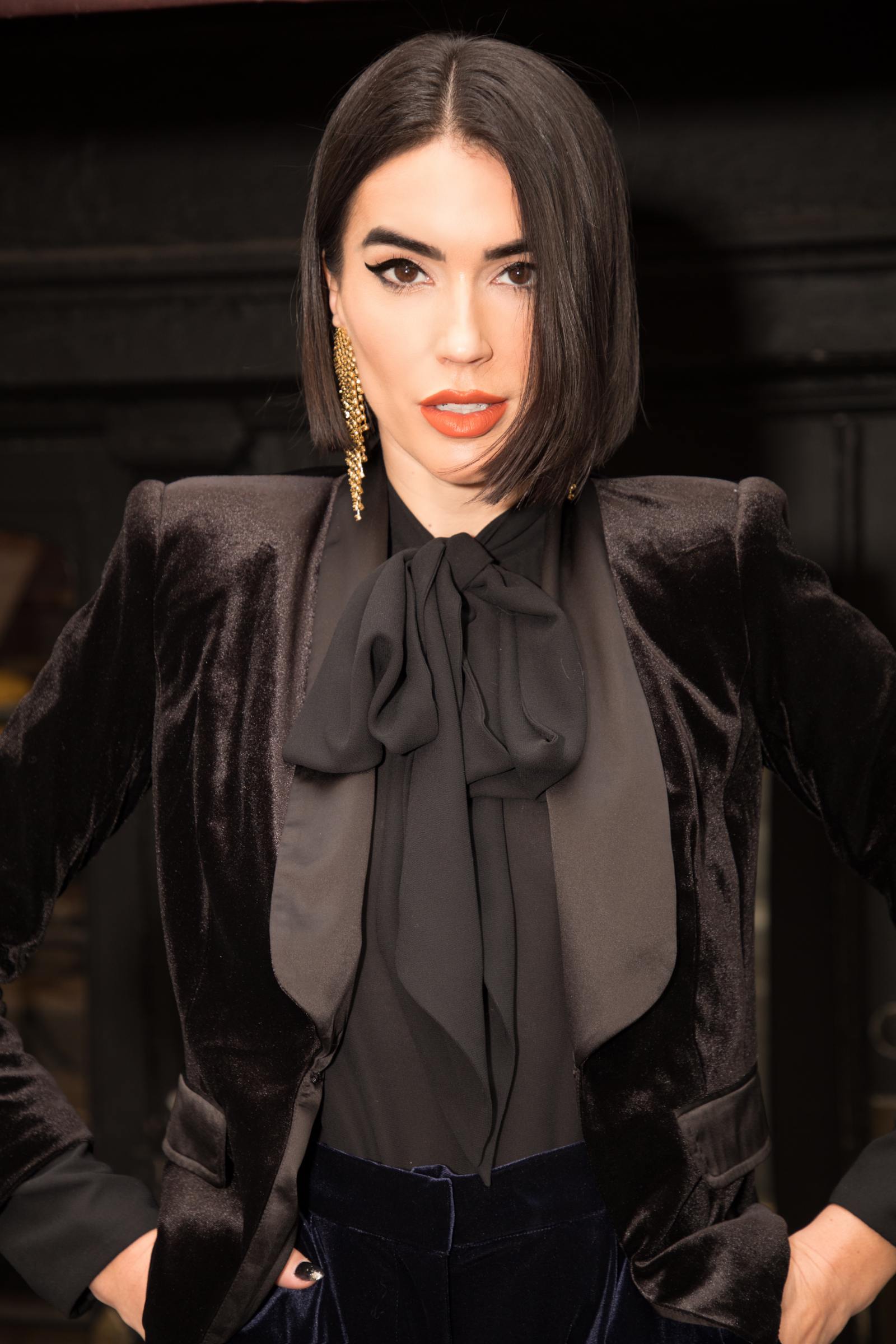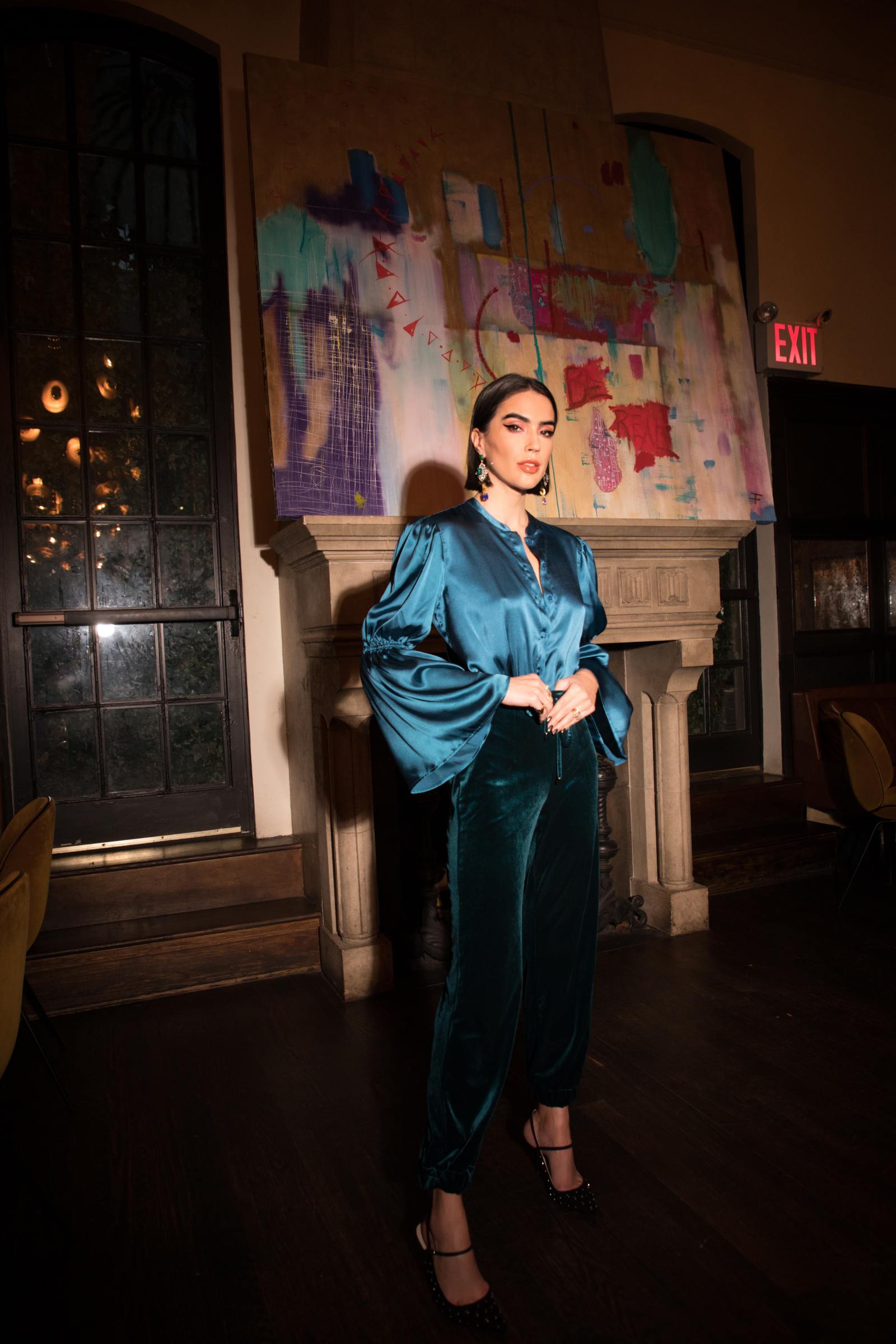 If you follow me on Instagram, I'm sure you've seen that I recently launched my very own limited-edition capsule collection with INSPR, Brittany Xavier x INSPR . This has been a dream collab of mine as I was able to take creative control behind all the designs from picking the colors and the materials. The collection is made up of 23 pieces, ranges from $58.90 to $129.00 with sizes from 0 to 18.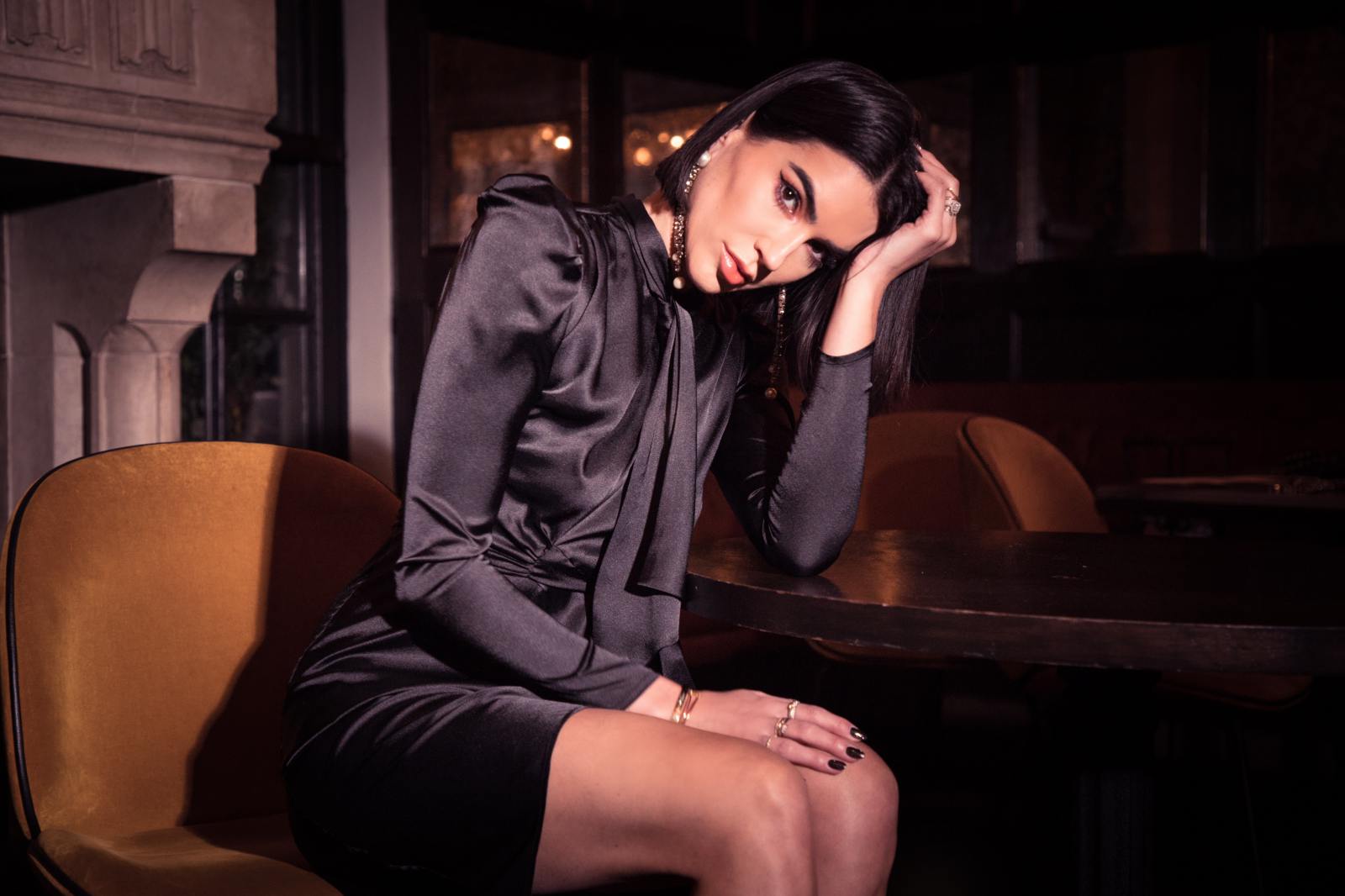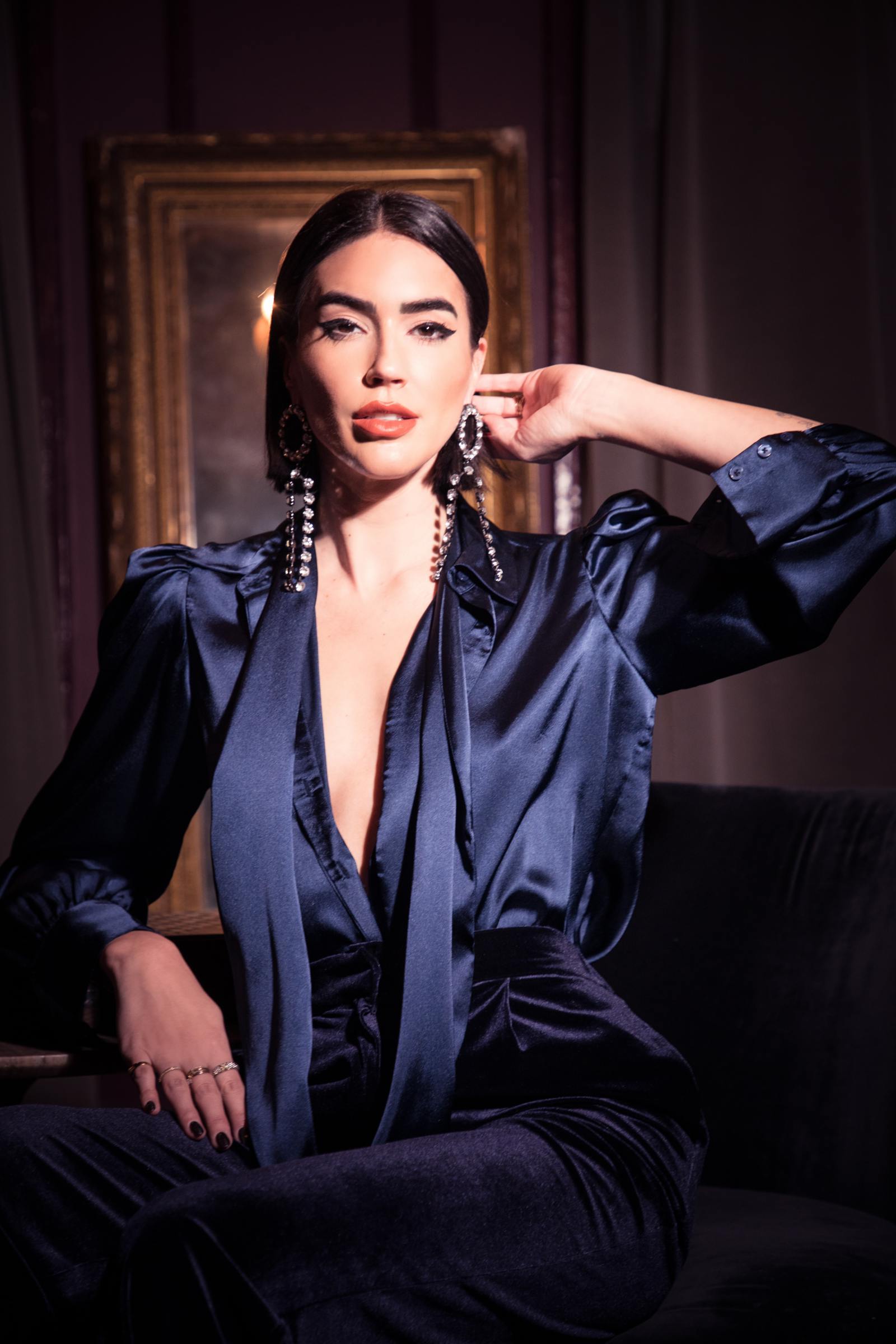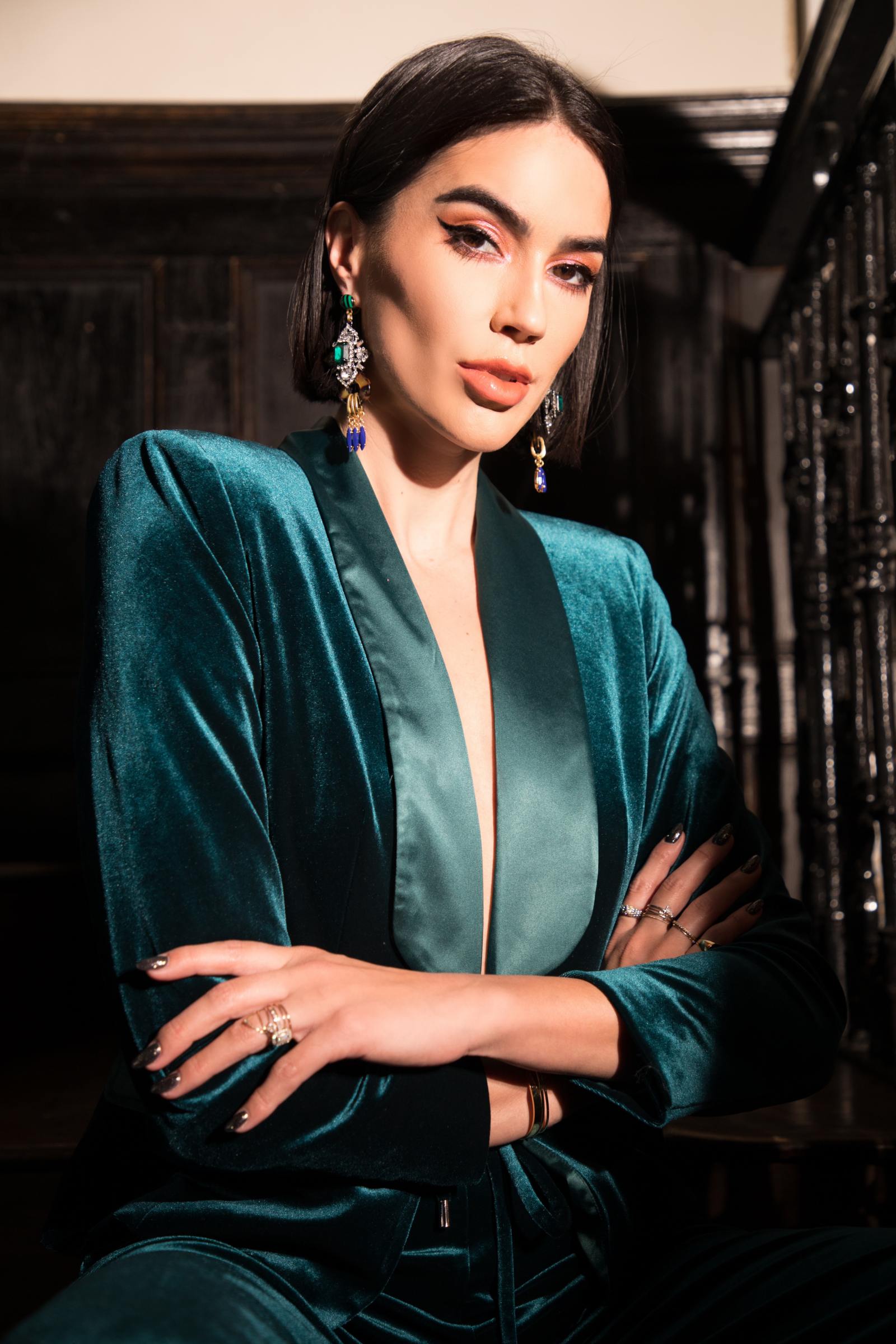 The aesthetic of my capsule collection is very Studio 54 glam. It's a mix of 70's and 80's. That vibe is what I'm drawn to right now. I love the strong, confident woman and when I think of the 80's and the late 70's, I think of strong power suits (which you know I loveee). It's an easy way to make you feel more confident when you're not feeling put together. There's definitely a lot of high waist looks, there's structure in the shoulder and lots of jewel tones. I'm obsessed with the satin and rich fabrics like the velvet.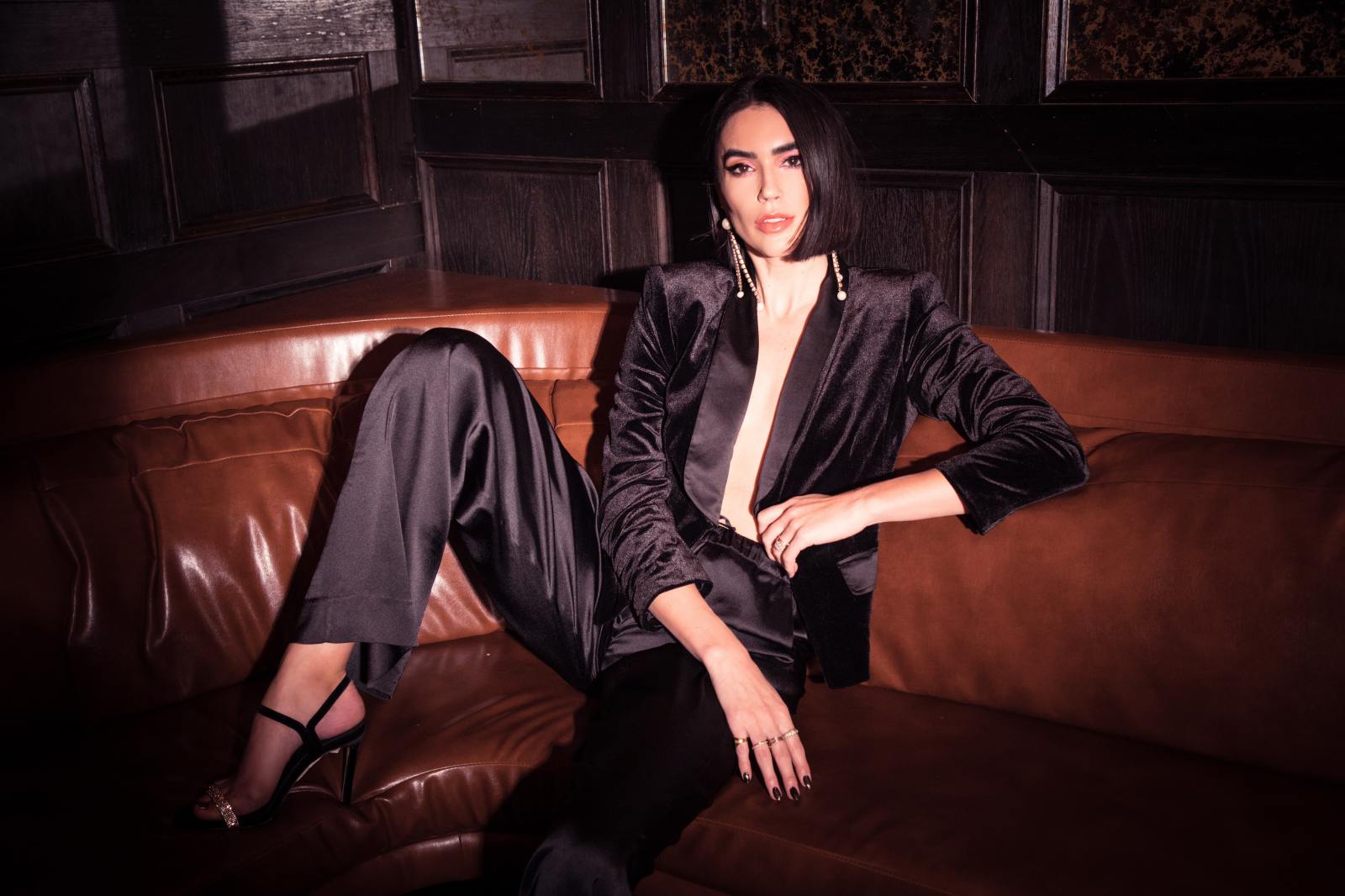 I wanted to create pieces that women would feel cool and confident in and that are also designed to be mixed and matched and worn from day to night. While the pieces are holiday focused they can also be worn beyond that. The idea of comfort was key, I always want to be comfortable in whatever I'm wearing: no itchy fabrics or ill-fitting pieces.
You can shop my collection at Macys.com, INSPRNY.com and inside the market at select Macy's stores now. The locations are:
Seattle, WA- Alderwood Mall
Los Angeles, CA- Century City Mall
Las Vegas, NV- Fashion Show Mall
Ft. Lauderdale, FL- Galleria Mall
New York, NY- Herald Square
San Francisco, CA- Hillsdale Mall
Boston, MA- North Shore Mall
San Antonio, TX- North Star Mall
Pittsburgh, PA- Ross Park Mall
Detroit, MI- Twelve Oaks Mall
Orange County, CA- Westminster Mall
Be sure to tag me in any photos you post wearing my pieces and use #InsprBX 🙂
Which piece is your favorite? Comment below!
xx Brittany