My Valentine's Day Gift Guide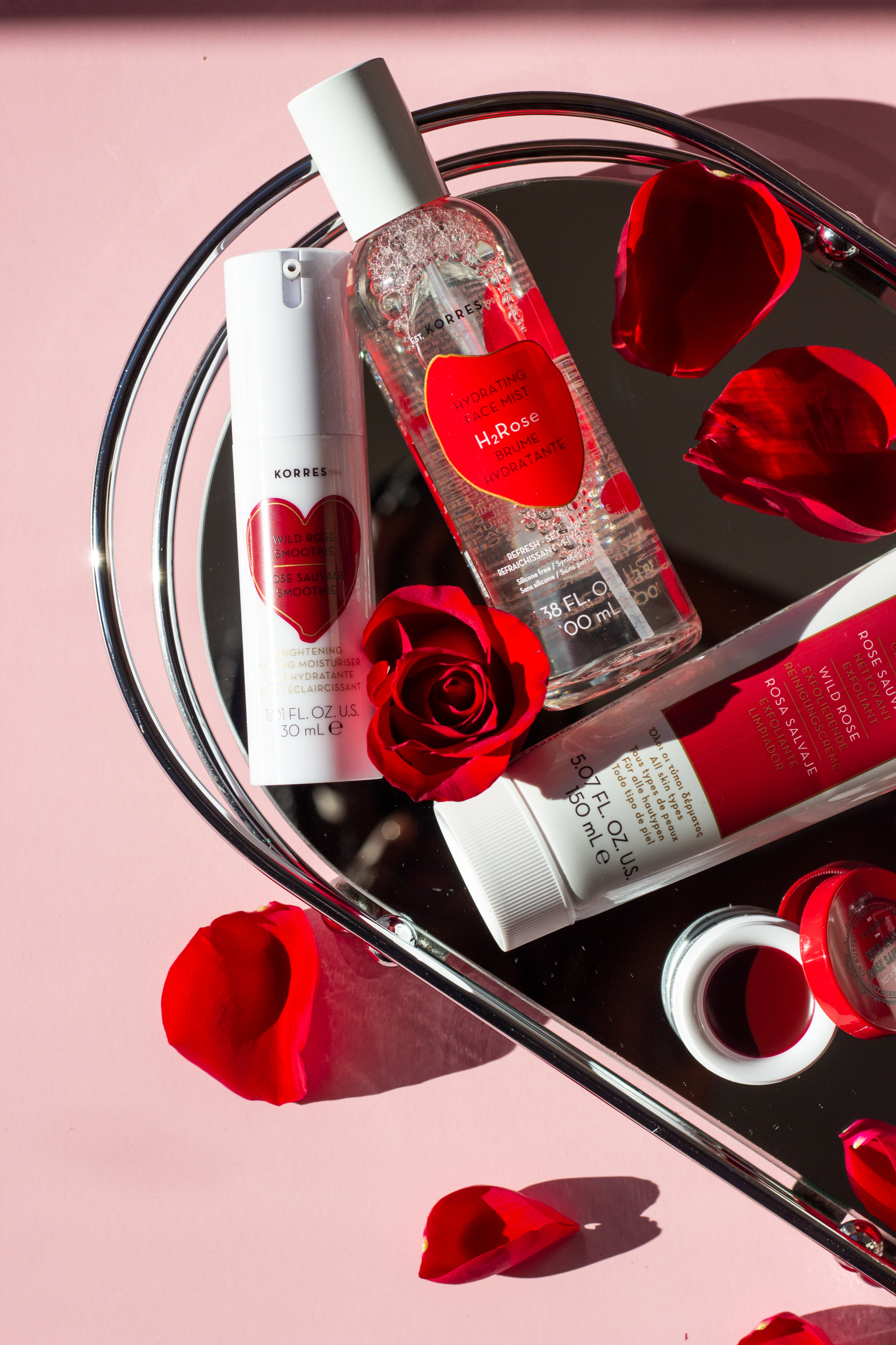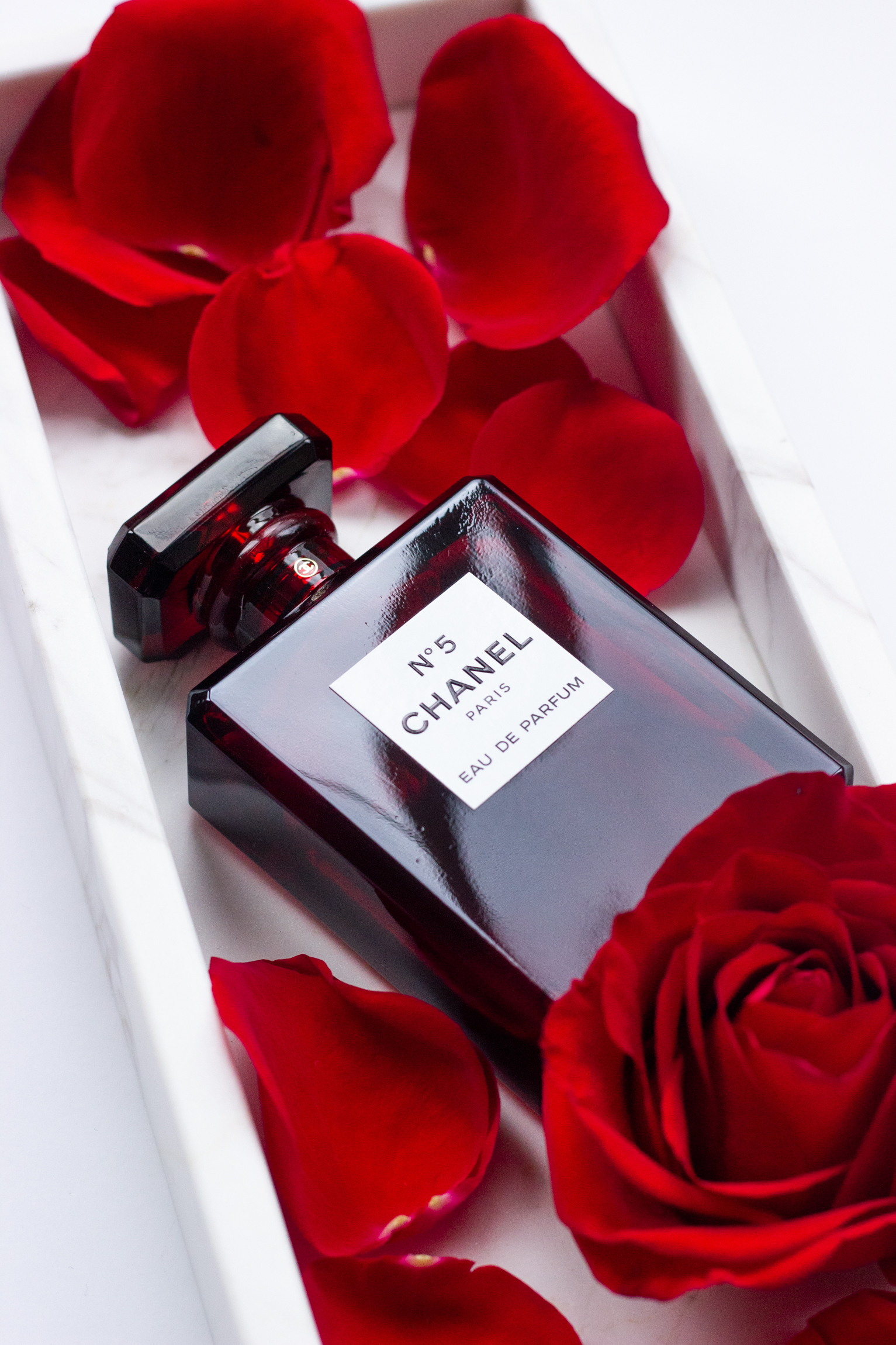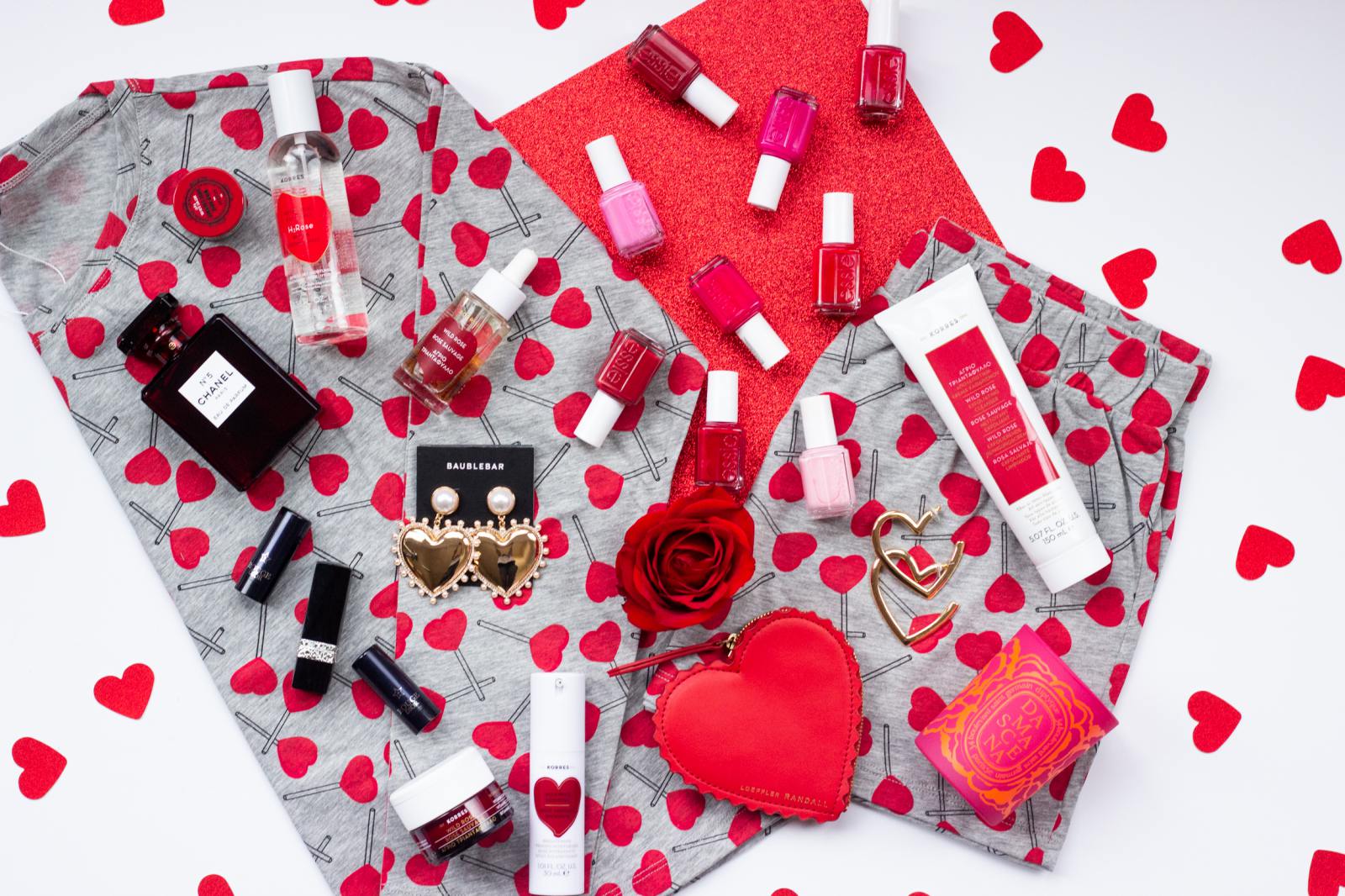 I can't believe it's already February 1st! With Fashion Month already in full swing, sometimes Anthony and I forget about Valentine's Day haha one year we gave each other blank cards. We each pulled out cards from our suitcase saying our intentions were to fill them out but we hadn't yet. While you don't need to get anyone a gift to celebrate love or friendship this Valentine's Day, I thought I would share a gift guide I created with some meaningful and also useful gifts (Anthony take note!).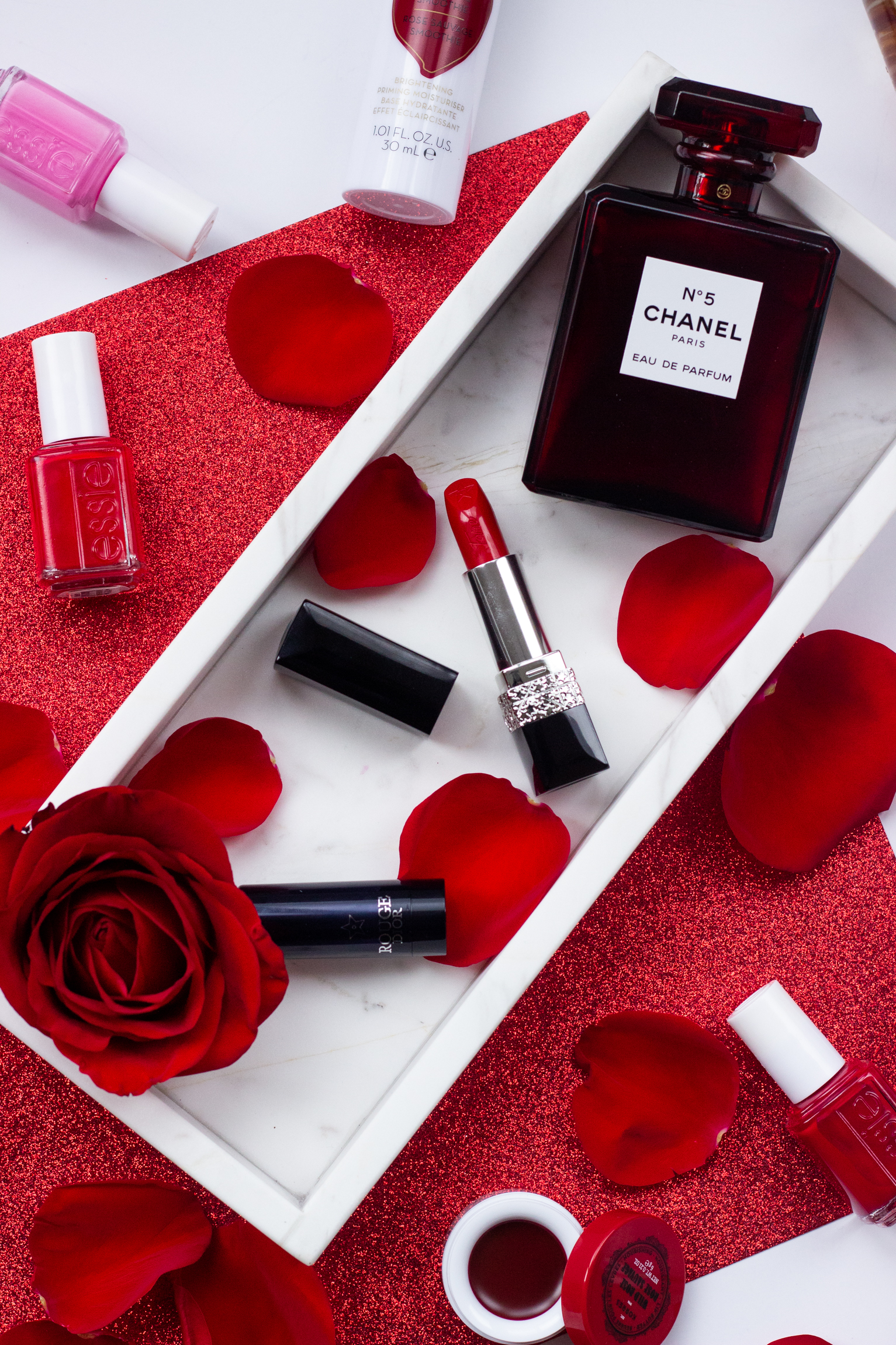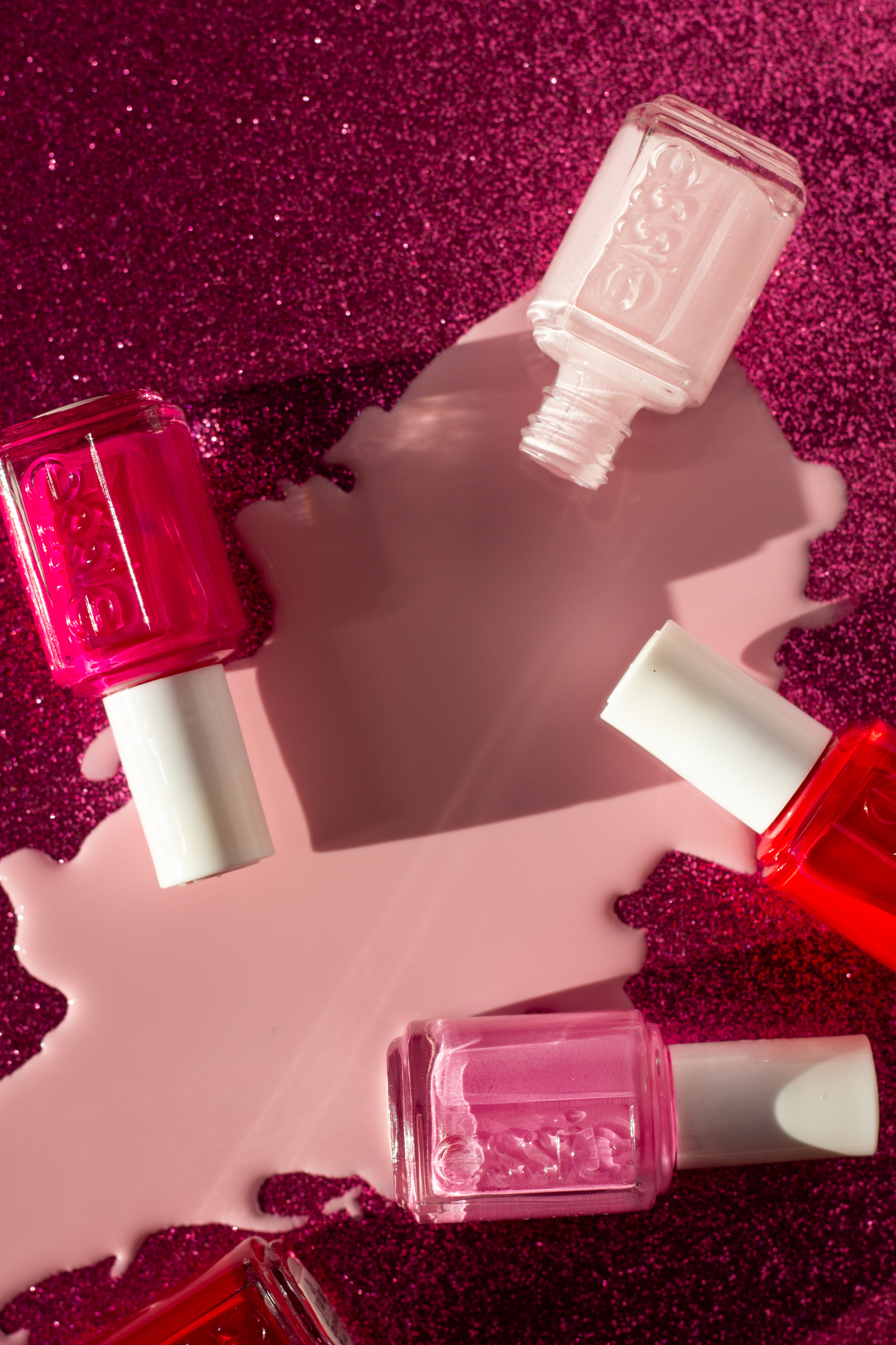 From gorgeous lingerie to must-have jewelry and accessories, check out some of my favorite Valentine's Day gifts to give every chic leading lady in your life, or yourself! While half the fun of Valentine's Day is the anticipation of it all, these gifts will have your loved ones feeling extra special.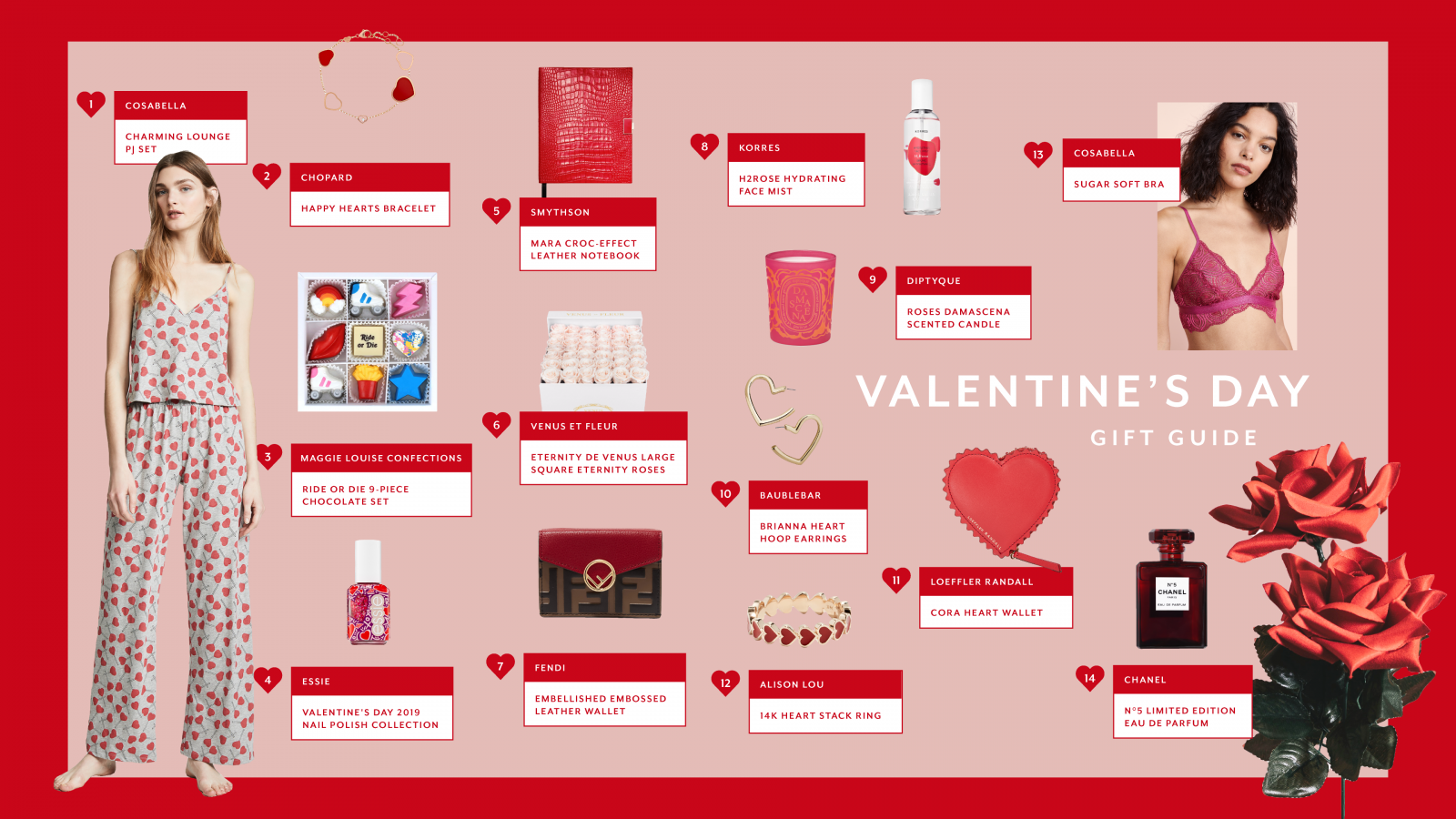 xx Brittany