Nordstrom Sale Score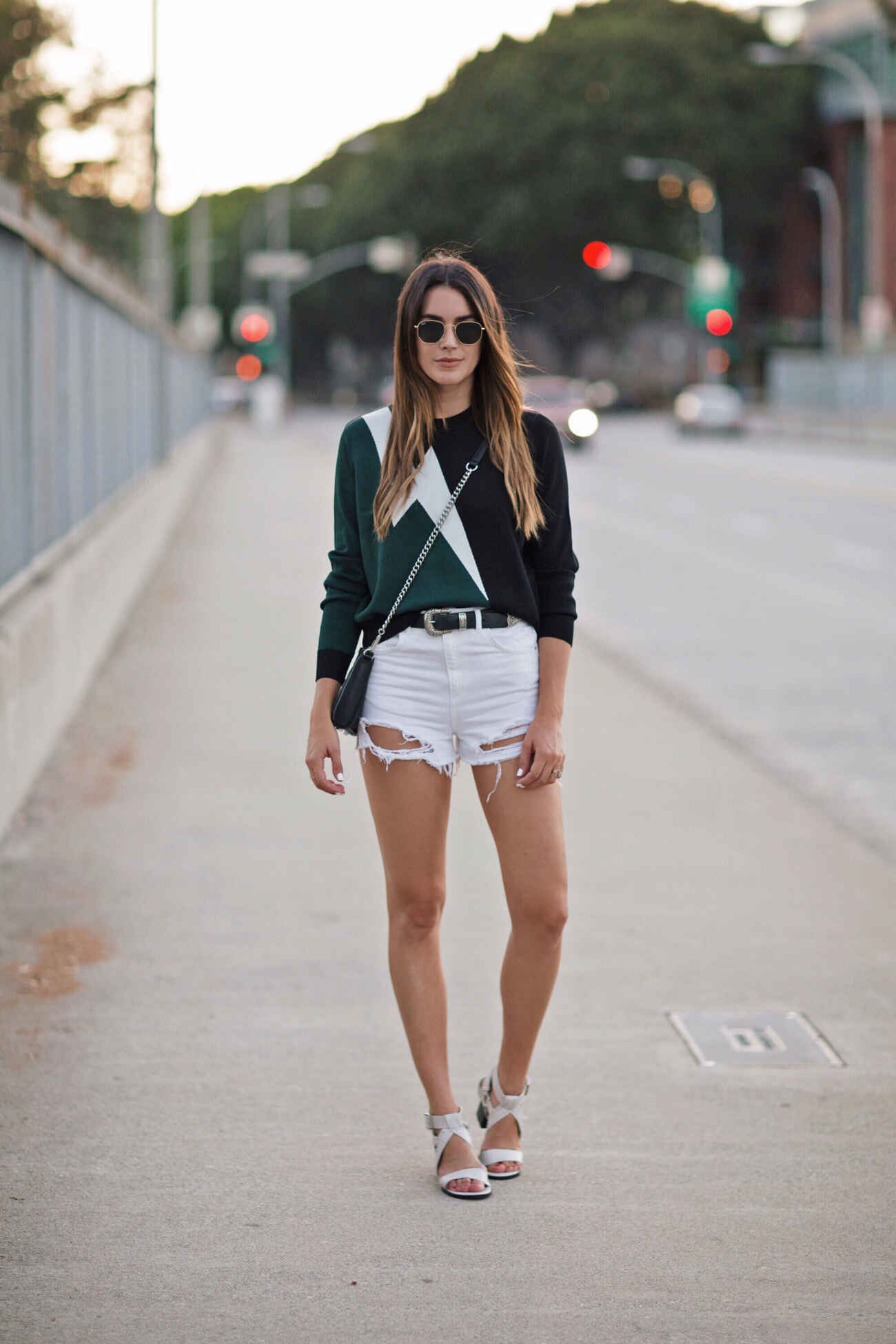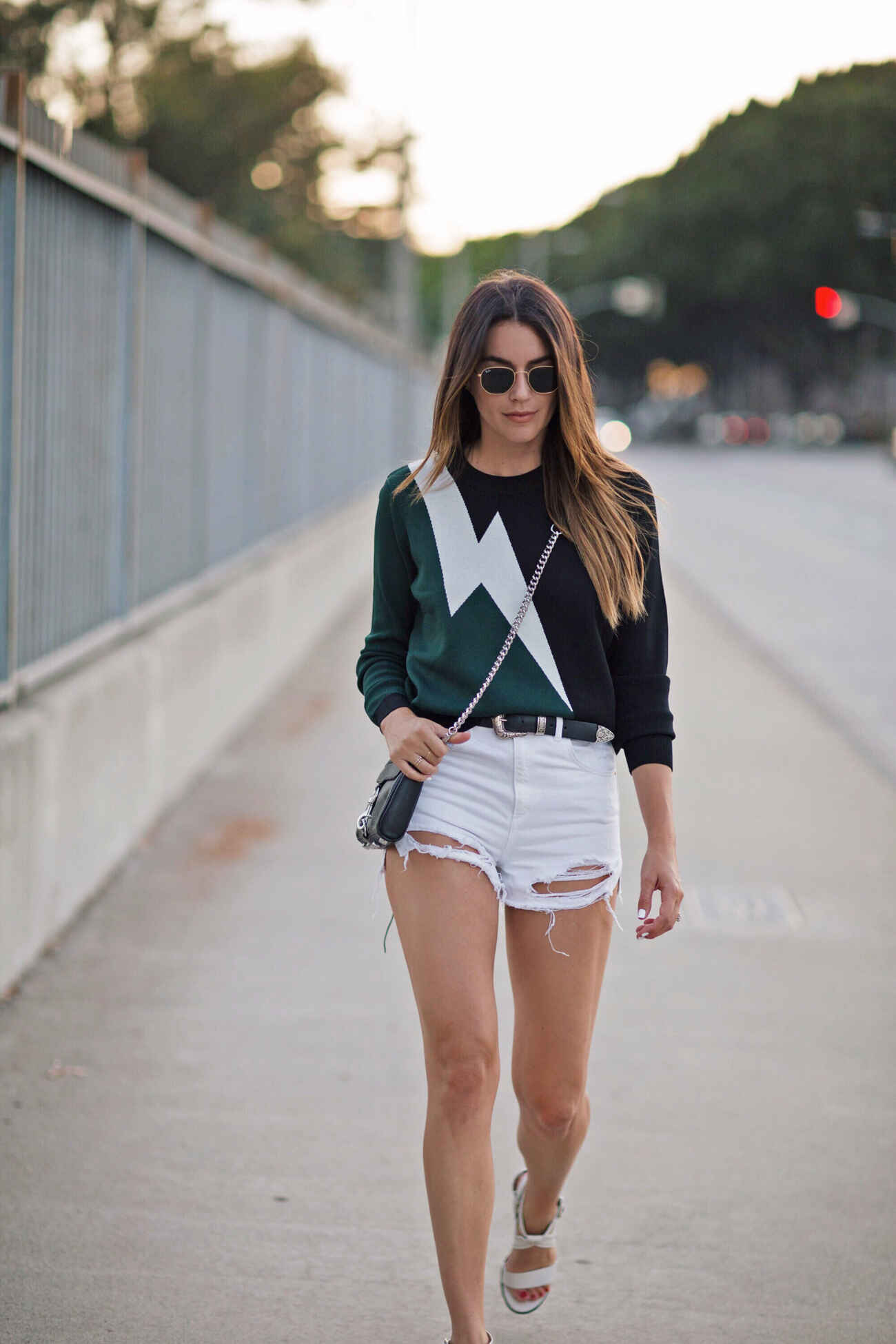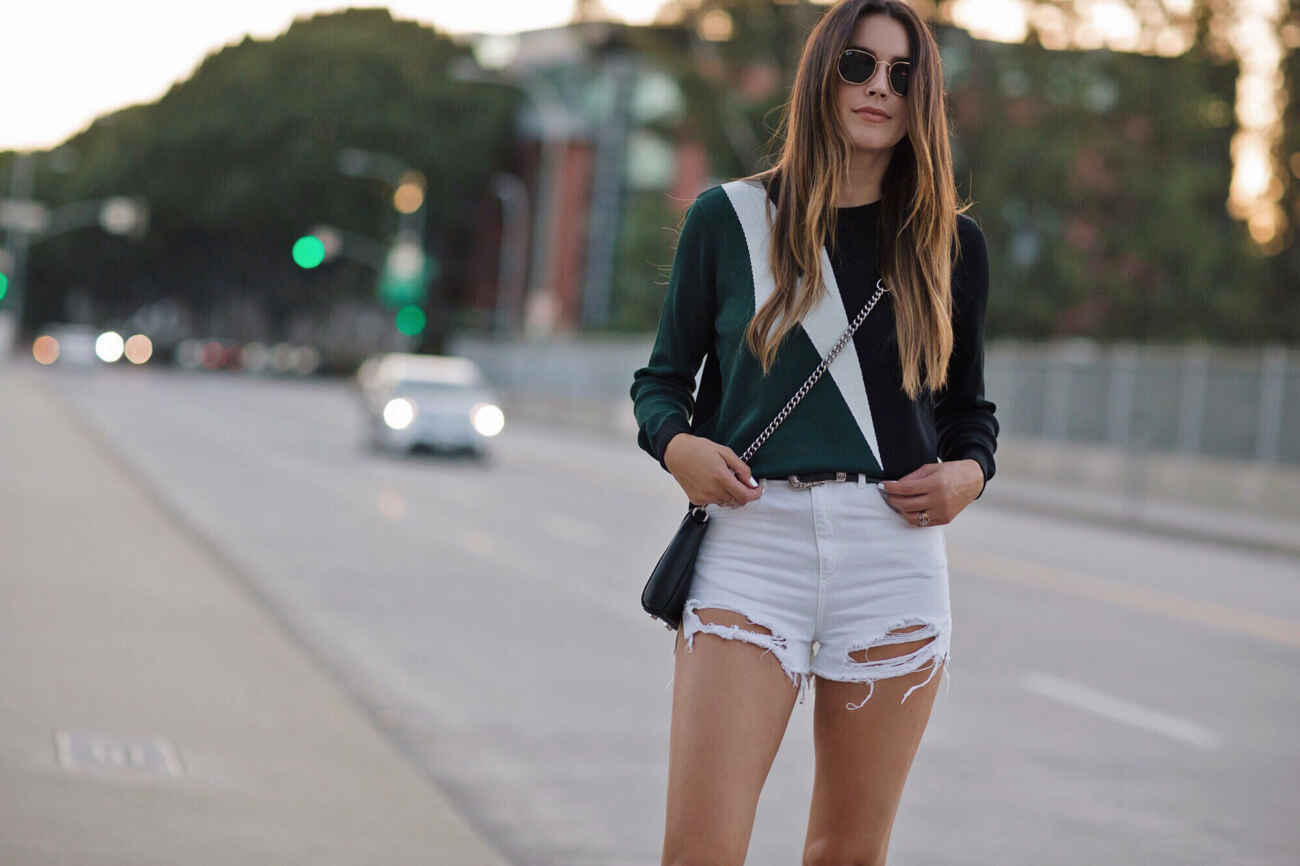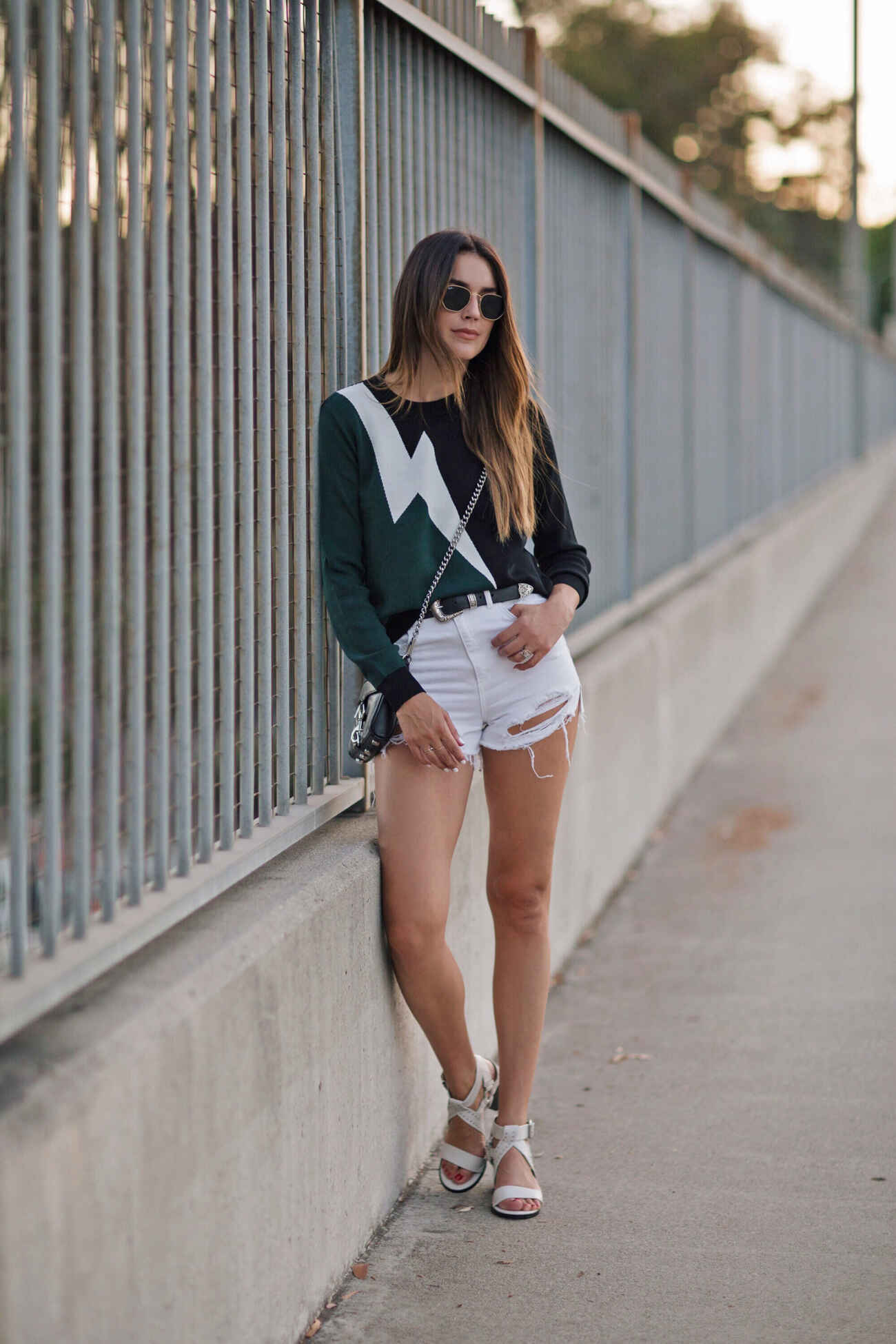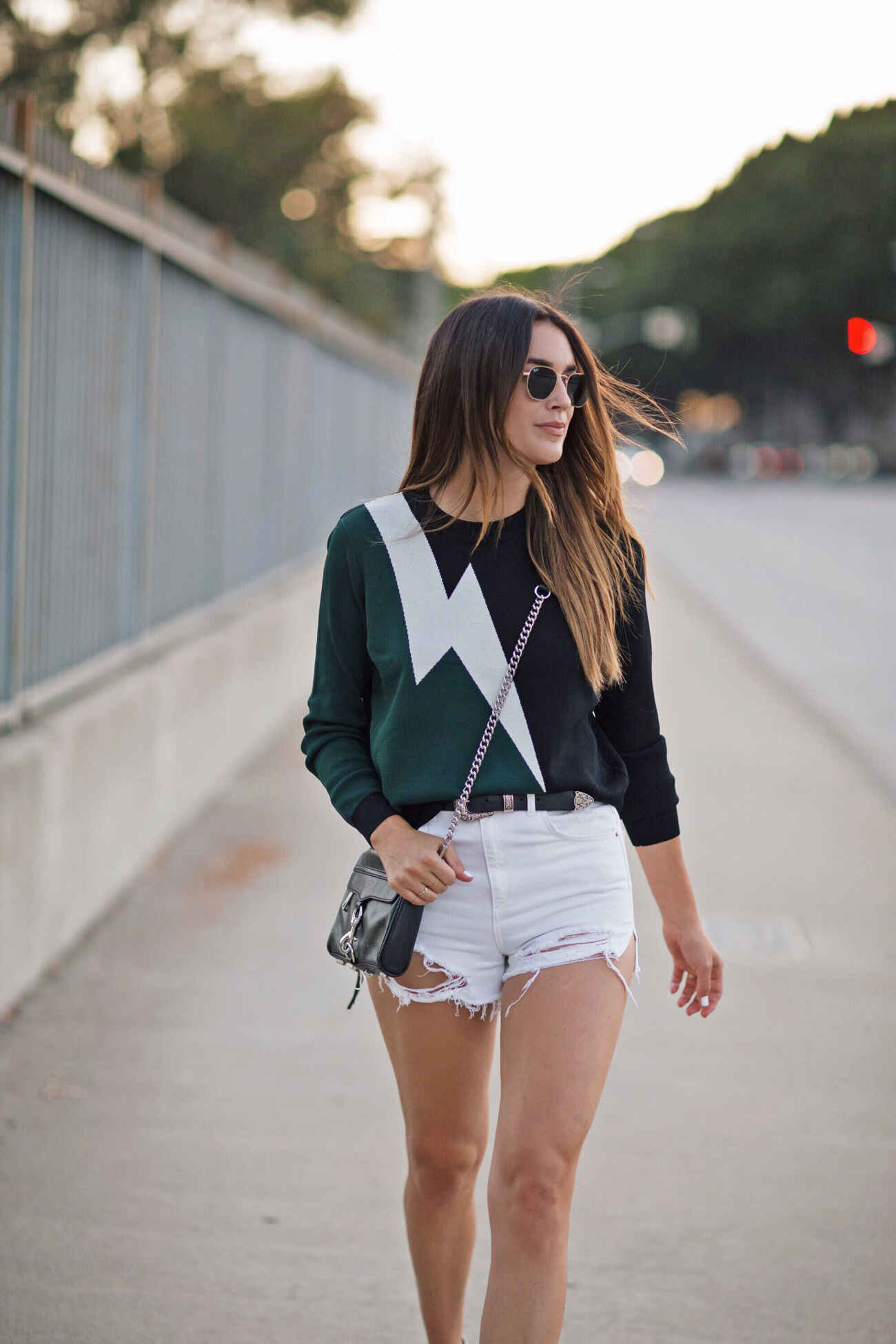 Sweater: NORDSTROM
Shorts: TOPSHOP
Sandals: SENSO
Bag: REBECCA MINKOFF
Belt: ASOS
Sunglasses: RAY-BAN
I nabbed a few cool items from Nordstrom during the early access Anniversary Sale and this sweater was one of them!
I know it's hard to shop for sweaters when it's 90 degrees out (especially in LA) but when the weather cools down, it's nice to have a few items ready to wear that I know I got for a great deal. I've paired it with shorts in this look for an easy summer dinner outfit- I'm also one of those people who always carries an extra sweater in the evening so I'll be finding ways to wear this one now with skirts or shorts, and in fall- I'll be able to layer it with a white button-down underneath and jeans.
Tomorrow I'll show you guys another sweater that I got from the sale and already obsessed with- stay tunnnned!
xx Brittany