Roots Canada
Merry Christmas Eve! We had such an amazing experience last week in Banff, Canada (full trip recap coming to the blog next week) and I wanted to show you guys a few of the cozy looks we wore by Roots Canada! Let me tell you it was cooooold there, -6 degrees at one point! The Roots pieces made for great layering options and we learned that as long as we kept our core warm, we were fine. That meant wearing Roots long sleeves and leggings under every outfit- I also never left without my cozy Roots gloves on top of my media ones when it got to the numbing point!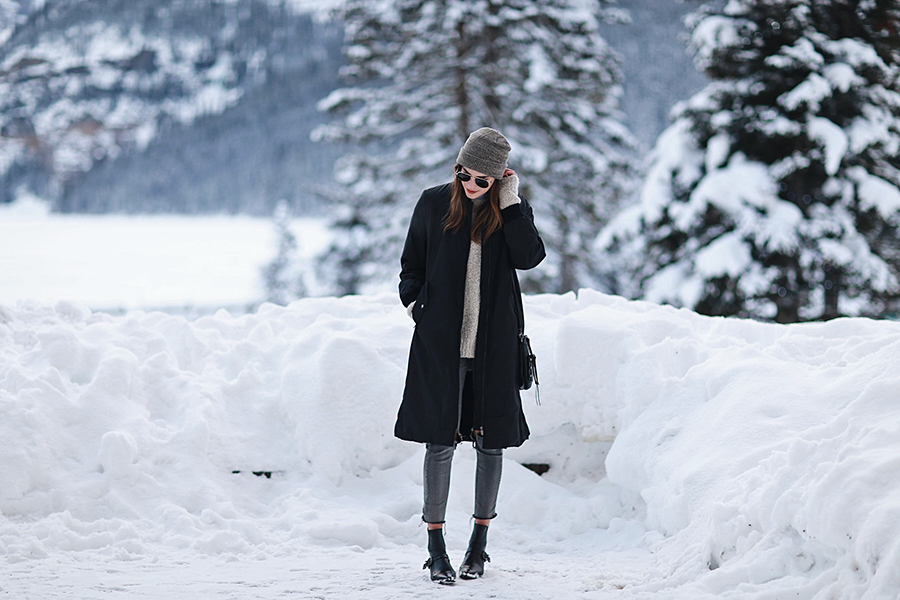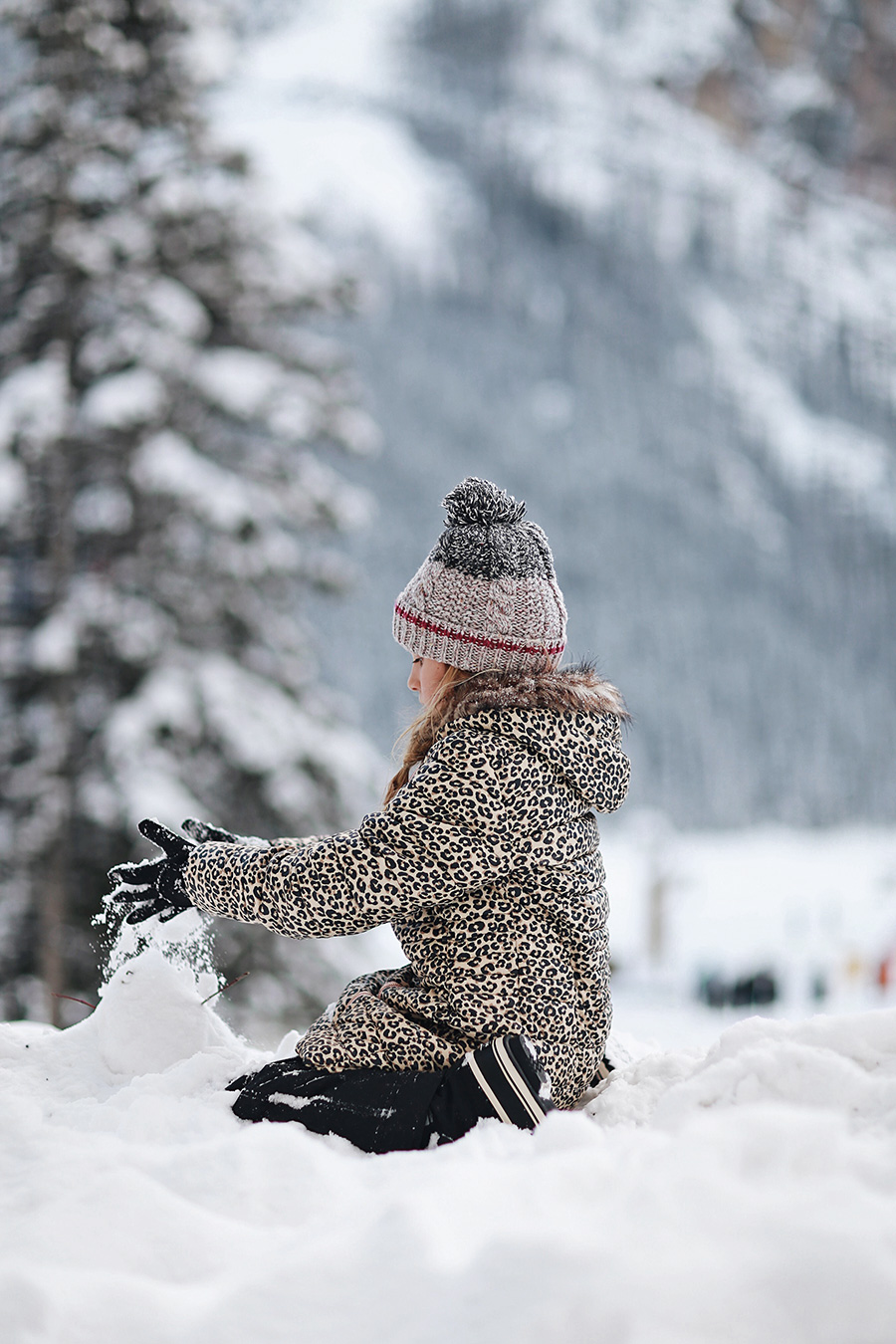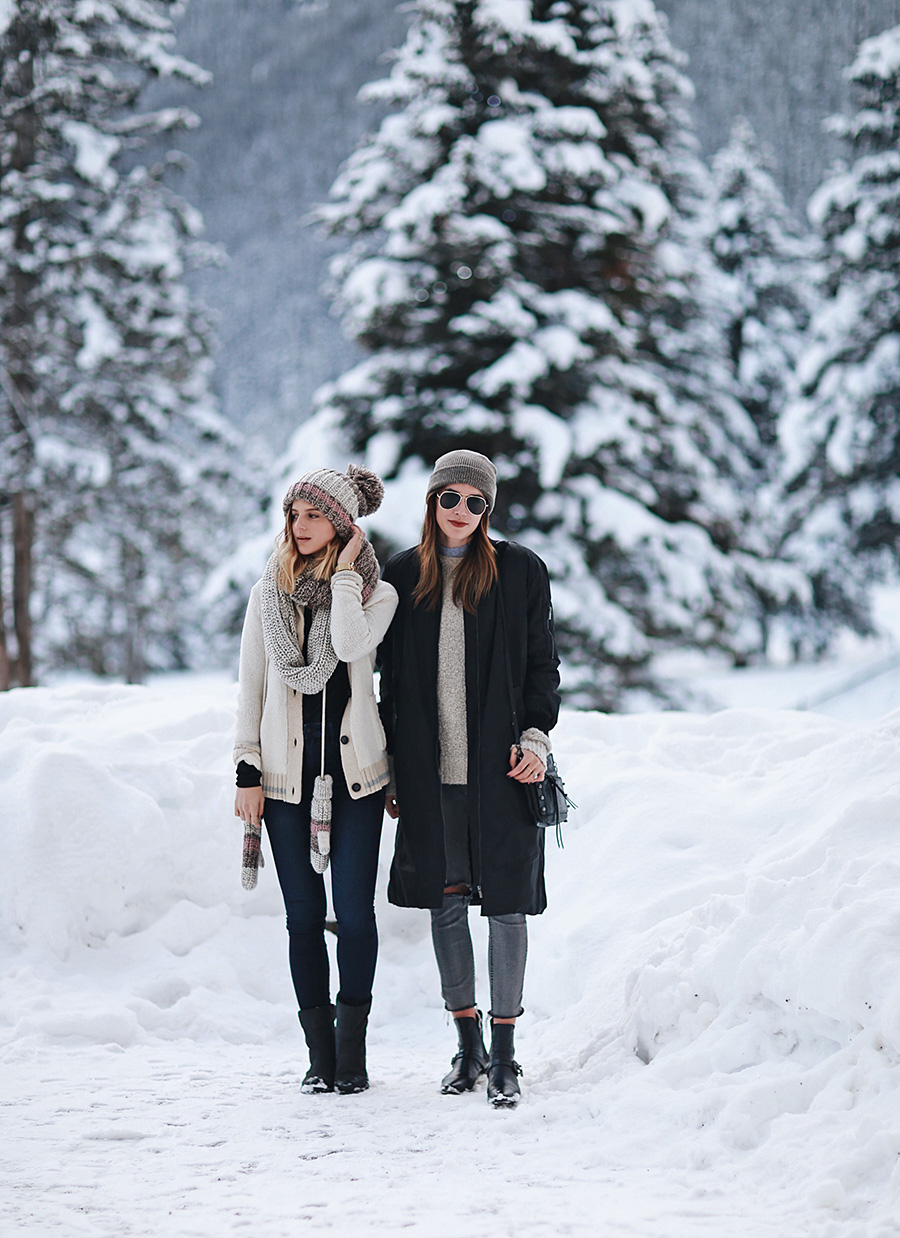 Jadyn was obsessed with her Roots beanie and snood the whole time too, good thing because she could not stay out of the snow… every time I looked she was either jumping in it, making a snowman or throwing it! 🙂 I also learned just one pair of socks was enough, when you layer more than one pair it actually makes your feet more cold #lessonlearned, so I wore just one pair of the cashmere socks under my ski pants each day.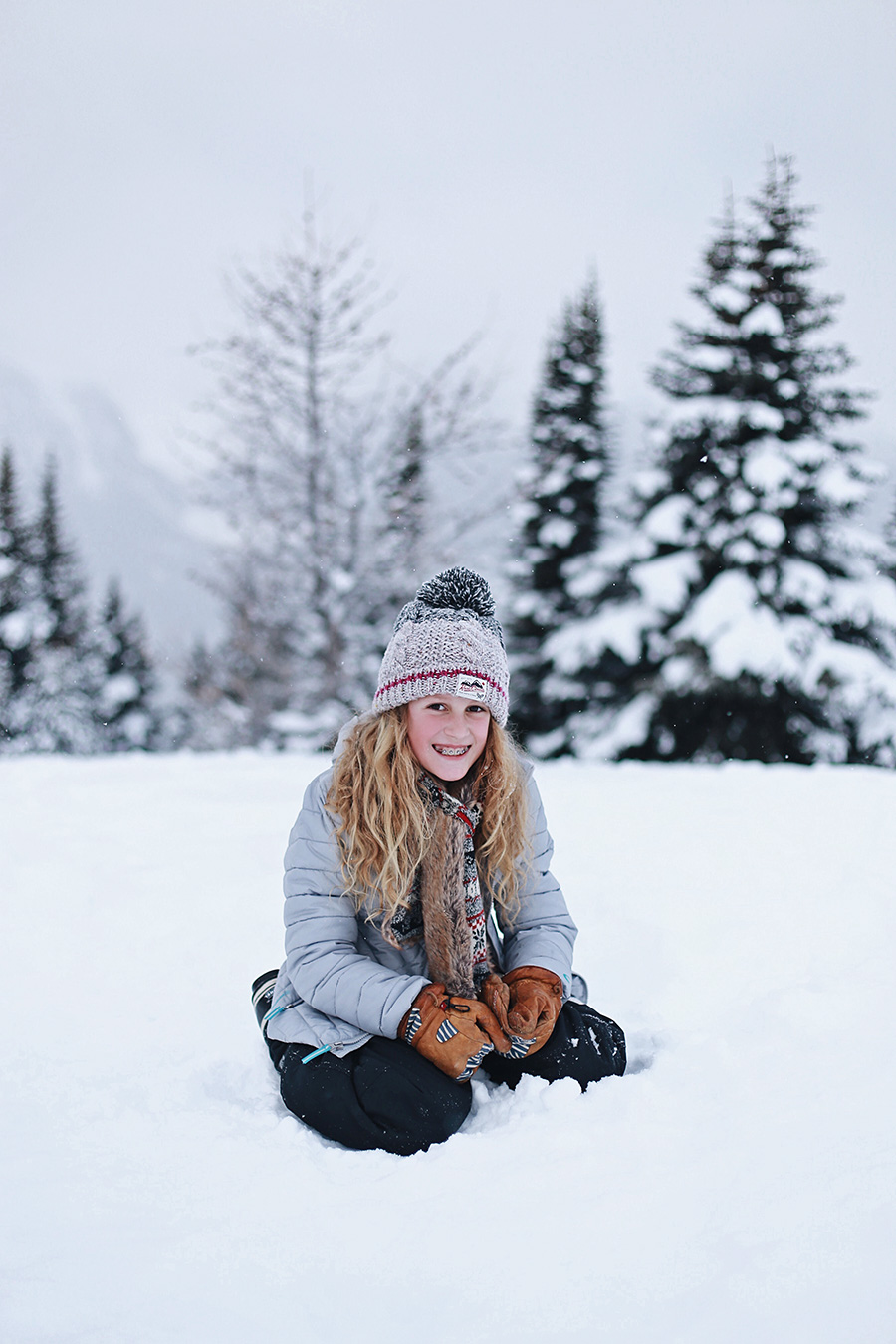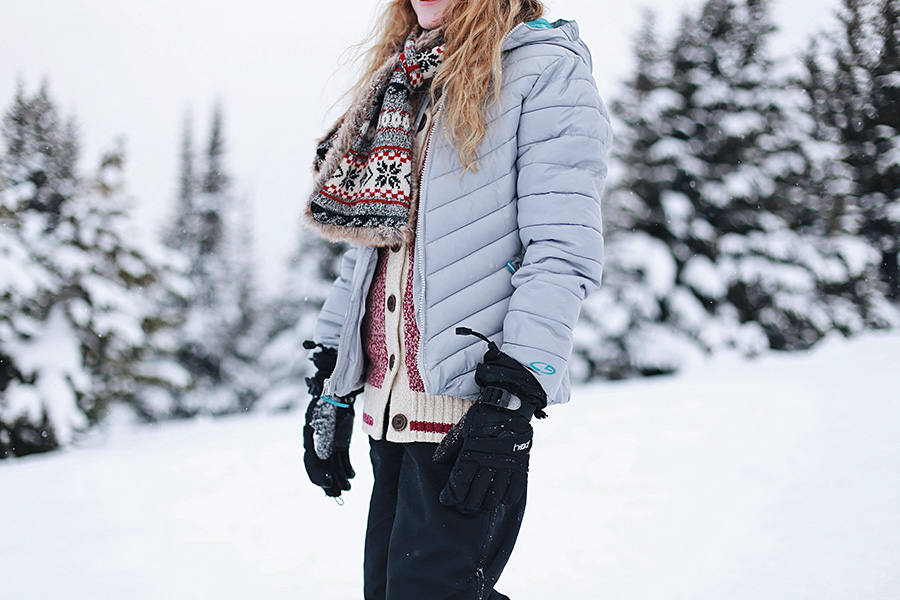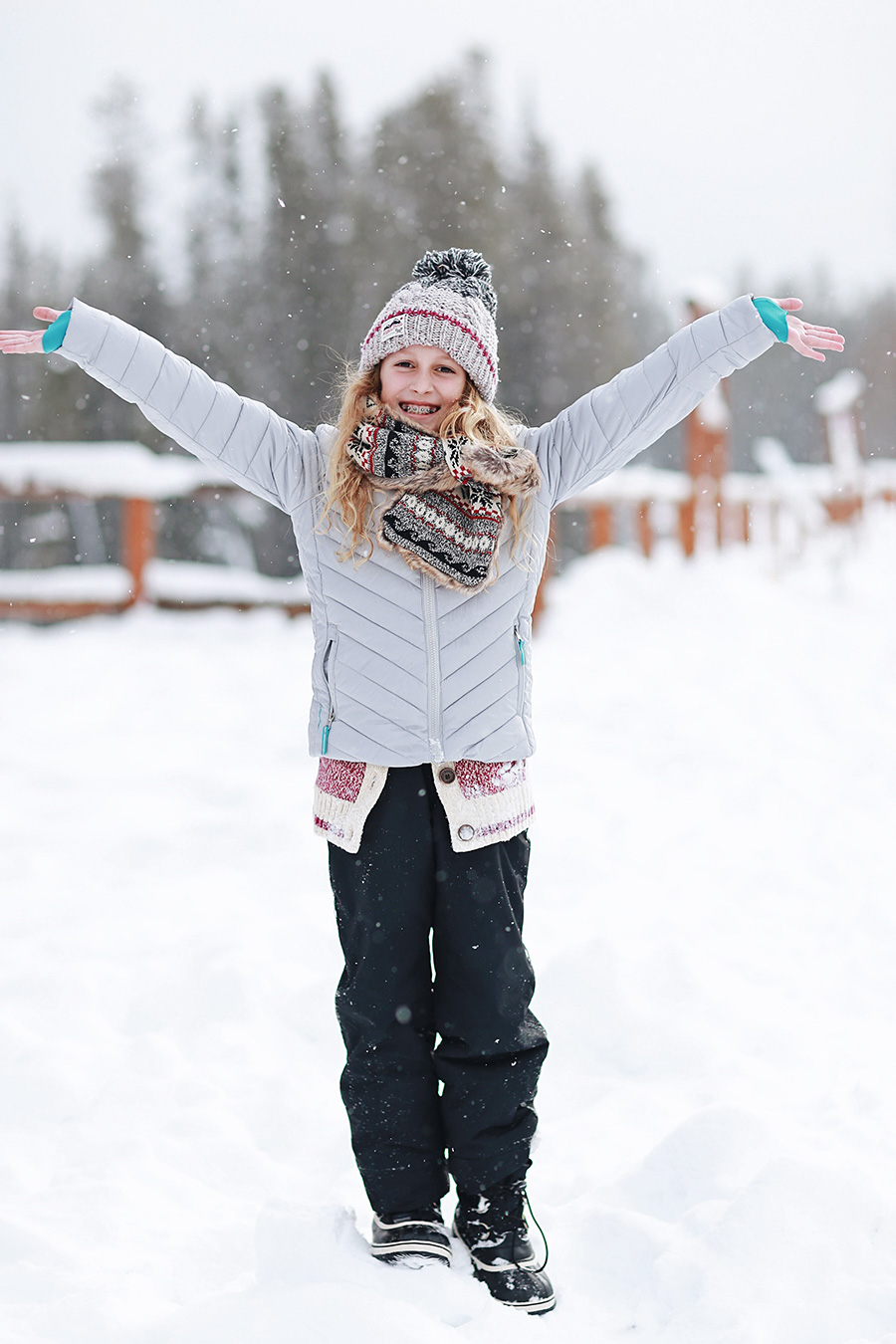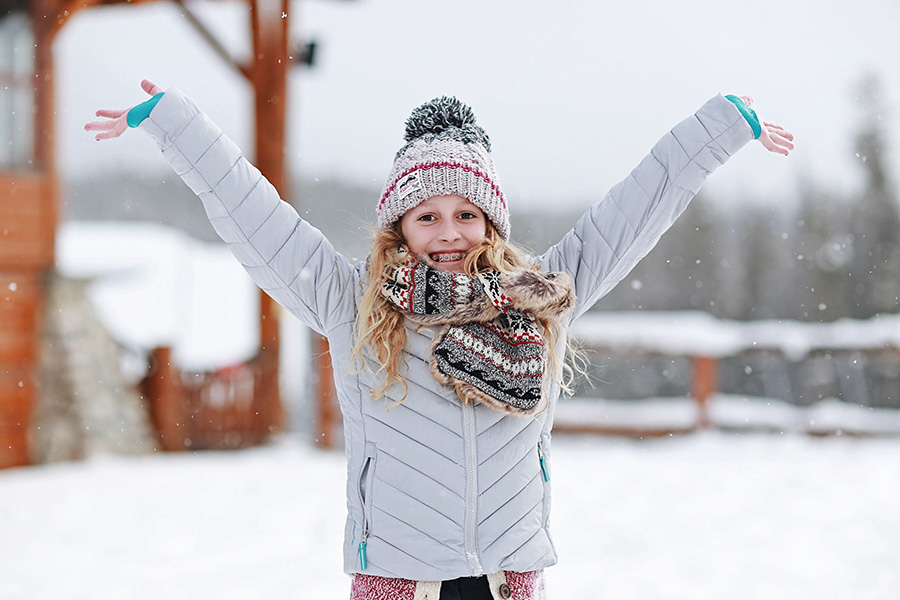 We learned Roots is very much the culture of the cold outdoors and the brand began in 1973 with inspiration from the Canadian wilderness. The trip just seemed more complete with incorporating these cozy pieces throughout. Can't wait to show you guys the rest of the photos next week, a true winter wonderland!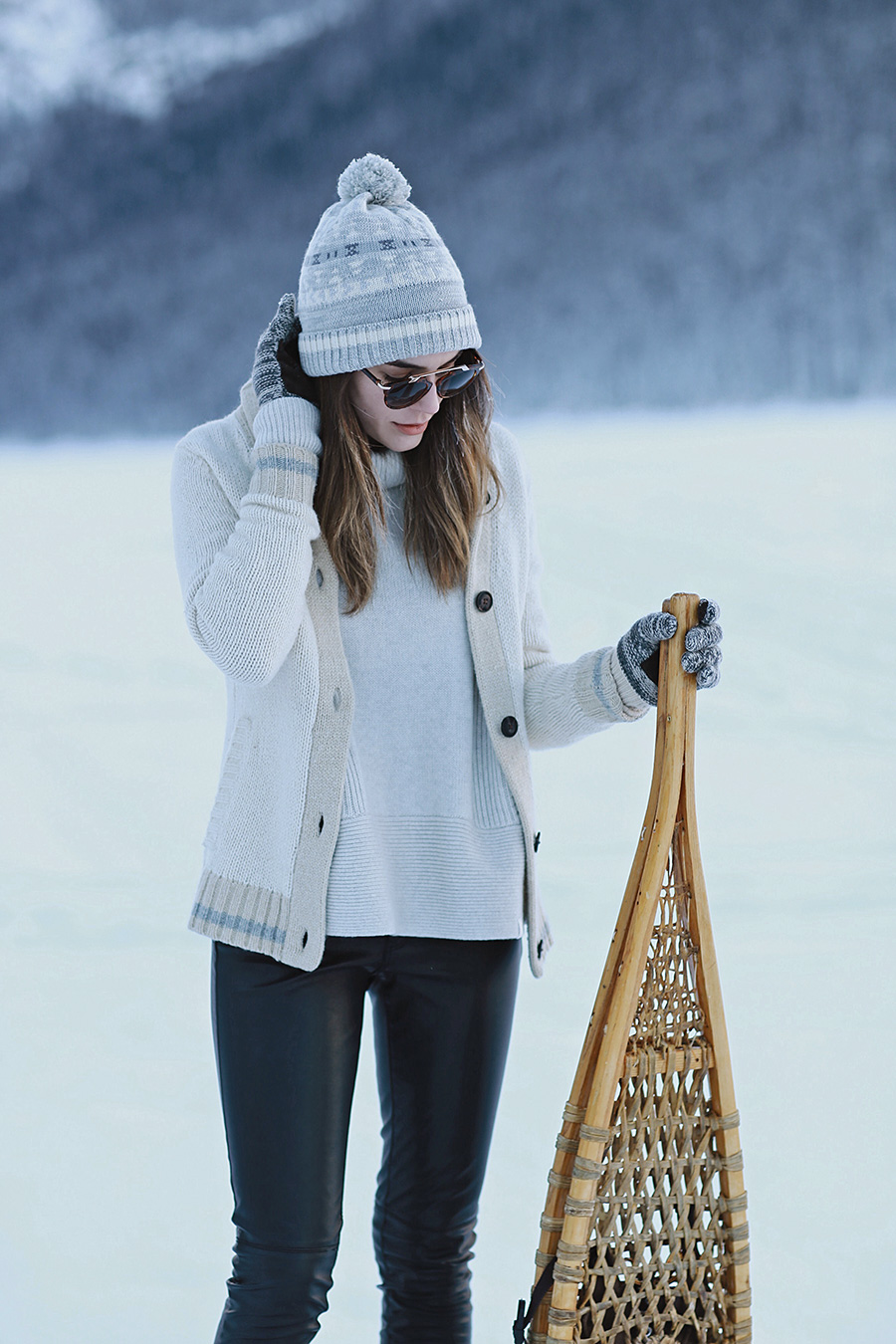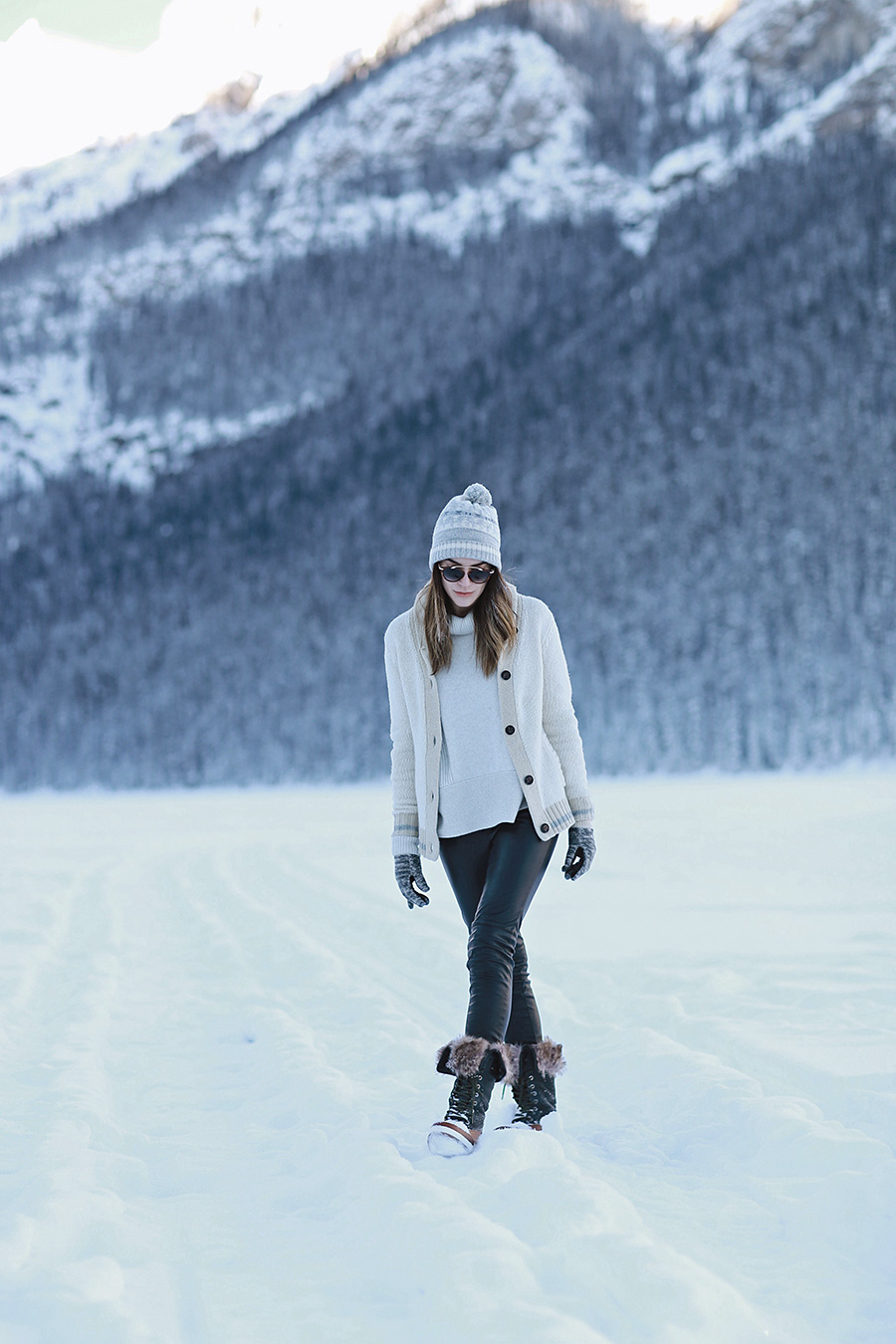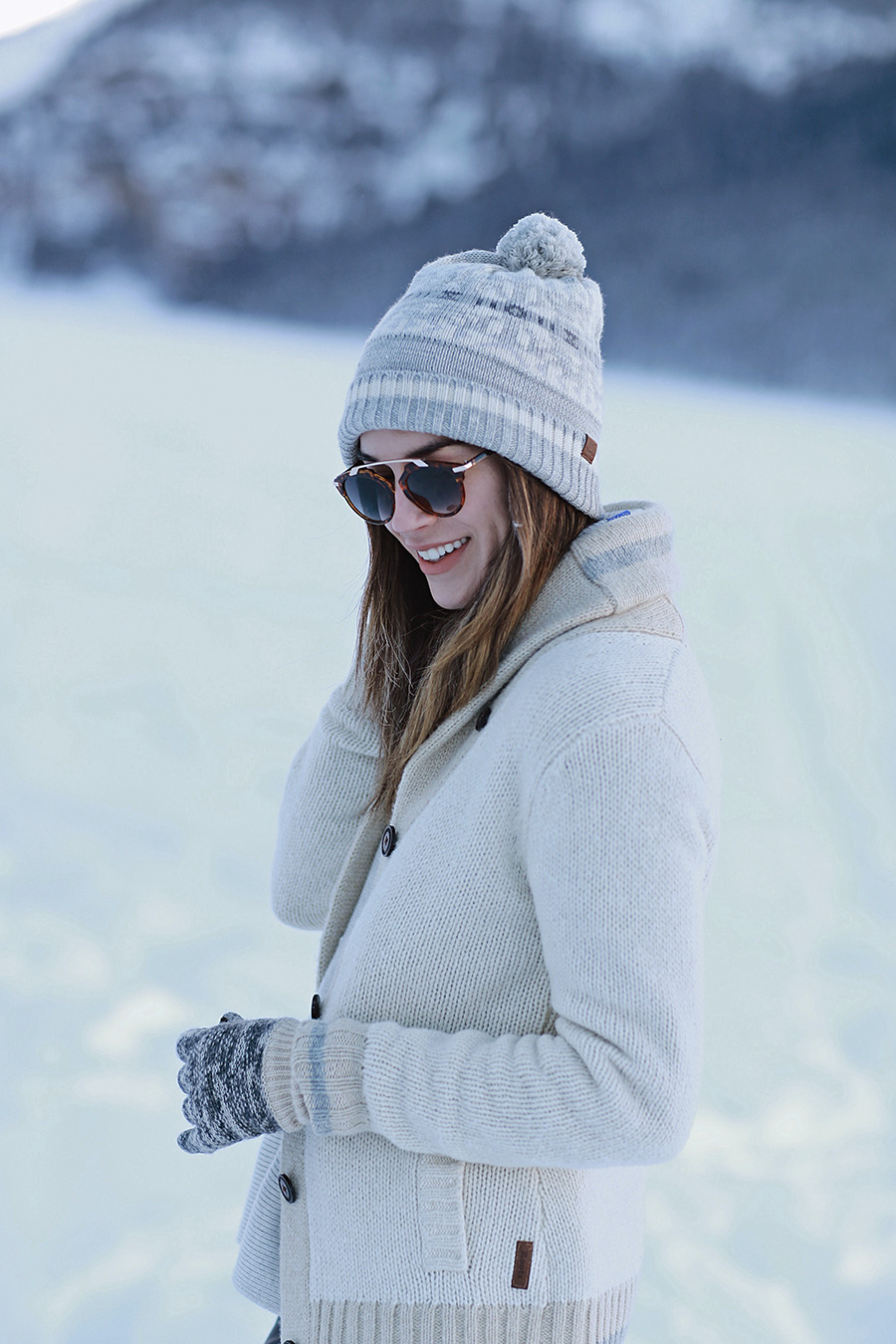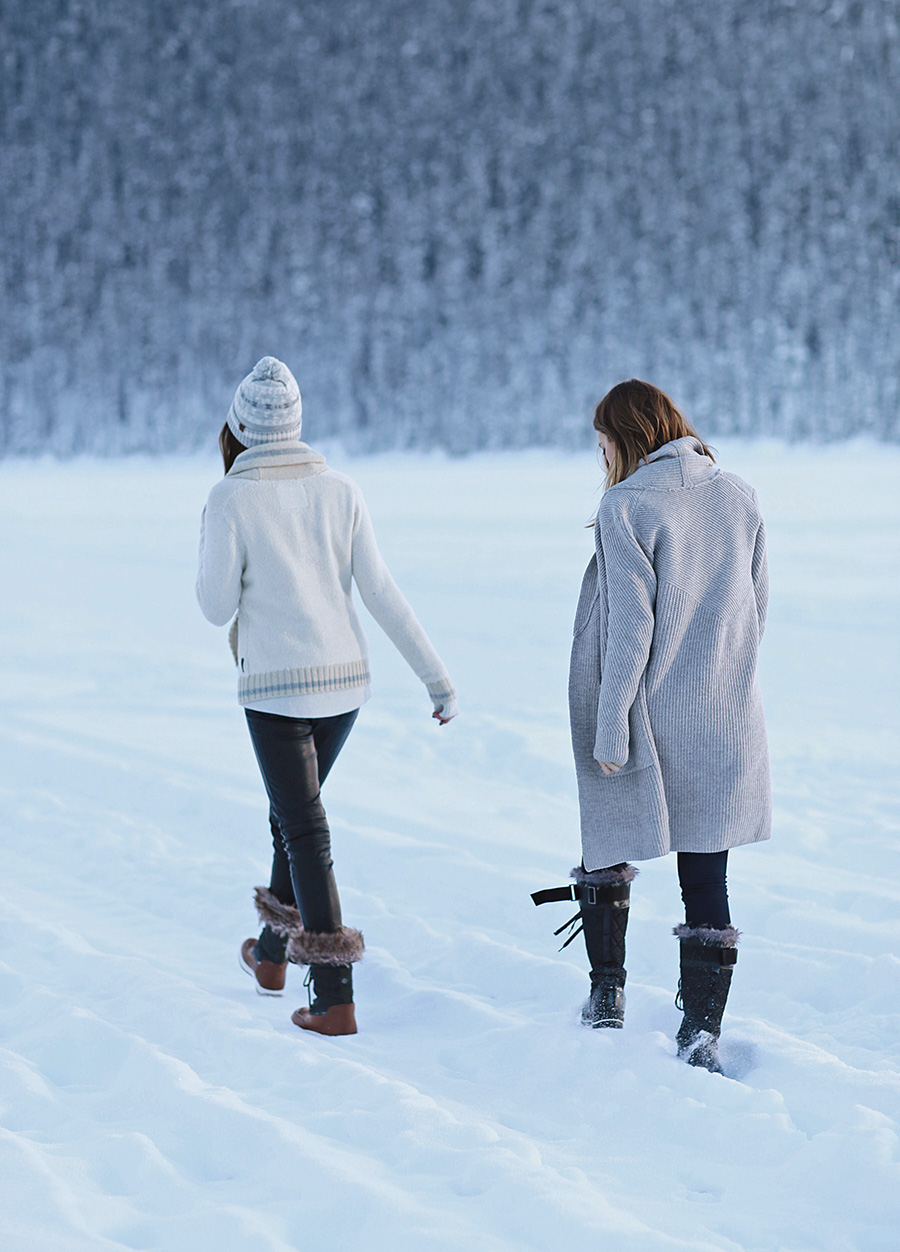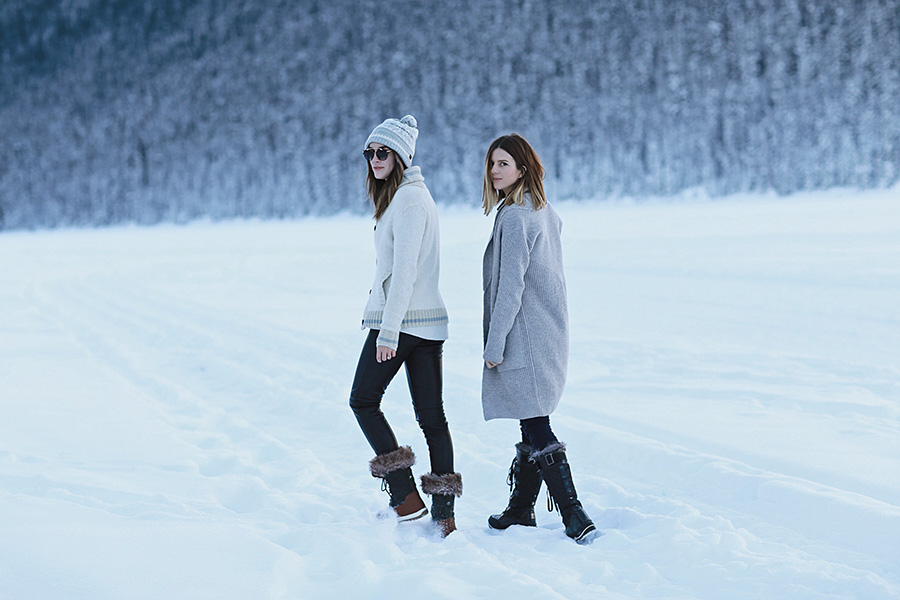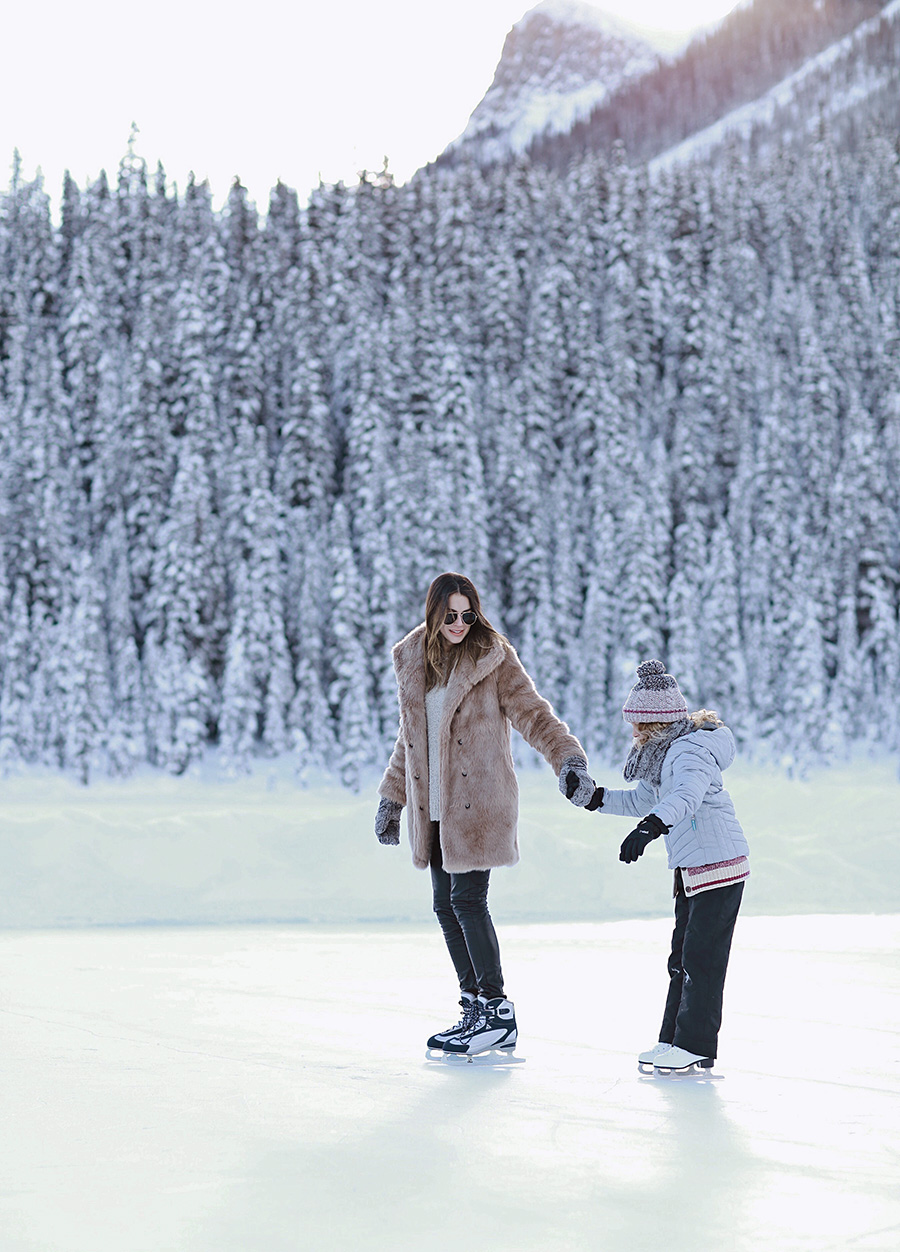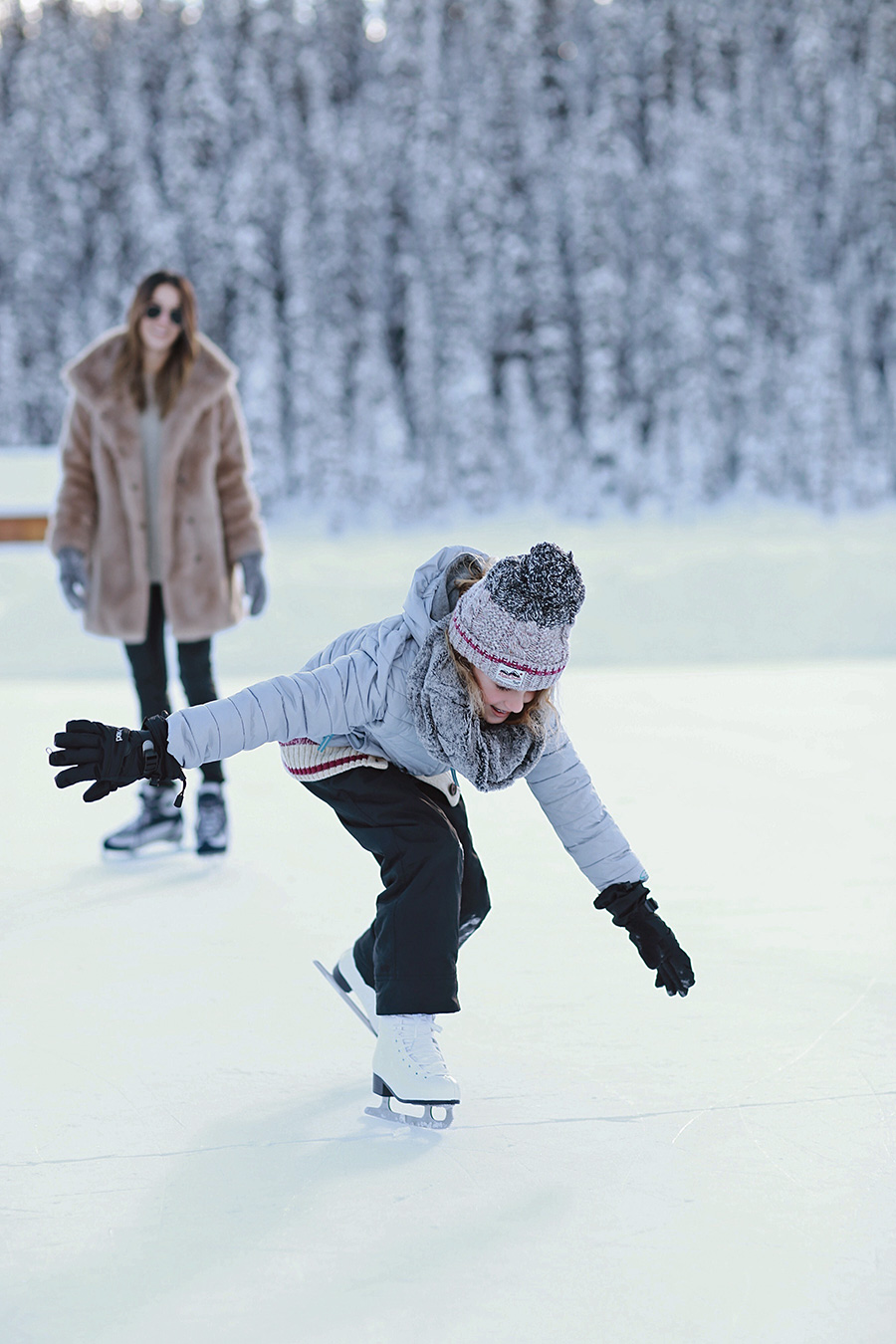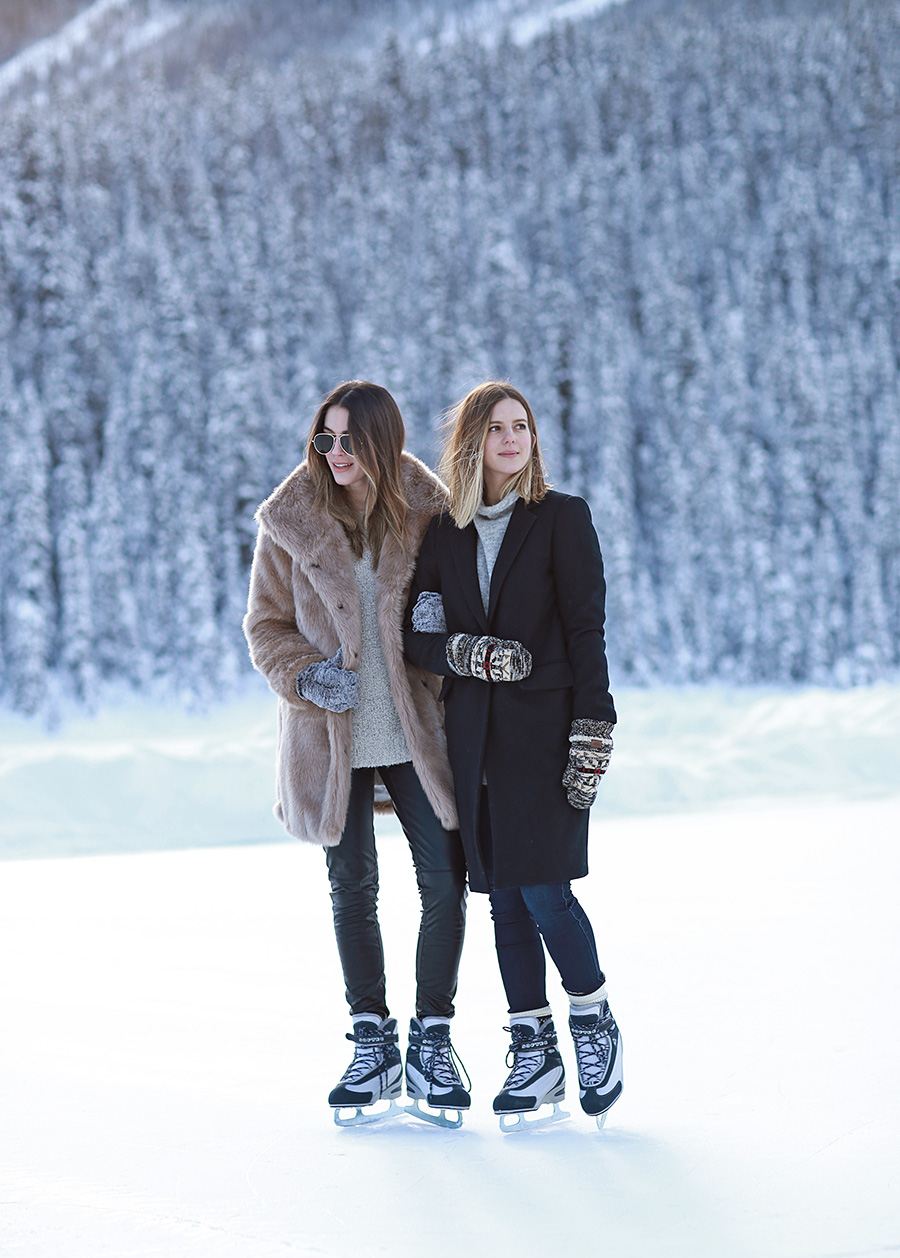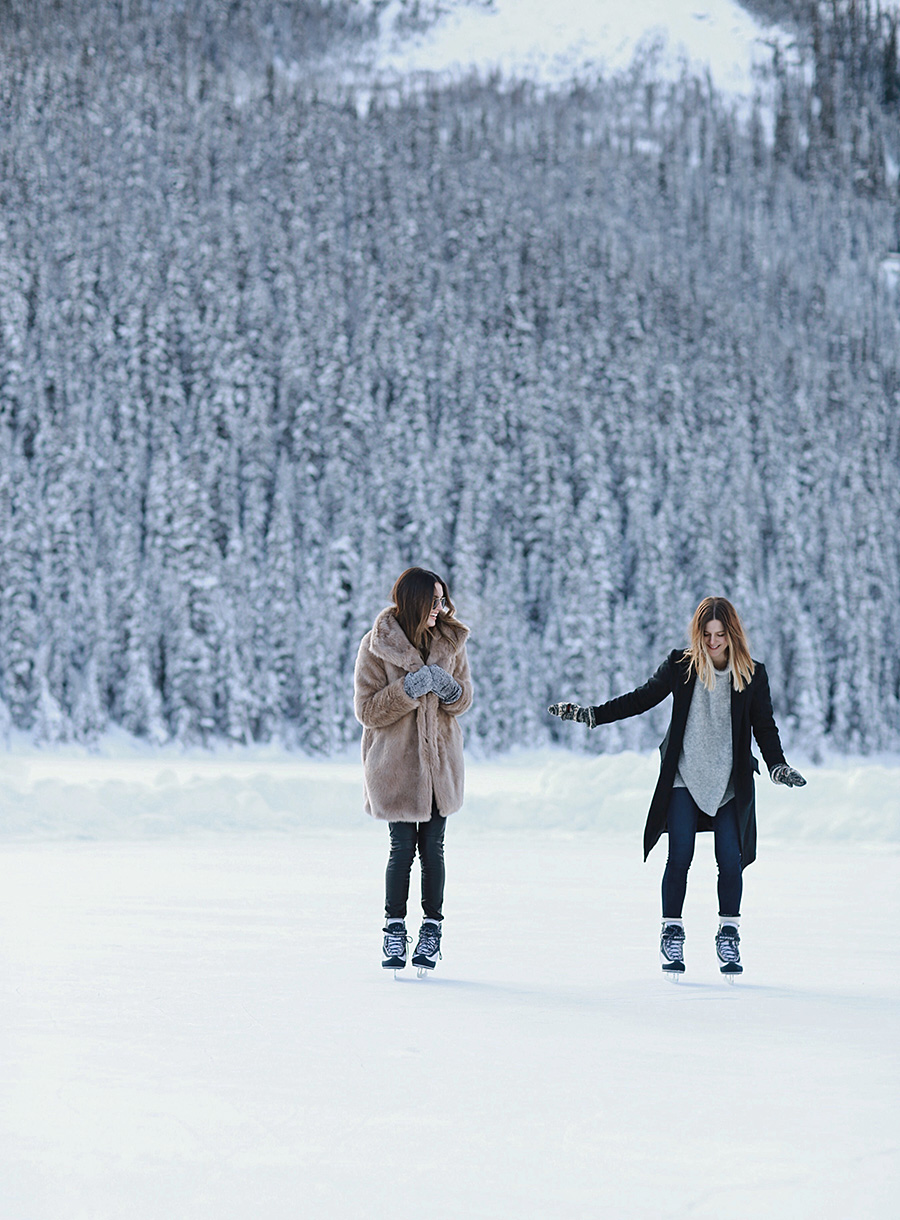 Items pictured:
ROOTS
BANANA REPUBLIC
TOPSHOP SKI PANTS
ALDO SNOWBOOTS HERE and HERE
Have a great holiday!
xx Brittany