Styled By Stitch Fix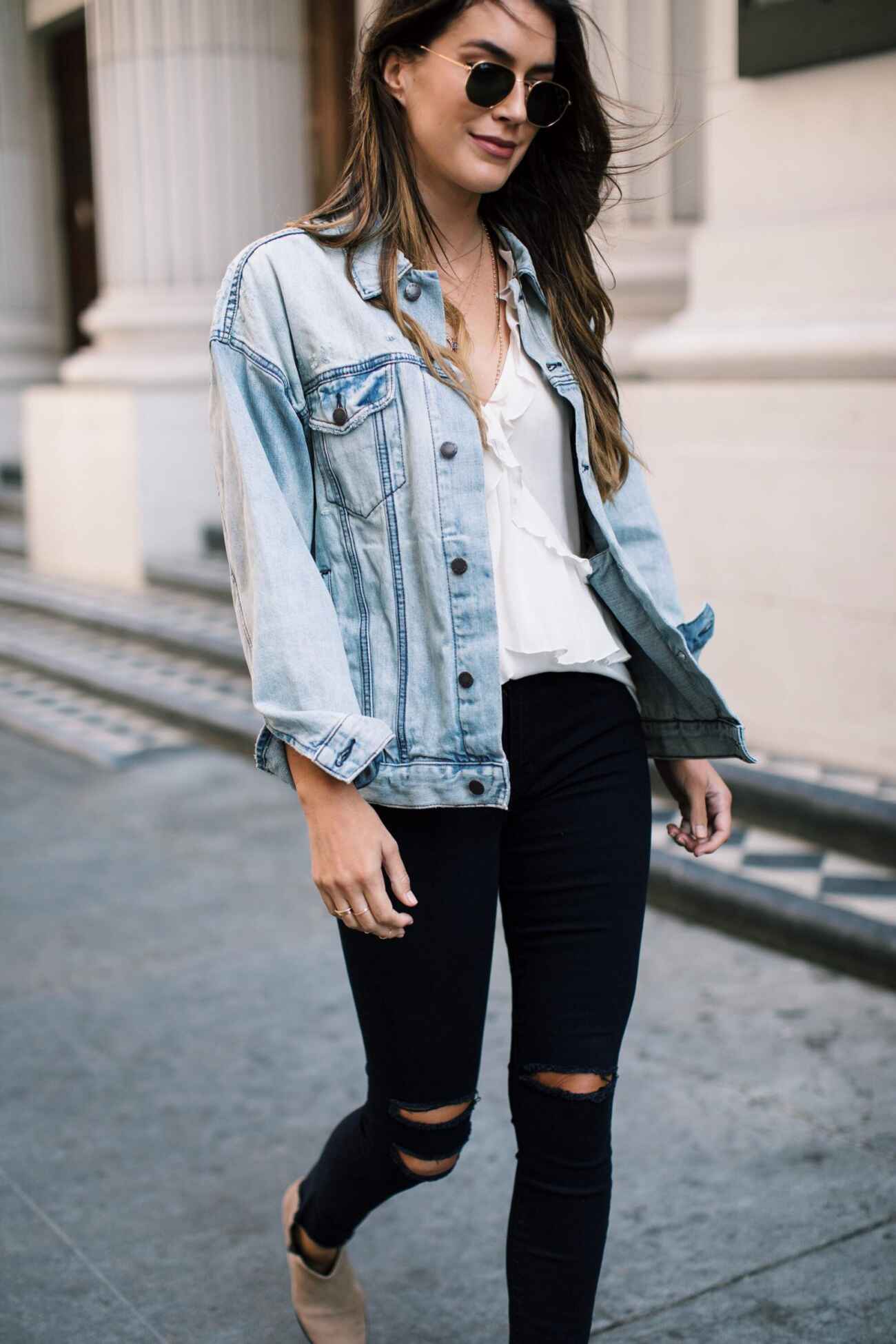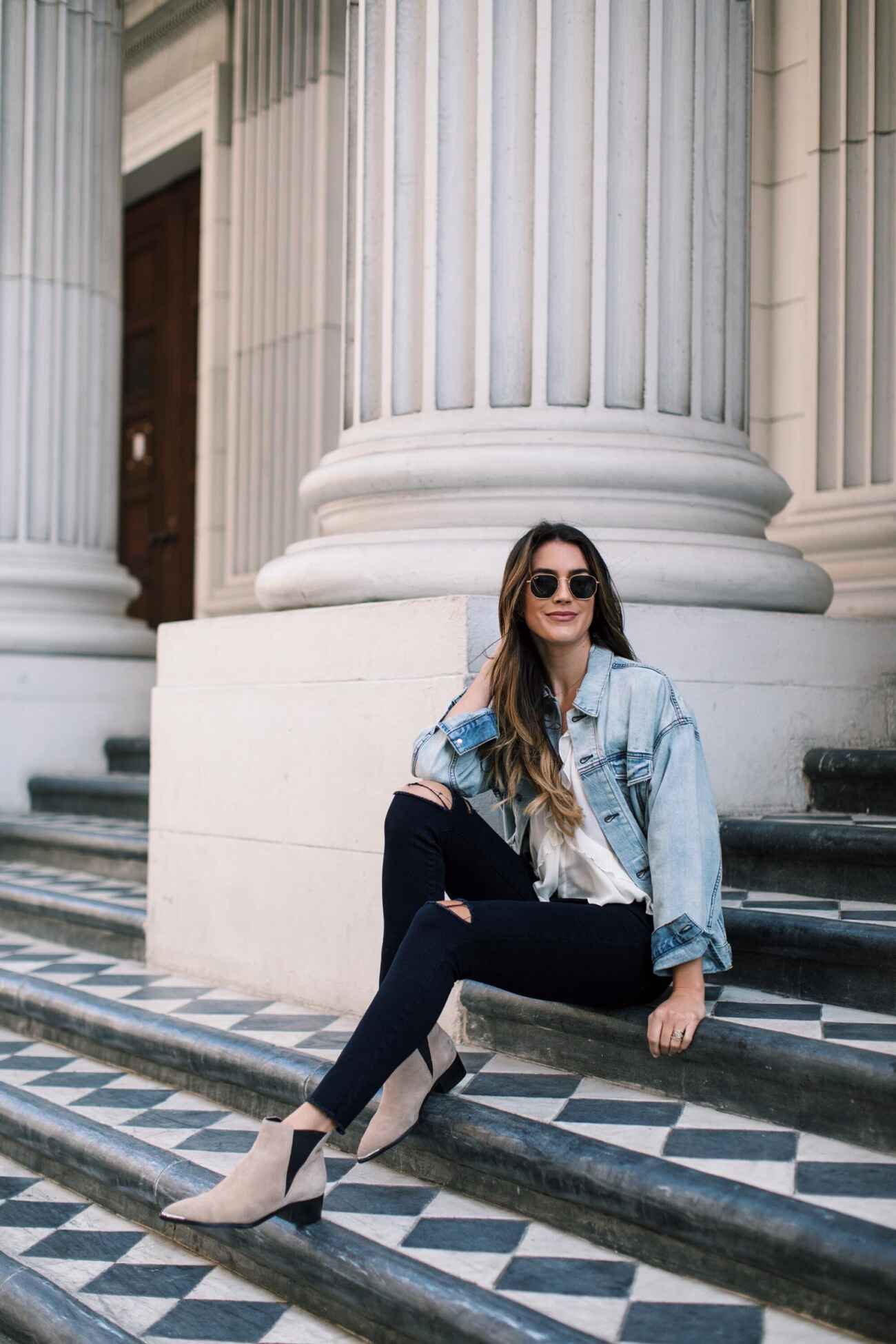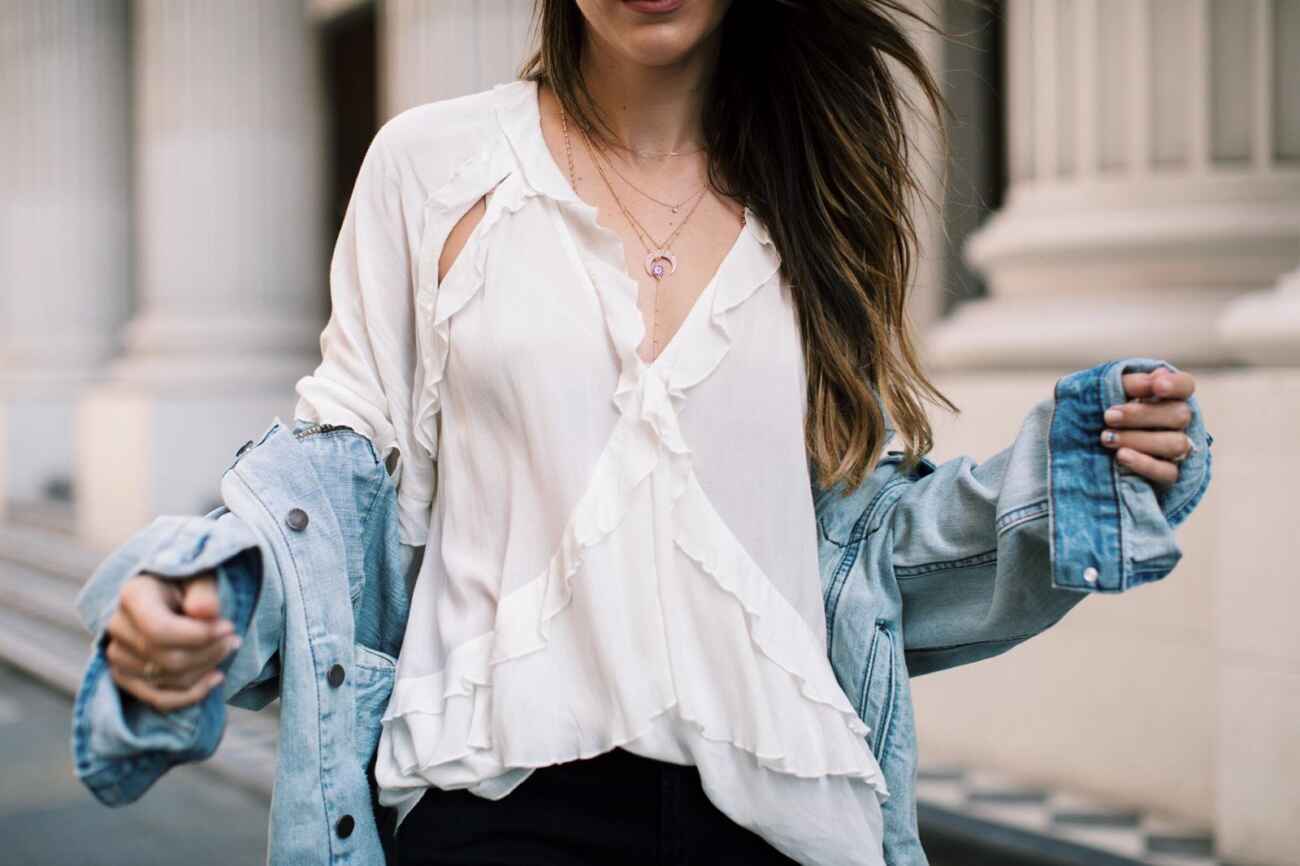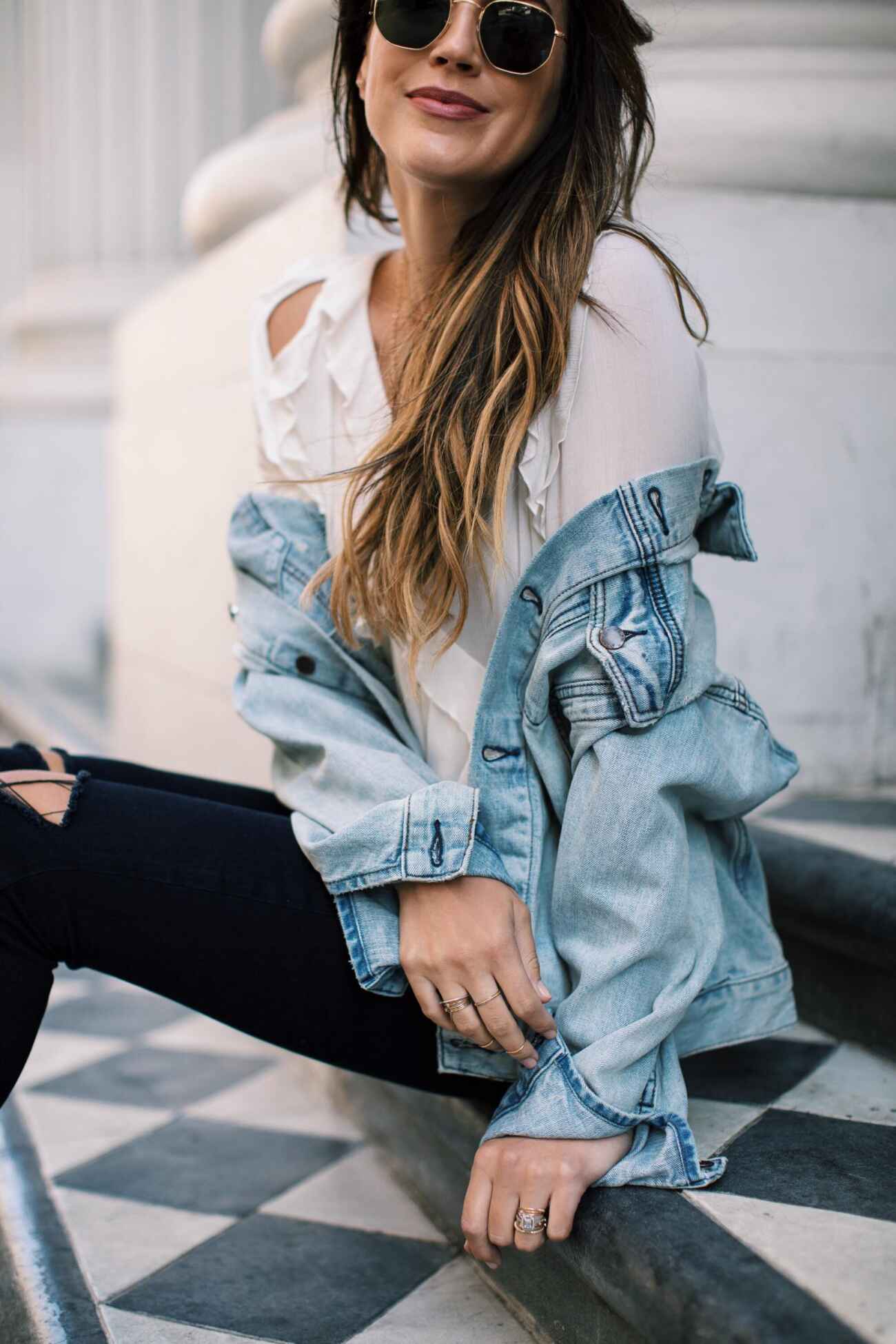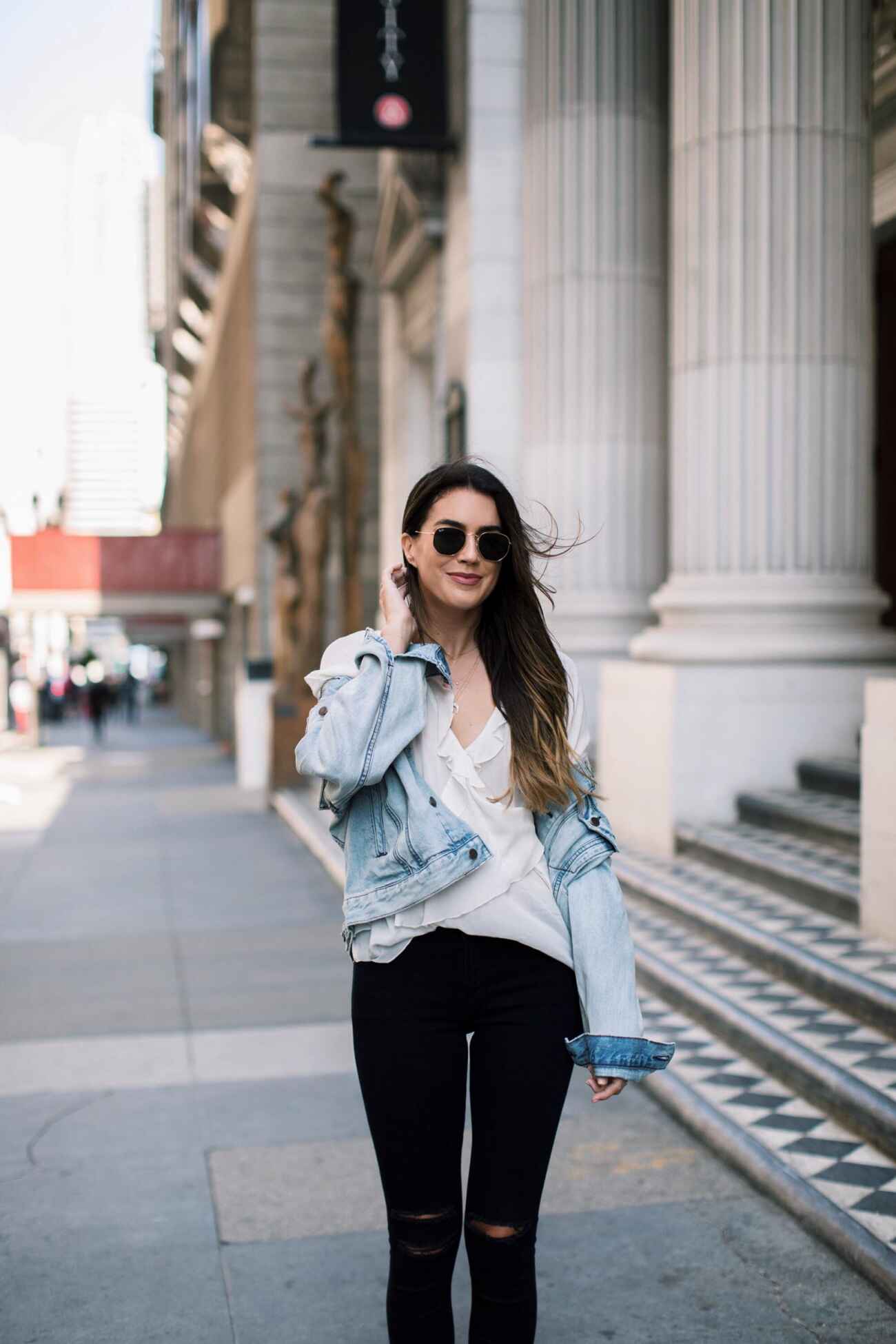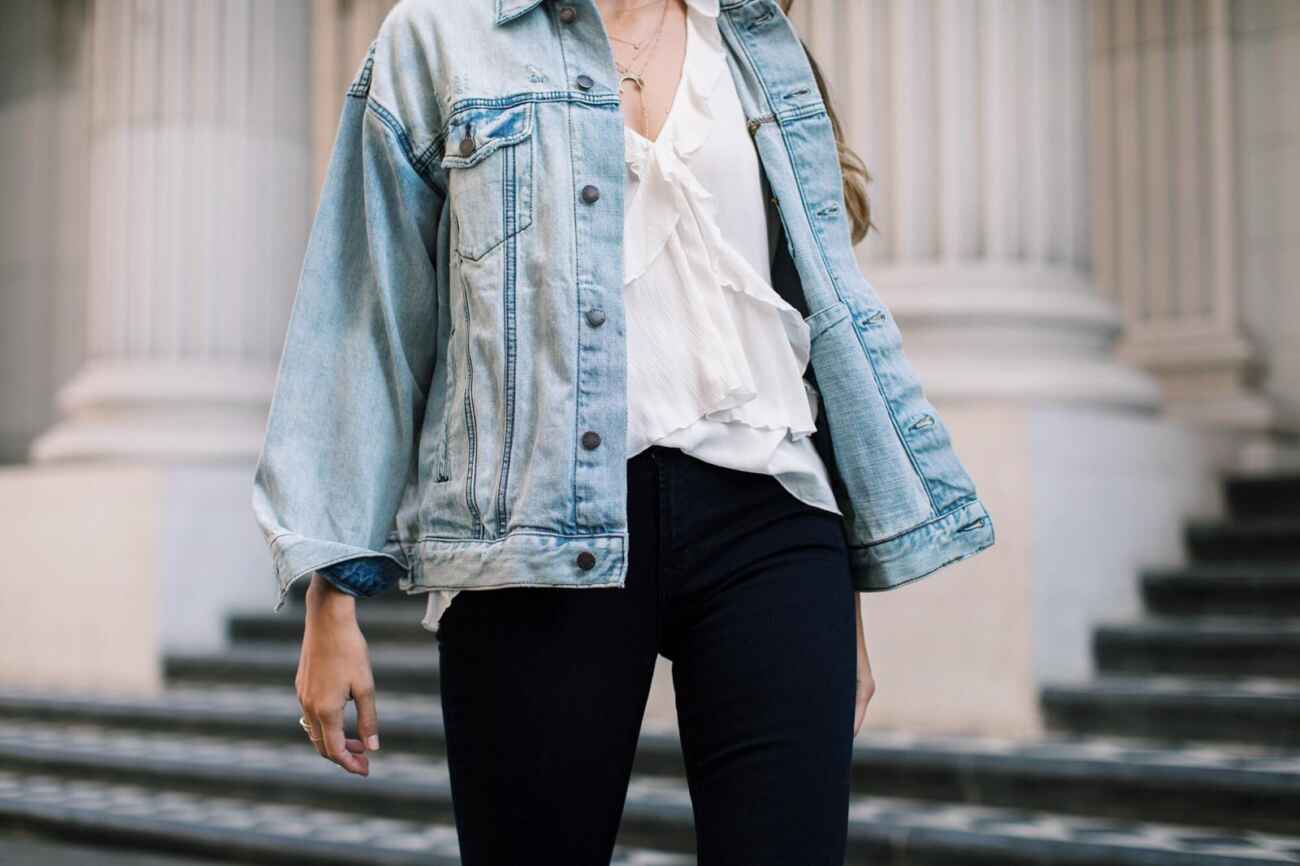 With being on the go so much and traveling, I typically online shop as much as possible so when I heard of a few of my friends trying out Stitch Fix, I was curious to try it out! Stitch Fix is a personal style service that delivers you 5 hand-selected pieces based on your clothing style and they recently introduced over 100 premium brands.
I always tend to lean toward wearing items that will last me longer, quality is always important to me when I shop. Many personal styling services don't carry brands I typically wear, so I haven't been that interested in a personal styling service until hearing about this one. In this case, I knew I had a trip to SF coming up and wanted to see what they would put together for me for cooler weather, especially with the newly introduced premium brands.
I knew I was heading to San Francisco, so I requested a box to be delivered before I left. I wanted a classic and modern outfit to wear while out and about exploring the city, something for transitional dressing. This Free People jean jacket, IRO blouse, and JBrand jeans arrived in the mail packed neatly in the box earlier than expected. Not only were the pieces all great individually but they went really well together as an outfit. I was happy with how each brand in the box were brands I already wore and loved.
BTW, signing up for Stitch Fix is super easy! It seemed the questionnaire covered all the important questions when it comes to explaining my personal style and I think that really helped them pull pieces I would love!
Have you guys tried out Stitch Fix before? Comment below!
xx Brittany
Sponsored by Stitch Fix #StitchFix #Sponsored