Vacation Essentials with Nordstrom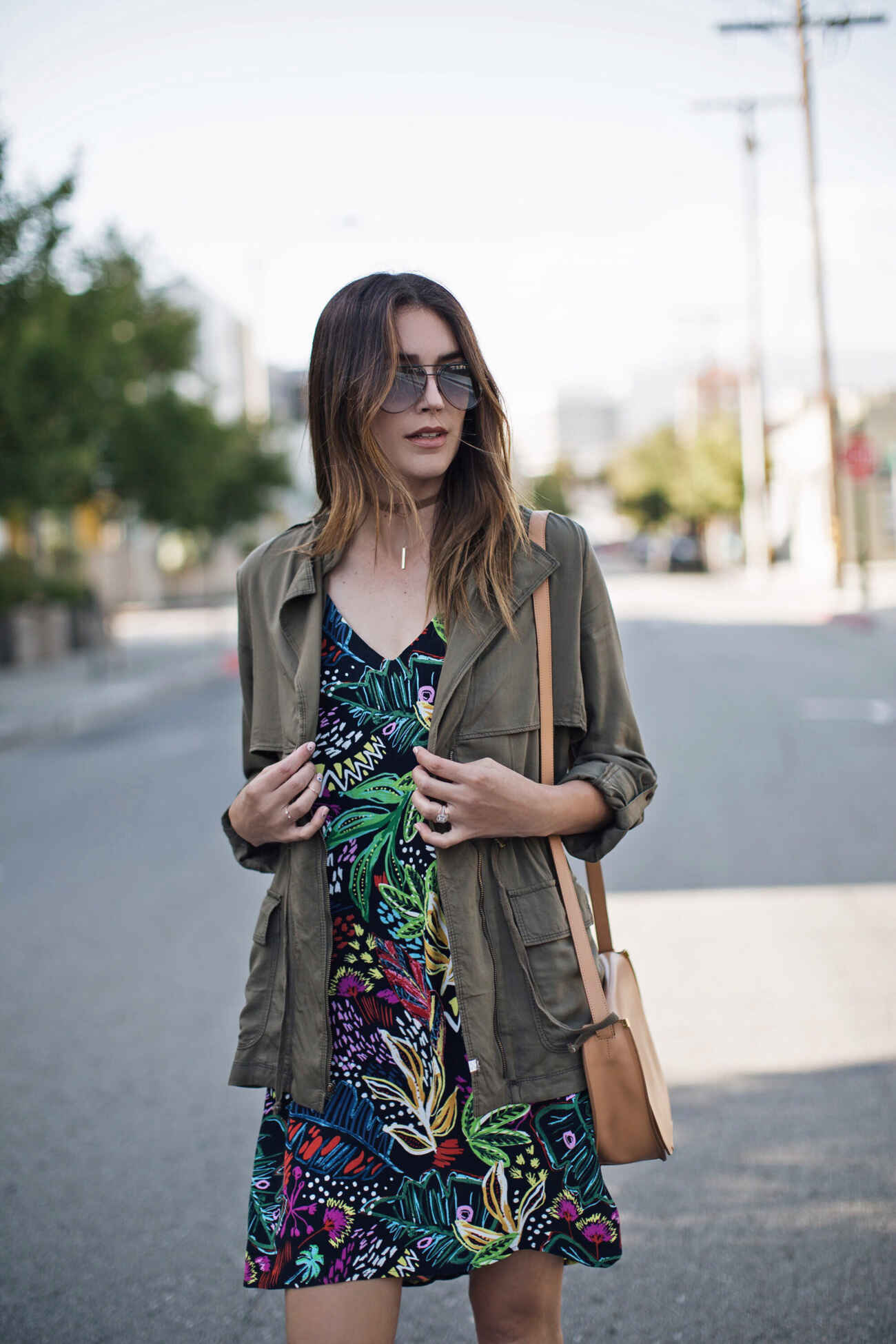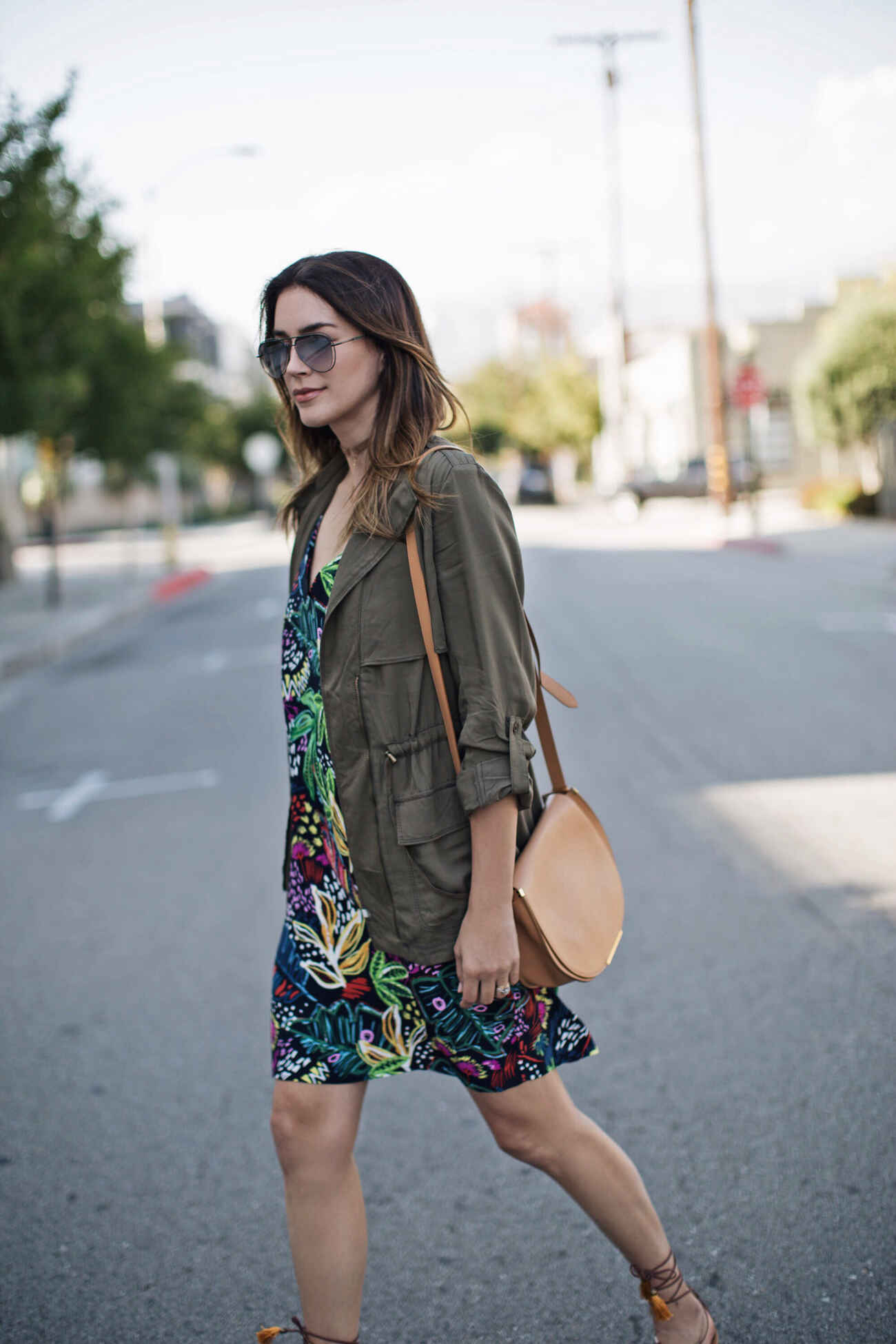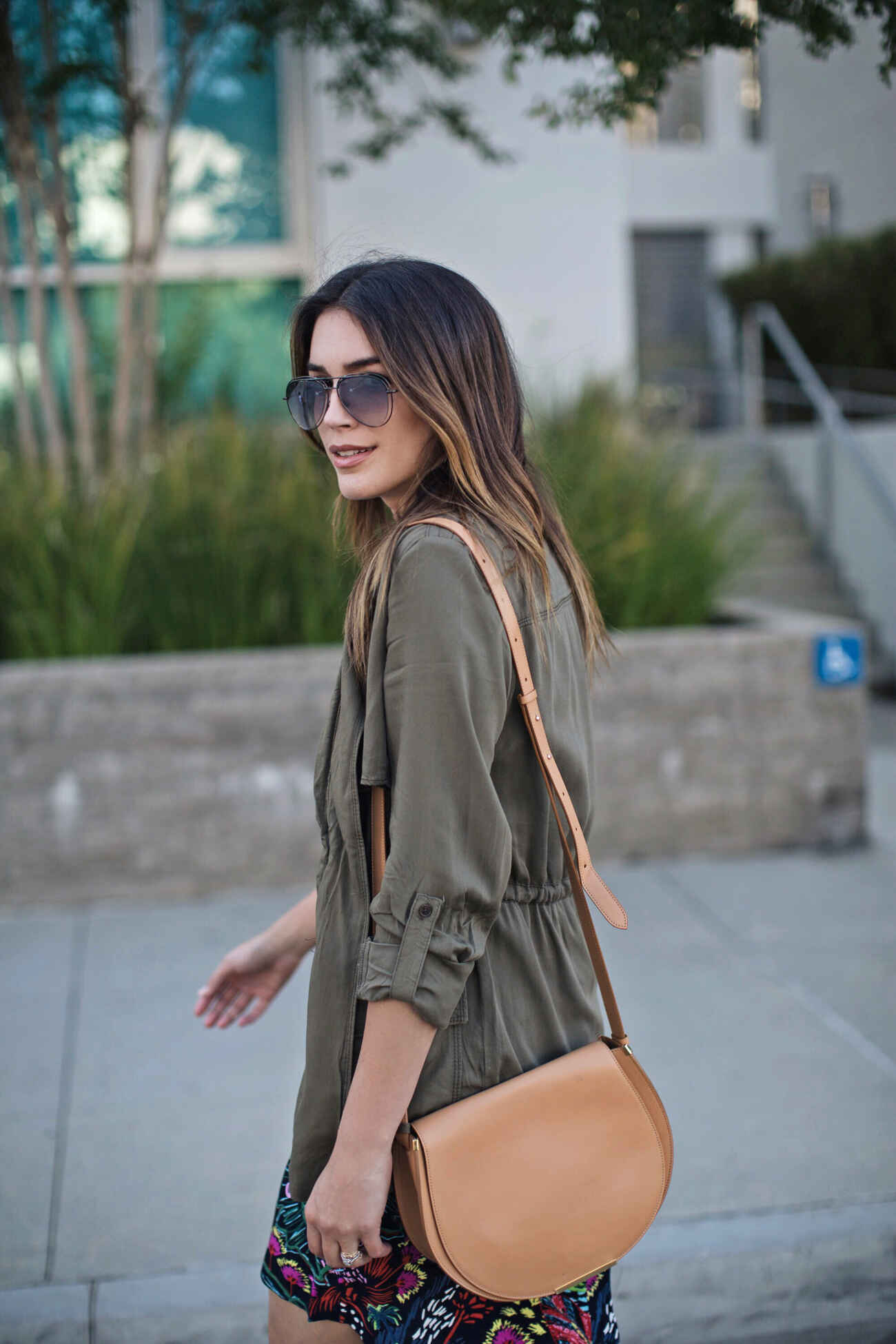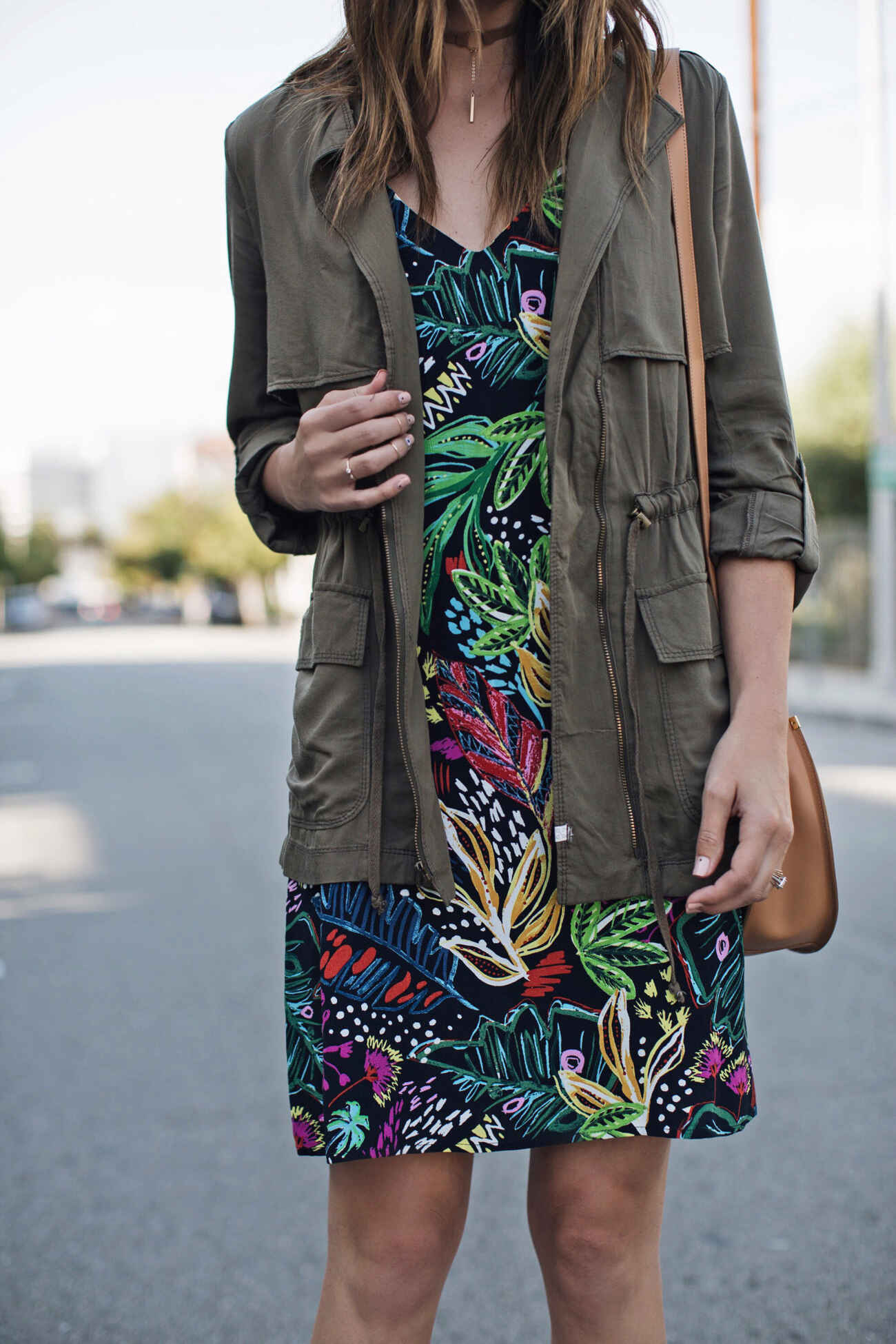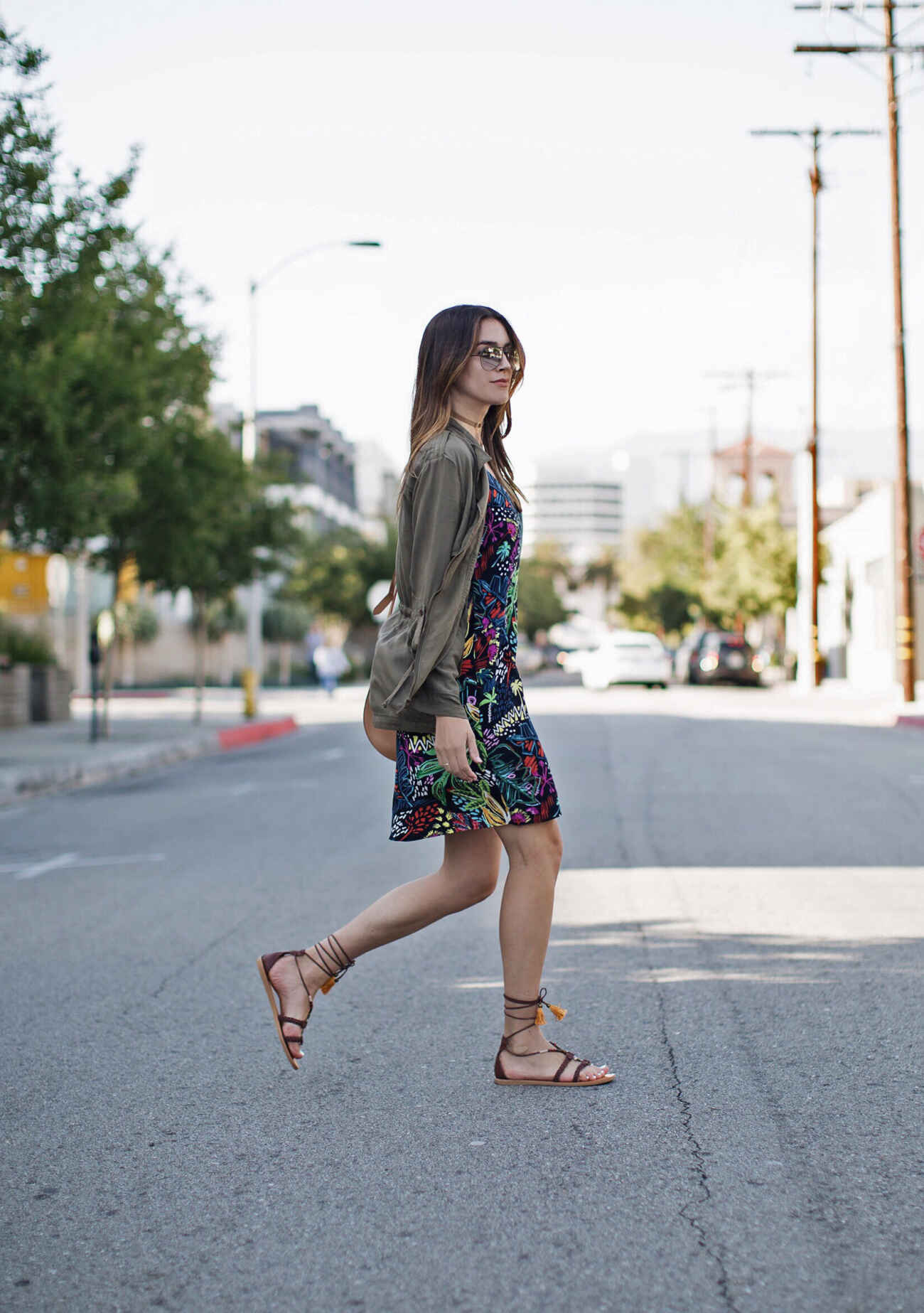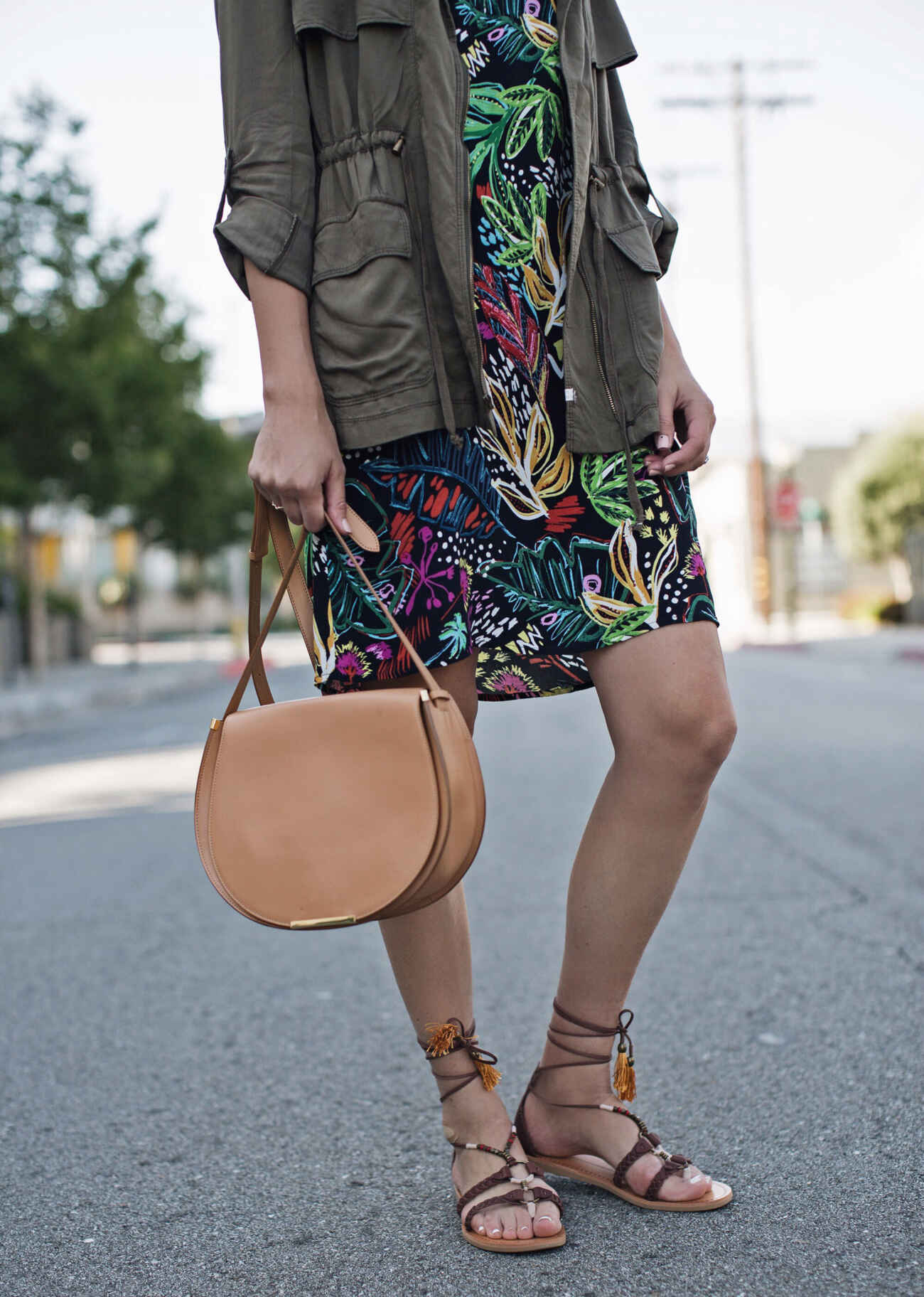 Dress: TOPSHOP
Jacket: CASLON
Sandals: DOLCE VITA (similar HERE)
Sunglasses: MARC JACOBS (similar HERE)
With summer travel on the horizon I've been obsessed with all things vacay, and I'm loving the Nordstrom Vacation Guide to get me ready for some fun in the sun. This tropical print dress has summer vibes alllll over it and I was able to pair it with a Caslon utility jacket for a layered look, (which btw Caslon has been making some pretty great lightweight jackets that are perfect for that summer breeze).
Also, can I just talk about these Marc Jacobs sunnies for a minute? I've been on the hunt for a mirrored version and these ones had a bit of a reflection but not too over-the-top.
And what would a vacay be without lace-up sandals? I love the comfort of this Dolce Vita style, but I'm also obsessed with platform right now too, especially for summer travel and Dolce Vita offers two cool versions I'm loving HERE and HERE.
Even though all these items look great together, I'll also be wearing them separately for the mix and match versatility… (aka the utility jacket with cut off shorts and the dress with a neck scarf and espadrilles) 🙂
xx Brittany
This post was sponsored by Nordstrom and ShopStyle