thredUP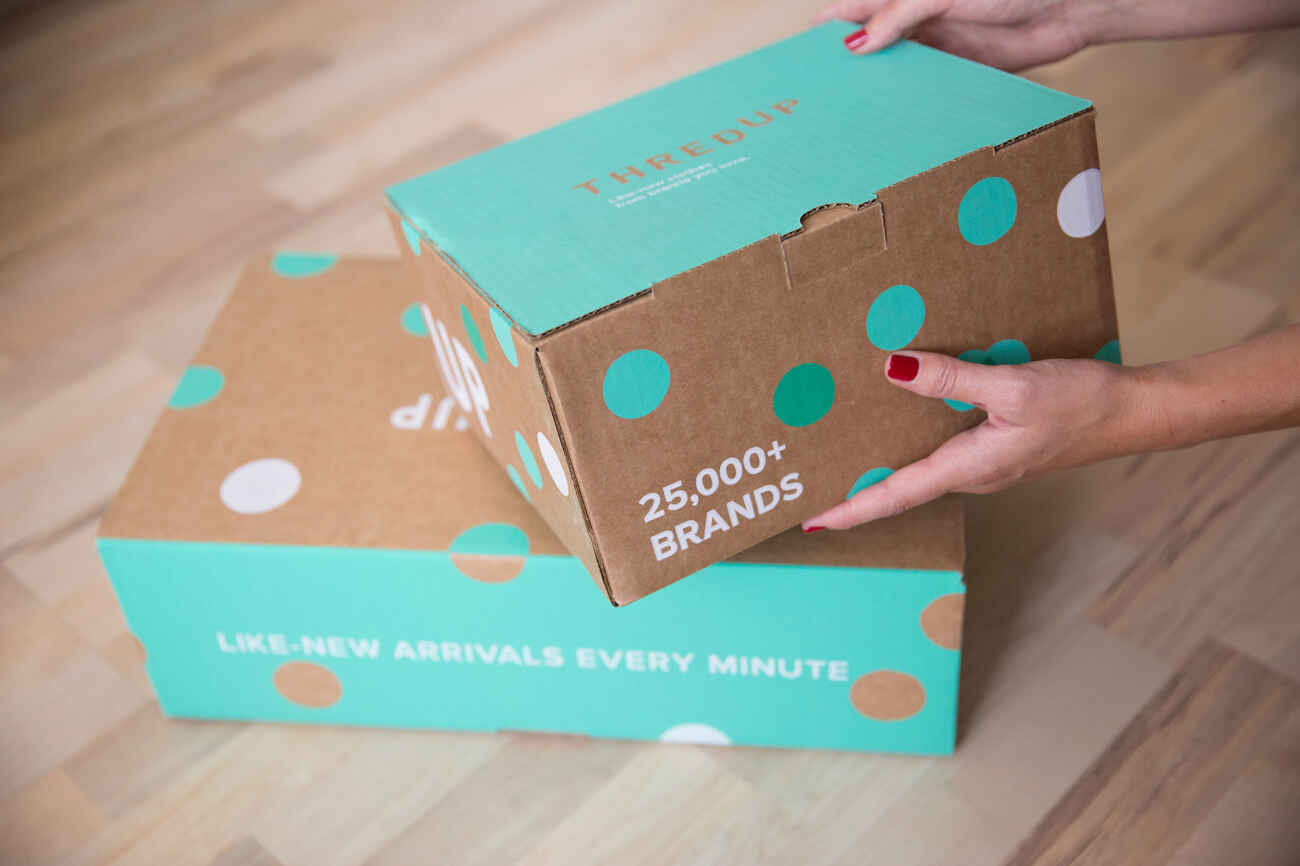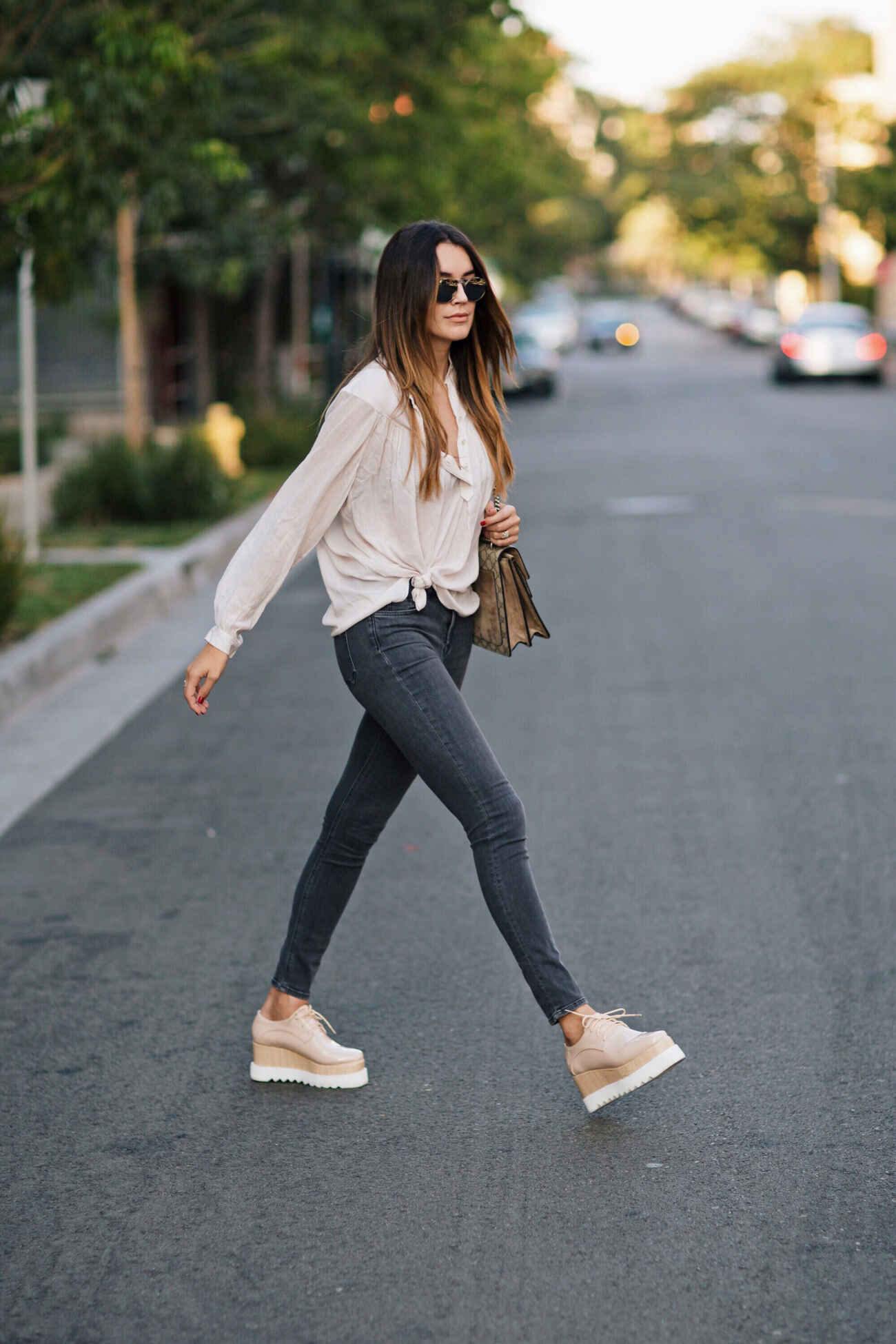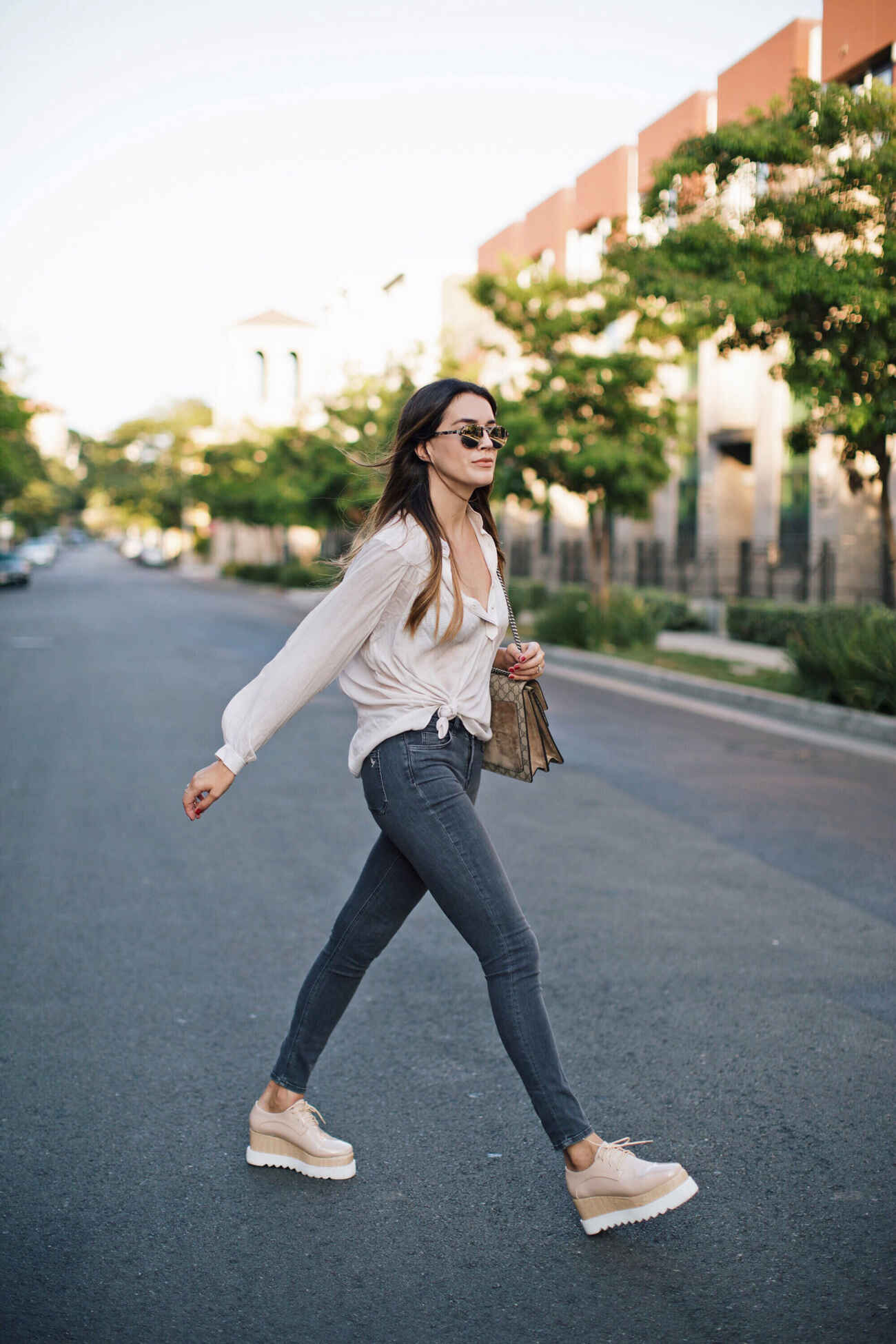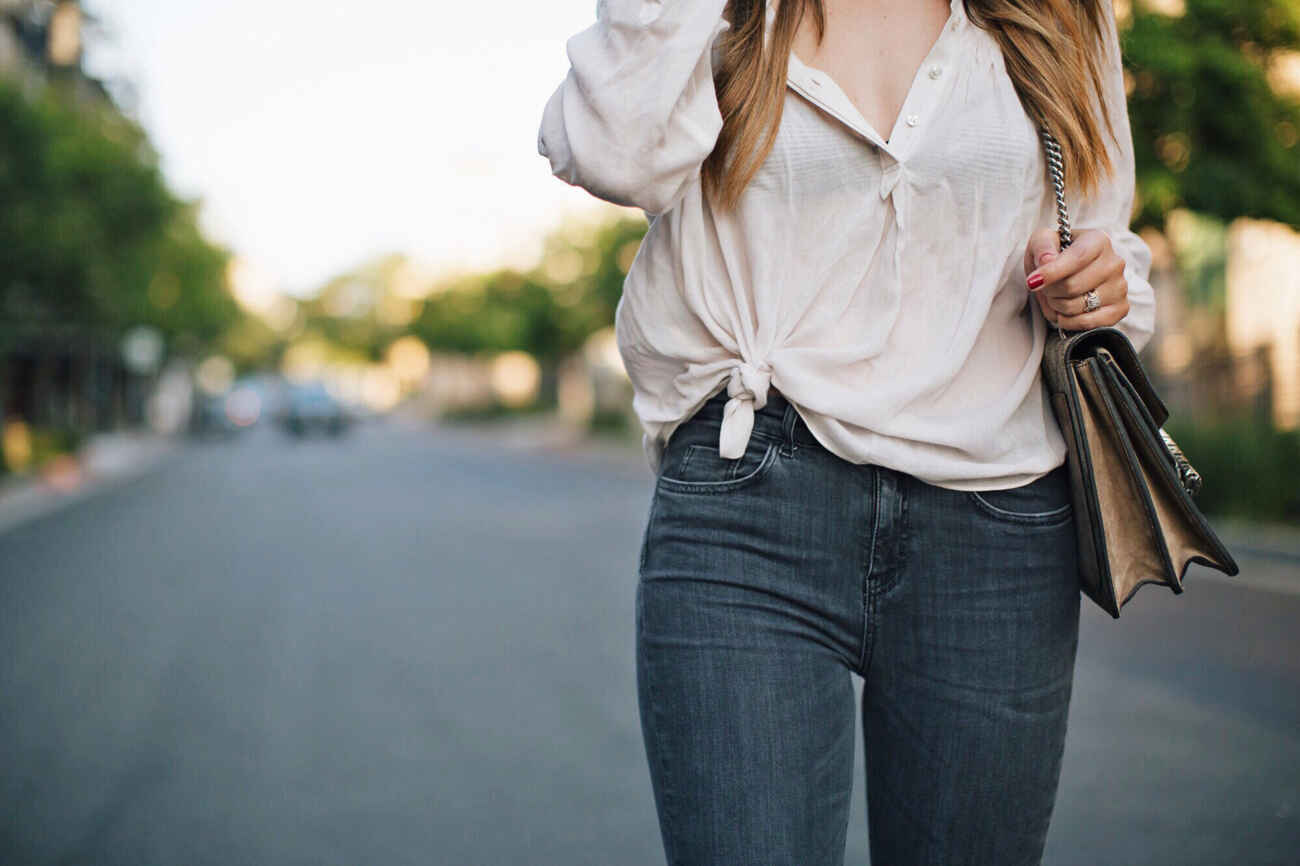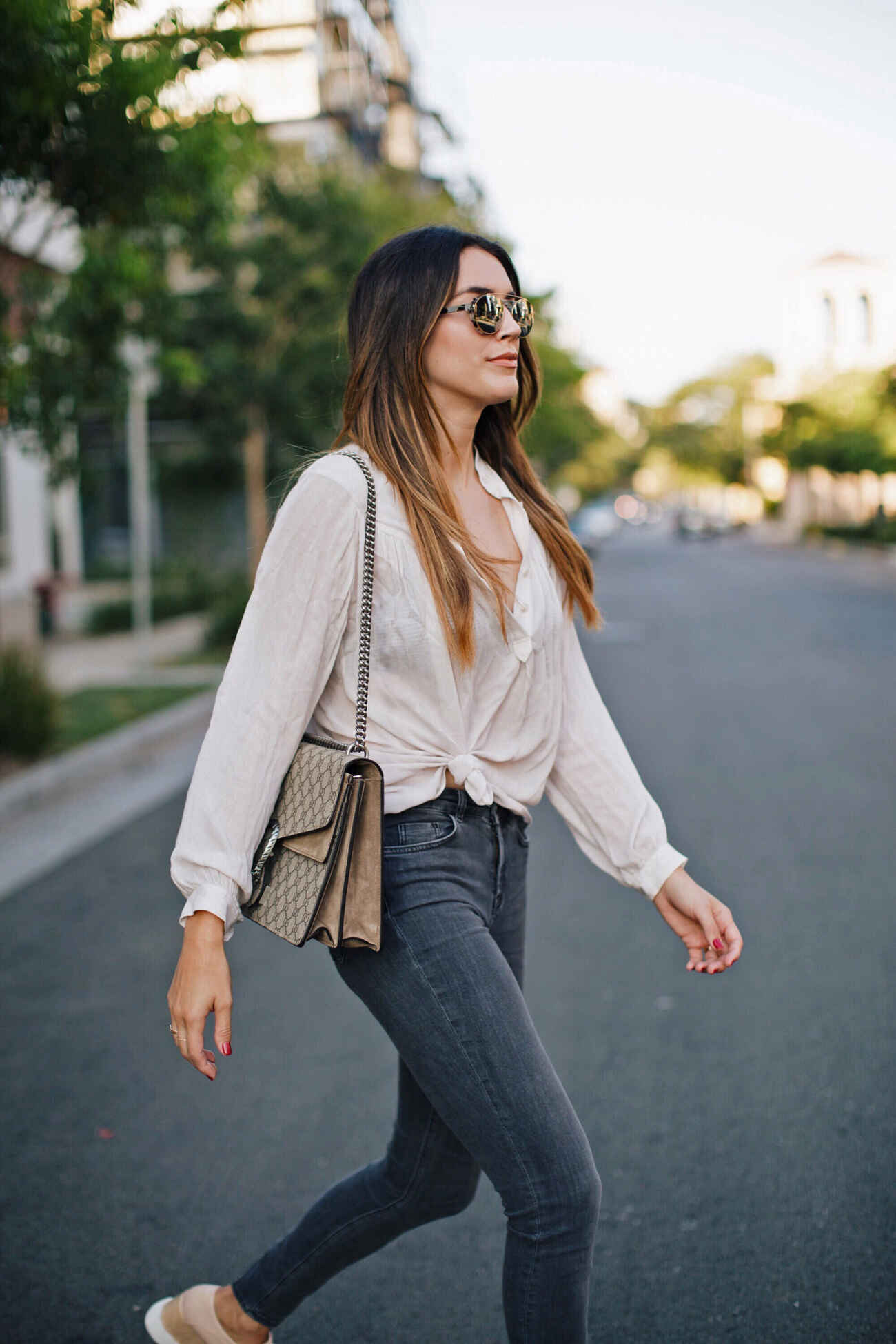 Blouse: REBECCA TAYLOR via THREDUP
Jeans: MIH via THREDUP
Bag: GUCCI
Sunglasses: WESTWARD LEANING
Shoes: WINDSOR
So you guys already may know I love a second hand clothing store for finding great items, but lately with my busy travel schedule I haven't had as much time to devote to hunting around a brick and mortar store.
That being said, I recently discovered thredUP while searching for cool online secondhand shops that offers a range of brands from designer to Zara and up to 90% off the original retail price. thredUP sells many consignment items and I found some great items right off the bat! The nice thing is, I was able to sort by designer and item of clothing, and I found this Rebecca Taylor blouse (for $20 when it was originally over $100 #yaaasss) and MIH jeans pretty easily while browsing the site and was pretttty stoked about it. I also really like how the description was honest and let me know when items were slightly more worn than others, so I knew what to expect. These pieces came in a cute, neatly wrapped box and I also like how shopping secondhand is overall better for our planet. #winwin
ThredUp also picks up your gently worn clothing from your doorstep and will pay you once it sells… I haven't tried this part yet but it looks pretty cool as well!
Have you guys tried thredUp before? I've worked out a deal for my readers that will allow you to try the service for 40% your entire order!
Use the promo code TRF40 at checkout (code expires on 8/15/2016, valid only for first time shopper and discount up to $50).
xx Brittany