Top 5 Beaded Bags to Spice Up Your Outfit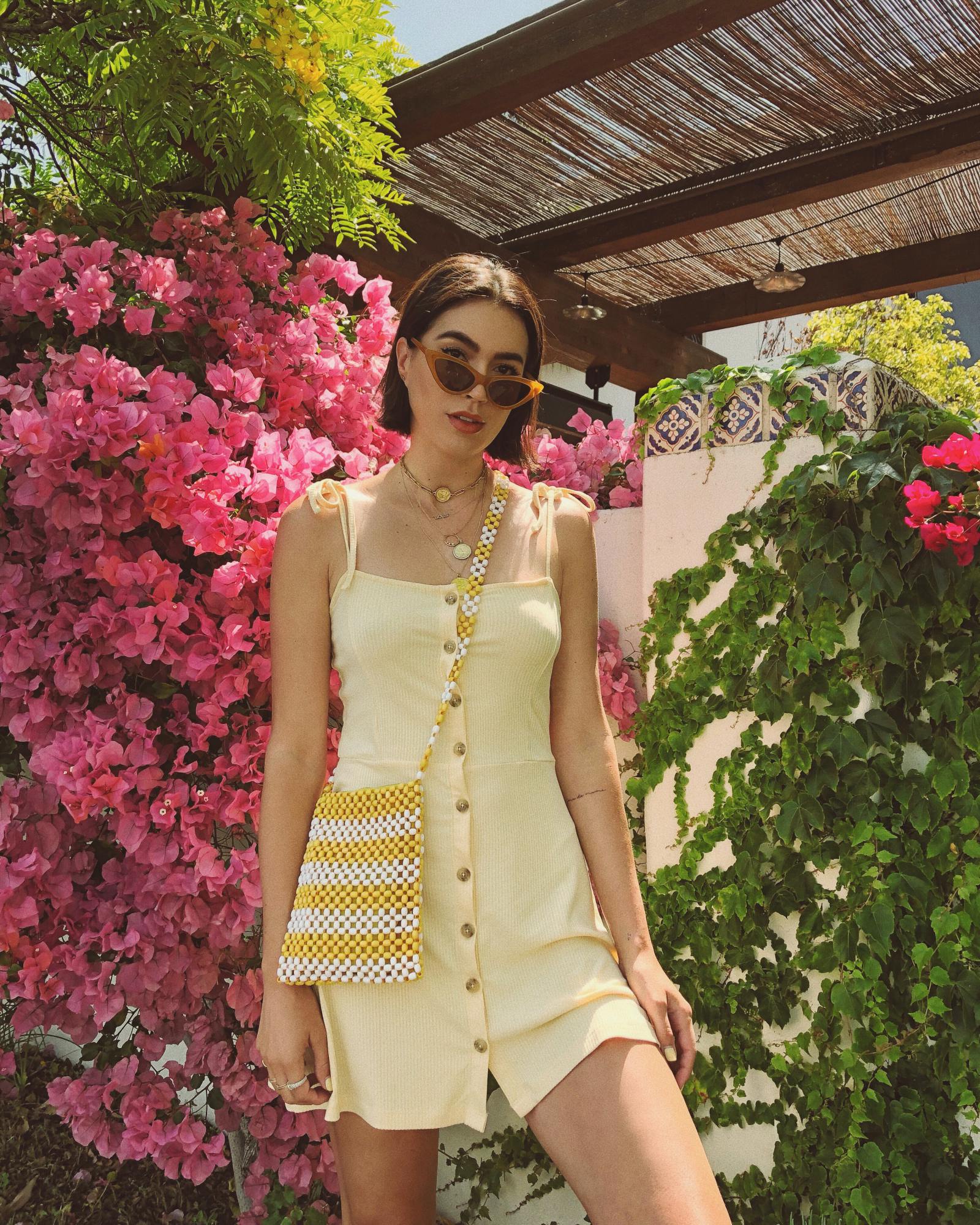 Sometimes it can be hard to get out of the rut of wearing the same bag day in and day out. Everyone has that one handbag that seems to just pair perfectly with every outfit and let's be honest no one wants to deal with swapping out everything inside. It takes a lot for me to get super excited about a new bag; however, I'm simply obsessed with the new beaded bag trend.
These bags are so ridiculously cute and perfect for the summer. I love my yellow and white striped beaded bag, the retro trend reminds me of my childhood as the now trendy bag somewhat echoes a toy polly pocket bag? Either way I simple cannot get enough of these handbags. These fun bags will instantly jazz up even the most simple outfits and make it look like you spent hours on creating a chic look. Below I have listed my top 5 beaded bags for this summer!

1. TOPSHOP (featured above + on sale!)
2. SHRIMPS (also a mini bag, 2 of my favorite trends!)
3. TORY BURCH
4. SUSAN ALEXANDRA (love the monogram option)
5. MANGO
What do you think of this trend? Comment below!
xx Brittany