4 Days in Vail, Colorado
We were in Vail, Colorado this past weekend to celebrate Anthony's birthday! Jadyn was very excited to come along this trip because she loves the snow and skiing. Even though we have been traveling a lot lately, there is nothing like a fun, relaxing weekend away from home 🙂
The cold weather and snow really got us all into the holiday spirit! Anthony, Jadyn and I met up with Jenna and Kevin who live in Denver, and we had a great time spending the long weekend together.
We stayed at Hotel Talisa, a luxury resort in the heart of Vail that just opened. It was such a charming hotel, tucked away at the base of Vail Mountain. Being somewhat secluded was nice but we were also very close to shops and restaurants as they offered a shuttle every 15 minutes into Vail Village. I loved the heated infinity pool, fireside lounge and all the fun activities the Hotel Talisa offers, swimming, ice skating, fishing etc. They even offer hot chocolate and s'mores at night (which Jadyn loved) and movies. The employees were so kind and I loved the luxurious rooms!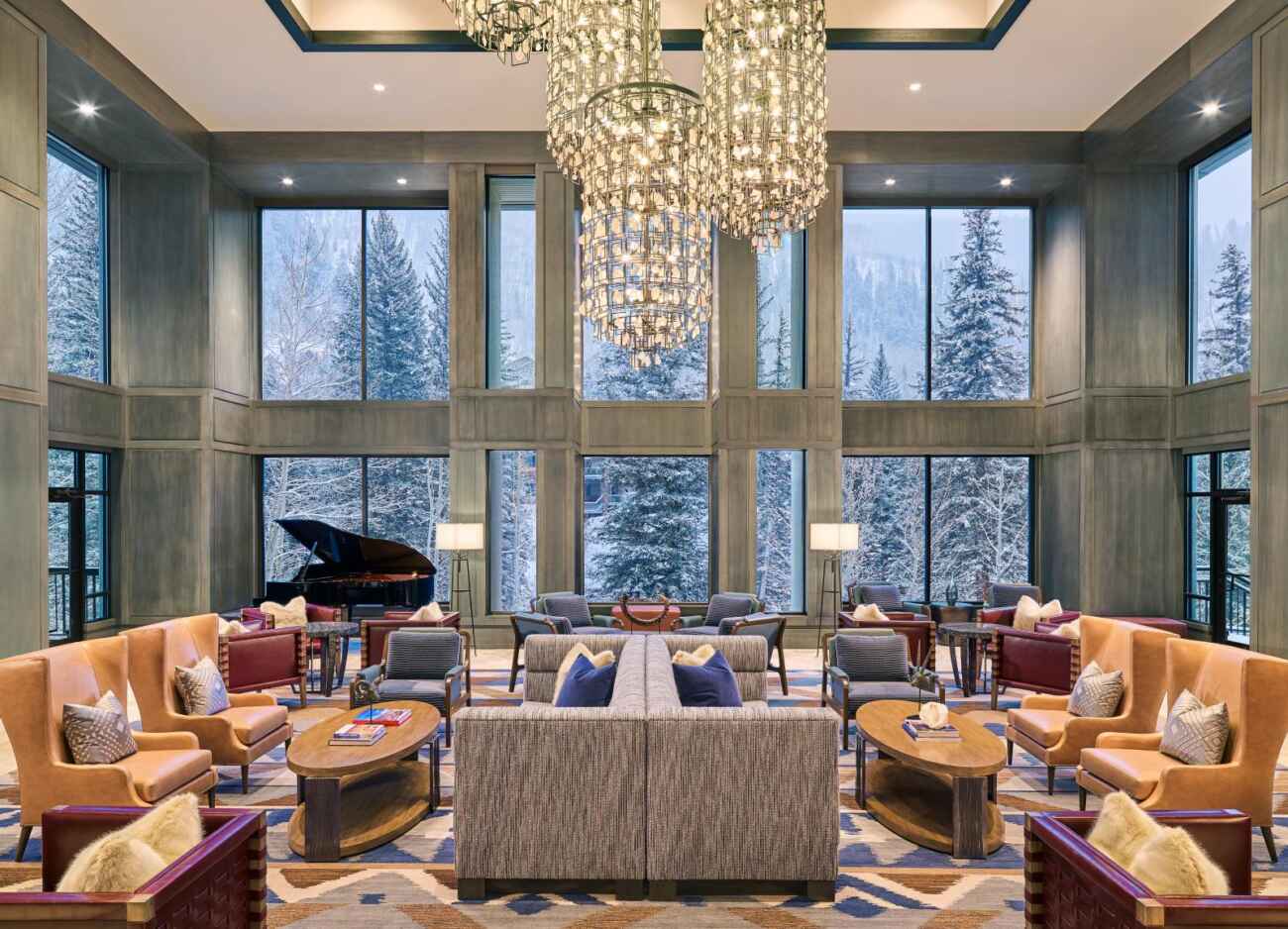 Even though it was a short trip we had so much fun and really made the most of it! Check out everything we did below:
[php snippet=1]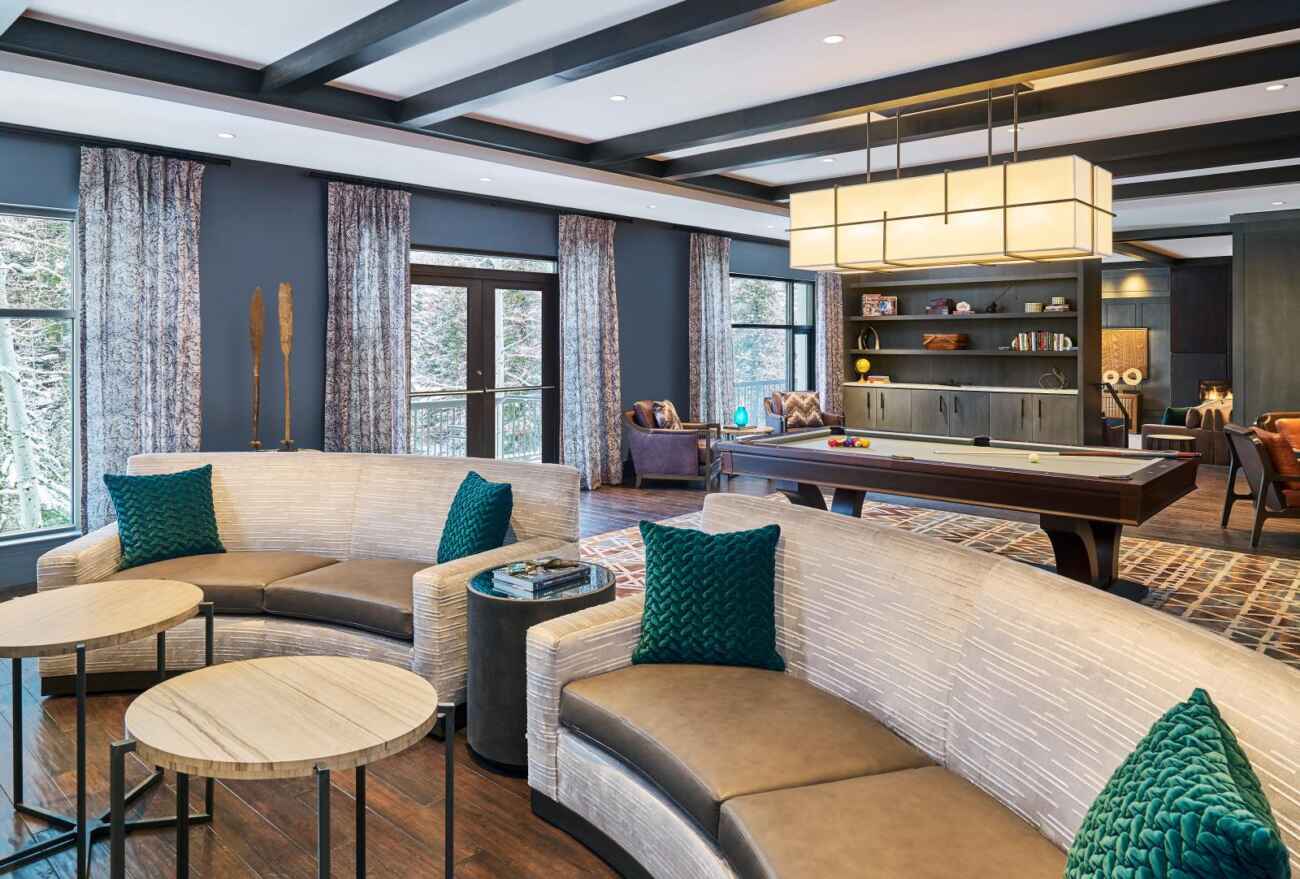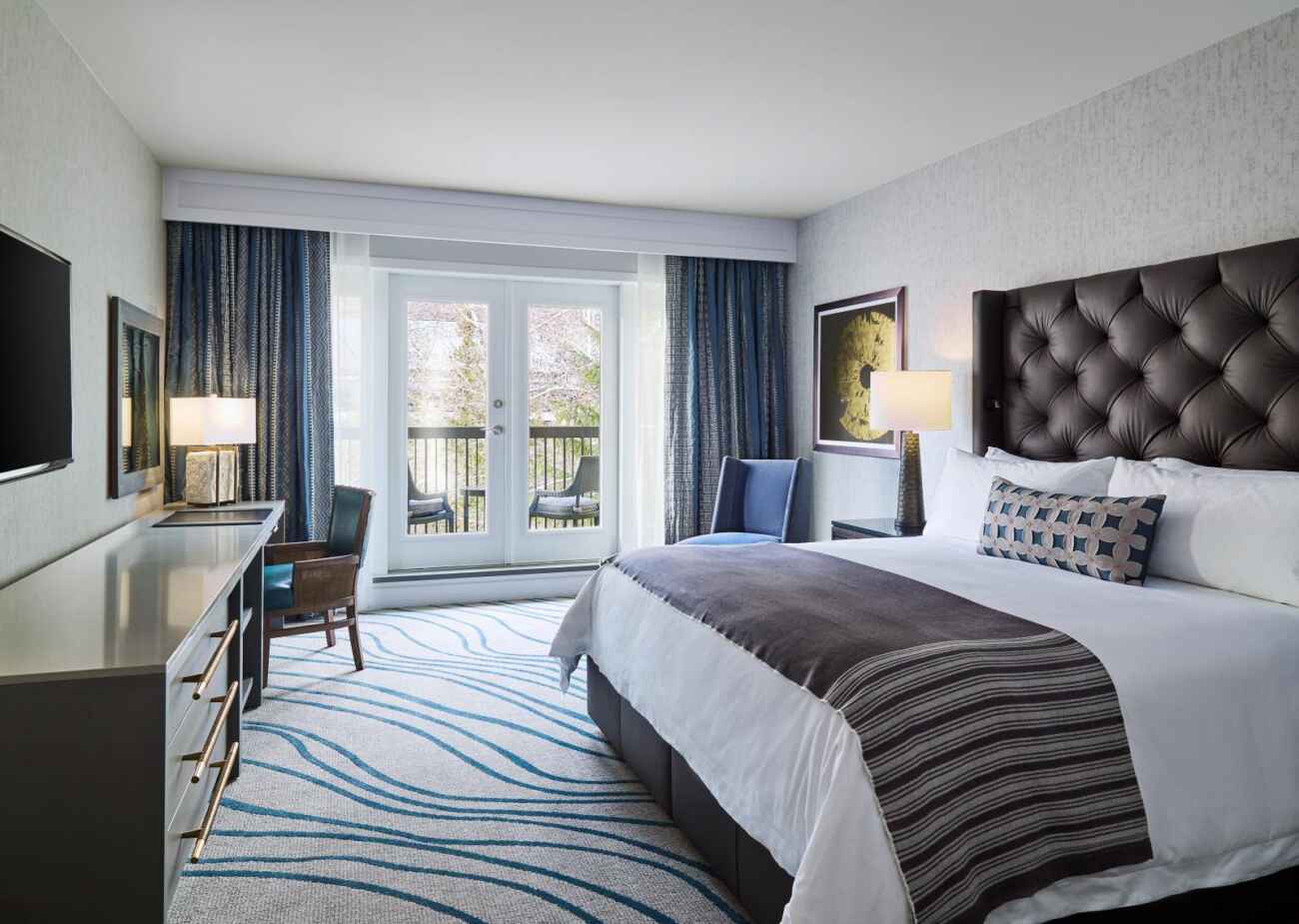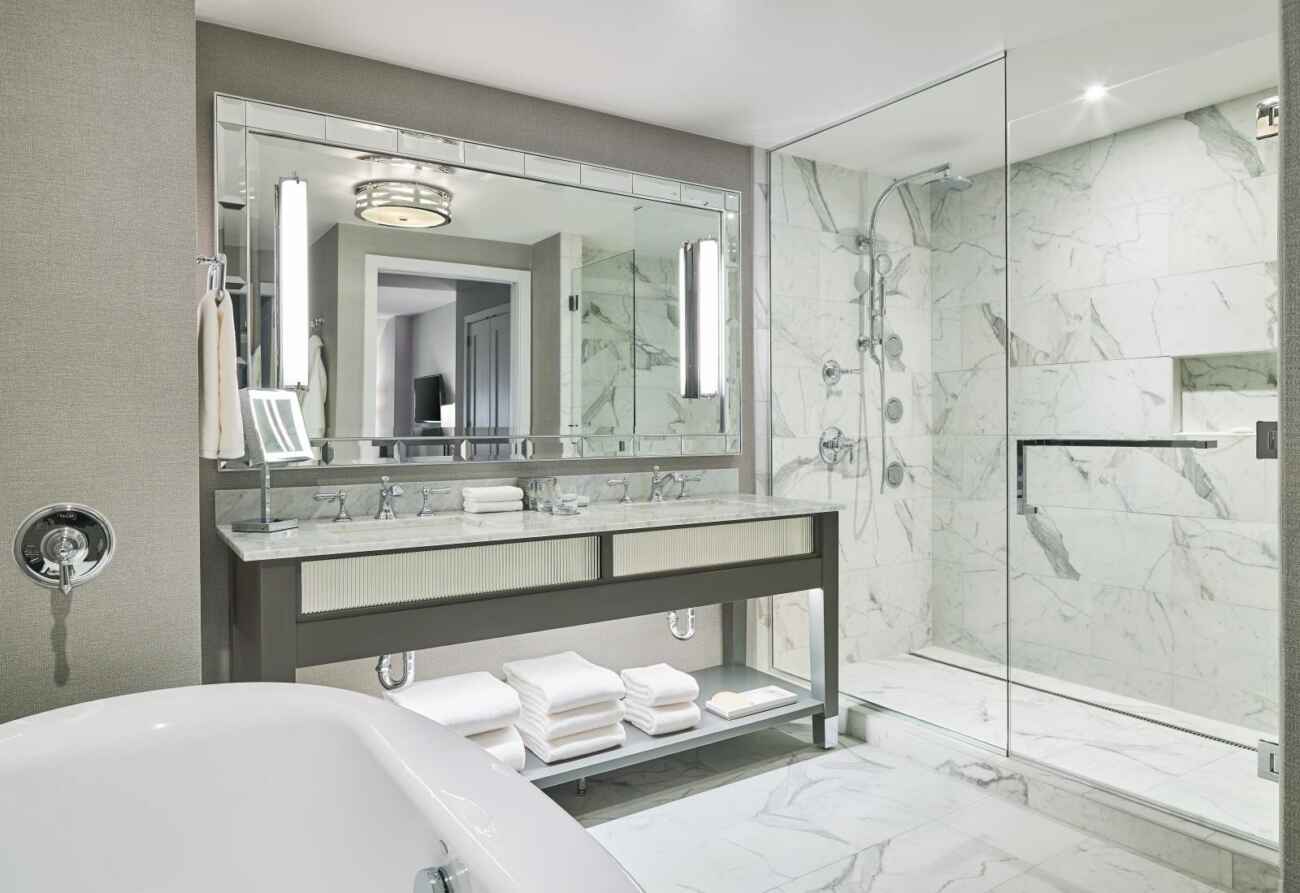 [php snippet=2]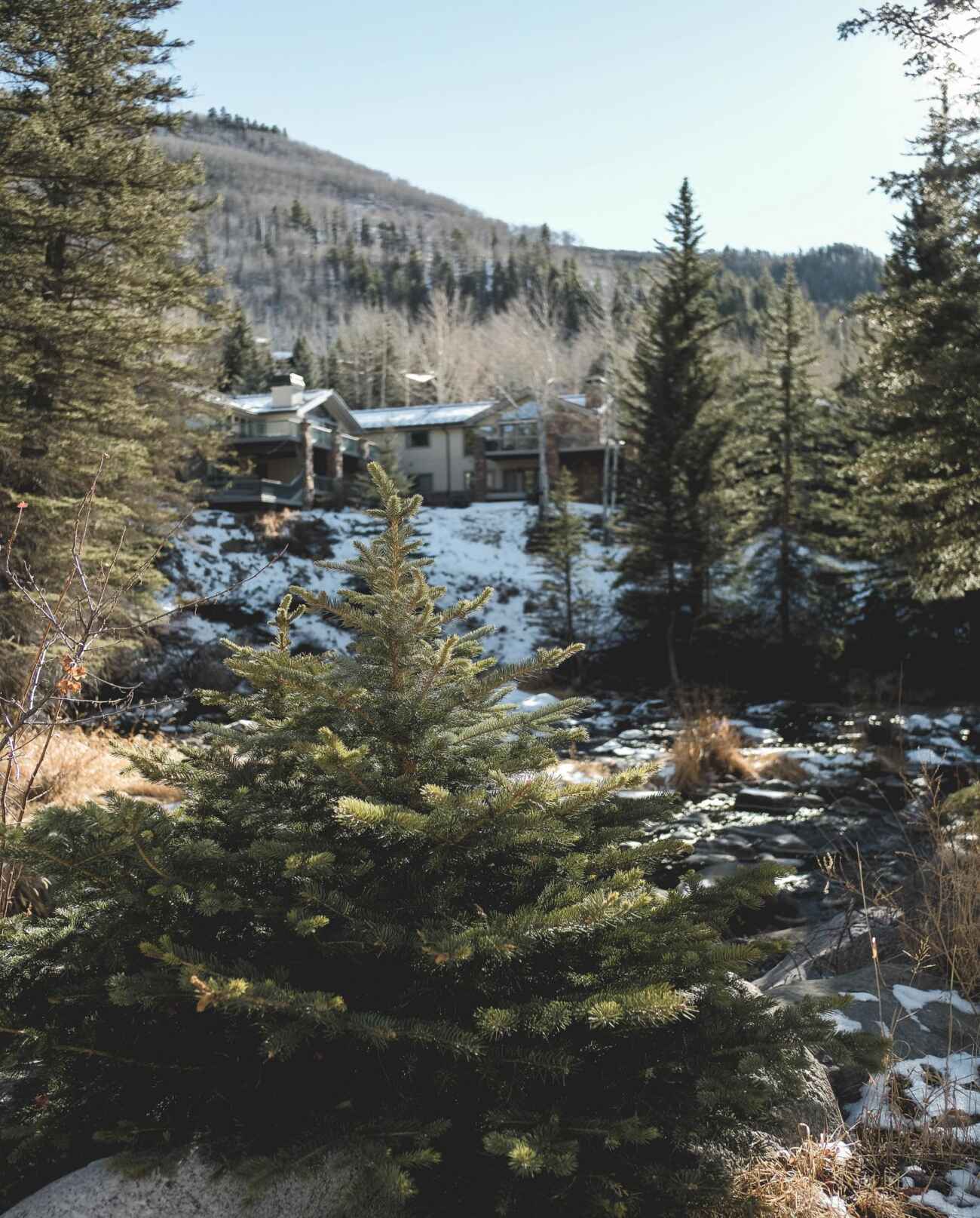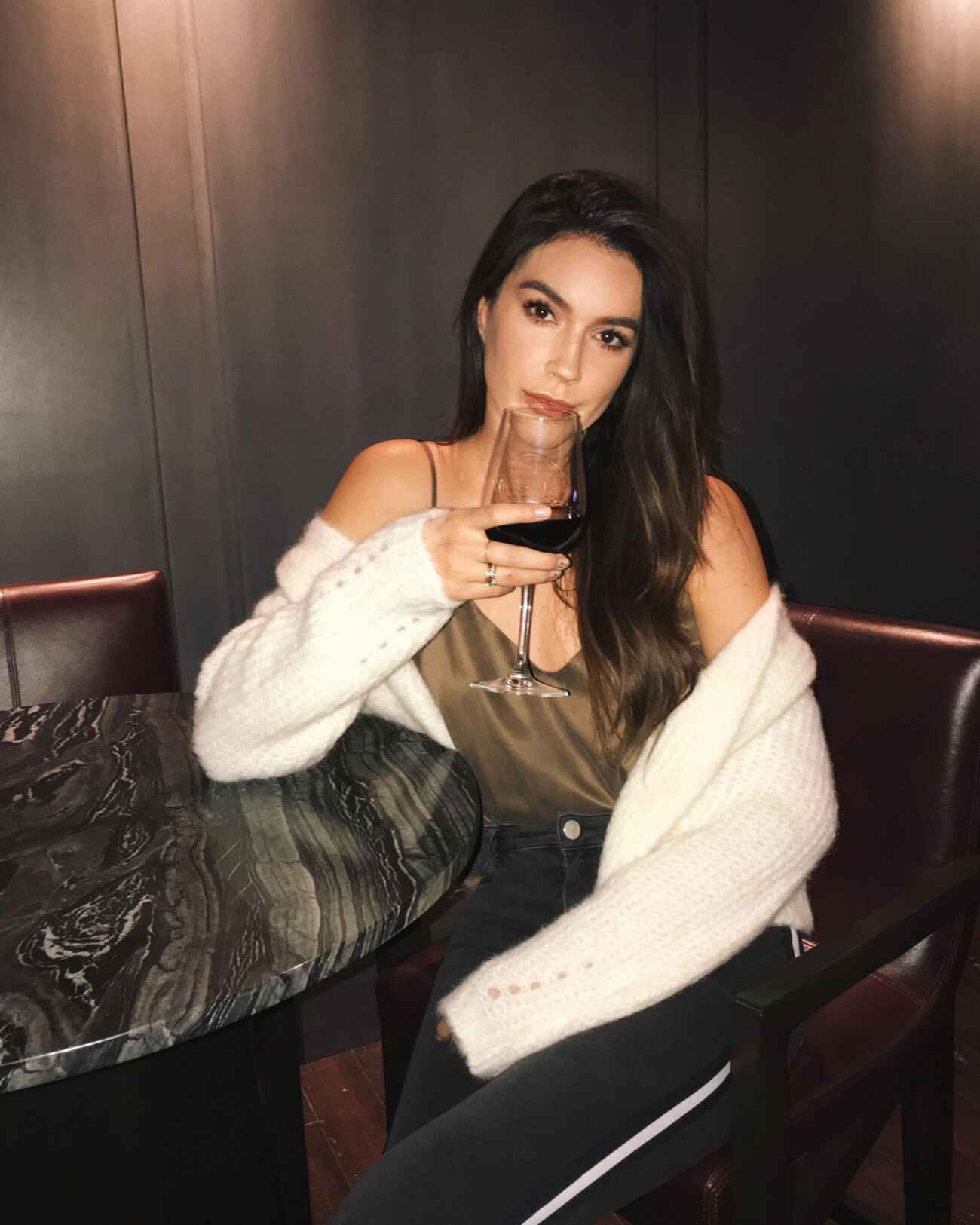 [php snippet=3]
[php snippet=4]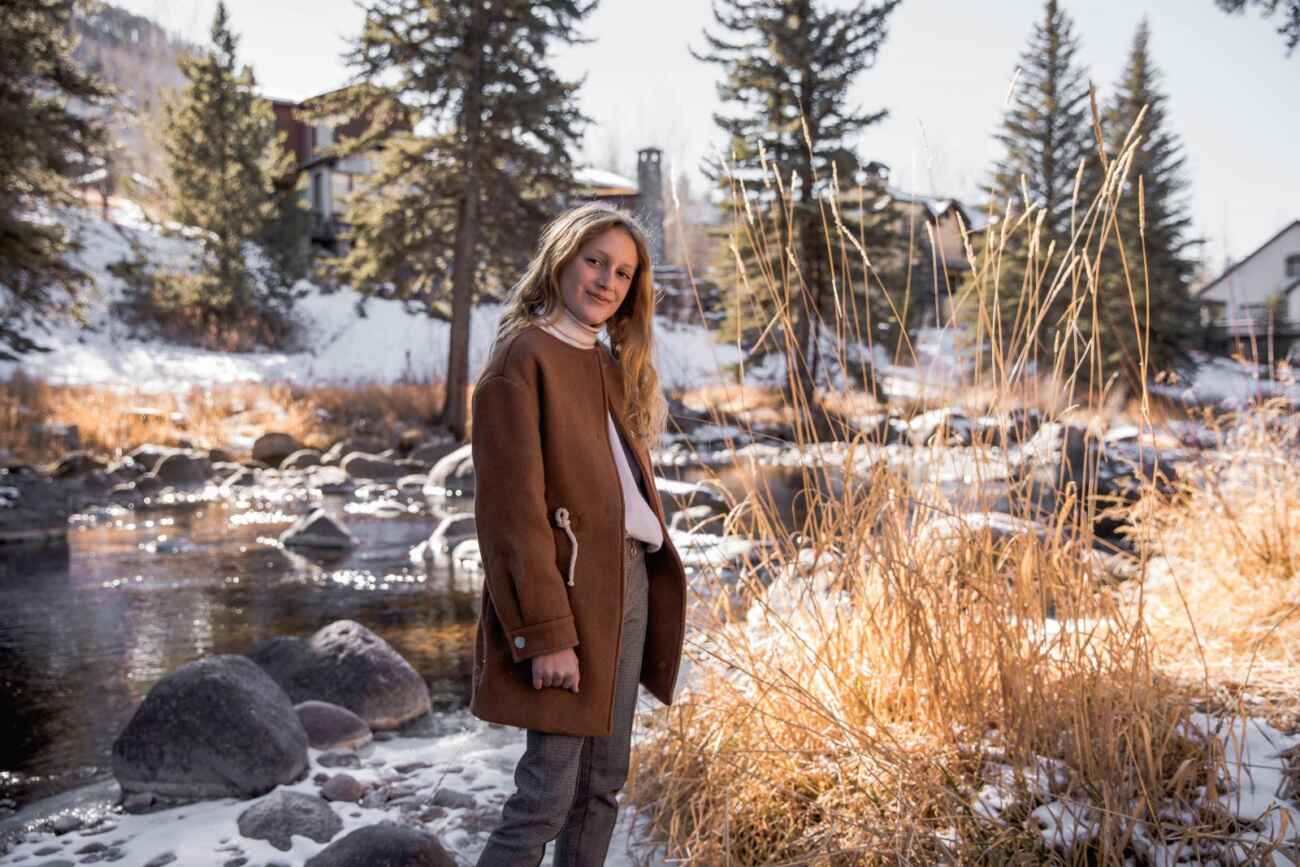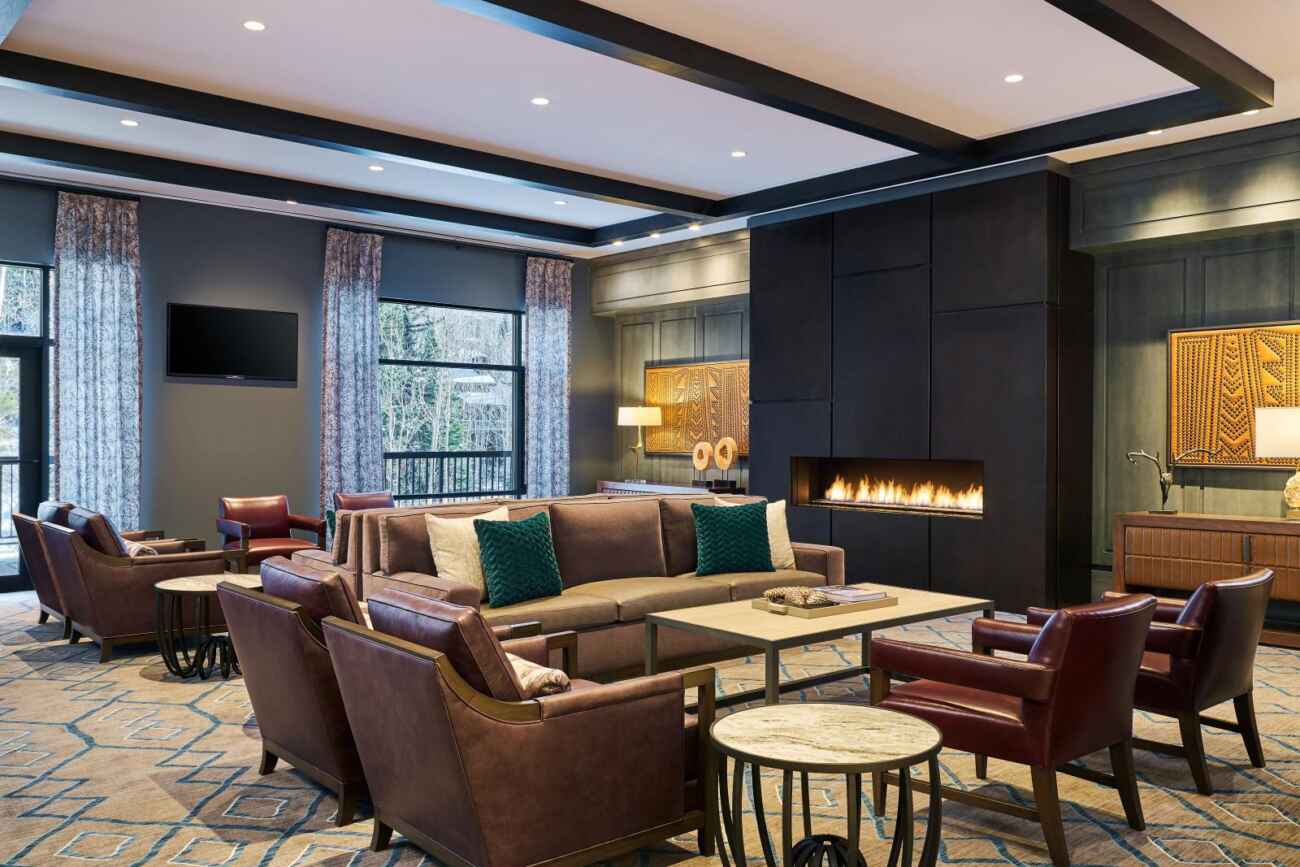 xx Brittany