5 Favorite Places To Eat In New York City
Happy FriYAY! Every time I'm in New York, I'm always overwhelmed with food options and want to try everyyything. I'd figure I'd break it down to 5 places to try if you haven't been already. Each of these restaurants offer a cool interior/patio vibe and the food is hands down delish!
The Mercer is a great spot for a cozy breakfast but also great for lunch and dinner as well. I really love the steamed shrimp salad, and they also have whole artichokes with this amazing dipping sauce (which I'm mega obsessed with).
99 Prince Street, New York, NY 10012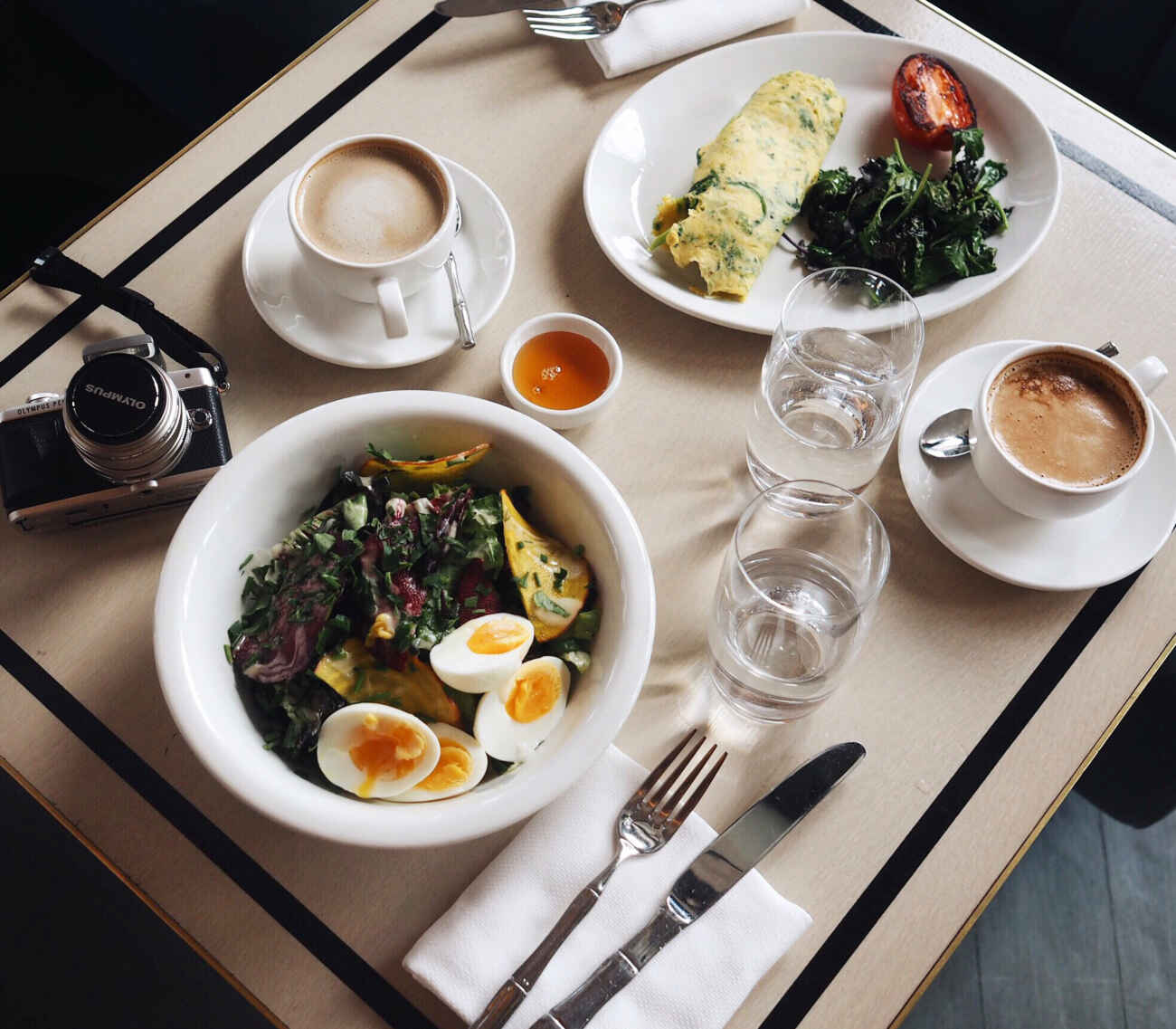 Great spot for a healthy lunch! I highly recommend the Murray's Burrata.
10 Downing Street, New York, NY 10014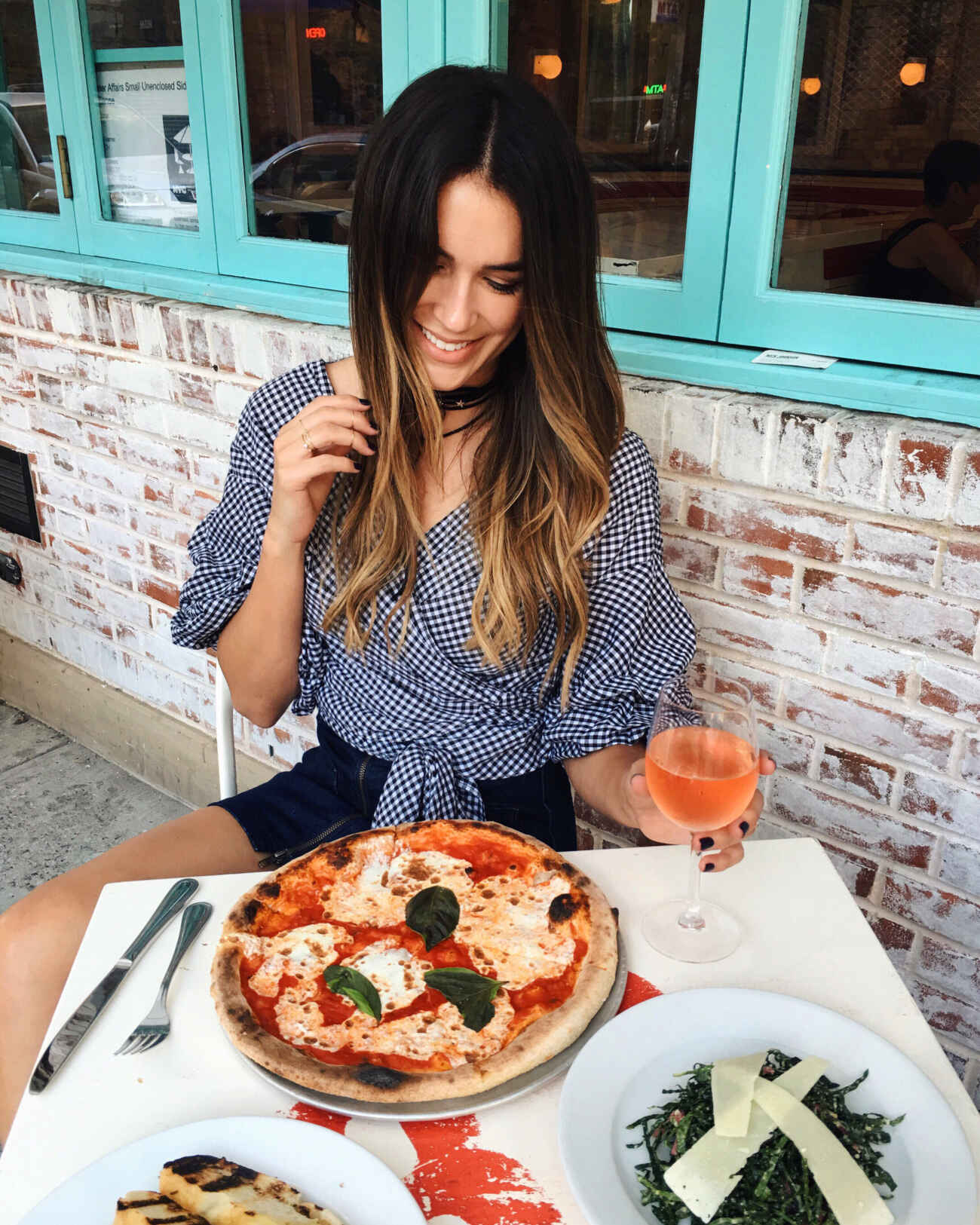 I could eat pizza every day if possible, but what really stood out to me here was the Tuscan Kale Salad and The Spiciest Margarita.
167 Orchard Street, New York, NY 10002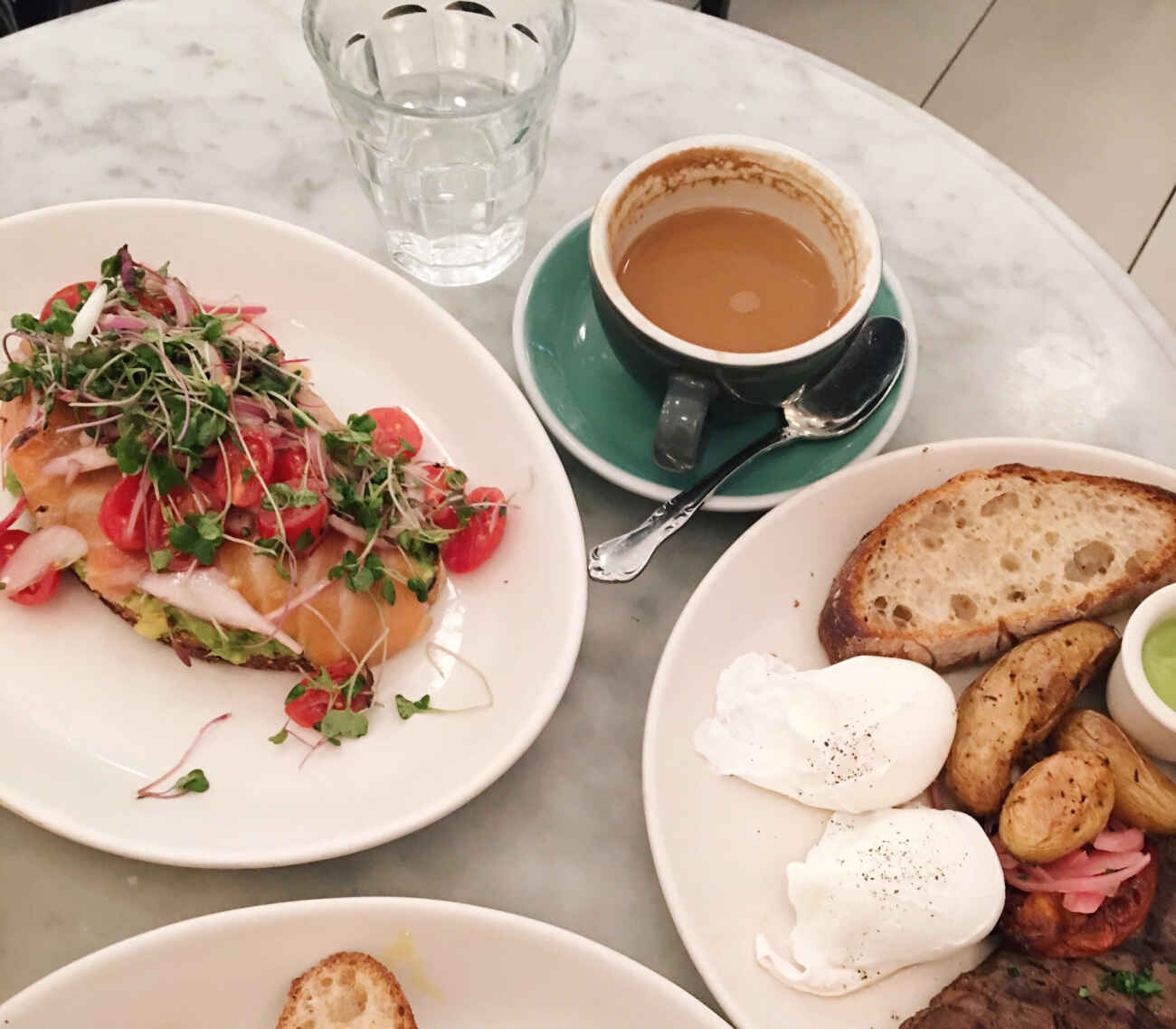 Always one of my favorites, I've never had a dish I didn't like and the service is always superb, which is sometimes rare in NY. They have two locations, one in SoHo and one in West Village but I particularly enjoy the West Village interior set-up. Both locations have the same amazing menu.
50 Carmine St, New York, NY 10014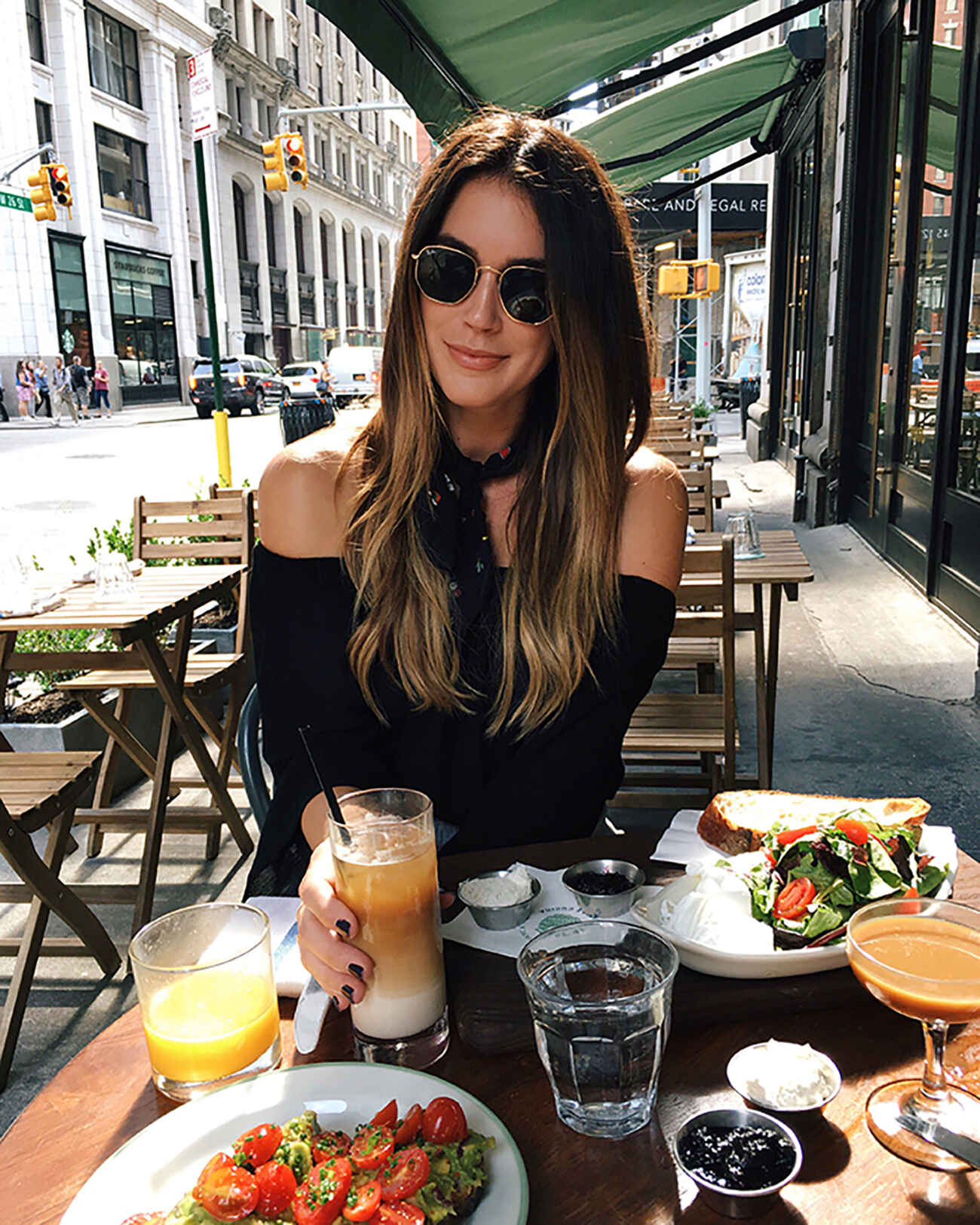 I had one bite of the lemon ricotta pancakes here and I was sold! They serve breakfast lunch and dinner, but of course I stuffed my face during breakfast (per usual). The staff was beyond helpful and quick with service.
1133 Broadway (26TH ST), New York, NY 10010
xx Brittany