5 White Handbags Perfect for Winter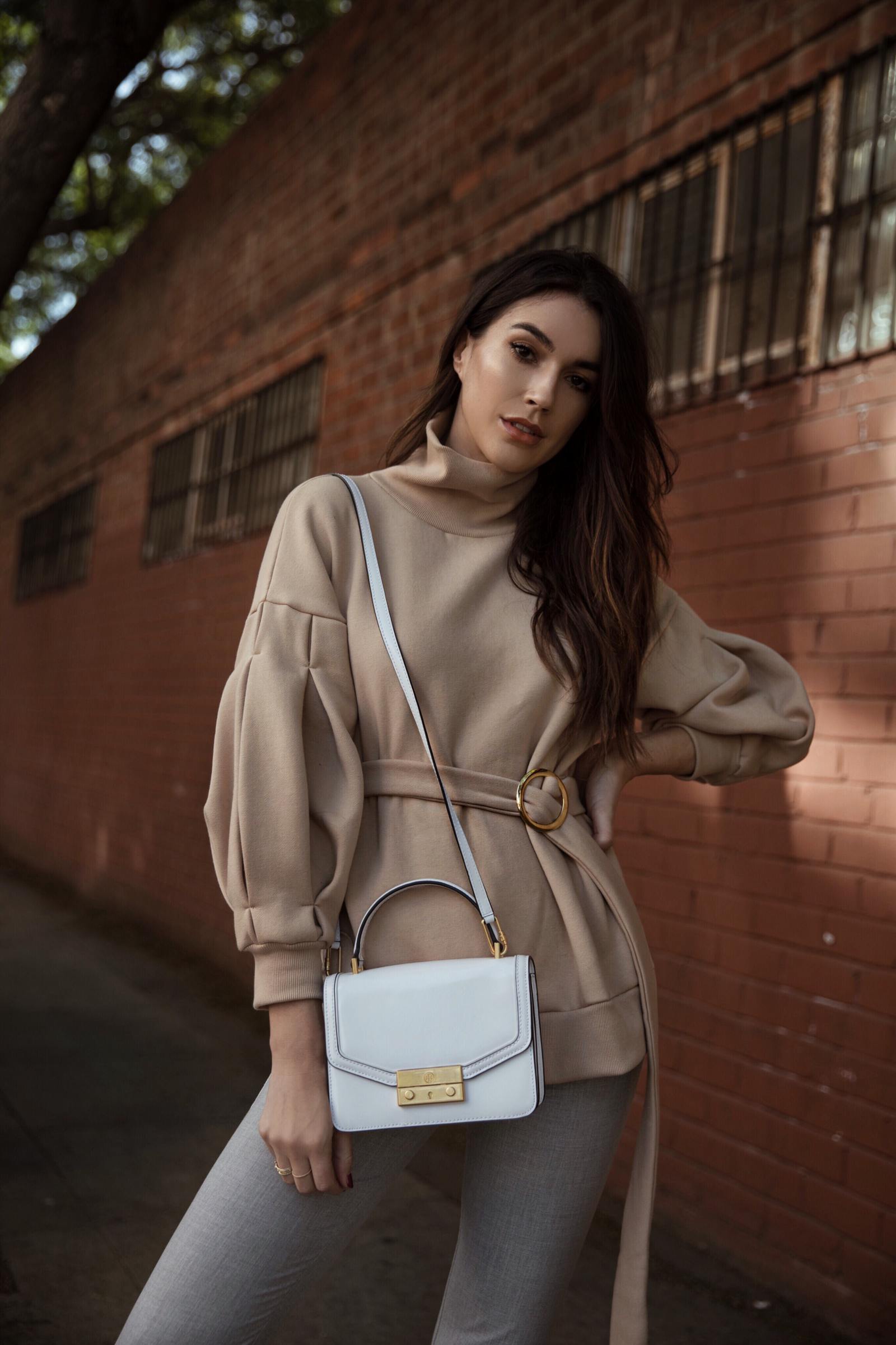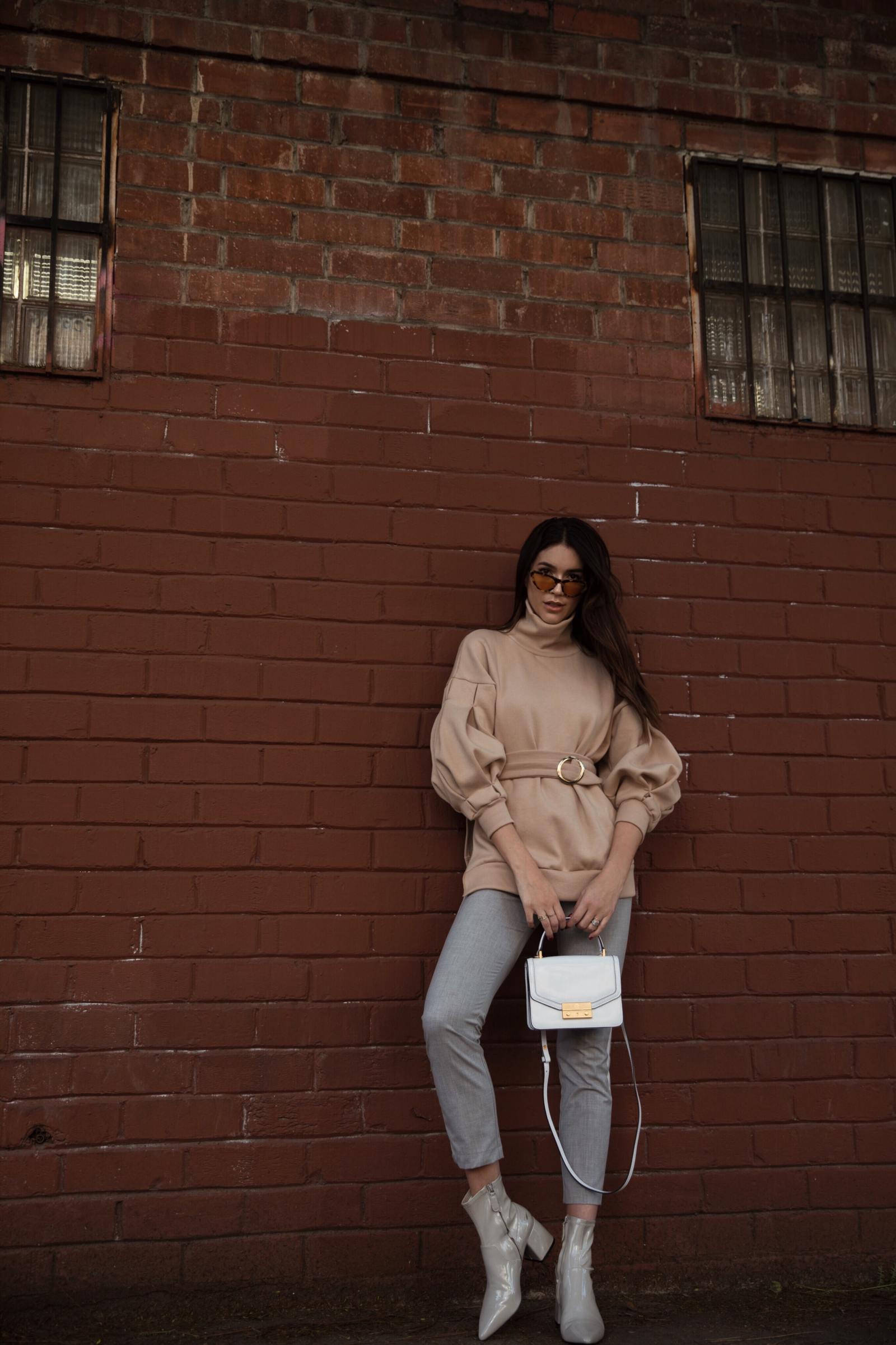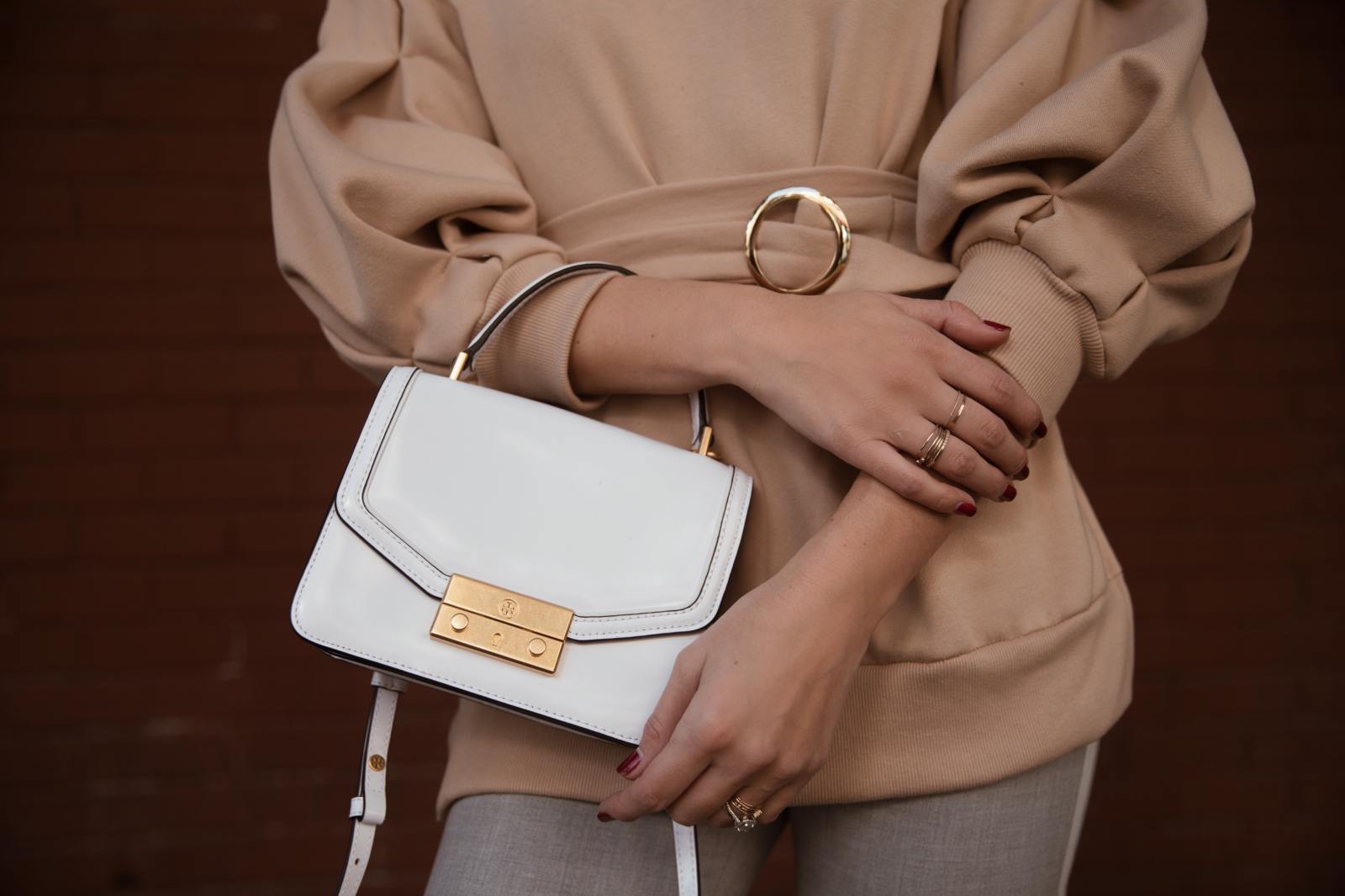 When it comes to bags, sometimes they can look too seasonal- I had a floral bag over the summer I loved but by the time fall rolled around, I found myself avoiding wearing it. In the past, I would generally always opt for a dark colored bag that I can continue wearing season after season however, lately I've been loving white, especially in winter. You may think of white as a summer color and something you shouldn't wear after labor day, which is not the case- get that ancient rule out of your head! I love adding pops of white into my wardrobe all season long, it's such a refreshing color.
The Tory Burch Juliette handbag in white is the perfect bag to transition from season to season- especially with the glossy leather, I won't be worried about it in the rain or snow. I also love how it fits my necessities perfectly and keeps them organized with a center divider. Removable crossbody straps are also key when I'm looking for a bag to wear season after season and this Tory Burch bag looks great worn both ways. I can't wait to carry it throughout 2018!
Check out some of my other favorite white handbags below:

1. TORY BURCH (featured above, also available here)
2. ROGER VIVIER
3. VALENTINO
4. MARC JACOBS (love the black details)
5. MICHAEL KORS
Which white handbag is your favorite? Comment below!
xx Brittany