The Sweater I Can't Stop Wearing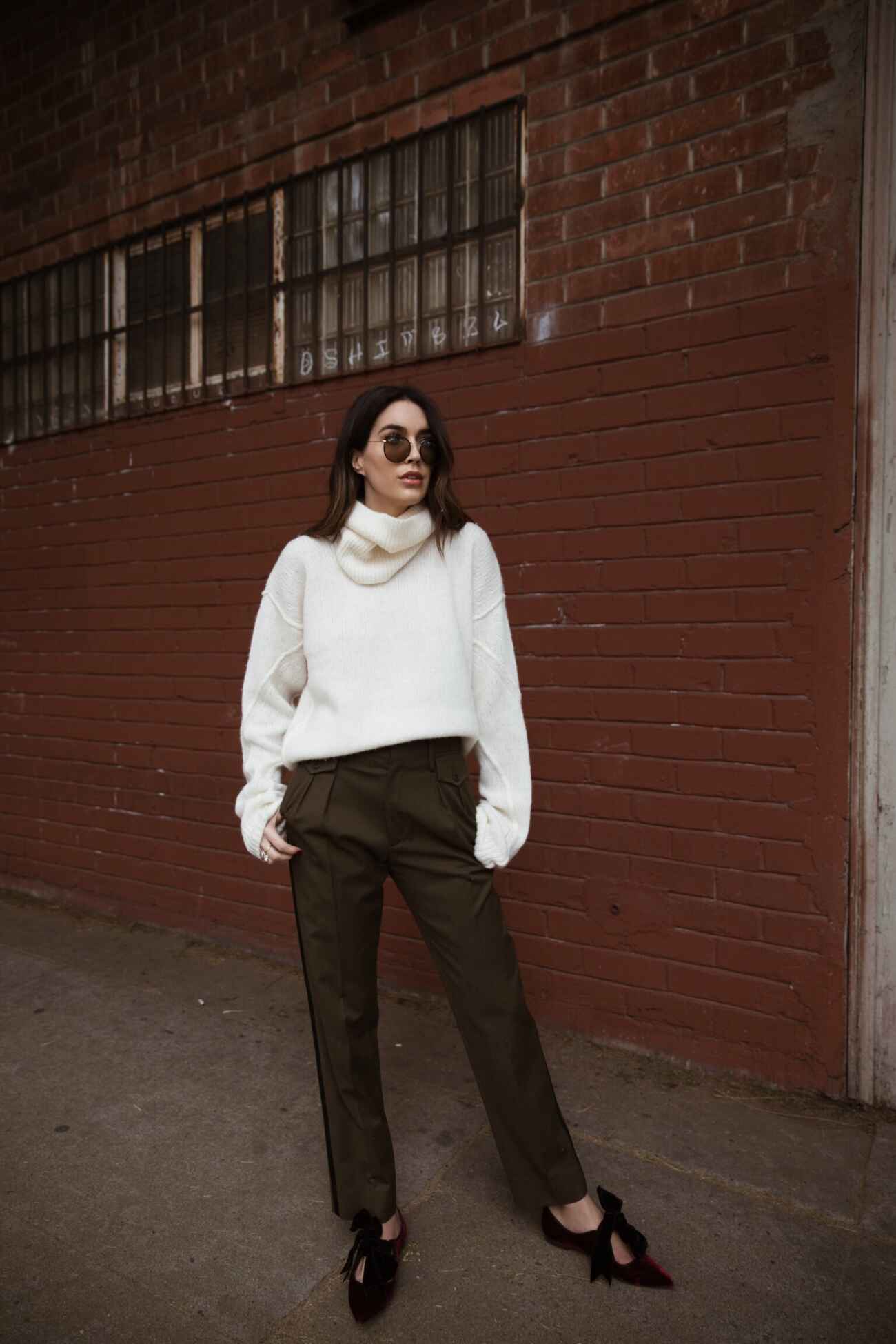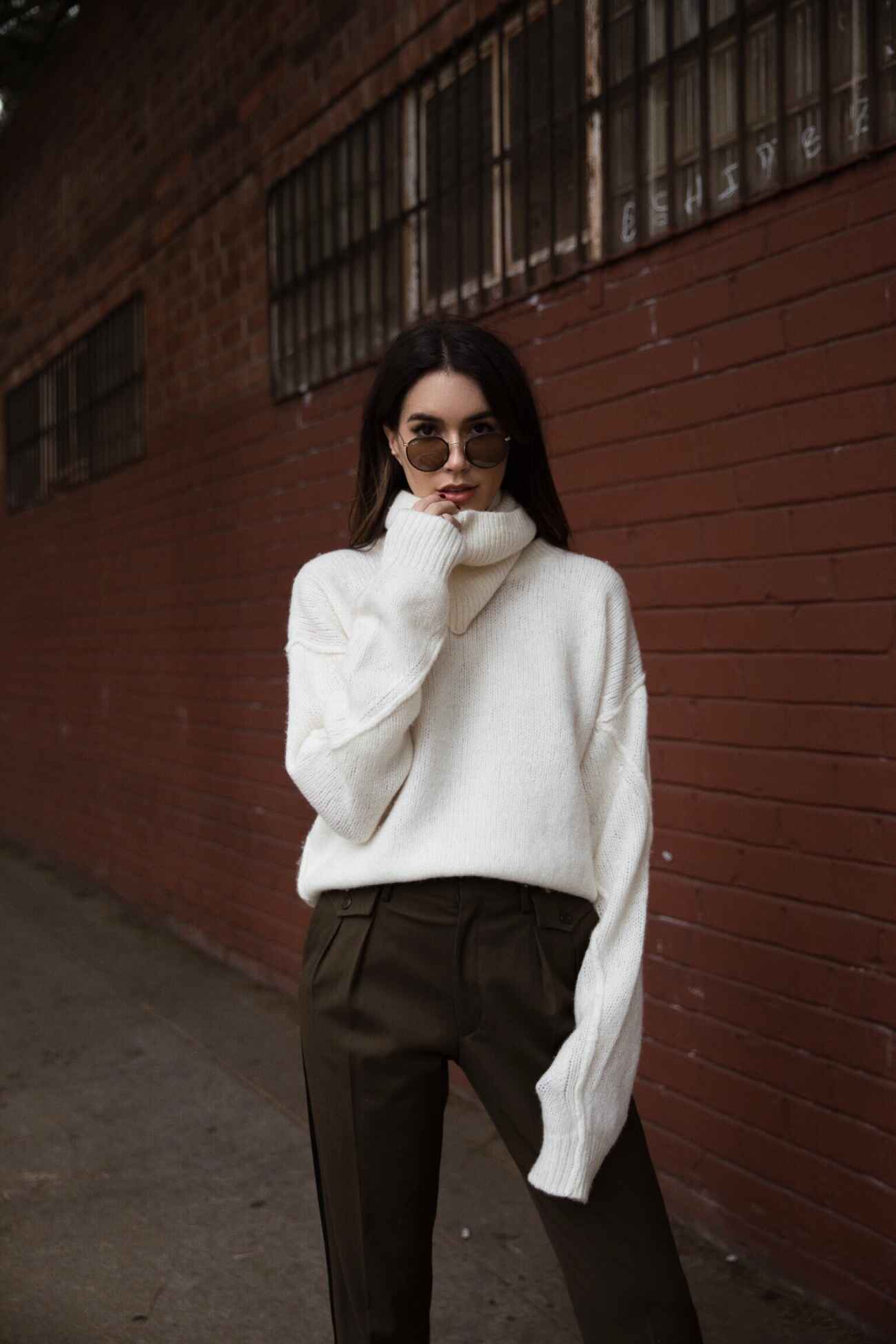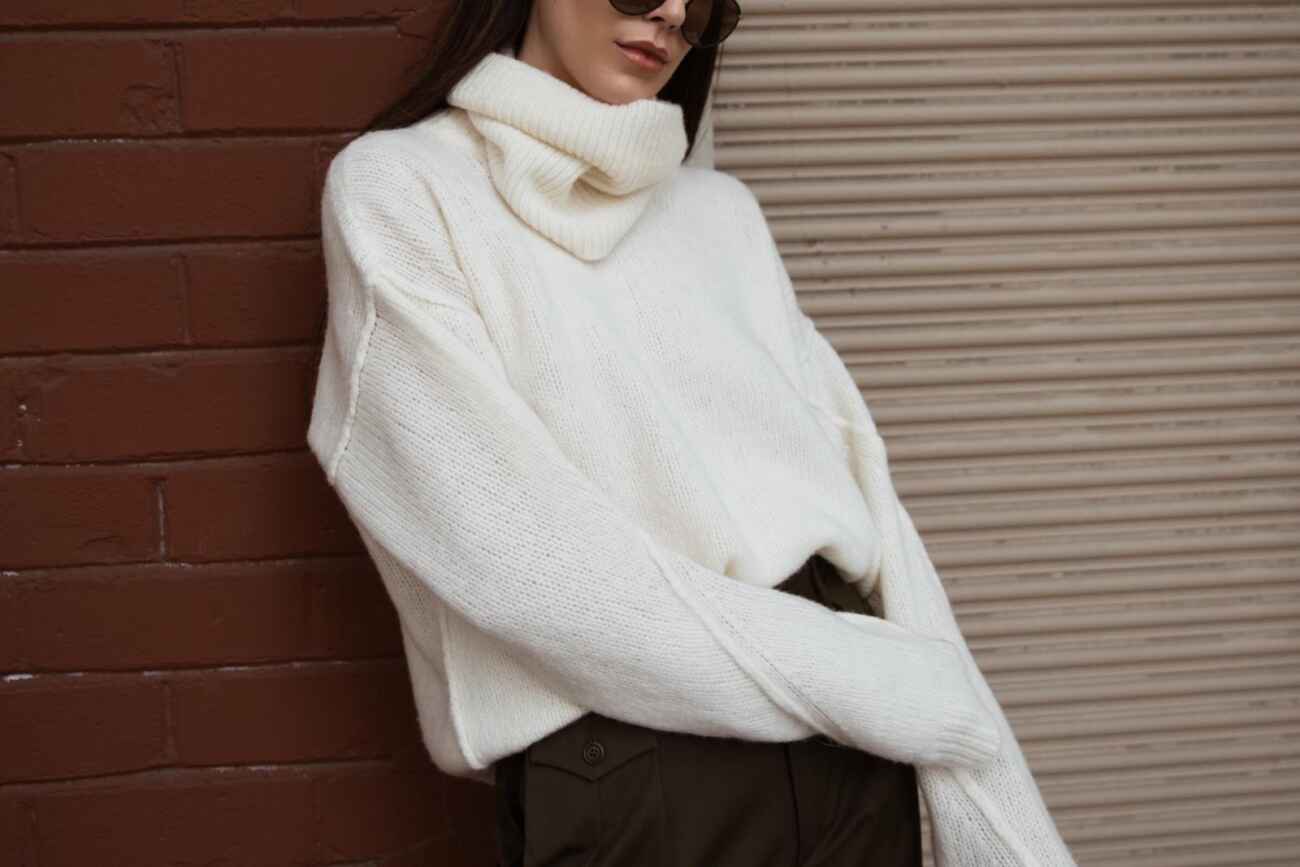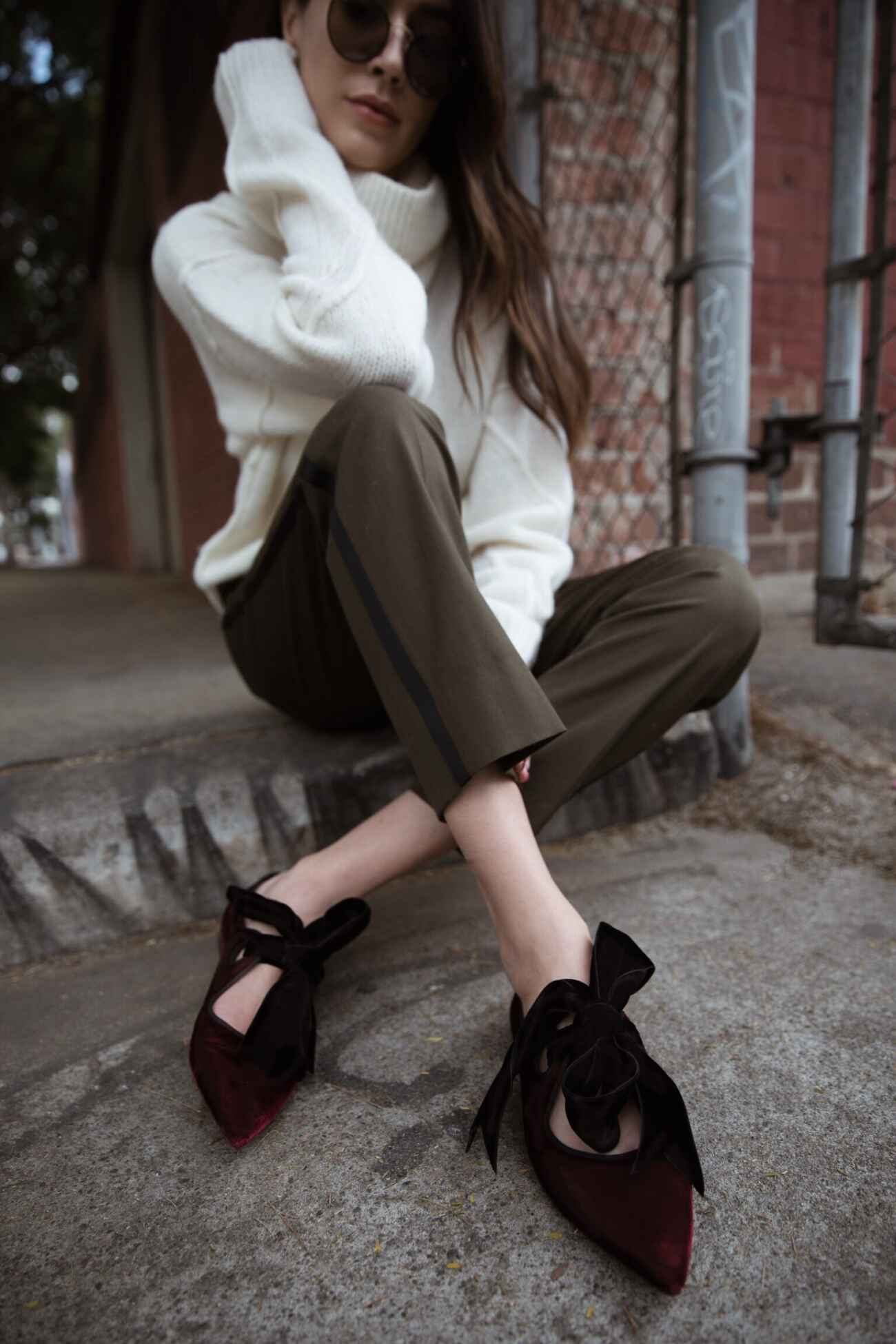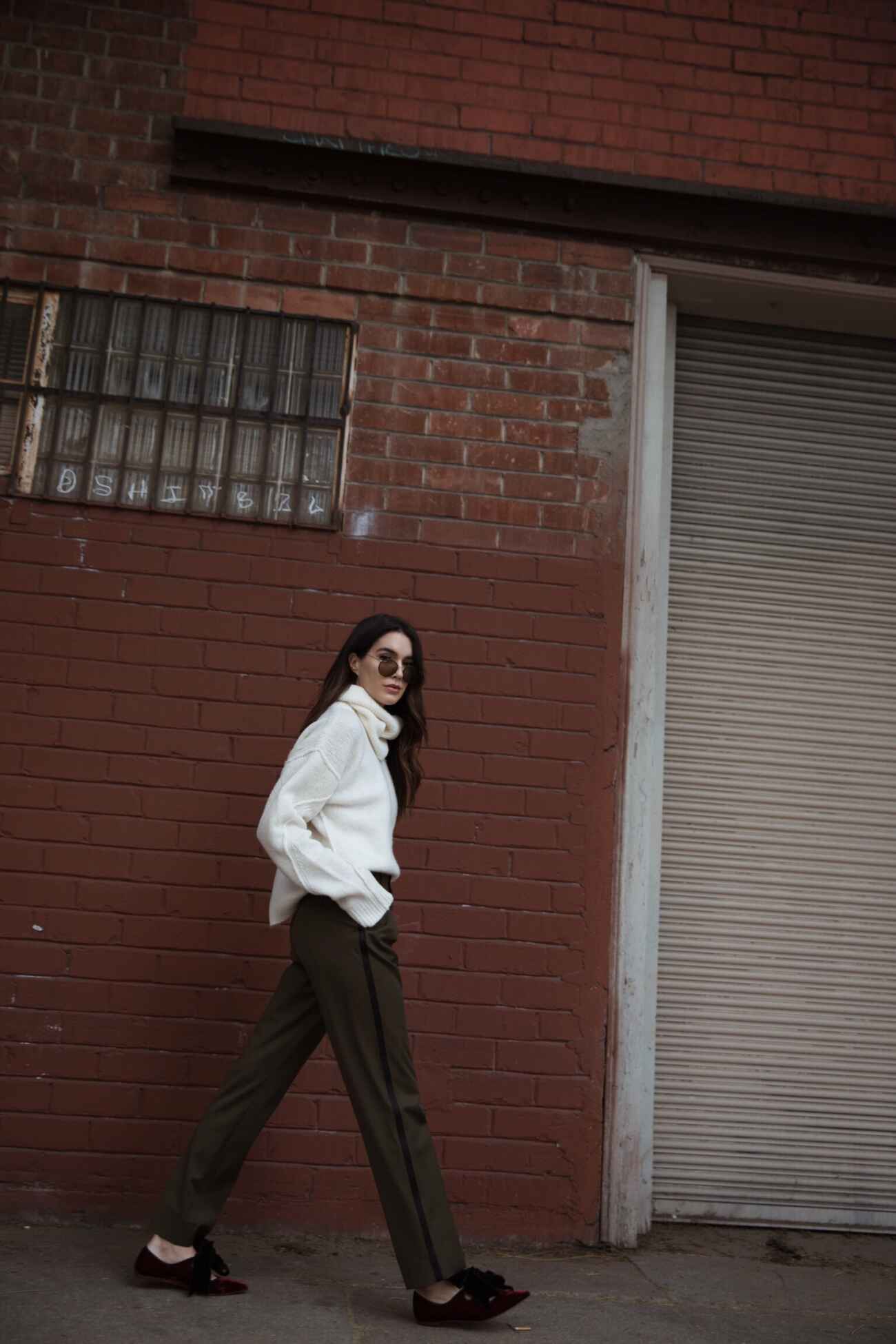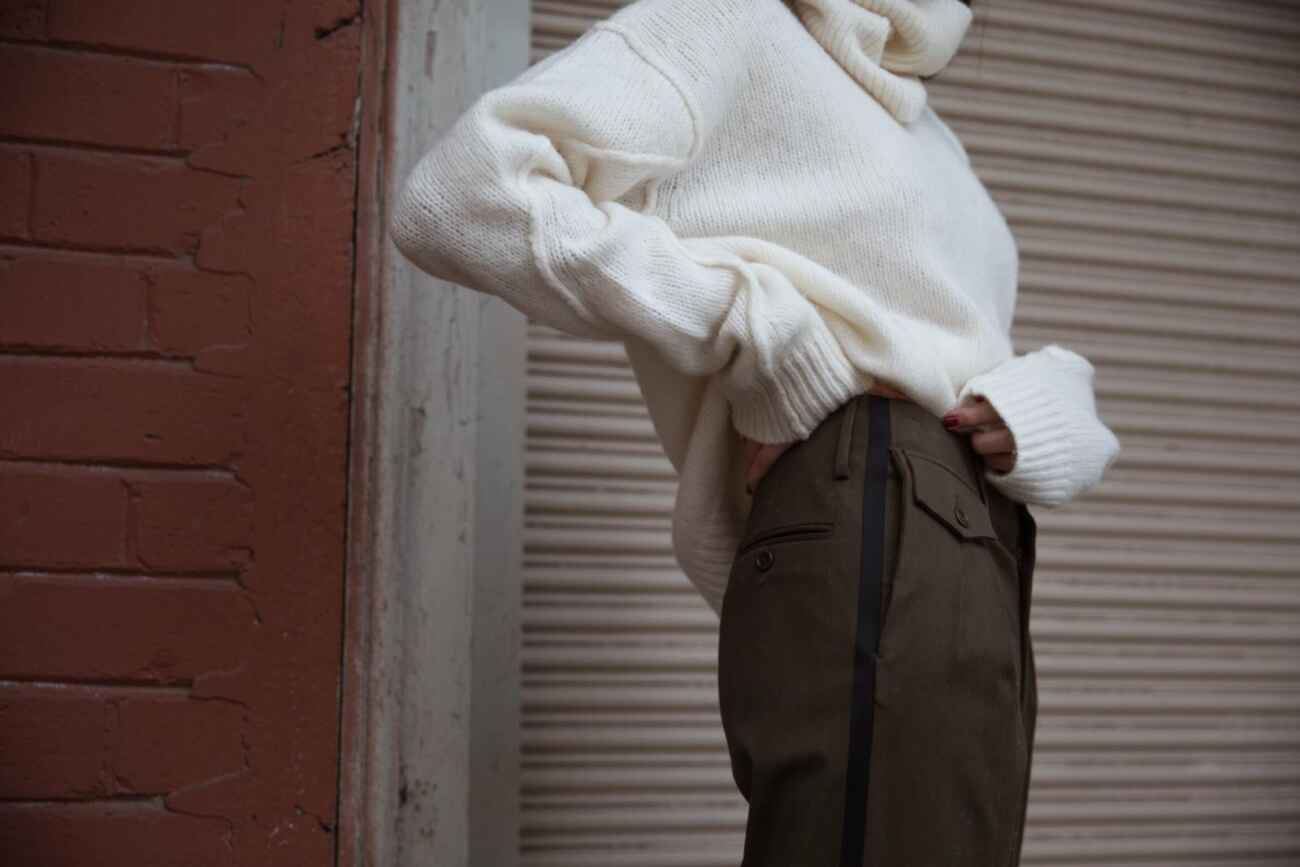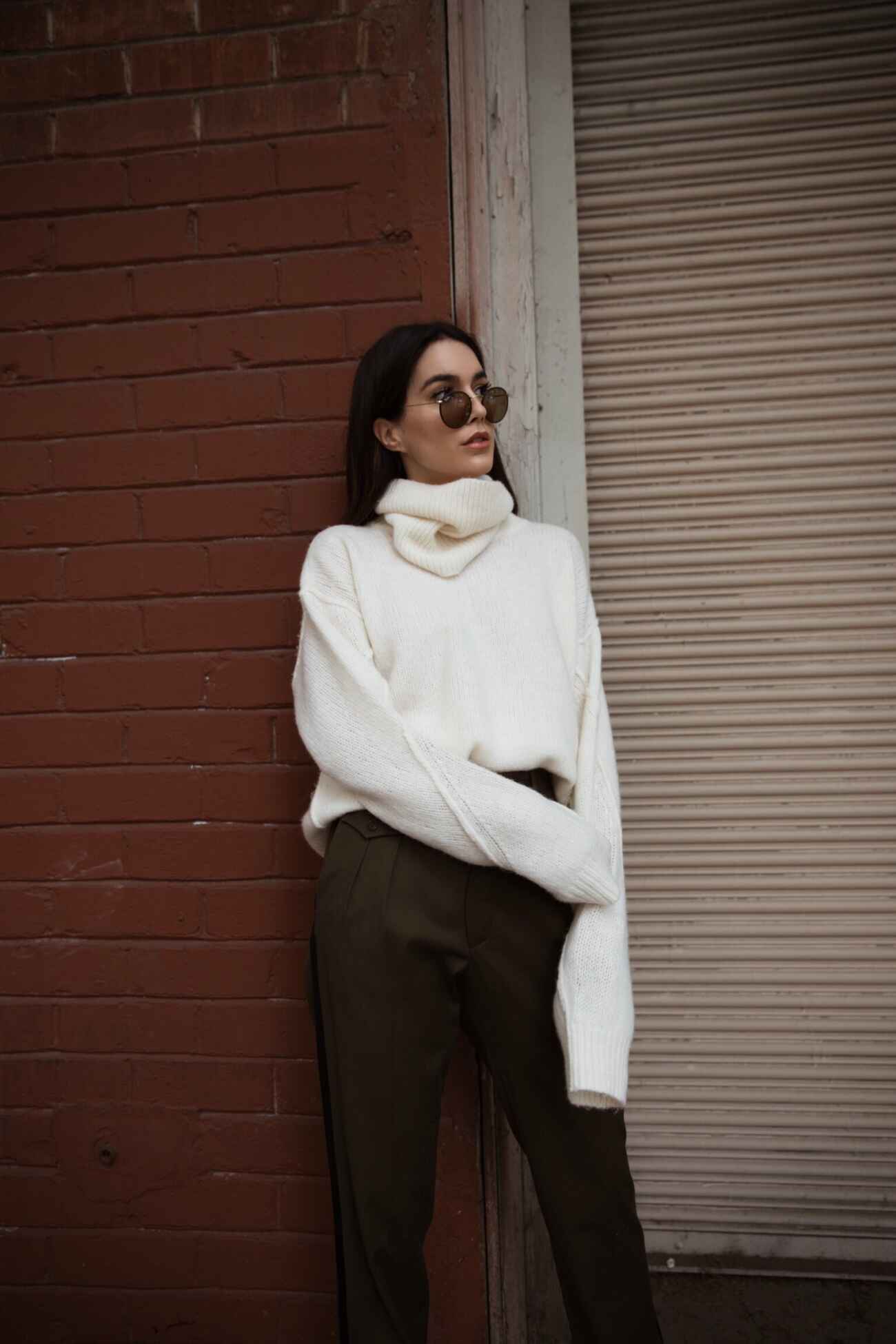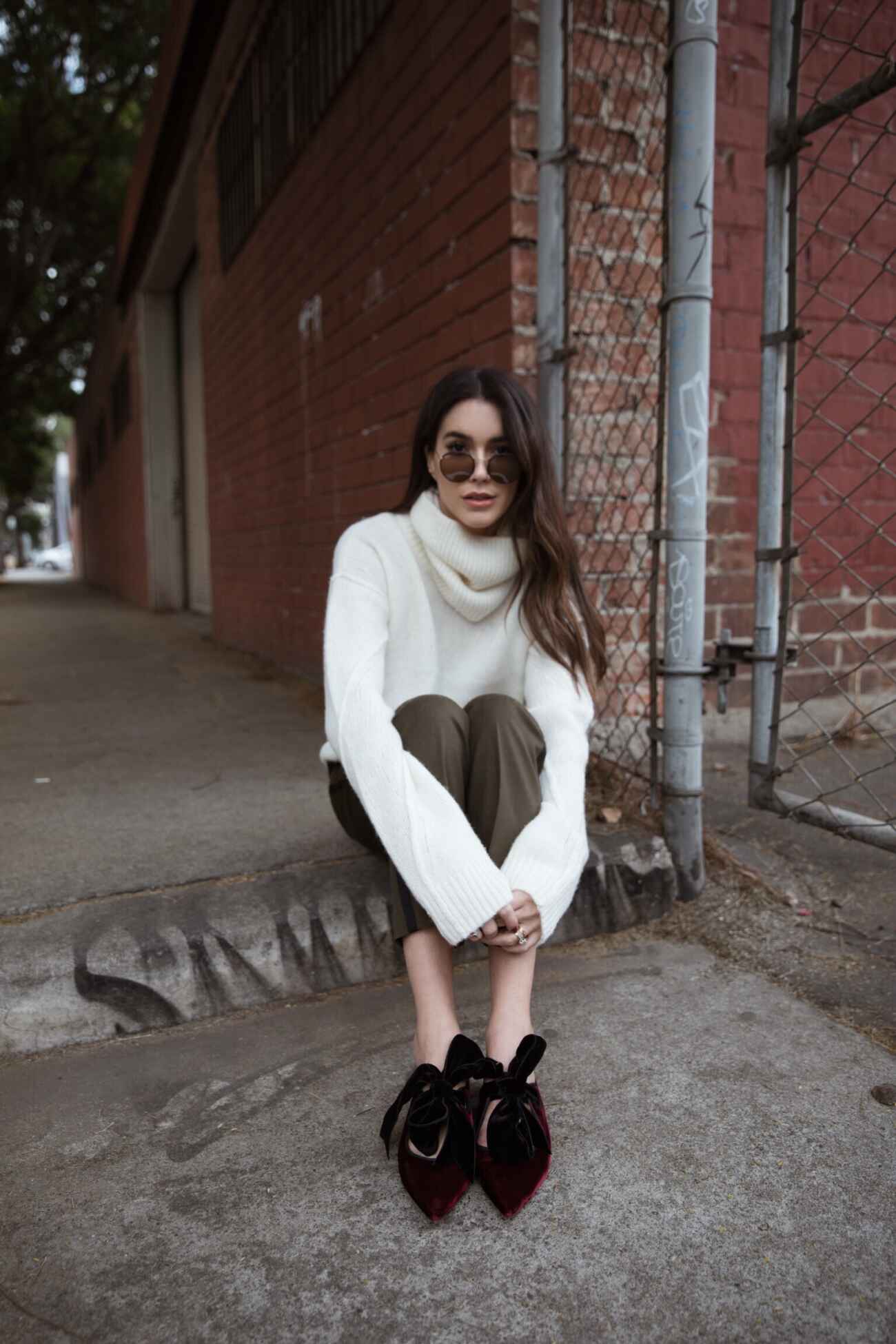 Sweater: TORY BURCH (similar here) | Trousers: ATELIER NOTIFY (available soon, similar here and here) | Shoes: TORY BURCH (on sale! similar here)
One of my favorite things about winter (beside the holidays) is dressing for the cooler weather. In LA, cool days are hard to come by so when the temperature hits below 60 degrees, it's time to break out my warm weather attire. I've currently been living in this Tory Burch Eva knit sweater. The sweater is not only so soft but versatile, I can unbutton and remove the turtleneck portion which creates a crew neckline.
For more of a dressed up look, I paired the sweater with these Atelier Notify trousers. The pants are more of wide-leg fit and high-rise (my favorite!) and I'm really into the oversized vibe of the look. I added these fun Tory Burch Clara ballerina flats to the look to keep it luxe. I love the exaggerated bow on the flats and the velvet makes the shoe so perfect for the holidays (and beyond), you'll definitely be seeing me wear them with more outfits.
What piece can't you seem to stop wearing this winter season? Comment below!
xx Brittany