Bloglovin' Awards 2015: I Won!
One of the major highlights of New York Fashion Week for me was the 2015 Bloglovin' Awards. The awards were hosted at Diamond Horseshoe and presented by Louise Roe and Alexa Chung (major girl fan of both women!).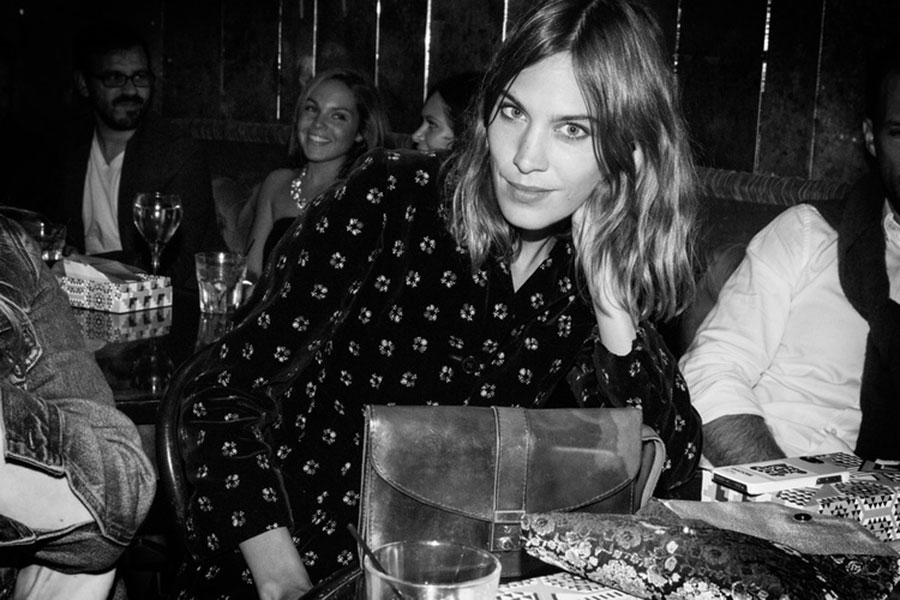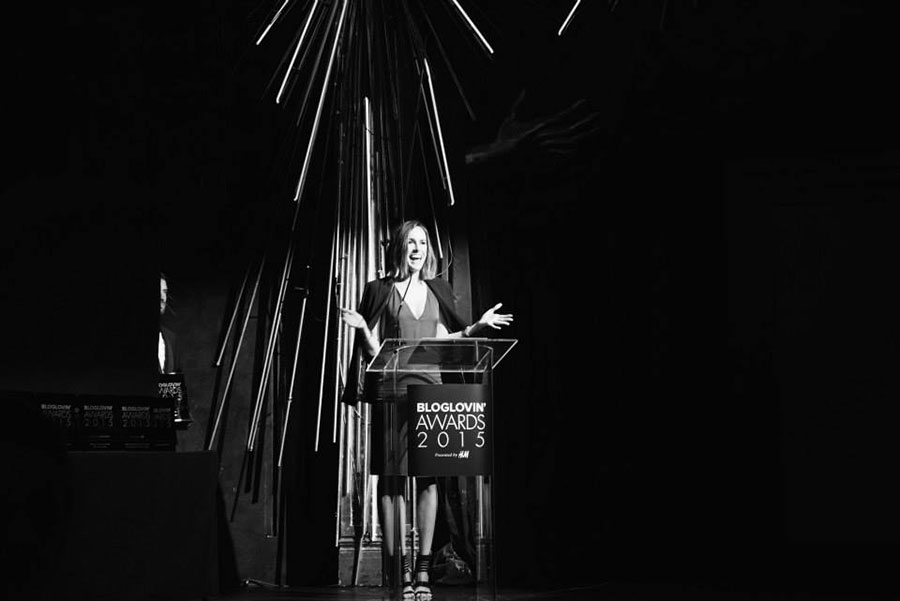 I'm so honored and thrilled you guys voted for me as Breakthrough Fashion Blogger of the Year and was literally in shock when Geri Hirsch announced I won!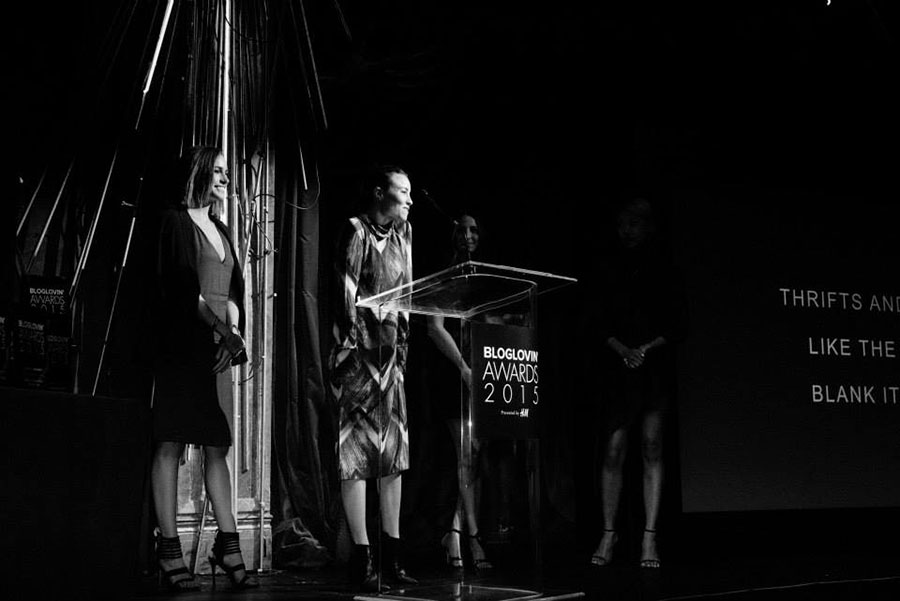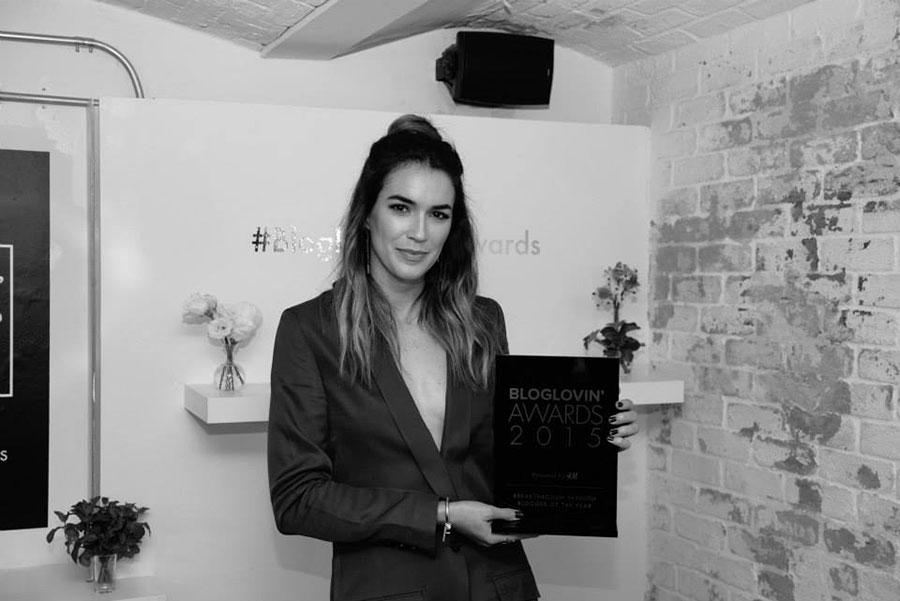 Thank you guys so much for following along and supporting me in my journey and thanks to my hubs to always being my number one fan. He was in Florida for business and I was so bummed he couldn't be there, but we FaceTimed of course. Jadyn was even more excited, it was the cutest thing! When I got home yesterday she asked to see the award and wanted to know how everything went.. she's definitely my mini number one fan 🙂
I'm excited for the new opportunities this has opened for me and I really couldn't have done it without you guys- so a huge THANK YOU to you my readers!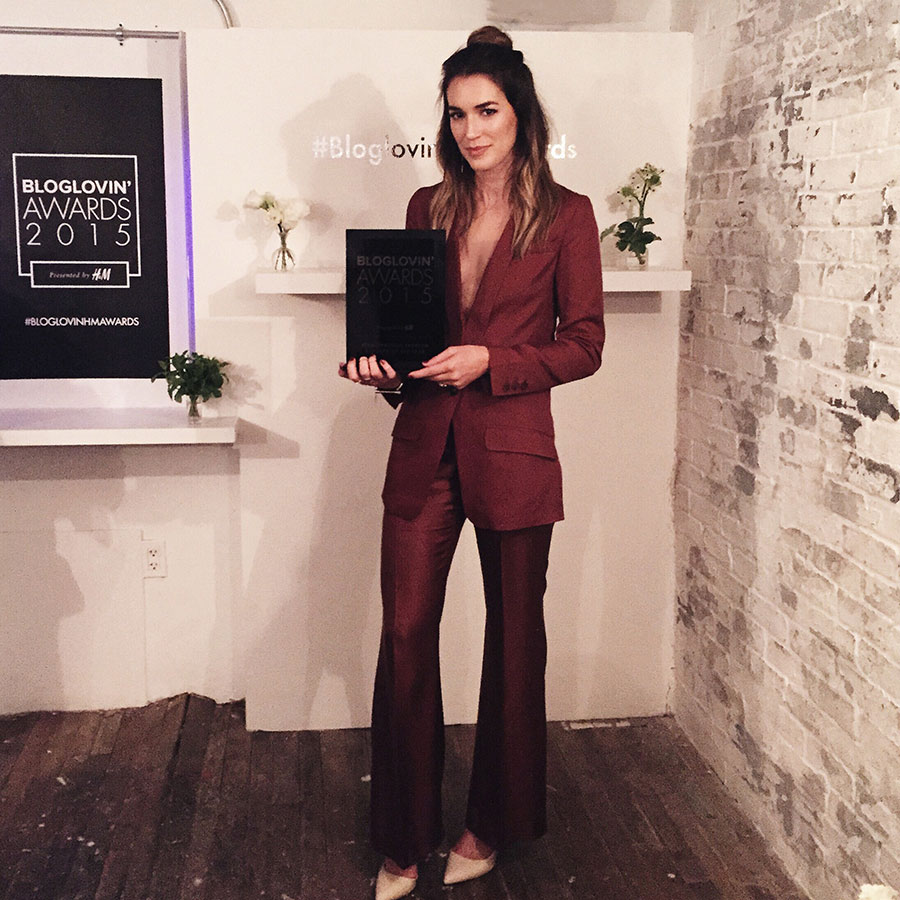 Also huge congrats to everyone nominated and to the rest of the winners, there was so much creative talent in the room and I was really inspired by everyone's speeches! Full list below:
Best Fashion News Blog: Who What Wear
Breakthrough Fashion Blogger Of The Year (H&M): brittanyxavier.com
Best Beauty Blog: The Beauty Department
Beauty Influencer Of The Year (Birchbox): Camila Coelho
Best Beauty Vlogger: Essie Button
Best Mens Fashion Blog: I Am Galla
Best Blogger Business: Anine Bing
Best Written Content: The Coveteur
Best Brand Blog: Madewell
Best Lifestyle Blog: Queen Of Jetlags
Best Celebrity Blog: The Lo Down
Best Street Style Blog: Le 21ème
Best Personal Style Blog: Look De Pernille
Best Photography: Park & Cube
Best DIY Blog: A Beautiful Mess
Best Sewing Blog: What Katie Sews
Best Food Blog: Manger
Best Travel Blog: Tuula Vintage
Best Home Blog: Apartment Therapy
Best Fitness Blog: HBfit
Best Family Blog: Romy And The Bunnies
Best Life Improvement Blog: Career Girl Daily
Best Wedding Blog: Style Me Pretty
Blogger Of The Year: The Blonde Salad
Here's my Snapchat video from the night for a closer look, I was starting to lose my voice at this point- so #sorrynotsorry that I was super raspy:
Add me on Snapchat HERE.