Thoughts #onathursday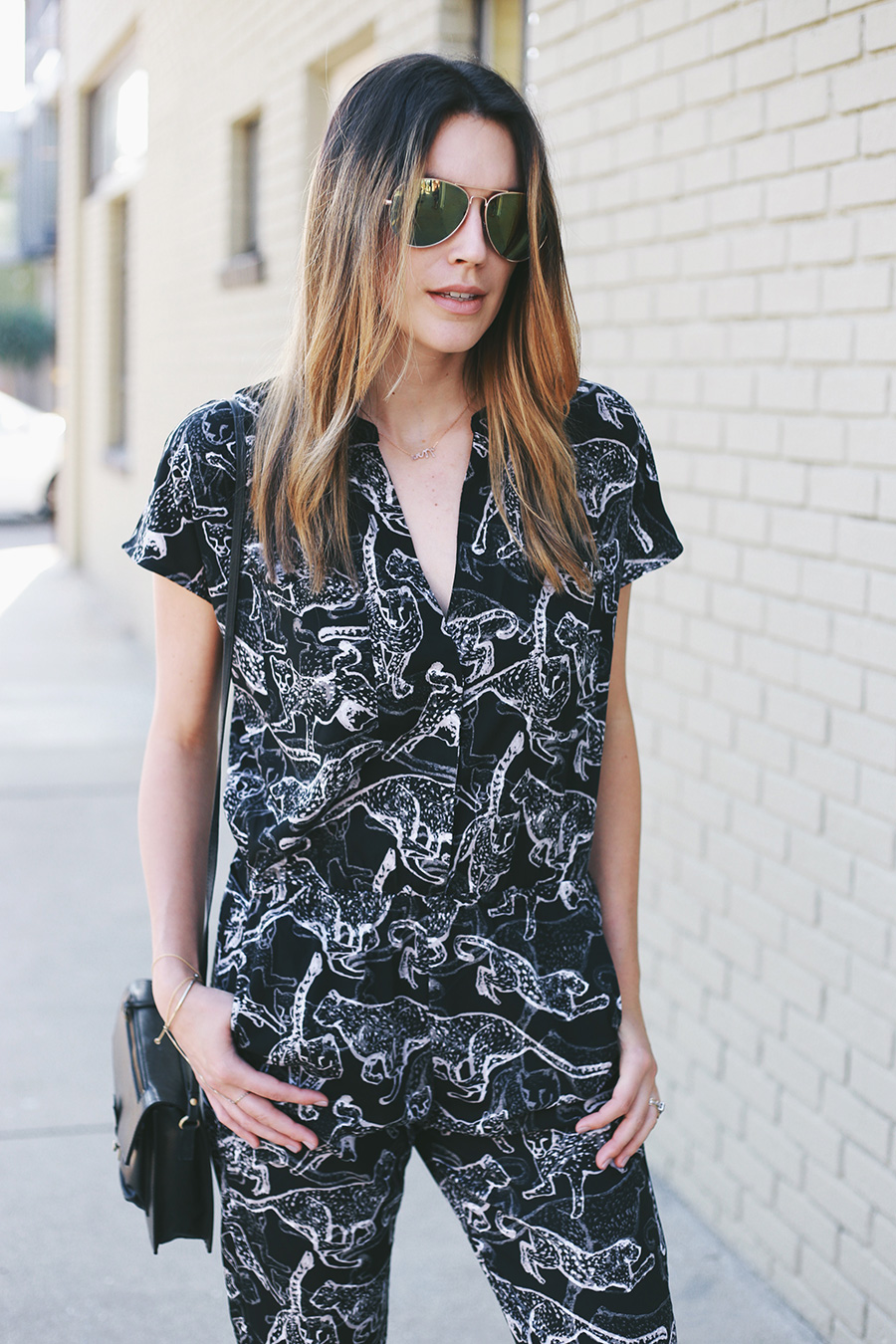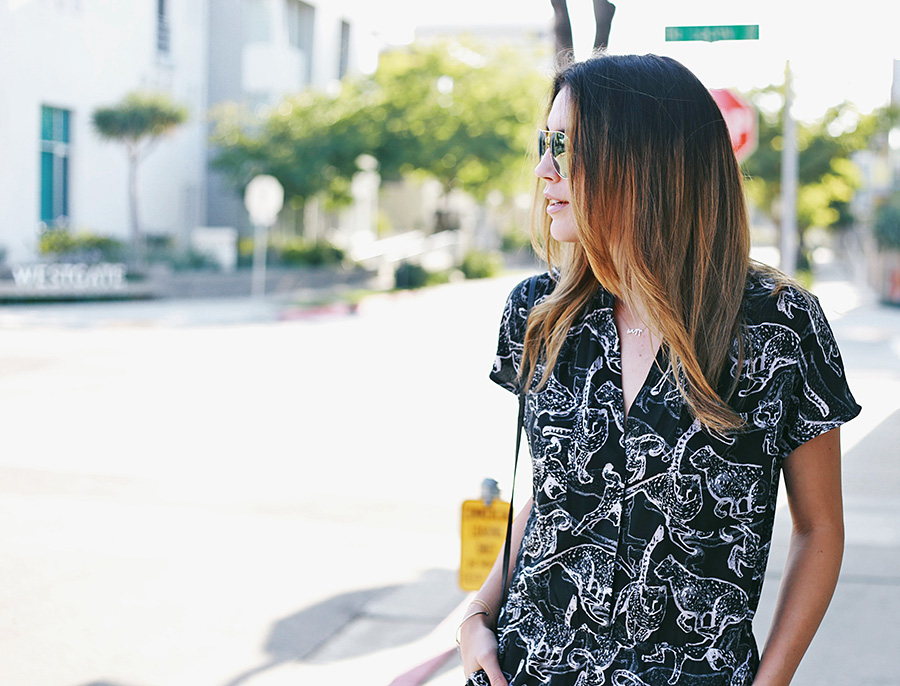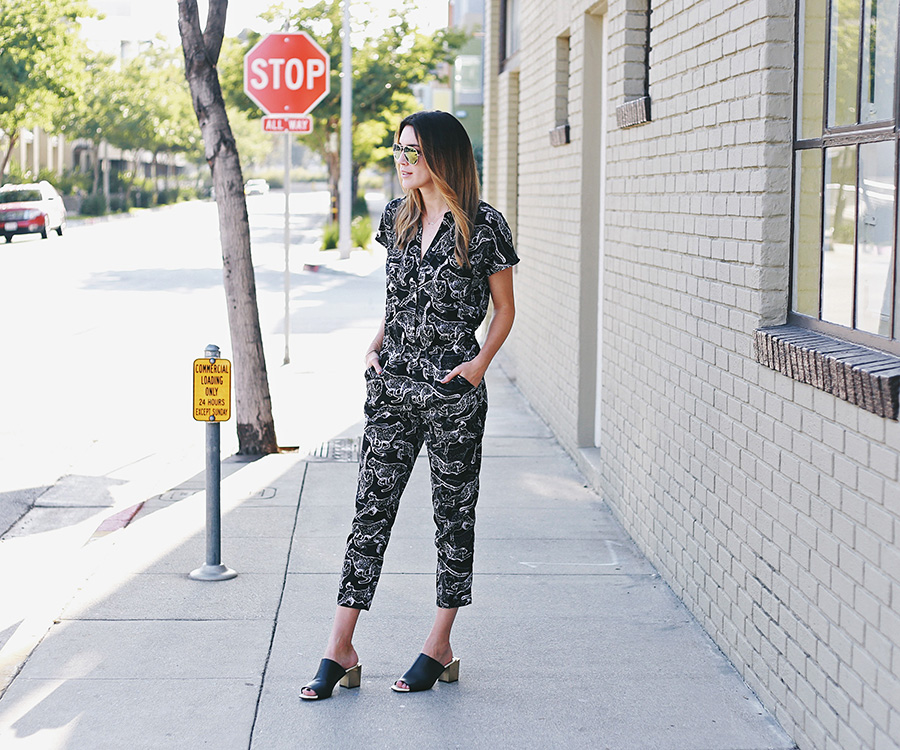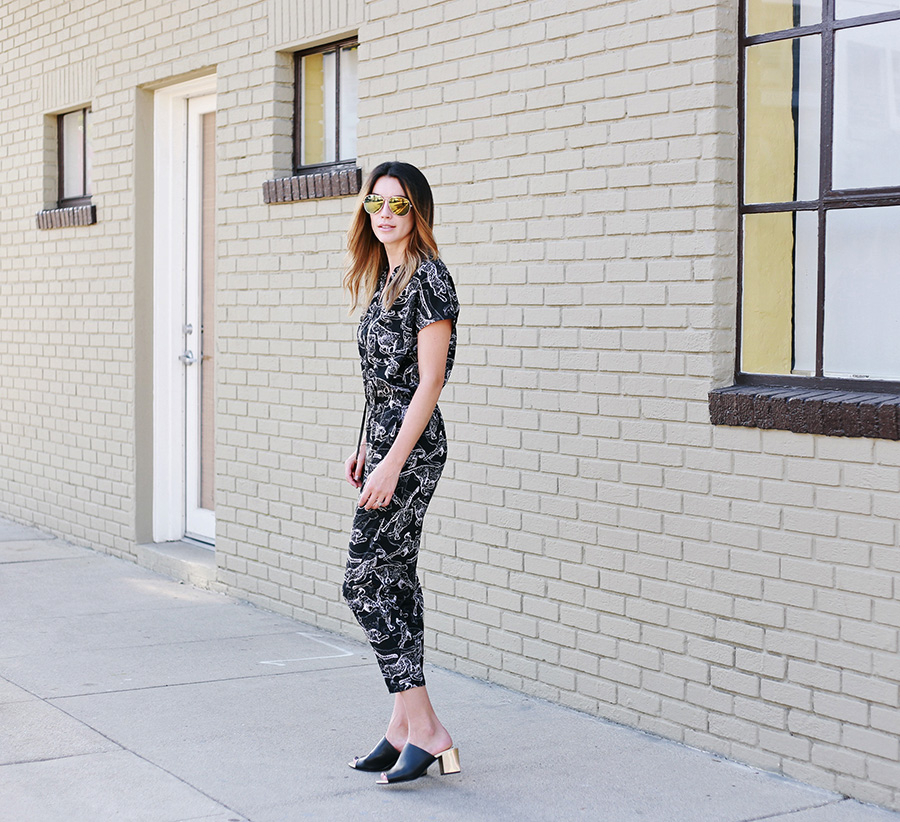 Wearing: H&M jumpsuit (found in-store, similar here or here), Zara mules (similar here or here), ASOS crossbody


[thefeedproducts style='four']
Throwback Thursdayyy, these mules are from over a year ago and I'm still wearing them. I'm definitely not one of those wear-it-once type people. It kills me when style magazines show celebrities wearing an item twice and point out how they must really love it because God forbid they were seen wearing it more than once! Could you imagine? I don't get that mentality. You may notice I wear the same items over and over again but I'm all about mix and matching to make it feel fresh and that you don't have to buy an entire new wardrobe every season.
Feeling stylish isn't always about wearing what's "new"- yes I love new items, but I don't ditch my old finds too quickly either.
That being said, I invest in items that I know I'll wear a ton, like leather shoes and comfortable jumpsuits. Jumpsuits are a must-have in my closet every season but especially in spring and summer- something about not thinking and throwing on a one-piece that still feels pulled together works well for my on-the-go lifestyle. I'm also not a person who picks out my outfit the night before- that's just way too planned for me… and a jumpsuit is majorly convenient, especially on mornings when I'm in a rush!