A Bittersweet Mother's Day
Holidays are not always happy for everyone, especially if the day reminds you of someone or something that's painful. Hallmark stores are filled with cards for Mother's Day, the very special day we celebrate our moms; but for me, this day has become bittersweet.
Out of necessity, the celebration of motherhood has evolved into a focus of my love as a mother for my own daughter. And on this day in particular, I thought I'd take a few minutes to give you guys a glimpse into my personal life in a way I've not shared here or on my social media before. I hope it helps and encourages those of you who may be going through a similar situation.
 
Mother's Day is a mix of emotions for me. I don't have a great relationship with my Mom; in fact, sadly, I haven't had relationship with her for several years. This is not my choice. I'm sad to say I've had to set up boundaries in both my personal and professional life because of the this. It's not just sad for me, but also for Anthony and Jadyn. I've invited my Mom into the process of counseling with me on many different occasions, hoping we could build the trust back and get to a healthy place. She went to a few sessions total before she stopped going.
Even though the counseling was intended to work through the issues I had with my Mom, after she stopped going, I continued the process because I was discovering things about myself I had never thought about before. Through the process of counseling, I've worked hard over the past couple years; learning that a healthy relationship should be a safe place; a place where I can authentically be myself and be loved and accepted as I am; a place where I am free to say how I feel and actually engage in healthy conflict without fear; a place where I am allowed to grow without perfection into the woman that God has called me to be; a place where I have freedom to fail and get back up; a place of healthy boundaries rather than toxic reactions for the sake of avoiding conflict. The space of healthy relationship sits on a foundation of trust.
I didn't always think like this however, before I met Anthony, I was used to sweeping conflict under the rug, acting like things never happened (and of course that only lasts for so long before you hit a boiling point of unsolved issues). As you might imagine, I brought this problem-solving model into my dating relationship with him. Anthony wanted to talk evvvverything out and I was definitely not used to that. It felt uncomfortable and exhausting addressing things all the way through until we were able to work it out. Now, one of the biggest strengths of our relationship is our communication and how we solve problems together. And as a mother to Jadyn, I can't fathom holding a mindset of not wanting to talk things through to resolution.
If you're reading this and you've ever considered speaking with a counselor, but were nervous what people would think, I really encourage you to find one from recommendation from friends or family and take that first step in speaking with someone. Counseling is a journey of discovery into your own self and is a safe place where you can receive perspective for self-reflection. Everyone needs a safe place where they can discover their blind spots, heal through them, and grow into healthy relationships the way God intended.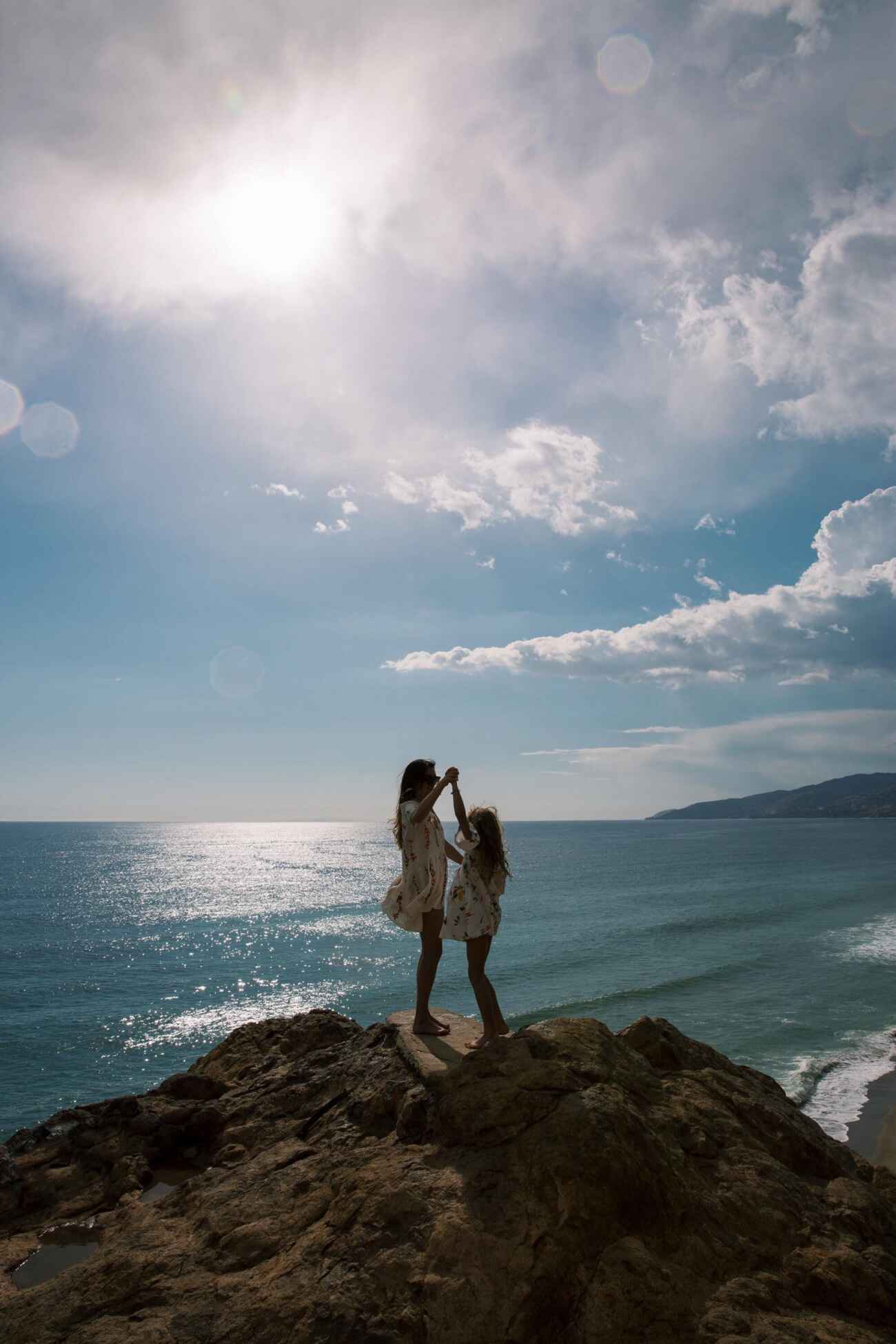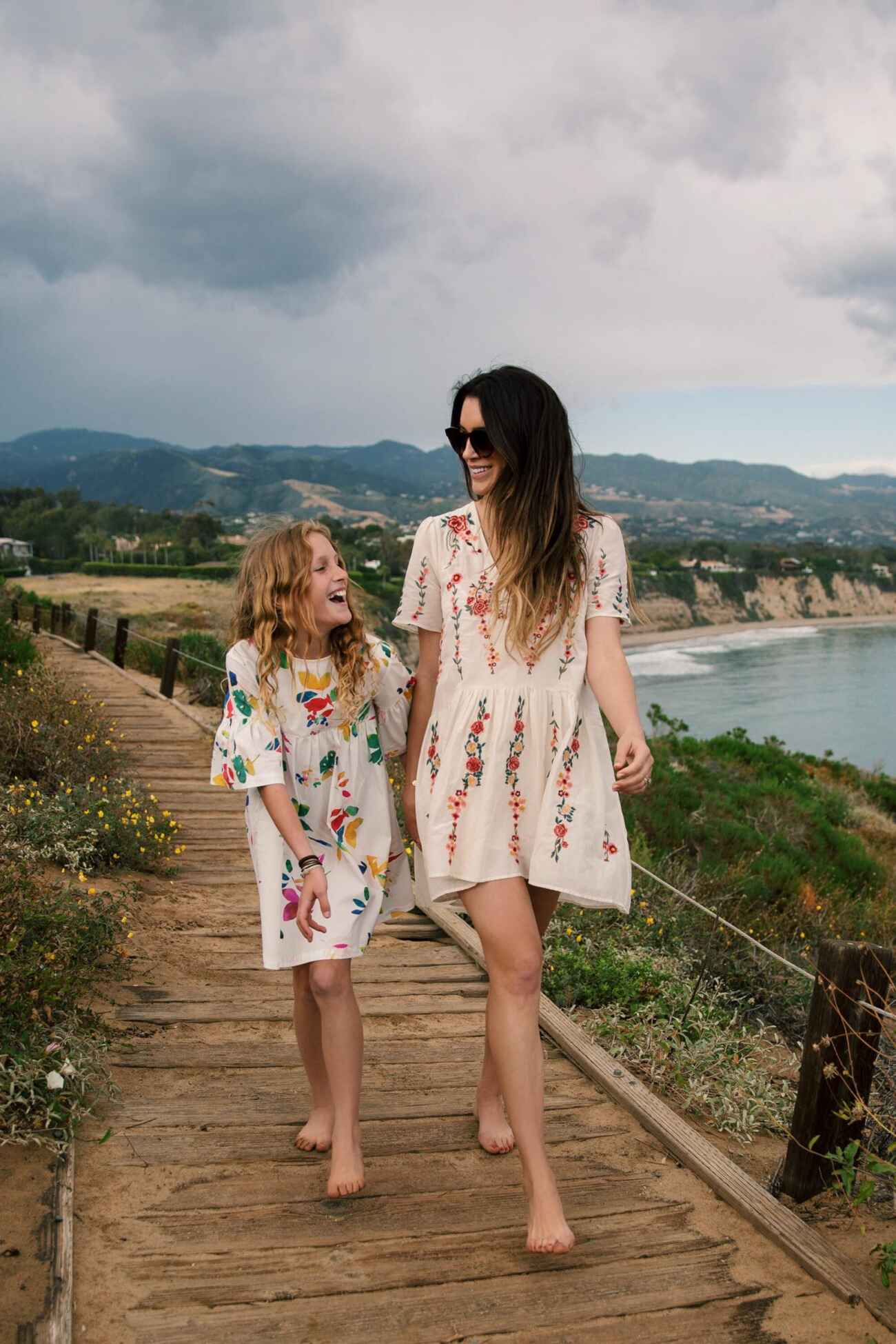 This Mother's Day has me really reflecting on what kind of mom I want to be as Jadyn is growing up so quickly, I don't want to take the time with her for granted:
 
– I want to provide a safe place she feels loved, seen, safe and soothed. I want her to feel free to speak her mind, even if I disagree with it.
 
– I want to always encourage her to pursue her passions, even if those passions are not what I envisioned for her.
 
– I want her to learn how to deal with conflict in her life in a healthy manner that cements relationships rather than breaks them.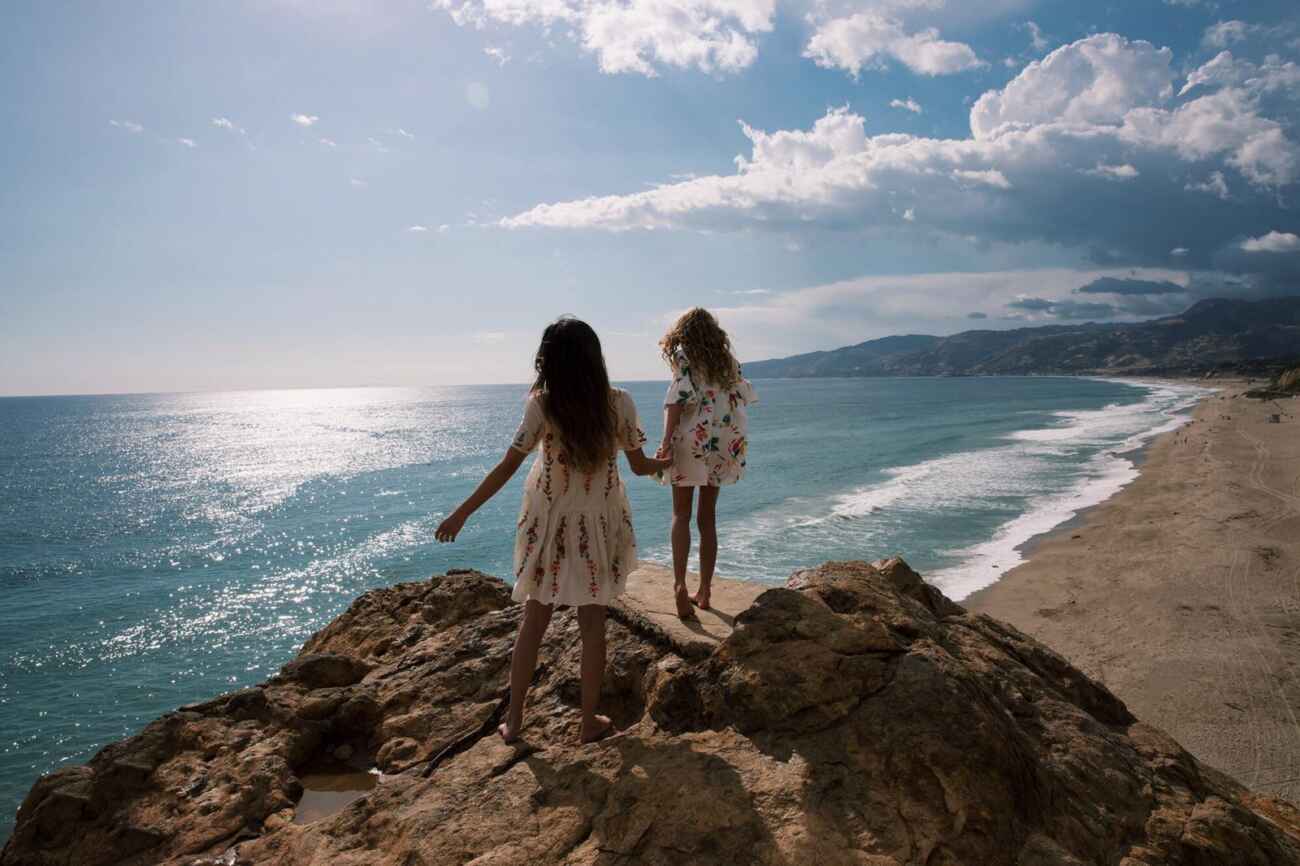 In life situations that don't look ideal, know there's always a way to find something positive in the midst of it. I personally love the Scripture: "And we know that in all things God works for the good of those who love him…" (Romans 8:28).
 
Today I'm reflecting on so much good that's in my life and the healthy place I've grown into because of a situation that doesn't seem ideal- I'm thankful that God really does work in mysterious ways. I've never stopped praying for my Mom and this has given me a depth of understanding and empathy for her in a way I didn't have before. I will continue to hold hope that my Mom will accept the outstanding invitation to enter into the counseling process with me so we can be reconciled into a healthy relationship. Until then, I will thank God for my life and celebrate the relationship I have with my own daughter.
xx Brittany