2 Year Anniversary
Today marks our two year wedding anniversary and I thought it would be fun to share a few pics from our wedding and a few things I've learned over the past two years: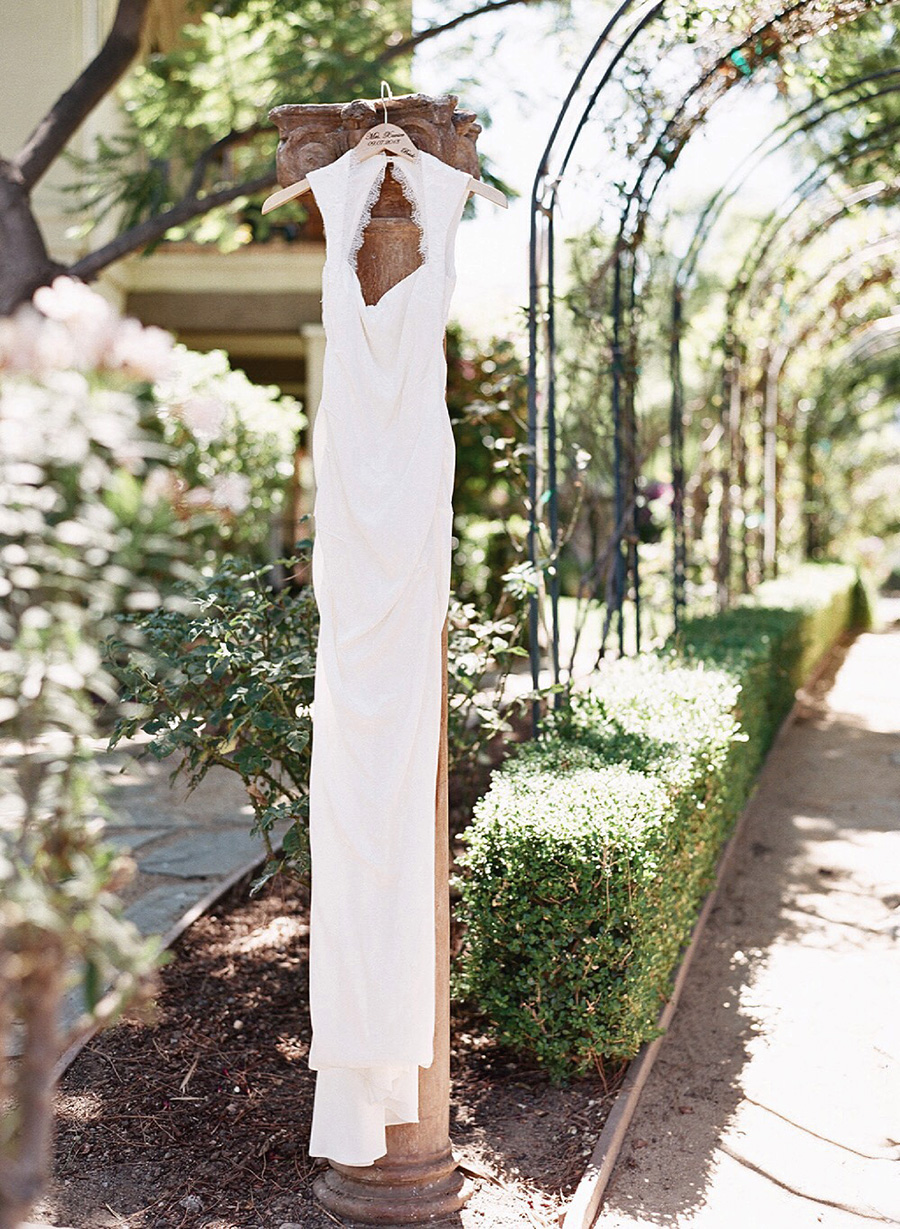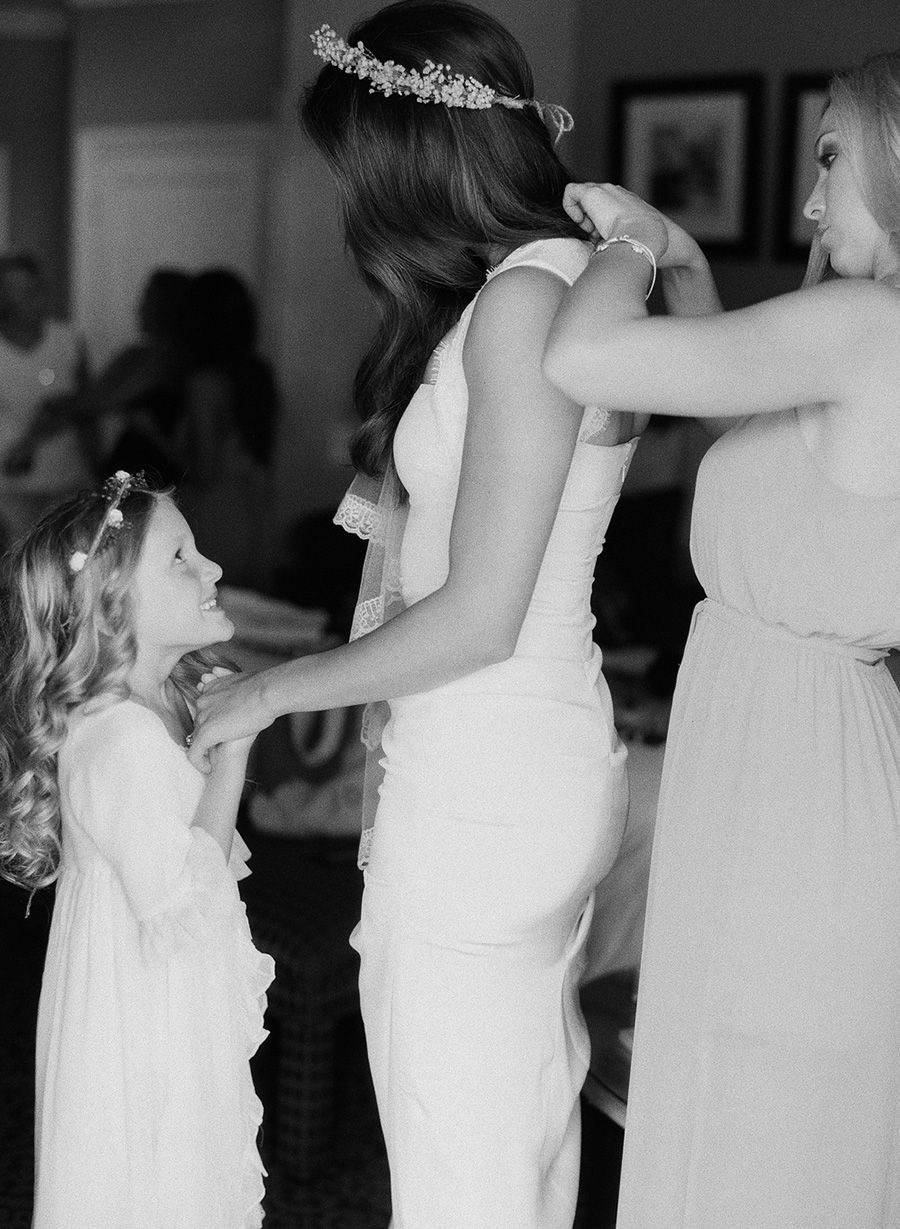 1. I'm not always right (dammit)
I'm lucky I married a man who knows how to put me in my place when necessary and we both have grown so much this past year on being quicker to apologize after a tiff.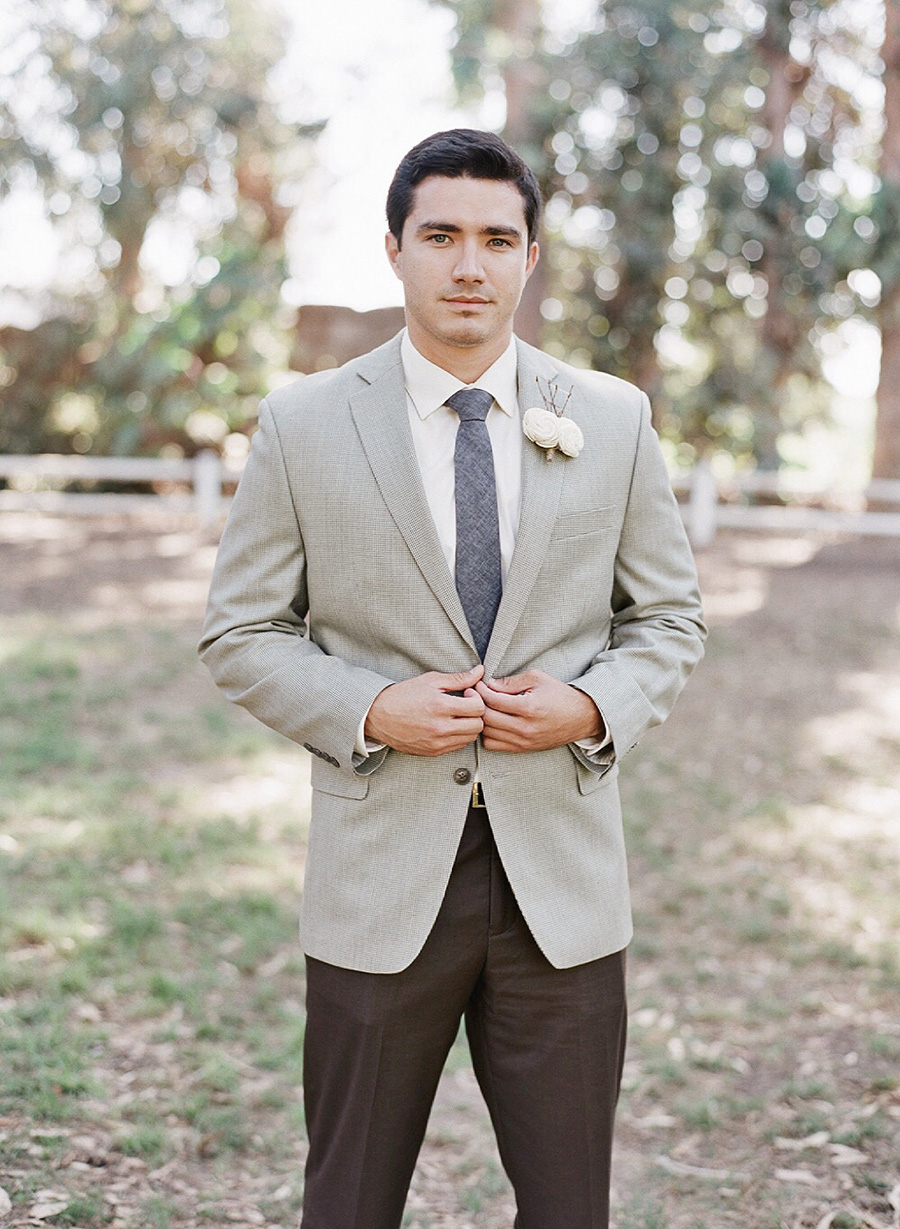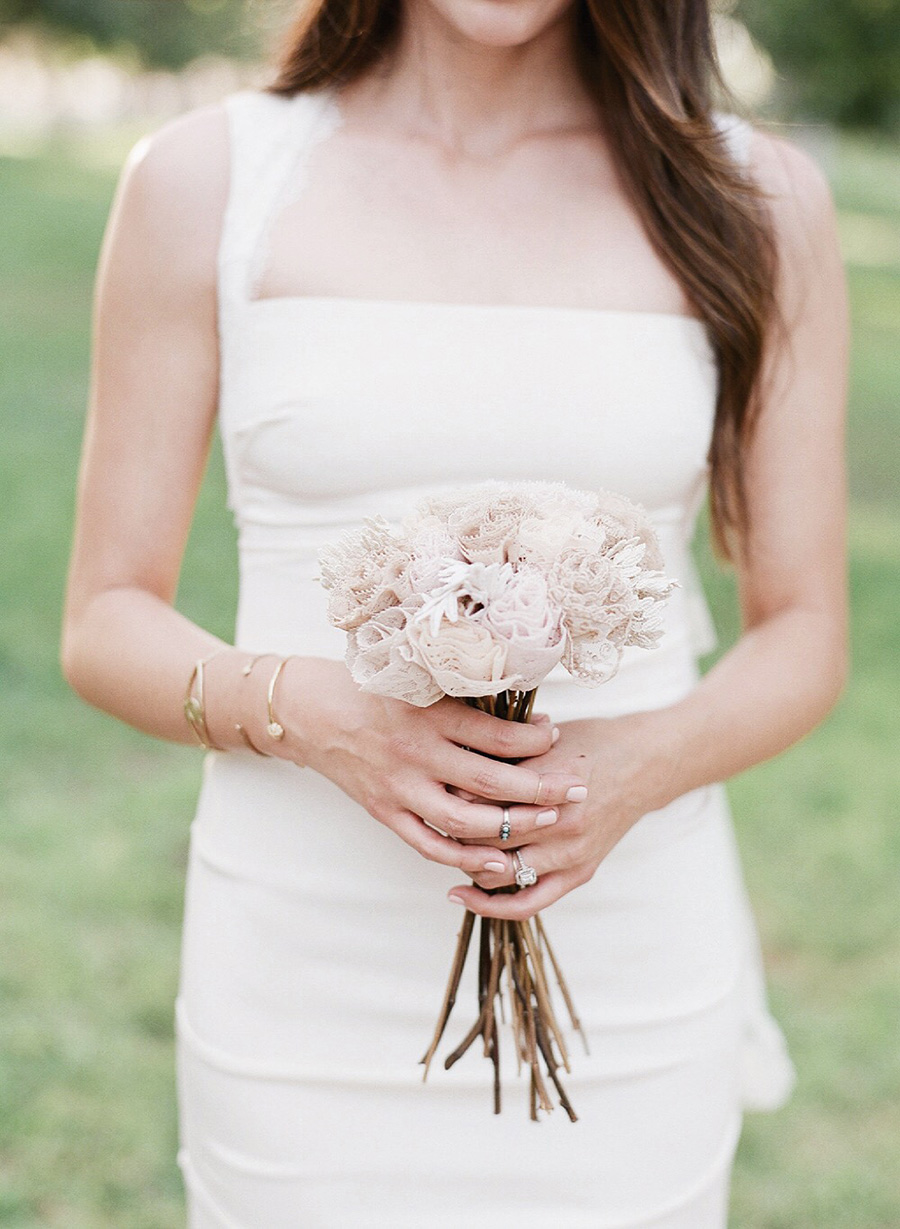 2. Marriage is work
Duh, that sounds cliché. But nobody has a perfect marriage, it's really what you make of it! If there's disconnect- open communication is key, and this year we've definitely grown stronger in making sure we let each other know if something is bugging us and acknowledging how we're both feeling.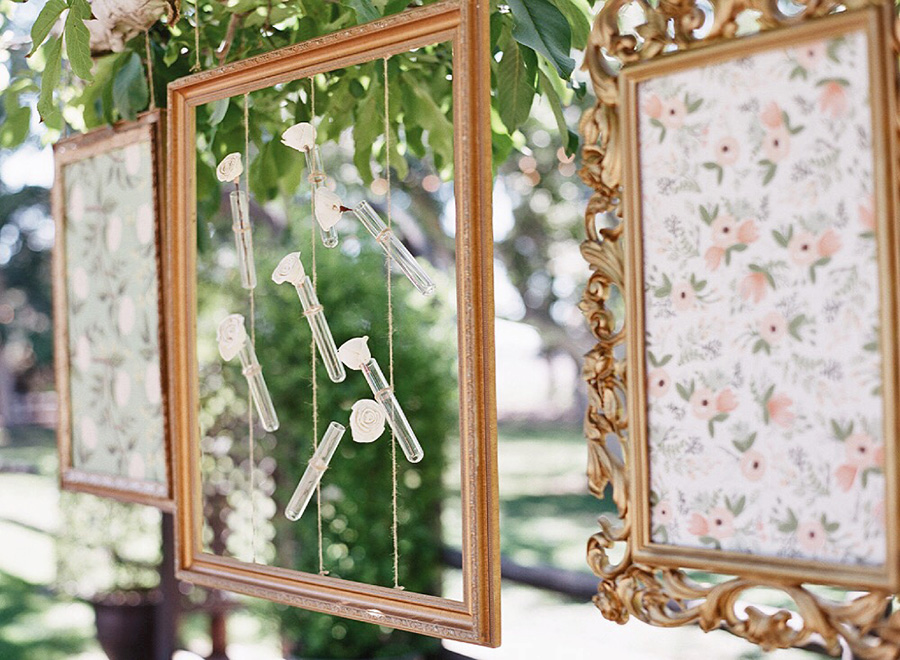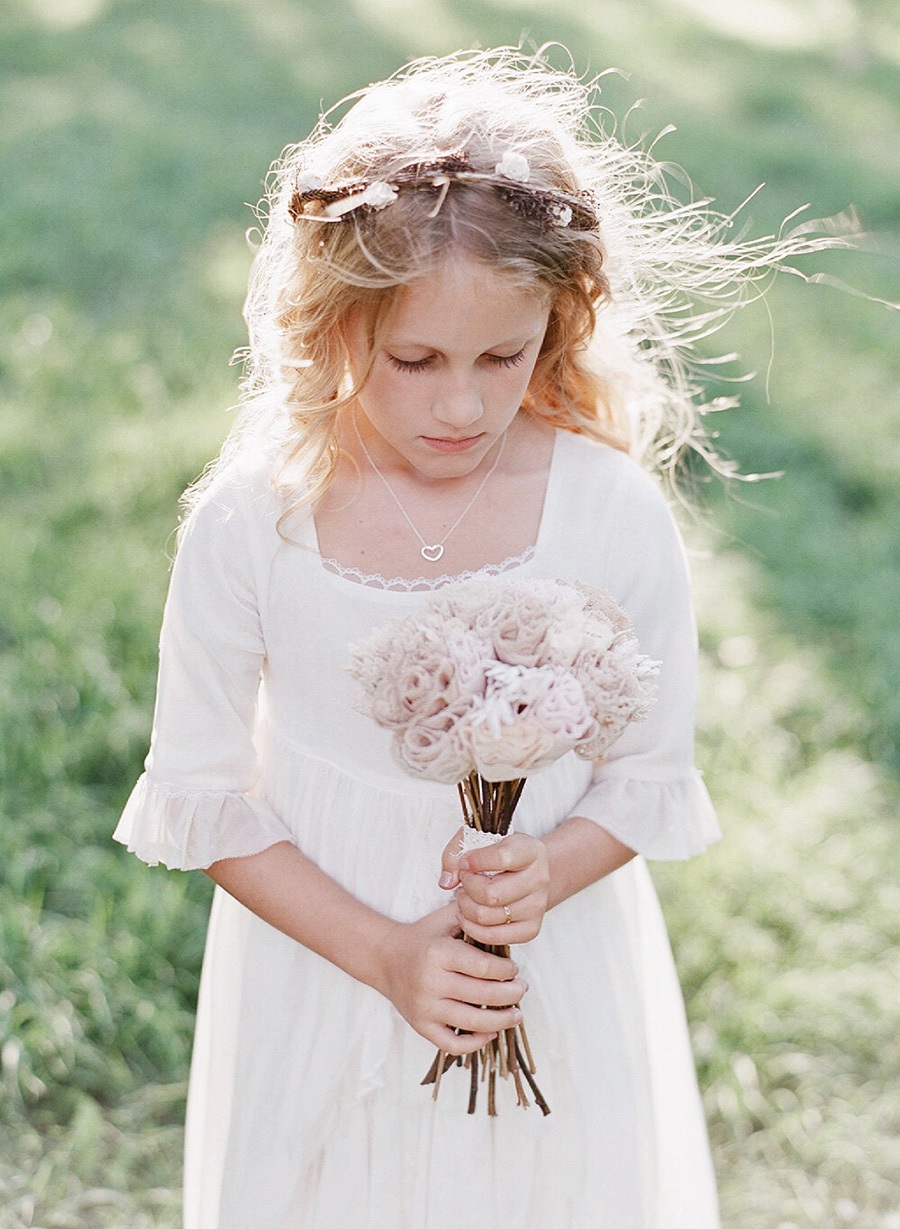 3. Date nights are key
Because we have a little one, we set aside time each week to just hang out together alone- and not talk about work. We either go out or just hang at home spending a few minutes talking before watching a movie or whatever. It's hugely important and I look forward to that time with him, especially this year as our lives have become even busier.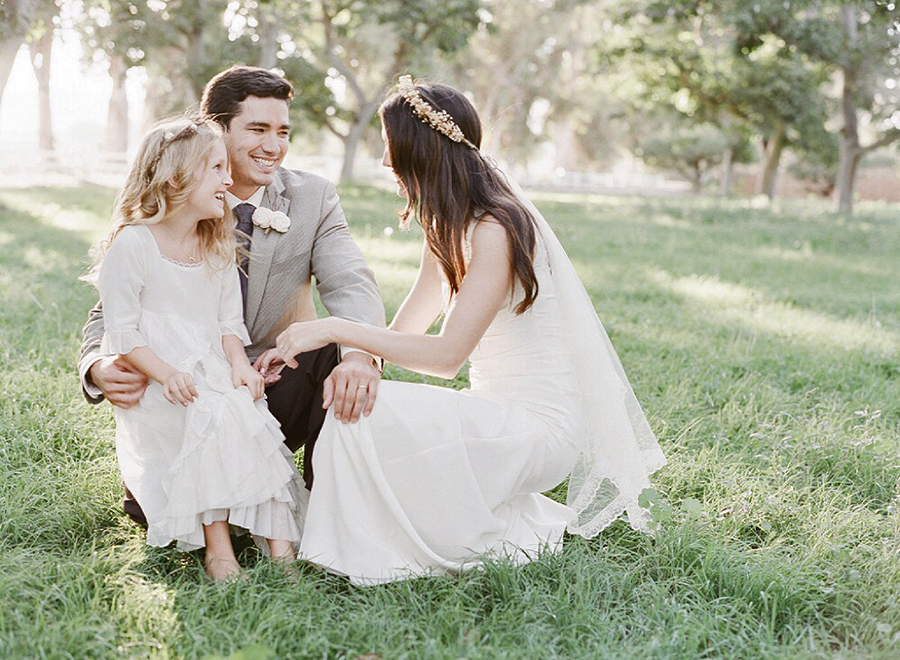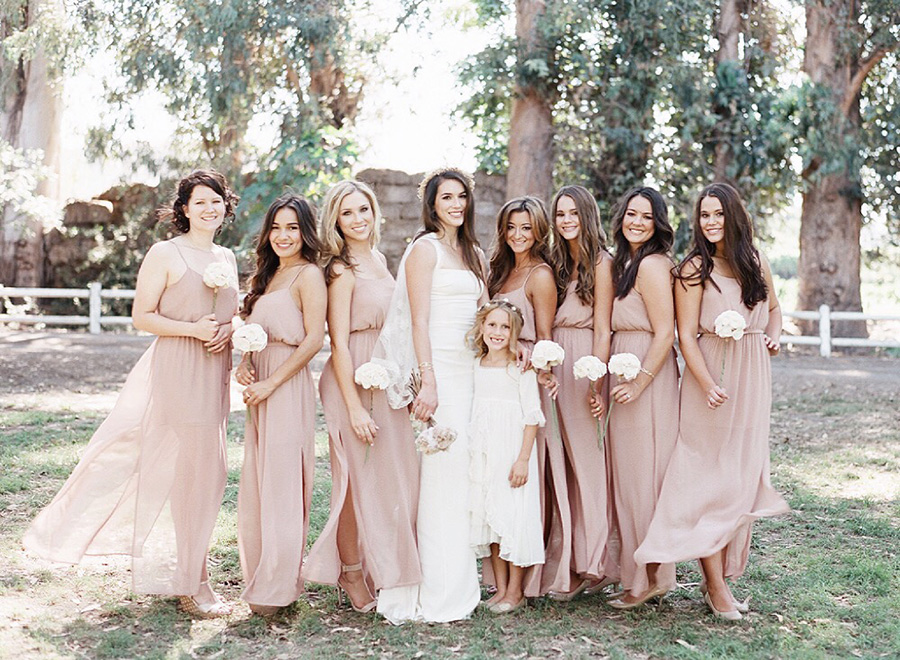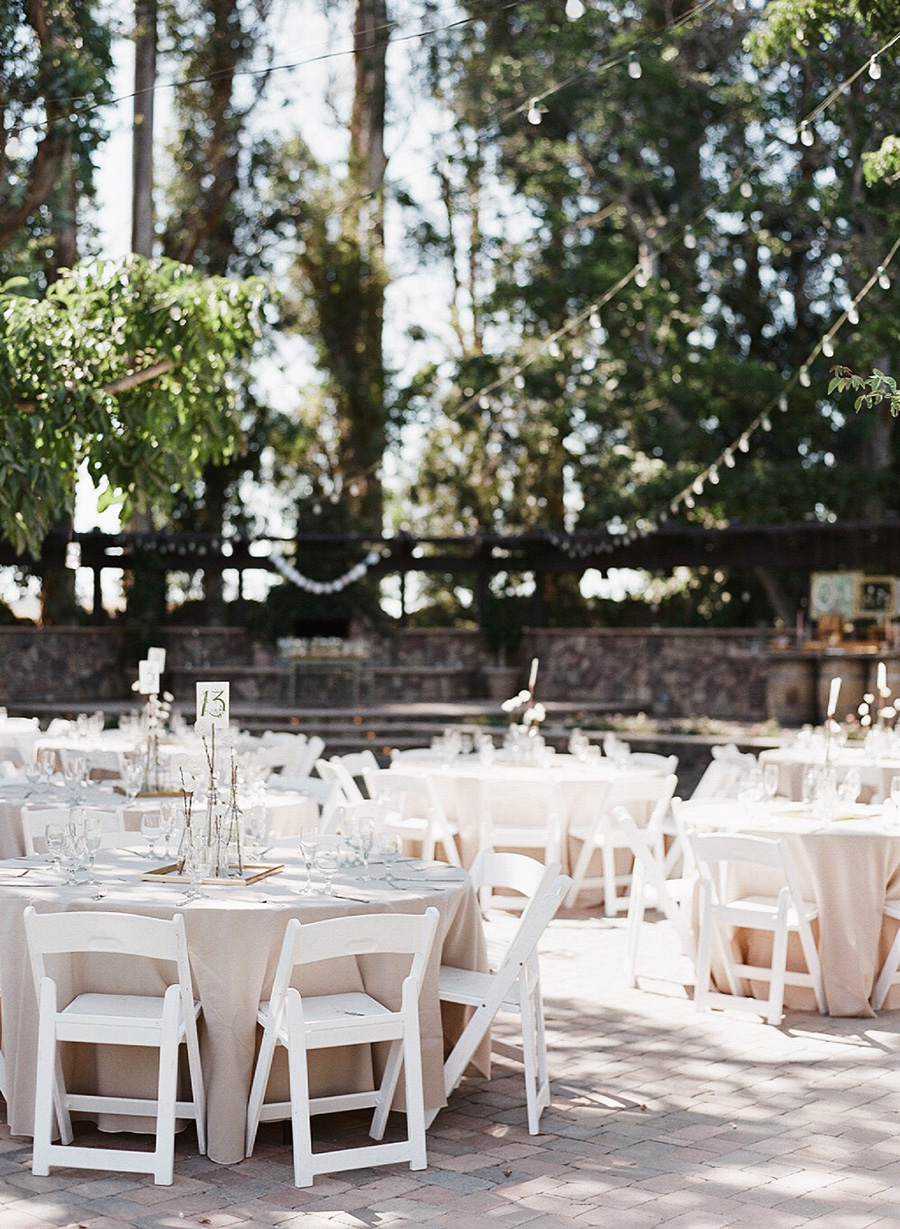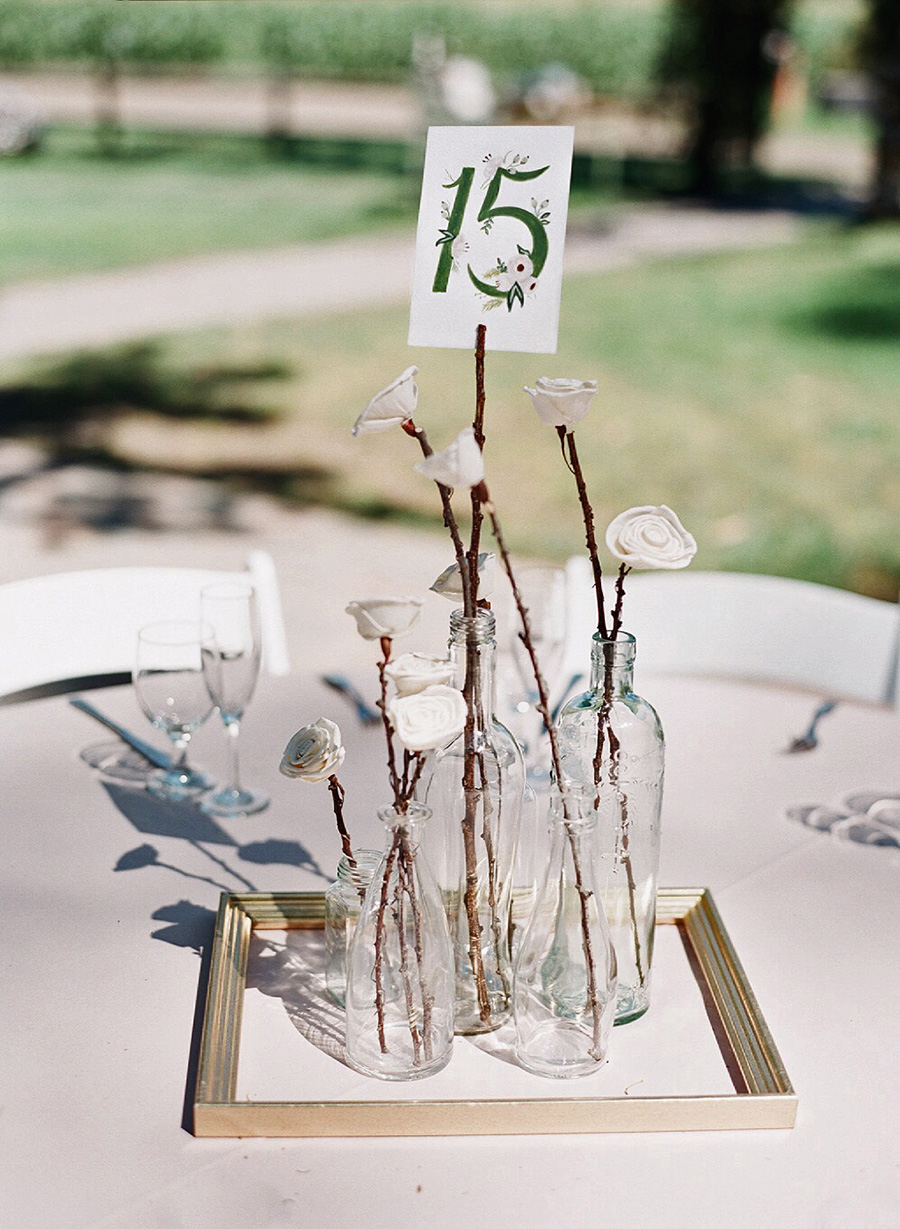 4. We don't have a timeline
Hoooooow many people have asked us when we want to have more kids? lol! That's usually the next step right? And babies are literally the cutest! We don't have a timeline, and we don't want a house with a white picket fence on a cul-de-sac (nothing wrong with that whatsoever, it's just not us). We're still figuring out future plans, but we know we love city life and traveling… and those aspects will definitely be included in our journey together. We've also realized this year, it's OK to not live our lives with a checklist of everything we want to do by a certain age. Who made that idea up anyway?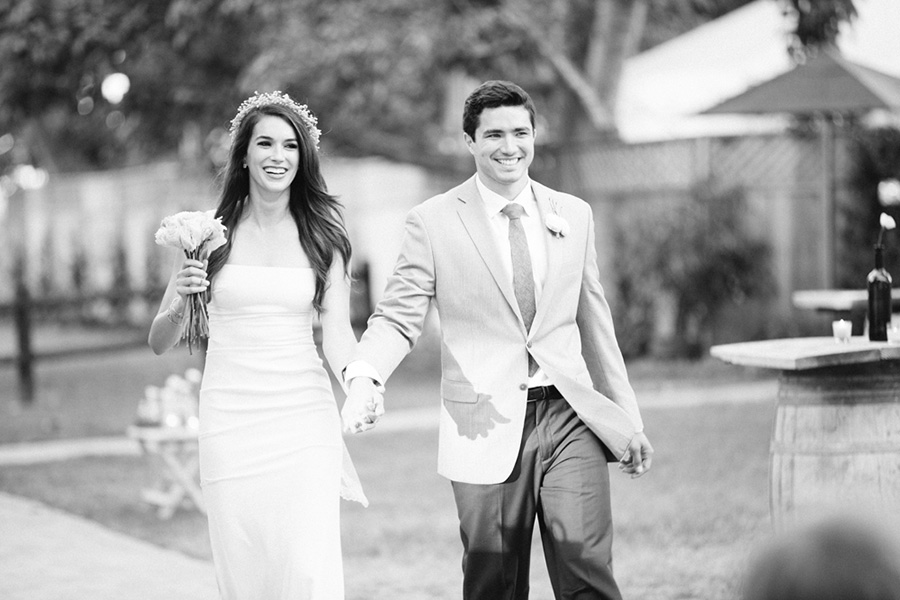 5. We work well together
My hubs is amazing at creating online businesses and I've always admired his entrepreneurial, business sense when we were dating but I'm just so impressed with him even more now… especially this last year with all his help with my blog. I love our planning meetings and his advice is usually on point- I truly love being in business with him. Our work ethic is very similar so that definitely helps too, but he really inspires me to do better all the time!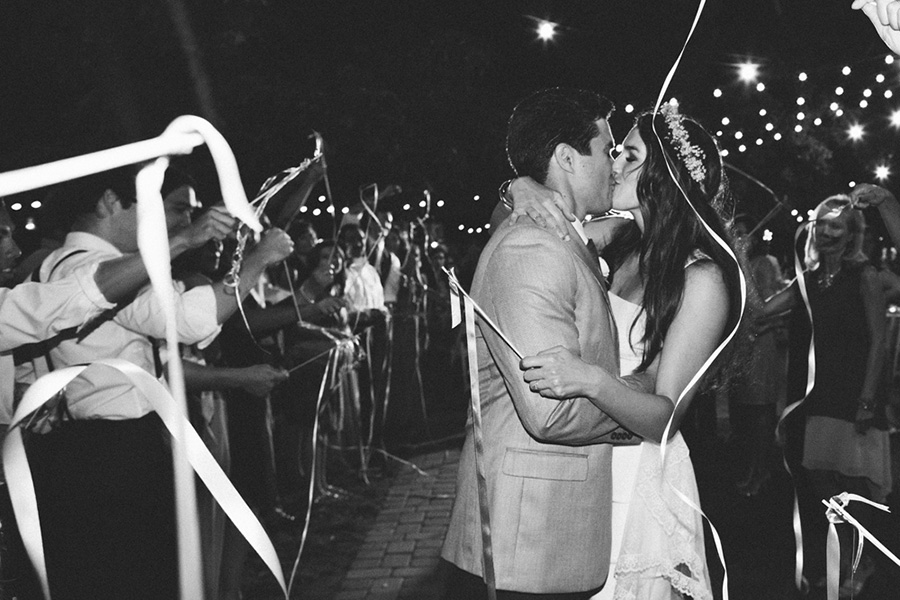 There's what I've learned this year in a nutshell (along with many others too long to share) and I'm looking forward to many more years with the most amazing guy I know! 🙂
xx Brittany
Dress: Nicole Miller
Venue: Walnut Grove
Photographer: Valentina Glidden