Life Hacks I Can't Live Without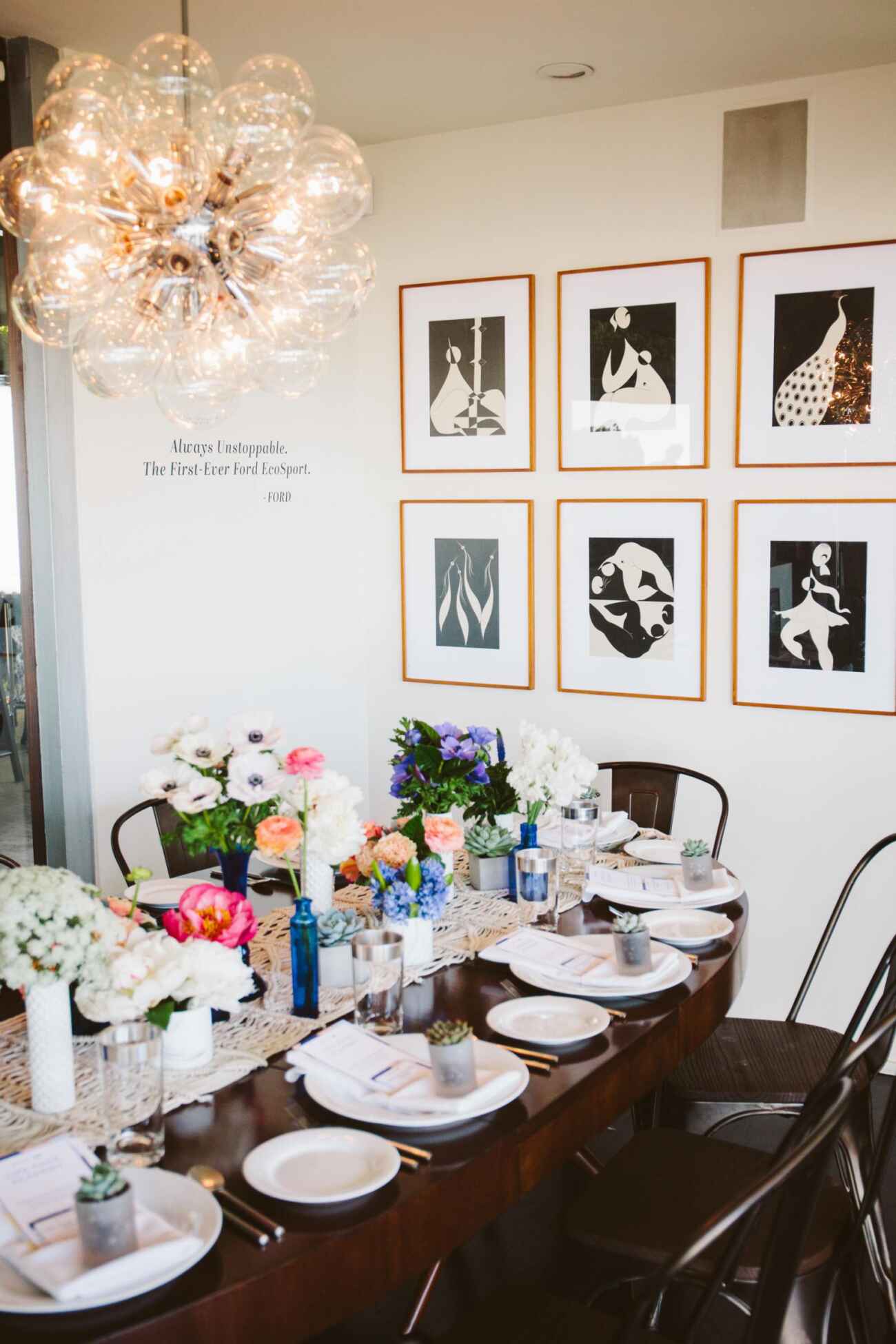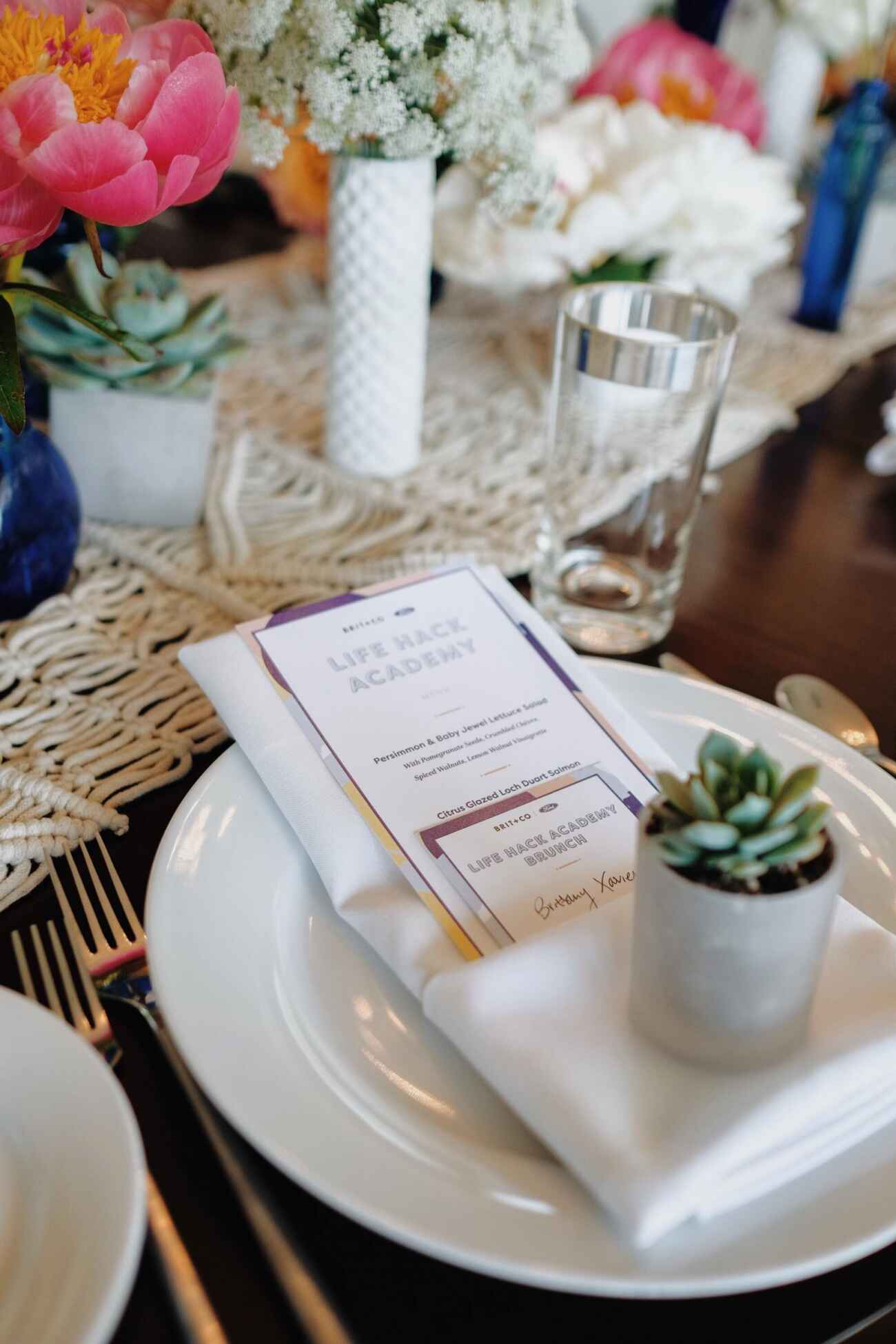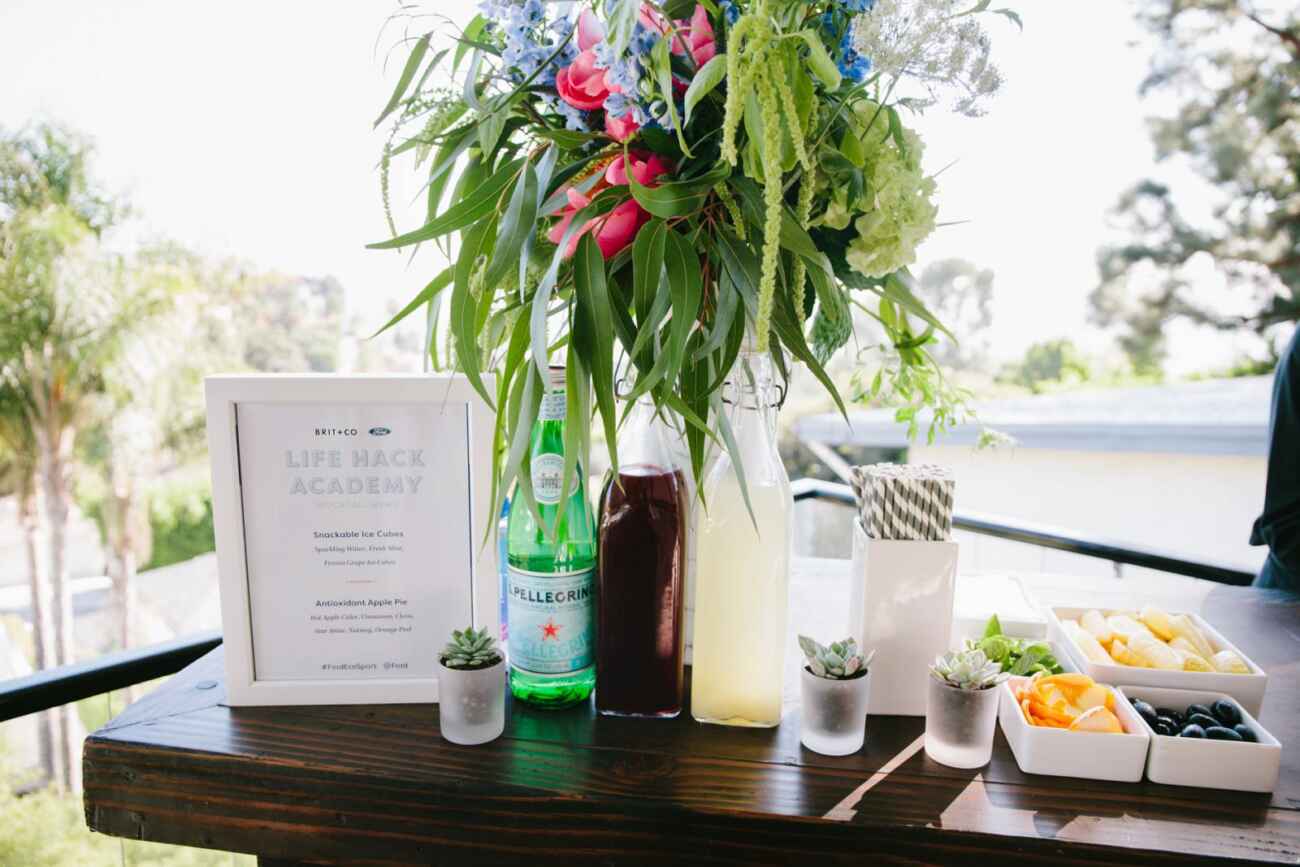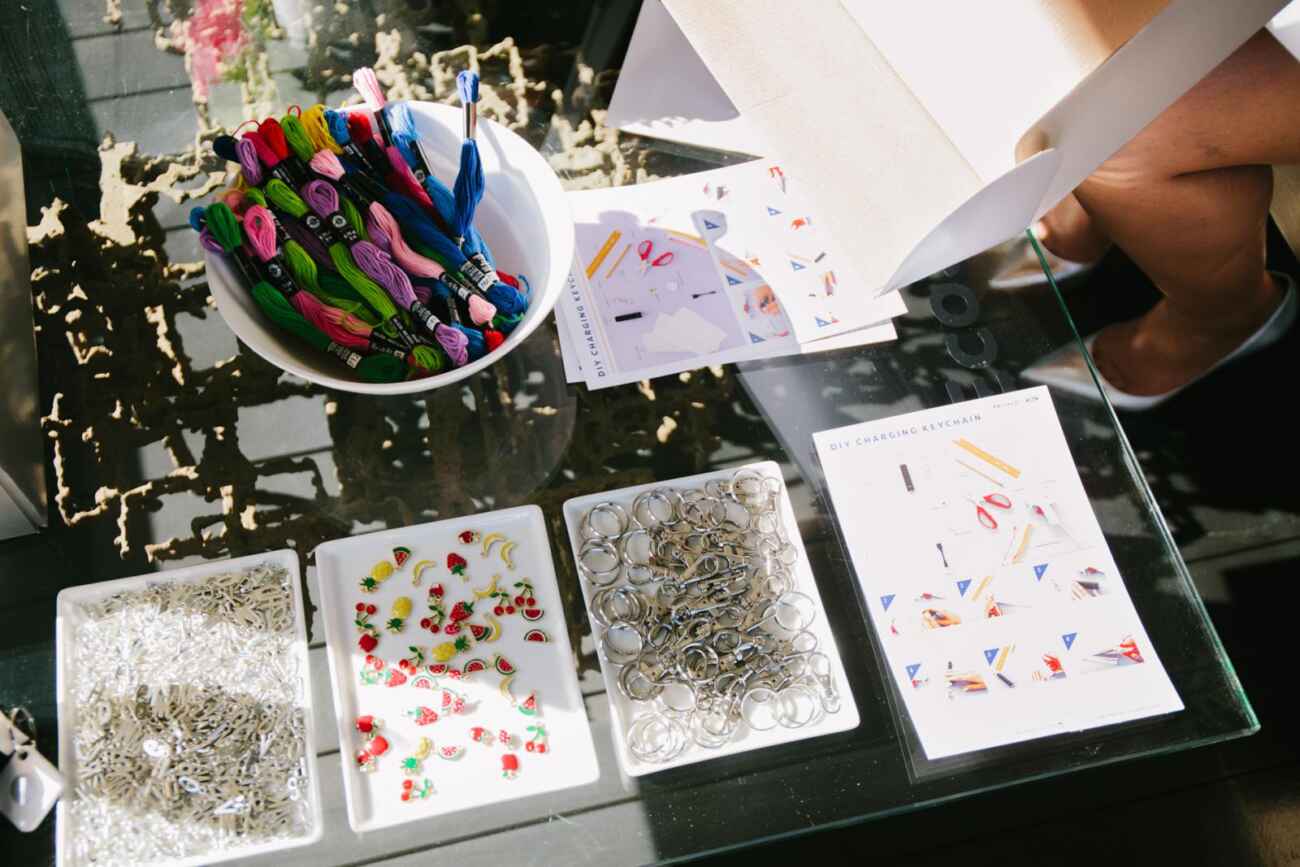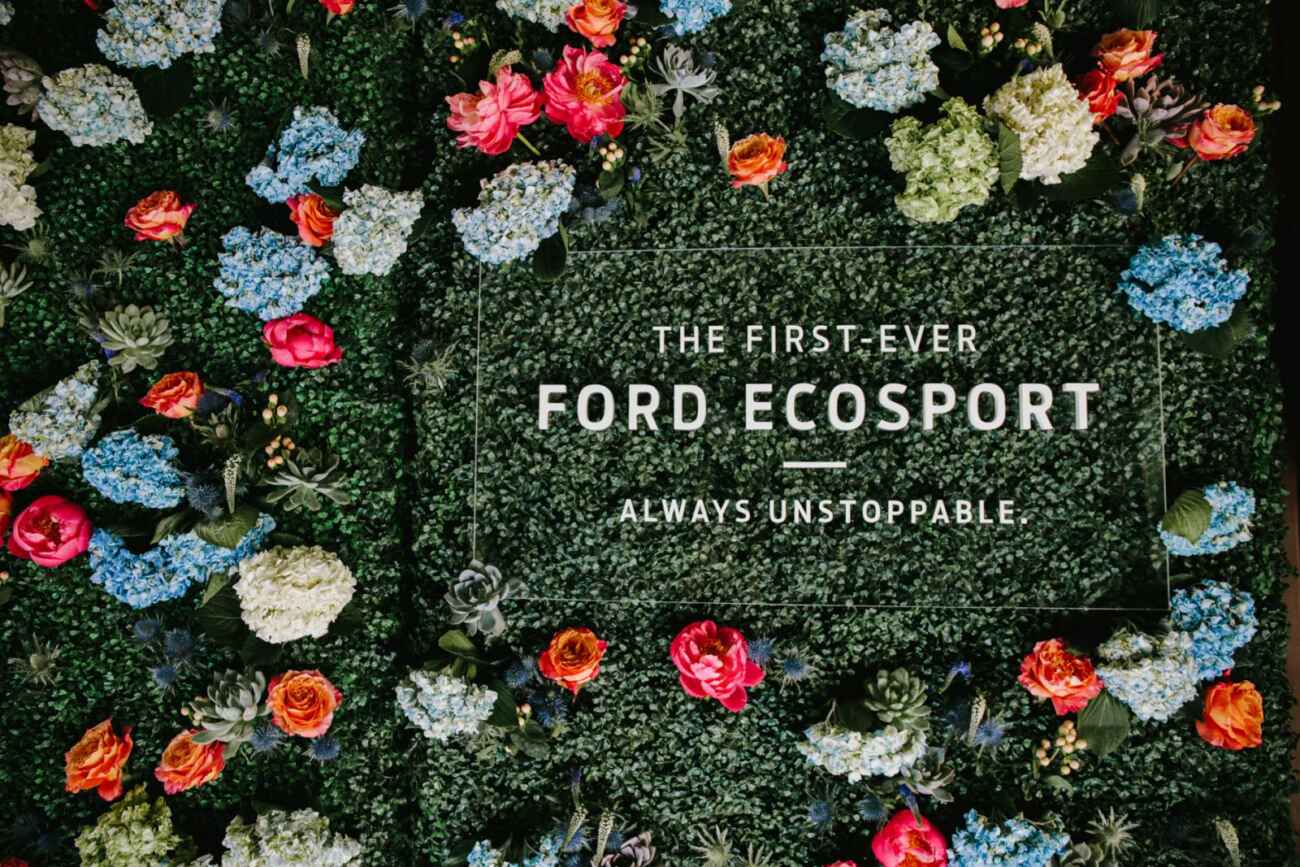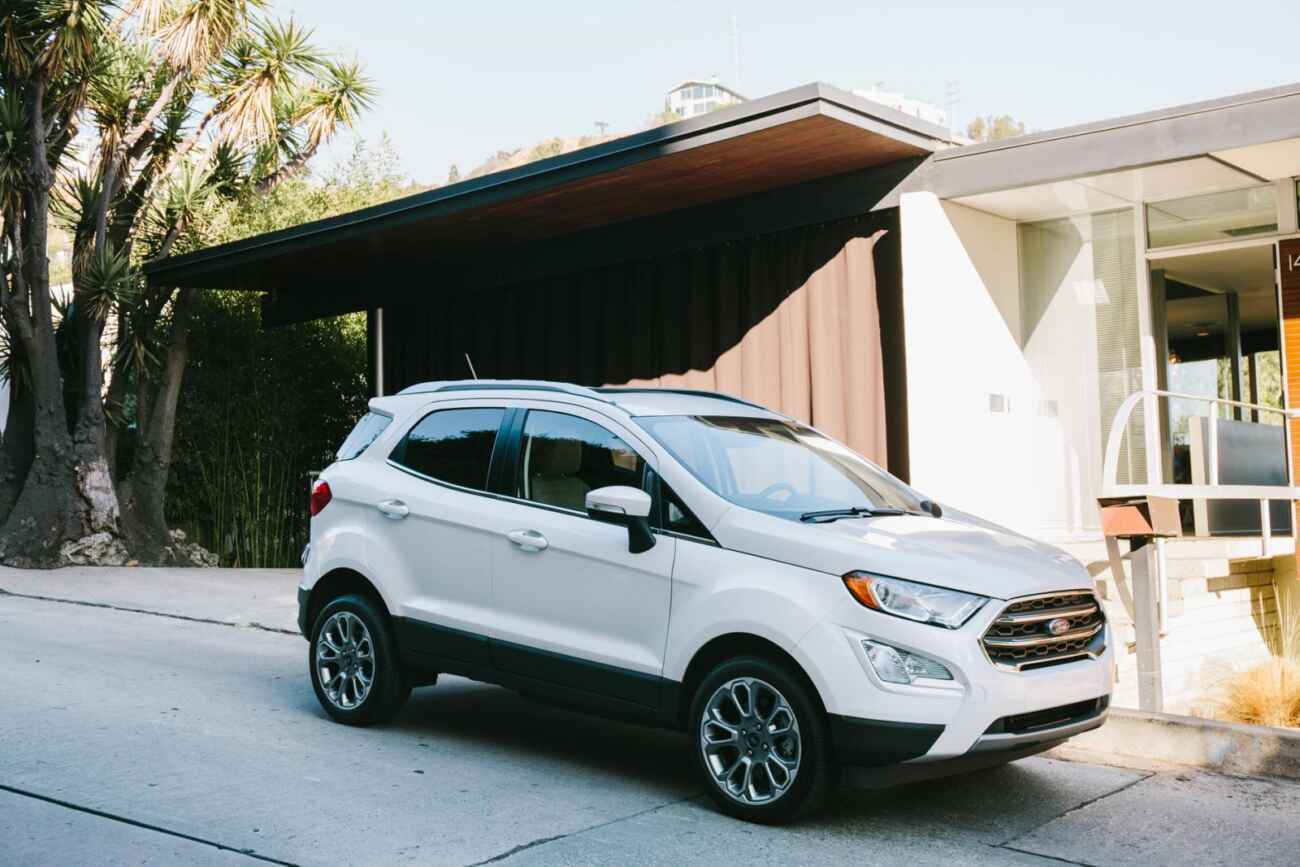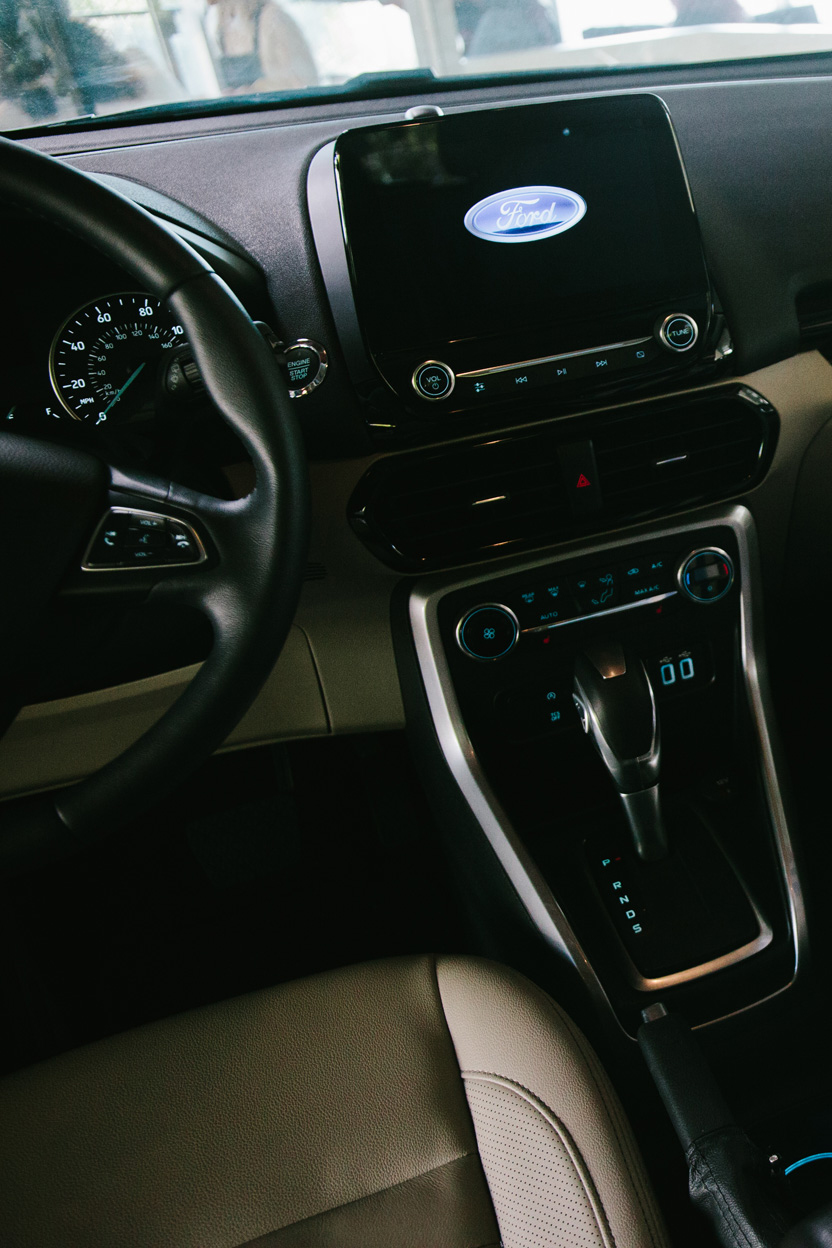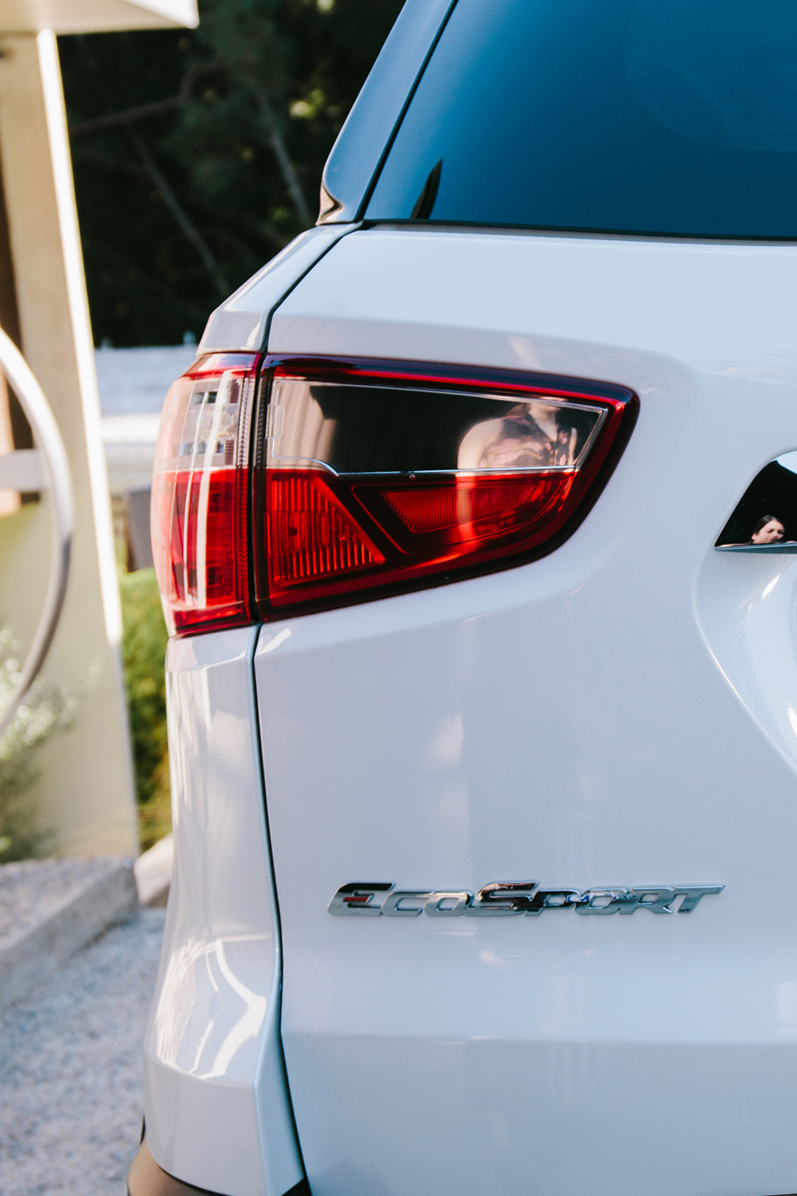 I recently was able to attend an intimate event with Brit + Co and Ford called the Life Hack Academy Brunch, where we had the opportunity to preview the 2018 Ford EcoSport which has so many unique features for making traveling and commuting so much easier.
The car is seriously equipped to capture the most insta-worthy moments. I love how it offers smart-charging USB ports, and in-car WiFi hotspot* for up to 10 devices (especially because I'm always working in the car). There is also a FordPass** app option for the smartphone that can schedule maintenance, and find and pay for parking – I was pretty impressed by this option! Not to mention, the car itself is very spacious and super comfortable (so important for long rides).
* Don't drive distracted while using handheld devices. Use voice controls
**FordPass smartphone app is available via download and compatible with select smartphone platforms.
On the topic of life hacks, check out my top 5 below:
1. Calendaring Everything: I use my iPhone calendar in 15 min increments to help me stay organized throughout the day. I have Jadyn's and Anthony's schedules programmed and everything else going on for brittanyxavier.com (shoots, blog posts, meetings, events etc). I also block time for emails and business related tasks. This also helps me from overscheduling myself.
2. Project Management App: I love this app for organizing projects in a clear visual way. I don't go a day without using mine!
3. Pre-planning outfits: From traveling and being on the go so much, I realized what a life saver pre-planning outfits can be. Whenever I travel, I try on all my outfits and take photos of them in advance. That way, in the morning I can figure out what I'm wearing very quickly by scrolling through my looks. It makes packing and unpacking super easy and I rarely overpack now – I just bring what I know I'll wear.
4. Portable Charger: I always carry a portable charger with me wherever I go. This helps to keep my phone charged 24/7. I love the high capacity chargers that can charge phones up to 7 times.
5. Outsource: I've learned to really focus on the things I love to do and outsource things that are draining me. Focusing on my strengths and realizing I can't do it all – life changer.
What are some of your life hacks? Comment below!
xx Brittany
Sponsored by Ford