Disney Cruise Line: Eastern Caribbean 2018
If you follow me on Instagram, I'm sure you saw that Anthony, Jadyn and I went on our annual Disney Cruise vacation. This was our 4th Disney Cruise, you can check out our recap from last year here. This is by far Jadyn's favorite vacation, no matter where we travel together she always says the Disney Cruise is her favorite. Anthony and I had so much fun as well, I love how there is something for everyone on and off the ship.
I received a ton of messages and DMs asking where we stopped, what activities we did and questions about the Disney Cruise itself. So, I recapped our entire 7 night Caribbean cruise along with links to all my outfits I wore 🙂 Check it out below!
[php snippet=1]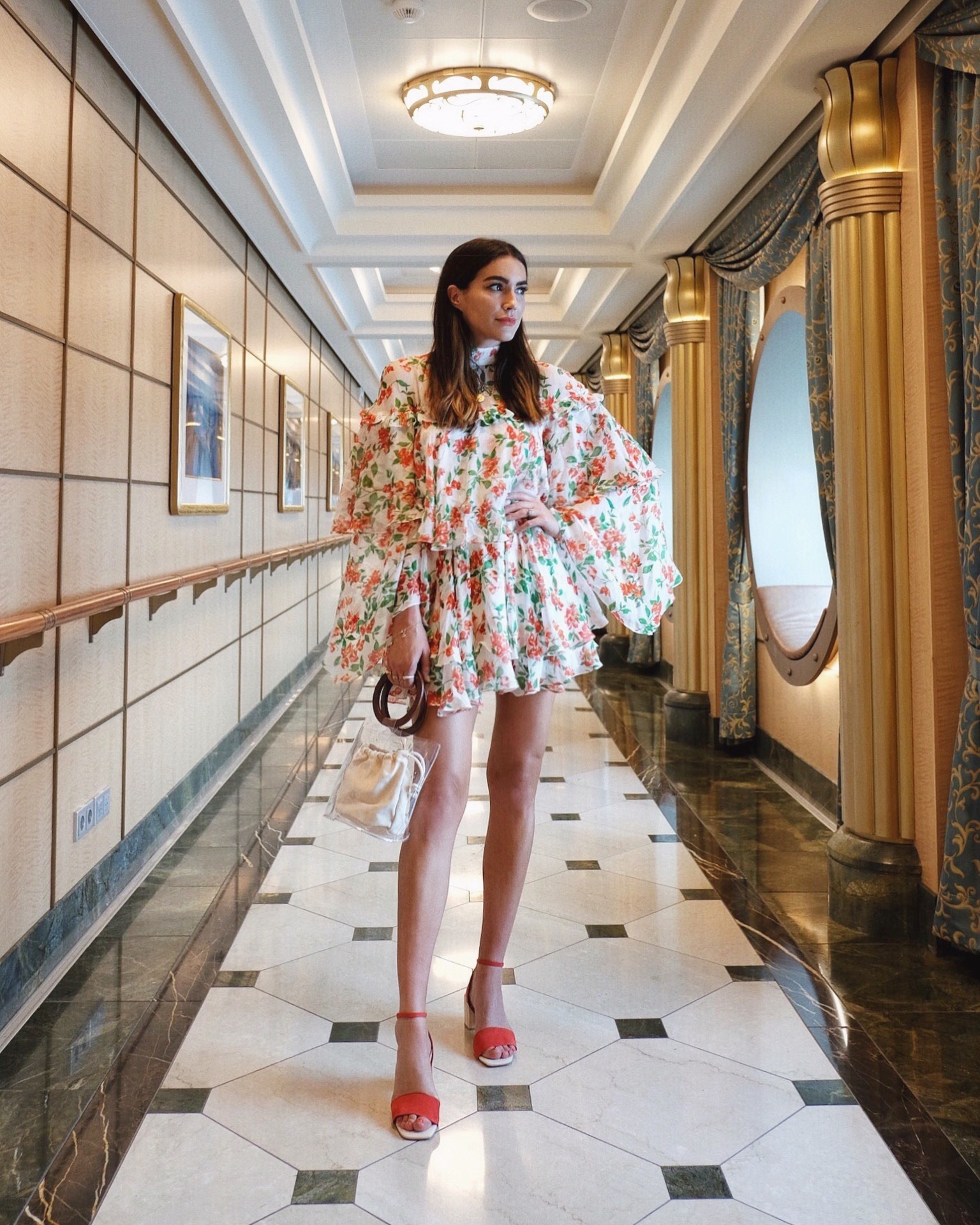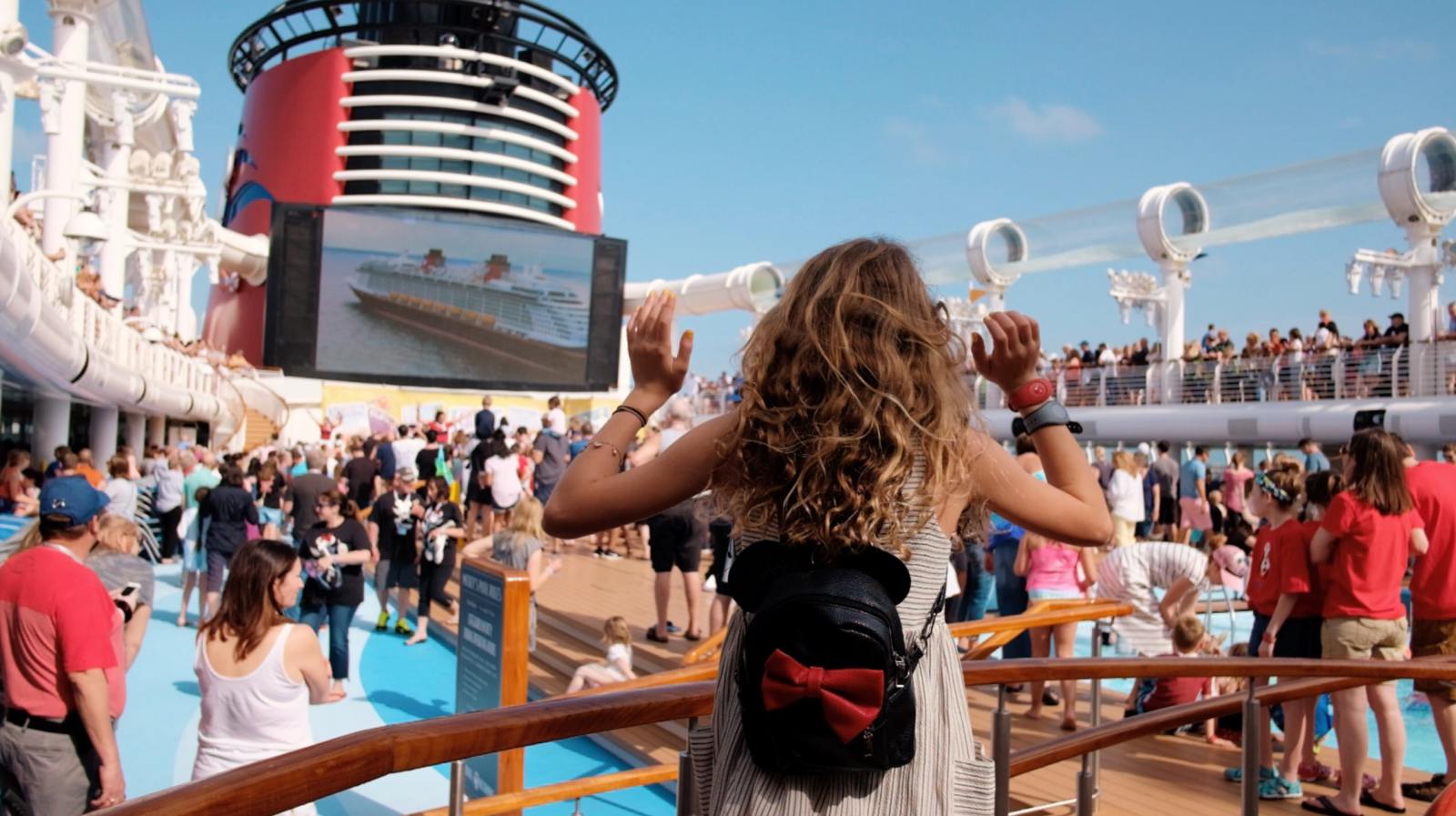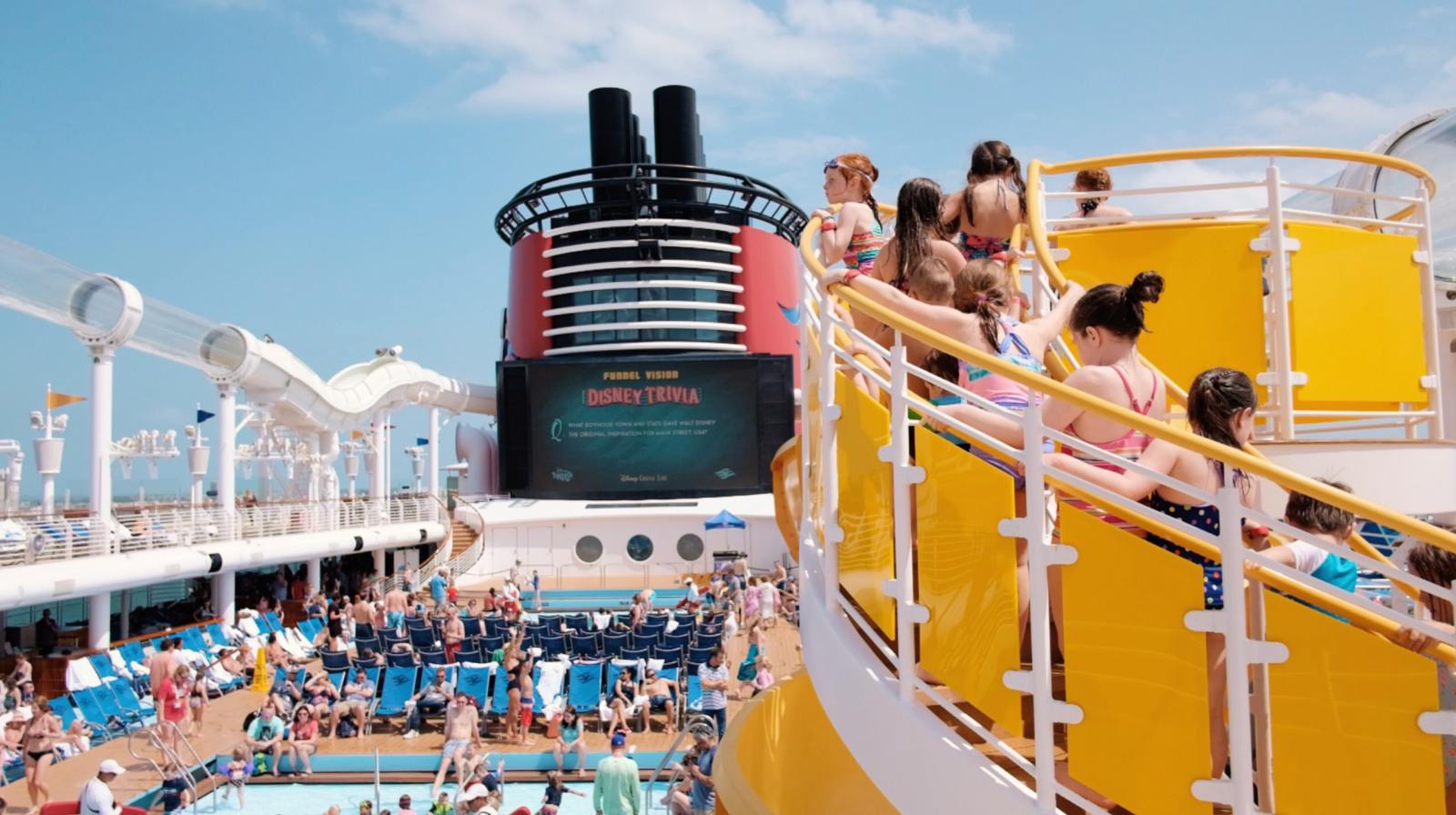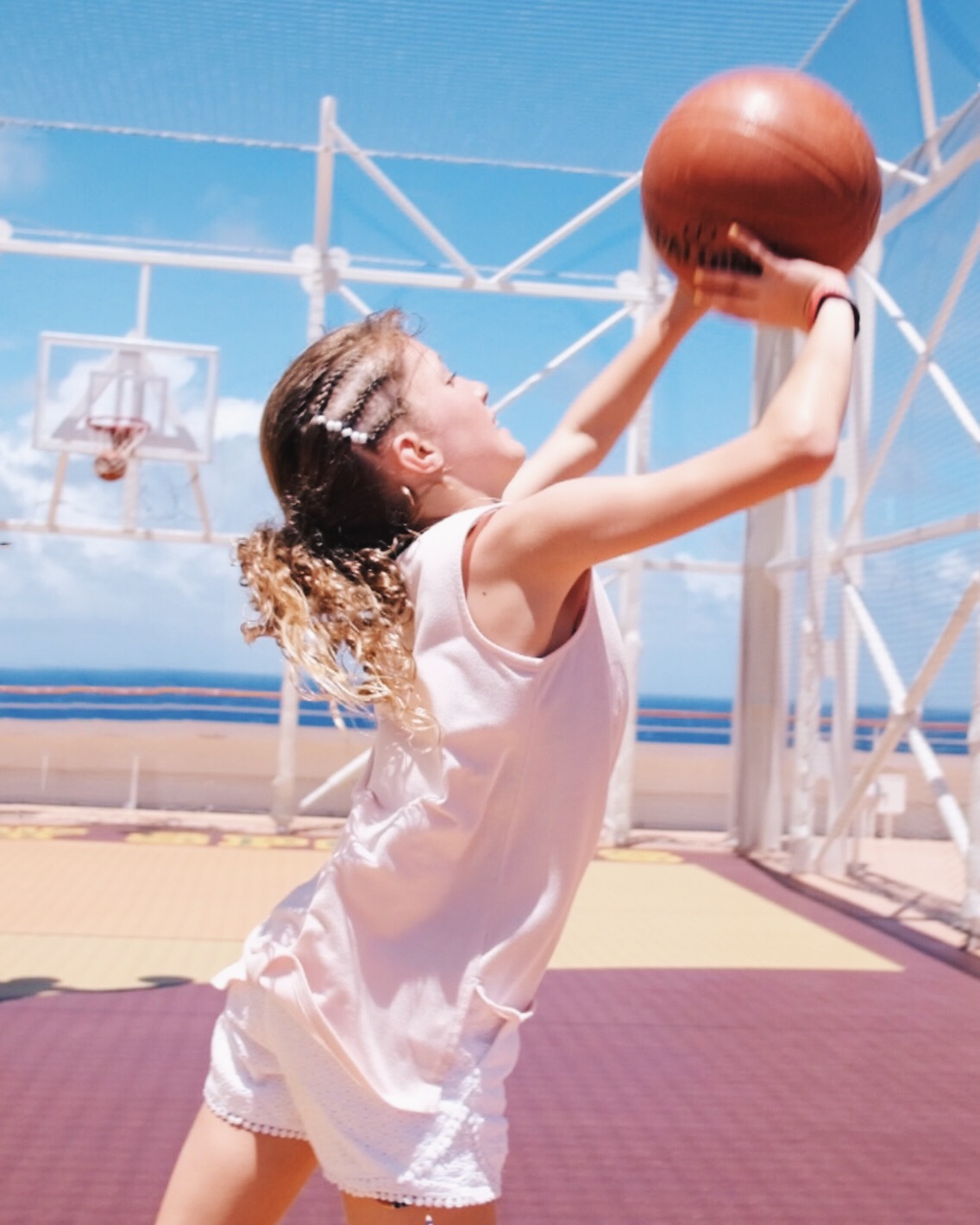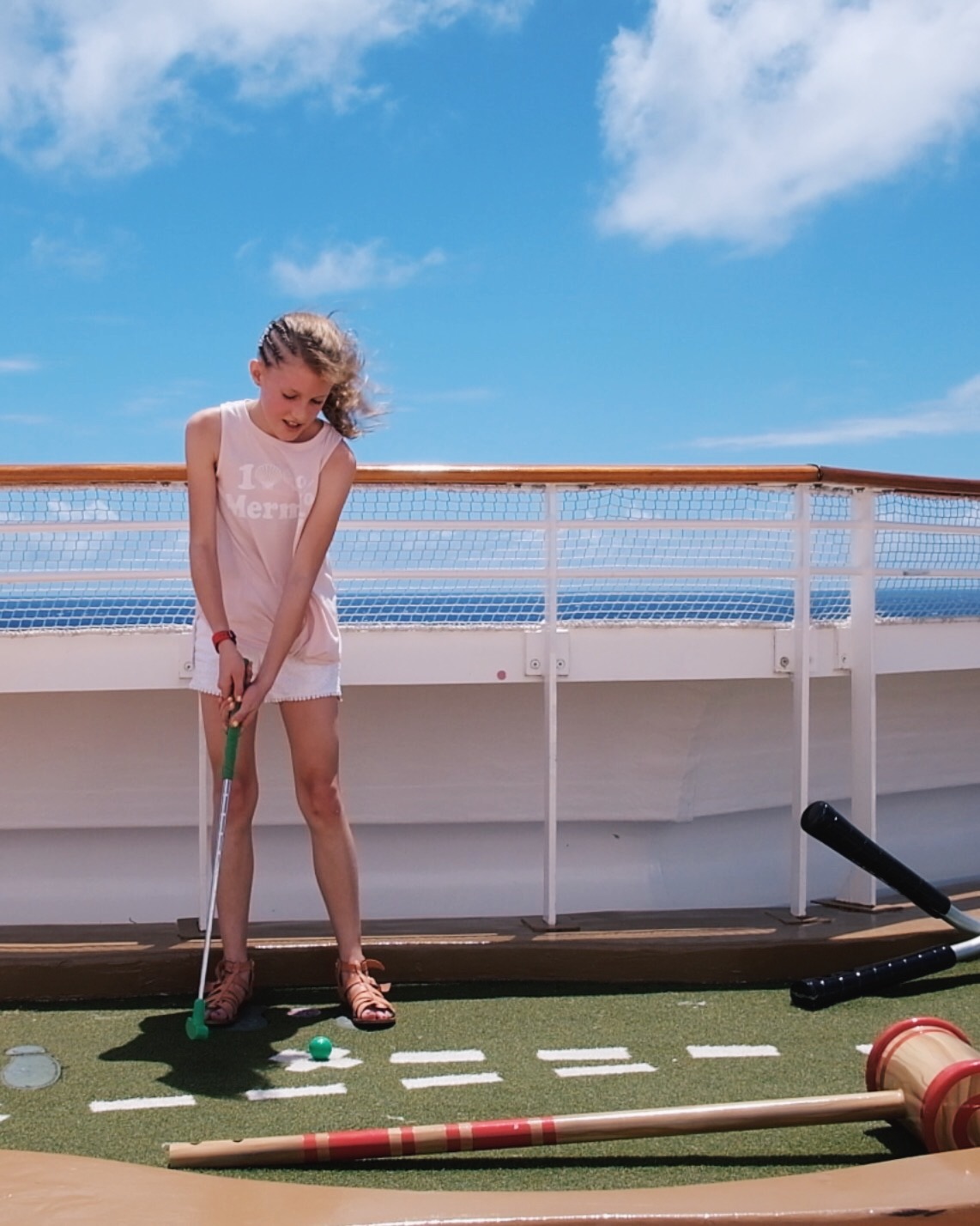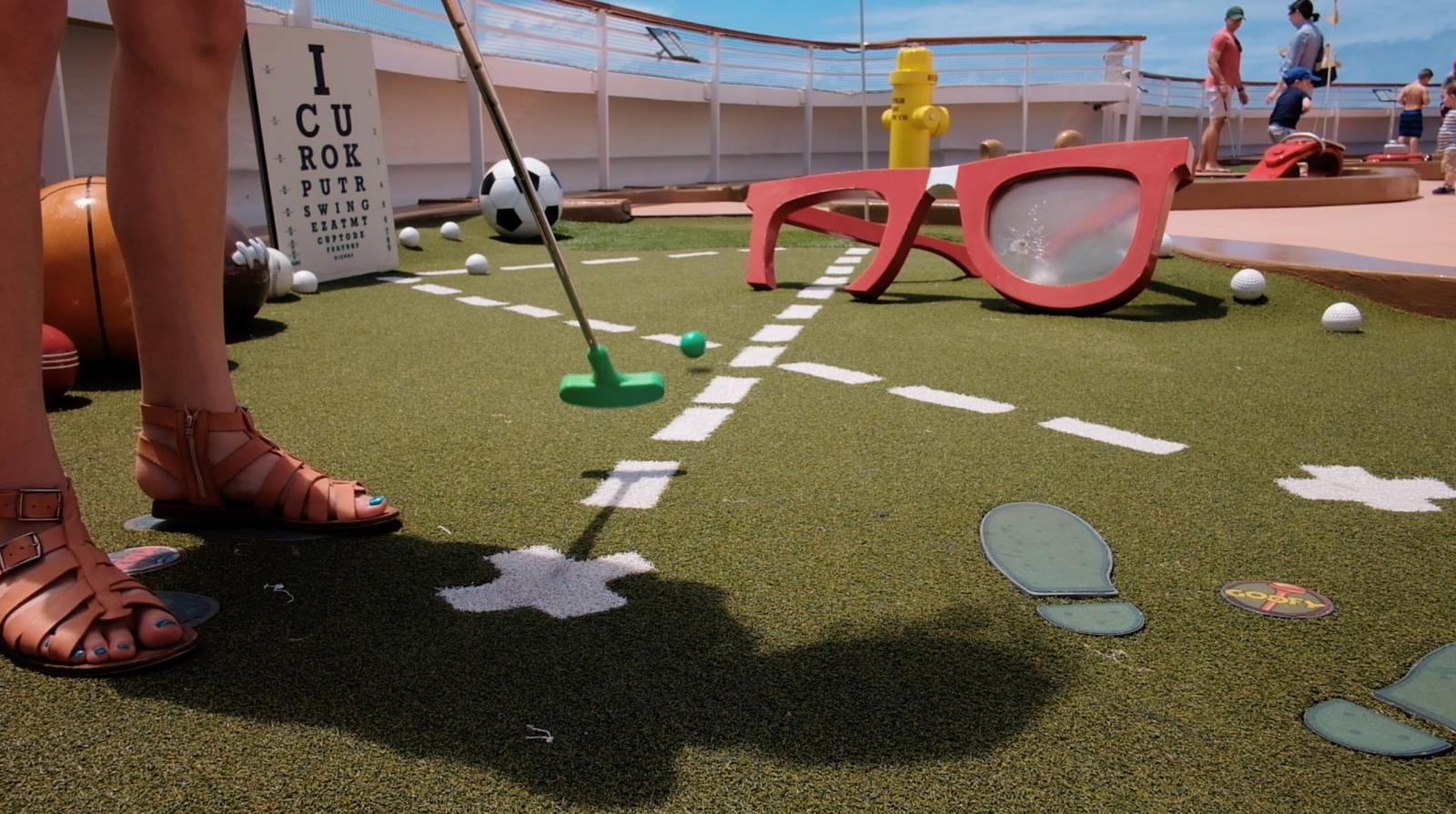 [php snippet=2]
You can book on your own tours and excursions but I recommend doing it all through Disney- we've done it both ways on previous ships and had an overall better experience doing everything through Disney- they work with the best local companies and vet out the experiences in advance so you know it will be great. They provided everything (transfers to and from, tickets, etc.) and this way also ensures you're back on the cruise ship before it leaves the port.
Since our ship didn't leave St. Maarten until 6PM, we had a few hours to check out another beach on the island. We decided to take a taxi to Mullet Bay on our own and it was so peaceful with gorgeous water!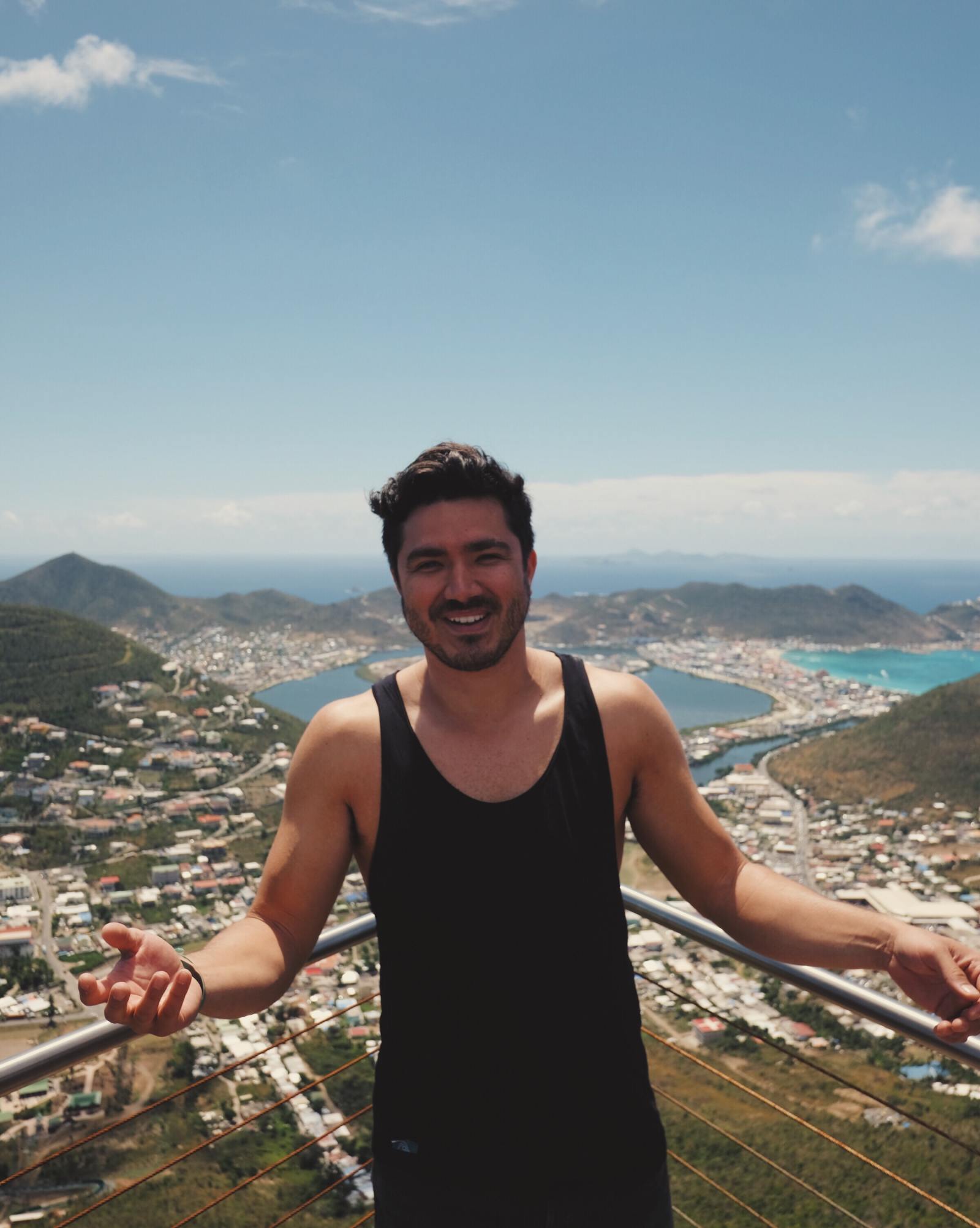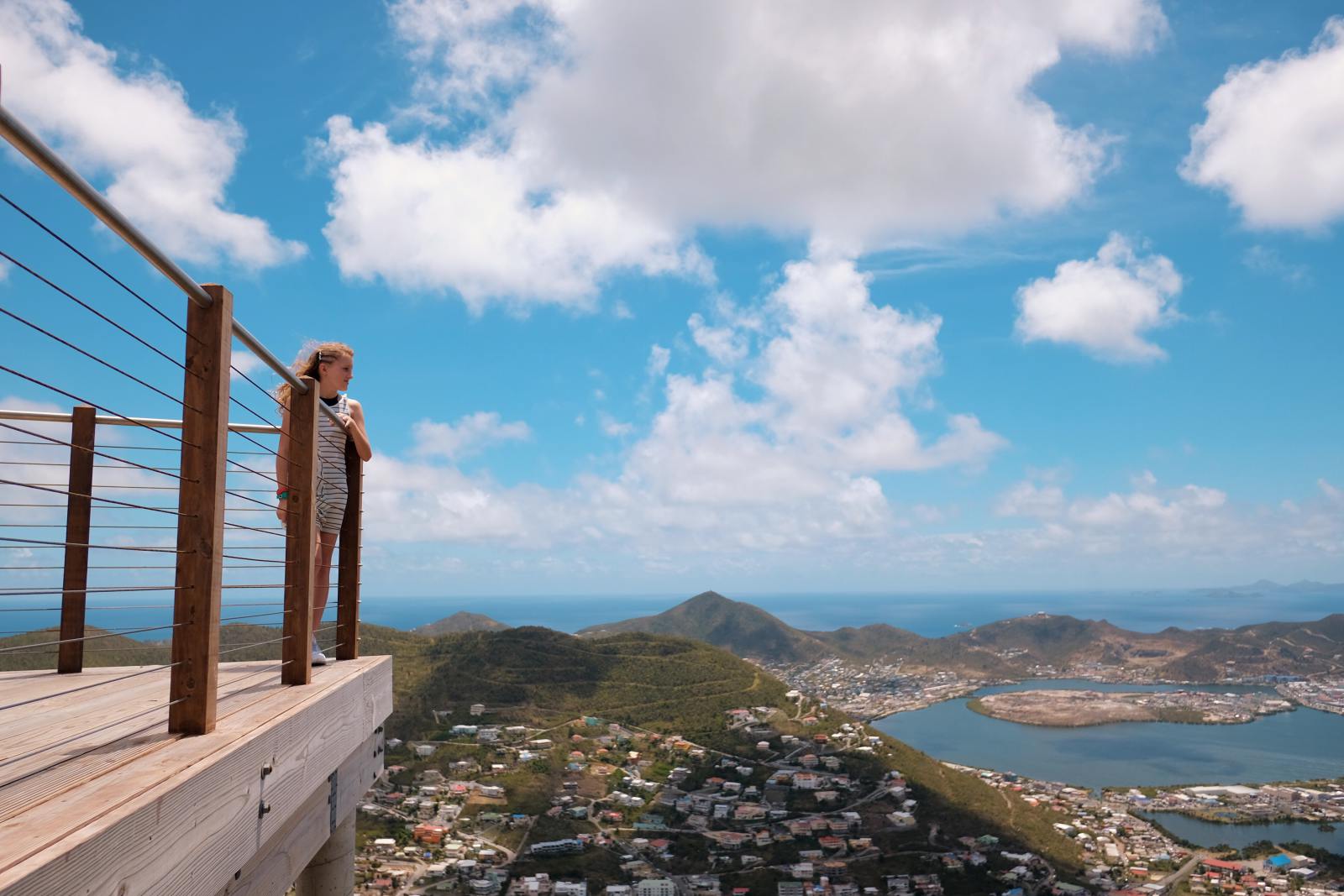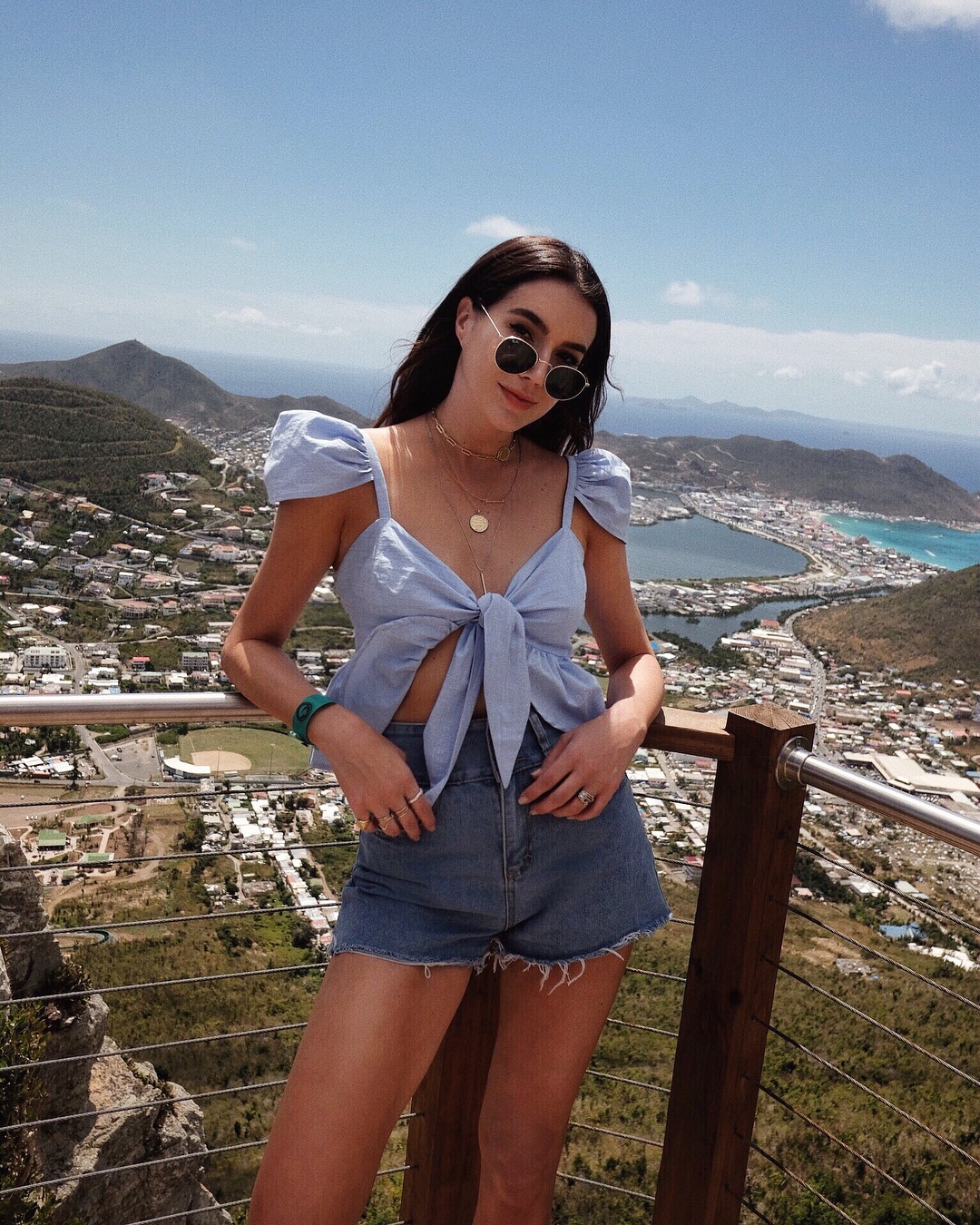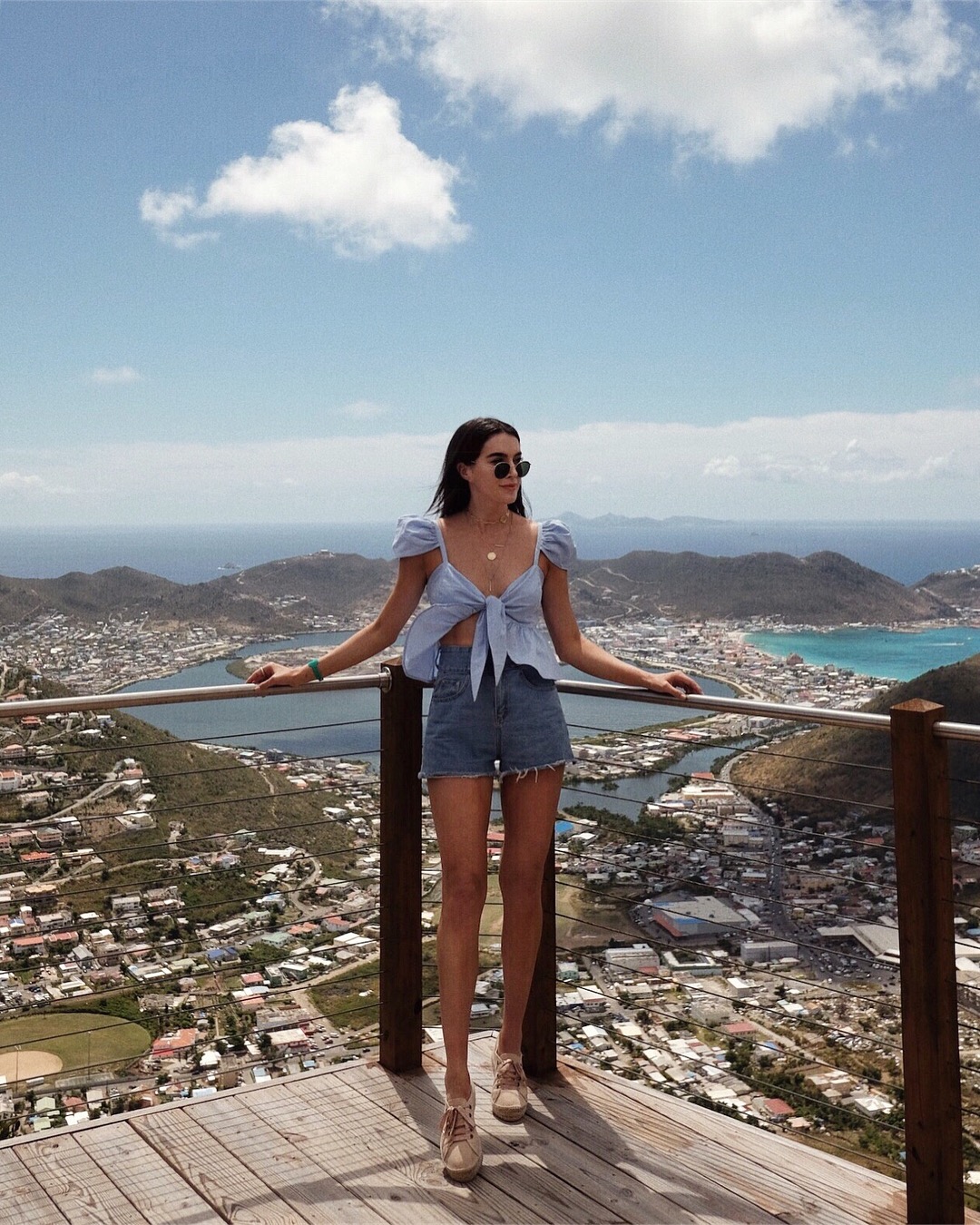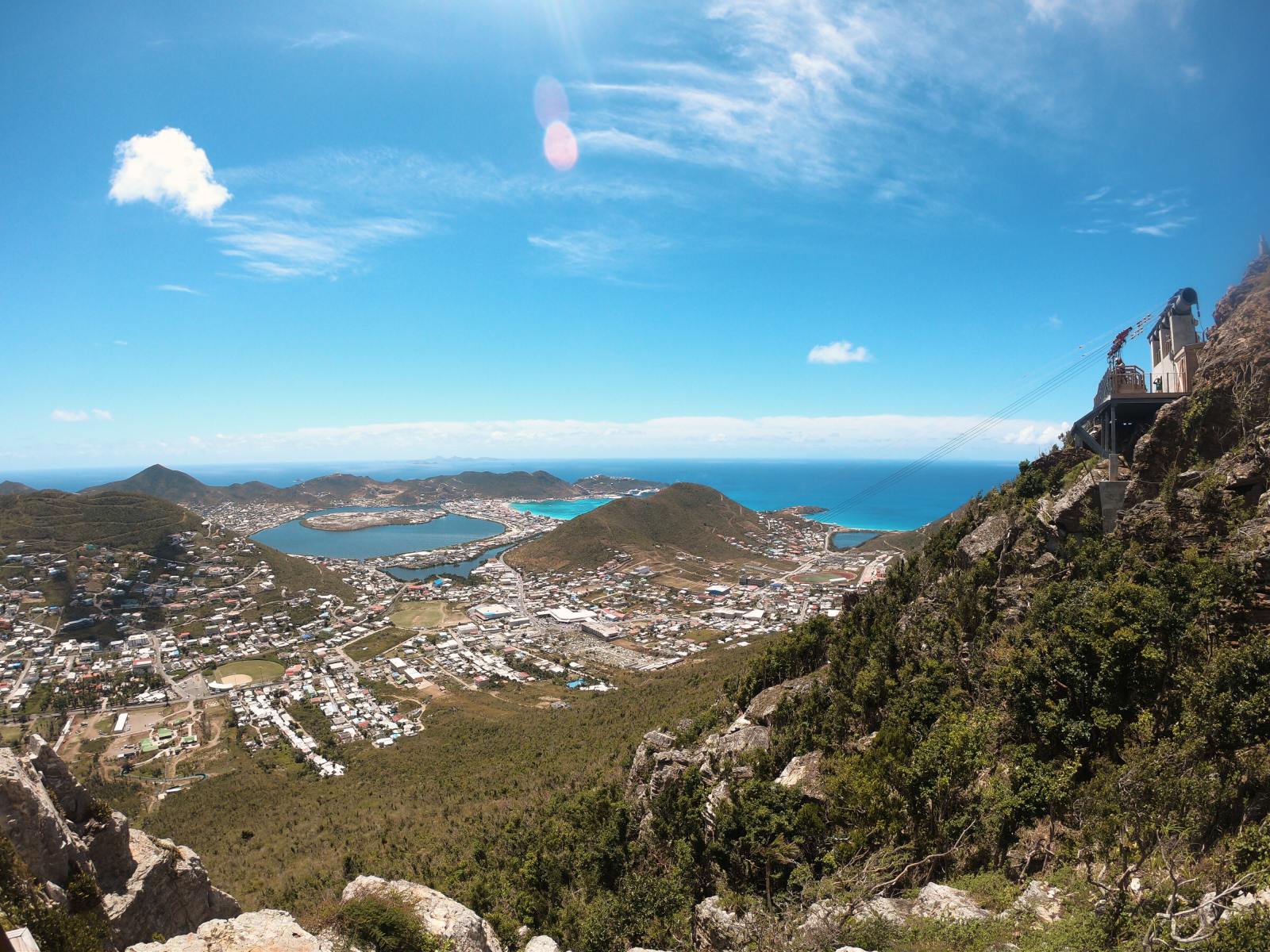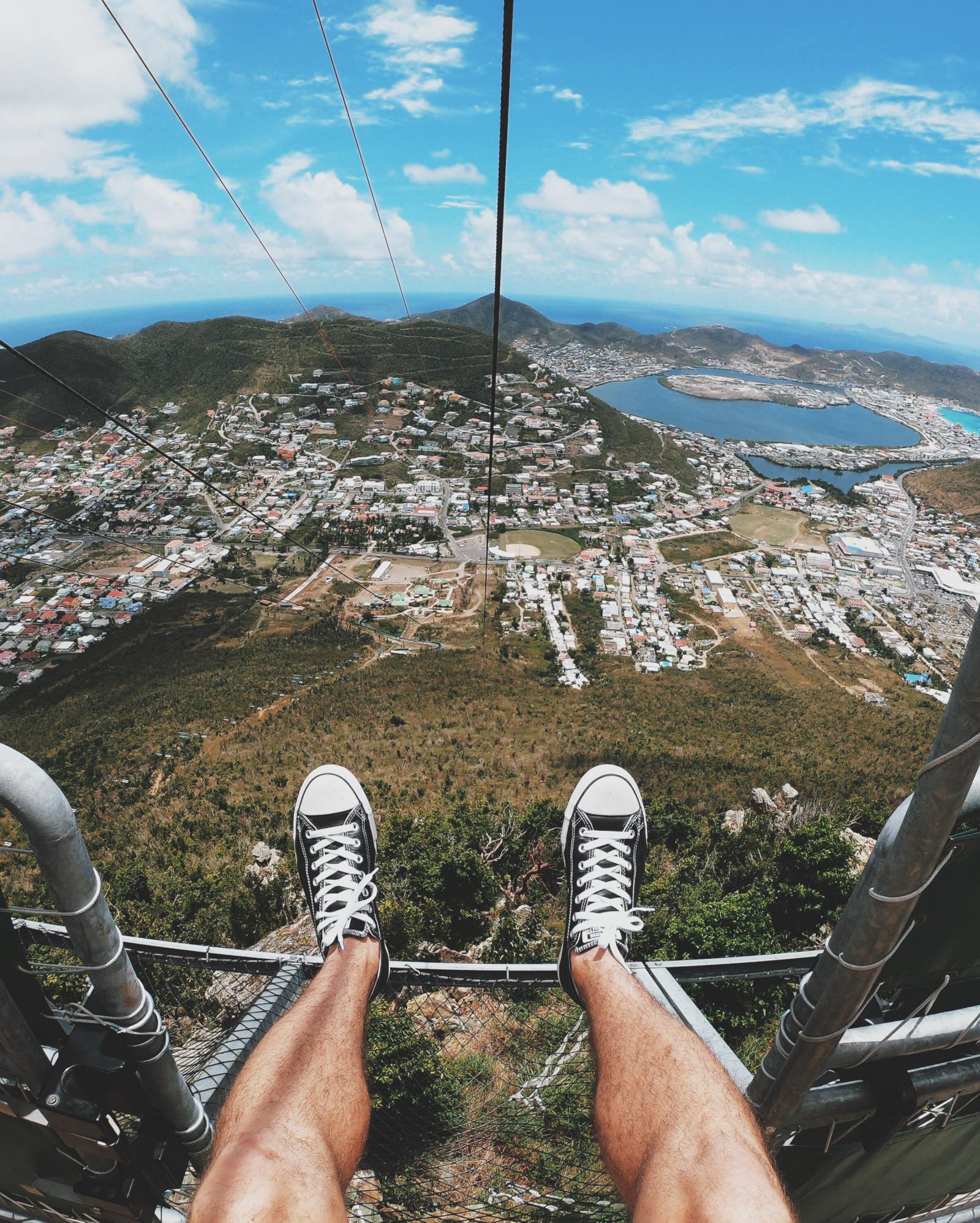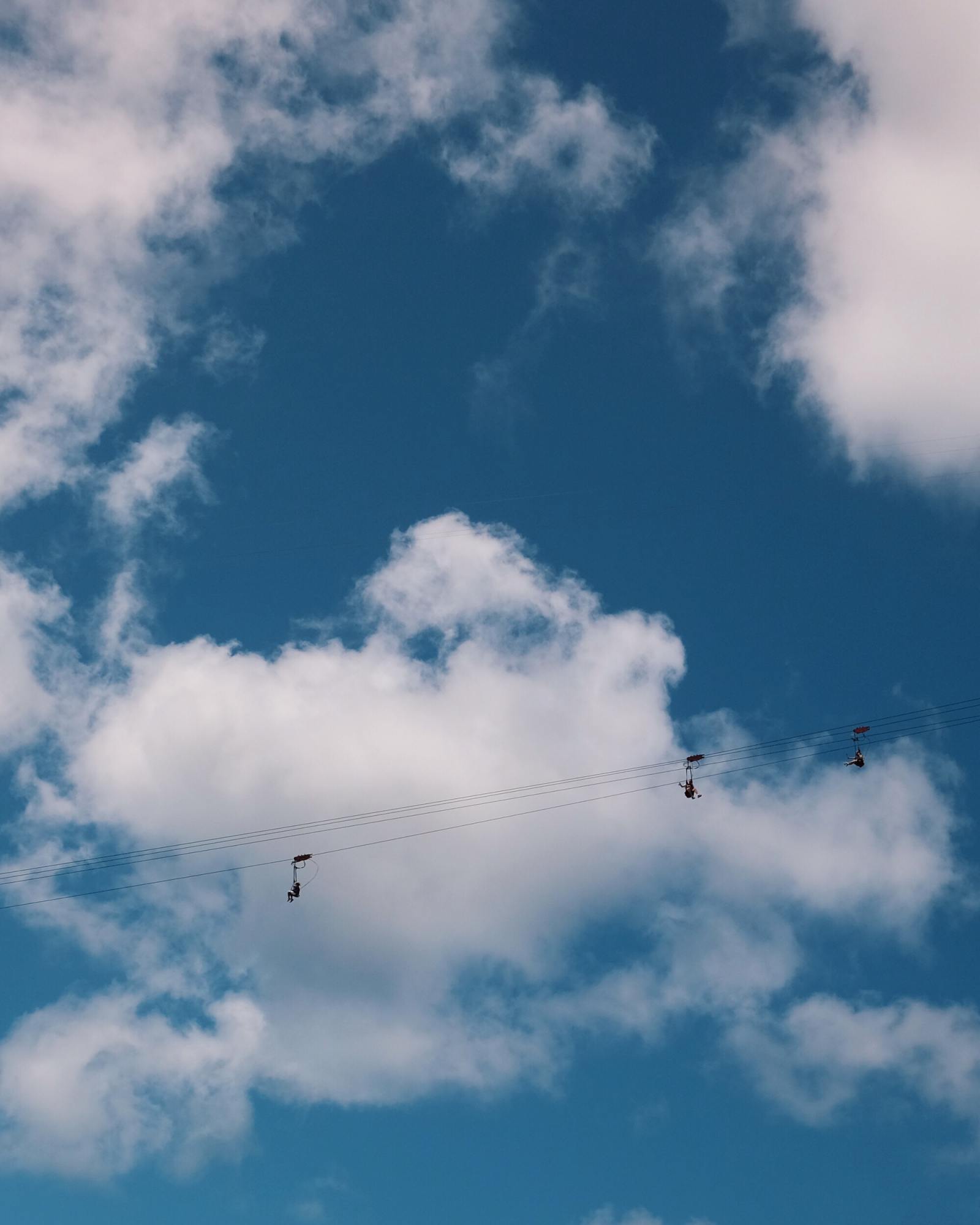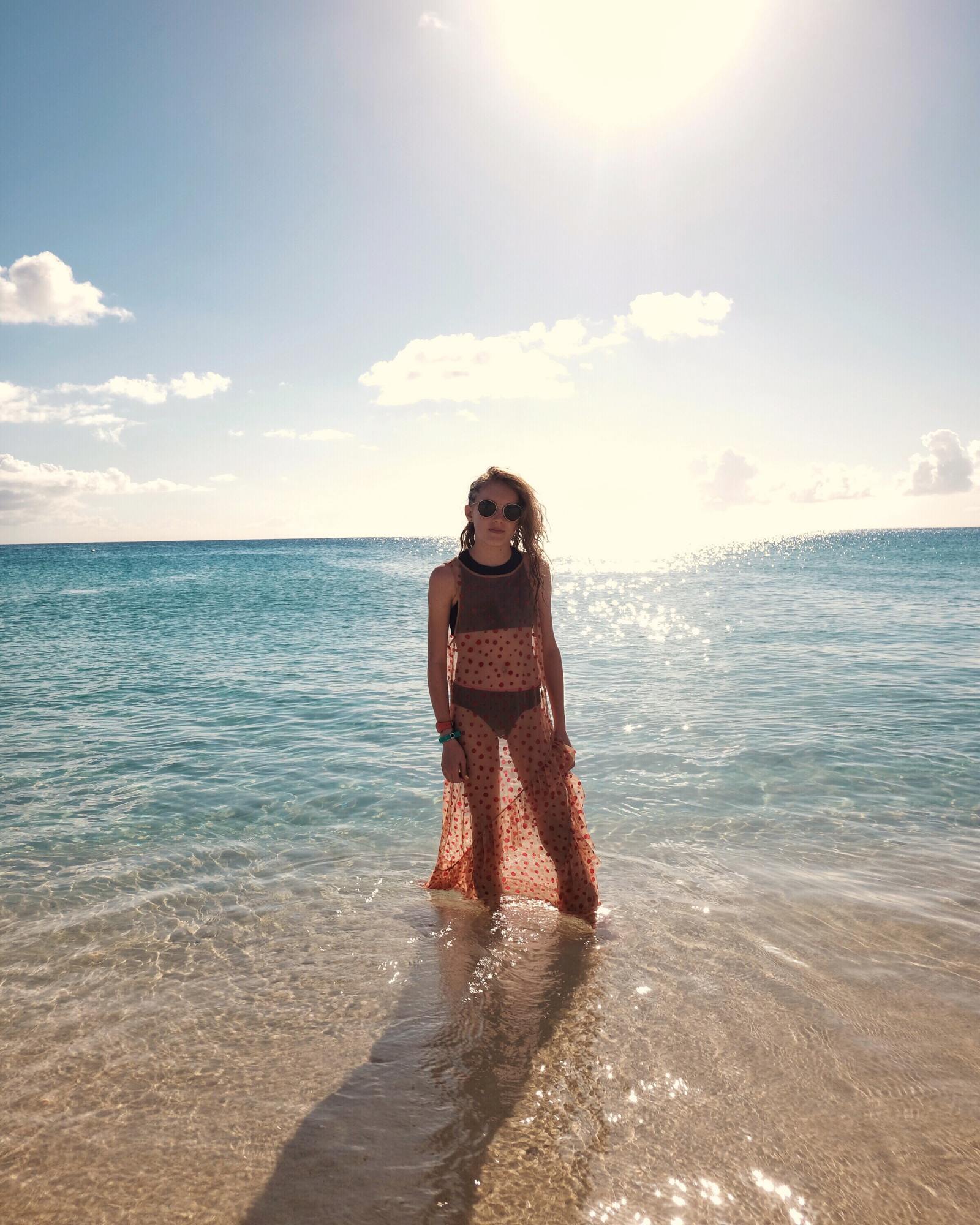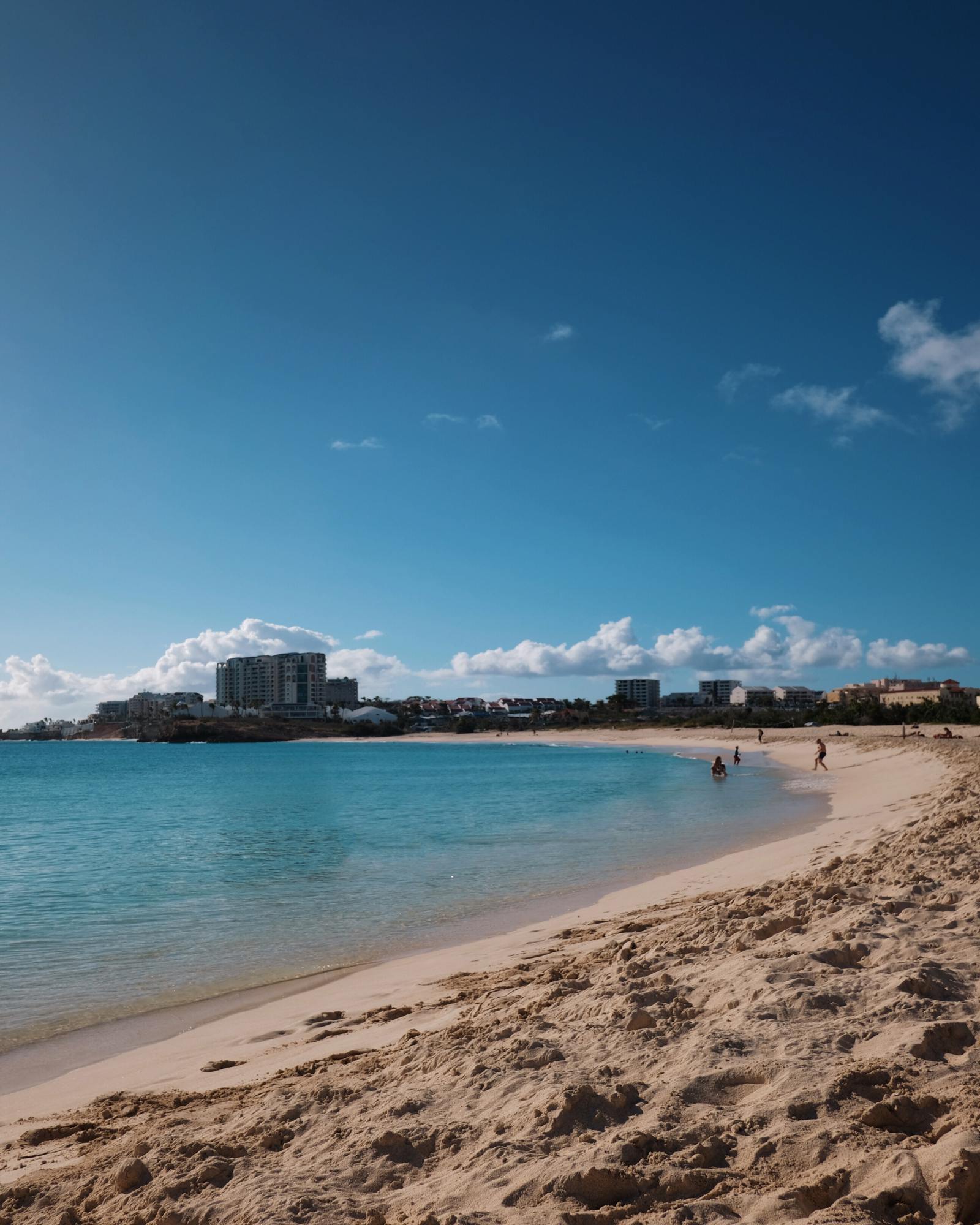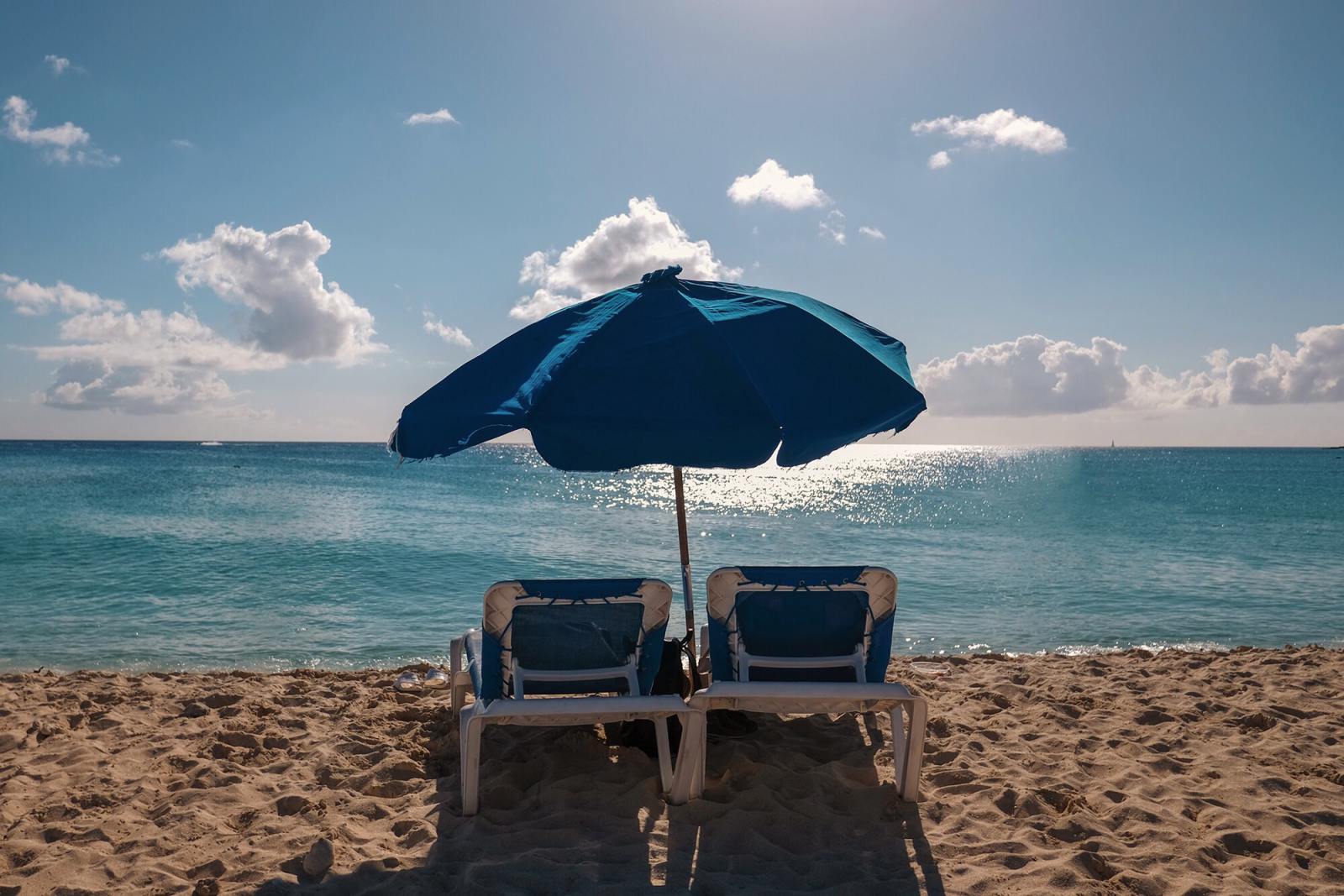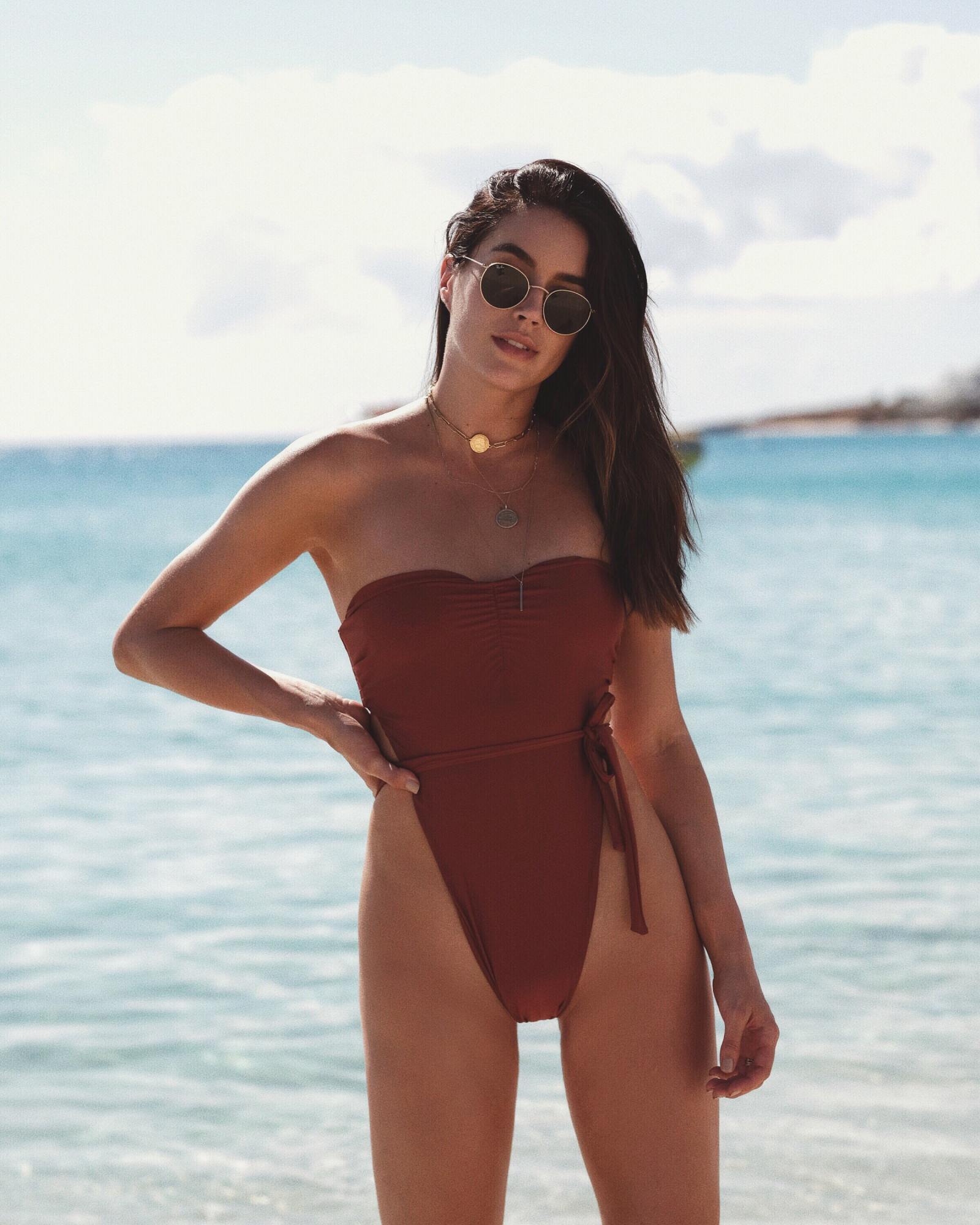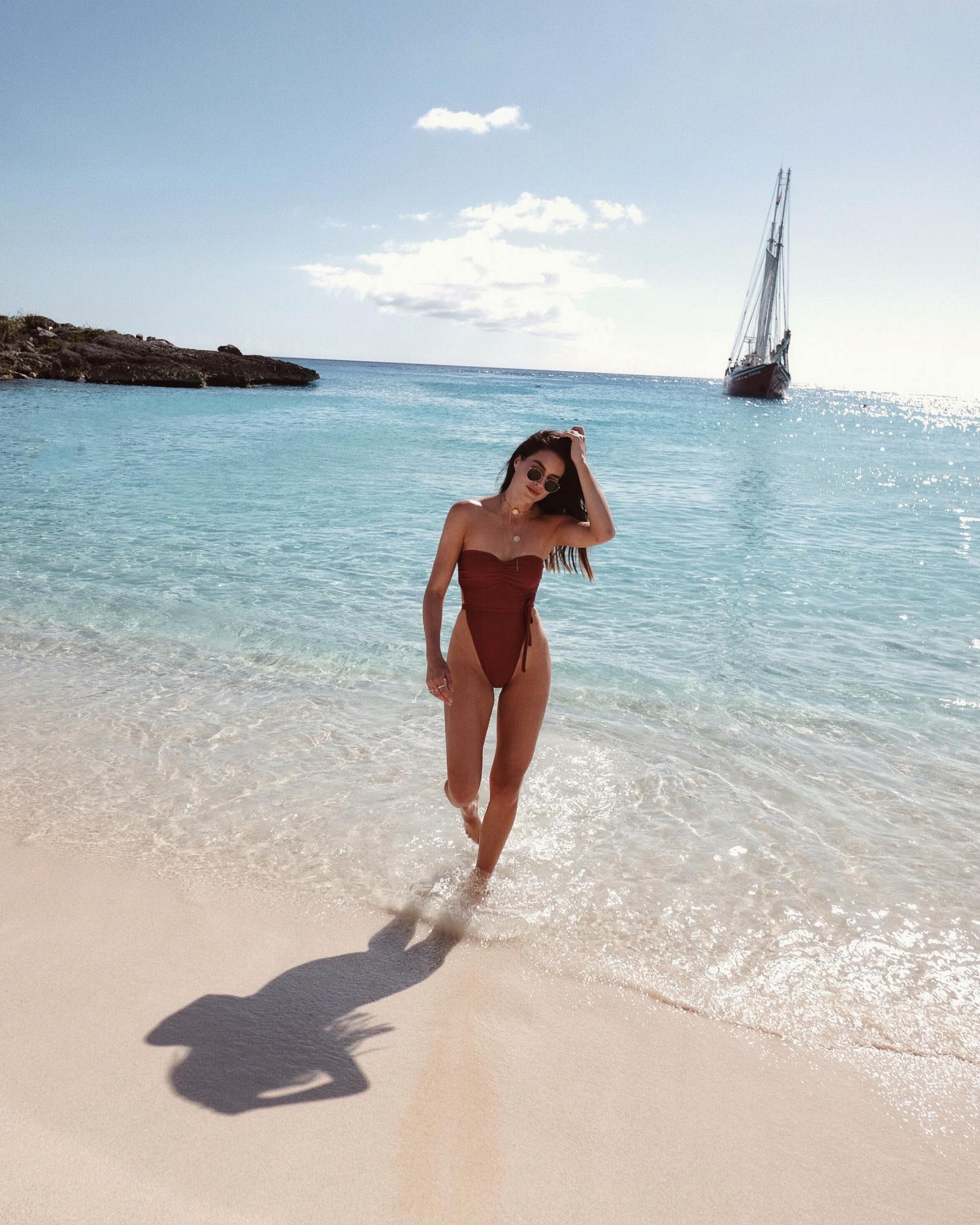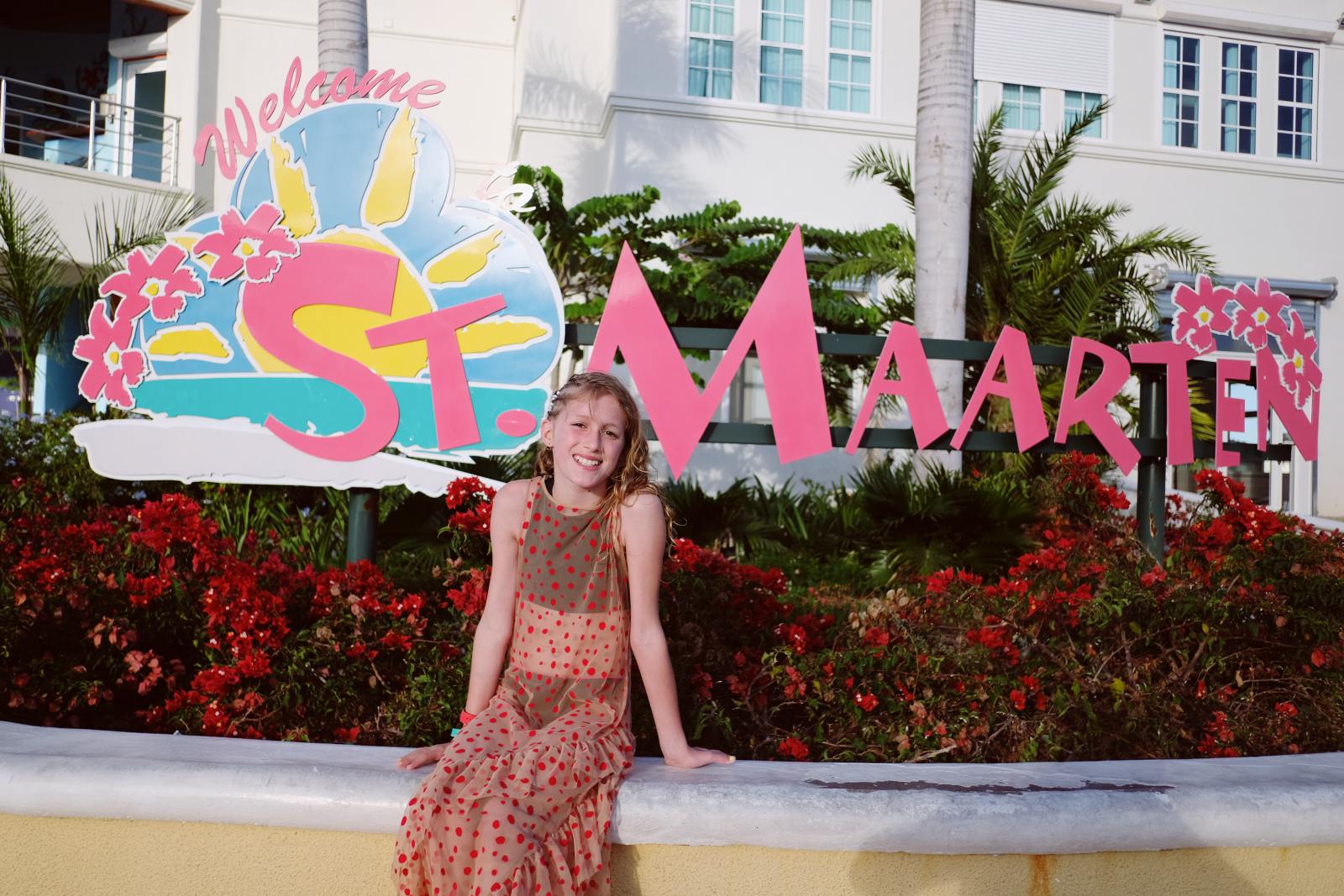 [php snippet=3]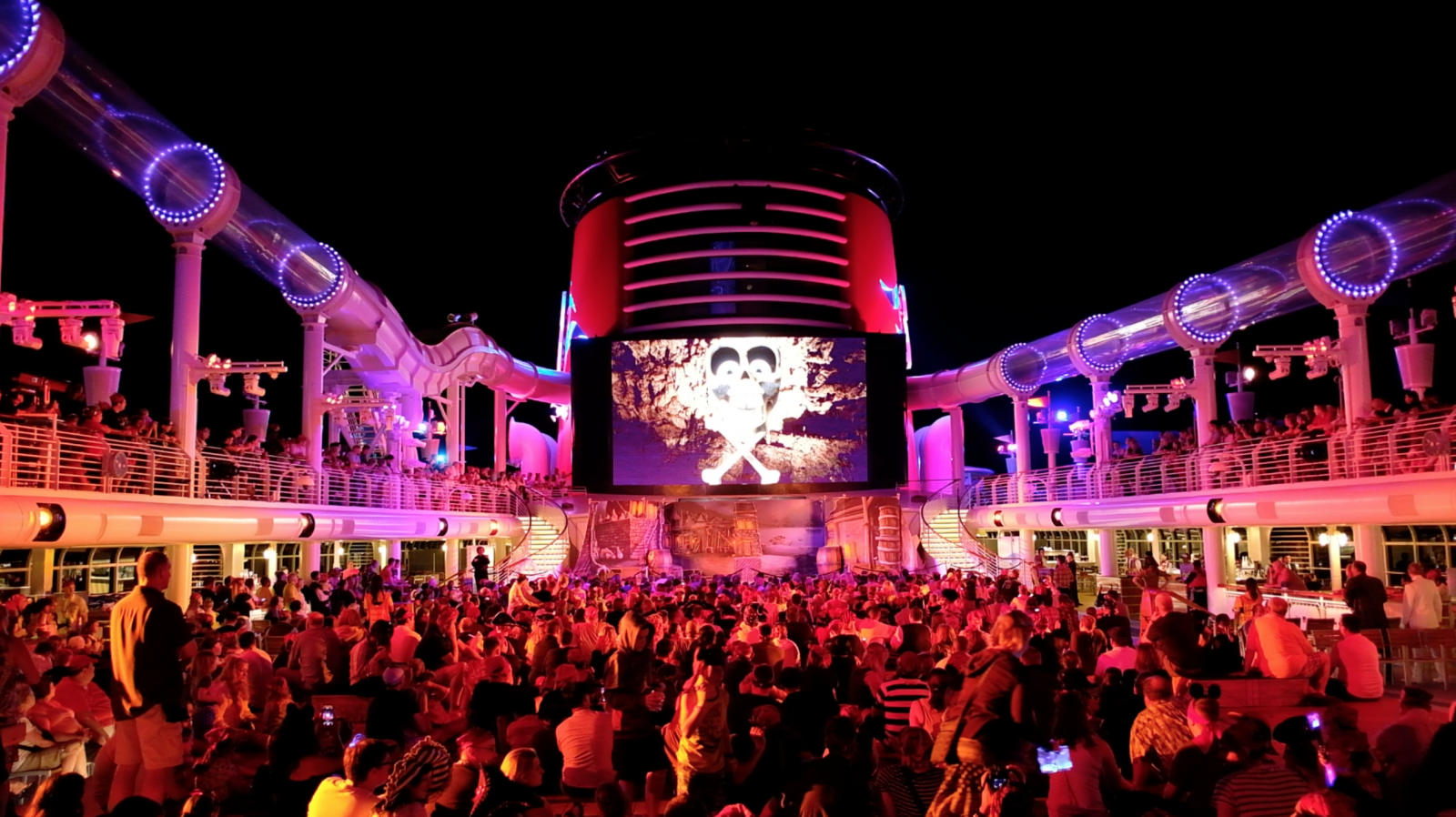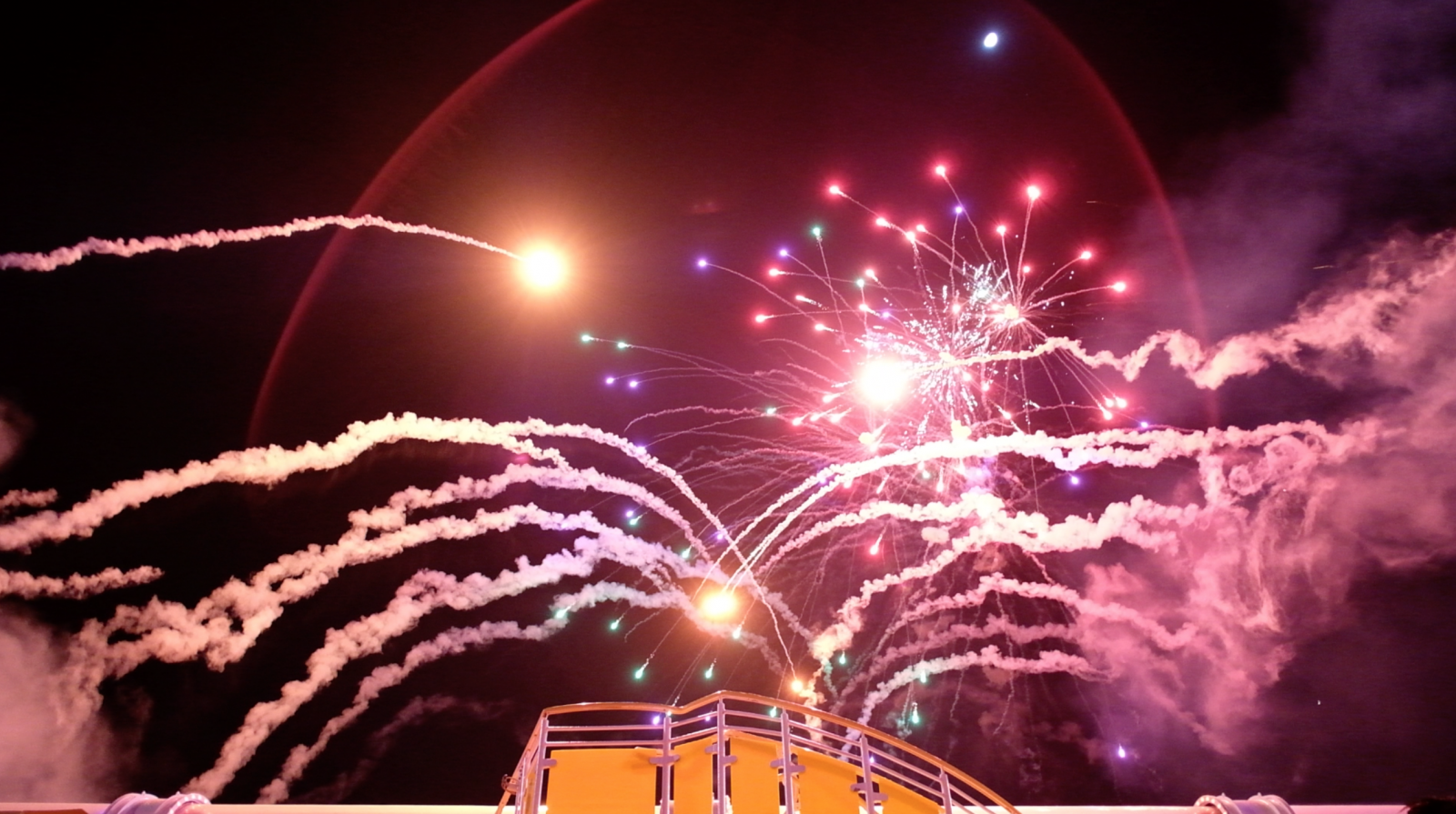 [php snippet=4]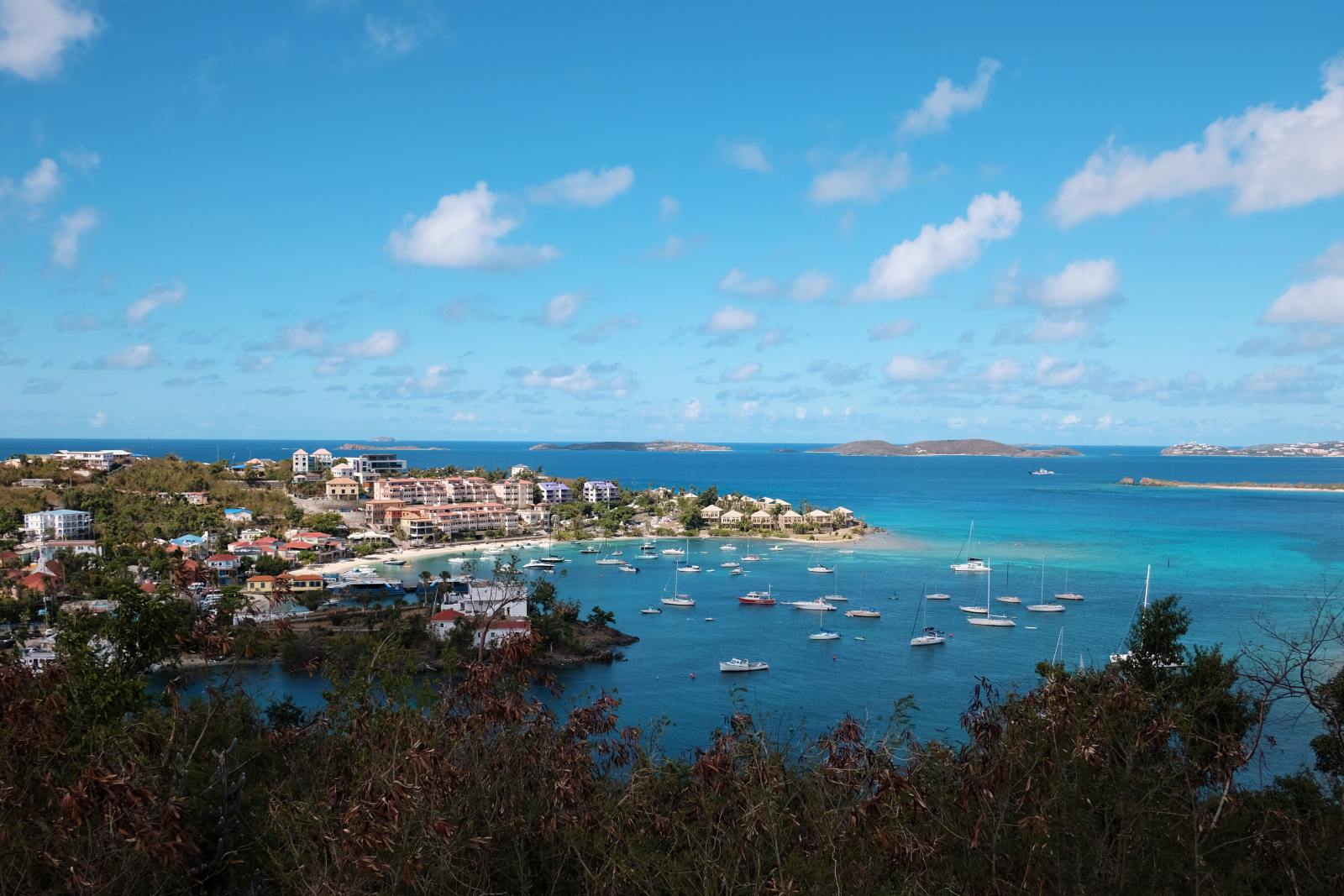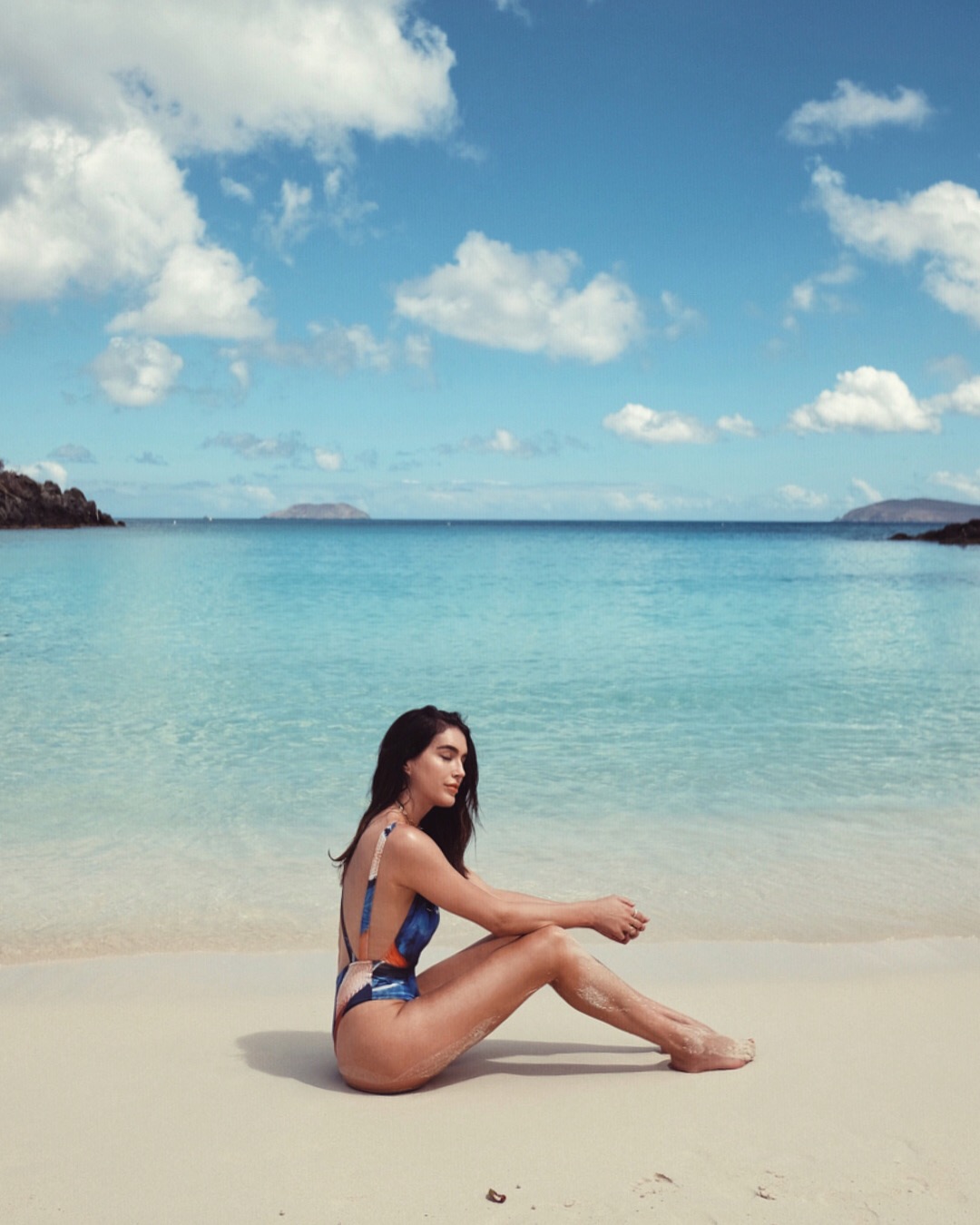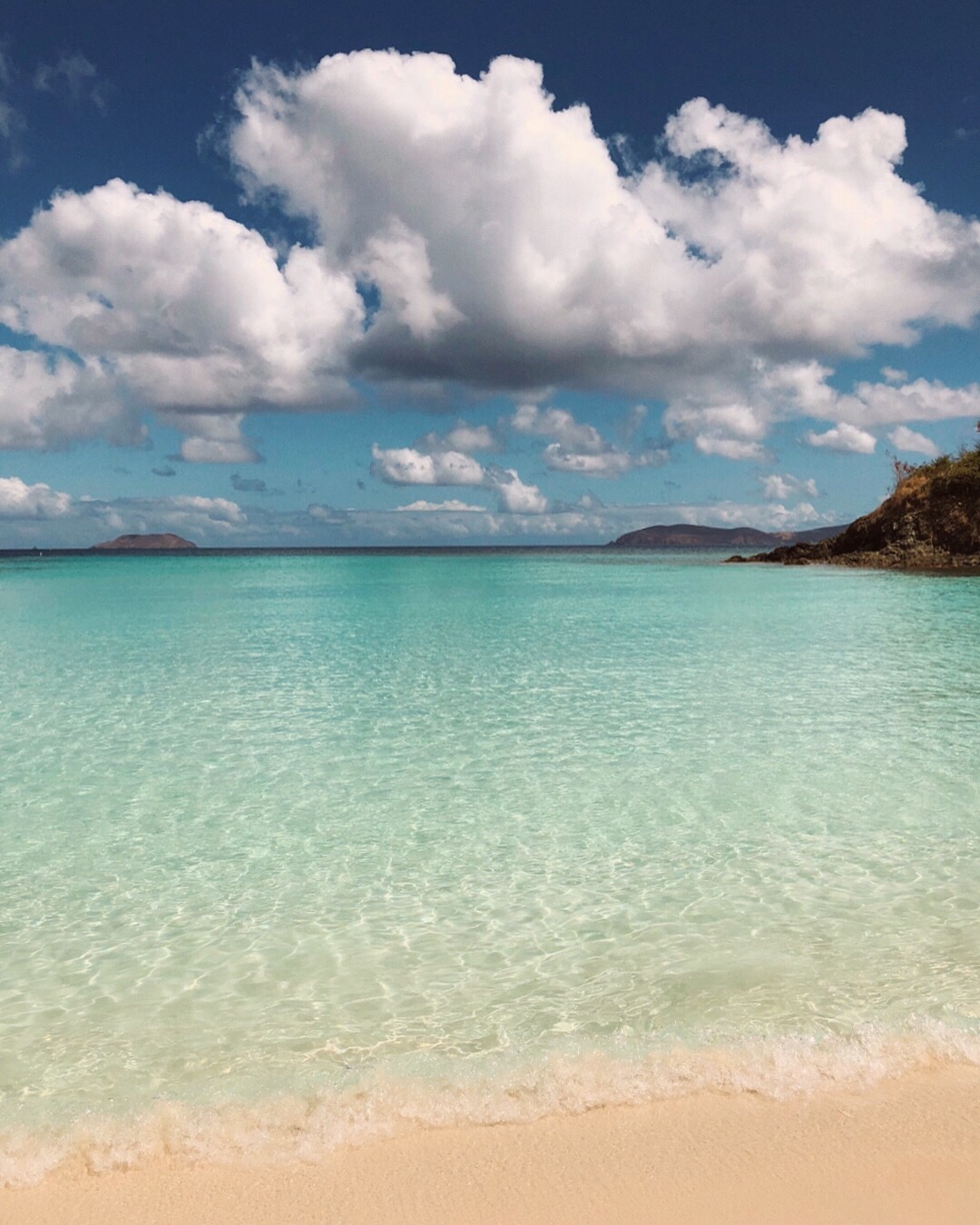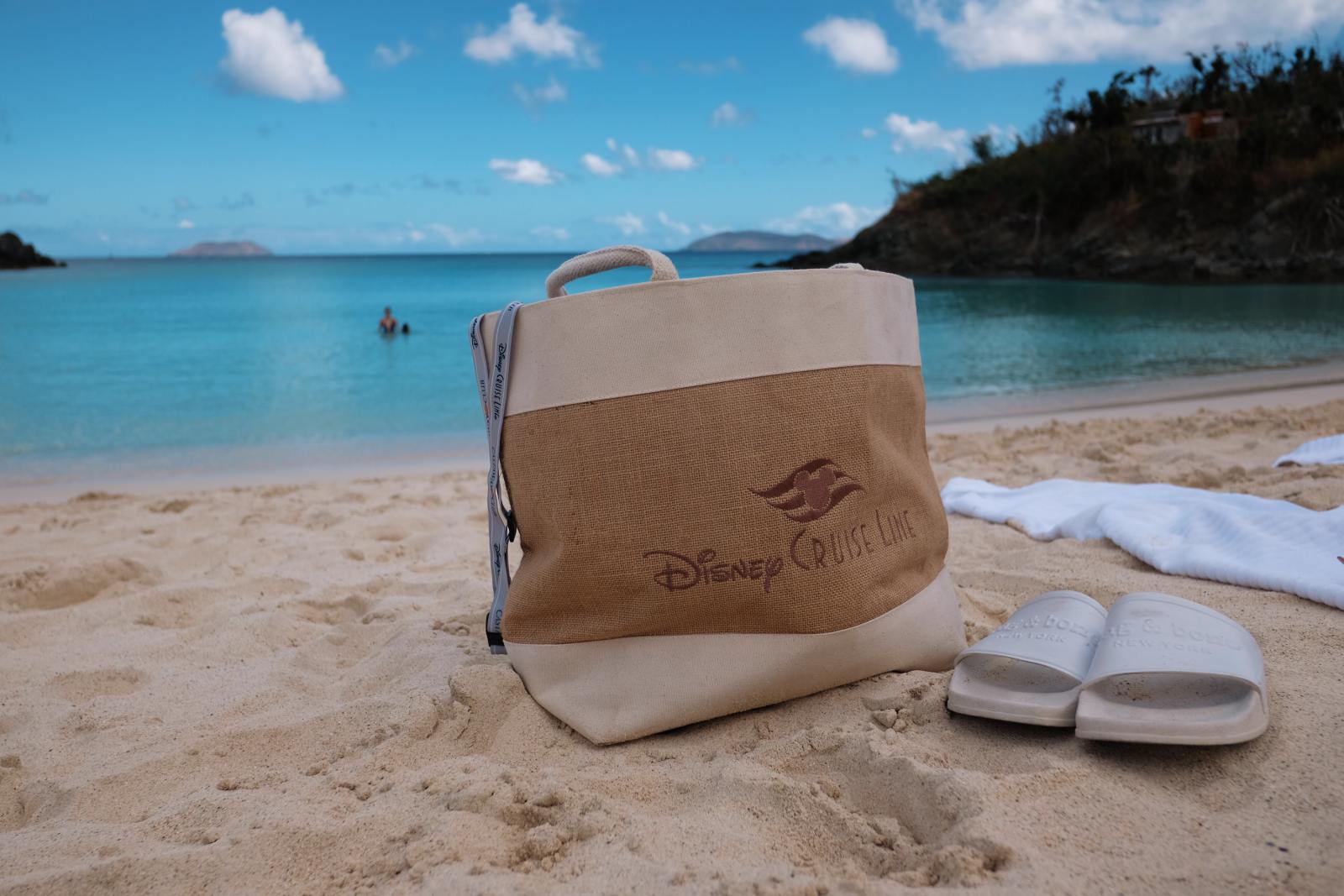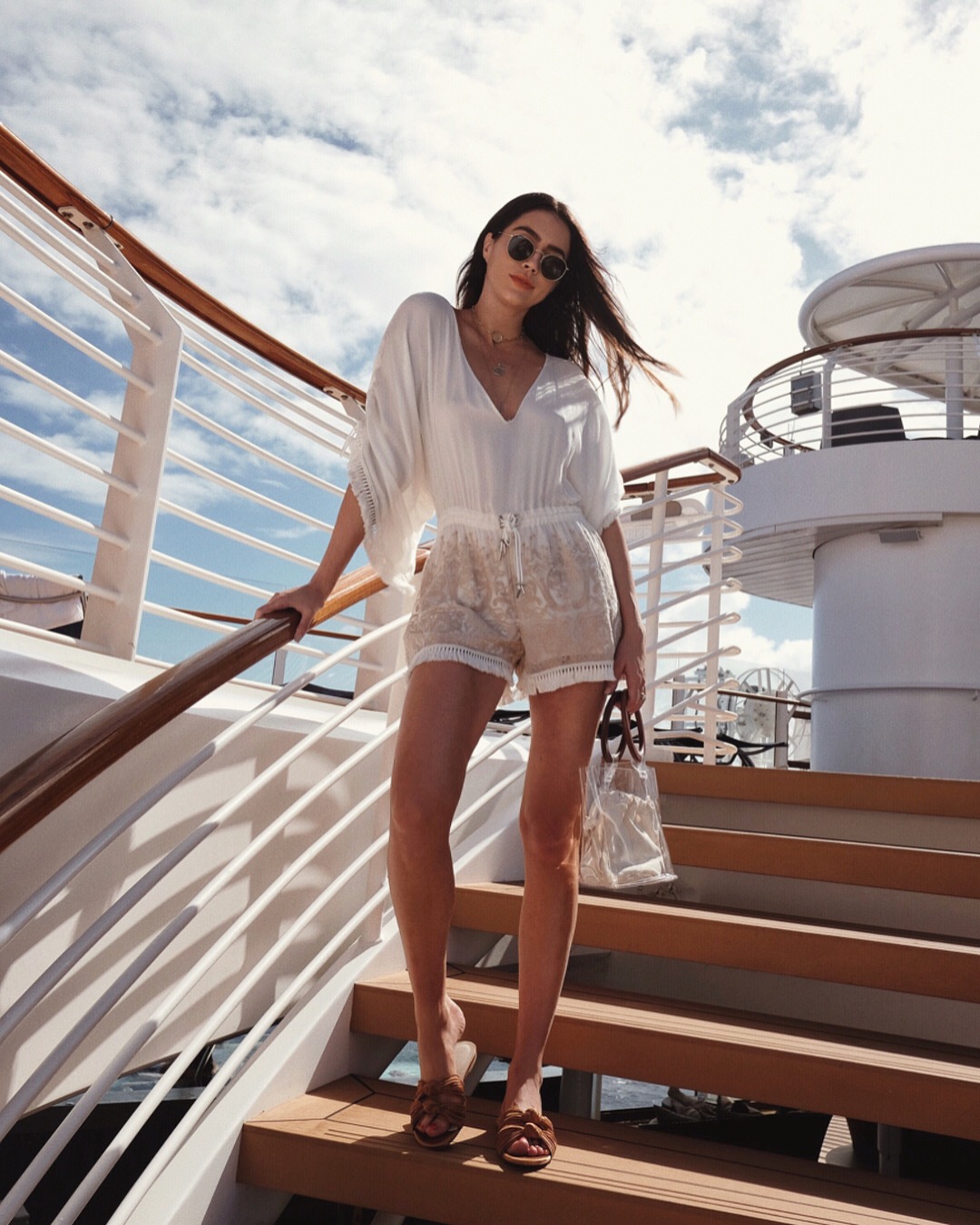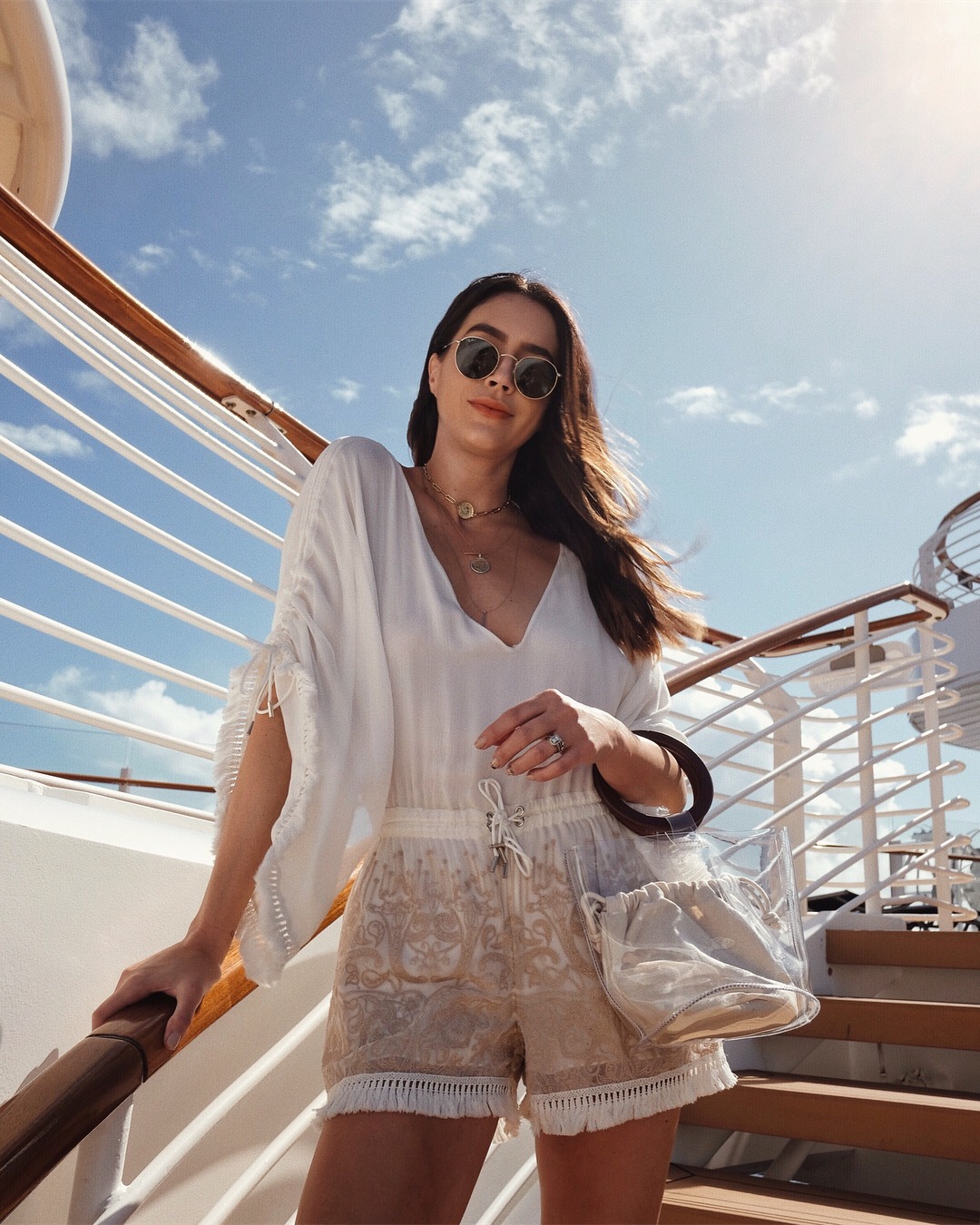 [php snippet=5]
We were really craving Mexican food, so we found a local restaurant called Greengo's. It was delicious and really hit the spot with their massive frozen margaritas and nachos.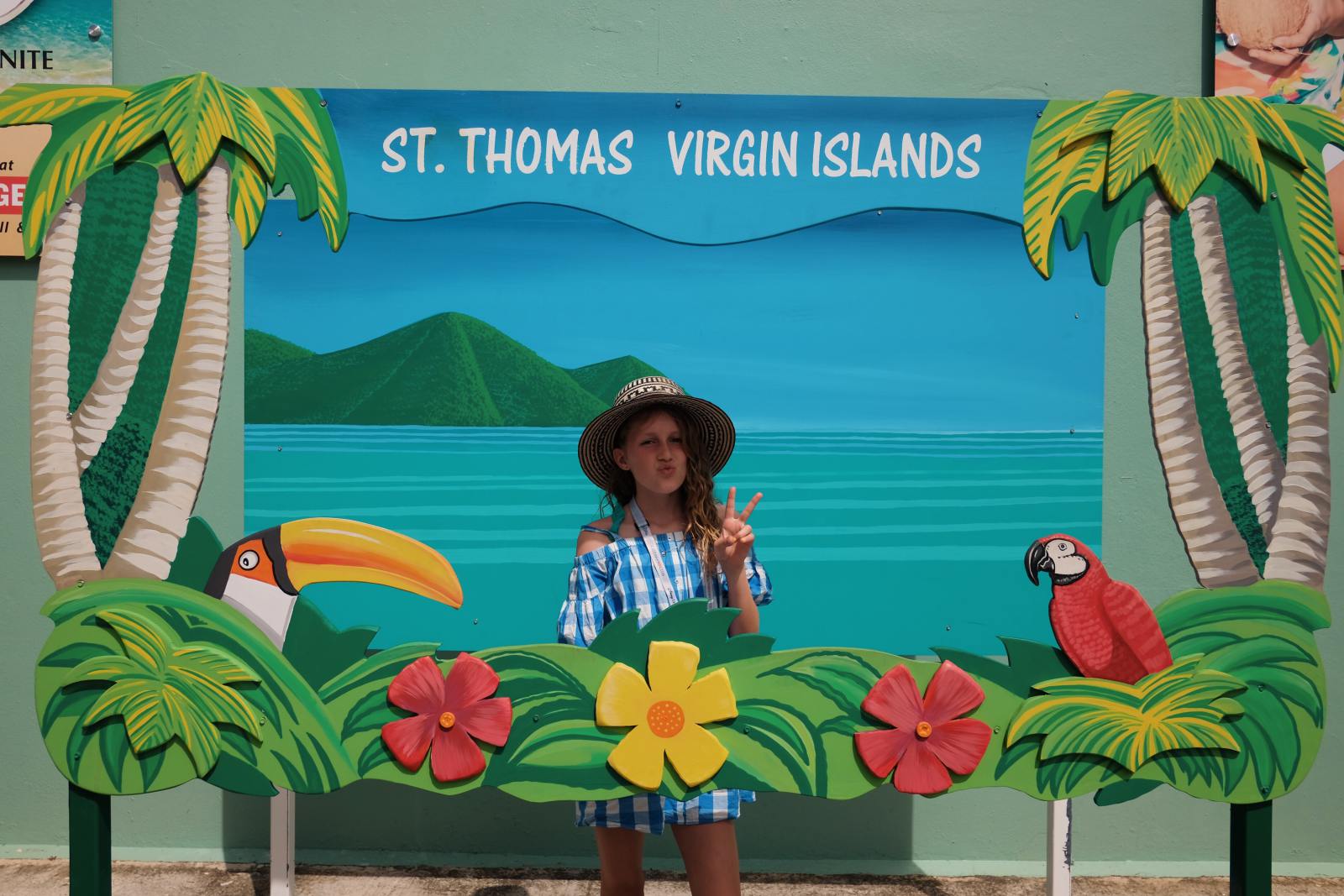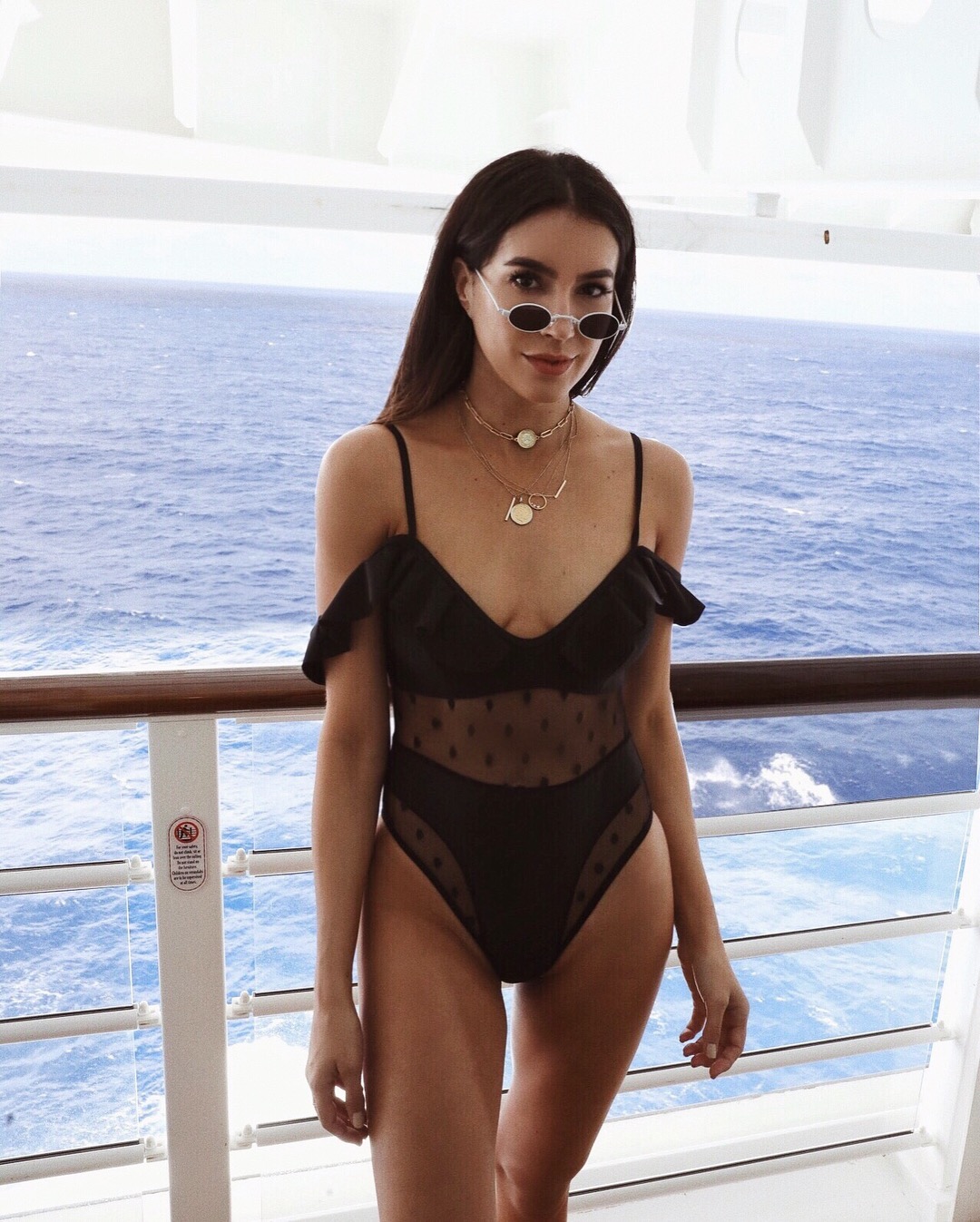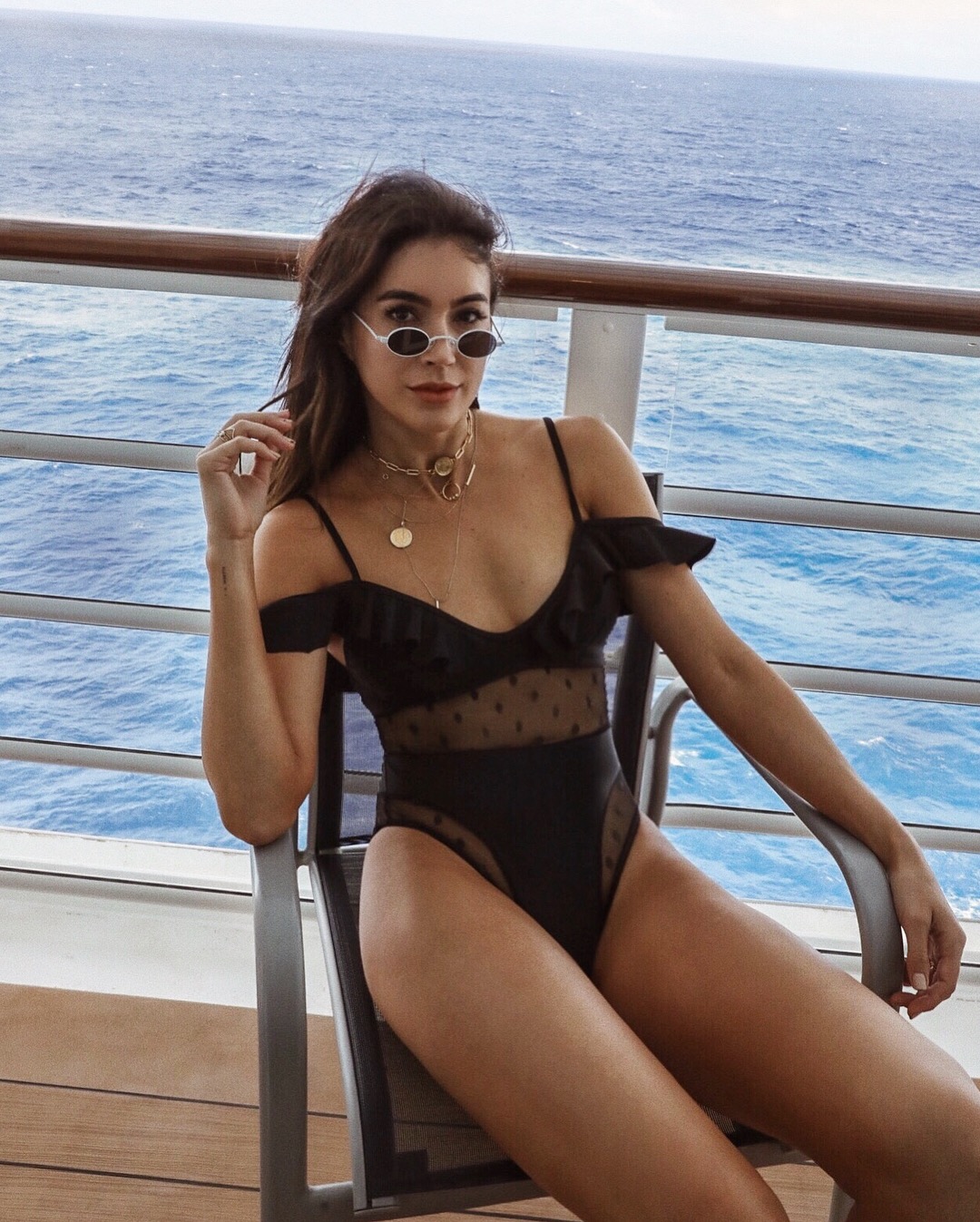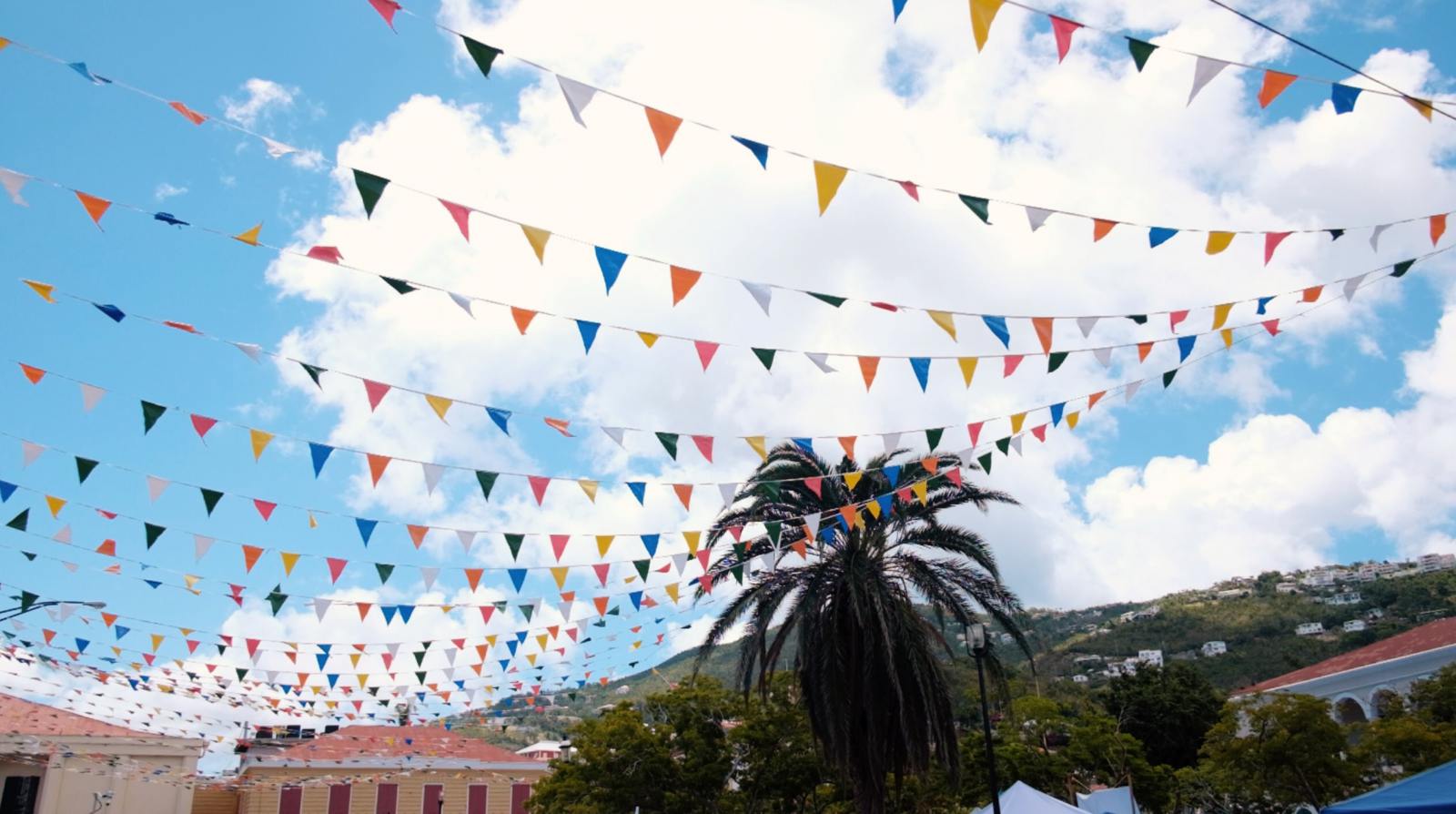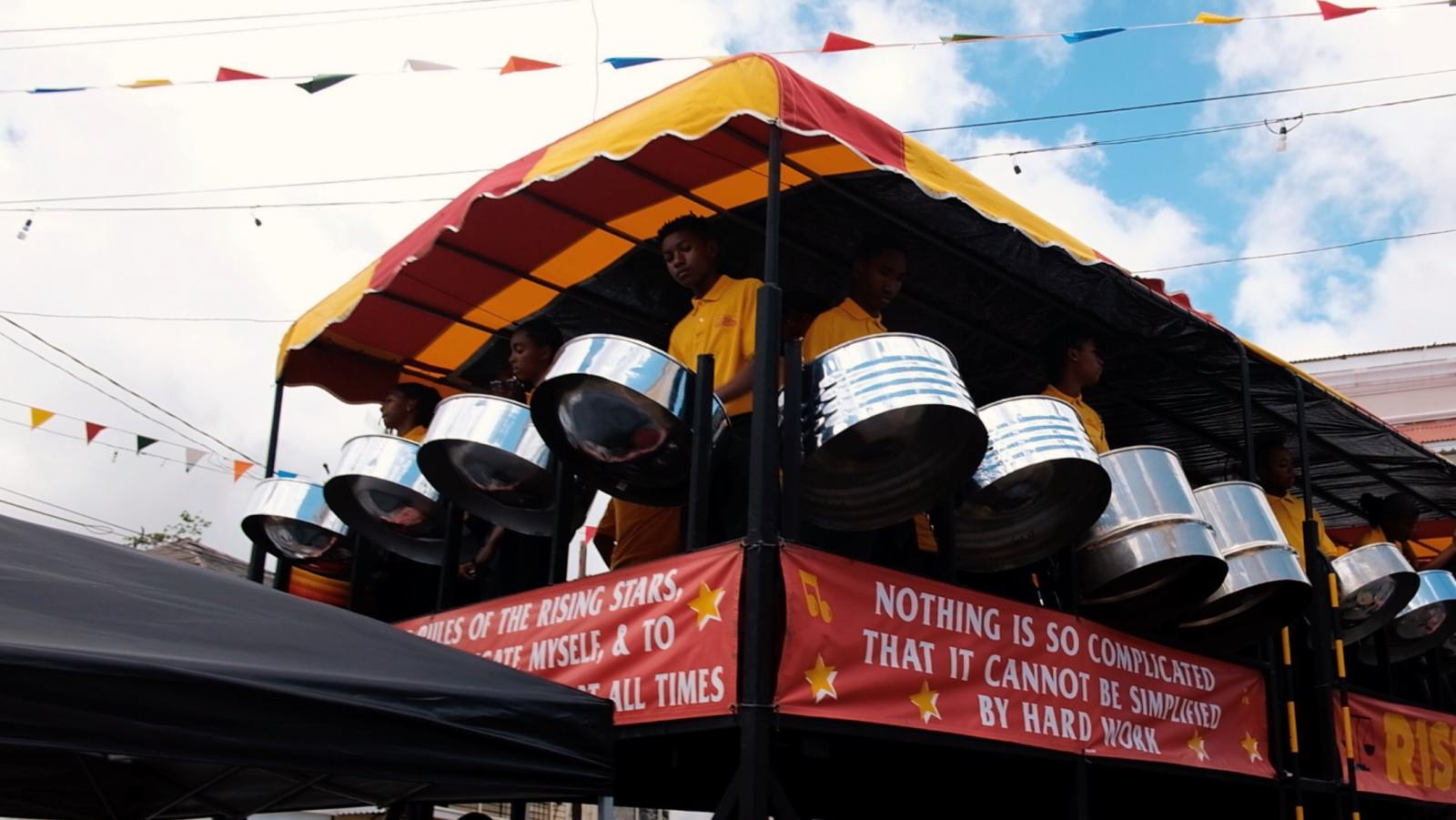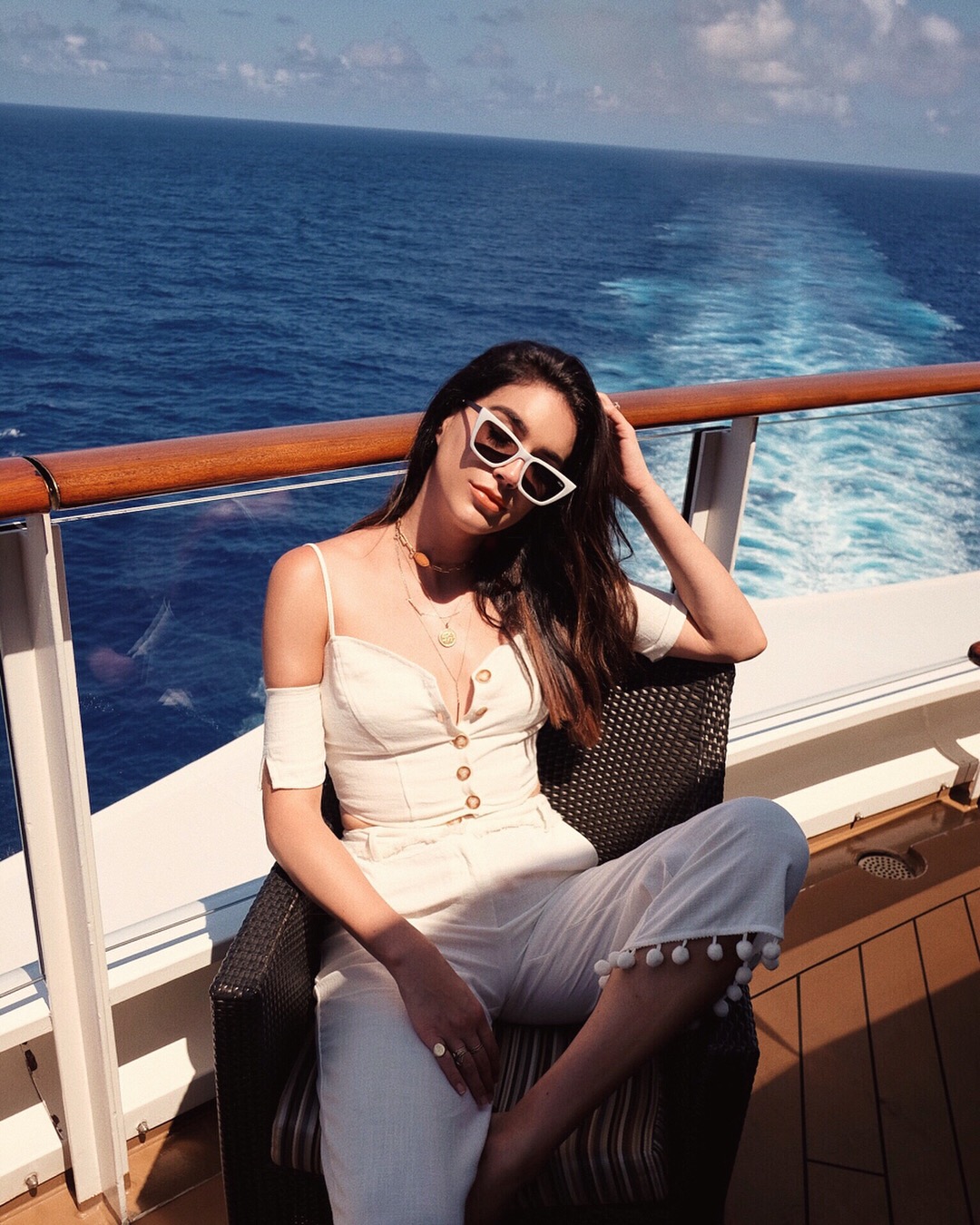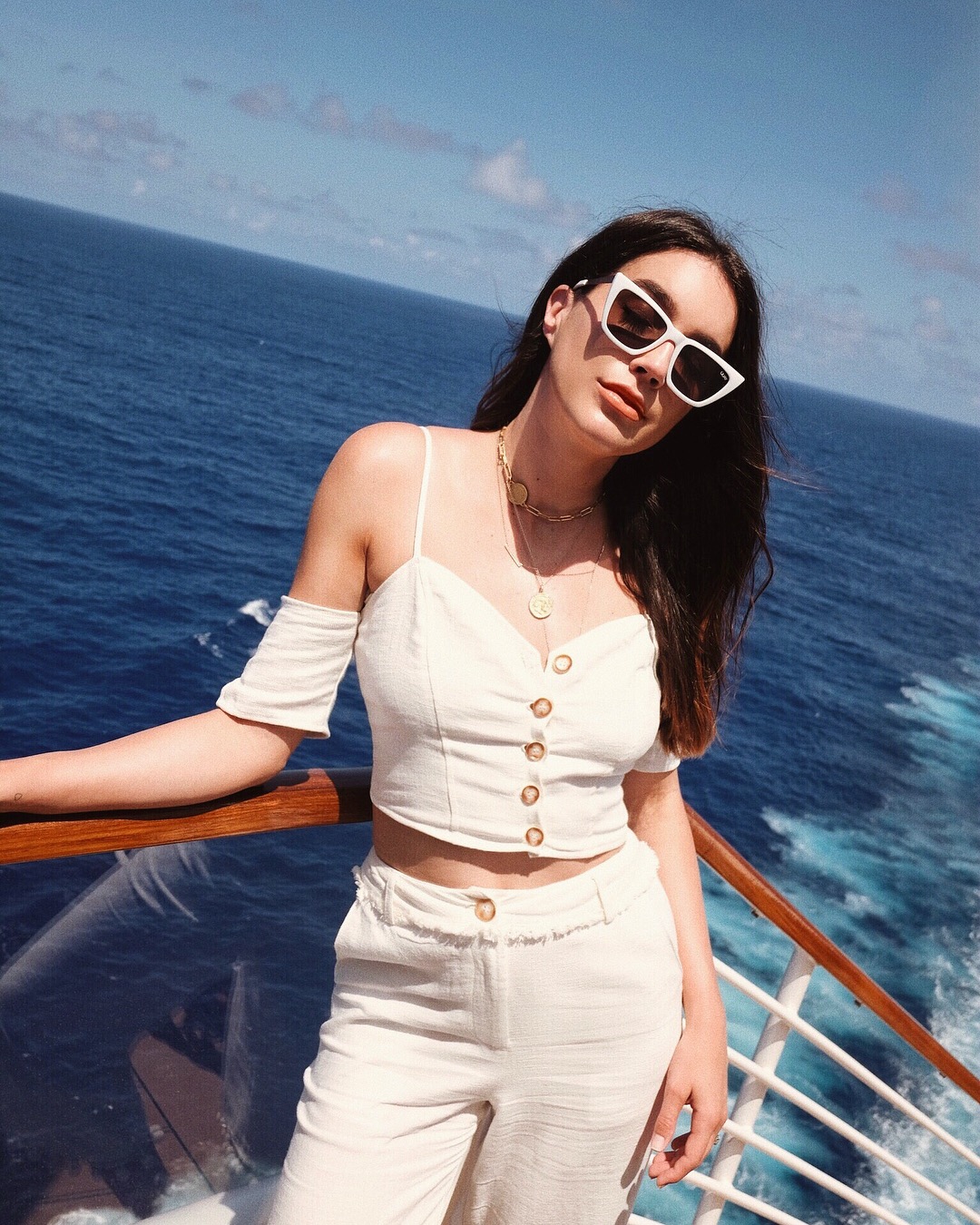 [php snippet=6]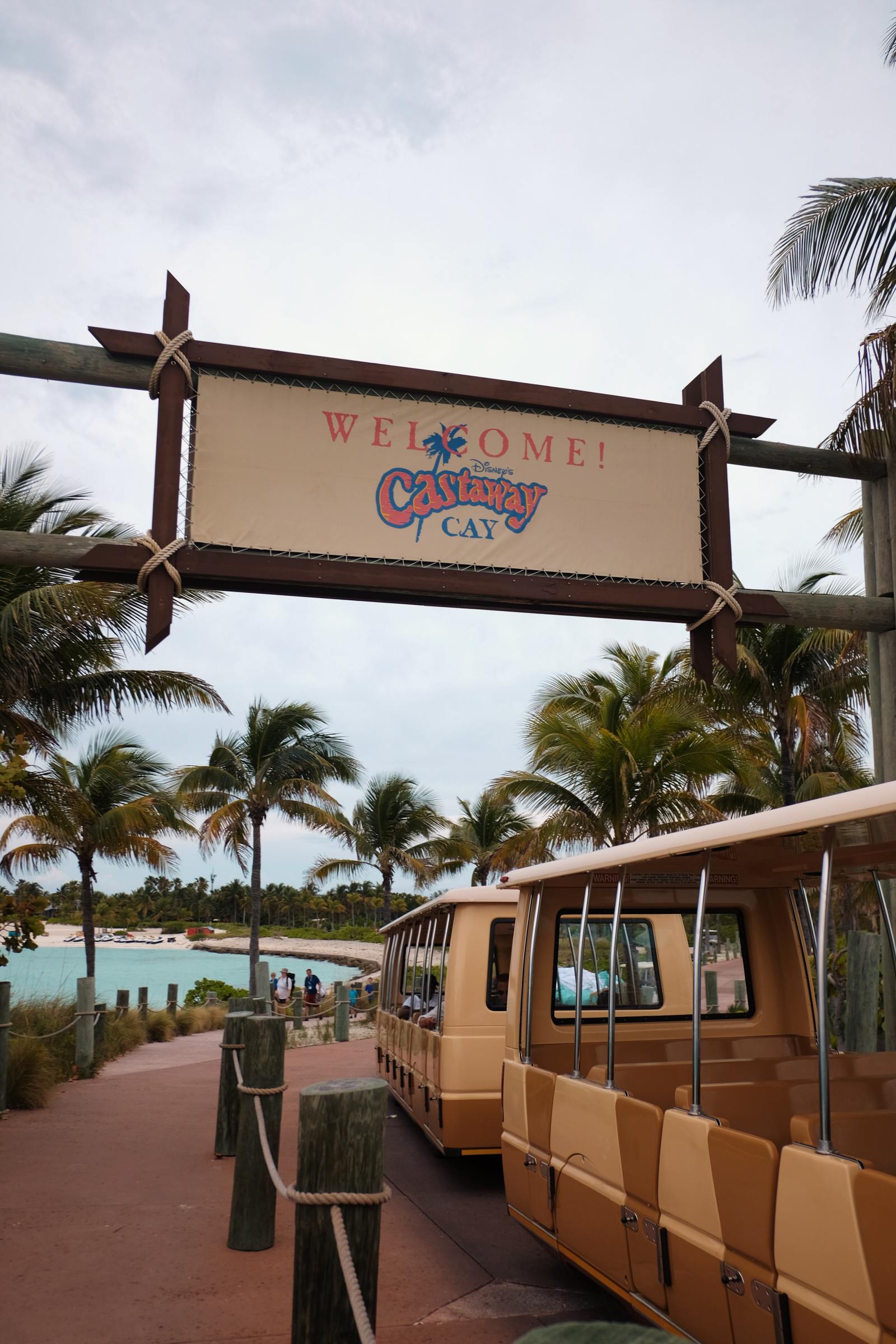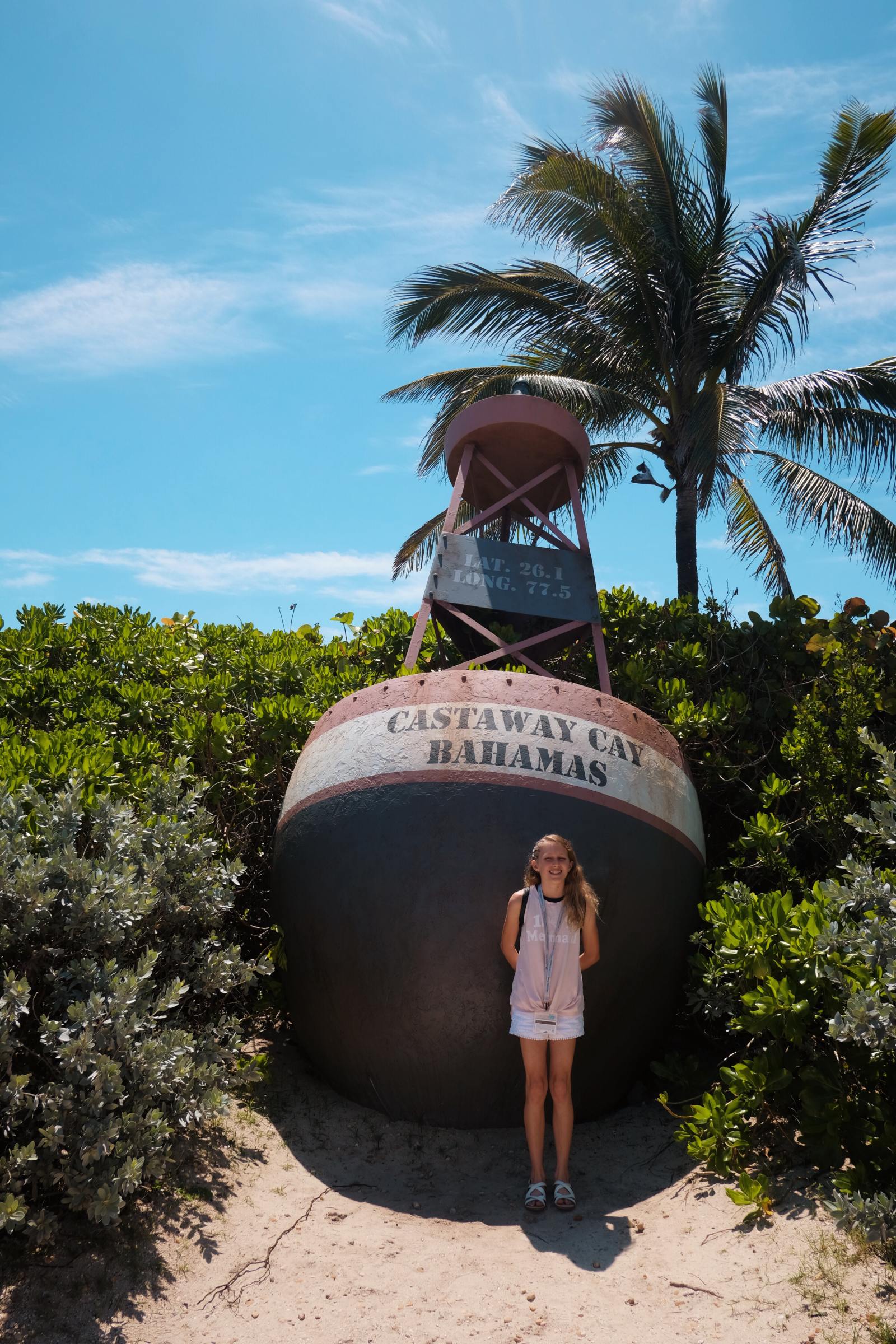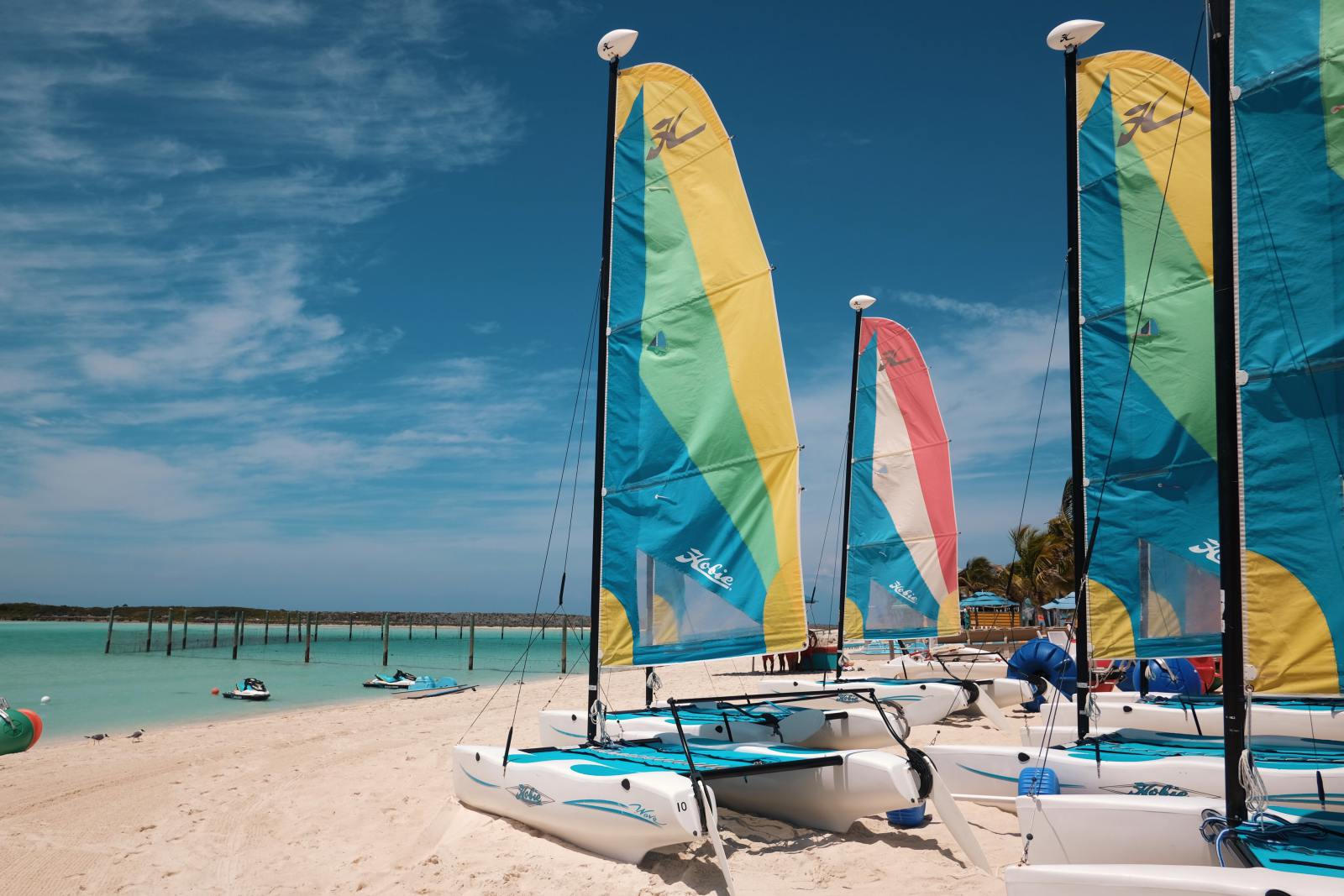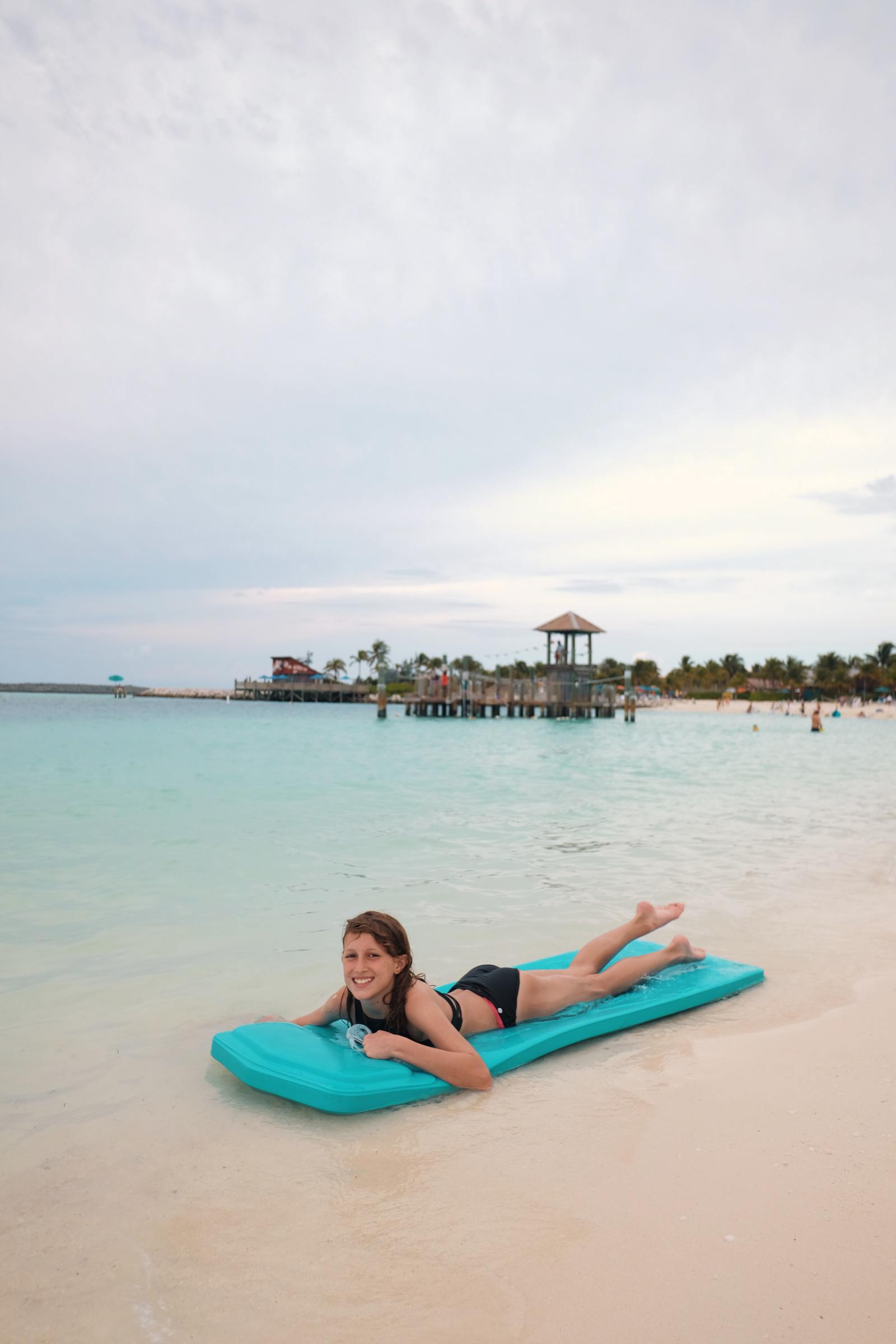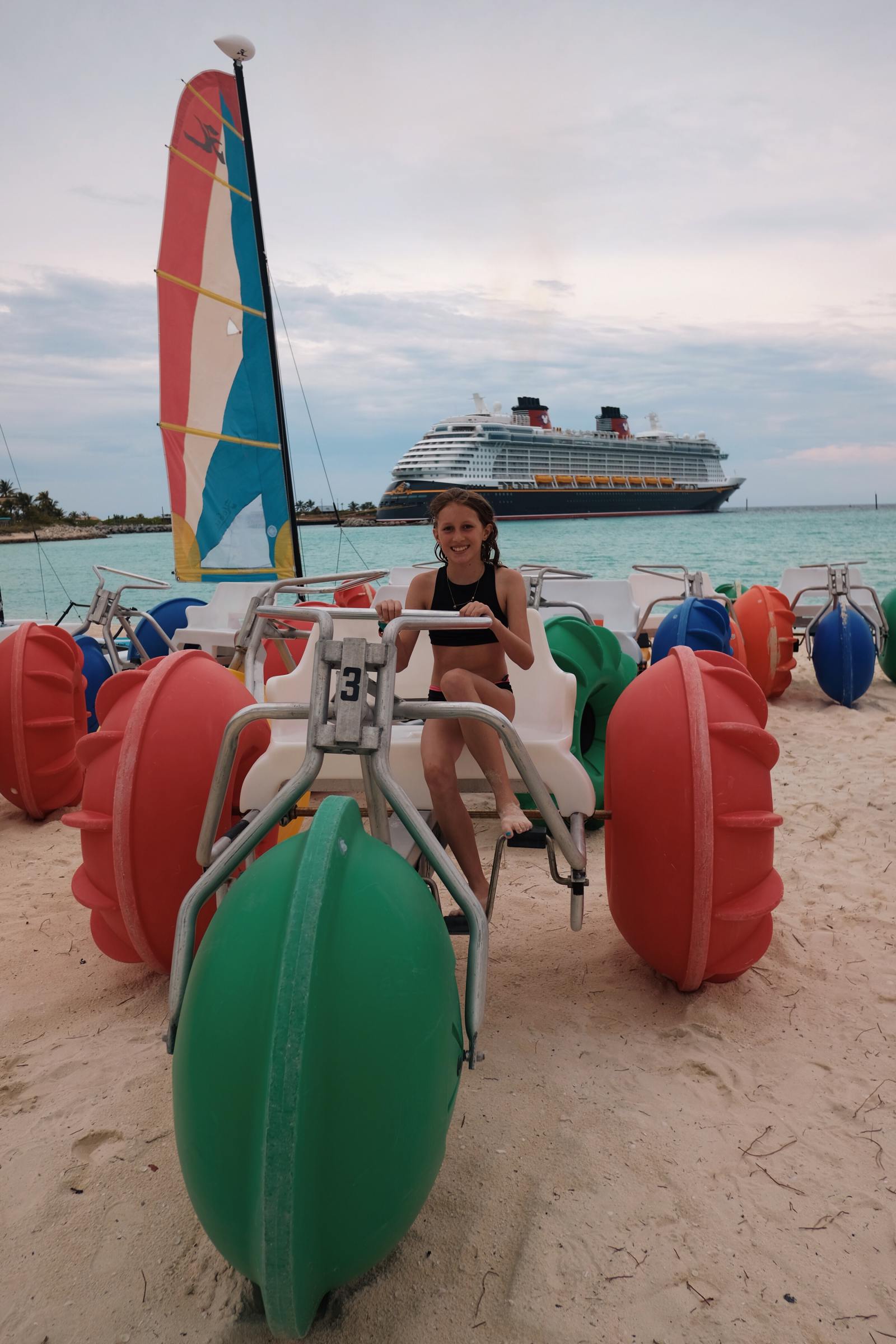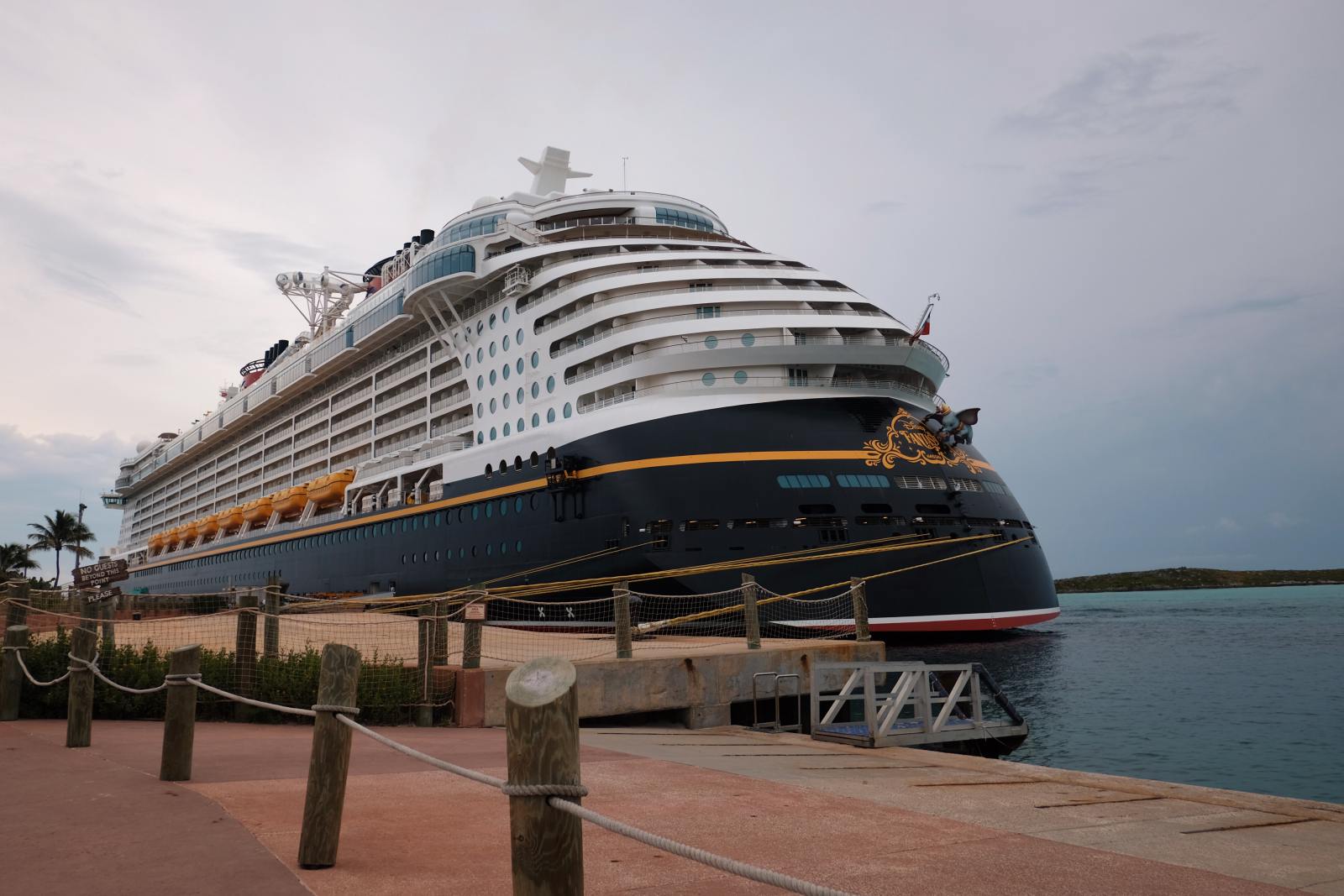 Have you ever been on a Disney Cruise, if so- which one? Comment below!
xx Brittany