Disney Cruise Line: Southern Caribbean 2017
This summer Anthony, Jadyn and I went on a Southern Caribbean Disney Cruise! This one was 10 days and it was our third summer aboard the Disney Cruise Line, but it was a route with different stops from our previous two (check out those posts HERE and HERE). We made stops at the ports in Aruba, Curaçao, St. Kitts and Tortola and of course, Disney's island Castaway Cay. We always have so much fun on the cruise! Jadyn gets to swim all day and have so much fun with activities aboard the ship. Disney does a great job in planning activities for families together as well as the parents and kids separately- it's really perfect for the whole family 🙂 The thing that really stood out to us when planning a Disney vacation, is the service and food on the ship- everything was so well done and so much attention to detail that it made our whole vacation extra special. We are already planning our cruise for next year!
Check out our VLOG and trip recap below:
[php snippet=1]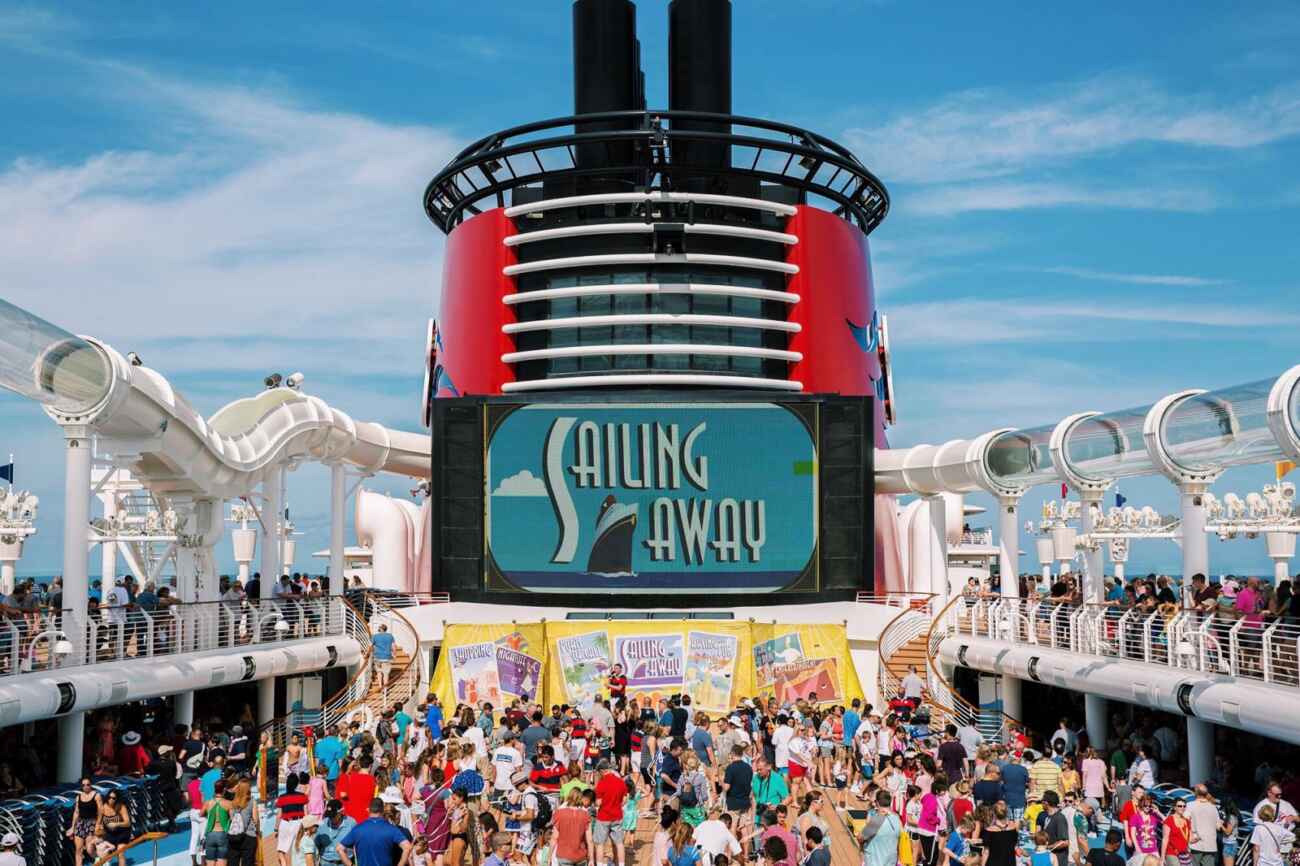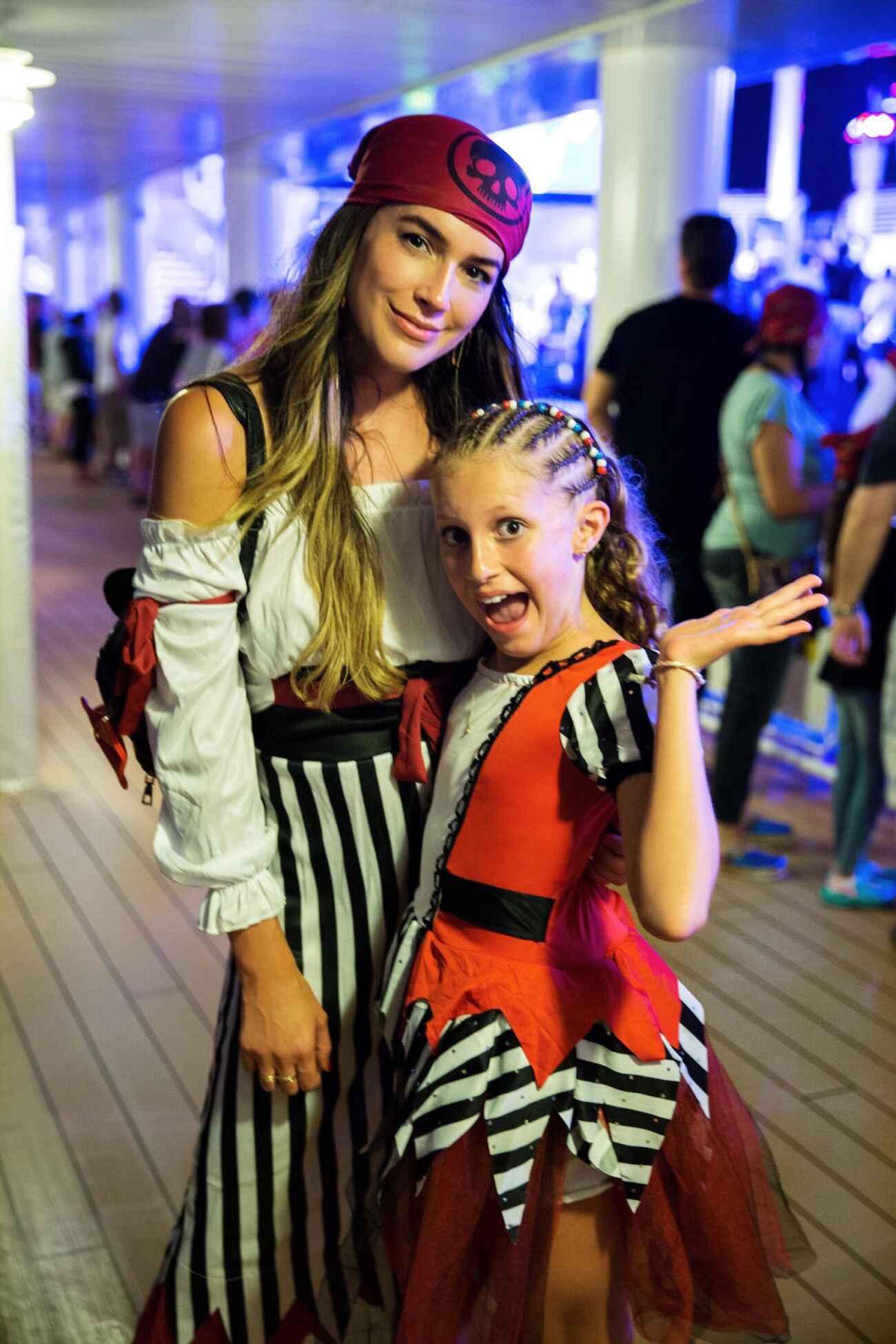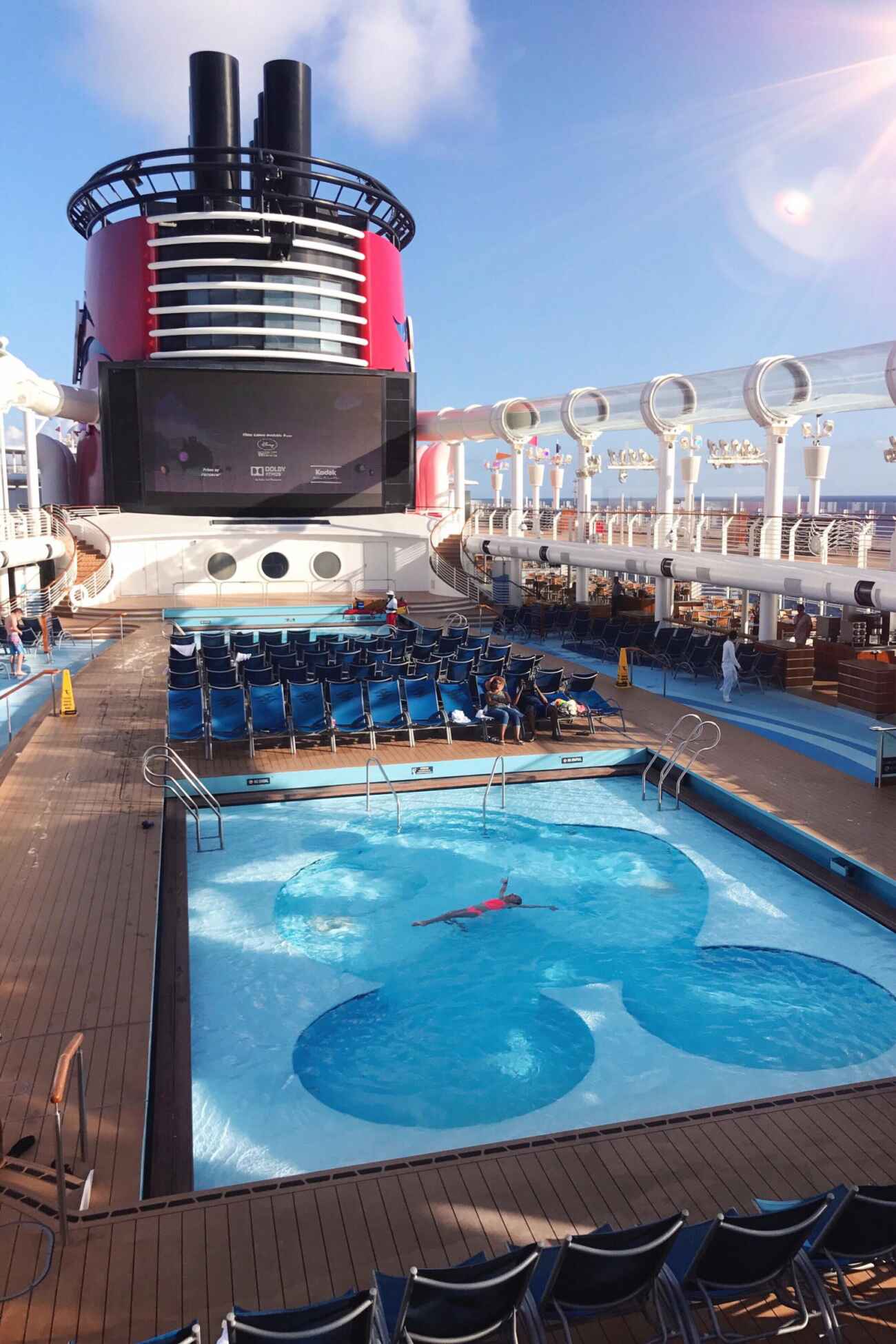 [php snippet=2]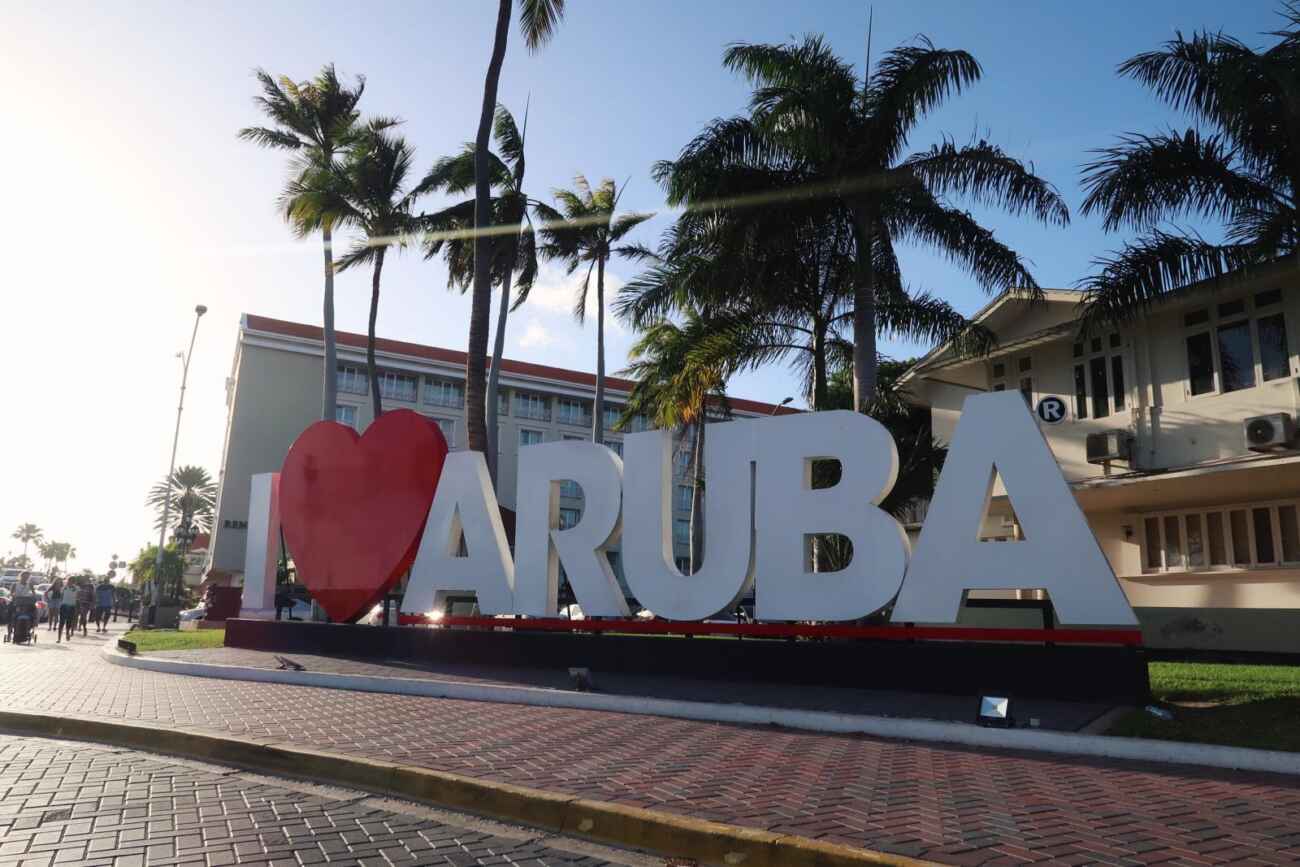 [php snippet=3]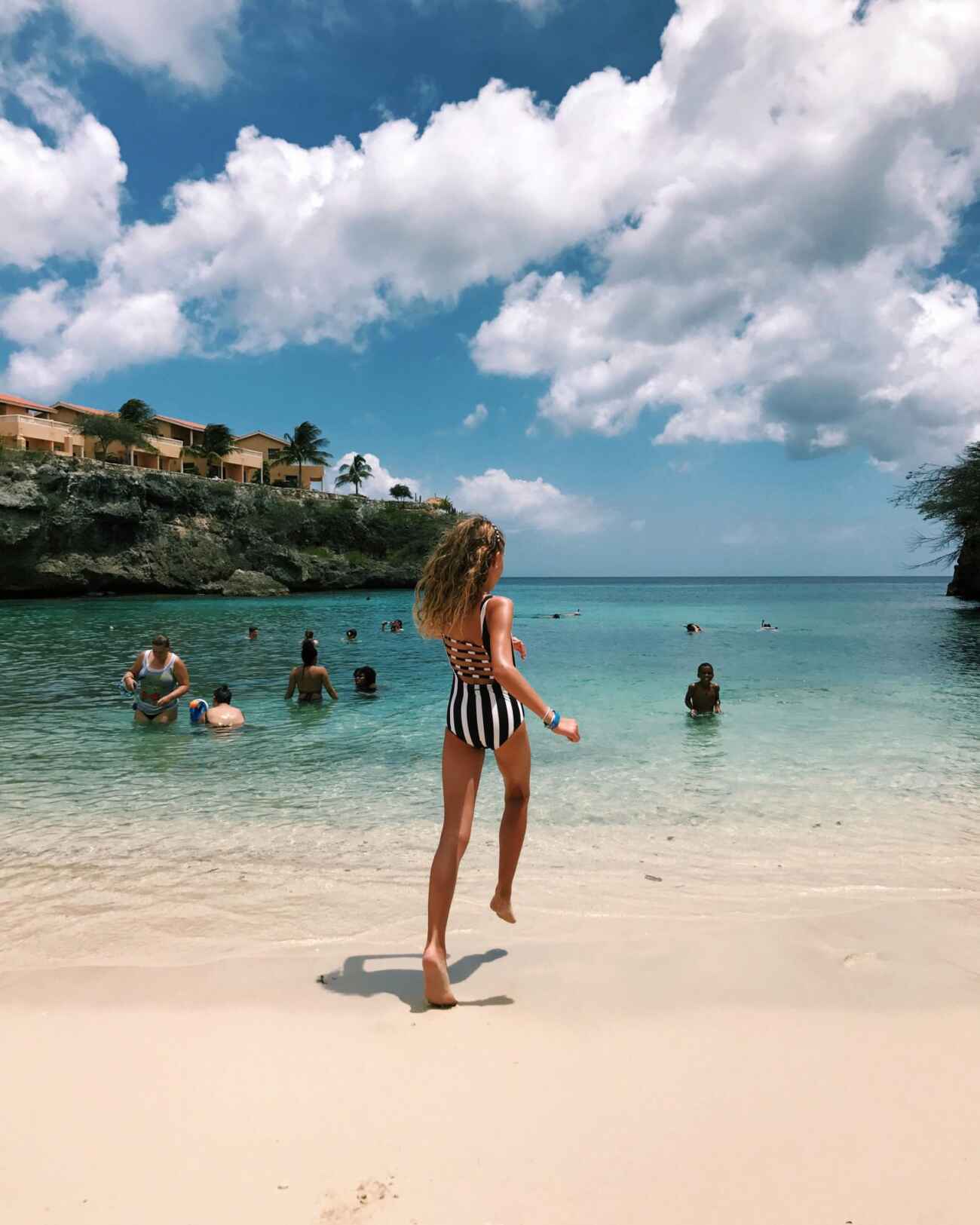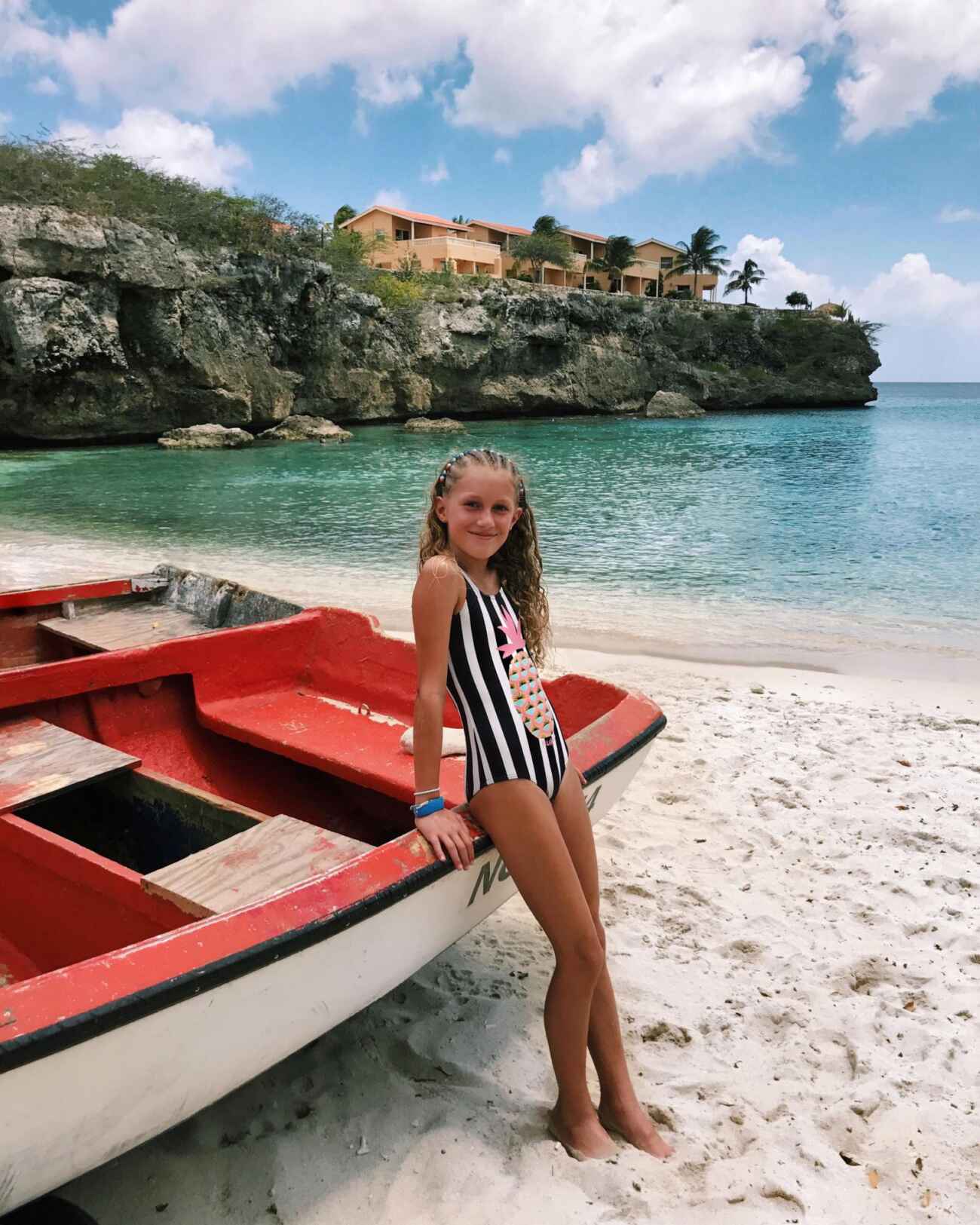 [php snippet=4]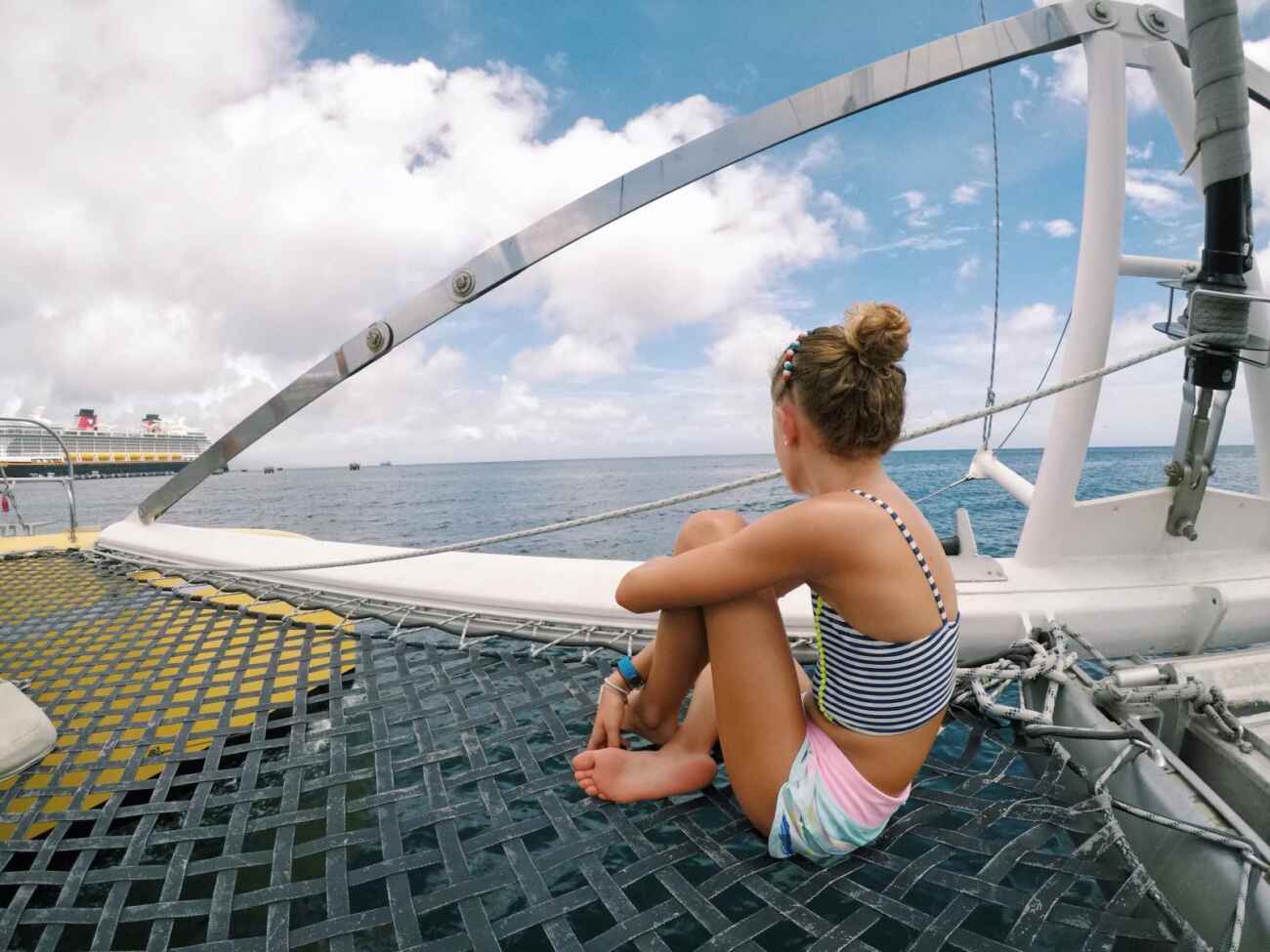 [php snippet=5]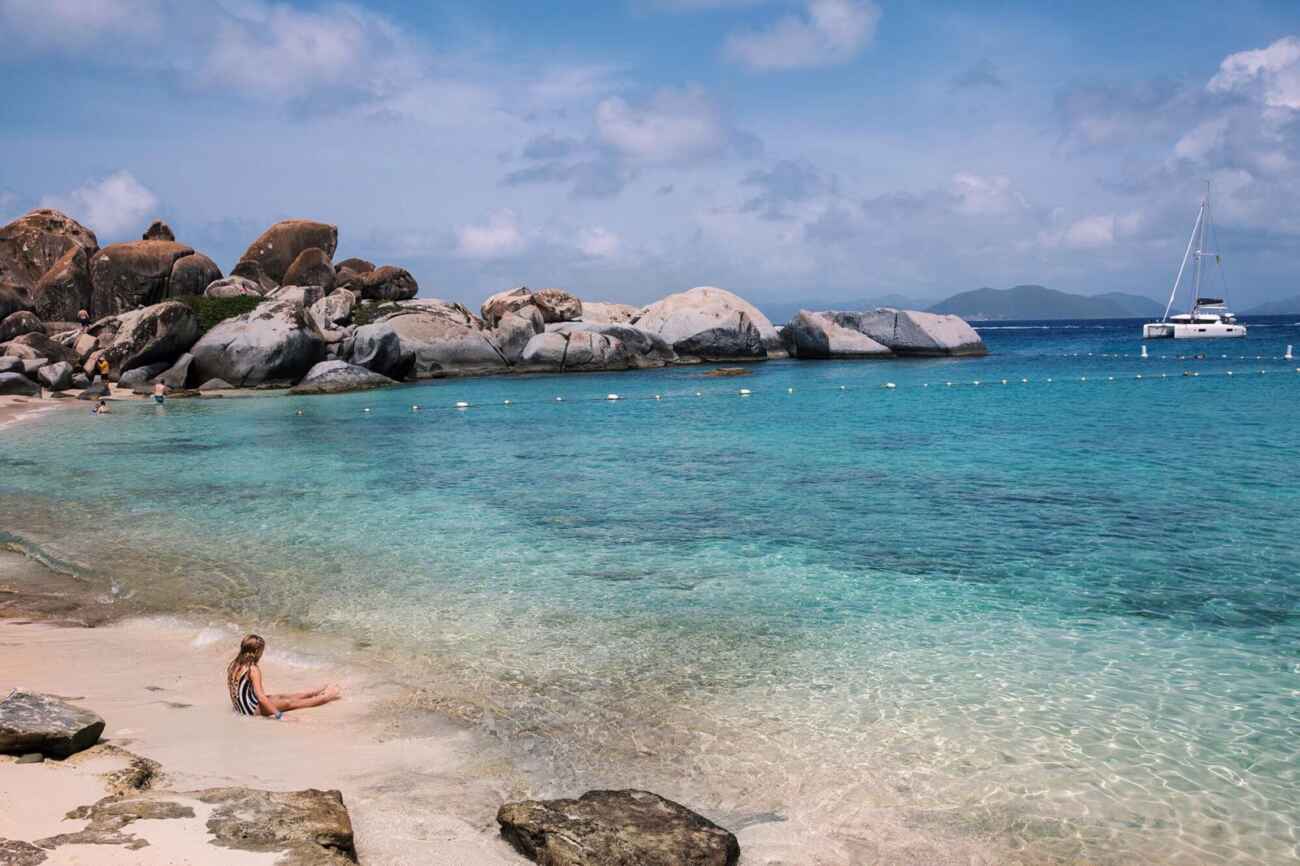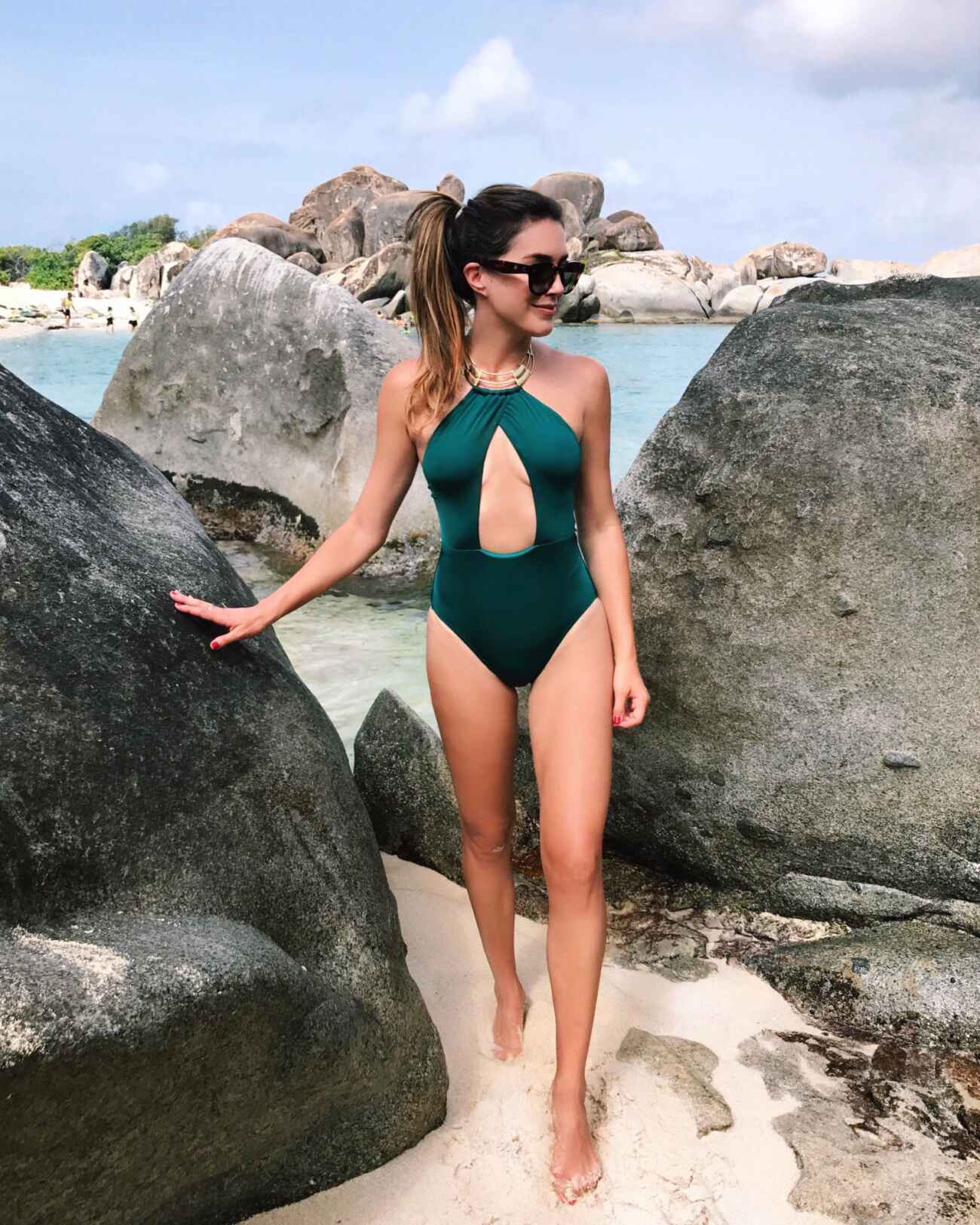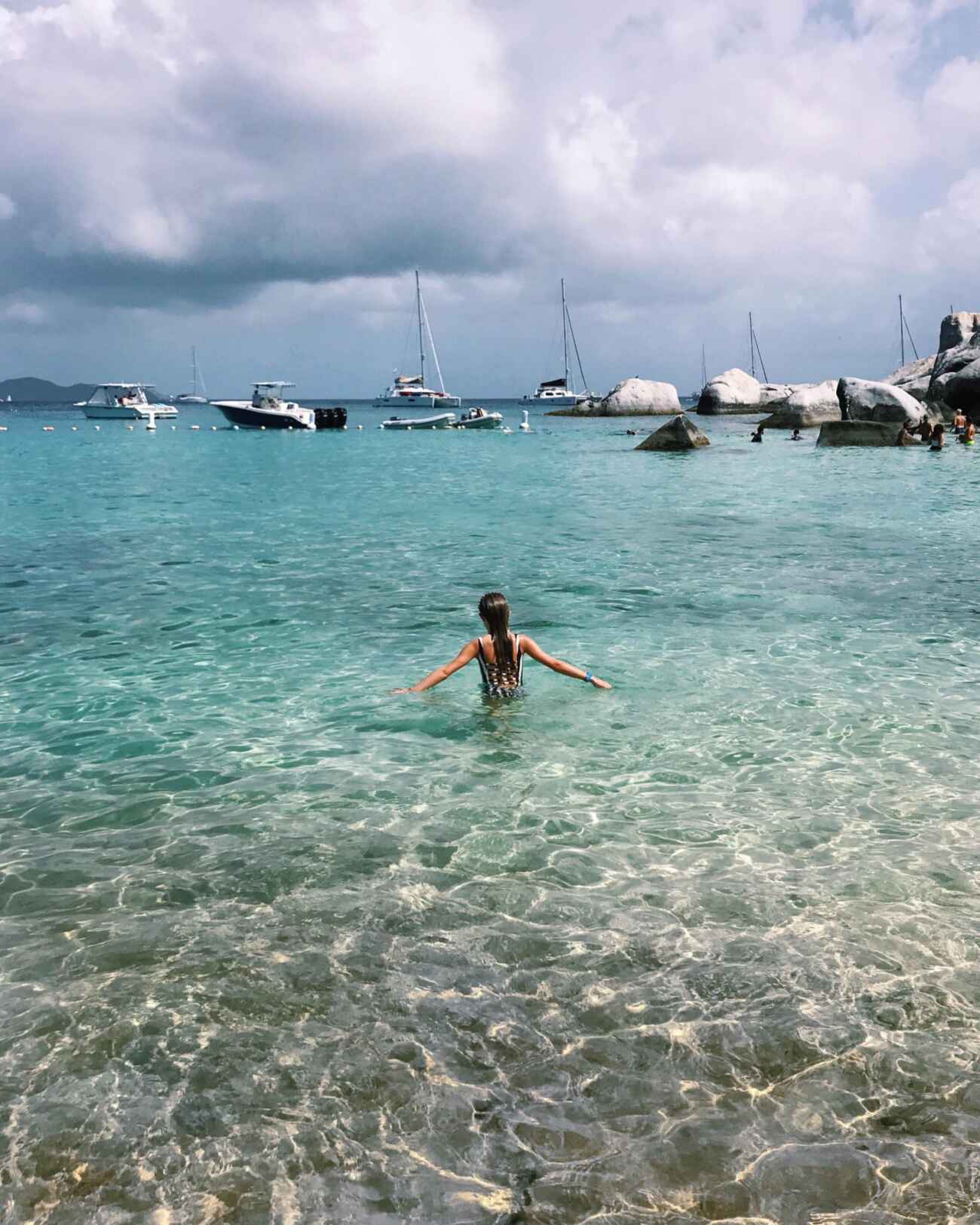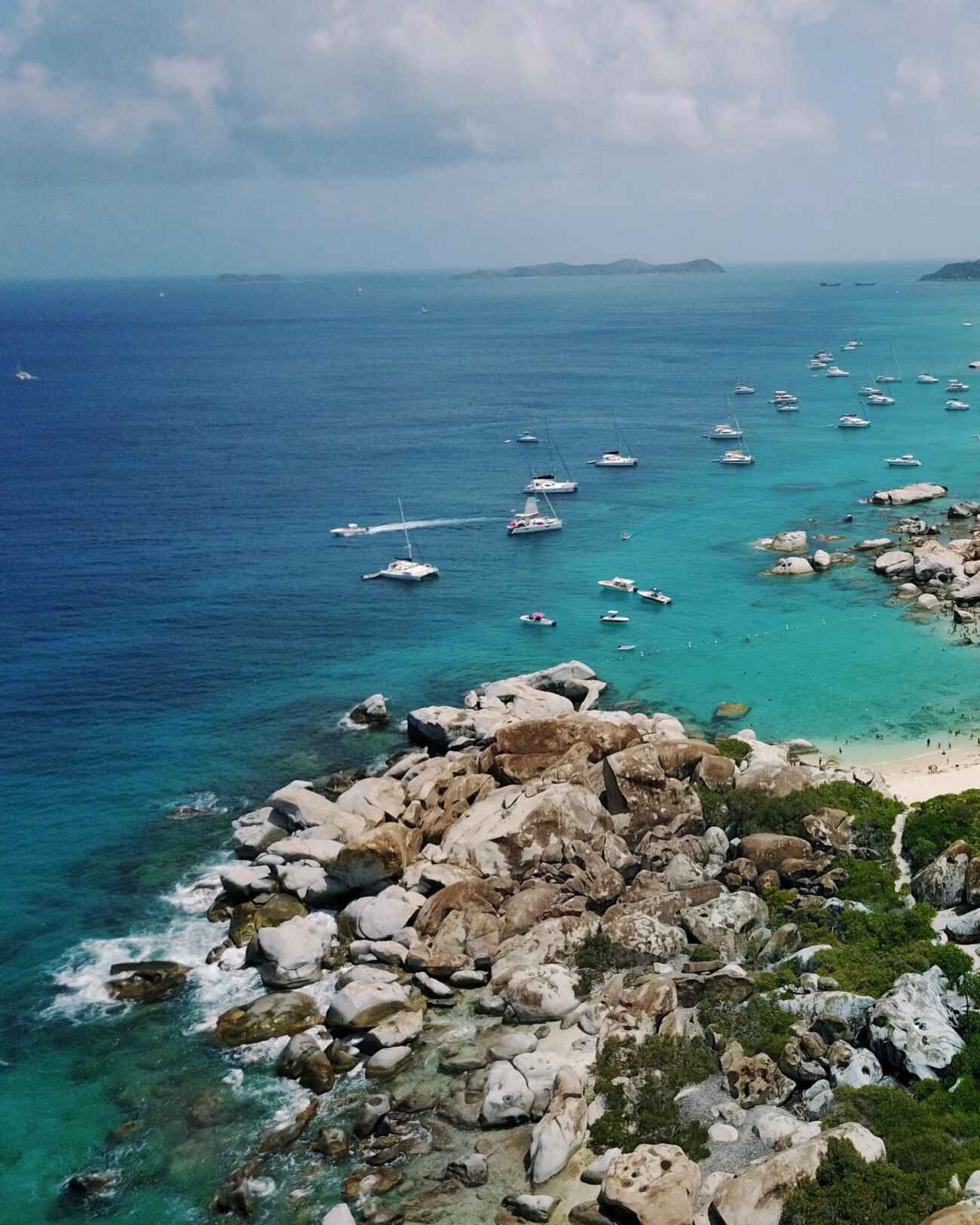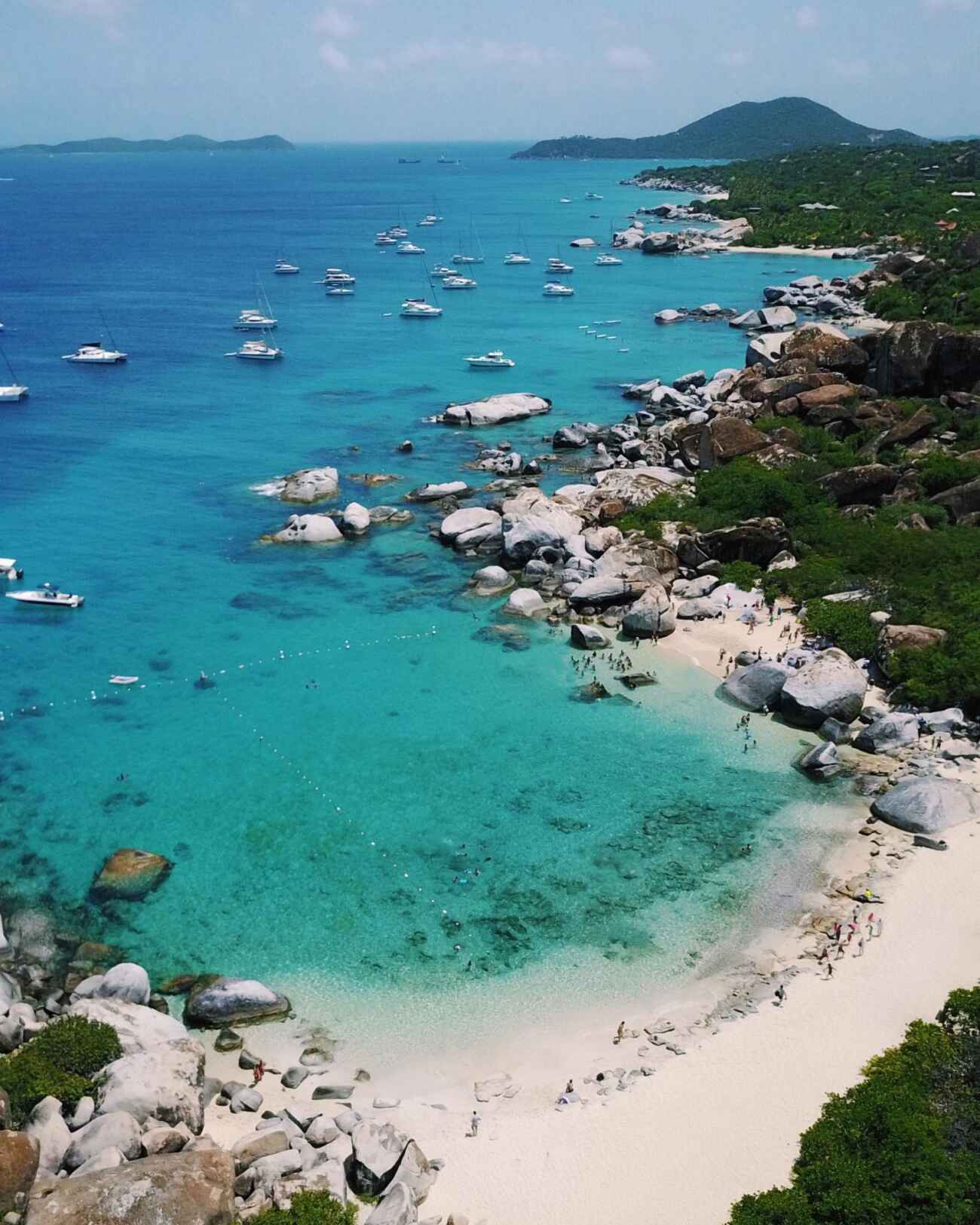 [php snippet=6]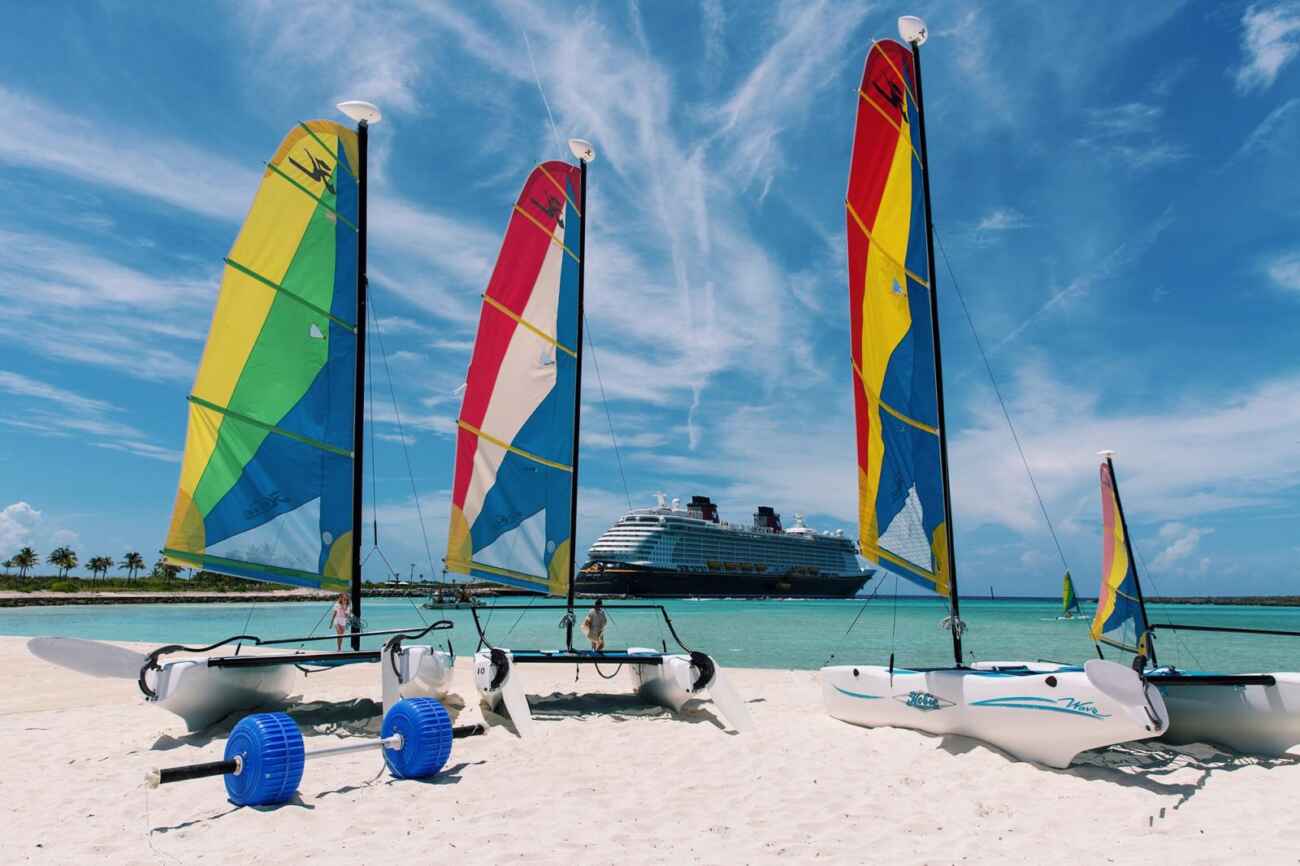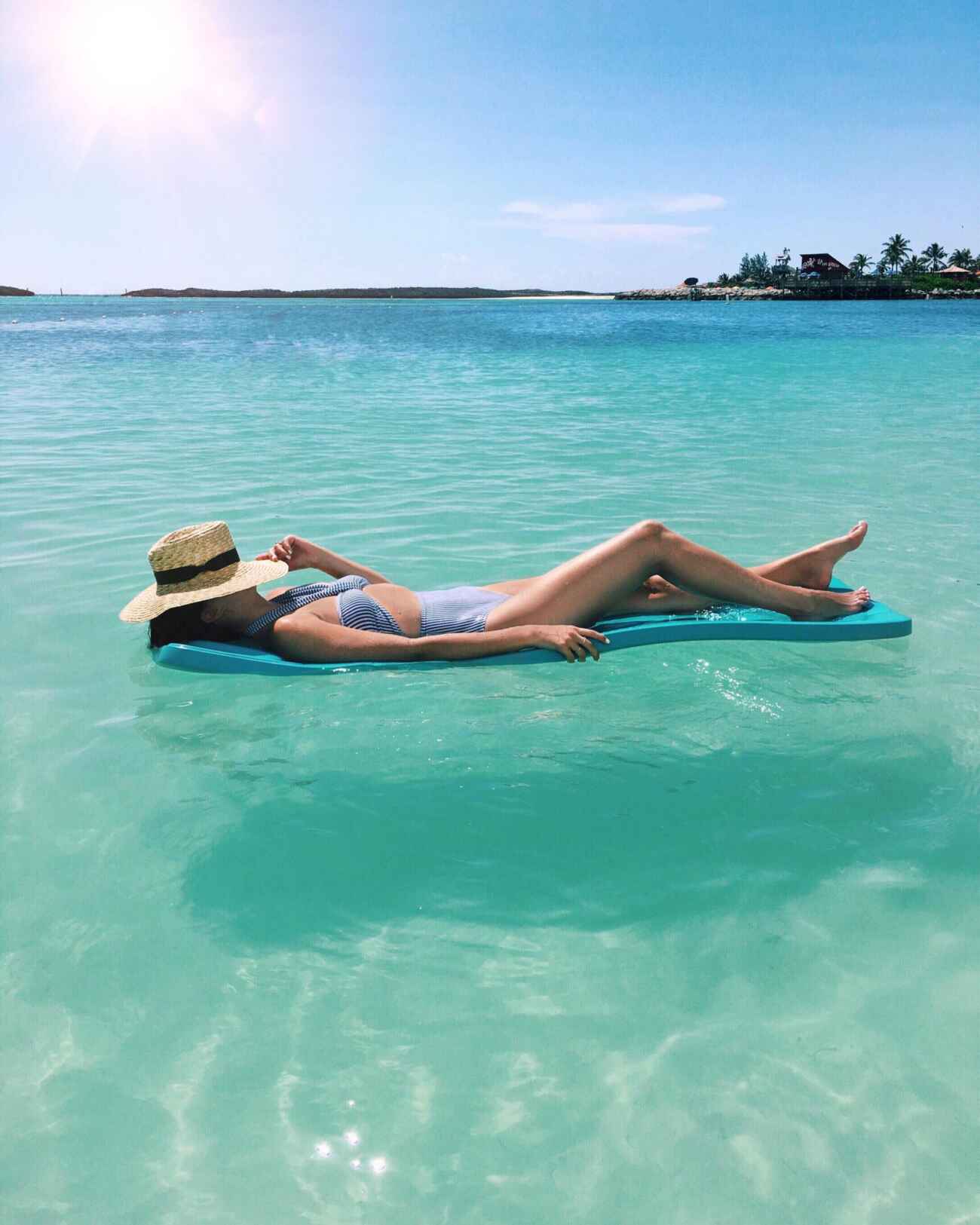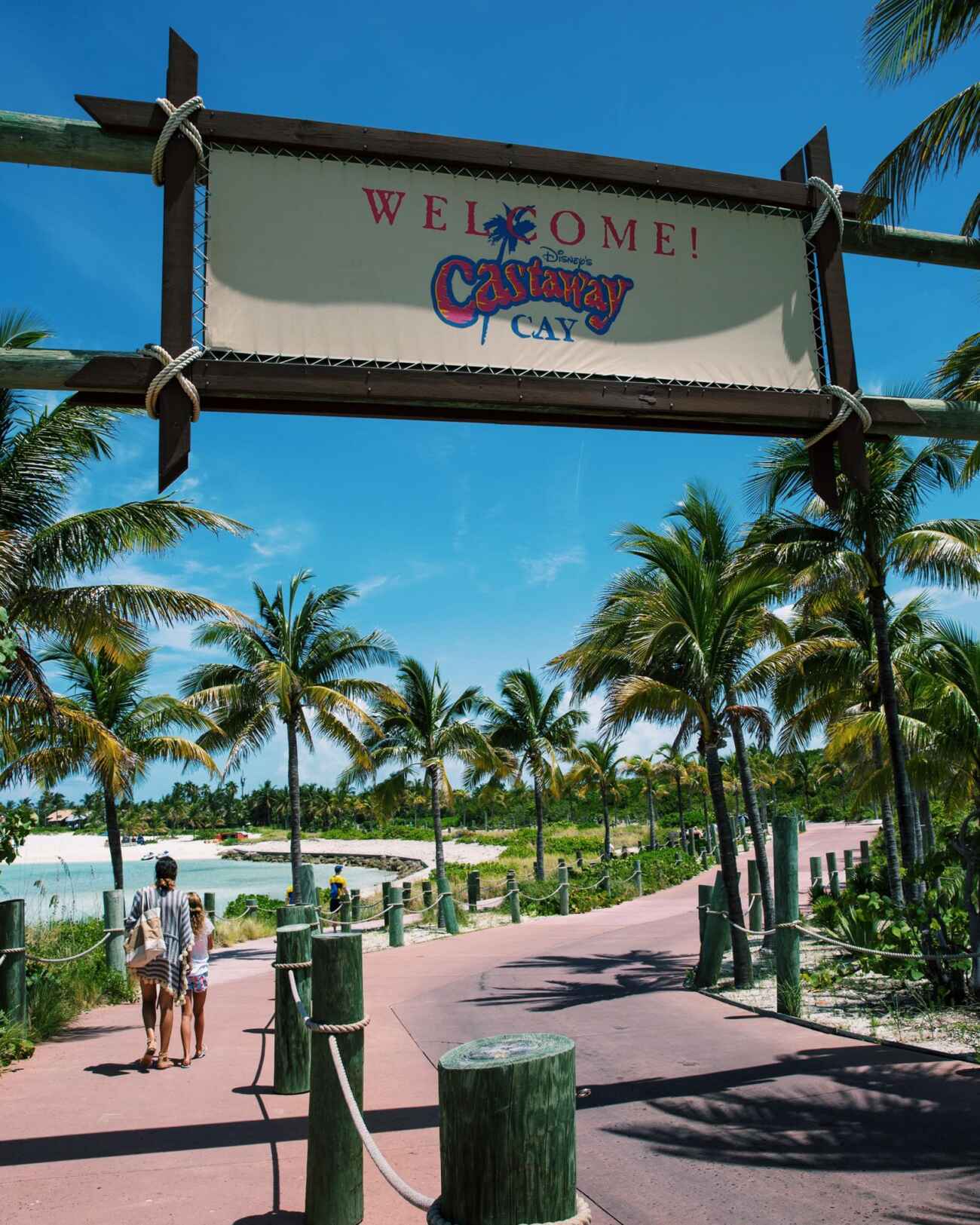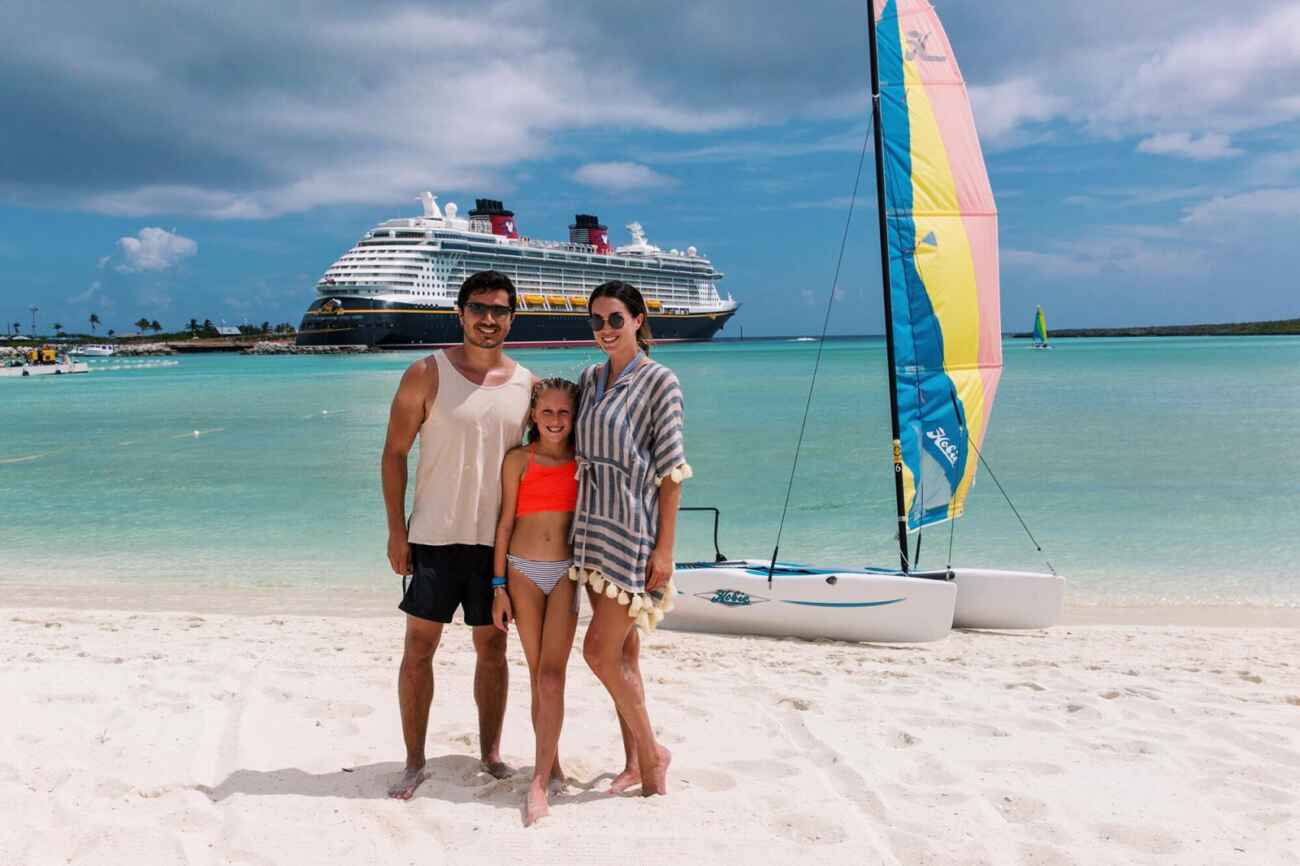 Overall the trip created so many fun family memories and experiences we will never forget! If you're looking to plan a similar trip next summer, here is the list of available Caribbean Disney cruises in 2018 aboard the Disney Fantasy. Although the ports change each year depending on the cruise route, here is the route that is most similar to the one we recently took.
Have you guys ever sailed on a Disney Cruise before? Would love to know your experience, comment below!
xx Brittany