Tahiti | Moorea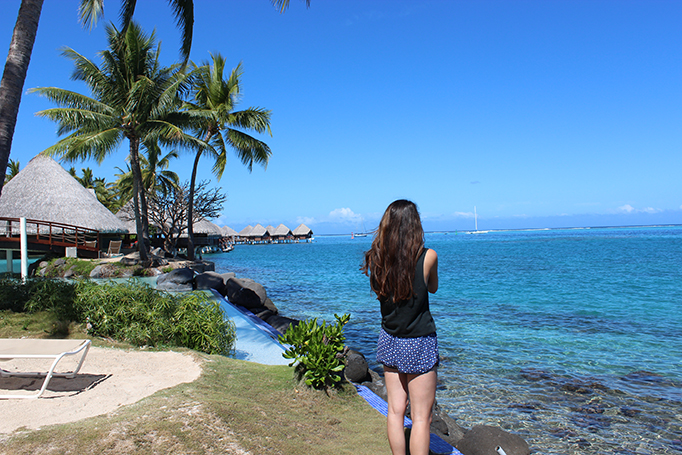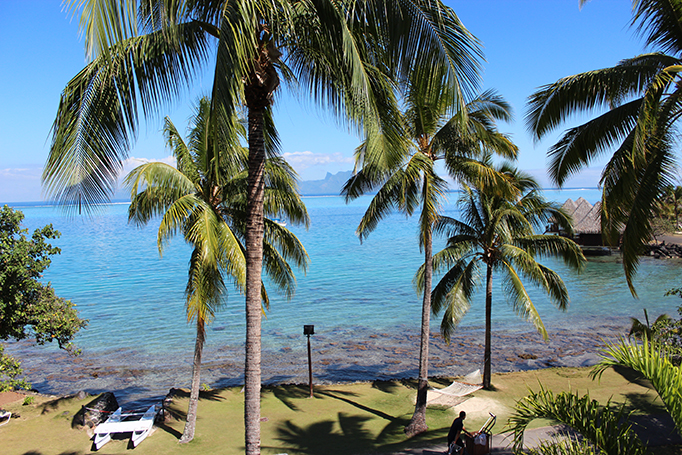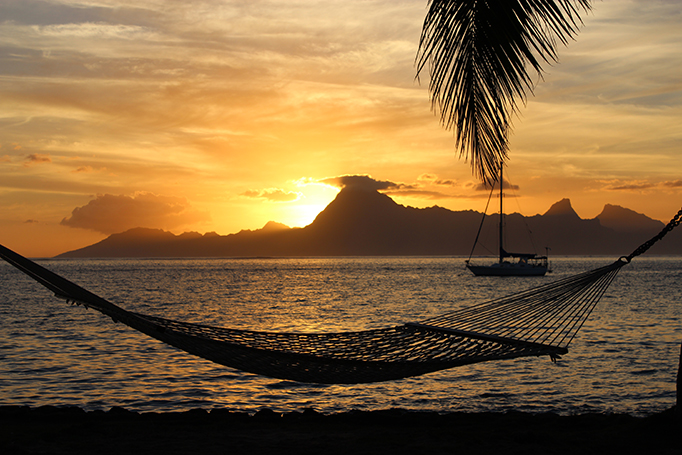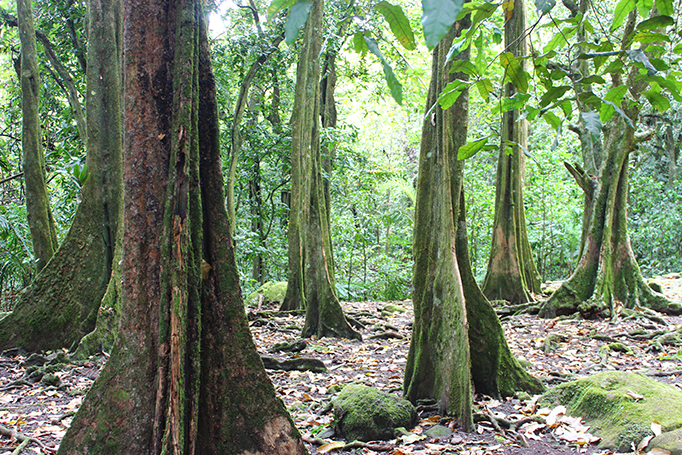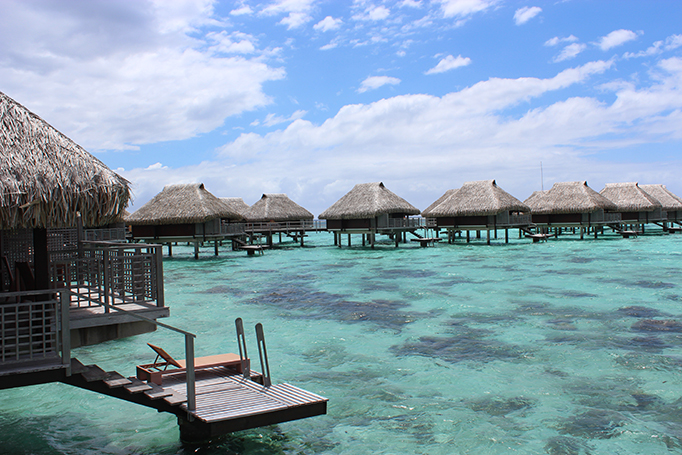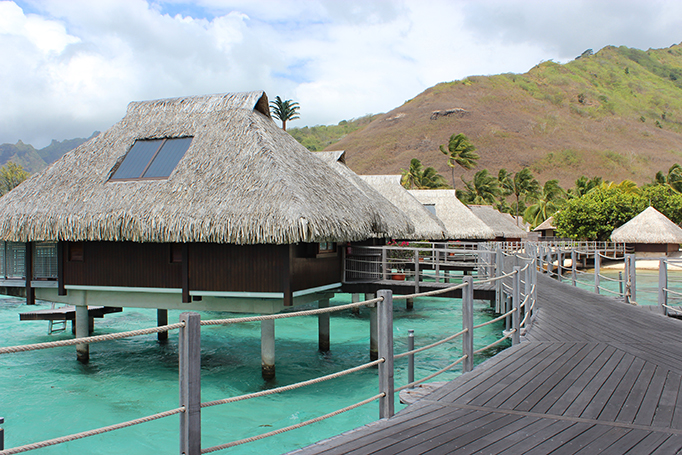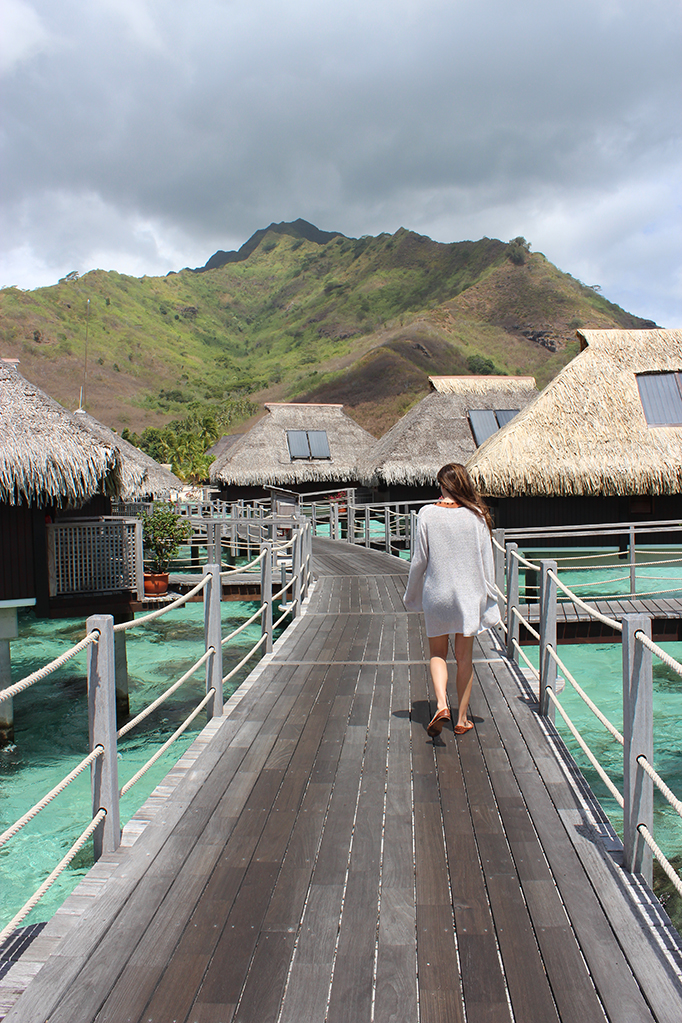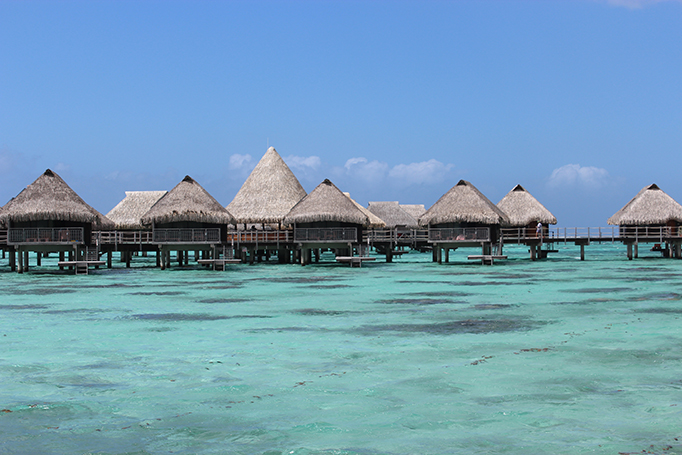 Hotels: InterContinential Tahiti, Hilton Moorea Lagoon Resort & Spa
For this flashback Thursday I thought it would be fun to show a few photos from literally the most beautiful place I've ever seen. We went to the French Polynesia for our honeymoon in September and it was such a dream in the overwater bungalows!
We jet-skied, hiked, kayaked, paddle boarded, snorkeled… anything but simply laying out on the beach. We literally couldn't get enough of the water and loved every minute.
One of my favorite memories… every night we would have crepes in the middle of the bungalows and the cooks would throw fish to the black-tipped sharks circling below. Anthony also swam with them during the day at one point because our guide said "they were safe as long as you don't swim too close behind." I watch too much shark week, no thanks, but it was just amazing they were such a part of the locals lives- almost like pets!
If you're ever deciding where to go on vacay- I highly suggest the French Polynesia! The island, culture and sea-life was simply incredible… we are planning to go back for our 5 year anniversary, but this time we want to bring Jadyn (and maybe another pumpkin if we have one by then!).