San Diego
We had such a great mini vacay last week in San Diego, I had to share some pics!
First I have to mention, on our way down from LA to San Diego, we stopped at Stone Brewery for lunch. I've only been there once before for a brewery tour for Anthony's birthday a few years ago- but the lunch in the garden area was super cool and the food was on point (Snapchat moments). Definitely a cool hangout spot if you're in the area.
After, we headed to the Welks Resort in San Diego to stay in a luxury villa and enjoyed a 6 course meal next to the vineyard (let's just say I ate a ton that day).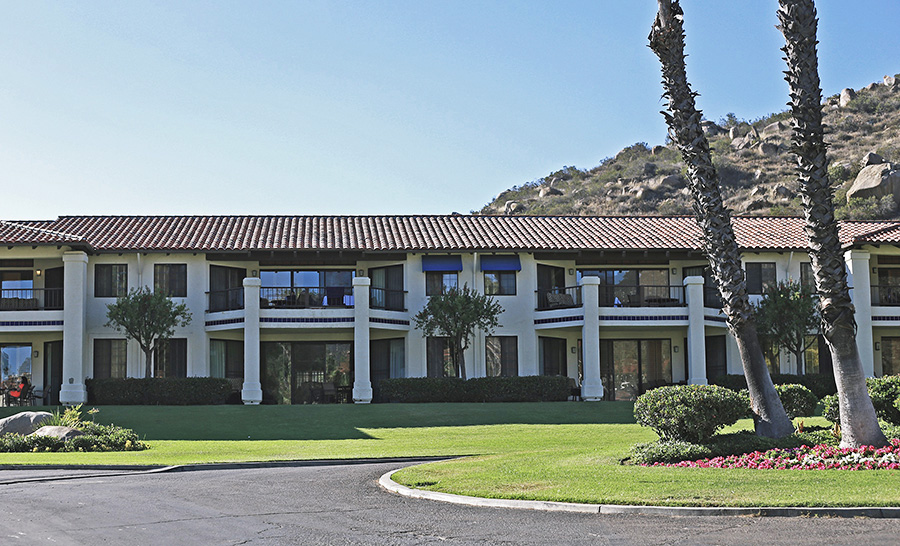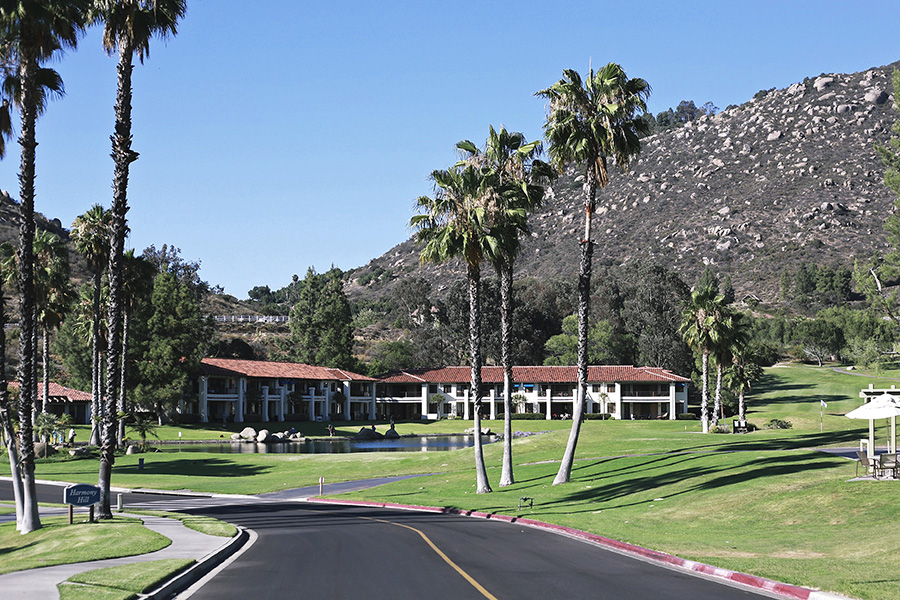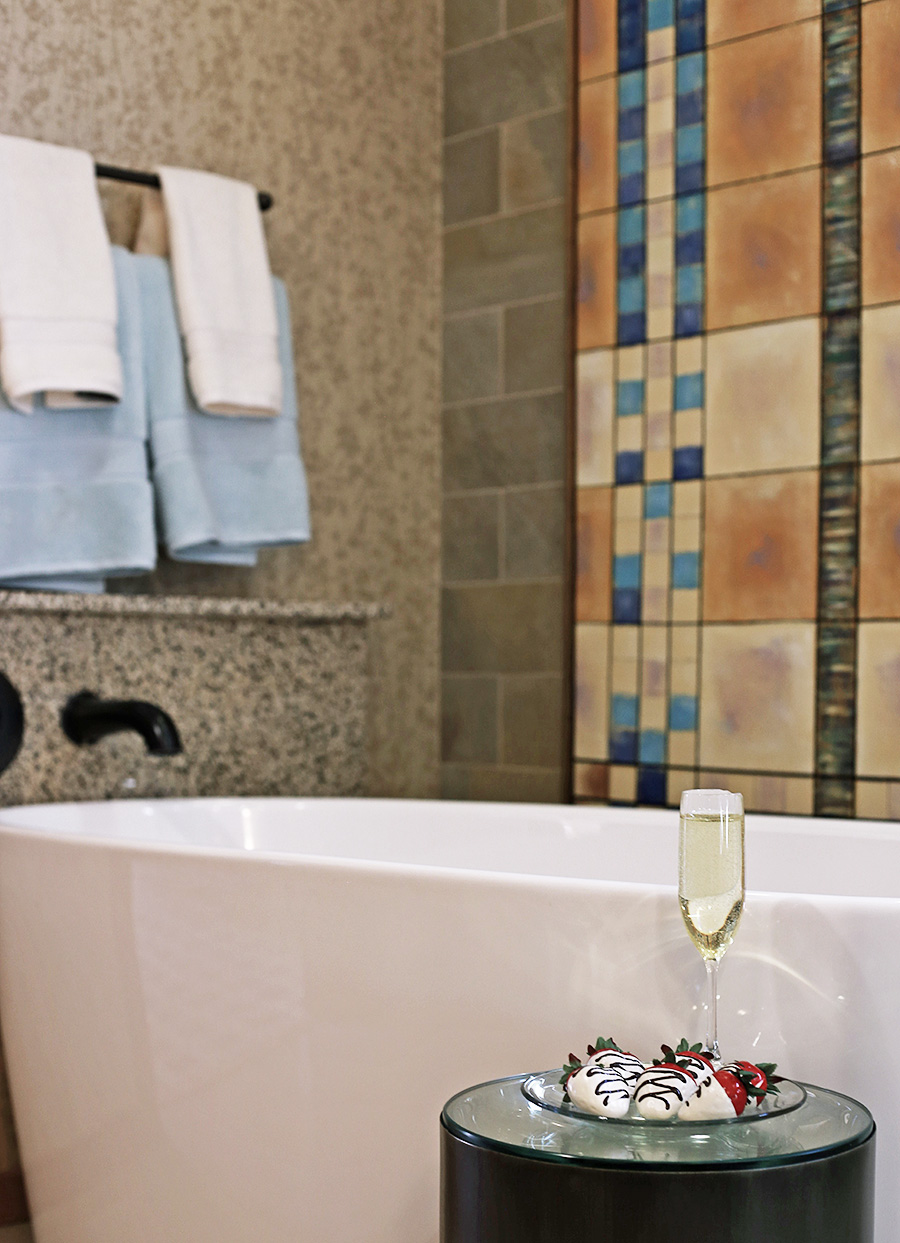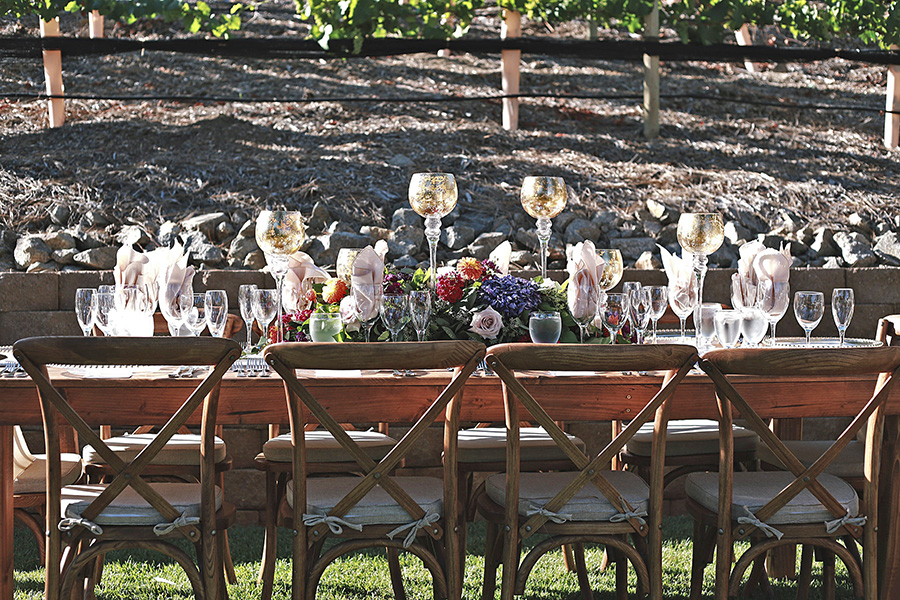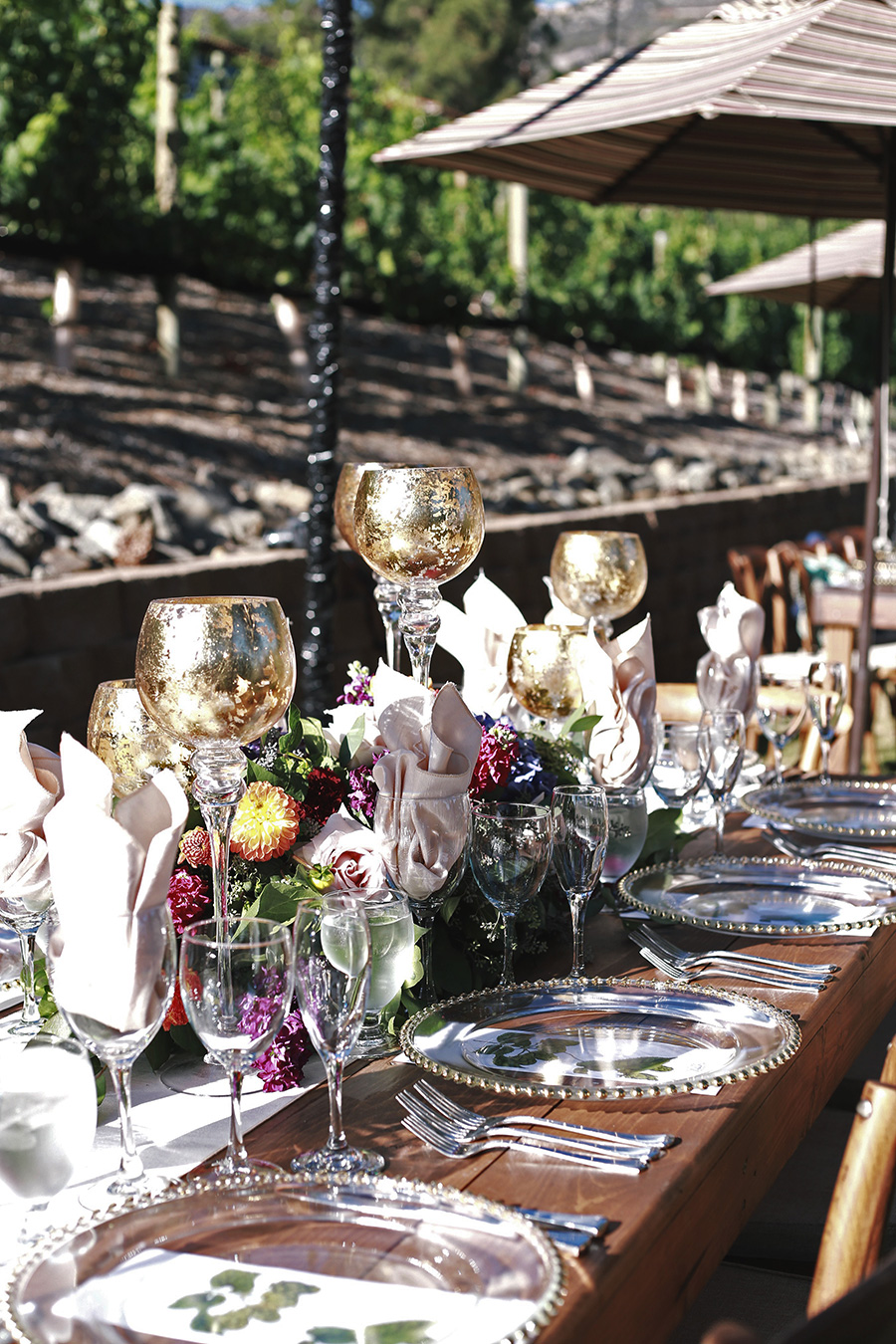 There was live music, twinkle lights and delish red wine sourced locally. The resort was very cool and had tons of activities to do for families as well- Jadyn would have loved all the water slides! We're thinking about checking out their Cabo location as well because of the amazing guest service.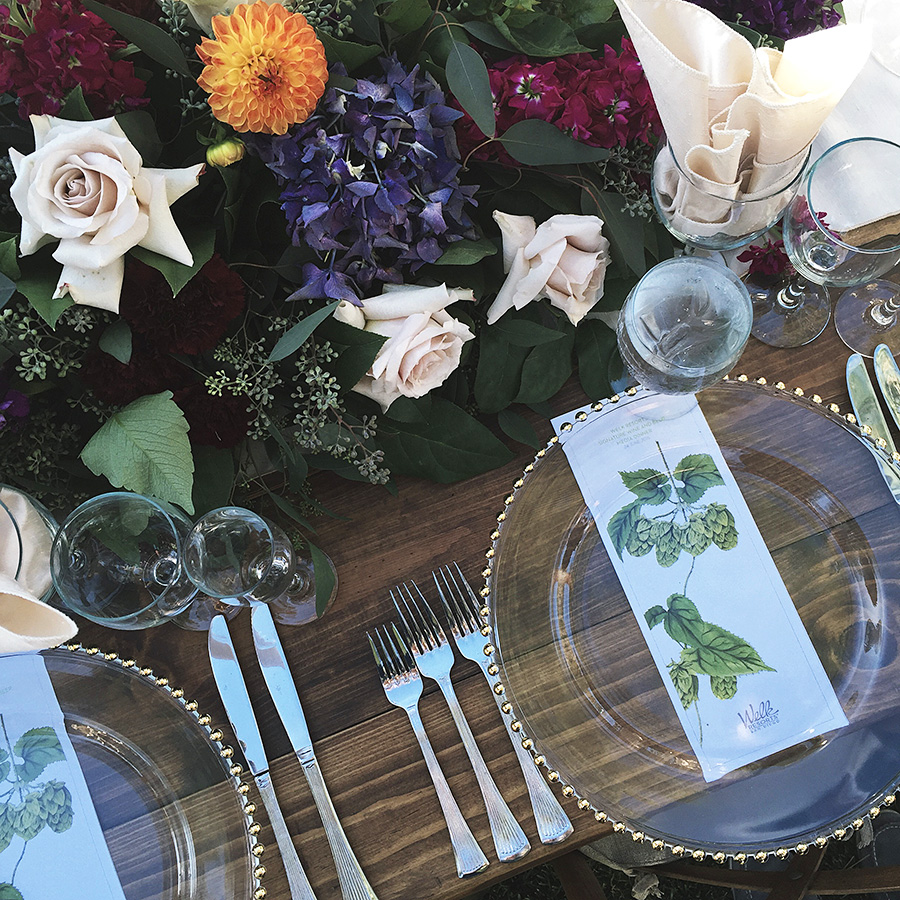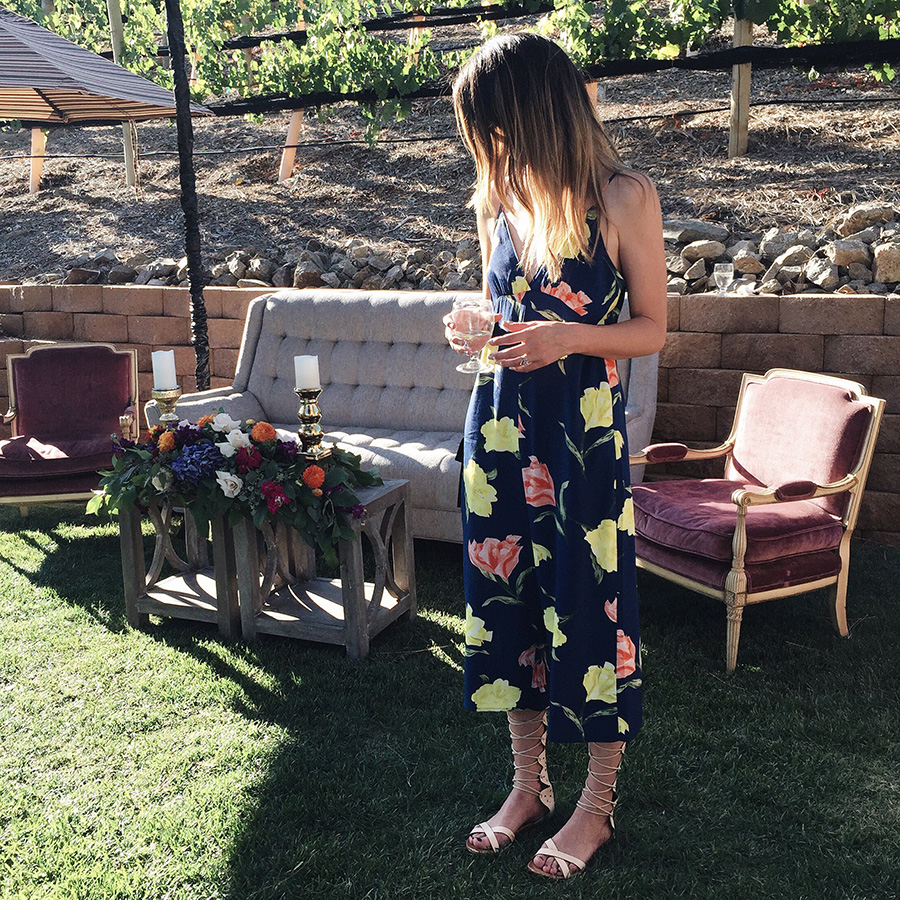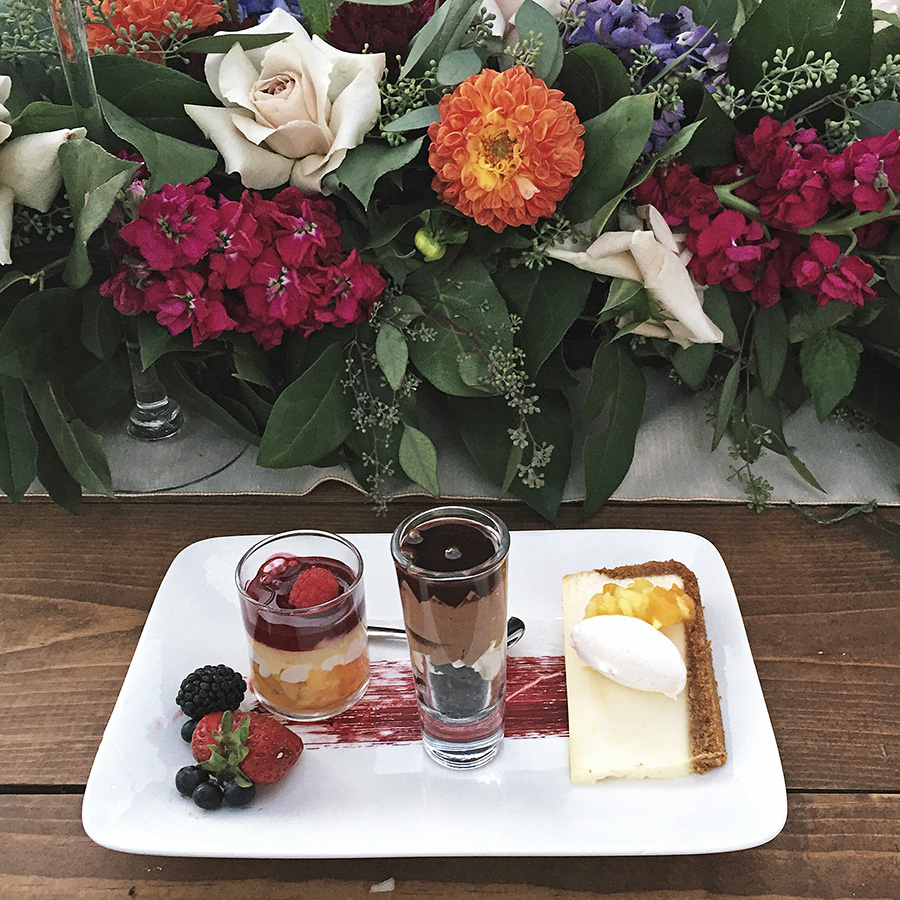 I also had a chance to hangout with my blogger bae (and San Diego native) Erica, who recommended we check out North Park for some great shopping and eats. So of course, the next day we headed for the beach but first made a stop at North Park's Holsem Coffee (white marble lover's dream) and Pigment, where I was super obsessed with their selection of gifts and the mega greenery decor. I really want to take Jadyn there next time so we can build our own succulent planter for our balcony!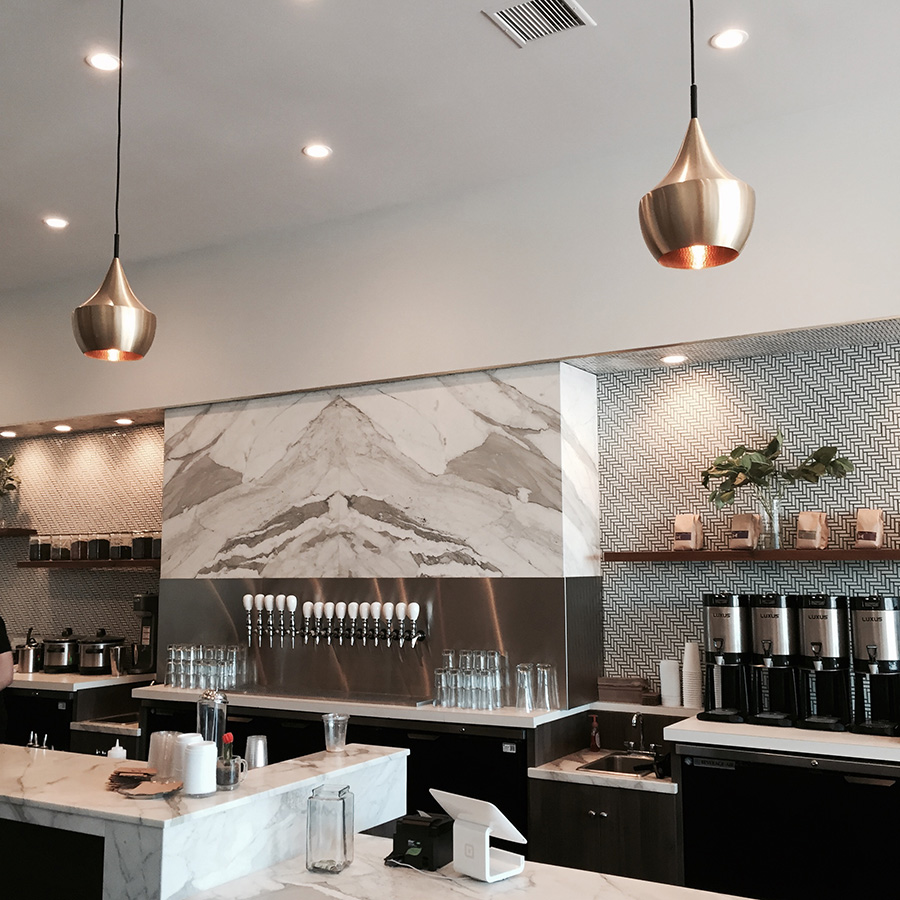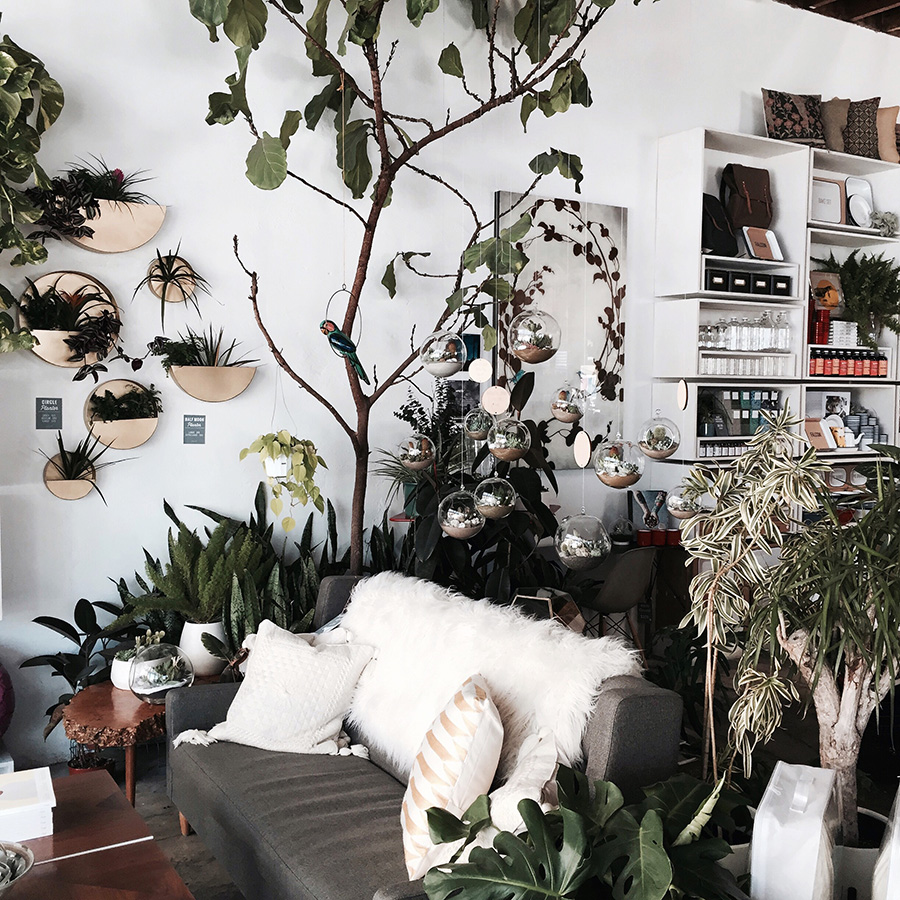 We then drove to Coronado Island which literally has my favorite beach in California- mainly because the white sand is super powdery and we don't get that at LA or OC beaches. It was a perfect day of sun and swimming- the water was pretty warm and it wasn't too crowded (#onathursday). BTW my swimsuit from ASOS is sold out- but here's a link to other styles HERE.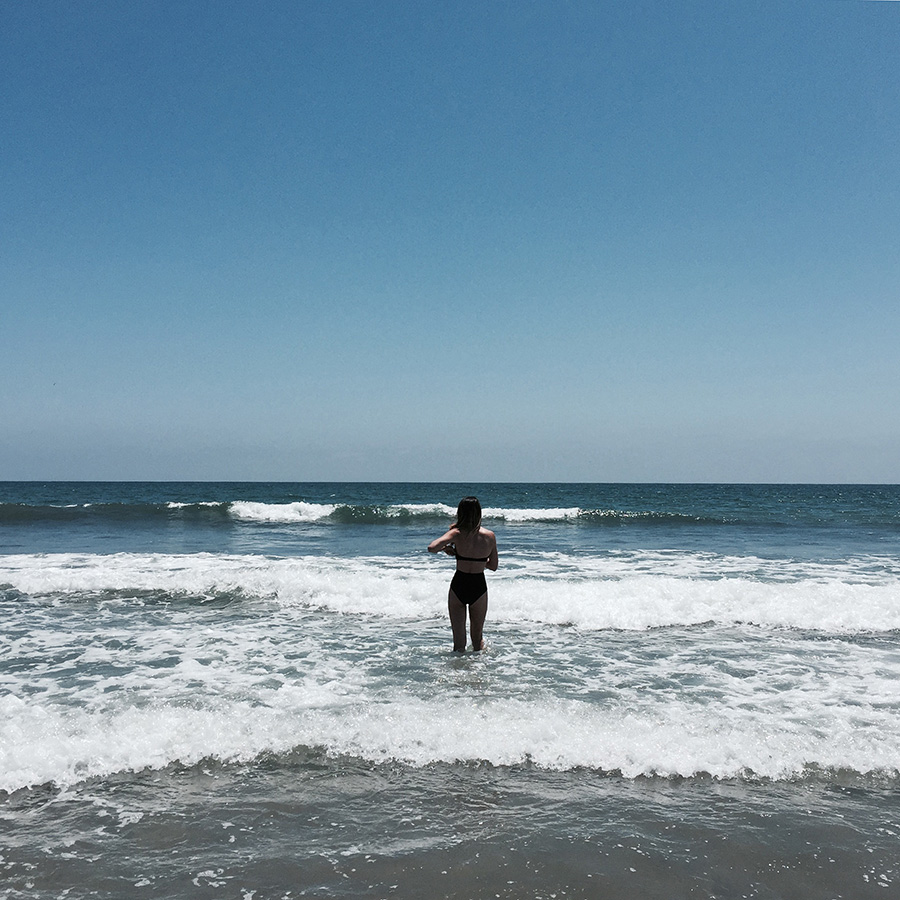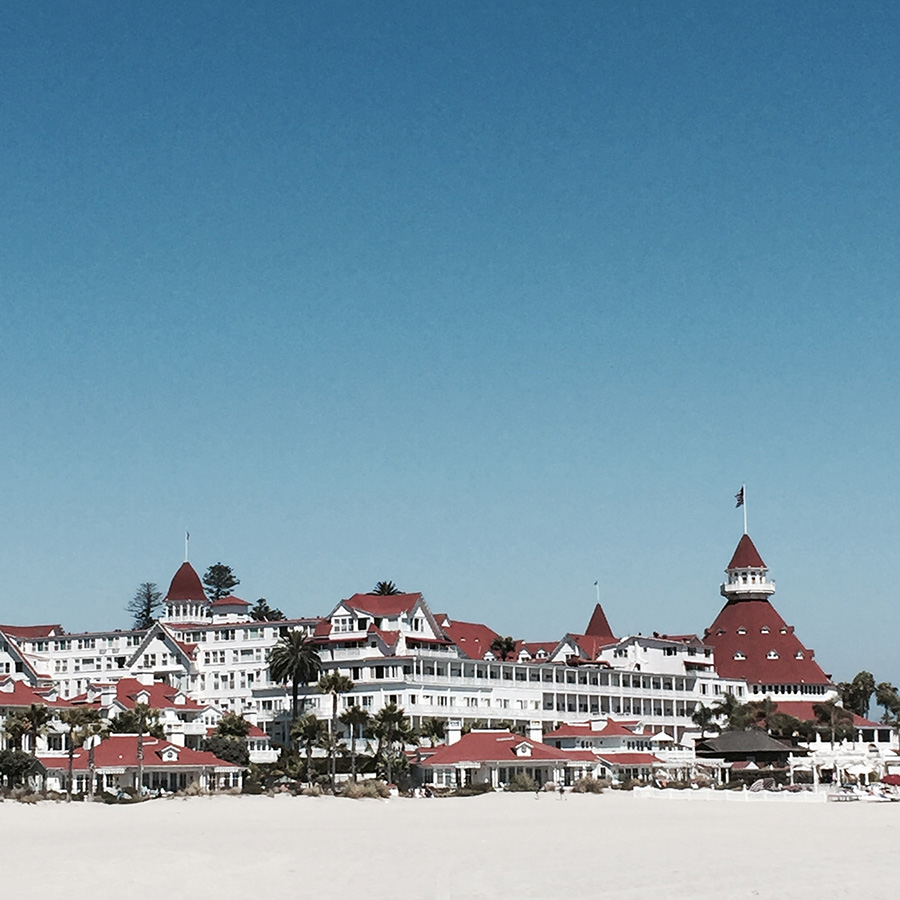 San Diego is too pretty not to explore and living just two hours away…I want to head down there more often.
Have an amazing Monday! xx Brittany