San Francisco
We've had a great few days exploring San Francisco and here are a few highlights of our trip!
On Saturday morning we started the day off at Front Coffee, an open space in what once was the front of a loading dock. The to-go cold brew came in a glass mason jar, which we will be using again!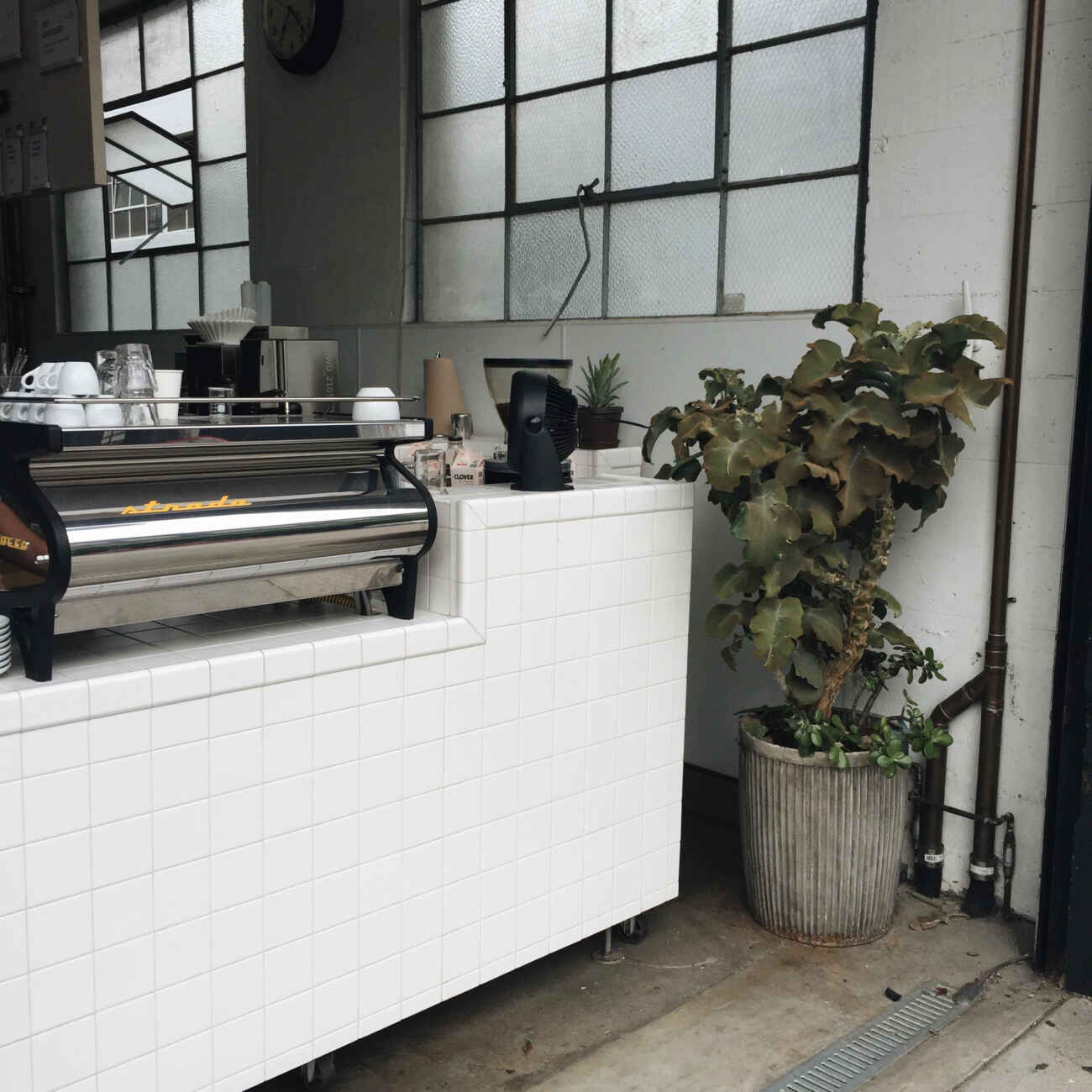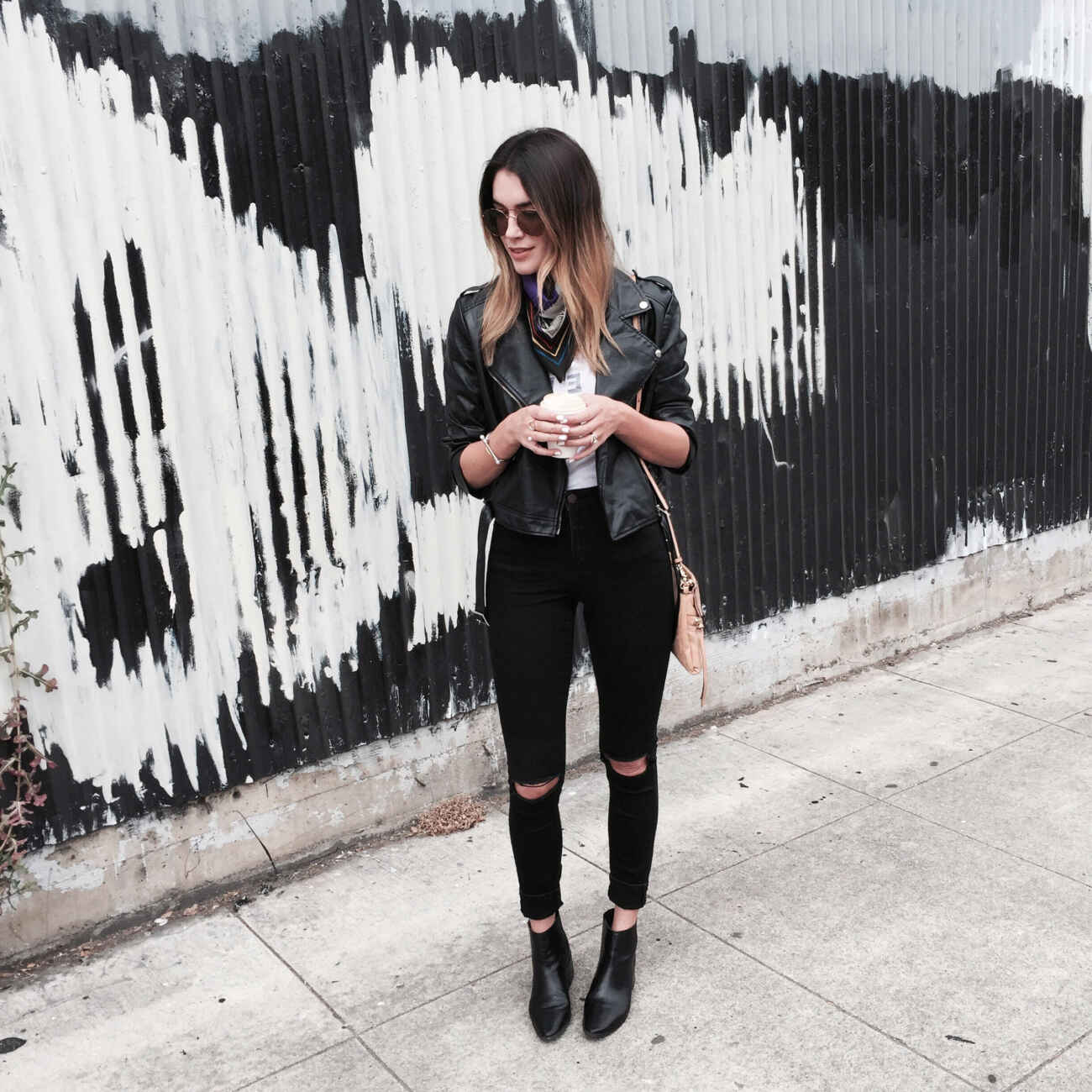 We were in the Bay area for my friend Nikki's wedding, so I figured it would be fun to get her a bouquet in her wedding colors to go along with her gift! I wanted to check out the cutest flower shop that a few of my blogger baes recommended as a must-visit, Ampersand.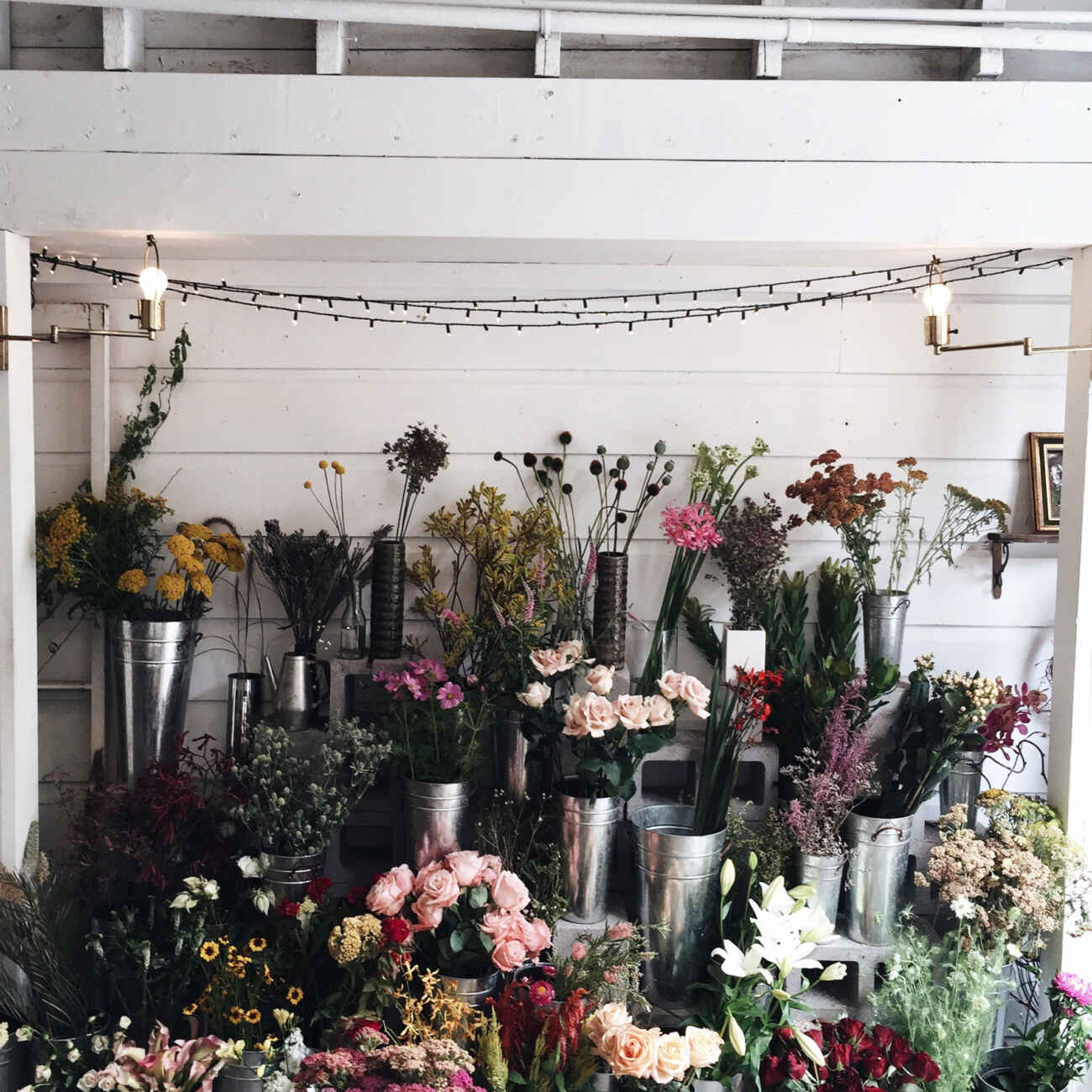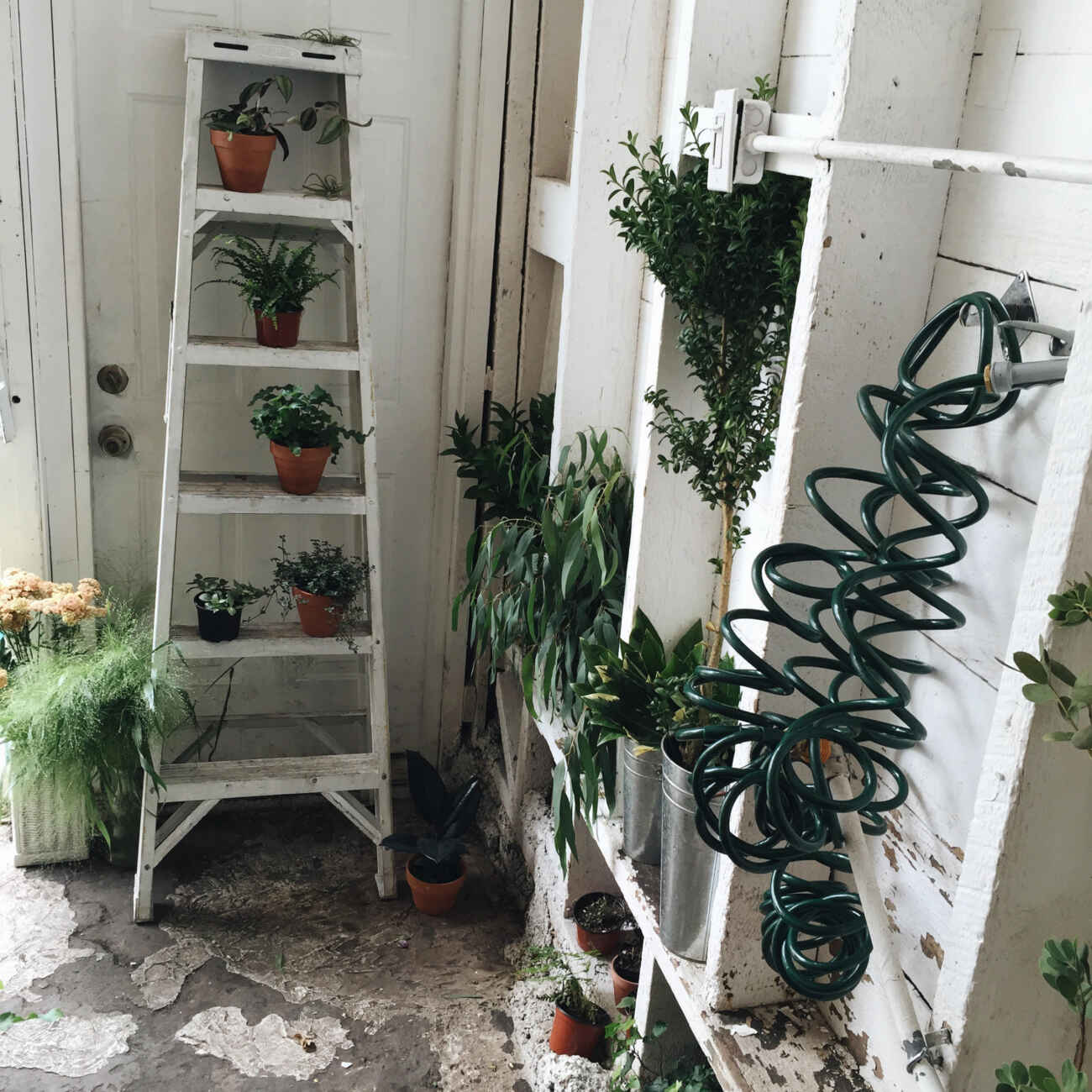 We ended up hanging out for about an hour, the owners Emerson and Benjamin were so cool and discussed how they started the shop, their life in San Francisco and places they recommend we check out while we visited. I'm completely in love with the adorable interior and inviting vibe of the shop. They also rent the space for private parties and I would have loved to have my bridal shower there (dang it). I may need to make another trip back just for an Ampersand event, so obsessed!
Saturday night we celebrated the Johnson wedding (so happy for you guys) and had a blast catching up with old friends!
Sunday morning was pretty foggy in the city, so we waited for most of it to clear before we went to explore. First we headed to Marin Headlands, a scenic overlook that lets you get as close as possible to the bridge with amazing angles for photos. If you saw my Snapchat, you know how windy it was, but fun just the same!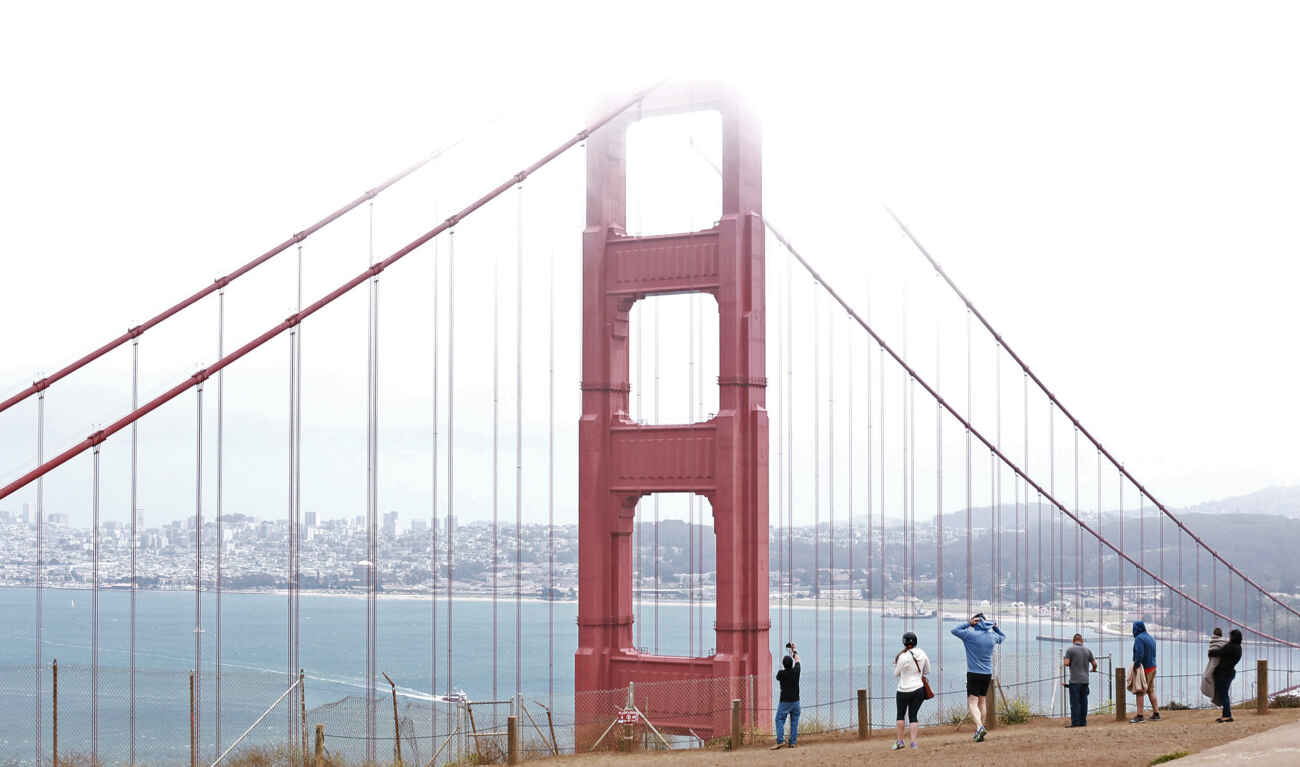 Next we went to check out the iconic Painted Ladies near Alamo Square and explore the surrounding neighborhood as well.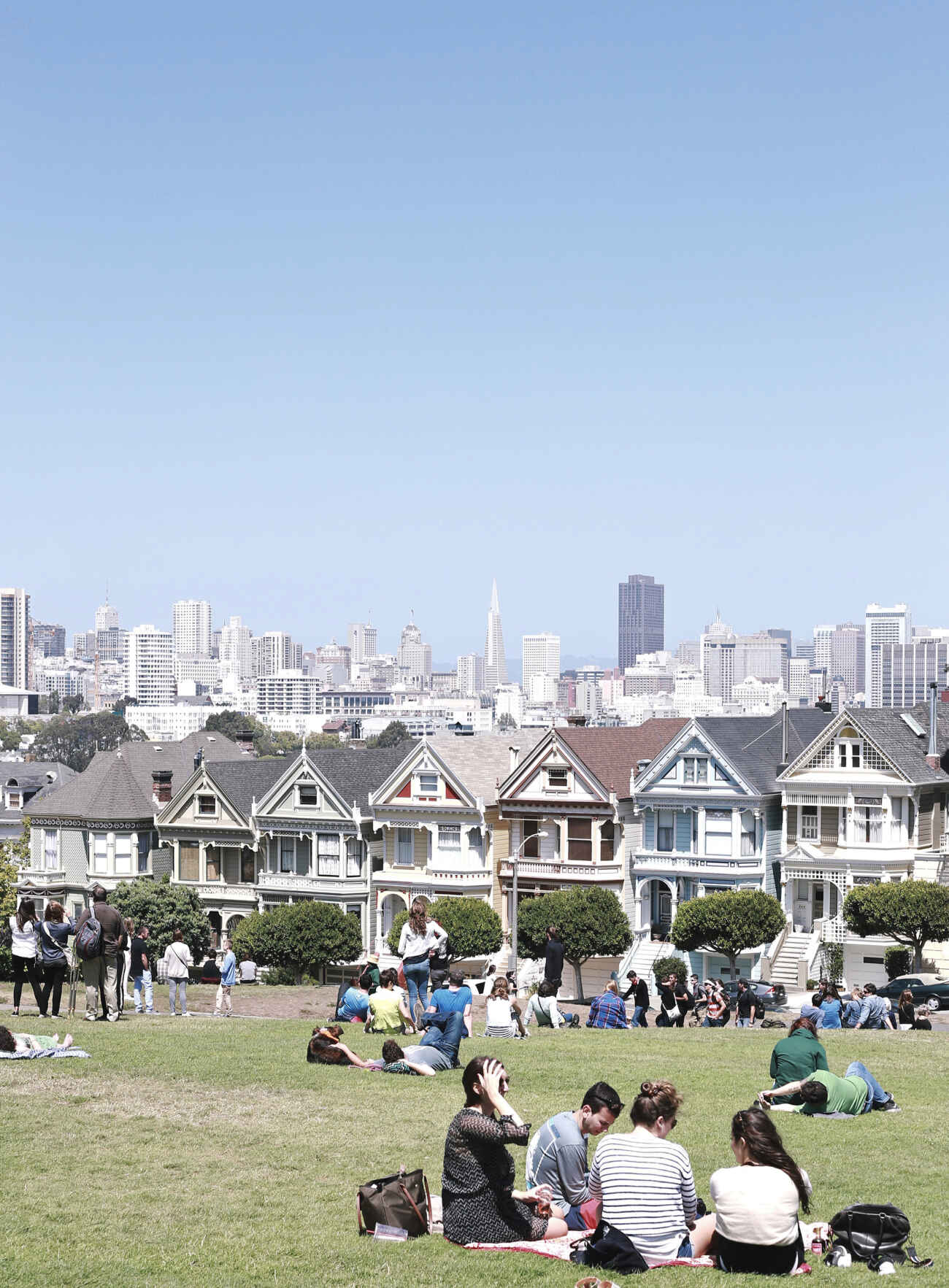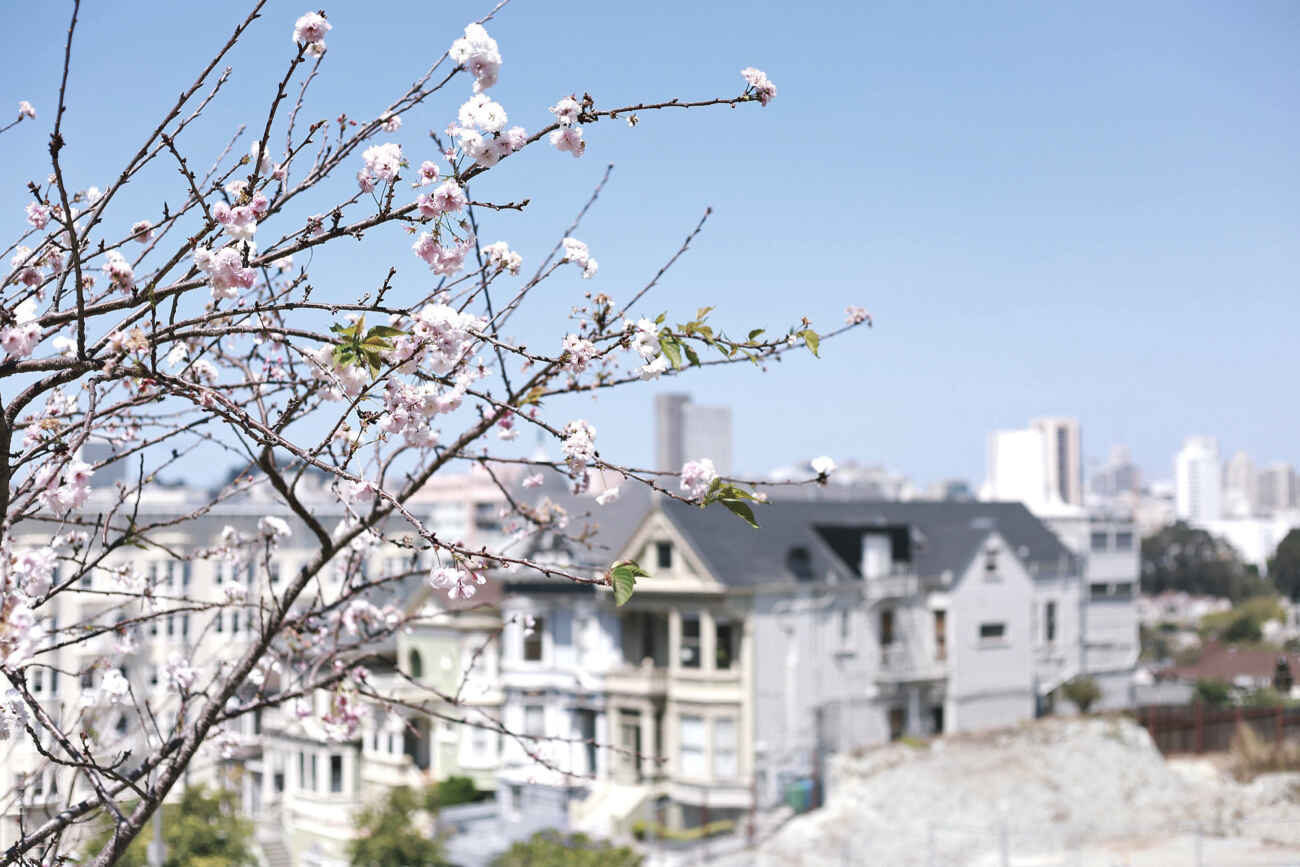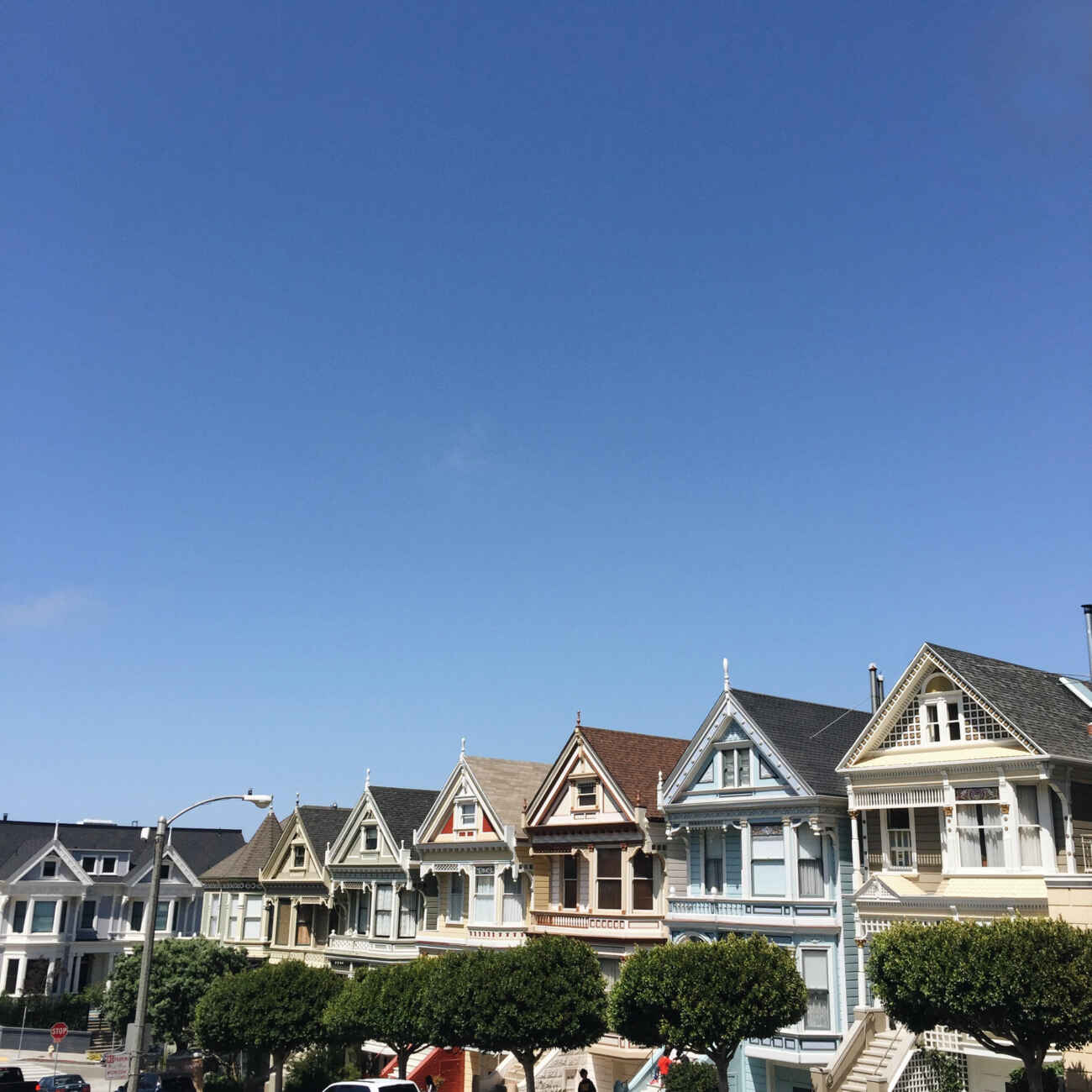 Just hanging in the park, talking and enjoying the view was so relaxing, we felt like college kids again. But I don't have energy like my college self anymore…we needed an afternoon pick-me-up and walked over to The Mill for a latte. This space is great for the white marble tables and artwork hanging on the walls, although it was pretty busy inside- we sat outside on the wooden benches with a very earthly feel.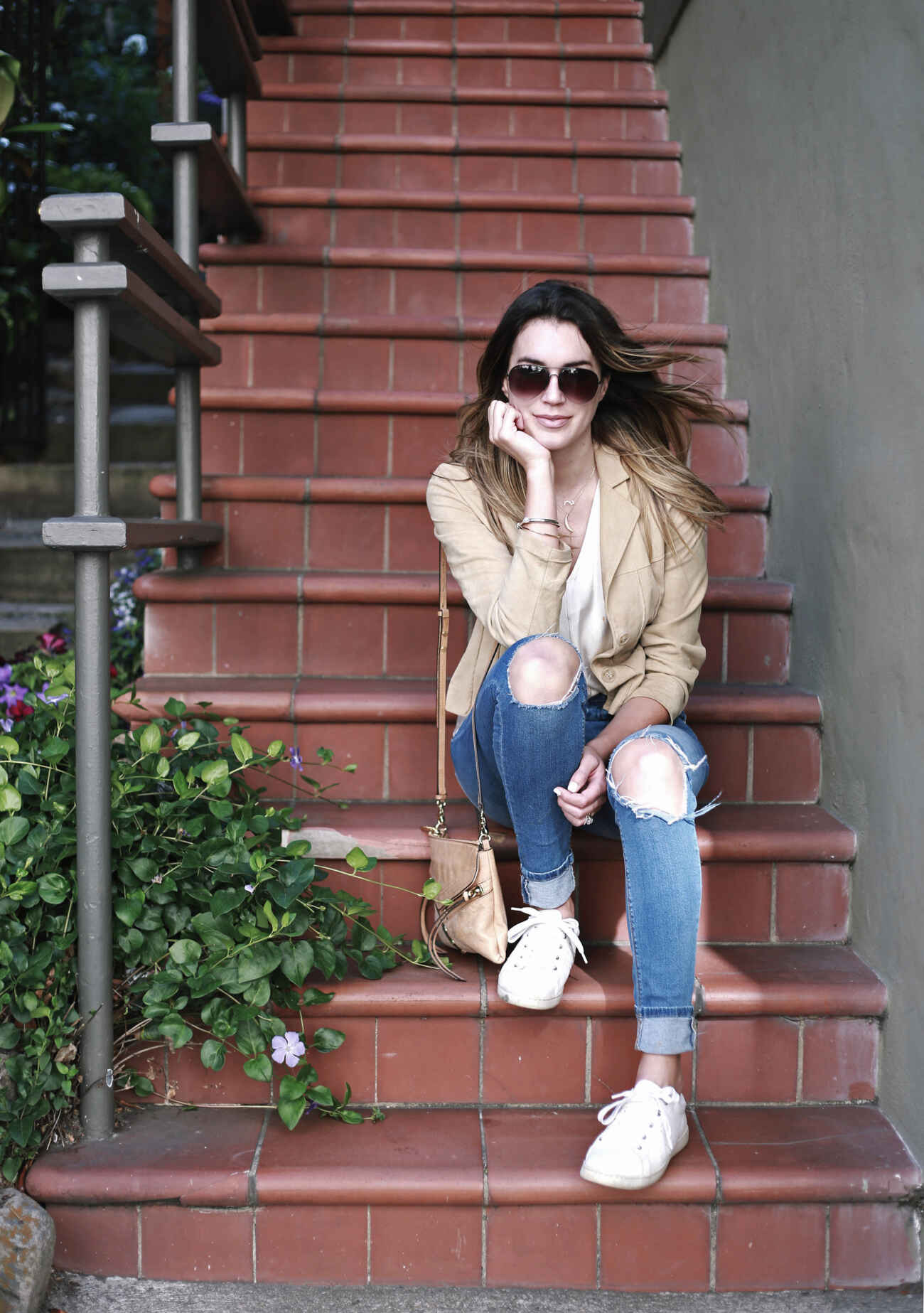 Lombard Street was next on our stop, the most crooked street in the world.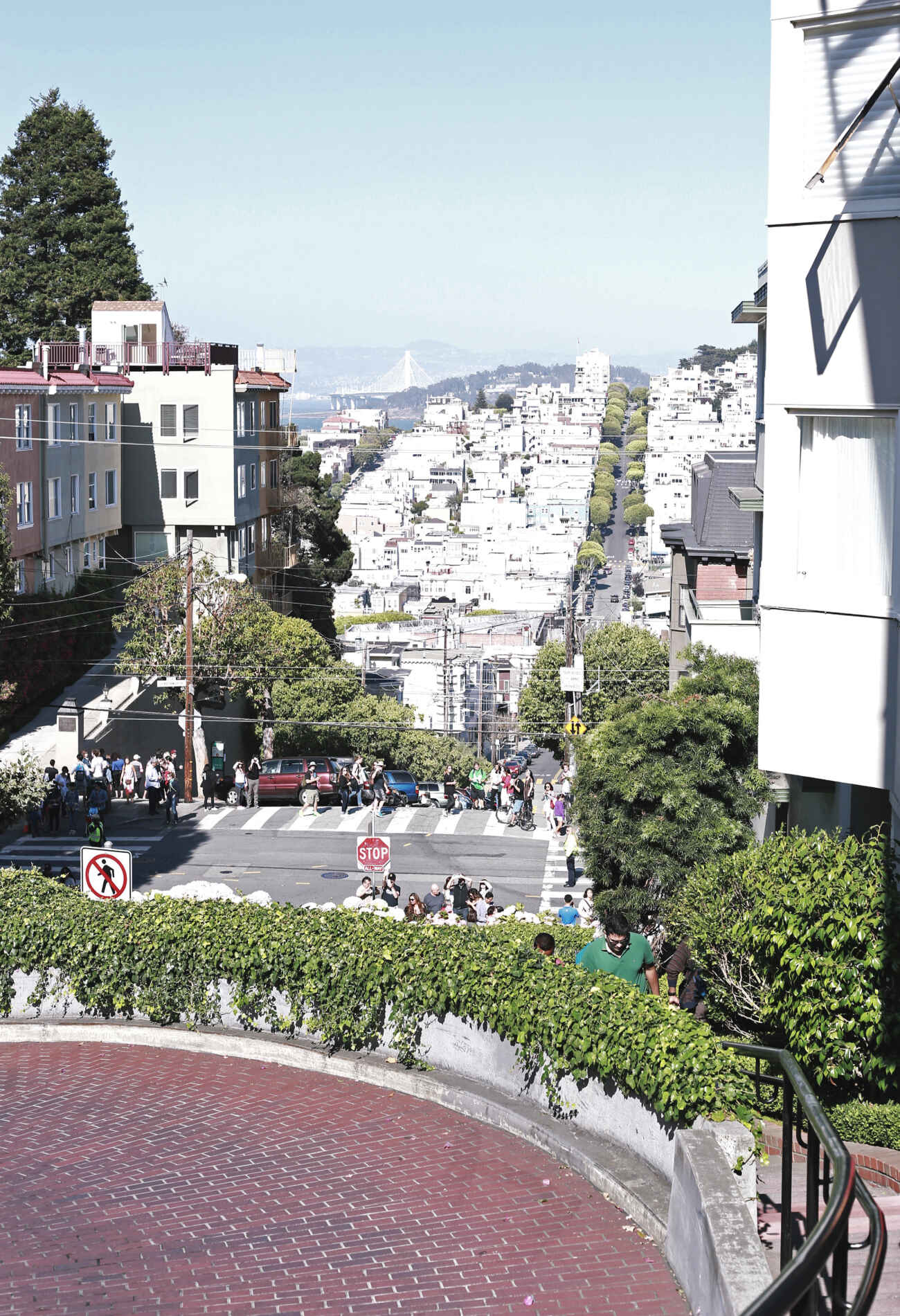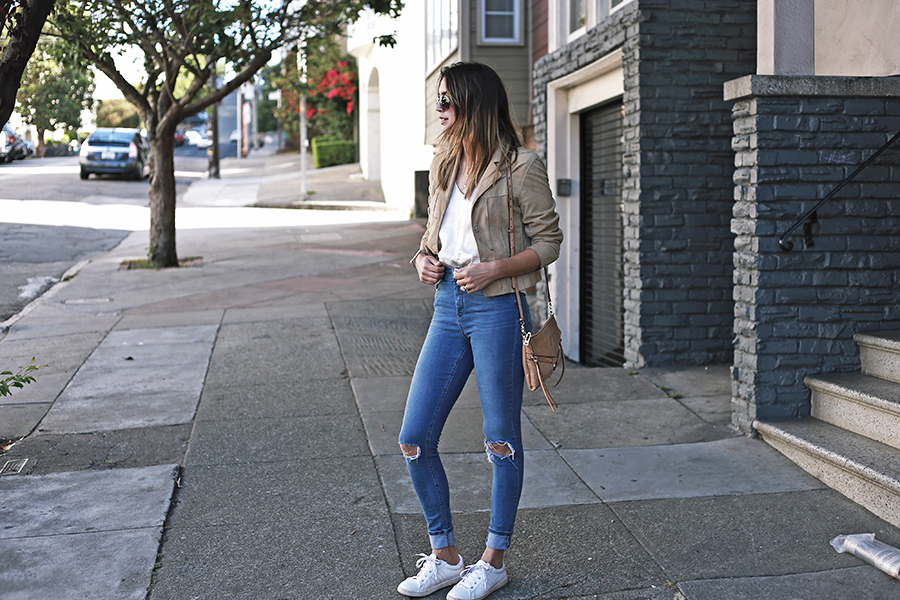 The last time we were there, we only viewed the street from the top but it's definitely worth the time to walk down the sidewalk and around the neighborhood in general, there are some killer overlooks of the city.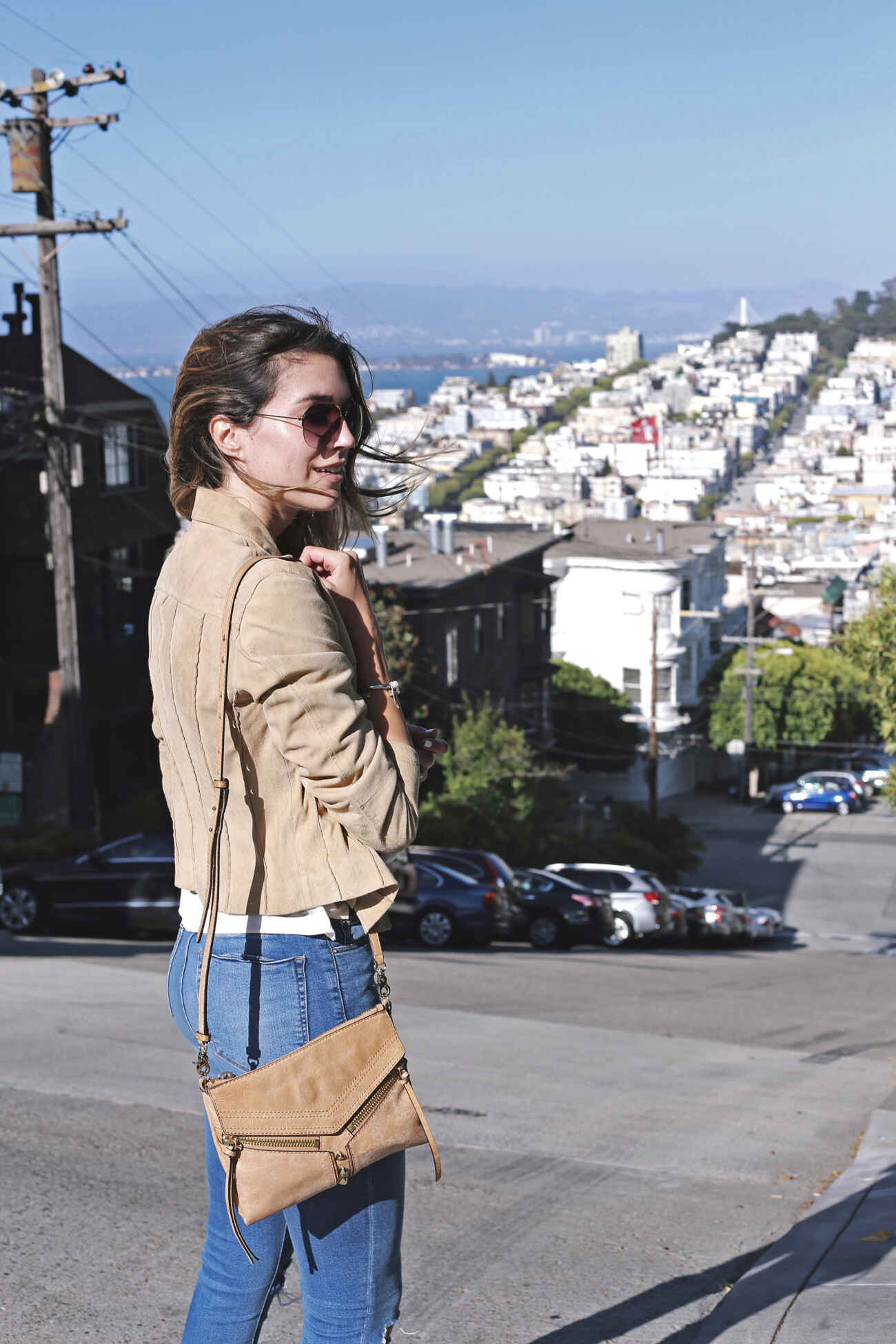 We went to La Urbana for dinner and I couldn't get enough of the tacos! Soooo delish and just the perfect amount of spice.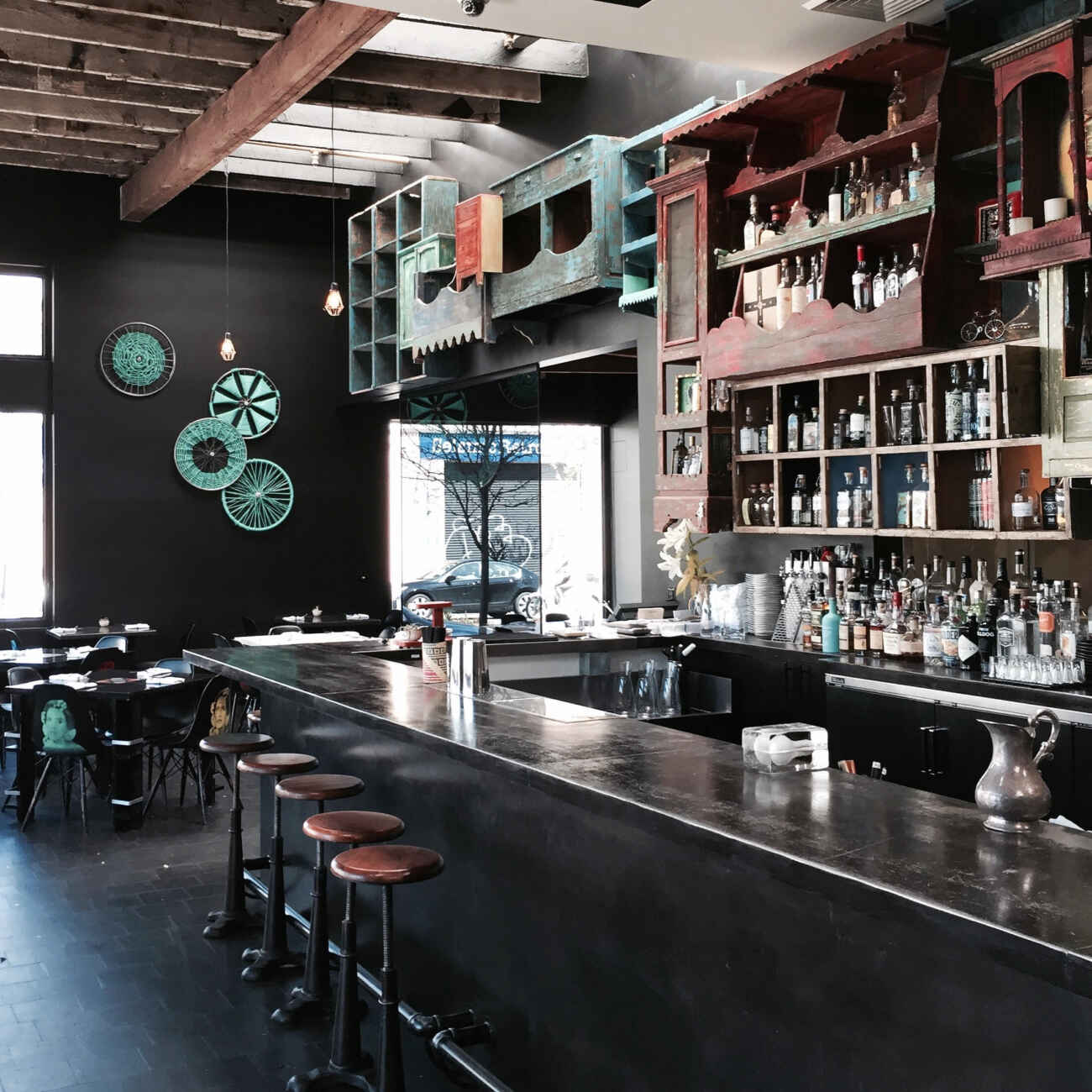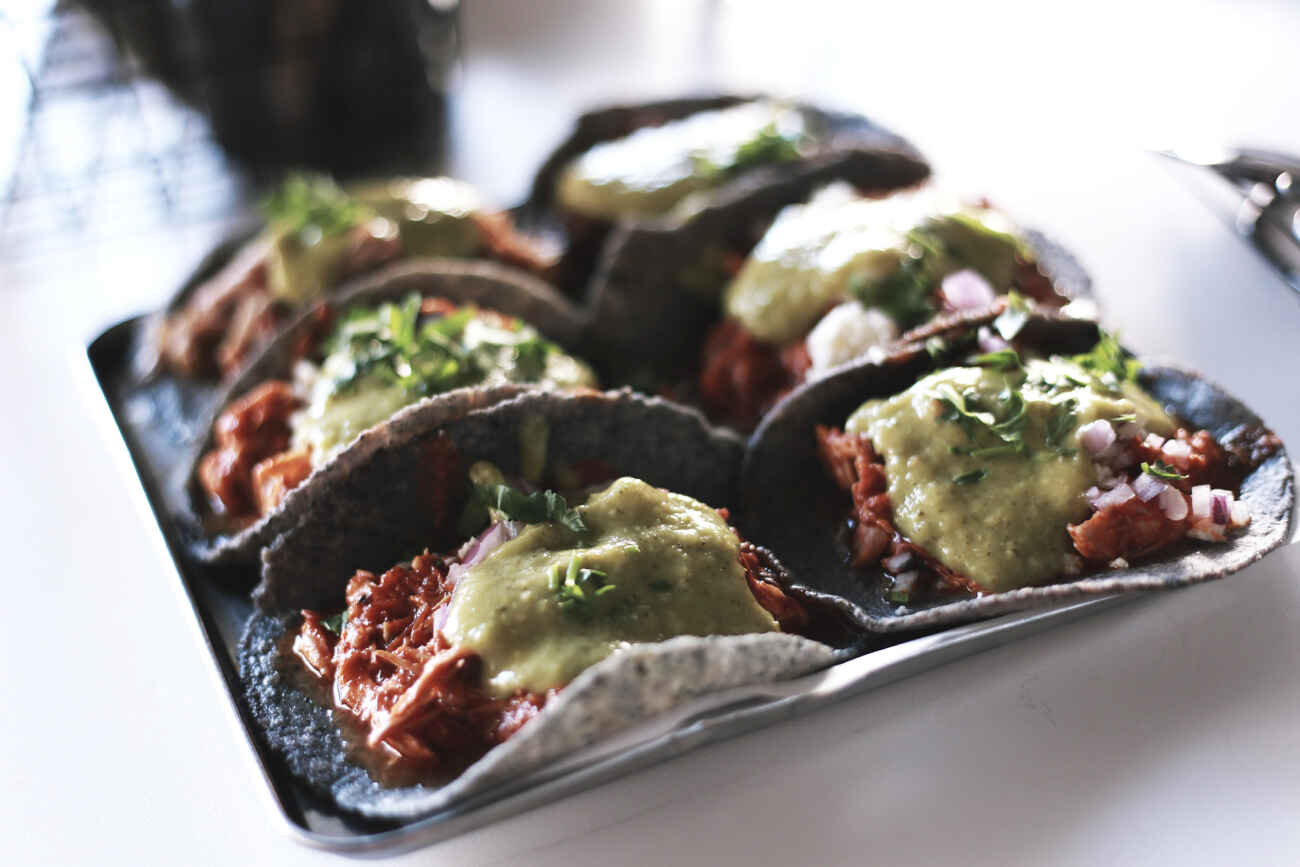 Last stop of the day was Fisherman's Wharf for ice cream and to pick up a few souvenirs for Jadyn (can't wait to squish her face)!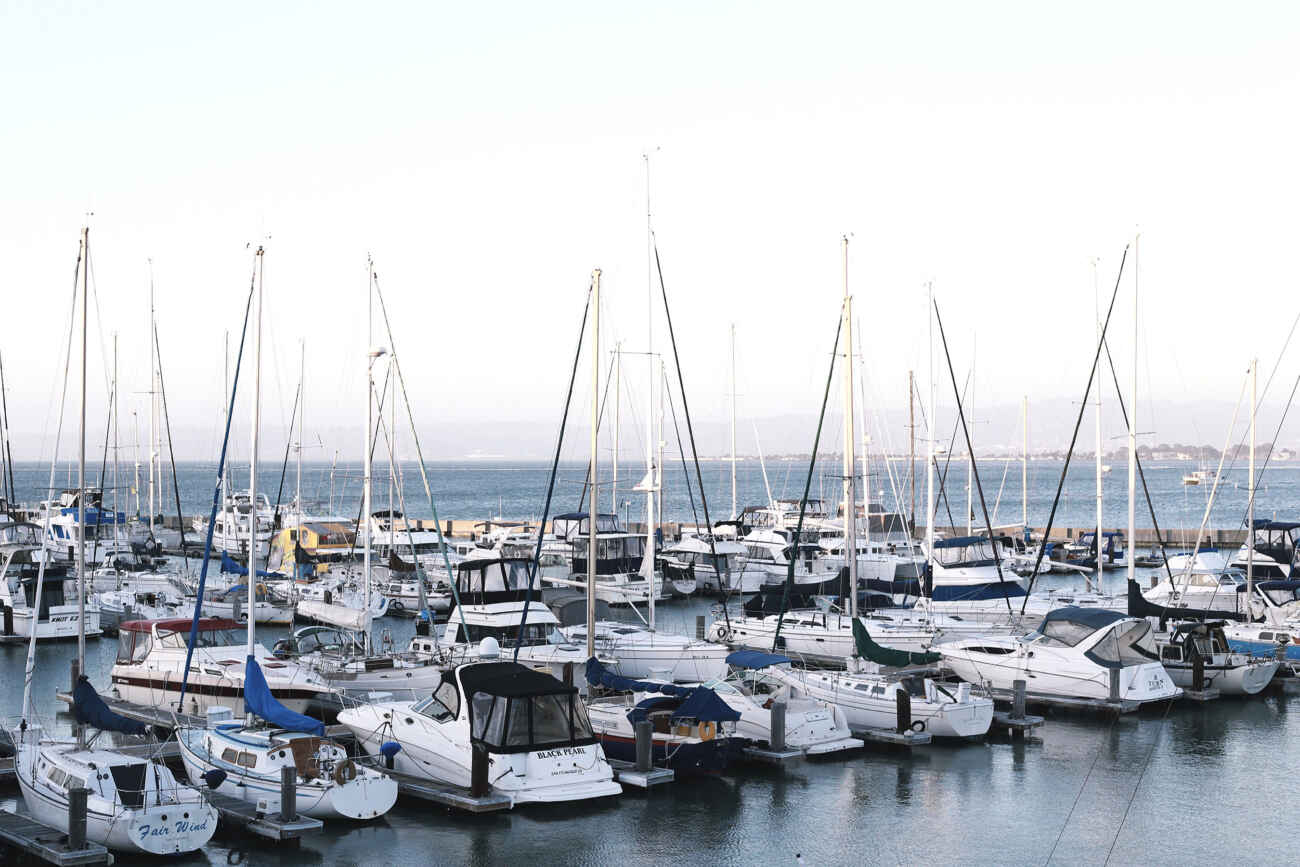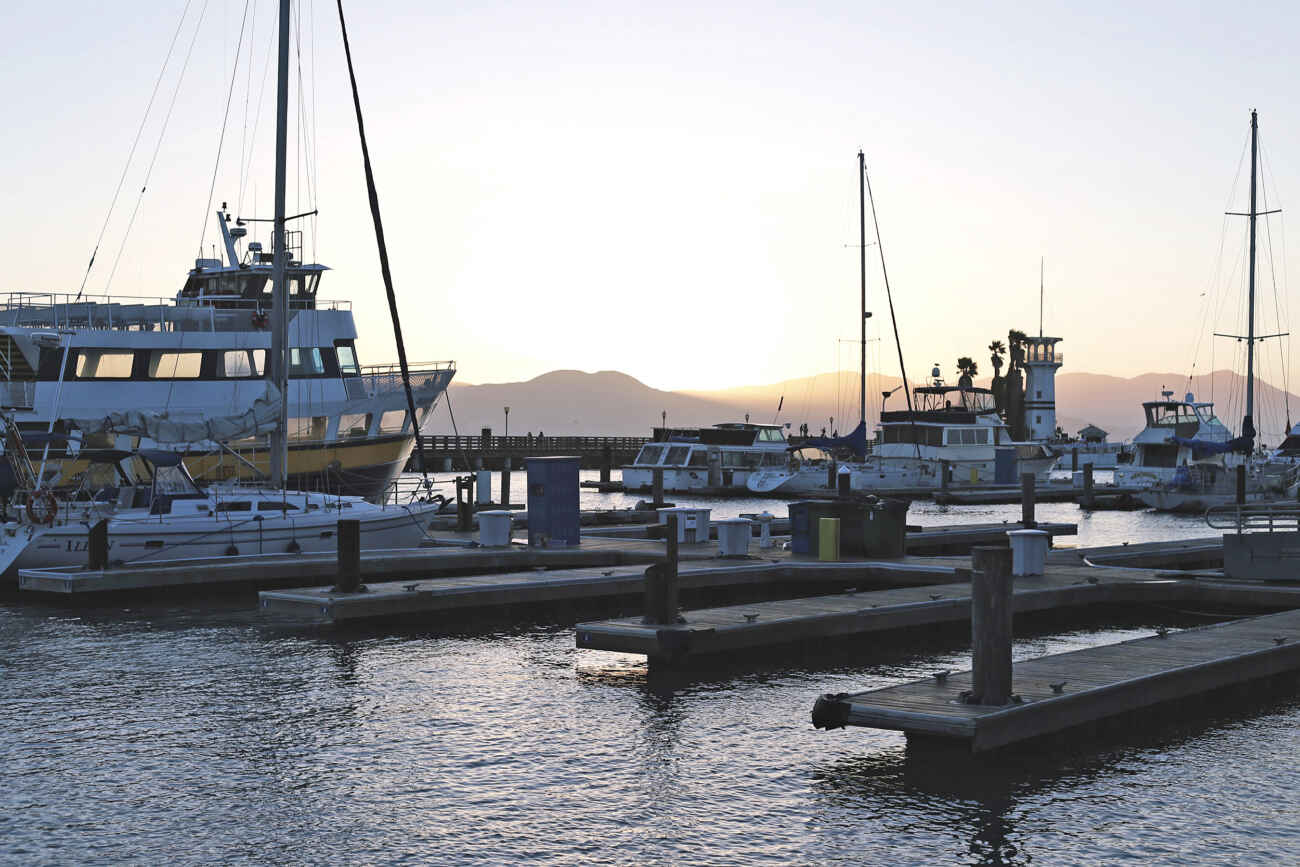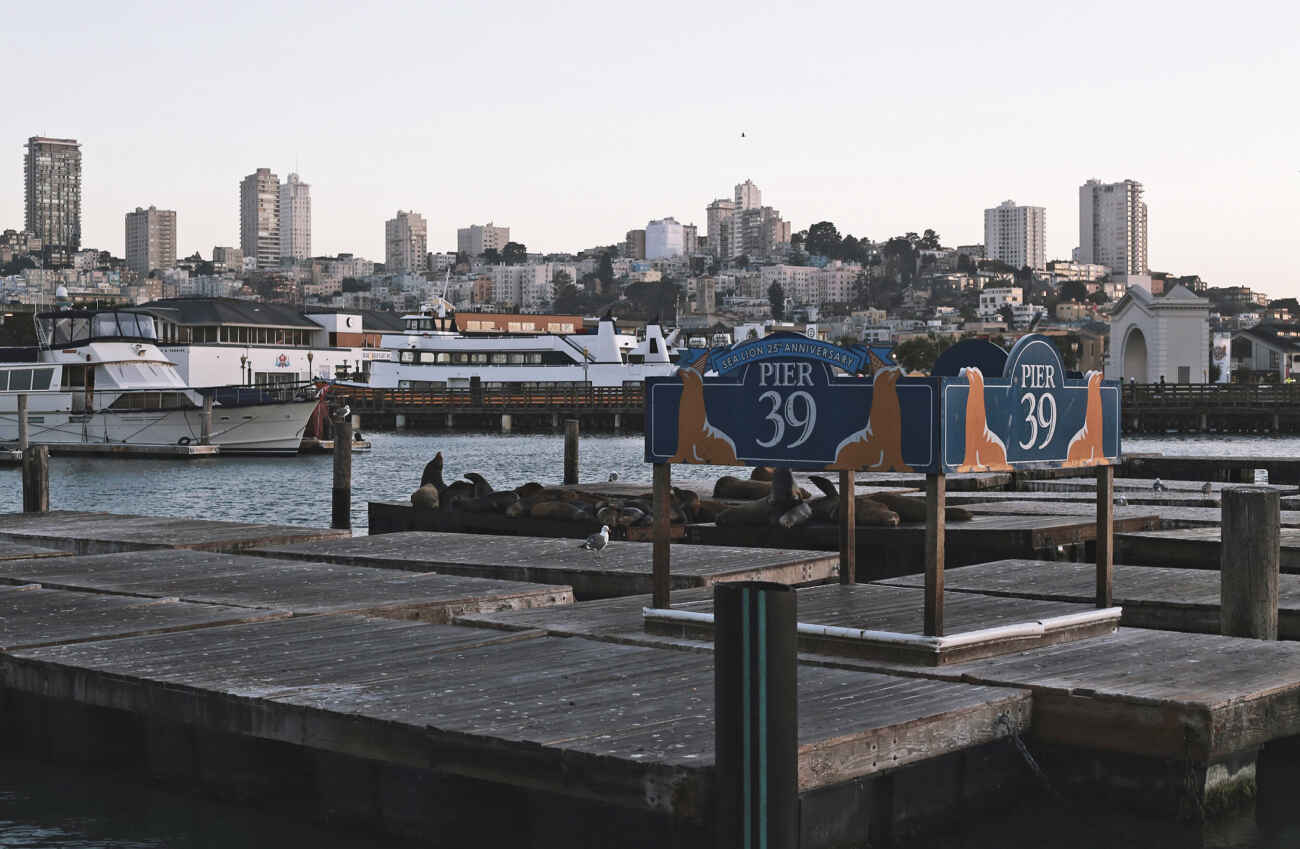 San Francisco is always a good time and I absolutely love the city! Today we're driving back to LA but first going to stop in Santa Cruz for coffee (of course) and because we both haven't been there in a few years. Make sure to follow me on Snapchat (username: thriftsandthreads) to see the random videos of our travels.
Have an amazing Monday!
xx Brittany