Santa Cruz
Happy Tuesday! Even though it feels like a Monday…geez coming home from vacay last night totally threw us off in a good way.
We planned to come home from San Francisco yesterday to make sure we could enjoy the drive back without being rushed and decided to stop in Santa Cruz to check out the boardwalk and downtown area.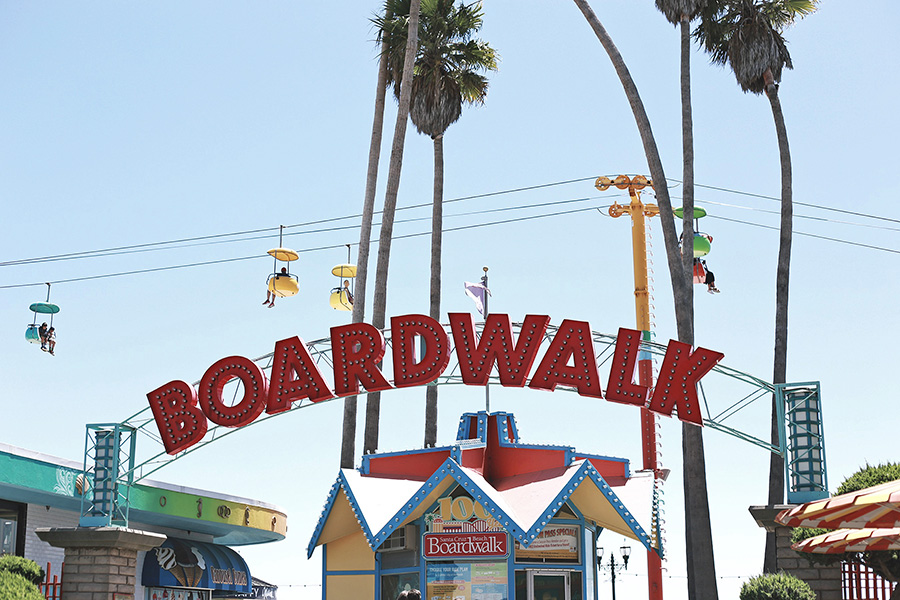 We had so much fun snapping photos, grabbing margaritas and riding the Sky Glider.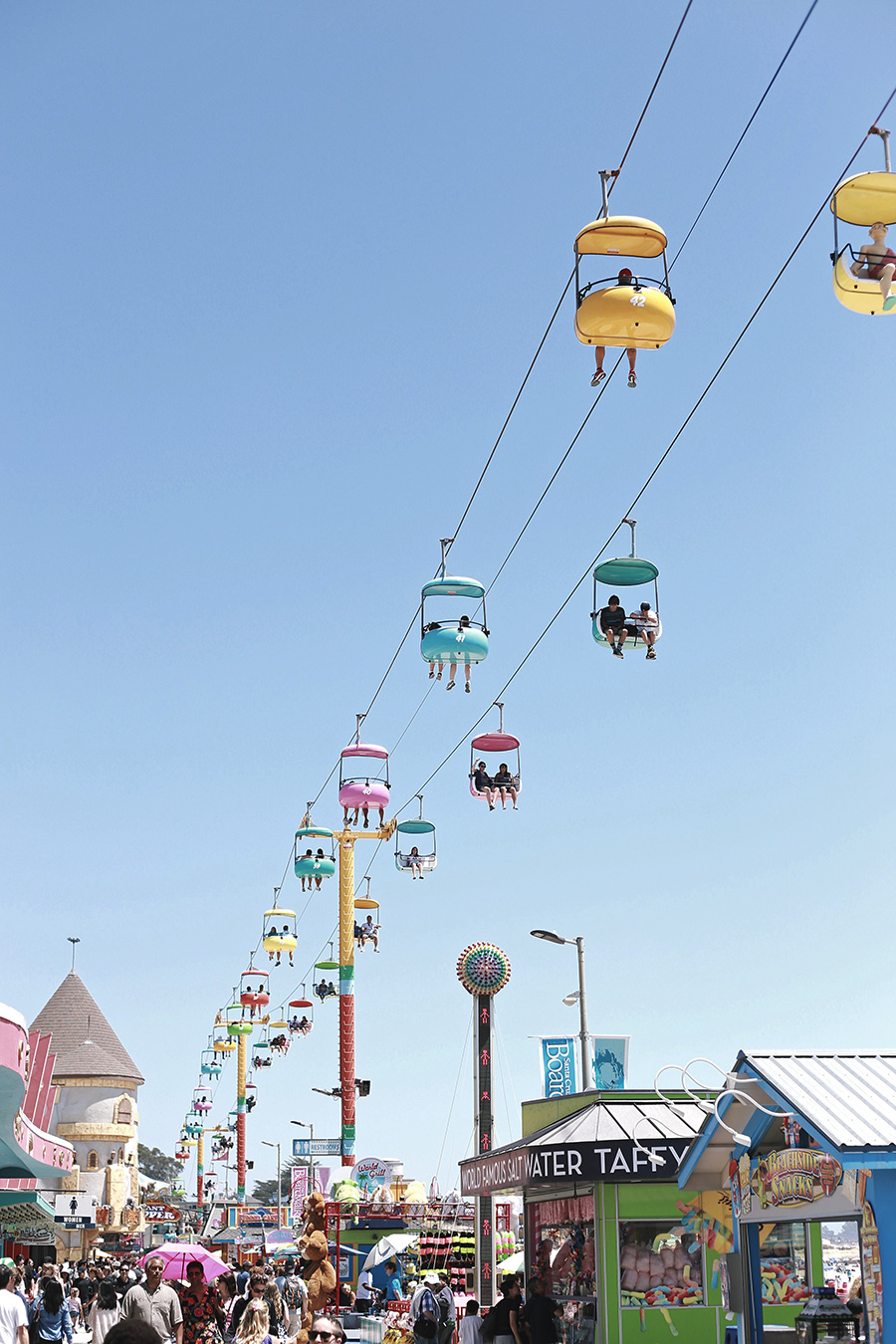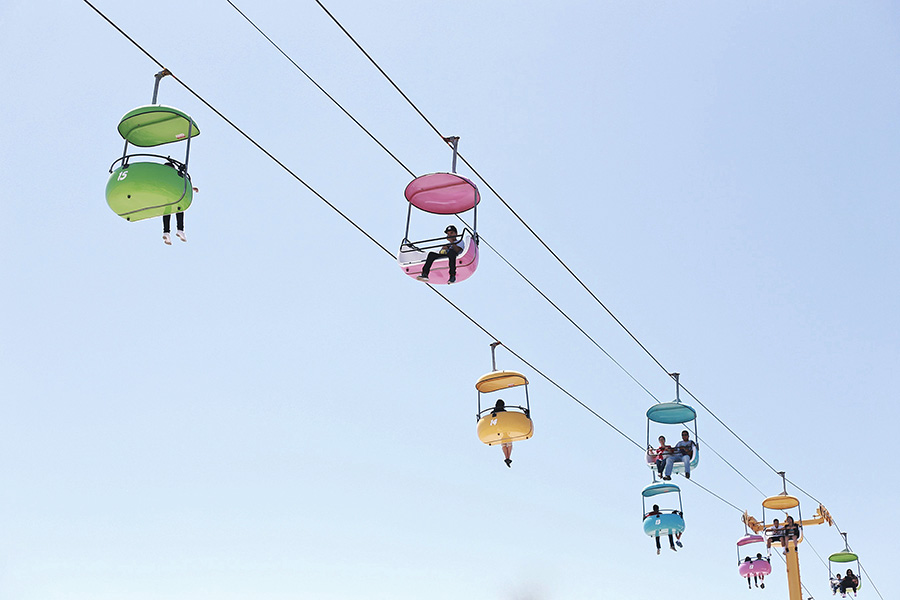 Quick side note about this ride: I didn't think I was afraid of heights because growing up, I was roller coaster obsessed- any ride at Magic Mountain you name it, I've been on it… but literally when we were going up on the Sky Glider (and felt barely strapped in) I couldn't help feel a little vulnerable and wonder if it was actually safe to be on the thing. It also didn't help halfway through that my hubs was feeling a little nauseous and we couldn't stop laughing because we felt like total dweebs wondering if safety was an issue- we survived nonetheless. Oh and the lady in the bucket in front of us dropped her phone from the sky (Snapchat moment) and was trying to wave down the girl below that picked it up… so of course that made me hold mine a little more carefully. Living life on the edge right?
Overall, it was a really great family environment and I plan to take Jadyn there for a weekend soon…she would have loved it!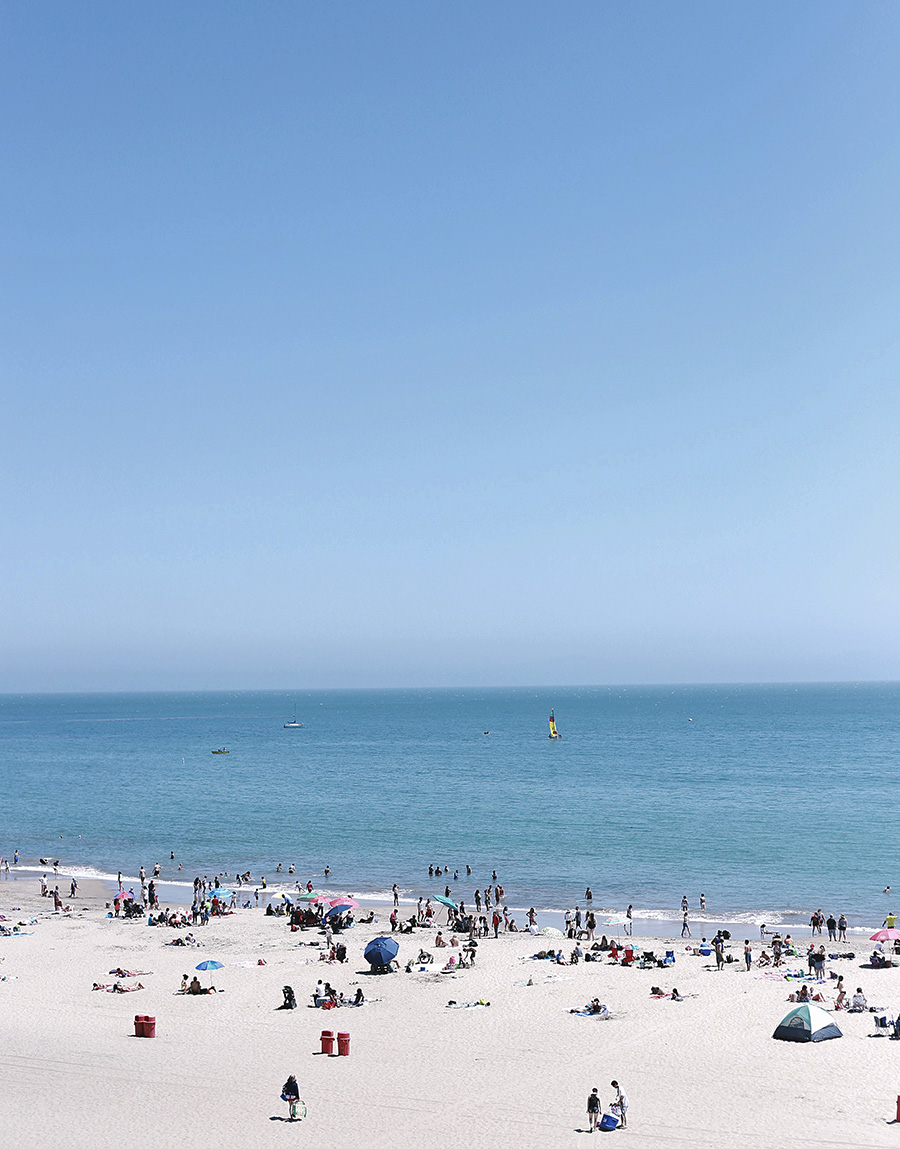 We then headed to Downtown Santa Cruz that reminded me a bit of where we live in Pasadena with the shops and coffee on every corner, it definitely had comforting charm. We ate Mexican food (per usual, because chips and salsa after a day of hanging by the beach is always appropriate) and relaxed at Verve Coffee for a cold brew before heading home.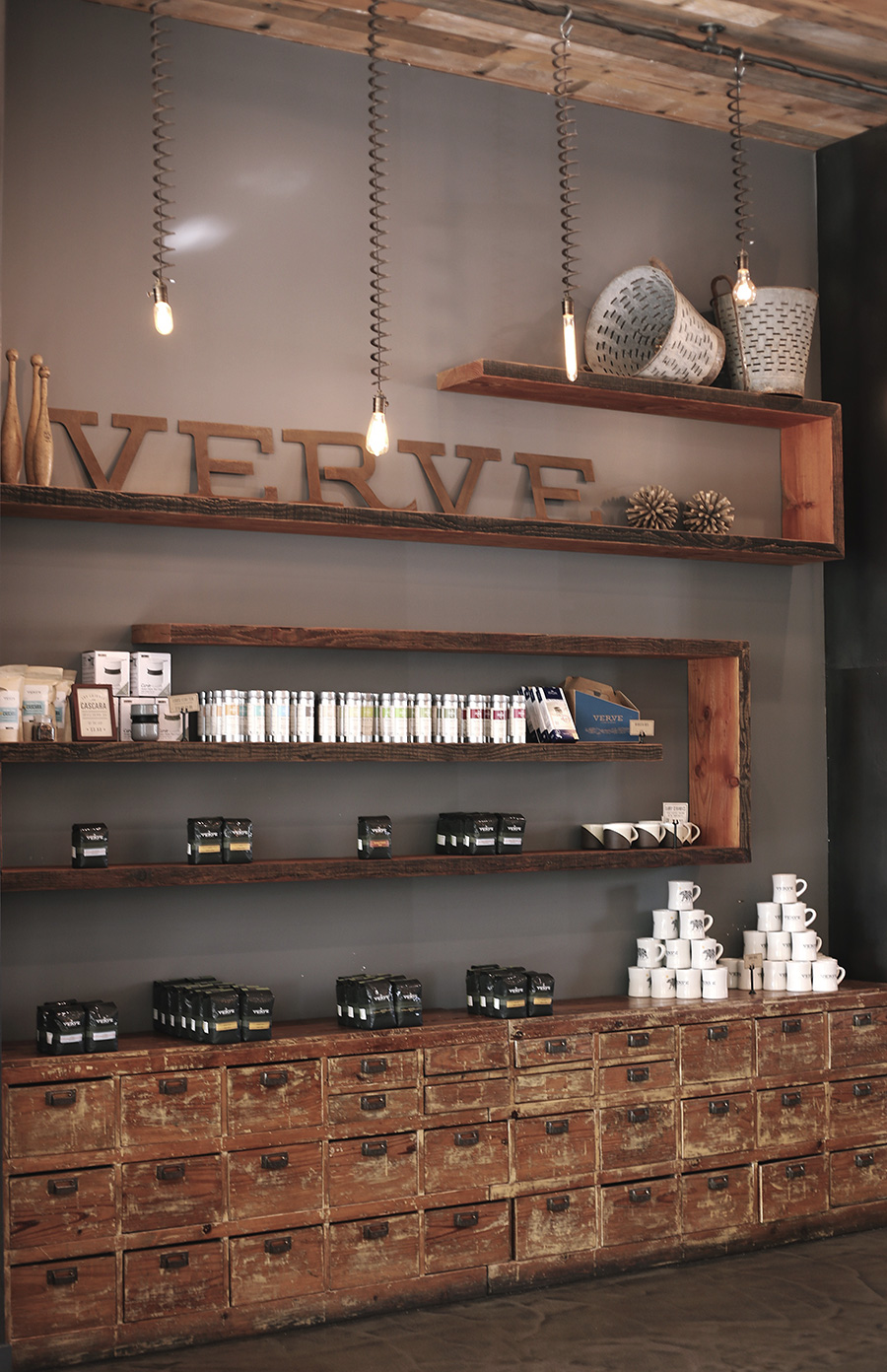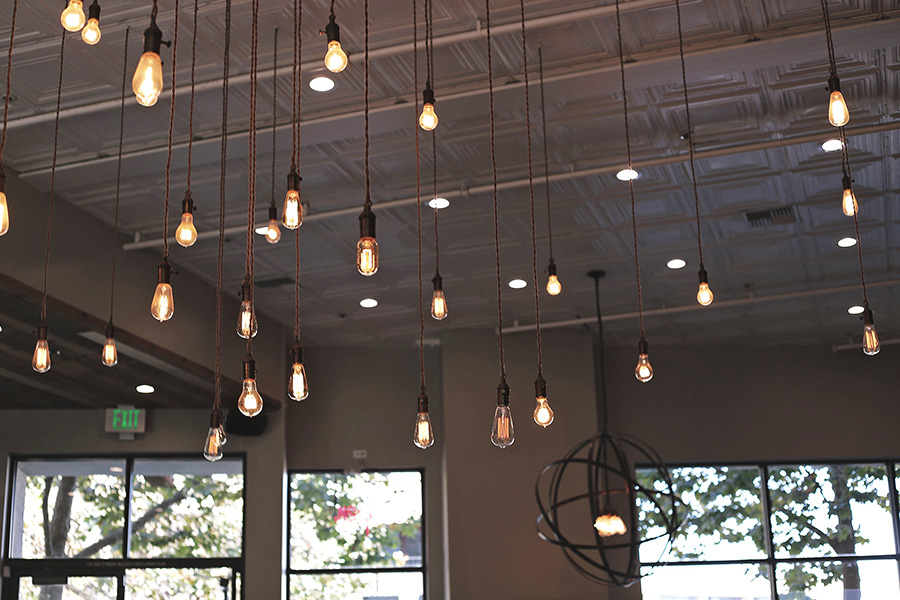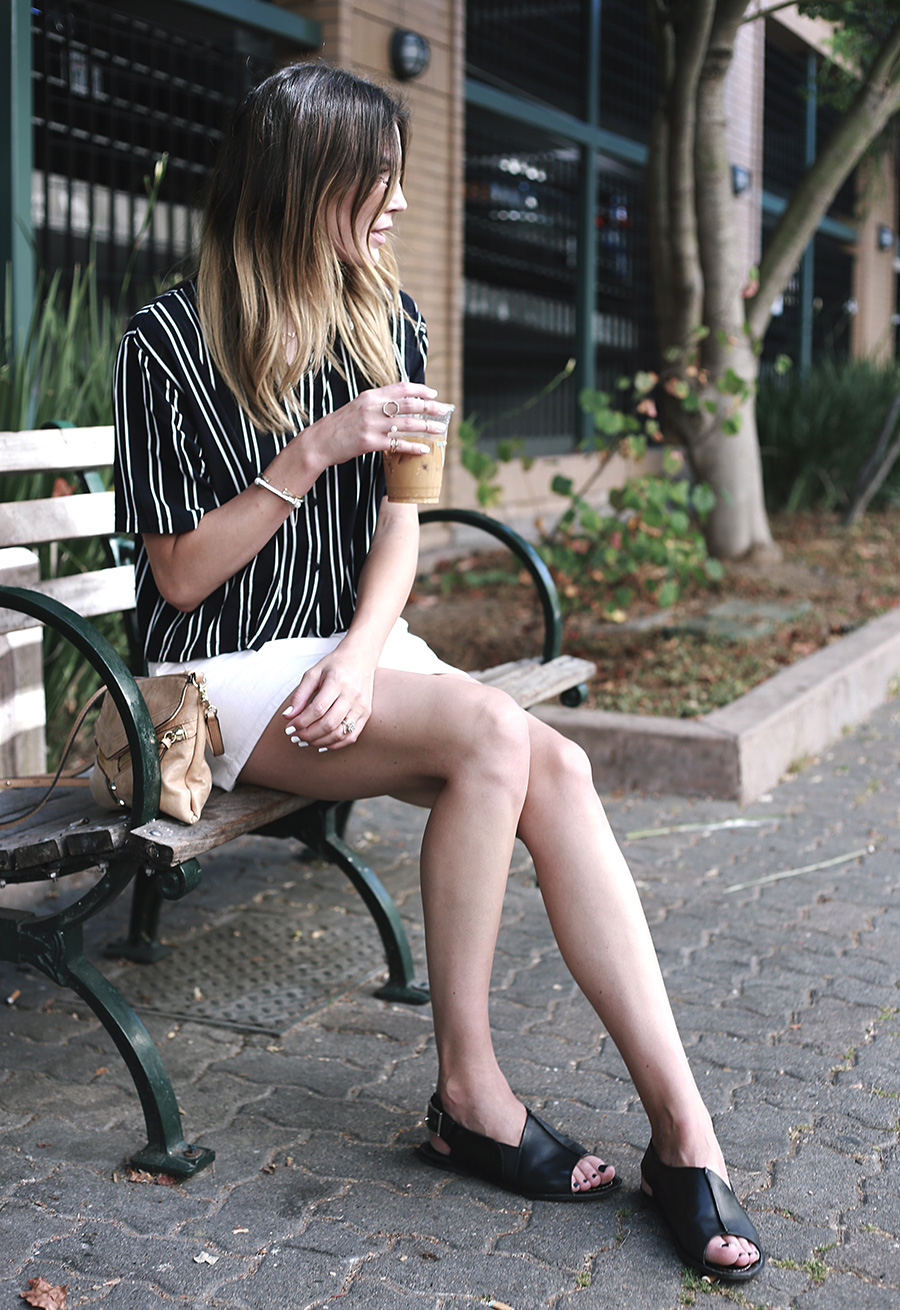 Shirt: BOOHOO
Skirt: BOOHOO
Sandals: CHARLES DAVID
[thefeedproducts style='four']
I'm really loving skirts lately and this white one was great for keeping cool while also giving my denim cutoffs a break.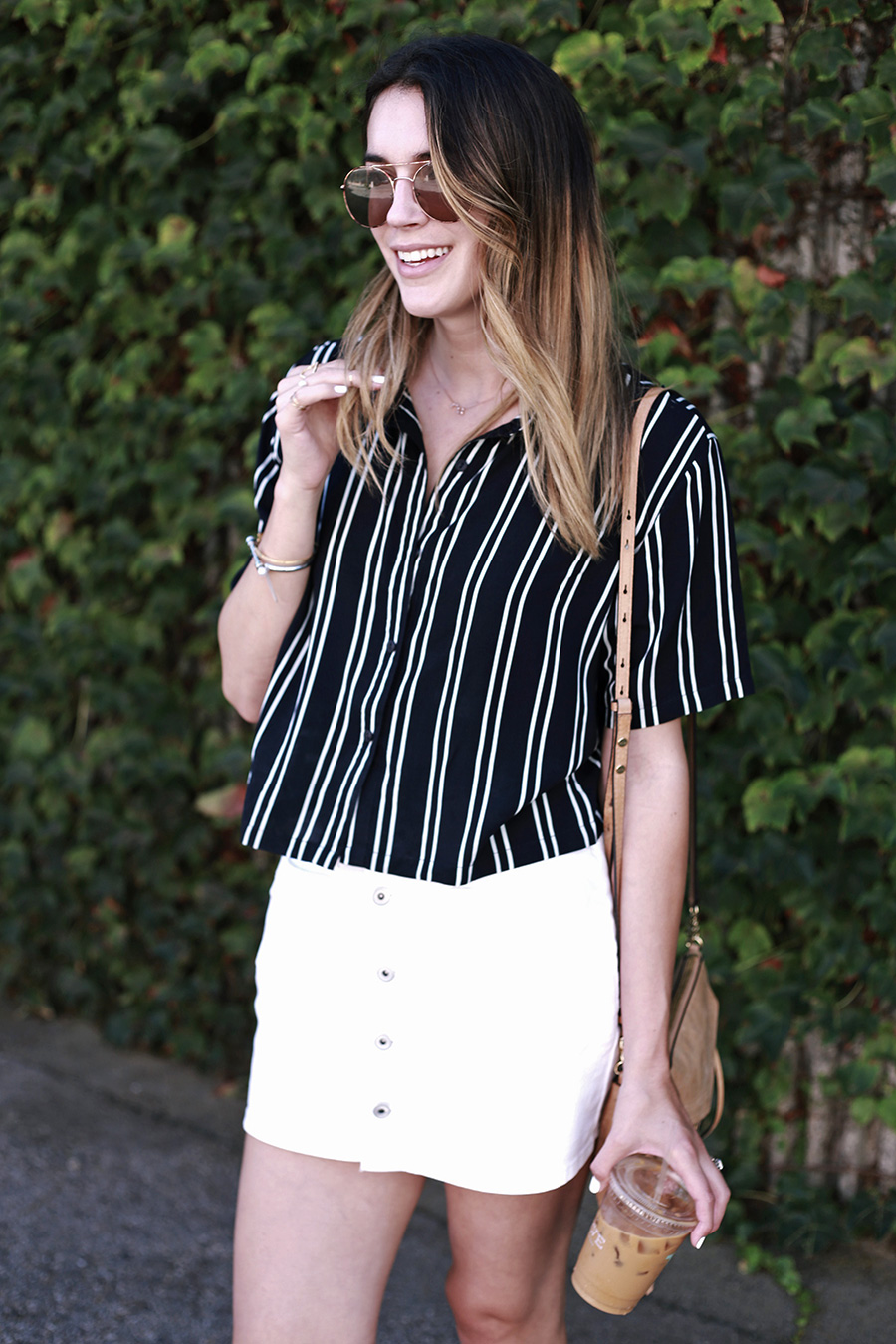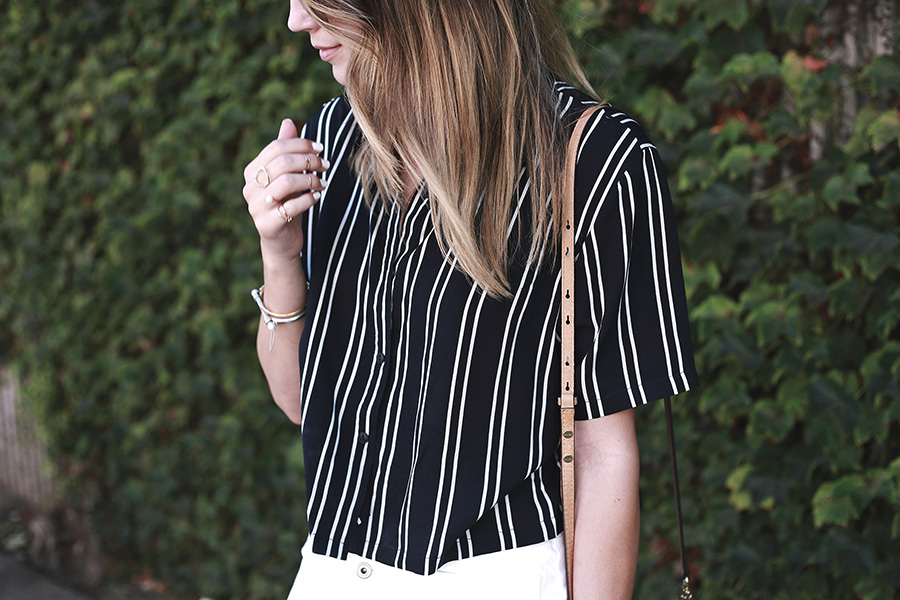 Have an amazing day and stay tuned for tomorrow's post where I will be discussing more Instagram tips ☺
xx Brittany