5 Scenic Spots to Visit in Los Angeles
Happy Fridayyy! We have a busy weekend ahead but the good thing is it includes lots of family time! 🙂
I get e-mails pretty frequently from readers who live outside CA about where they should go in LA when they visit, it got me thinking about a few places that are really cool… even if you live in the area as well. Sometimes it's easy to forget to explore your own backyard when you live here.
Here are 5 scenic places (with amazing photo opps of course) for you to check out:
1. Mulholland Overlook: Pictured above, sunset is best- but I took this shot in the afternoon. Sometimes it can be too hazy in the morning.
2. Griffith Observatory: This is a great view overlooking LA and you will also have a view of the Hollywood sign. I would suggest going on a weekday when it's less busy if you can, but we've taken Jadyn on a Sunday before and were still able to get great photos- just had fight a little more through the crowd. It's open 6 days a week (closed Mondays) and free to visit.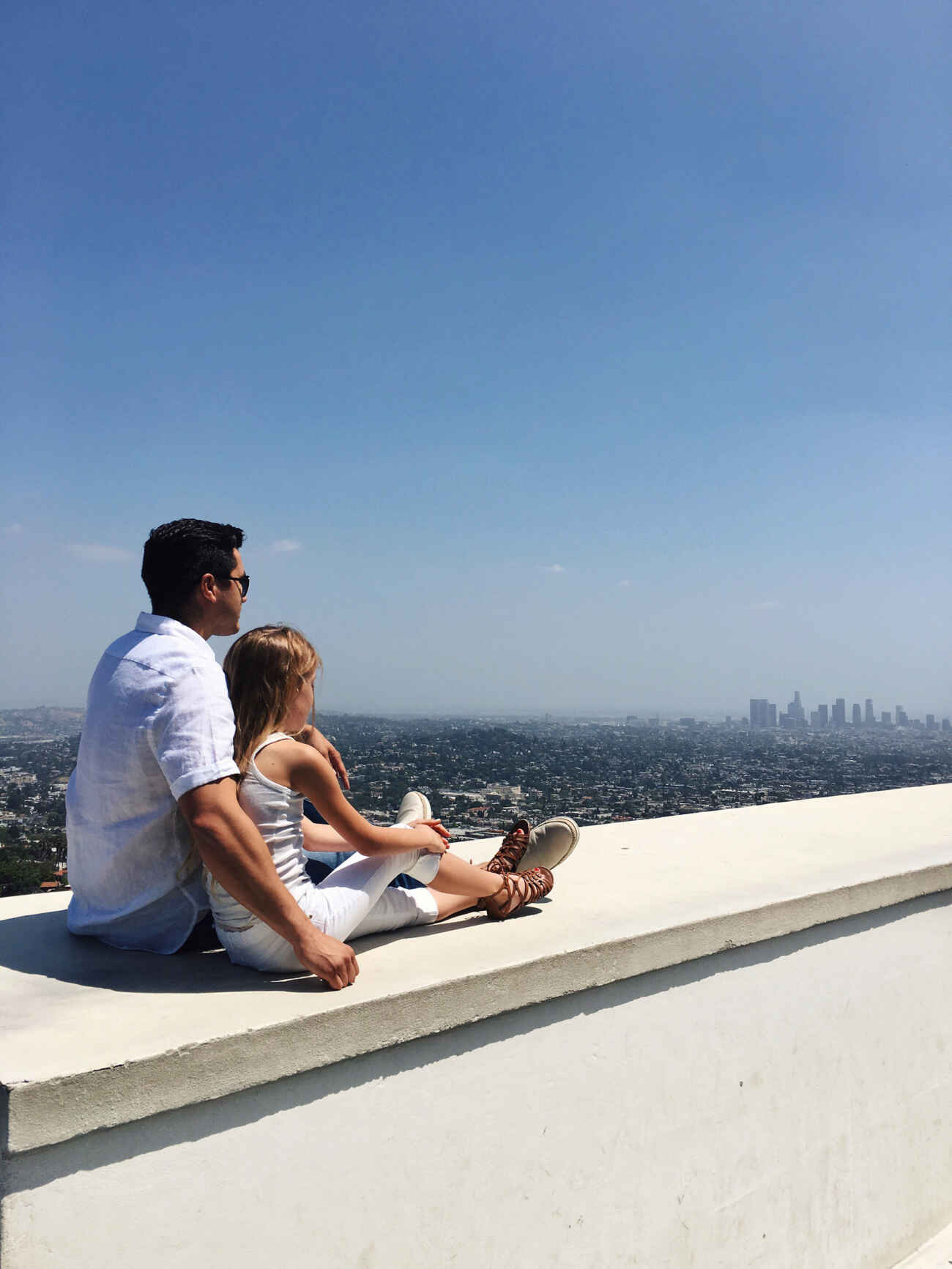 3. OUE Skyspace: The observation deck is amazing but also the slide is super fun (if your'e not afraid of heights that is)! Ticket prices start at $19.
4. 1st Street Bridge DTLA: I drive over this bridge every week, and I always love the view. It makes for great city skyline photos when you walk it heading west.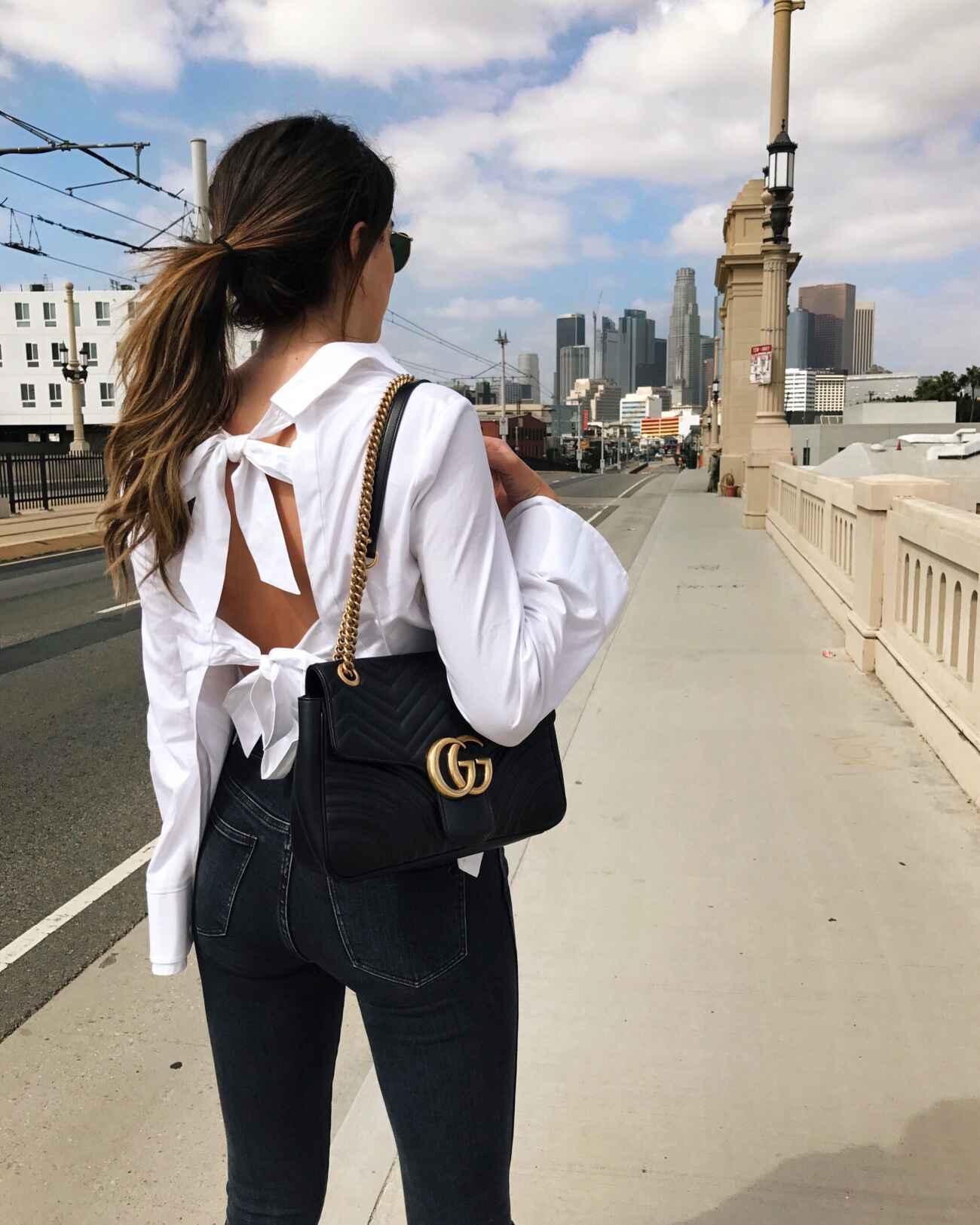 5. Stahl House: Check tour availability HERE, ticket prices start at $50 per person per one car (parking is very limited).
Comment below if you have any suggestions of other cool scenic spots to visit as well!
xx Brittany