NYC
We had an amazing, magical getaway this past week in New York City. Christmas season in NYC is gorgeous and the first day we were there it snowed (super bonus)! I was so happy for cold weather, sometimes I wonder why I live in Southern California- my hubs loves the cold even more than I do and he barely bundled up the whole time, he's cray. Two items were a major must for me: tights and socks (layers without looking layered).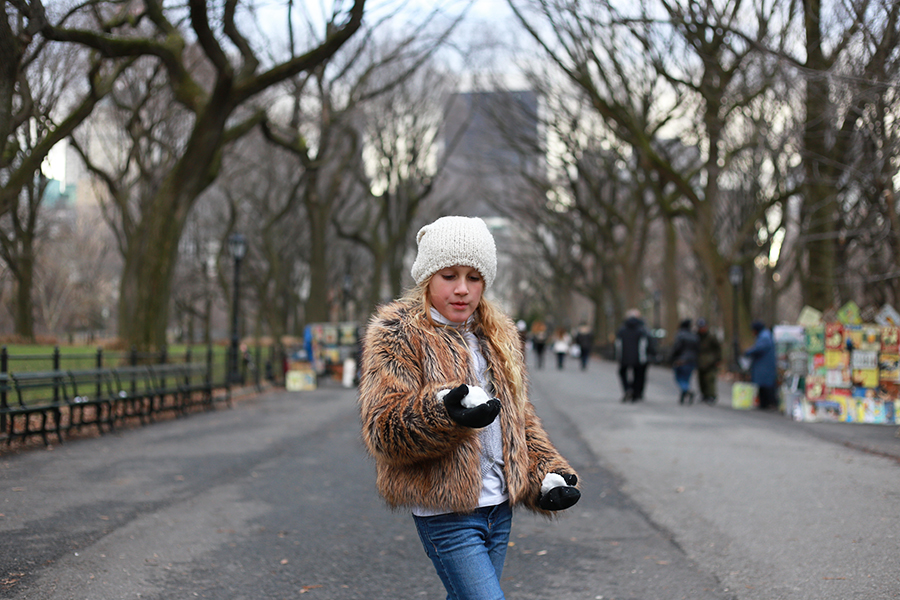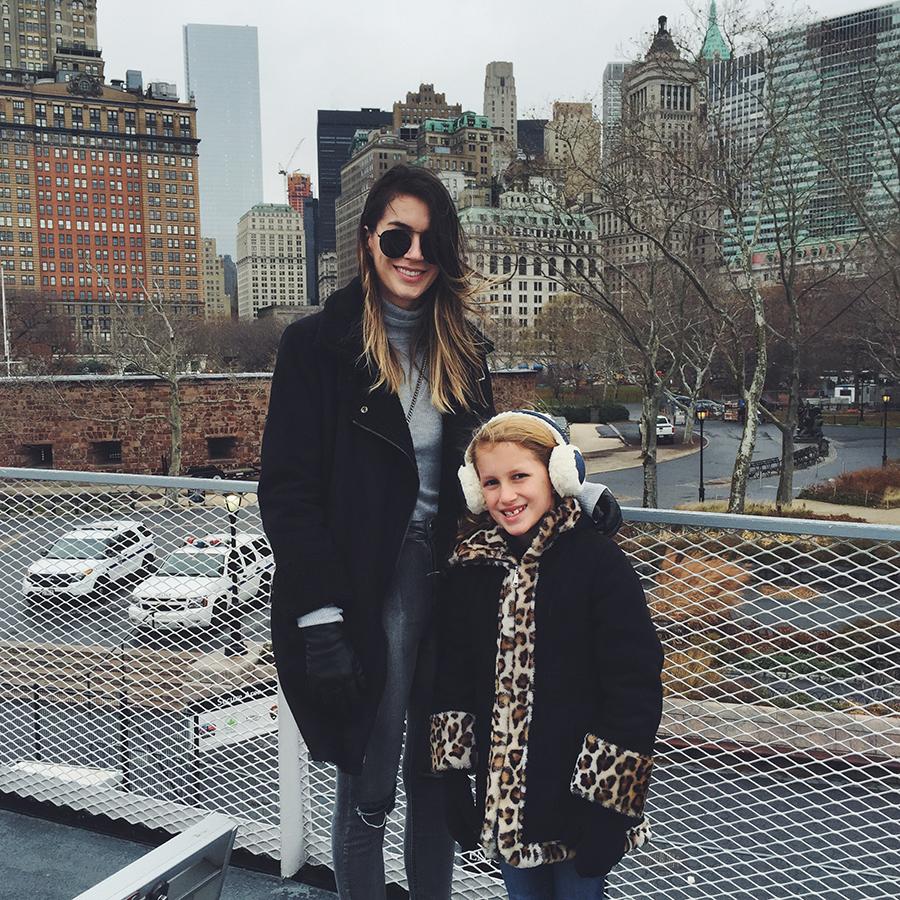 We stayed at the Marriott Marquis in Times Square to give Jadyn the full city feel, this was her first trip to the city and she literally loved every second! She kept saying, "Mom, I could totally live here- but what's with all this walking?" By the end of the trip she understood a bit more about the lifestyle with cabs and subways and did pretty well helping us read which subway to take as well as hailing a cab, it was so sweet! We figured if we were going to take her out of school for the week and have her complete schoolwork on the plane, the trip had to be educational and filled with history lessons. It definitely was!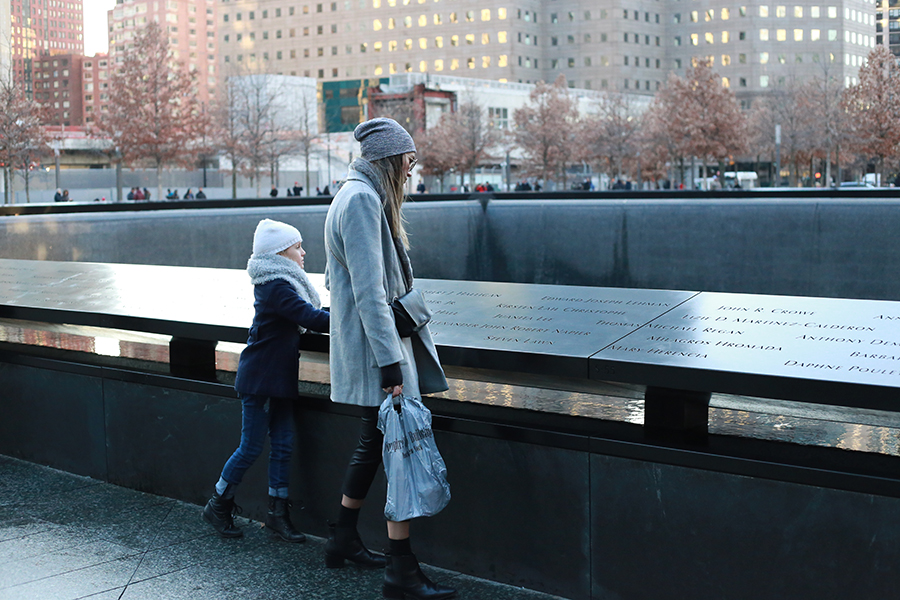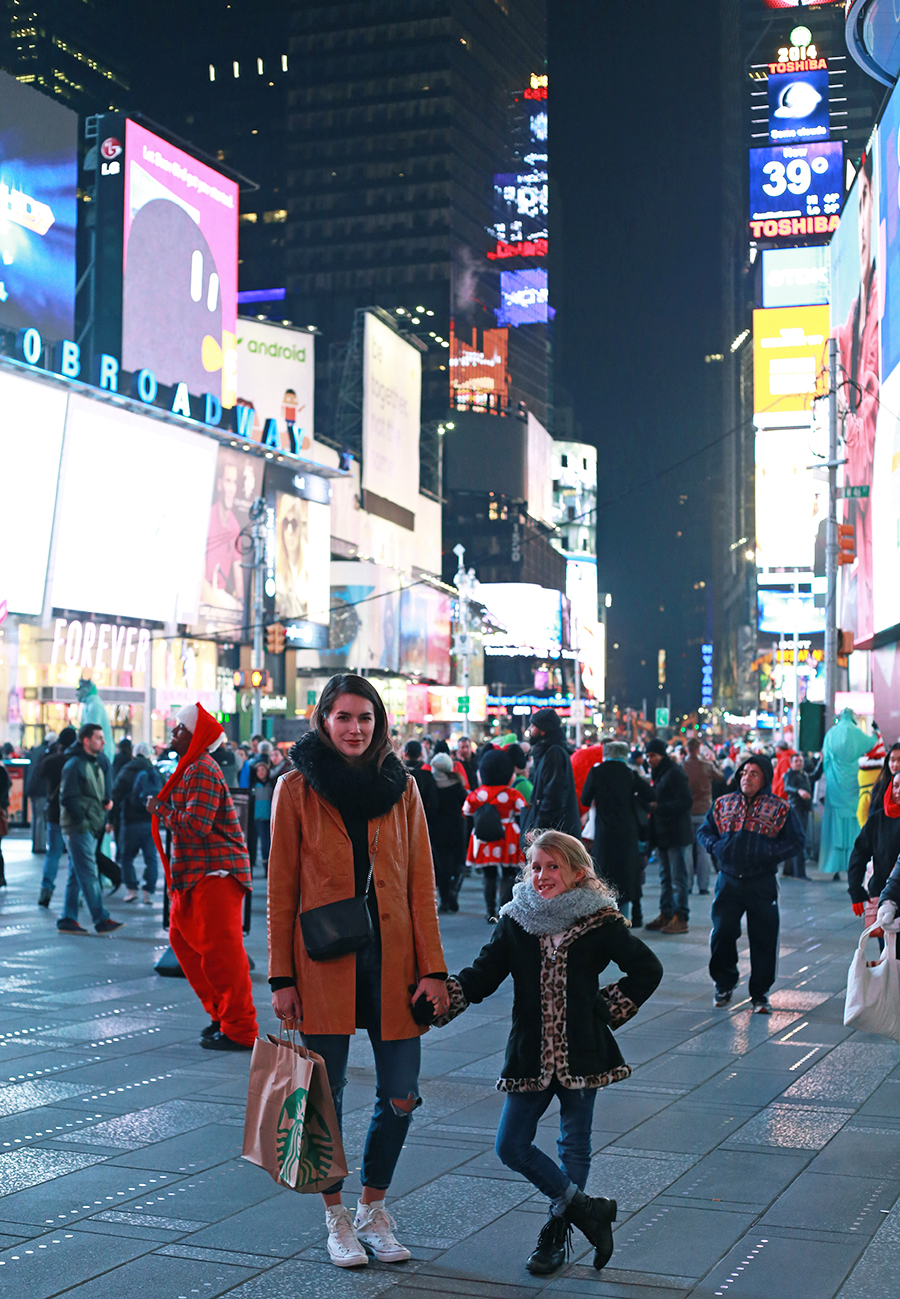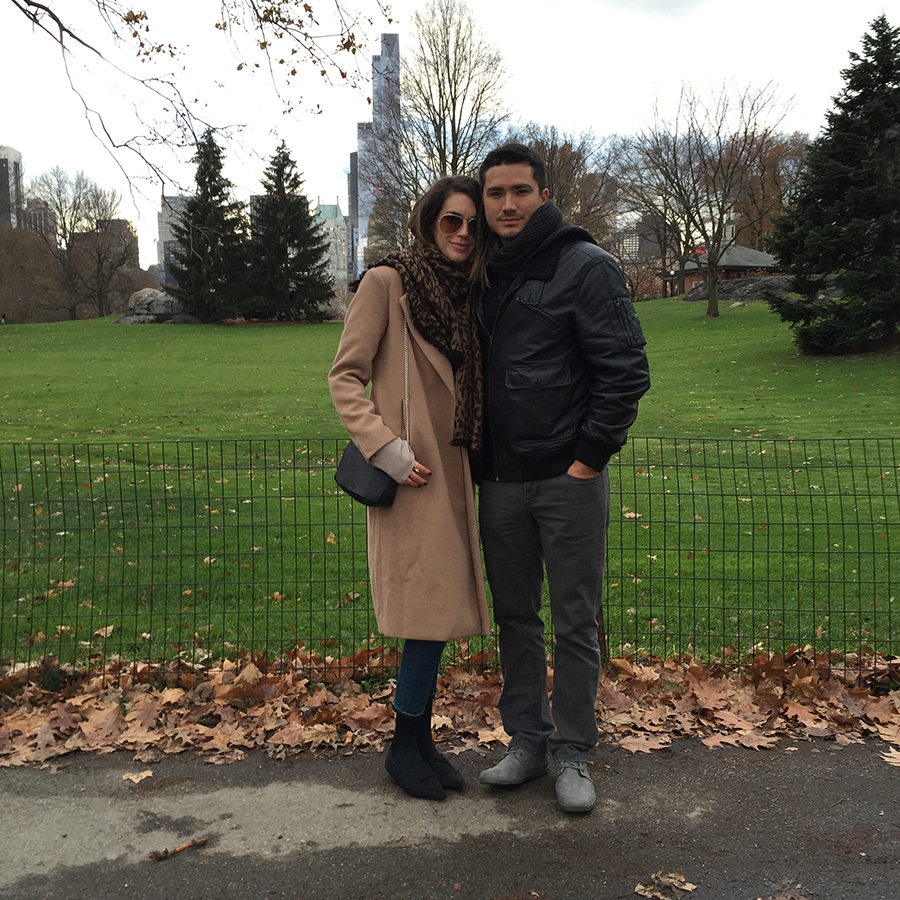 We visited the Statue of Liberty, Empire State Building, Ground Zero, American Museum of Natural History and ice skated in Central Park…as well as shopped in SoHo and West Village. We did all the must-see touristy experiences and just loved it!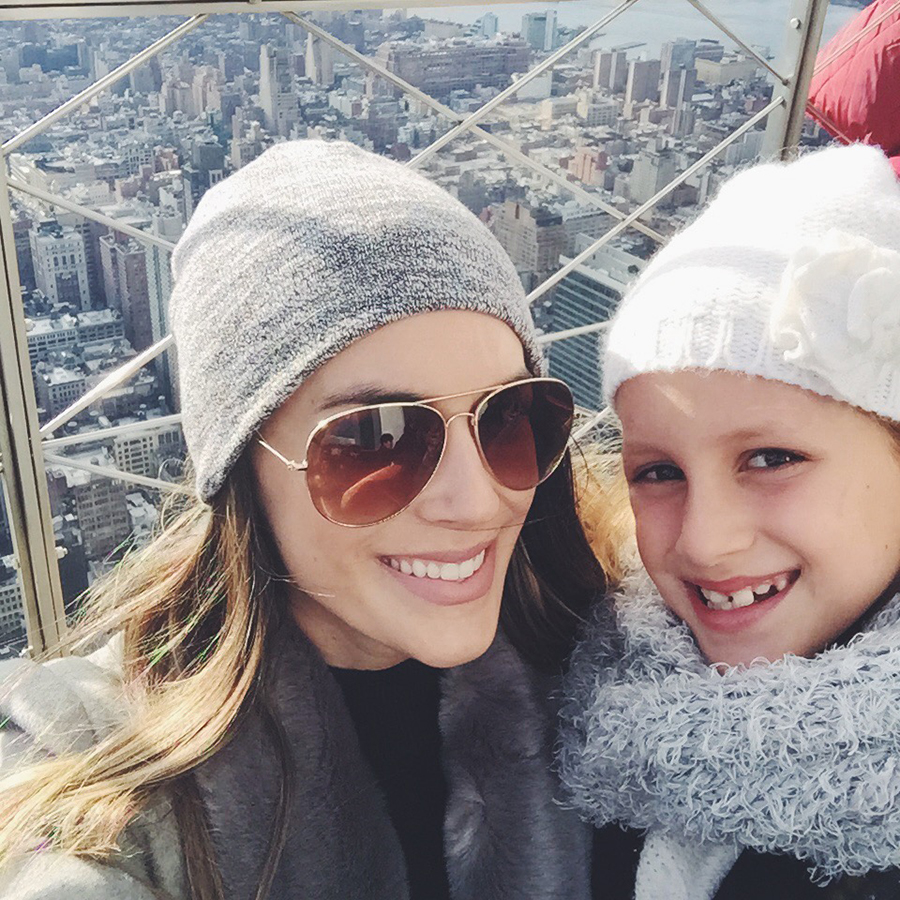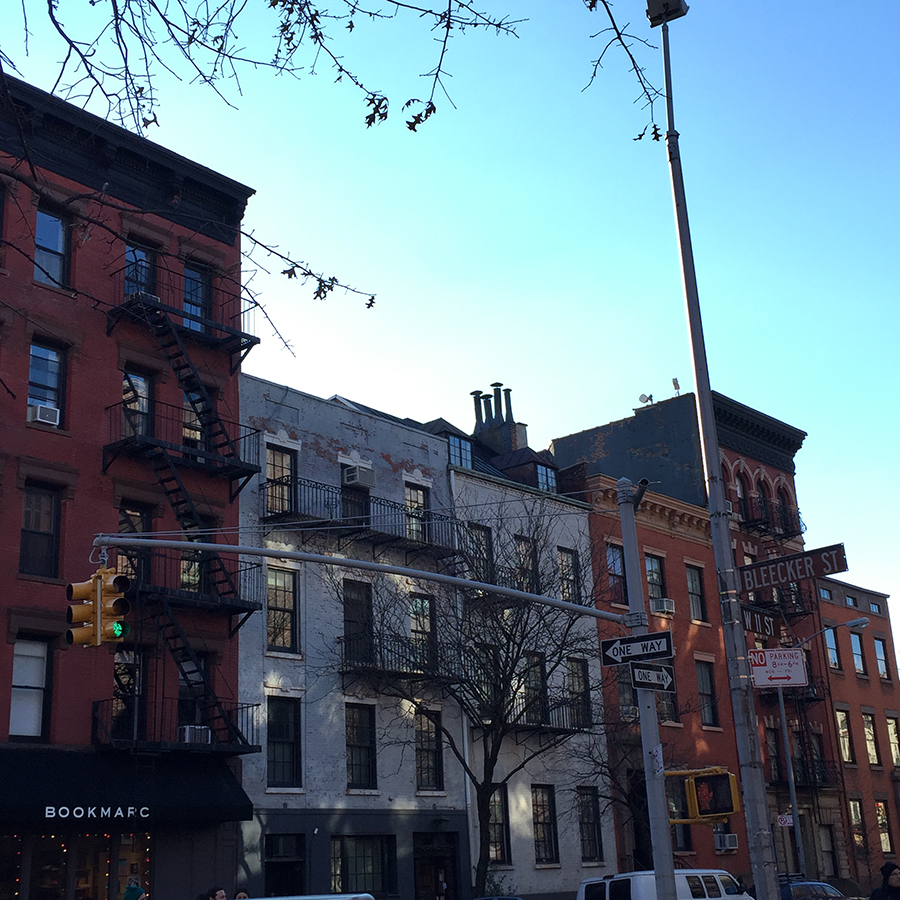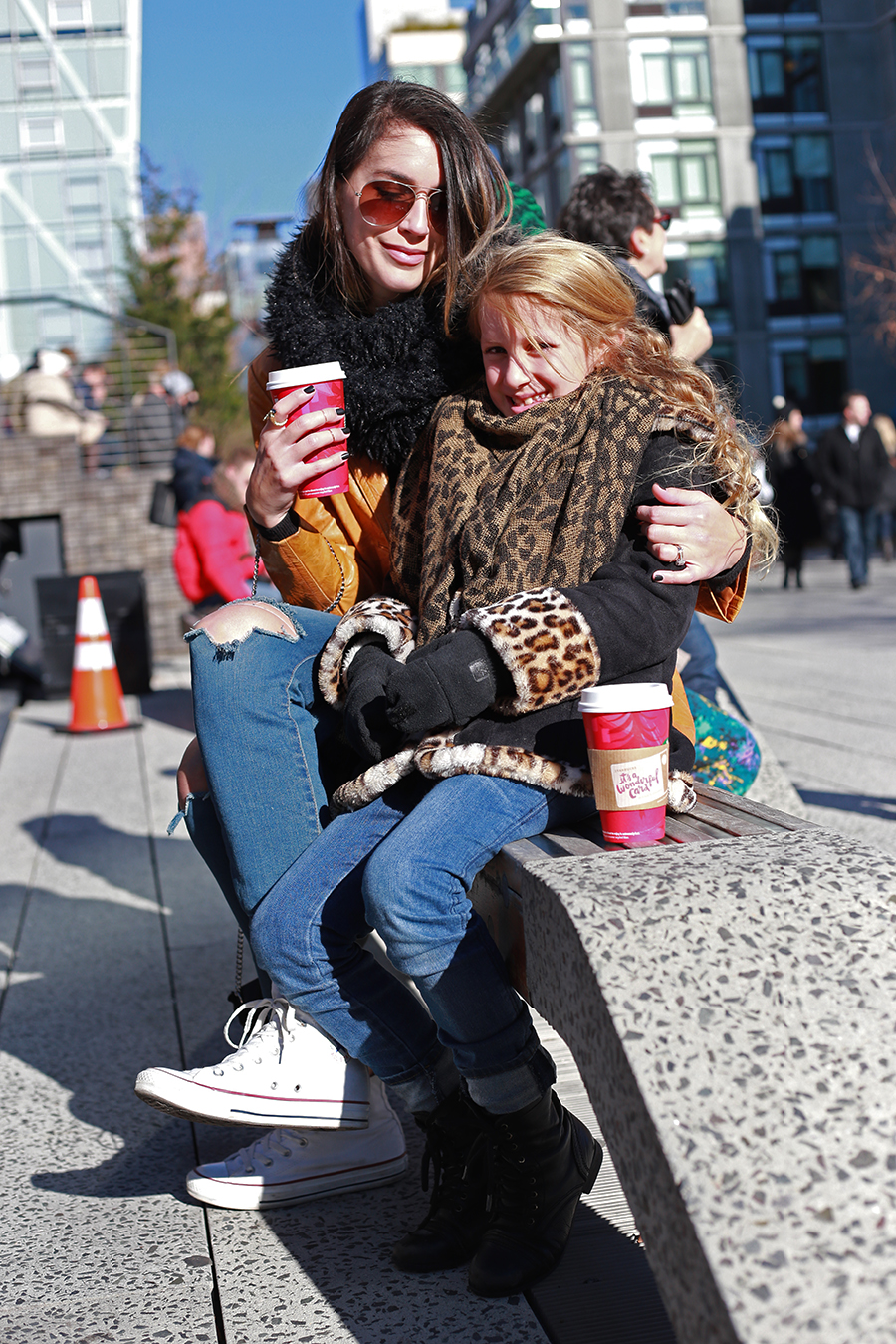 I can't wait to go back I miss it too much already… NYC may be calling our name in the next few years for good.
Here's a few links to what I wore around the city: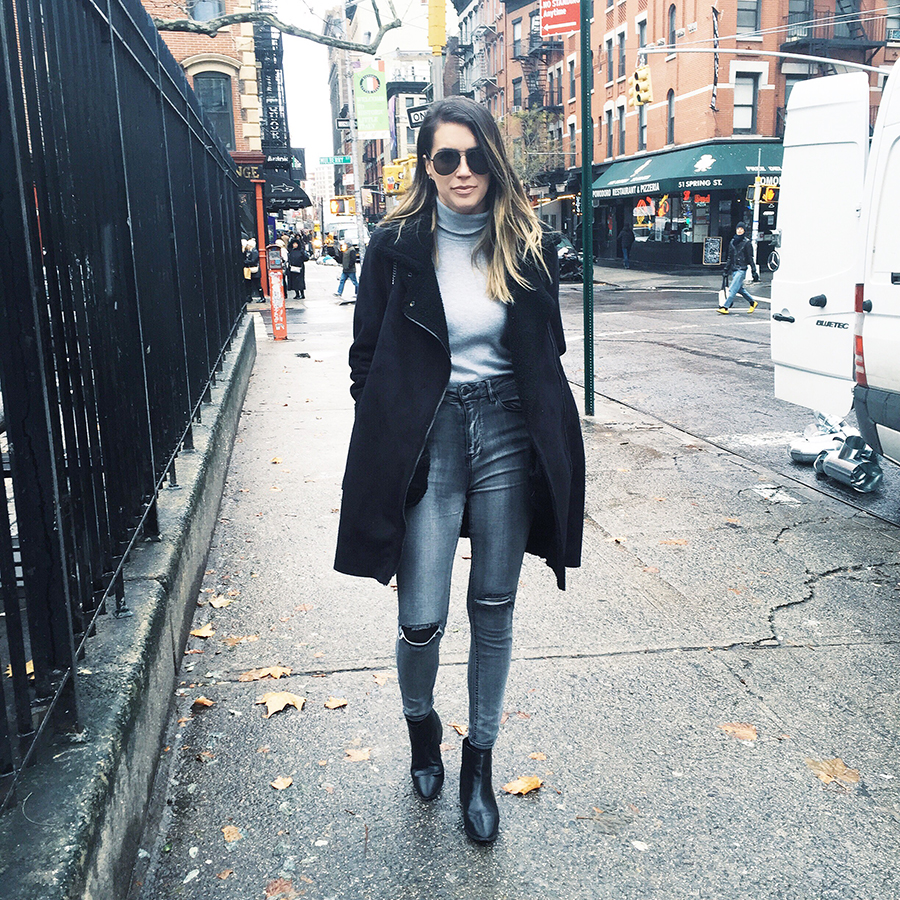 Wearing: Forever 21 coat, Forever 21 jeans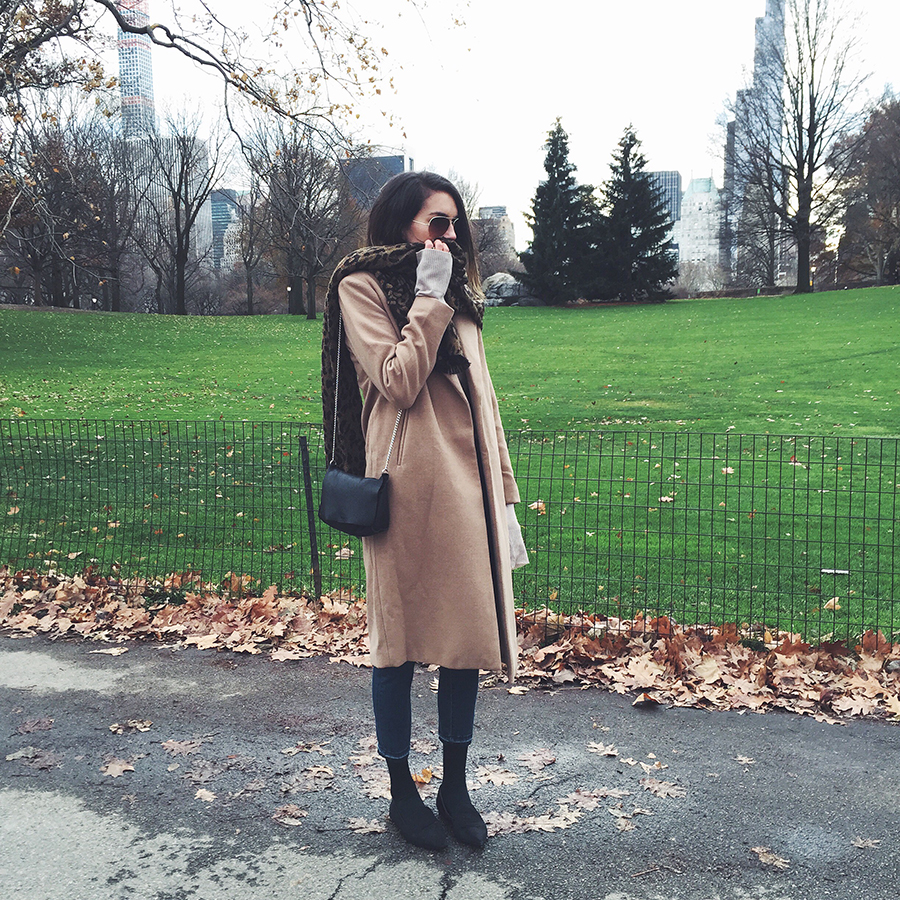 Wearing: Missguided coat, Vintage scarf (similar), Urban Outfitters denim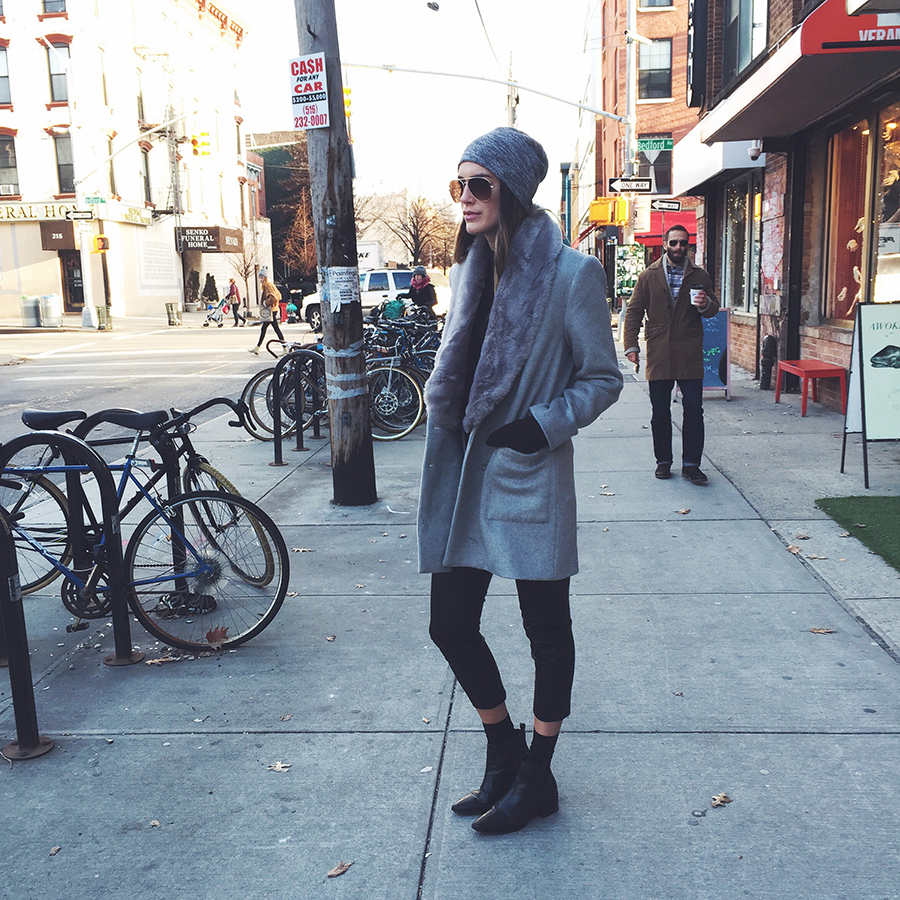 Wearing: Forever 21 coat (similar), Front Row Shop leggings

Wearing: Thrifted coat (similar), Urban Outfitters jeans, Converse sneakers, Forever 21 snood
[thefeedproducts style='four']