My First Trip to London With Jo Malone London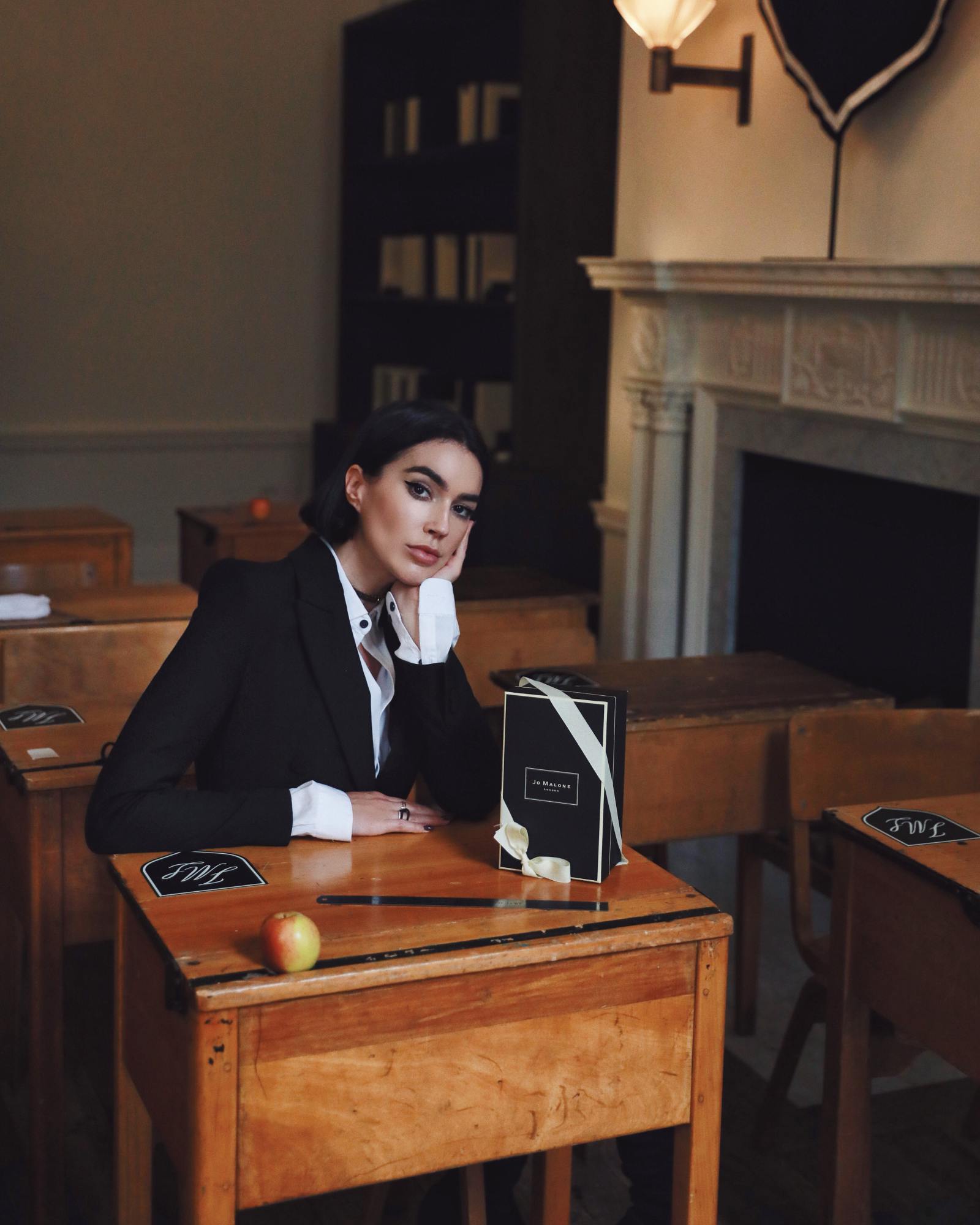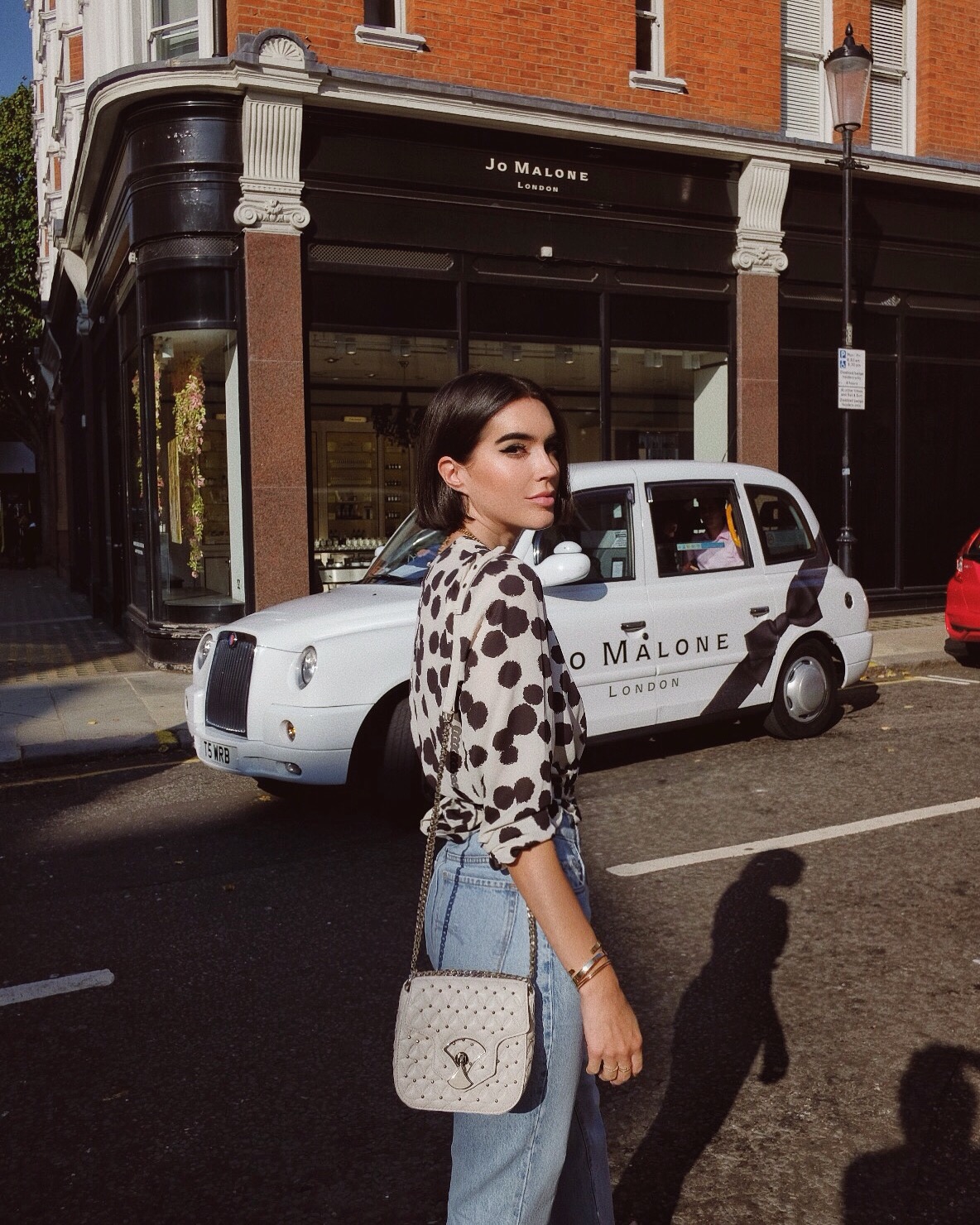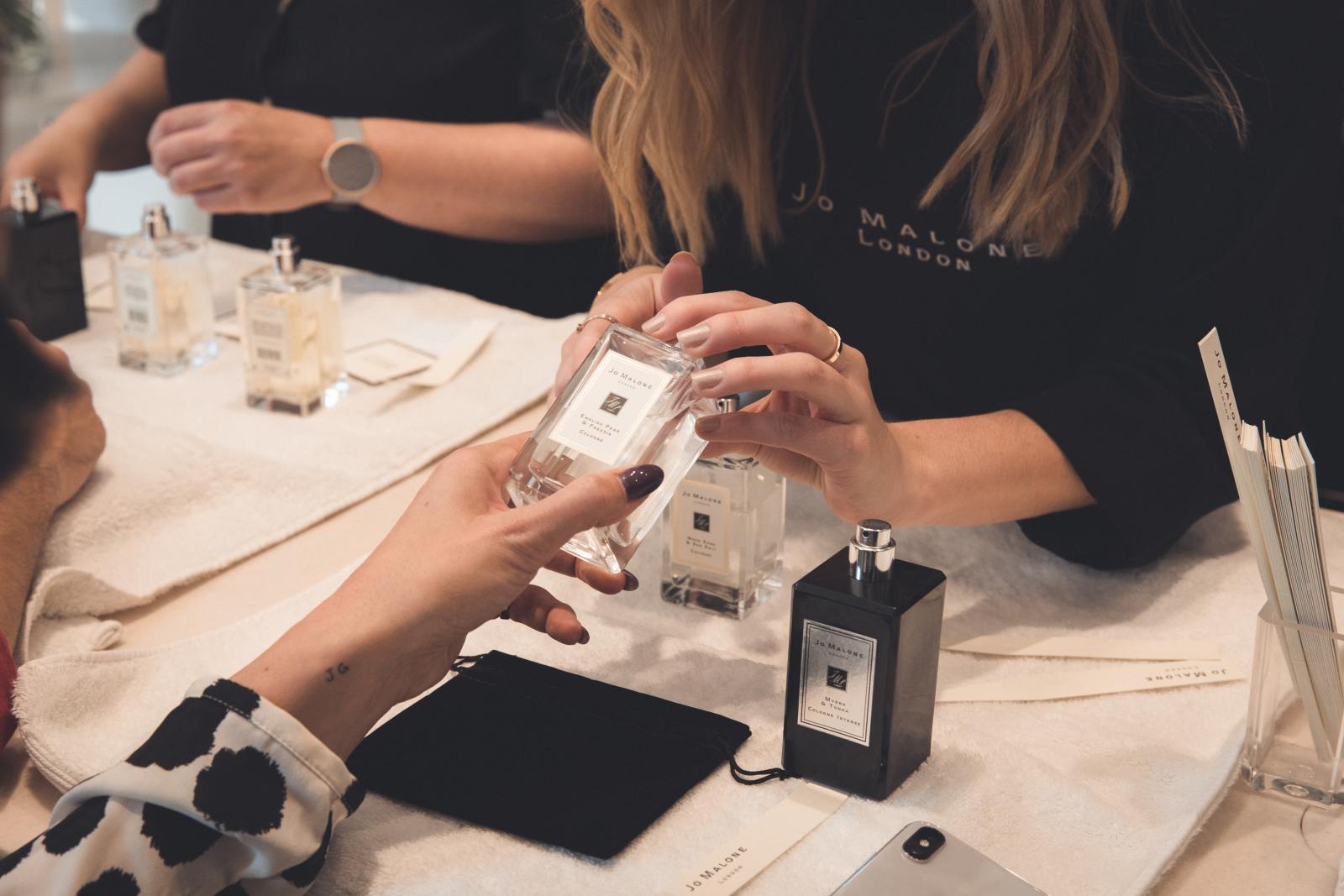 This month, I visited London for the first time with one of my favorite brands, Jo Malone London. You may remember when the brand came to LA for the Queen of Pop Launch, this time I was excited to visit where the brand was created and founded. Anthony and I have never been to London but it has been on our list of places to visit for forever! We were both so excited to travel there and learn the history of Jo Malone London and explore such an iconic city.
We also visited the iconic Jo Malone London Boutique on Sloane St. and there I was introduced to so many of their fragrances I hadn't had the opportunity to try yet! In the process, I discovered my favorite combo is first using the Myrrh & Tonka Cologne Intense and then layering with English Pear and Freesia Cologne. The combo together is perfect for everyday wear, but I also wear the Myrrh & Tonka alone by itself for an evening out.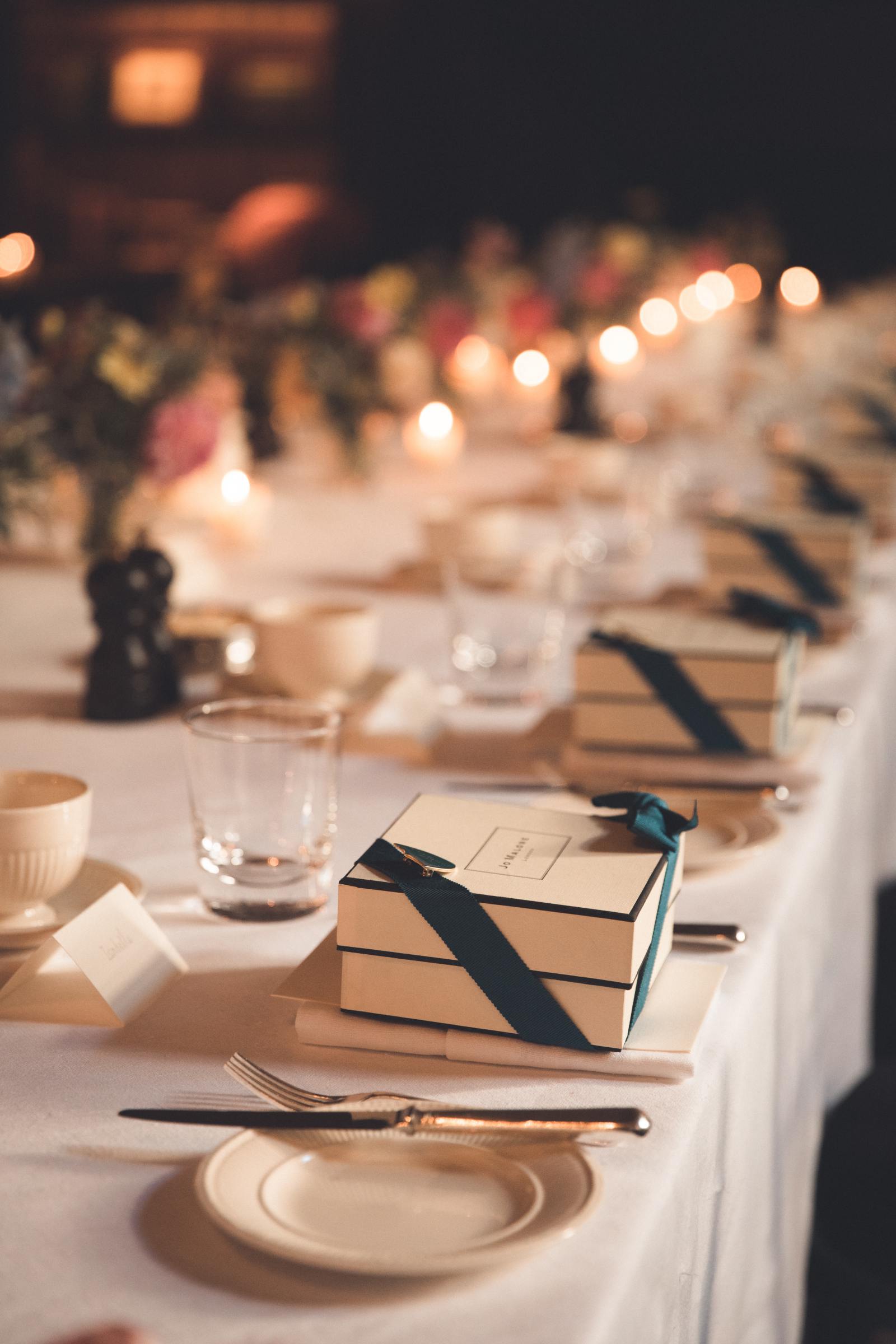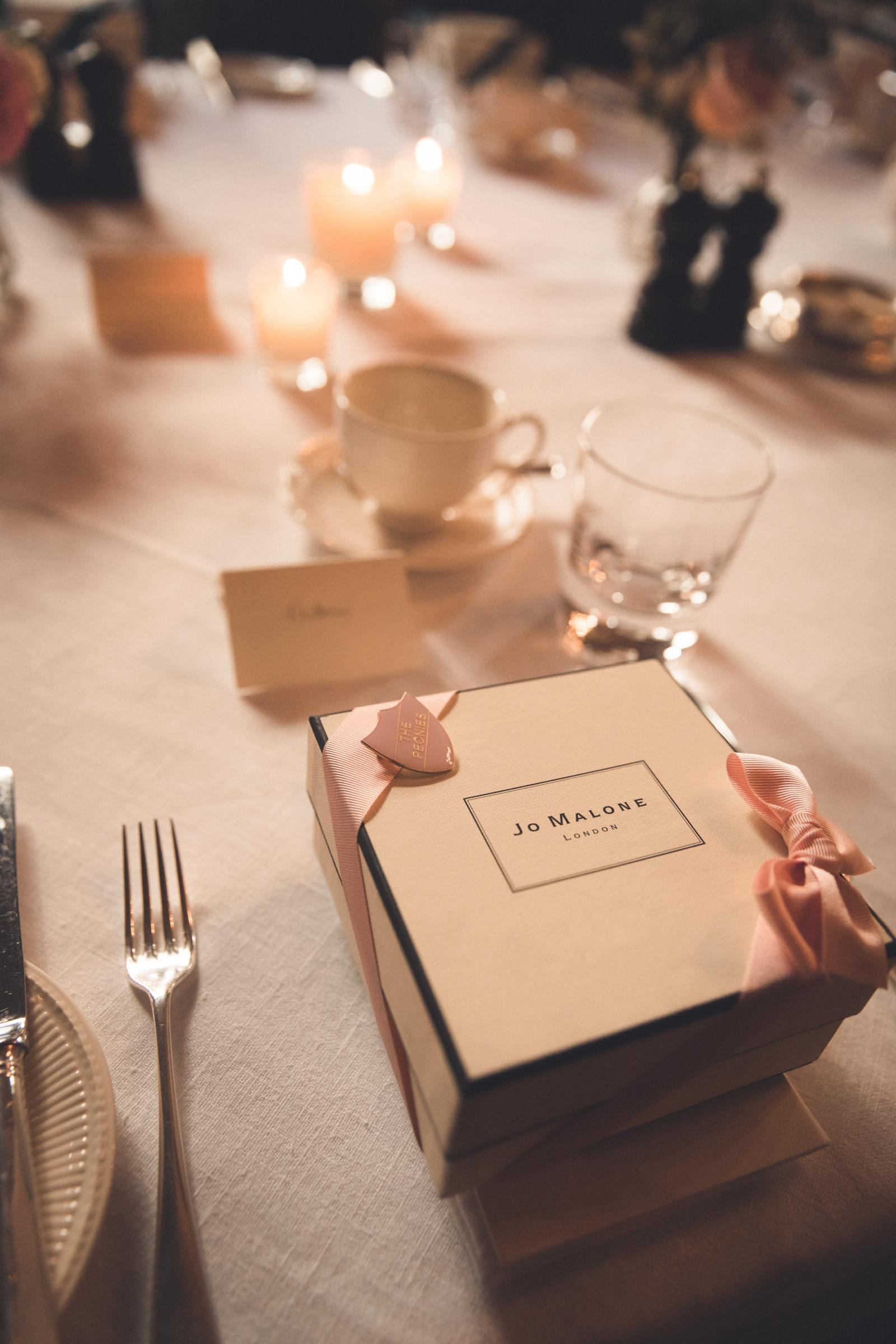 While visiting, we stayed at the Rosewood London Hotel. It was located near the near Covent Garden and was such a beautiful hotel. Our room was filled with all of my favorite Jo Malone London products, from candles (my favorite is the Sweet Almond & Macaroon) to fragrance to bath and body products. I loved using all of my favorite products and trying out some new ones I never used before. Our hotel room truly felt and smelled like home!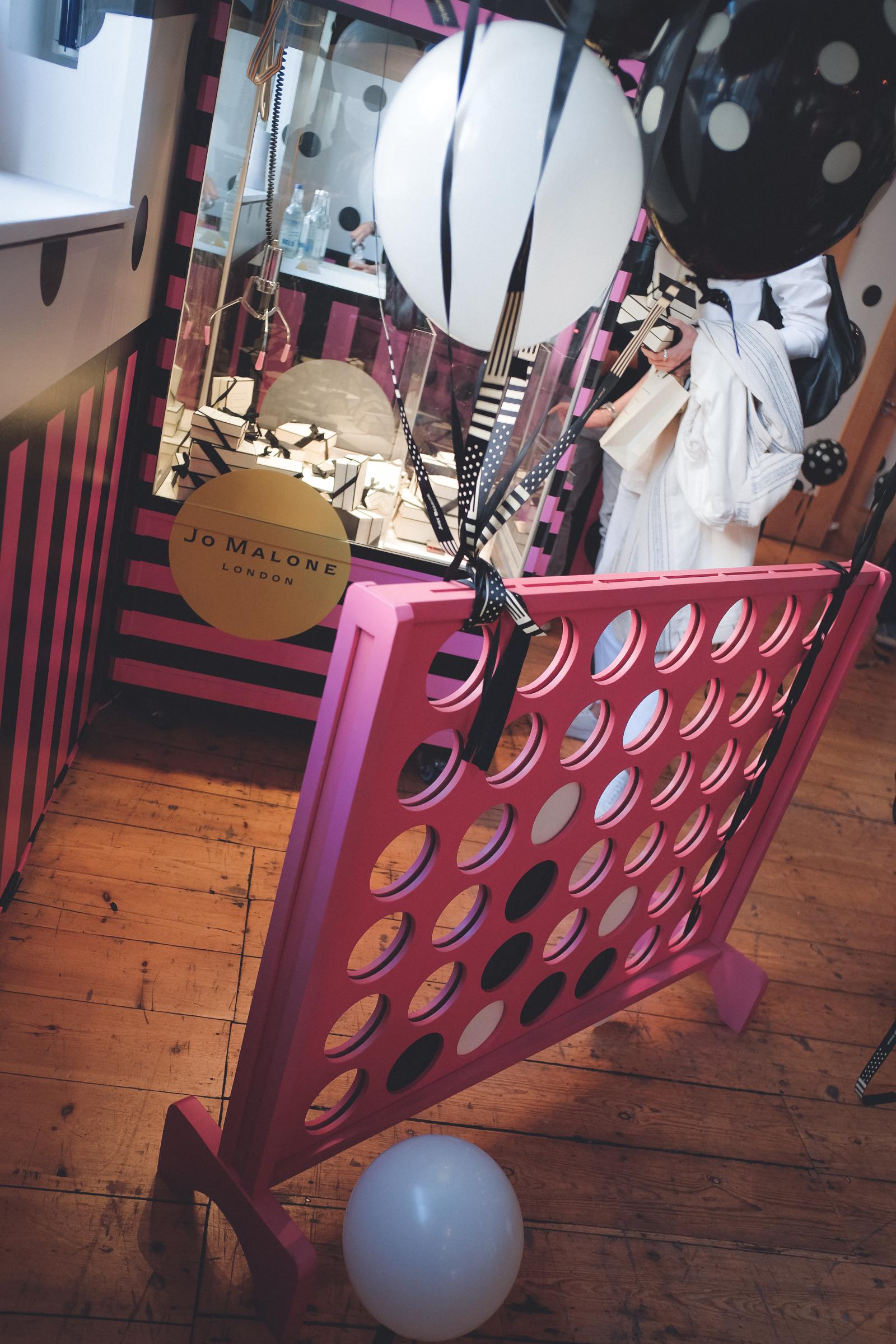 One of our first days, we took a British school field trip with the Jo Malone London team. We visited all different landmarks around London and learned the history surrounding them. As you know I love history and tours, so it was great to learn so much about London and made me want to bring Jadyn. One of my favorite spots we visited was Buckingham Palace. It was truly beautiful in-person and both Anthony and I were in awe.
We then had dinner at Kettner's Townhouse that night, it's a boutique hotel/bar/restaurant in London's Soho. The restaurant served amazing french food and the piano cocktail bar was so fun as it had a live pianist.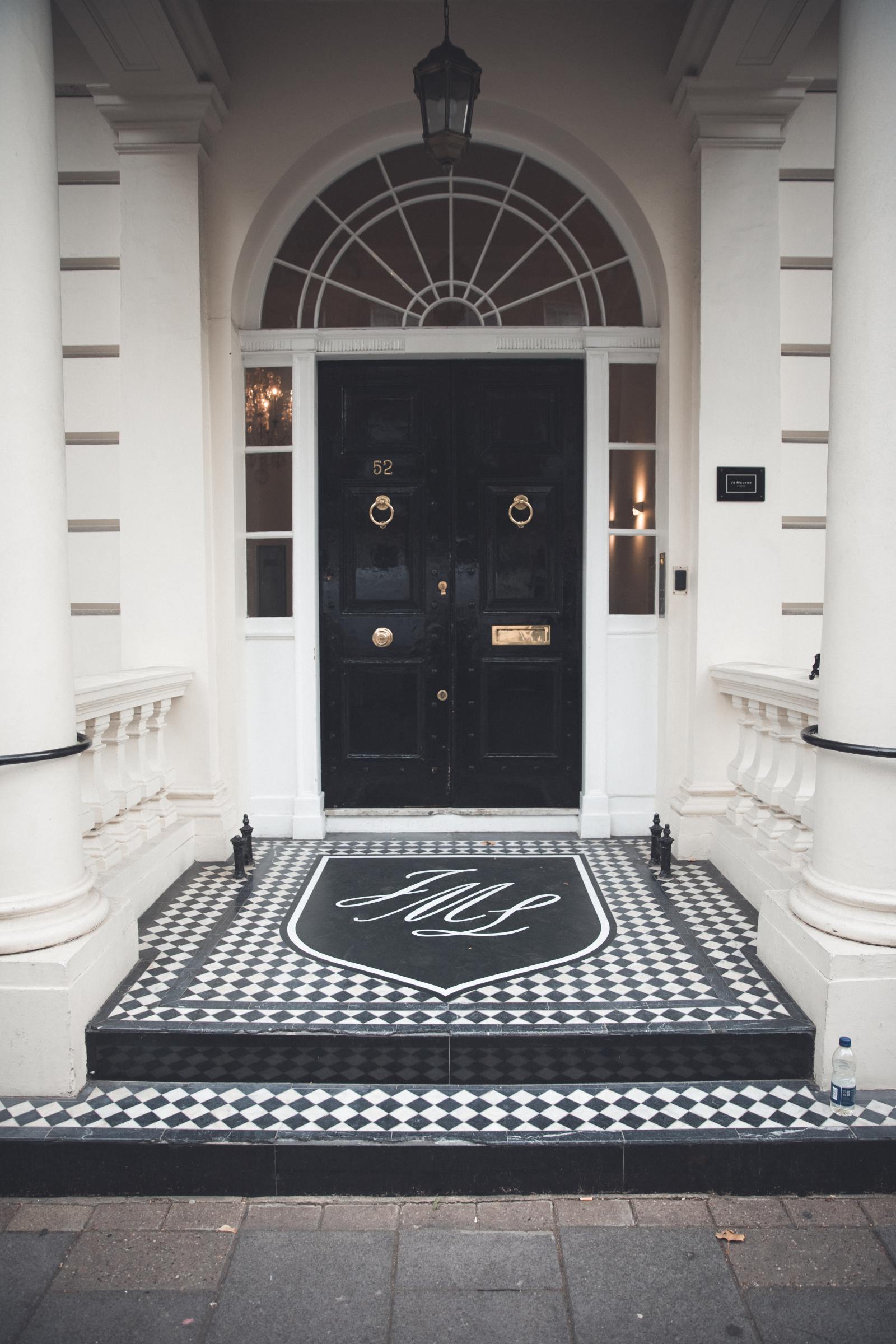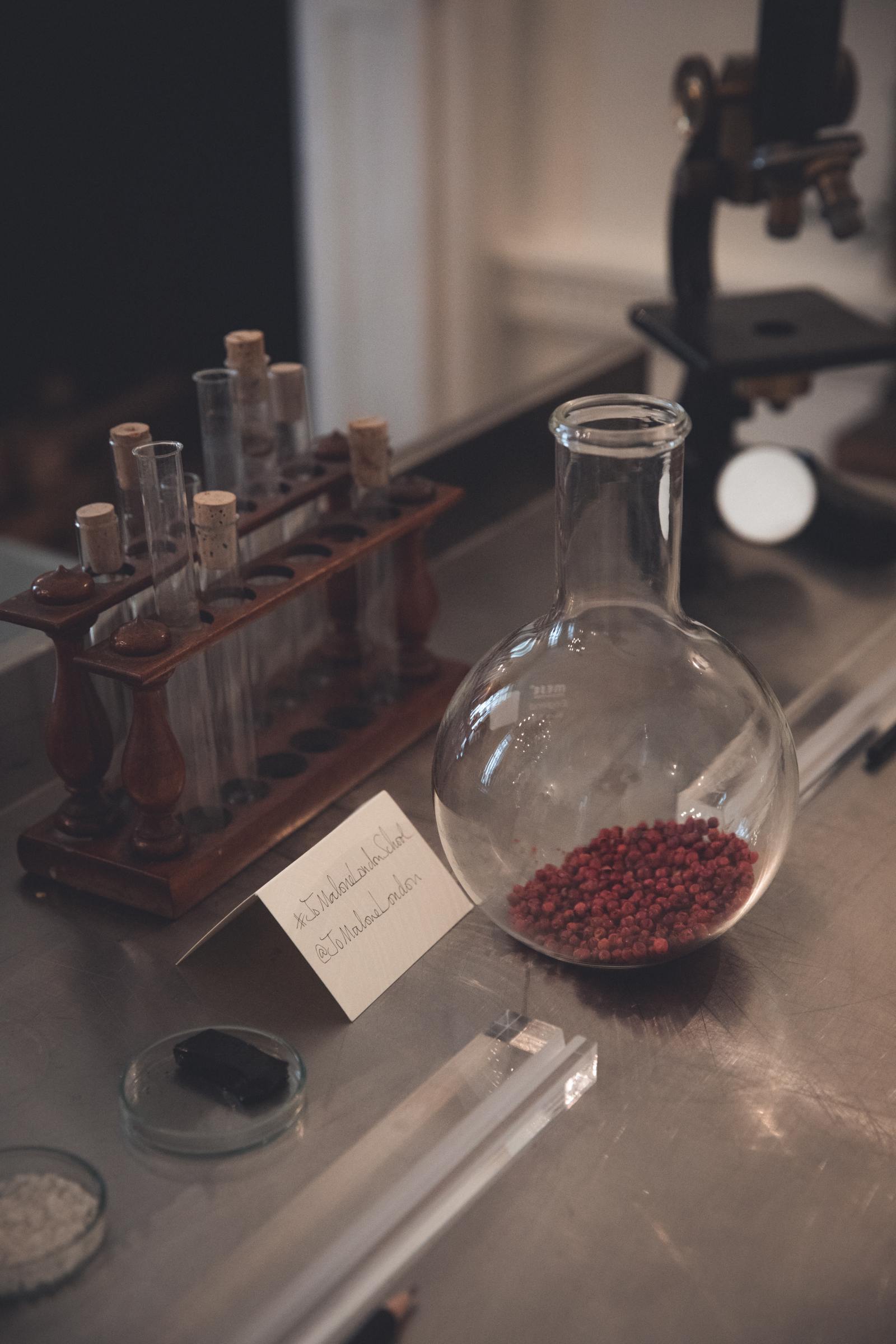 One of my favorite parts of the trip was going to the Jo Malone London Townhouse. It's a chic and glamorous Georgian property located in London's Mayfair that also houses the brand's creative studio. There I went "back to school" and attended Jo Malone London School where I learned about everything relating to the brand. I learned all about fragrance combining and how each fragrance is is crafted from the highest quality ingredients by master perfumers. I love how the scents can be worn solo or layered, you can really create your own personalized scent.  You can even layer with complementary or contrasting colognes and crèmes. The brand offers something for everyone, for her, for him and for the home. Their signature boxes create the perfect gift, it's truly a timeless brand.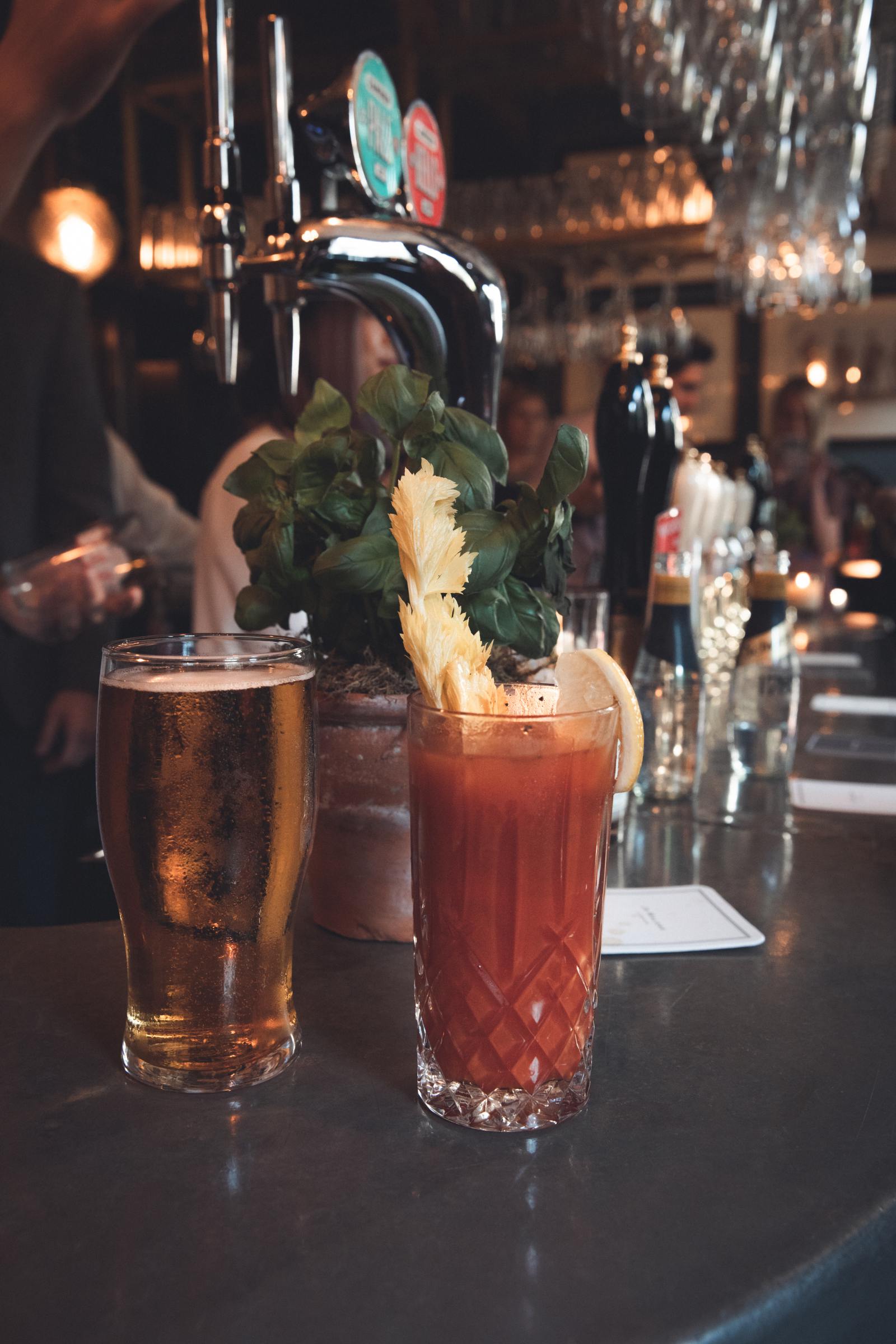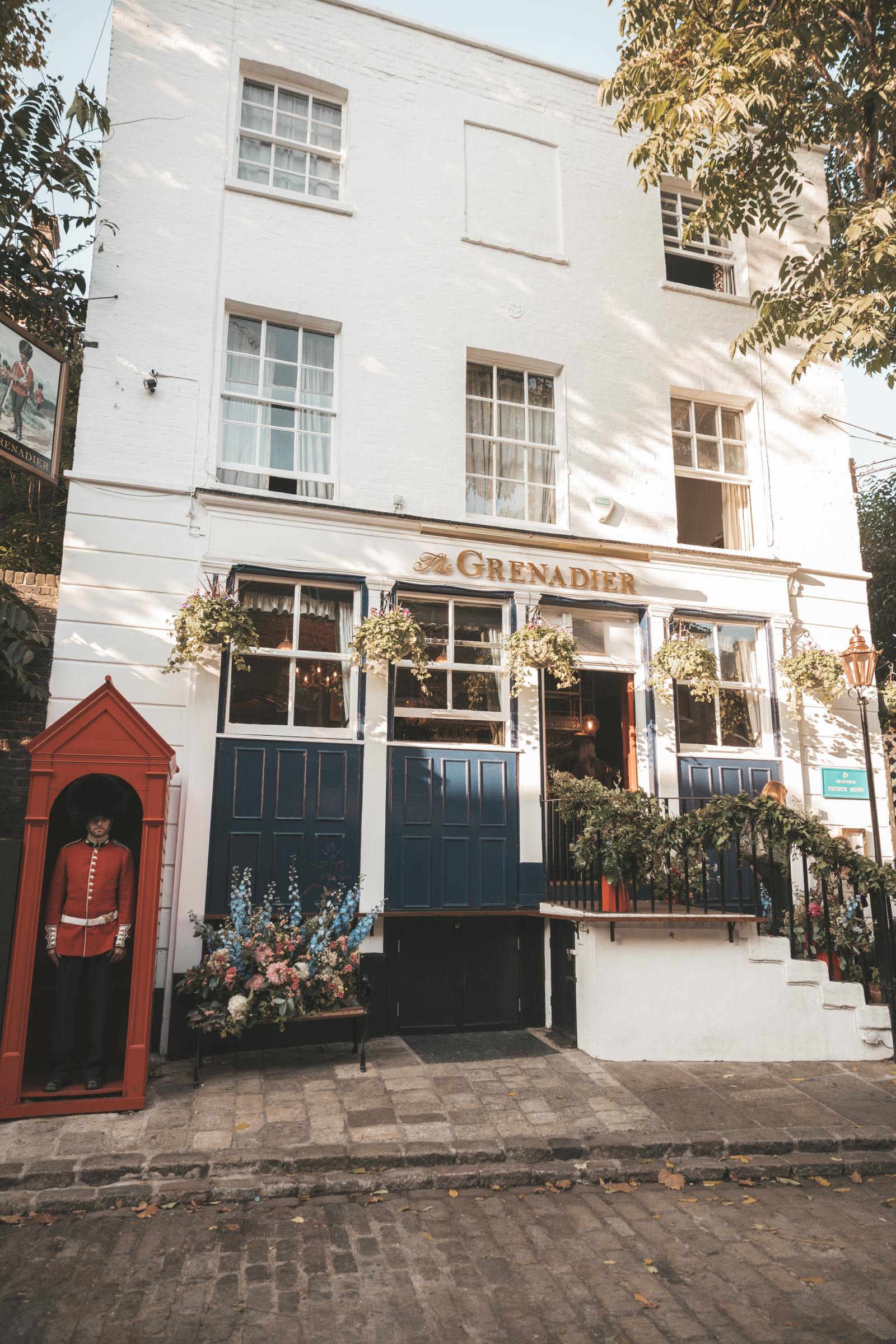 On our last night in London we visited a traditional British pub, The Grenadier. It was located in Belgrave Square and the menu is filled with English pub classics. It was such a fun atmosphere and a great end to our final night in London with the Jo Malone London team. Anthony and I are already planning our next trip to London as Jadyn was so jealous we went haha
What are your favorite Jo Malone London products? Comment below!
xx Brittany