Queen of Pop Launch Jo Malone London
I was lucky enough to spend this past week with one of my favorite brands, Jo Malone London. You probably already know about my obsession with their Sweet Almond & Macaroon Home Candle (seriously my favorite candle ever) but this past week I was invited to attend the launch of their newest collection, Queen of Pop. Jo Malone London is known for their amazing perfumes and scented candles, so I was super excited to try out the new limited edition collection.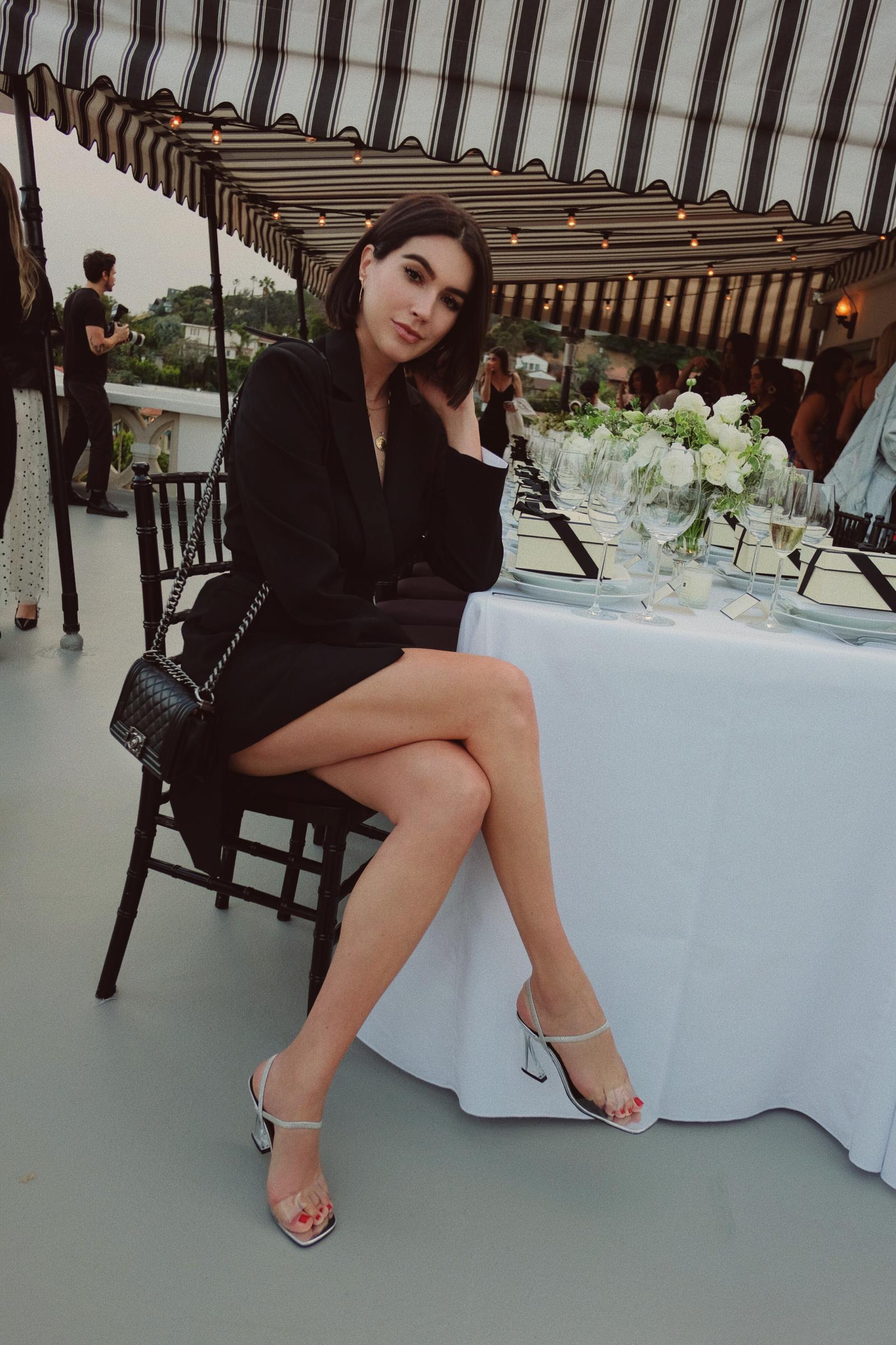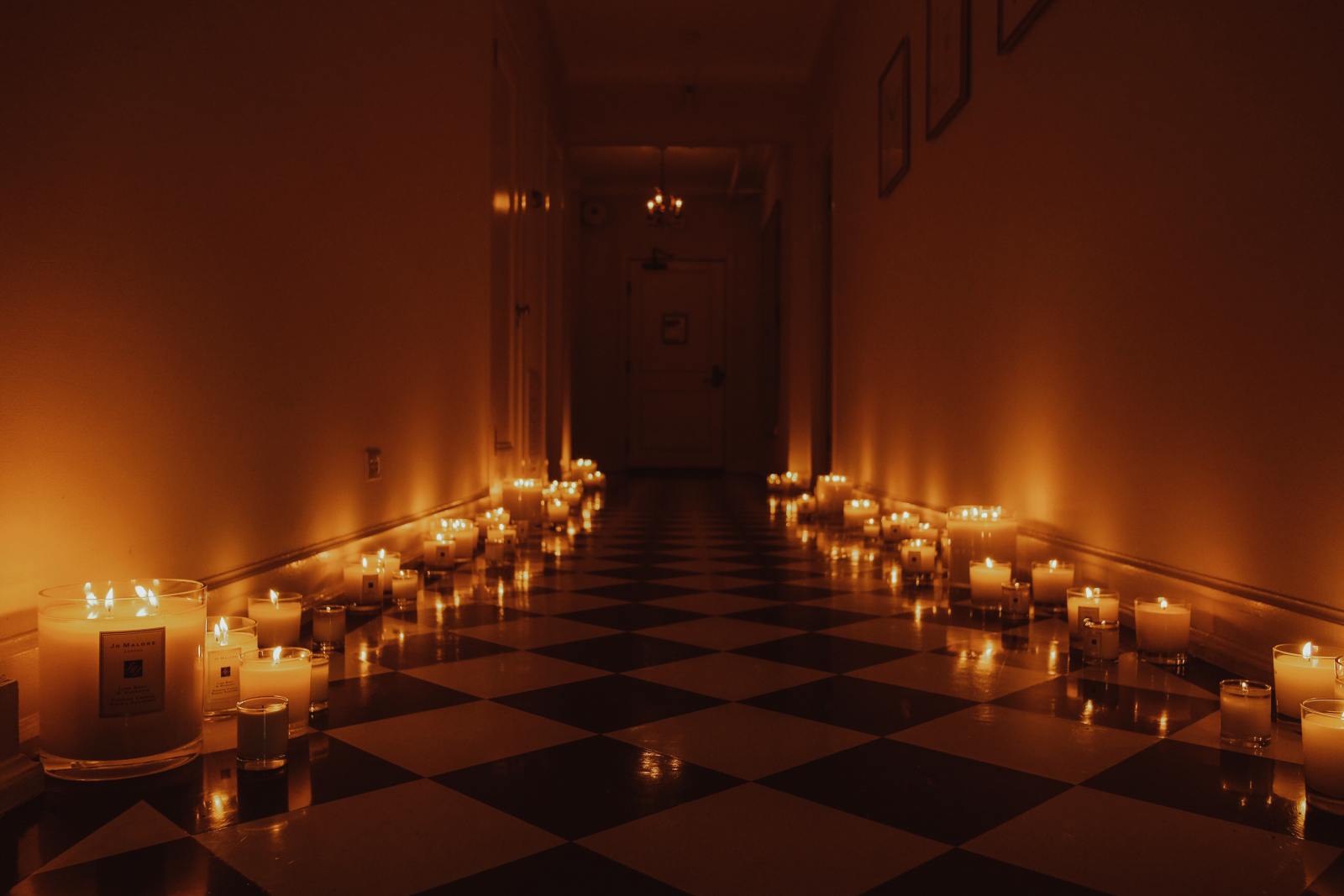 The 3-day event was more like a staycation for me, as I stayed at the Four Seasons in Beverly Hills. My room was filled with Jo Malone London candles, fragrances, and bath oils, making it feel so cozy. After I checked in and got settled we headed to the welcome dinner at Chateau Marmont. At the dinner, I got to meet the Jo Malone London team and chat with a few of my friends who were in town for the launch.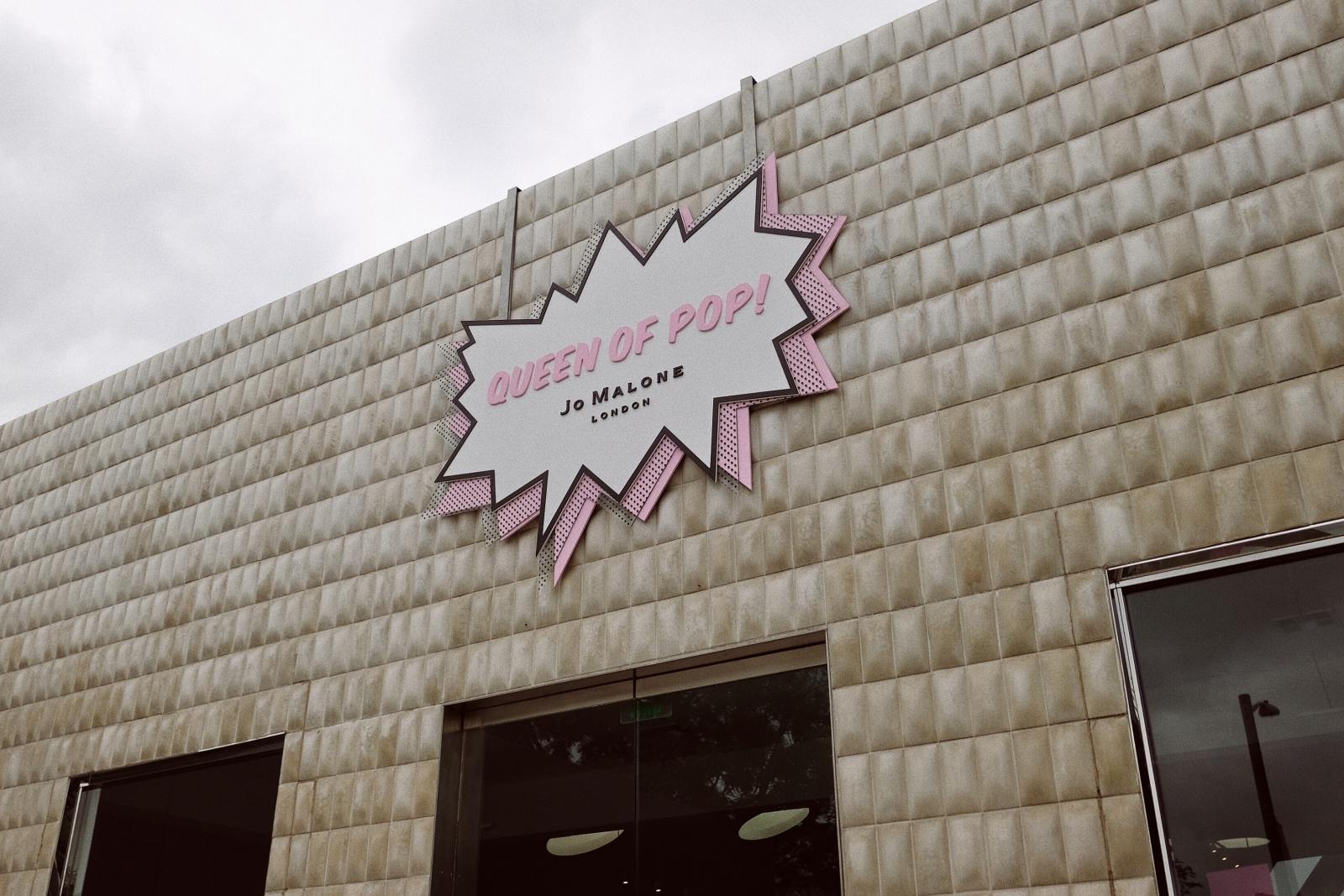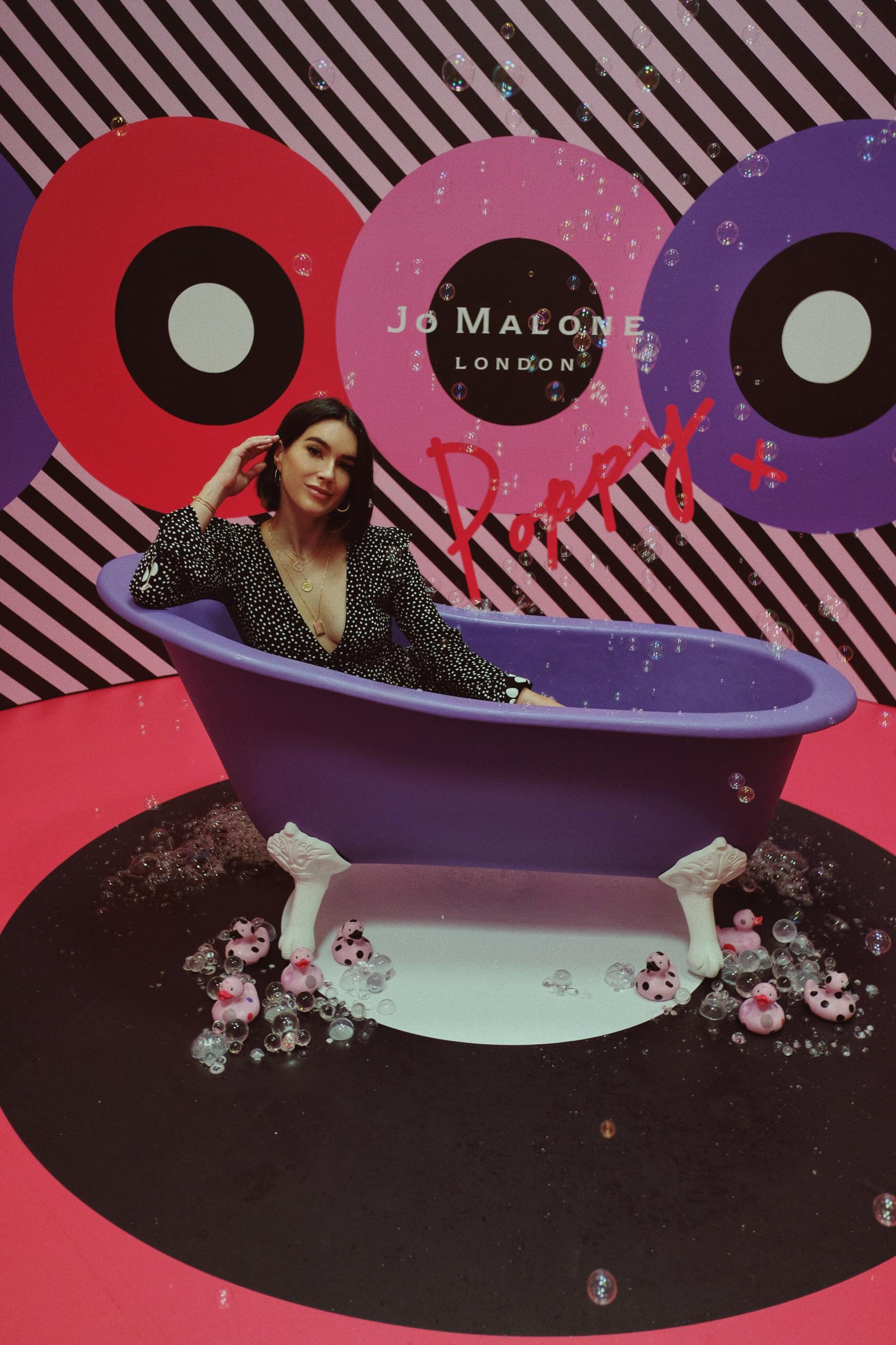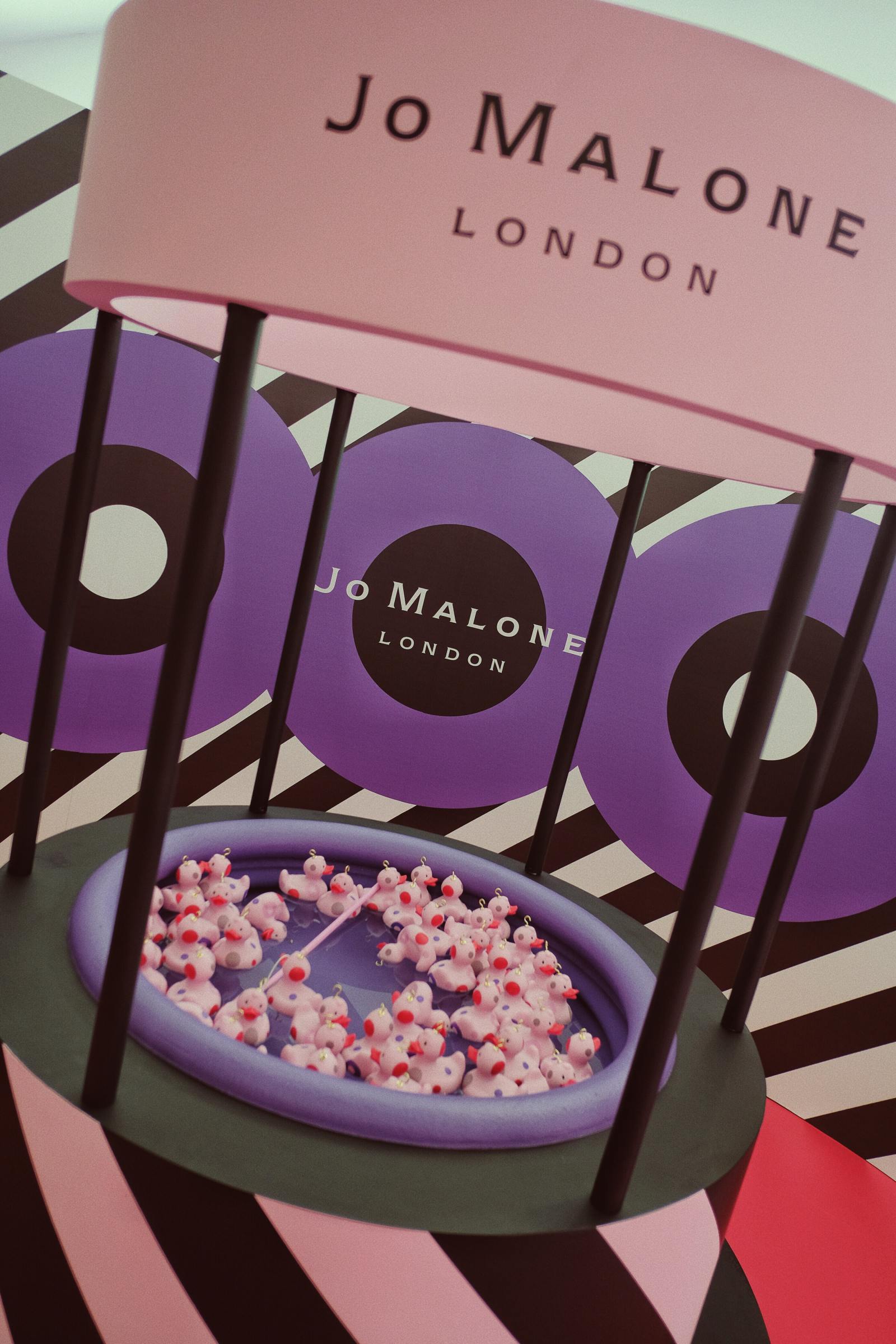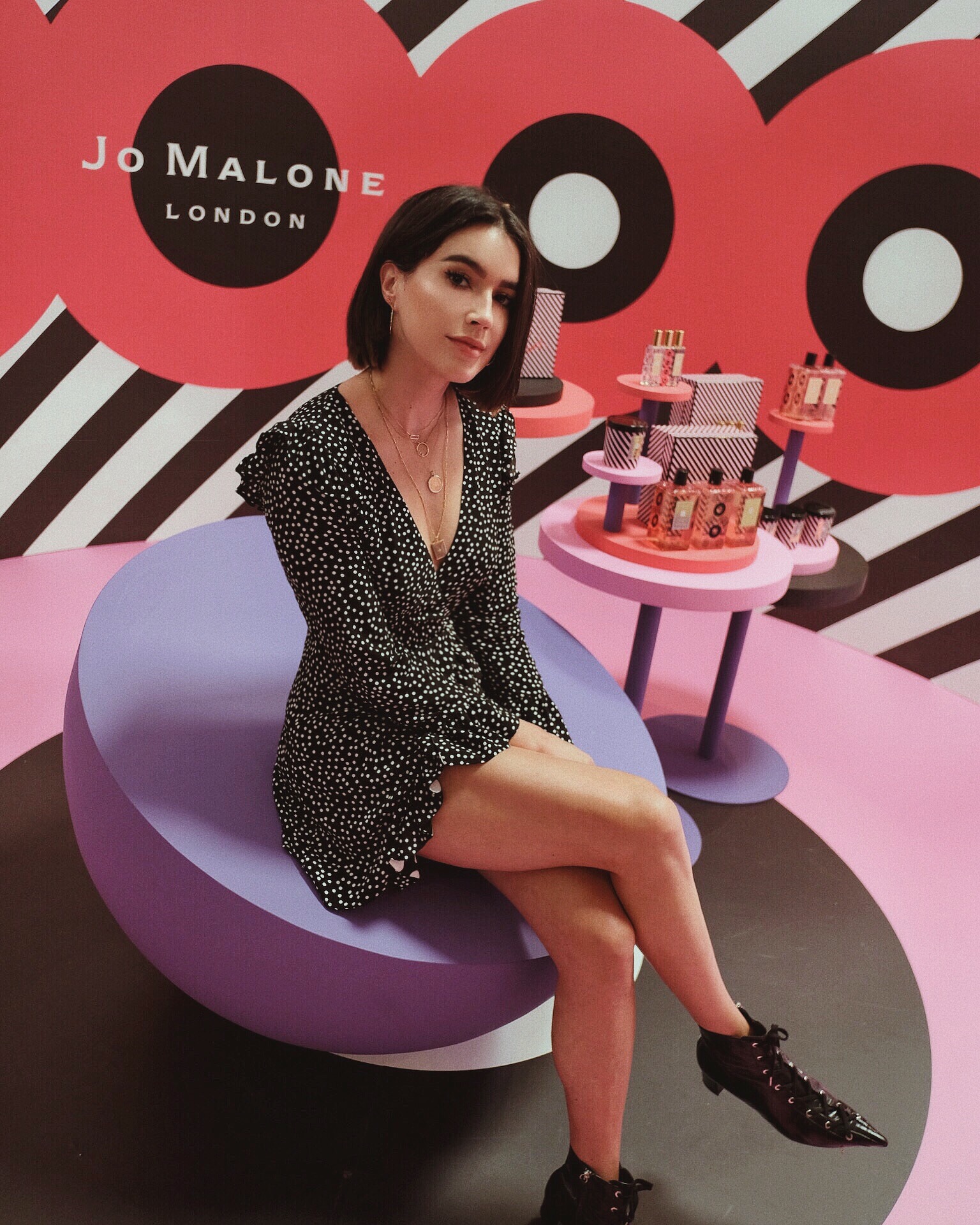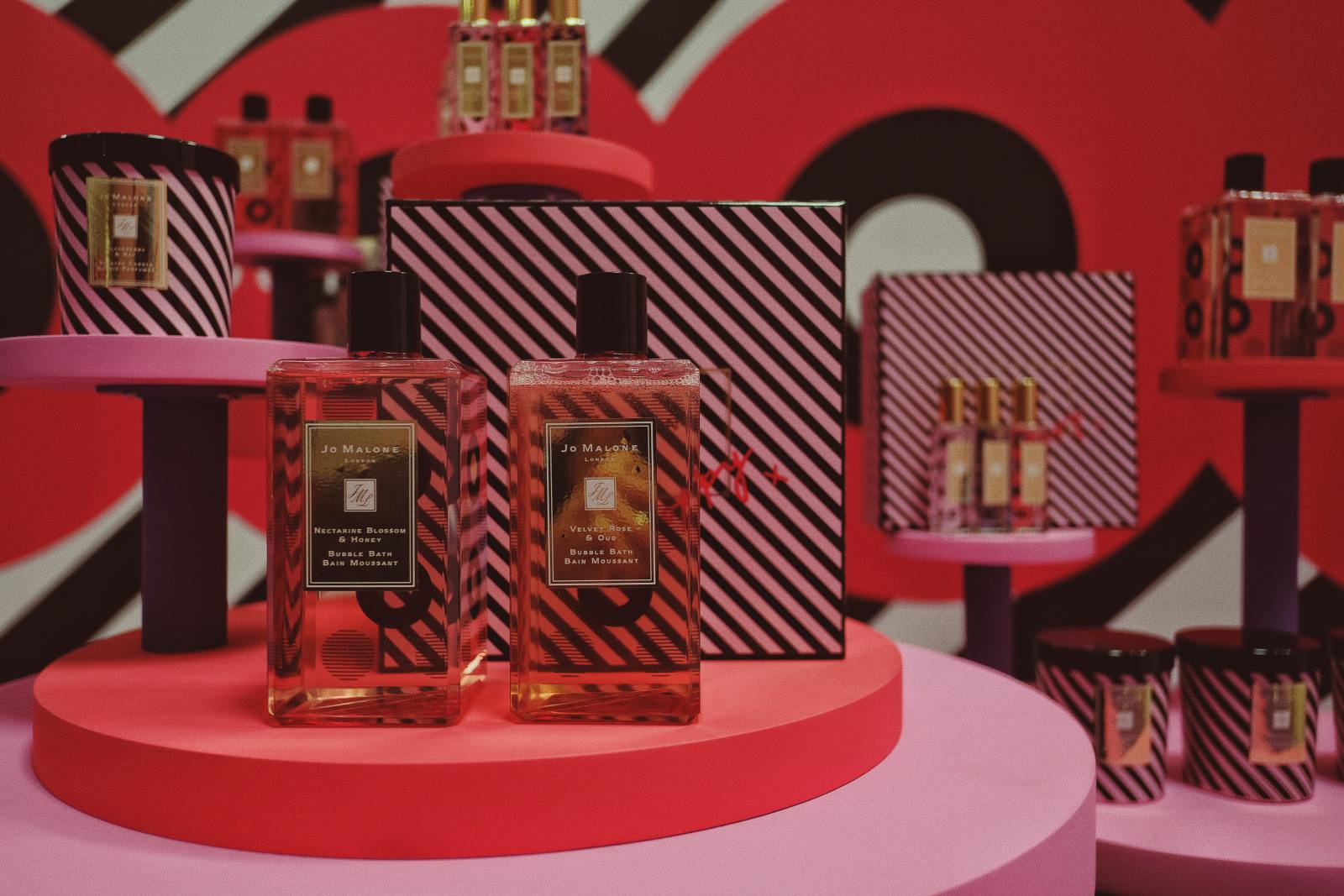 The next morning was the official Queen of Pop launch! Jo Malone London's latest limited edition collection is curated by their Jo Malone London Girl, Poppy Delevingne. If you aren't familiar with Poppy, she's a British model and actress and the sister of Cara Delevingne. The collection itself is filled with signature scents but styled in limited edition designs and curated by Poppy herself. The event was filled with polka dots, stripes, pinks, purples and reds. I love how vibrant and fun the collection is! Poppy was at the event and she talked about how she wanted the collection to be eye-catching and filled with all of her favorites. She designed the packaging to look amazing in any bathroom.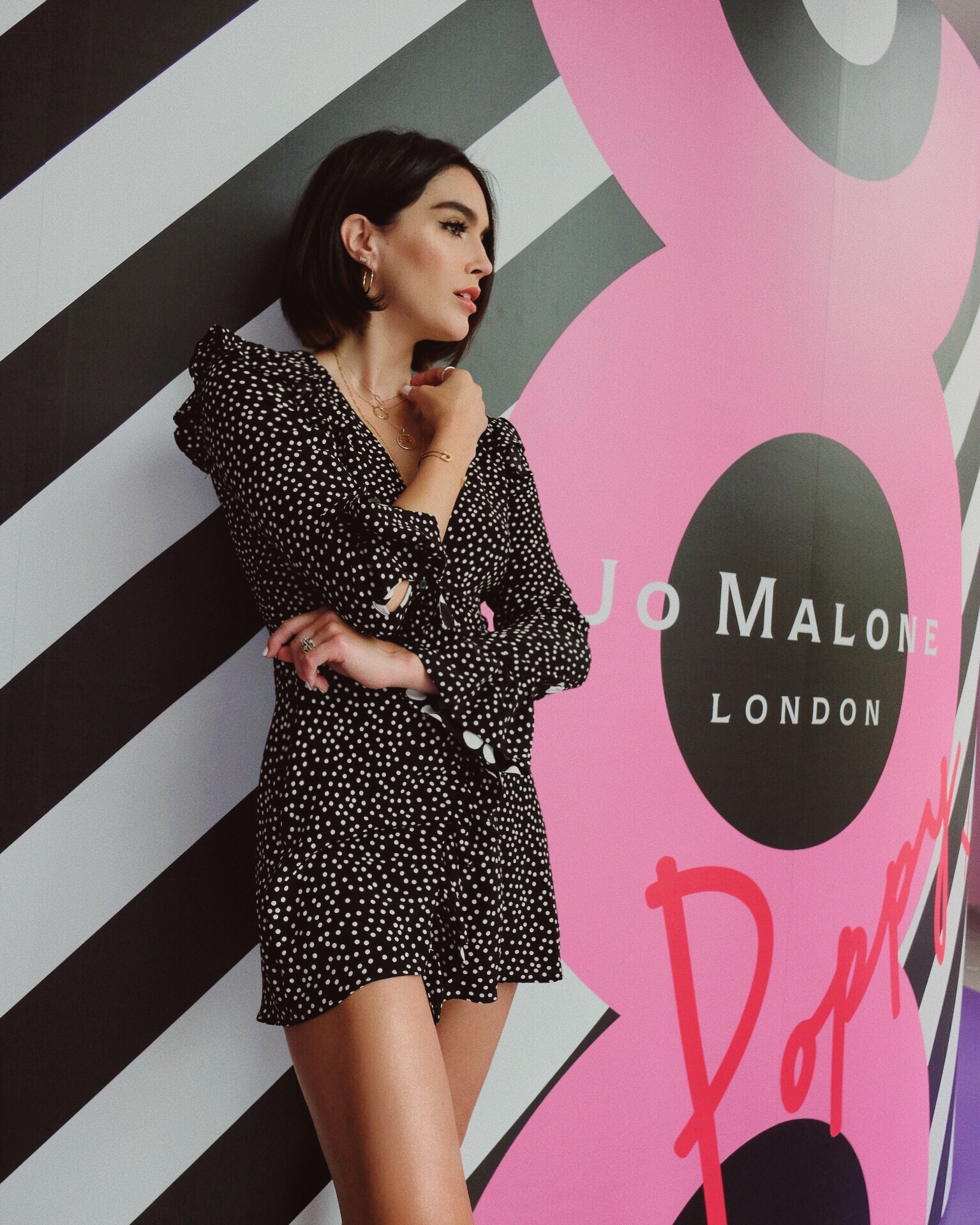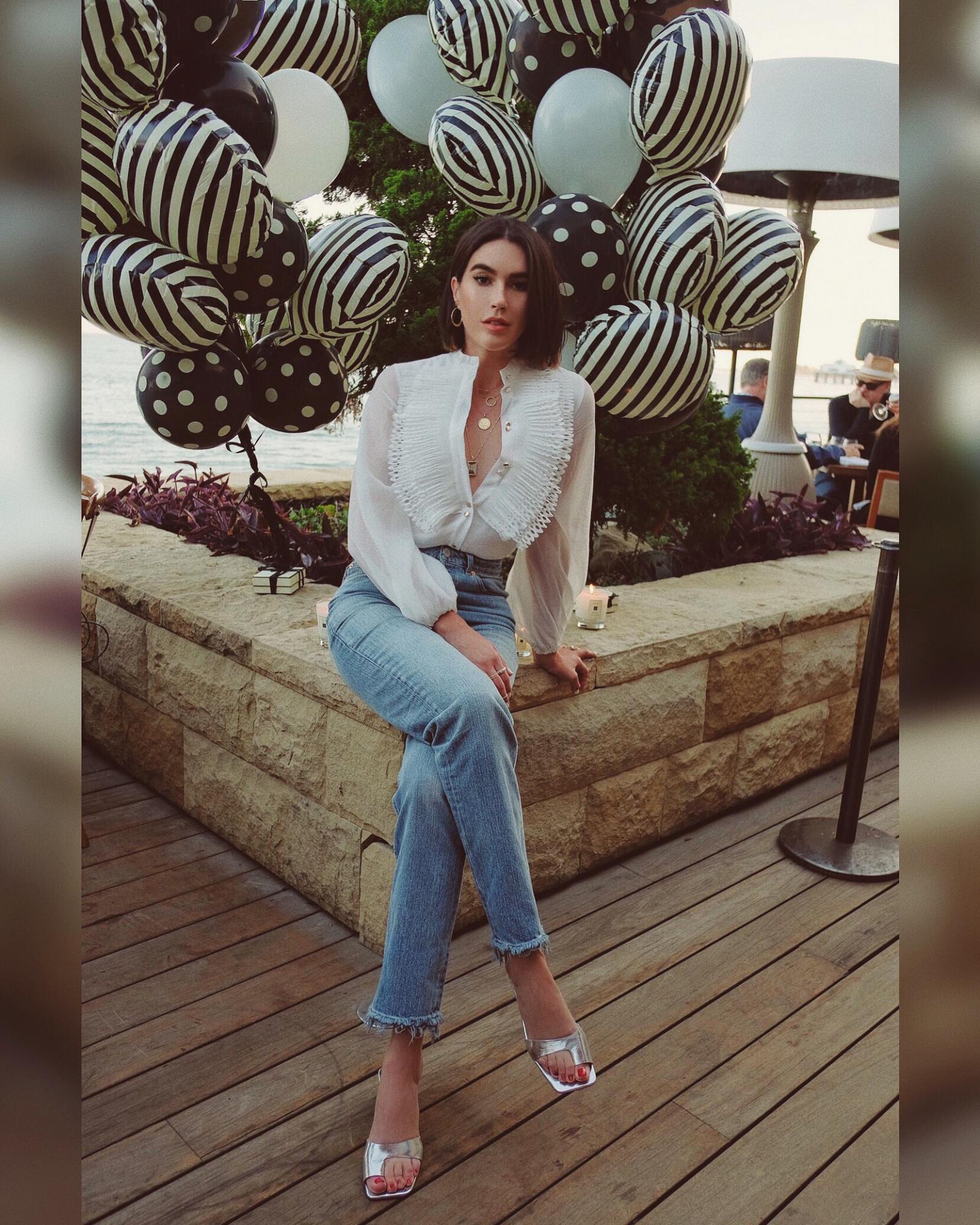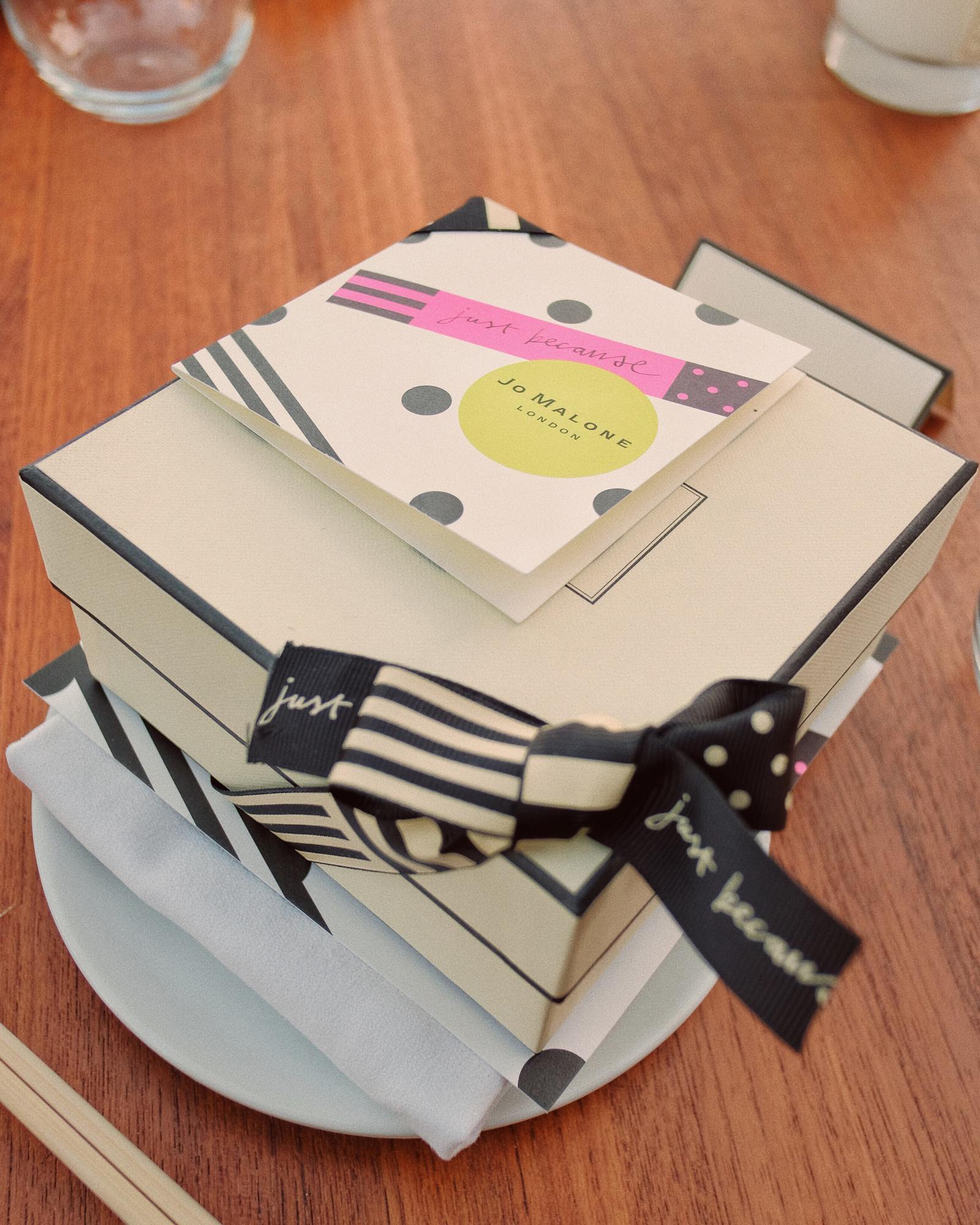 After the launch party, we headed to Nobu in Malibu for a dinner. The food and views were amazing! I highly recommend doing dinner or lunch there if you are ever visiting Malibu.
Some of my favorites from the Queen of Pop collection includes the Black Cedarwood & Juniper Limited Edition Bubble Bath, Red Roses Limited Edition Cologne and the Basil & Neroli Limited Edition Candle. These scents are definitely going to become apart of my daily routine. You can check out the entire collection HERE 🙂
xx Brittany