Finding My Musc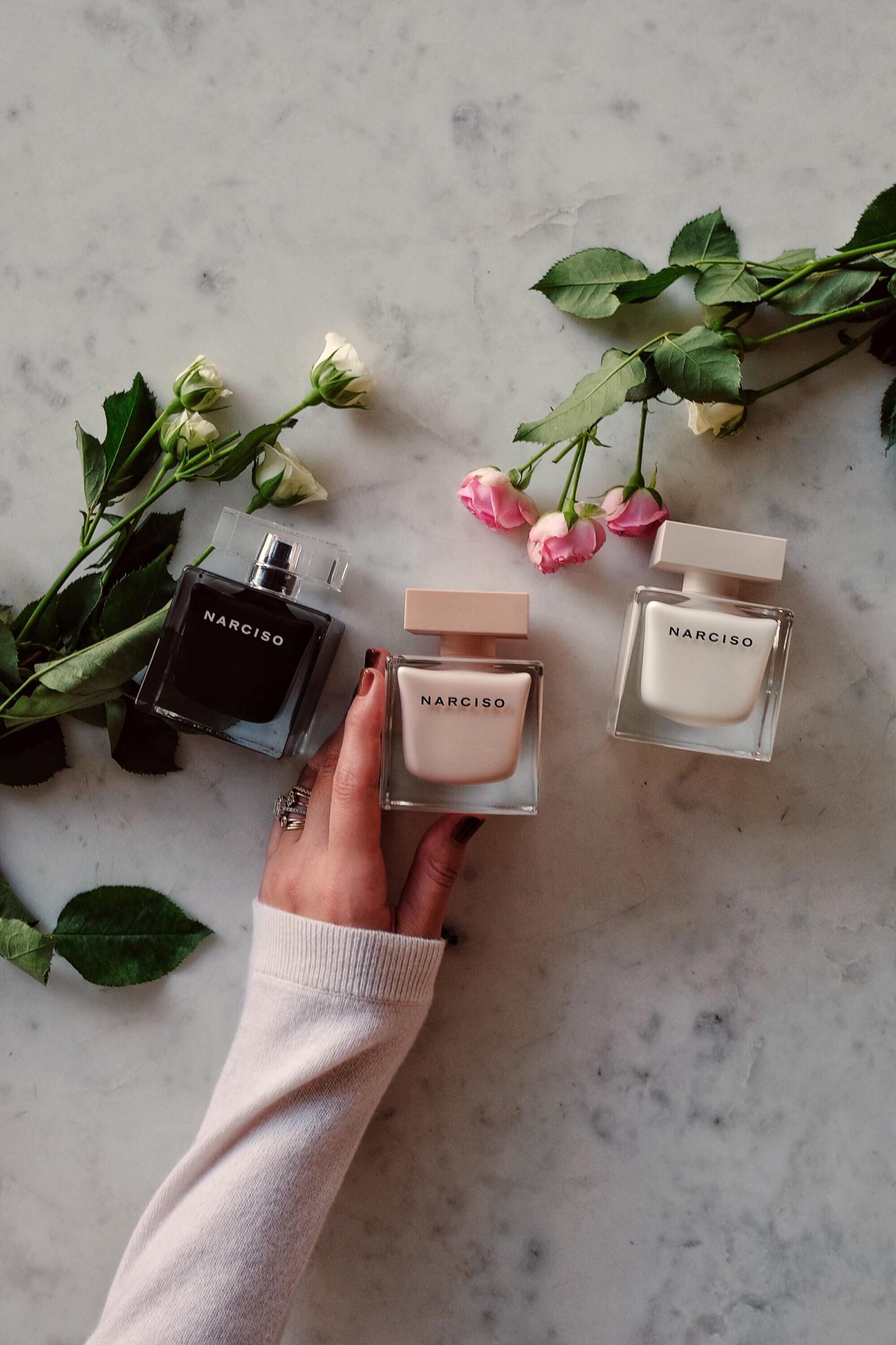 Everyone always talks about the importance of finding the perfect lipstick shade, go-to foundation, everyday moisturizer etc. but the one thing always neglected is fragrance. Perfume is just as important to your everyday beauty routine as foundation or mascara. It's the final touch, wrapping everything together.
Finding the perfect fragrance can be difficult, I've always struggled to find my signature musc. One thing I've learned while finding my signature scent is the importance of trying out different fragrances until finding the perfect one to match your personality, never settle! Once you find the perfect scent it will be a lifelong match.
I tried out three fragrances from the Narciso Rodriguez NARCISO collection. I love the overall vibe of the NARCISO Collection, feminine, timeless and scents that evoke confidence. I knew out of the three fragrances that there was definitely going to be something I would love. After trying each fragrance out for a few days, I came to the conclusion that NARCISO Poudrée was my signature musc. I love the Bulgarian rose and white jasmine scent, it smells natural yet still elegant.
If you are looking to find your musc, sign up for a sampling of one of the designer's signature scents, click HERE to check it out!
xx Brittany