Disney Cruise Line: Eastern Caribbean 2016
A few weeks ago we had an amazing family vacation aboard the Disney Fantasy cruise ship for a seven night voyage! This was our second Disney Cruise, the first one was Western Caribbean (you can check out the post about it HERE) so we decided to try a different route this time. I really liked both routes, but enjoyed the islands and excursions better on this trip.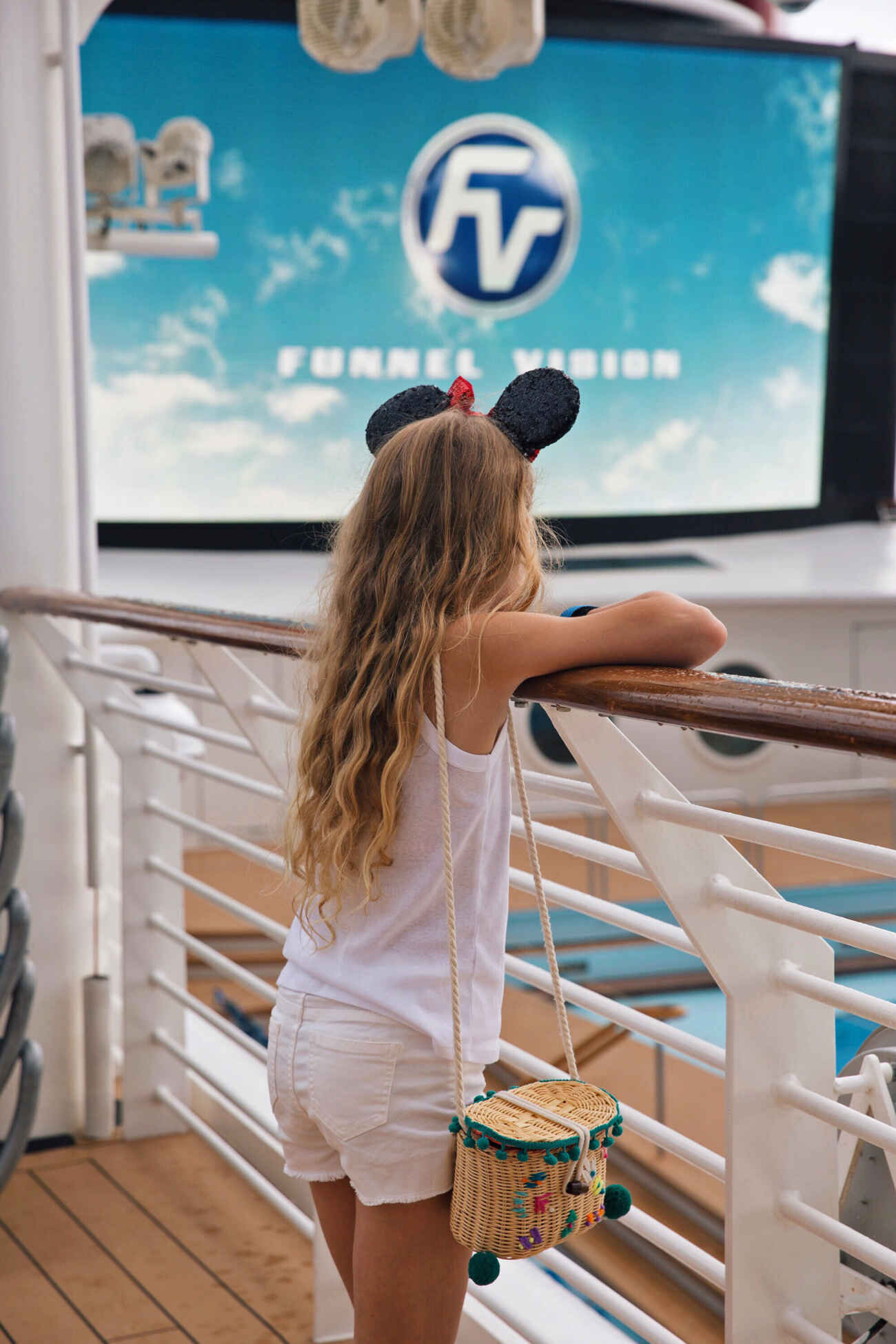 The Disney Fantasy is really well done as far as service and dining goes, I couldn't wait until dinner each night because it was always top notch (especially the lobster tail #dying). During the week, we had 4 days at sea at 3 days docking on the islands.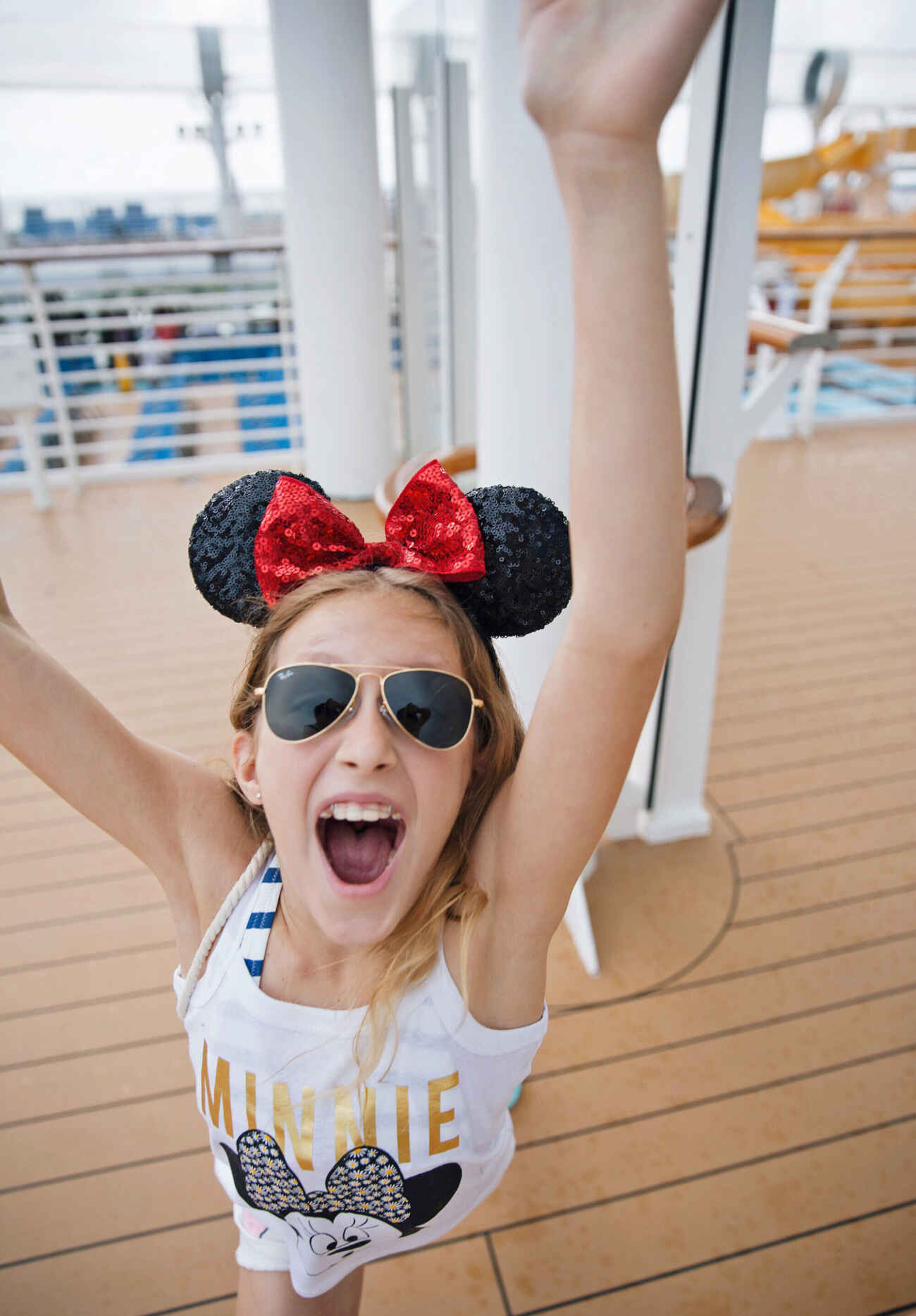 Jadyn loved the Oceaneer's Club and met many friends during the week- some of which she is still texting each day 🙂 Each night most of the kids go to the Oceaneer's club with organized activities while the parents are able to visit the different bars and lounges aboard the ship.
During our days at sea, we told Jadyn she could go to the kids area at night after dinner but we really wanted to use the week to spend together as much as possible. Although we did meet a few families, (especially with teenagers) who said they rarely saw their kids all week, lol! So not sure which is best, but we happen to be obsessed with Jadyn (unfortunately for her) and used the daytime to let her swim in the top deck pool as well ride the super cool water slide around the ship. There were also Disney movies playing on the outdoor screen so it was nice to just lounge, swim and watch movie after movie- it was really relaxing and we lost track of time on those days for sure! But it was also great to have those date nights with Anthony during the trip too, which you saw on Snapchat how obsessed we were with our glowing ice cubes we received at the Skyline lounge lol!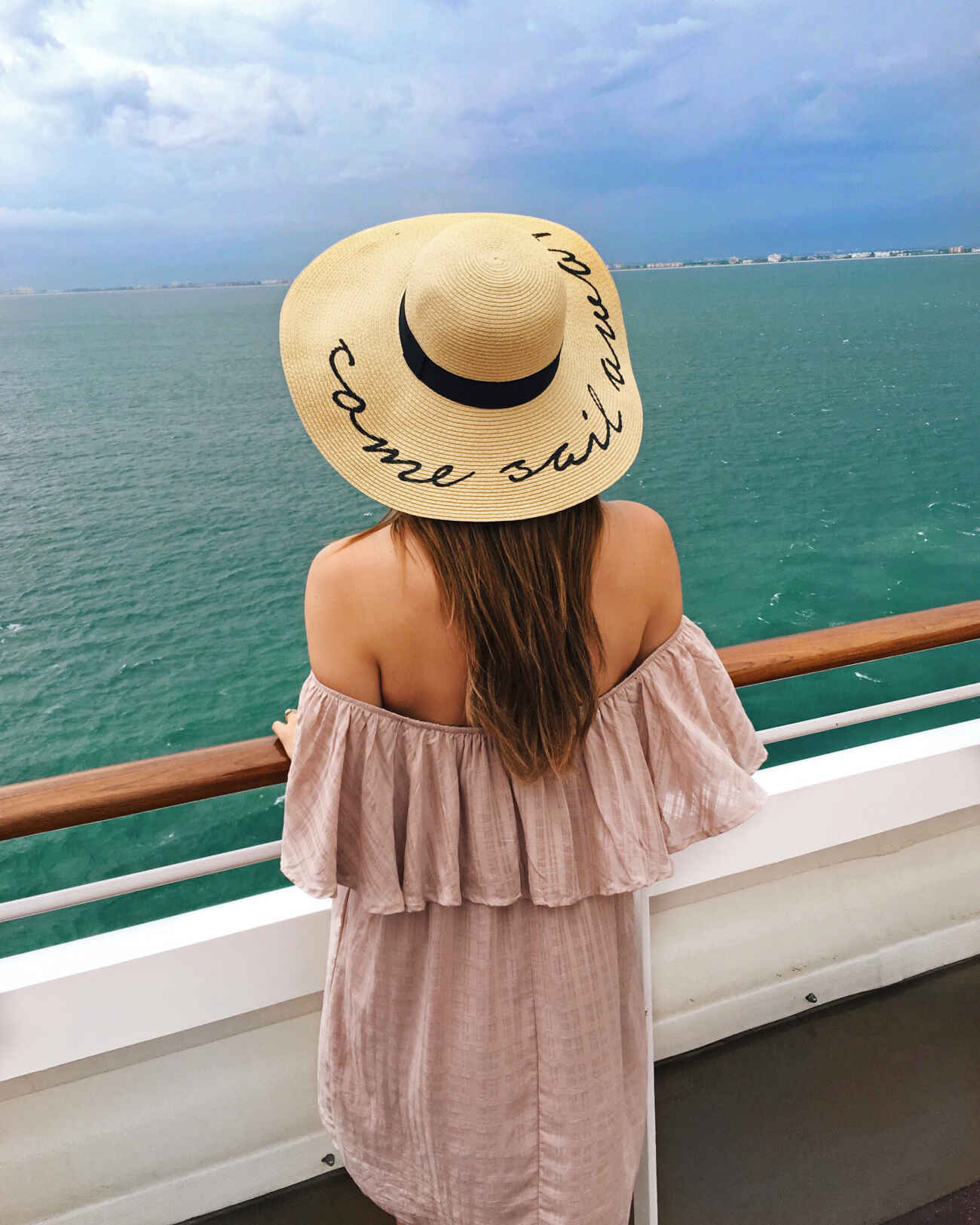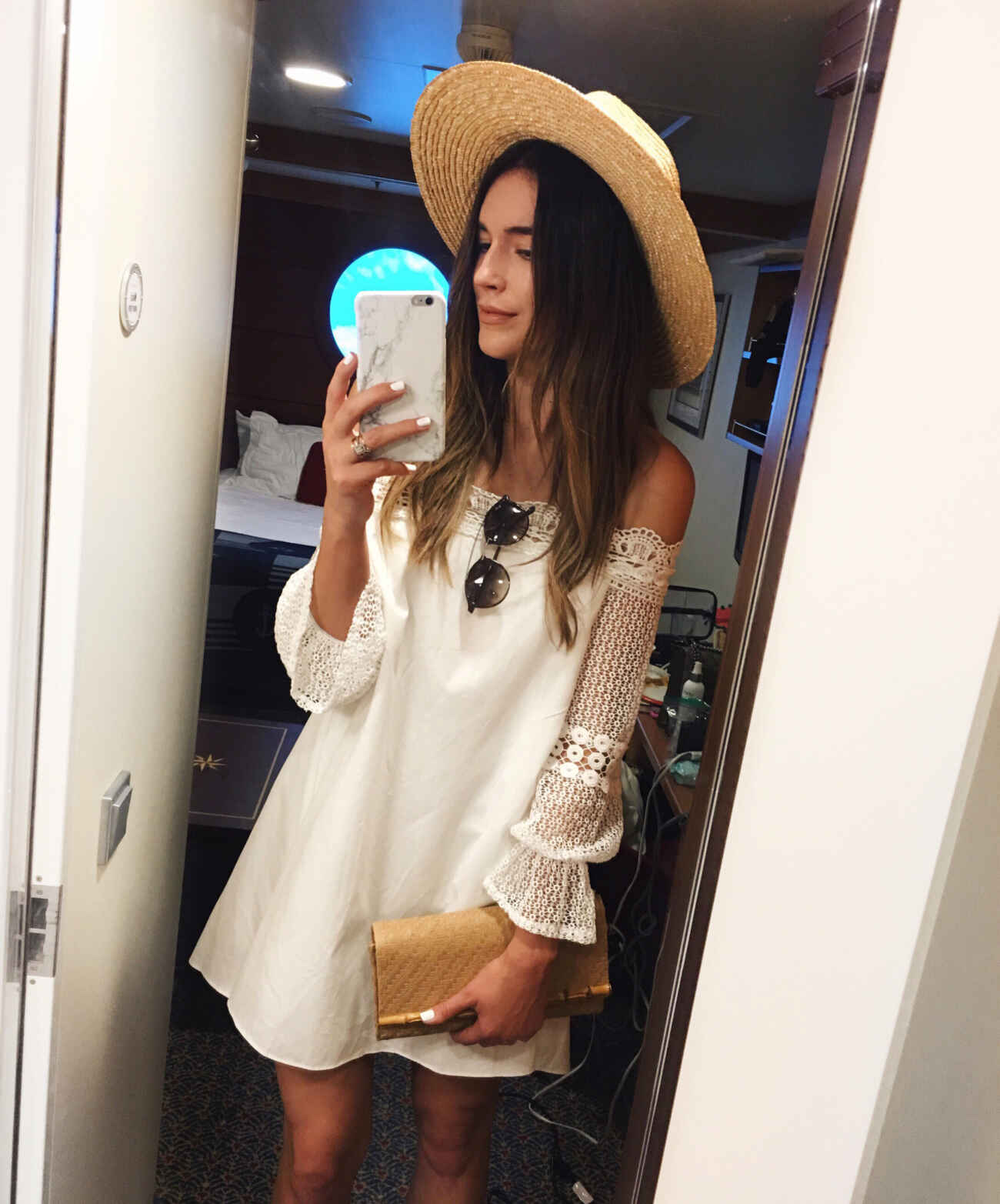 Dress: PIXIE MARKET
Our first island was Tortola and we had amazing weather all day!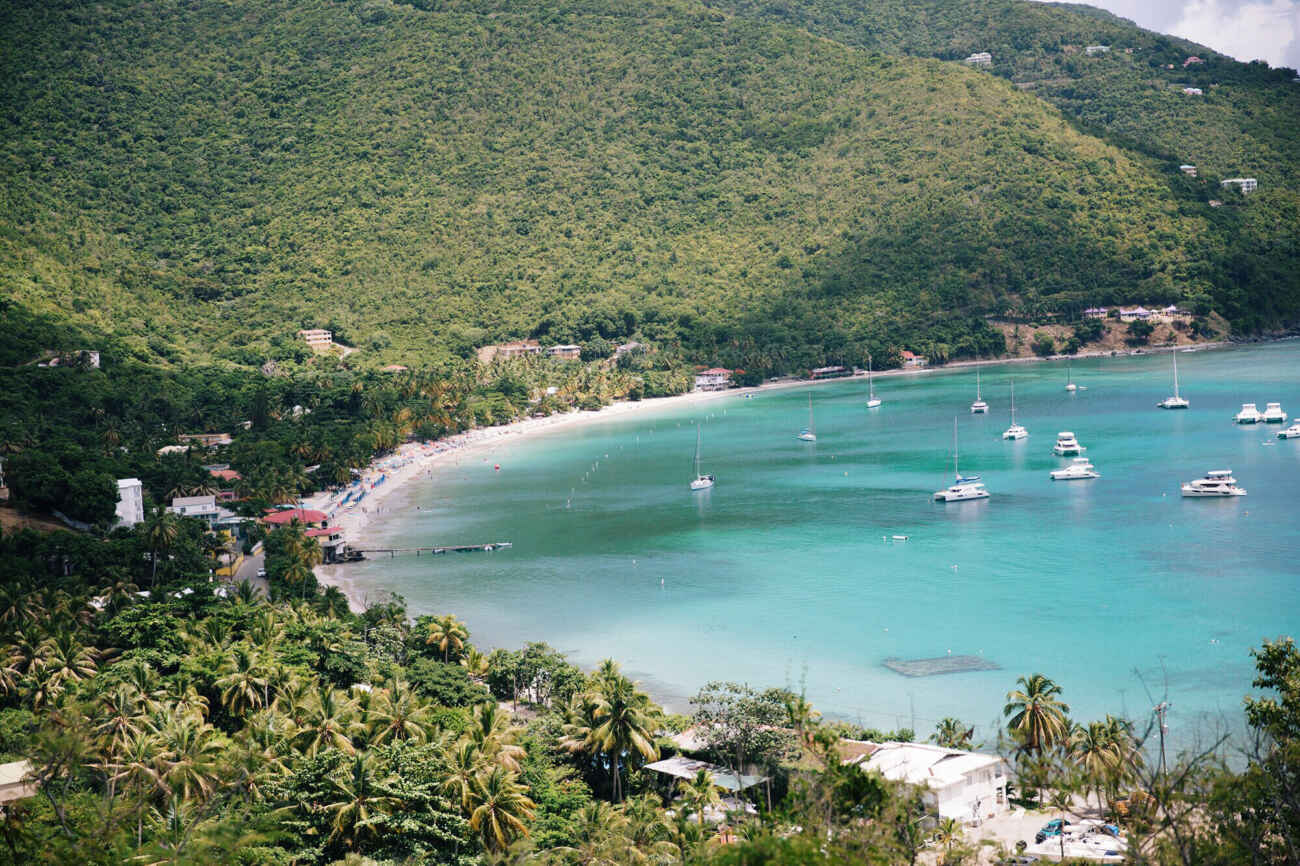 First we went snorkeling and explored Norman Island. After the boat took us back to land we headed to Cane Garden Bay and ate at Quito's right on the sand while Jadyn played in the water until we headed back to the ship.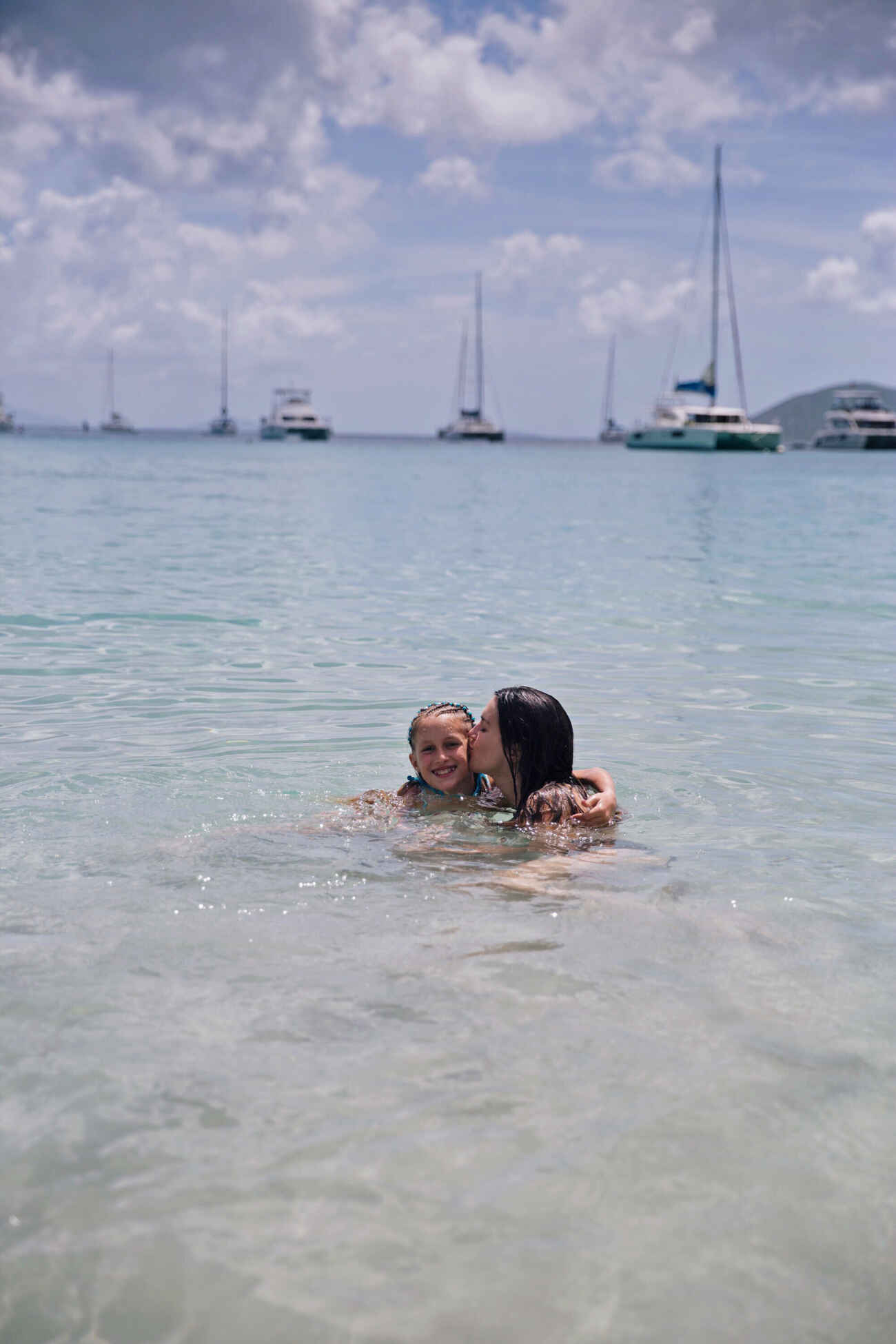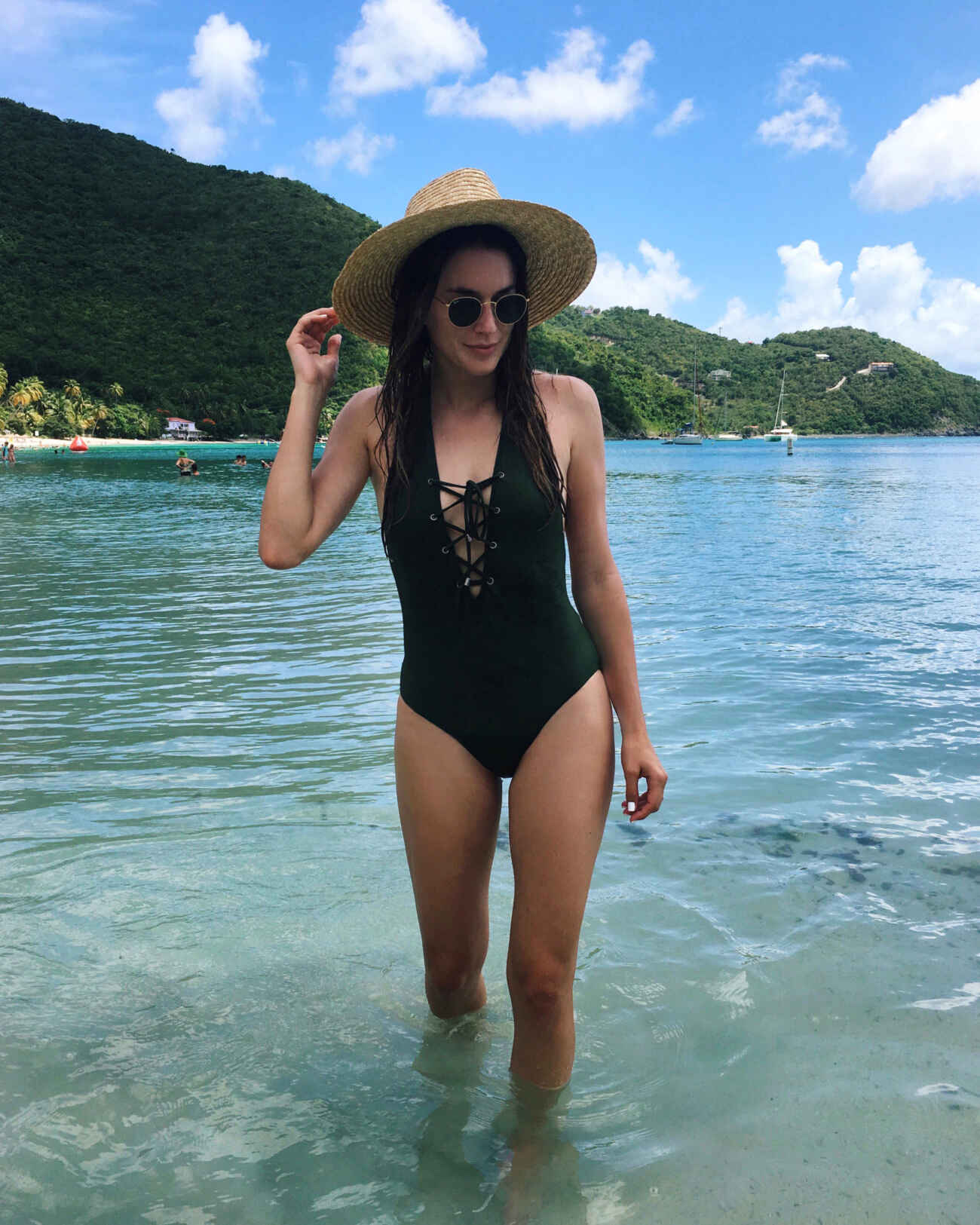 Swimsuit: TOPSHOP
Our next stop was St. Thomas and for our excursion we took a ferry to St. John to explore the national park, Trunk Bay Beach with a cool snorkeling trail…I highly recommend this, one of the most gorgeous beaches I've seen yet!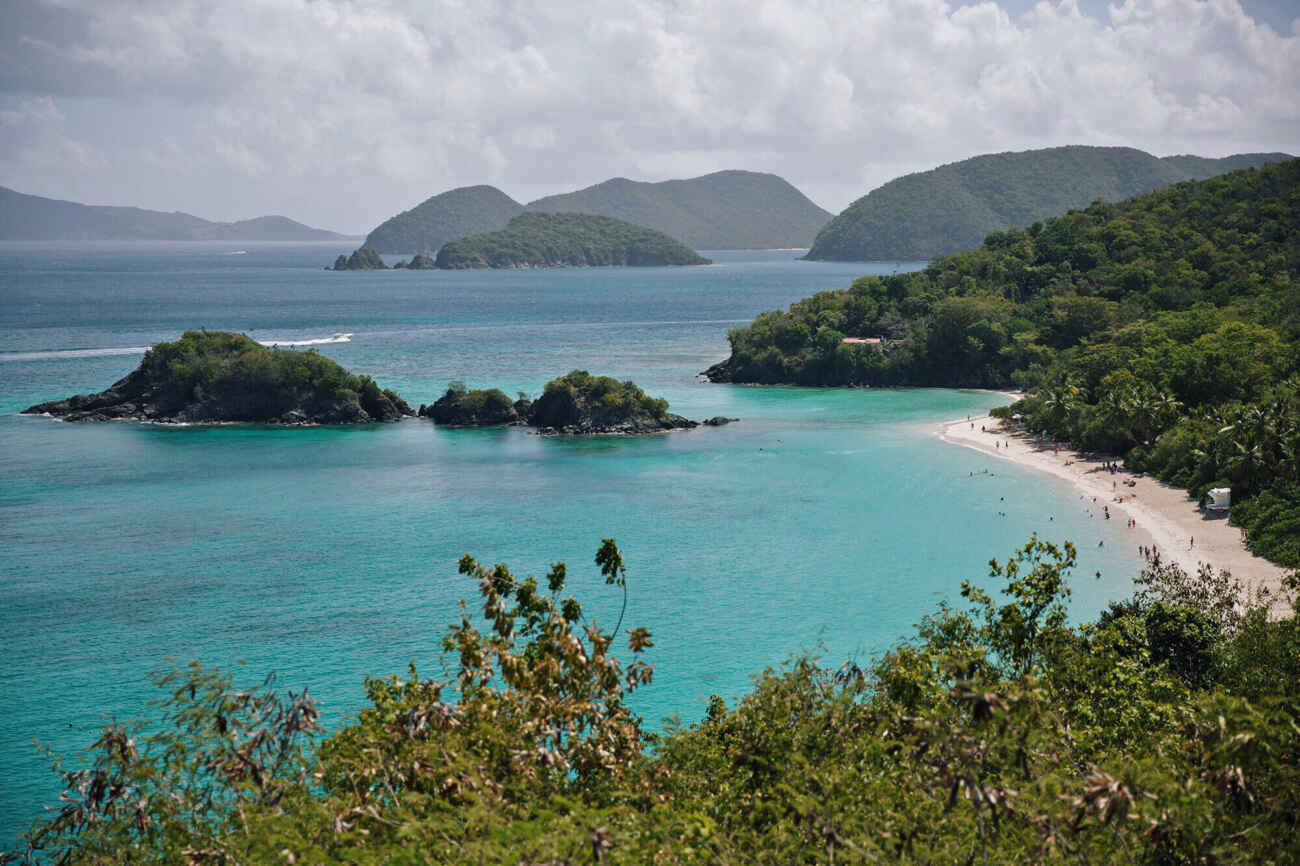 The water was beyond turquoise and the sand was powder soft, Jadyn did noooot want to leave when we had to head back.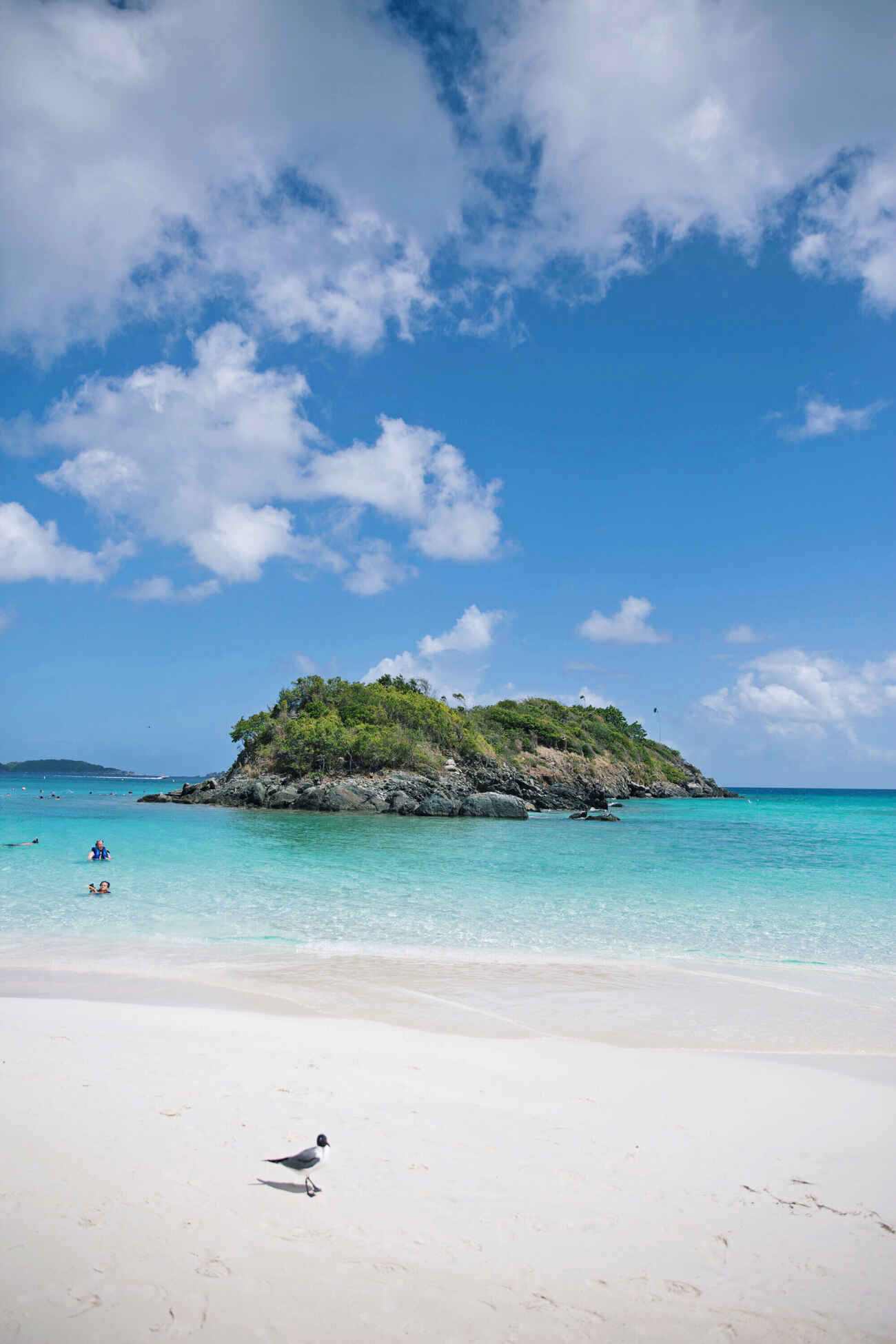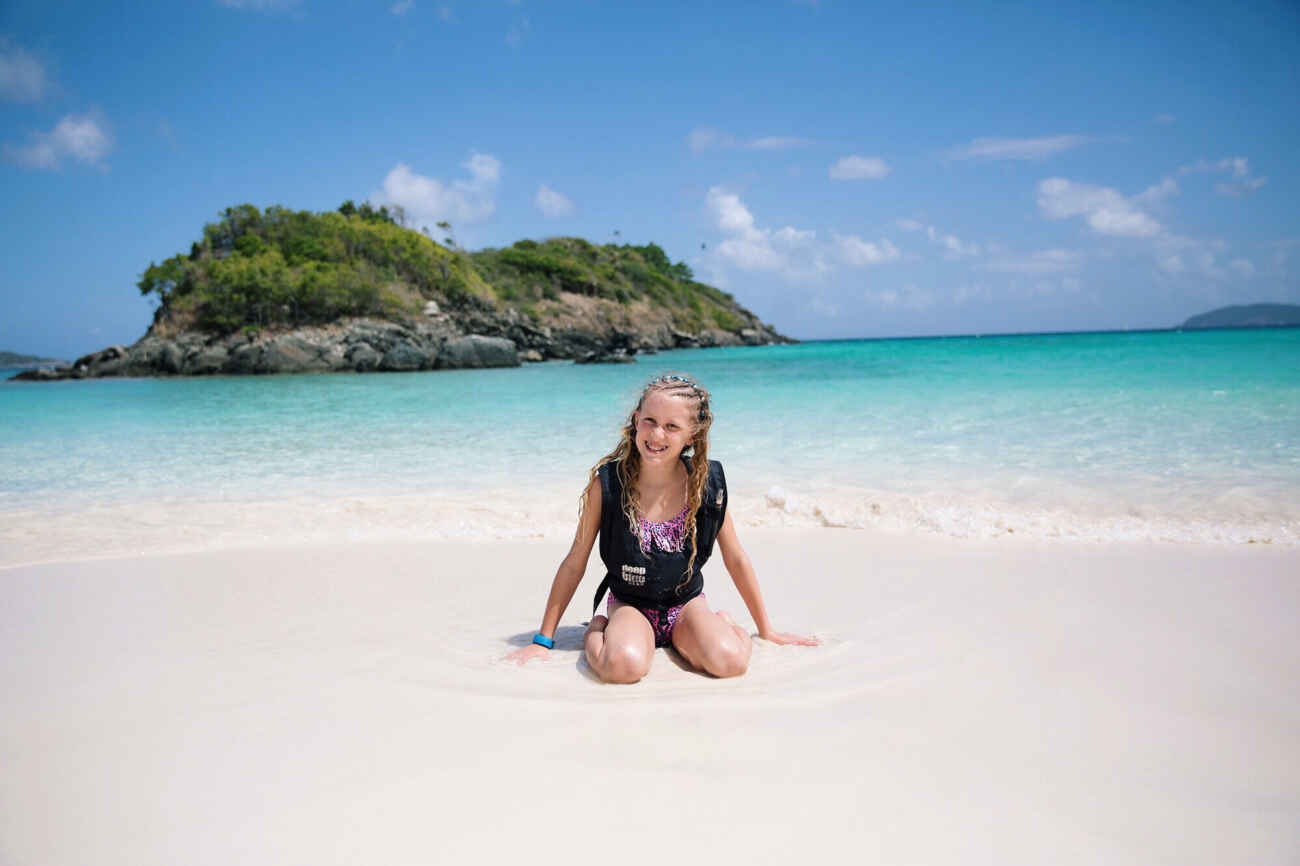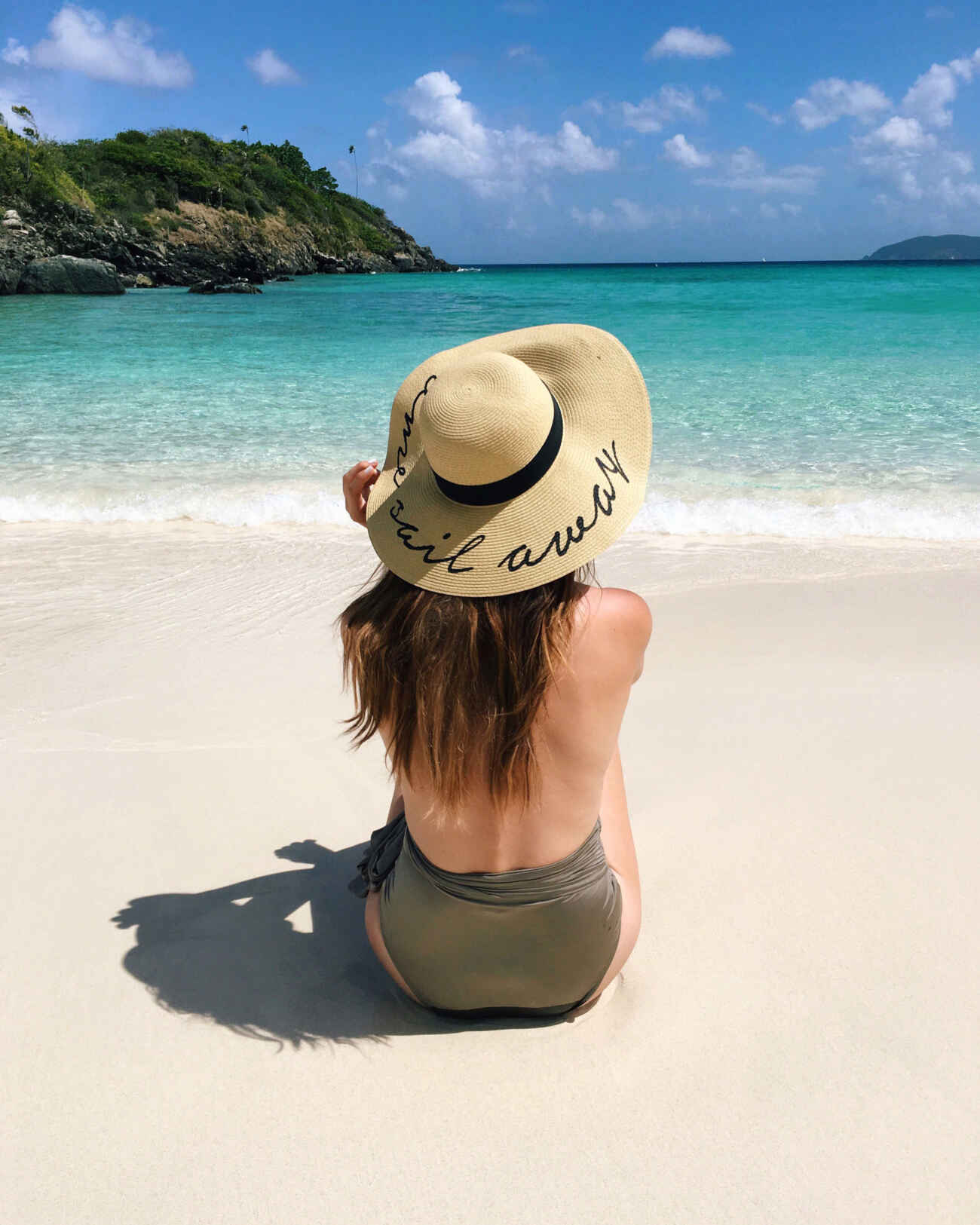 Once the excursion was over we found a taxi and went to the local recommended beach, Morning Star Beach St. Thomas. There were a bit more waves here so naturally Jadyn and I tried to body surf…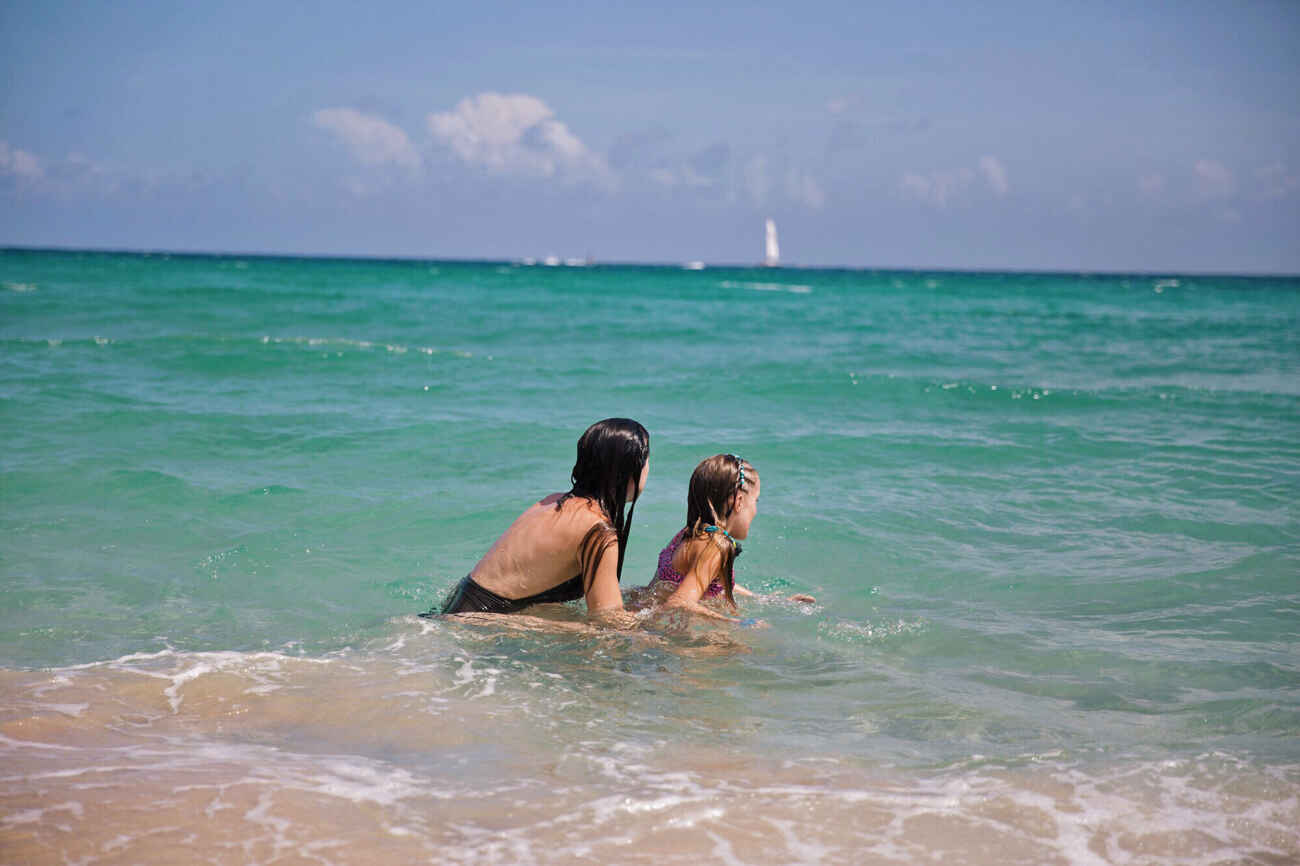 #FAIL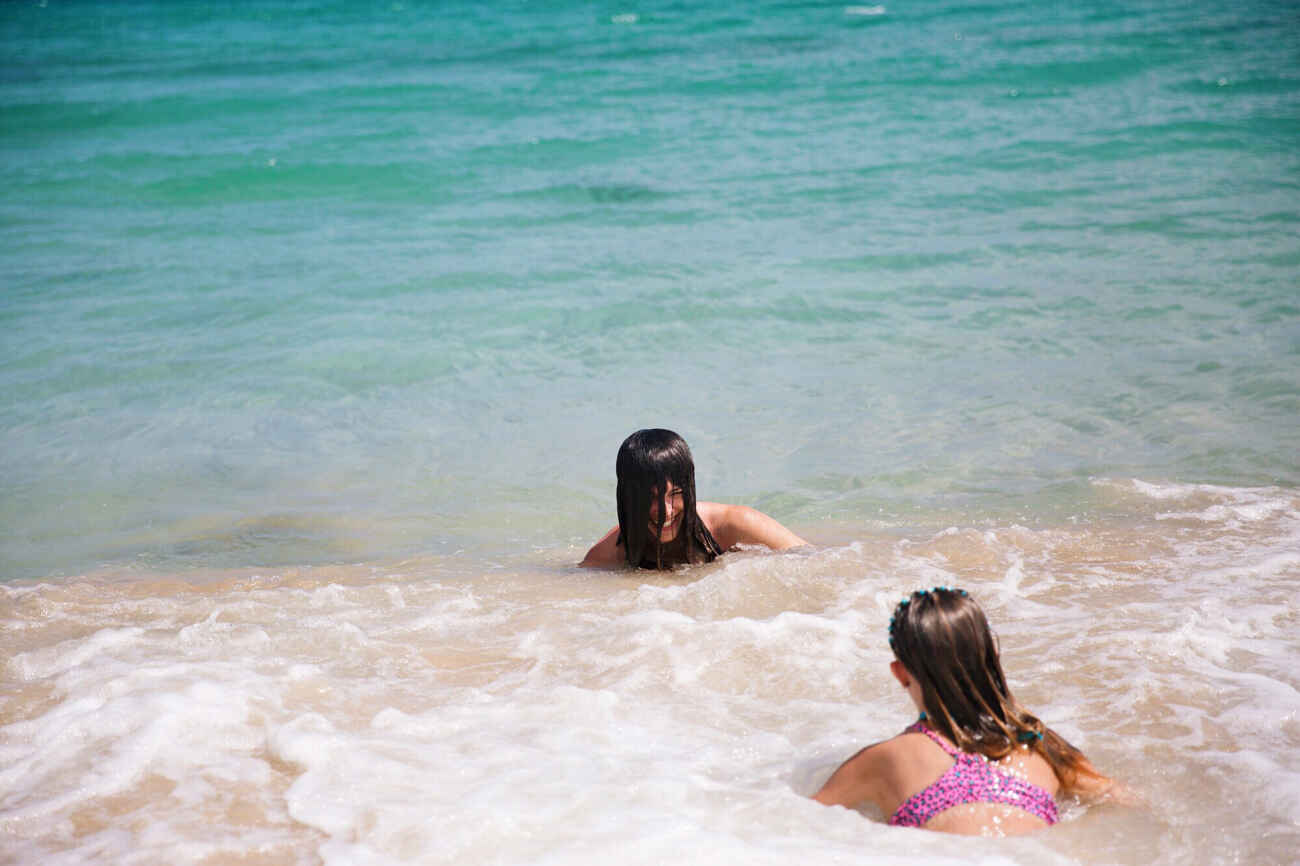 Our third and final stop was Castaway Cay, Disney's private island in the Bahamas.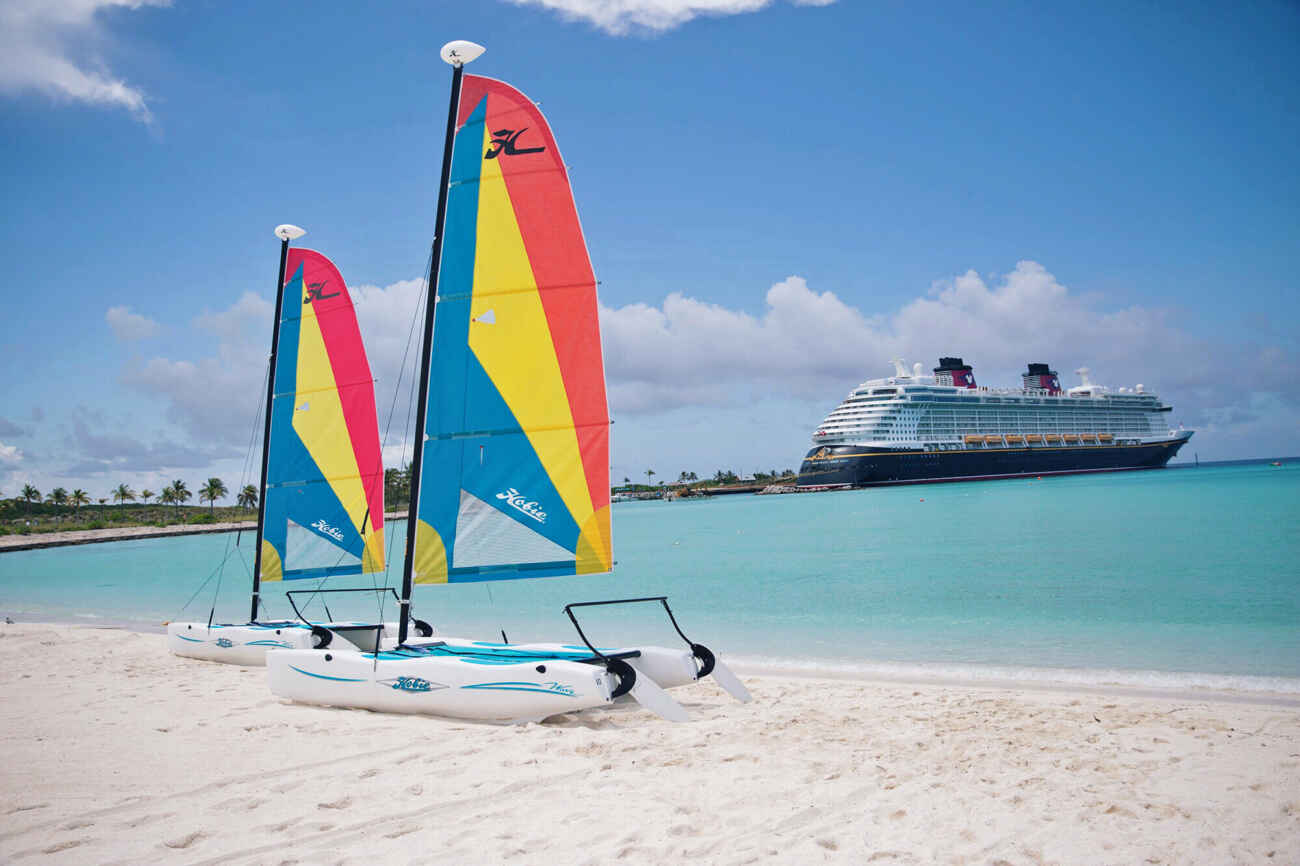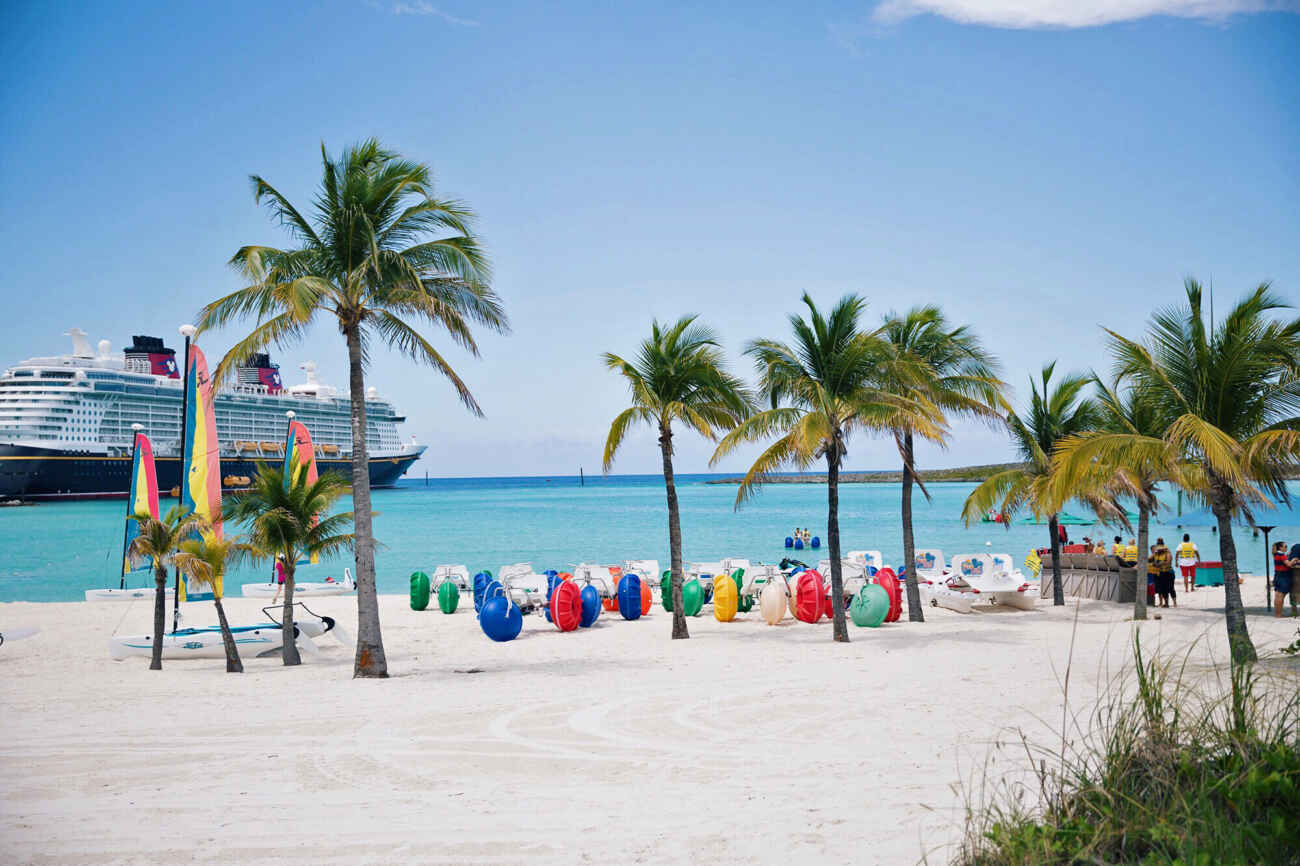 This is like Disneyland, only on a beach. Really thoughtful and well done as Disney usually does. We were able to lay on rafts, swim out to the jungle gym in the water, ride 3 wheelers in the water and snorkel. It was a gorgeous day and we all got a little burned after too much fun in the sun!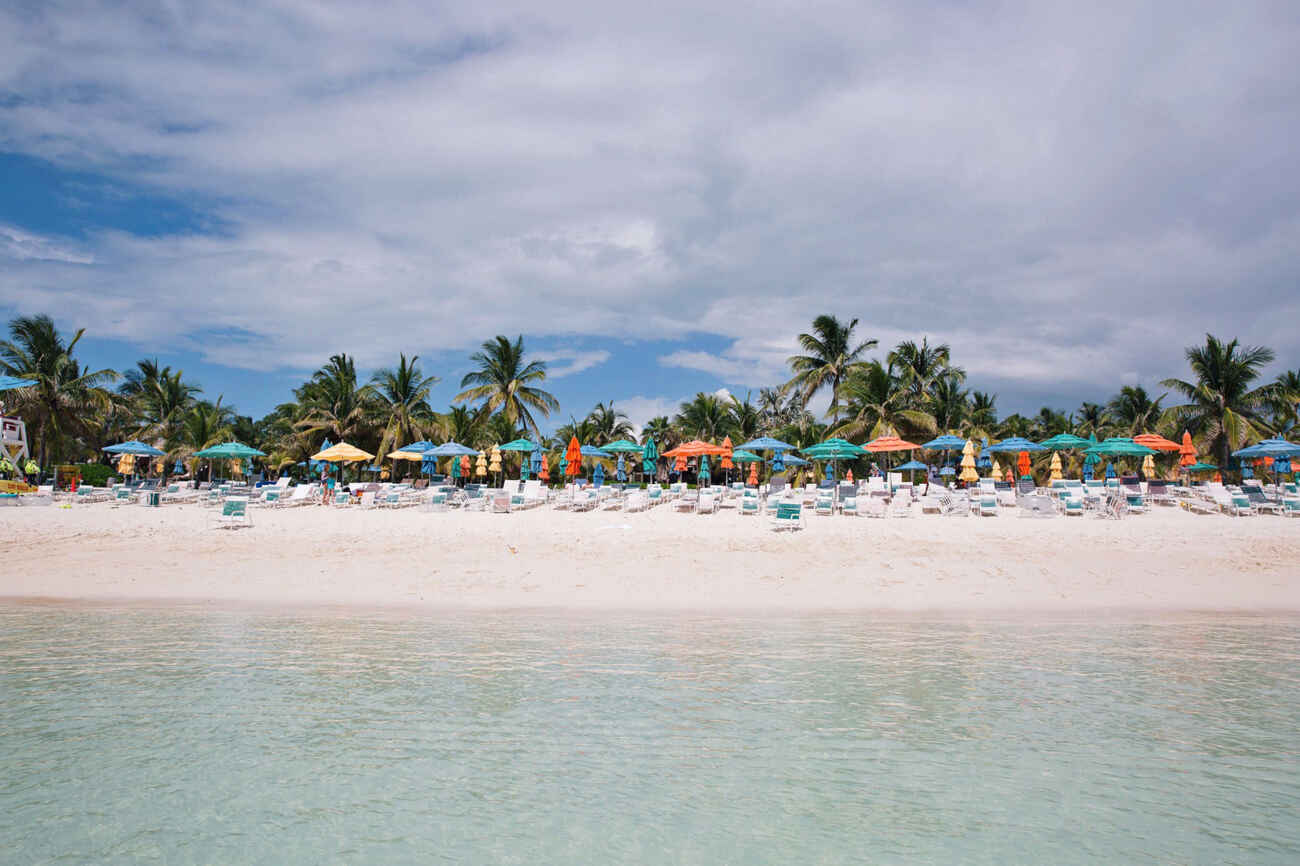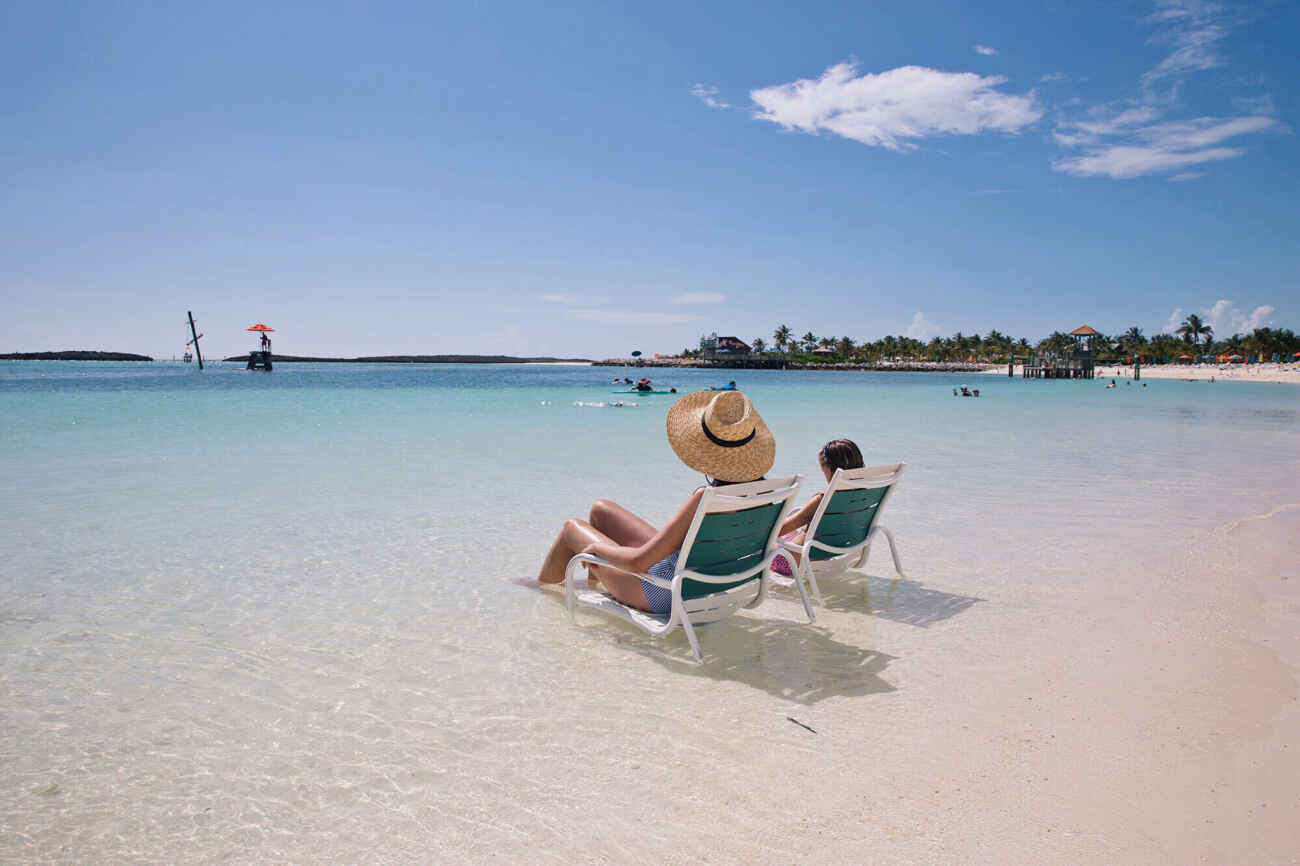 We are already thinking about which Disney cruise we will sail for 2017, we are planning to make it a family tradition each summer because of the unforgettable memories and the chance to explore so many places in a short amount of time is really a blast!
xx Brittany