Thanksgiving Family Vacation: NYC 2017
As many of you already know, I was in New York City last week with Anthony, Jadyn and Anthony's family to celebrate Thanksgiving (+ my birthday)! It was so fun to play tourists in the city and not have any real agenda each day. Last time Jadyn was in NYC was three years ago, so it was fun to bring her back and see the city through her eyes. We also got to spend some time with Anthony's side of family who lives in Texas, we had such a great time together! We visited so many tourist spots in the city and I got to experience NYC in vacation mode, which was completely new for me- typically we're running around to meetings or shows. It was a little chilly, so we broke out our winter coats and got in the mood for the holiday season! I also love how the city is decorated around this time of year with all of the lights and the super cute store windows.
For this trip, we wanted to stay near the route of the Macy's Thanksgiving Day Parade at the WestHouse New York, which was perfectly located in Midtown Manhattan. It's just a few blocks away from Central Park, which is where the parade starts. The hotels in that area tend to have a more business vibe, but the WestHouse New York truly felt like a home away from home. The hotel itself was very elegant but still had a boutique hotel vibe with chic Art Deco-inspired designs. We all had a great experience staying there for the week!
Check out everything we did each day below:
 
[php snippet=1]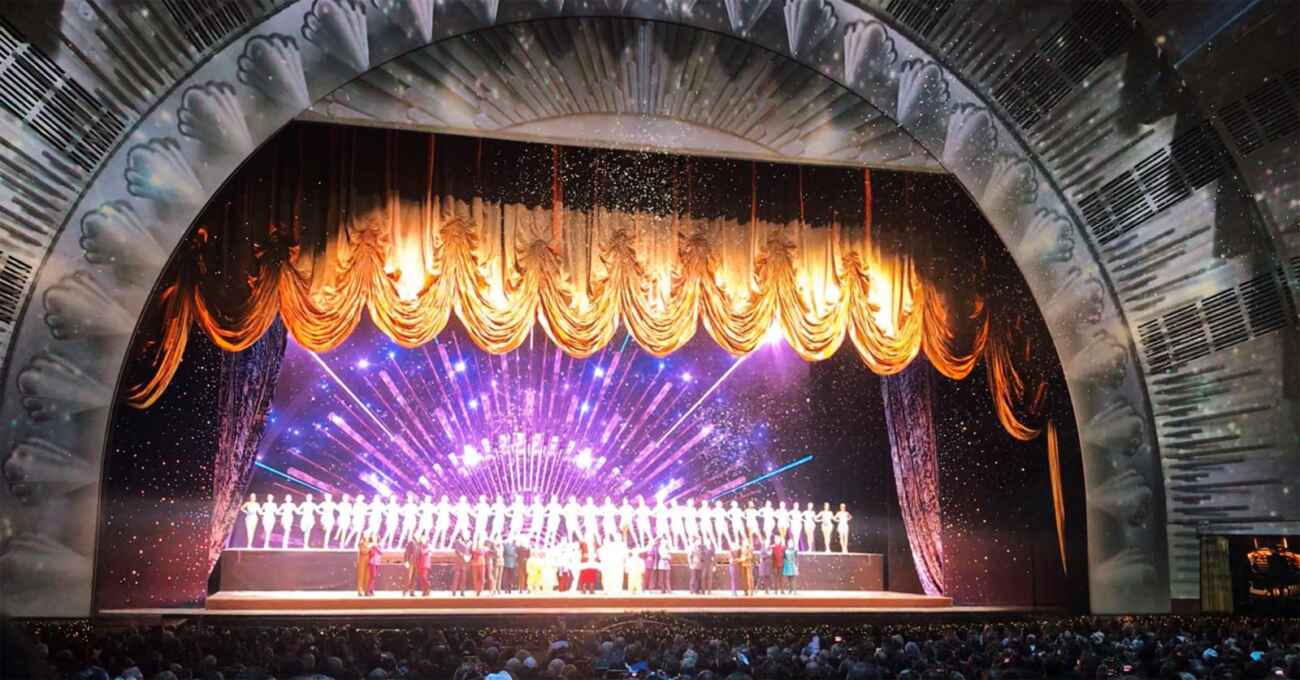 [php snippet=2]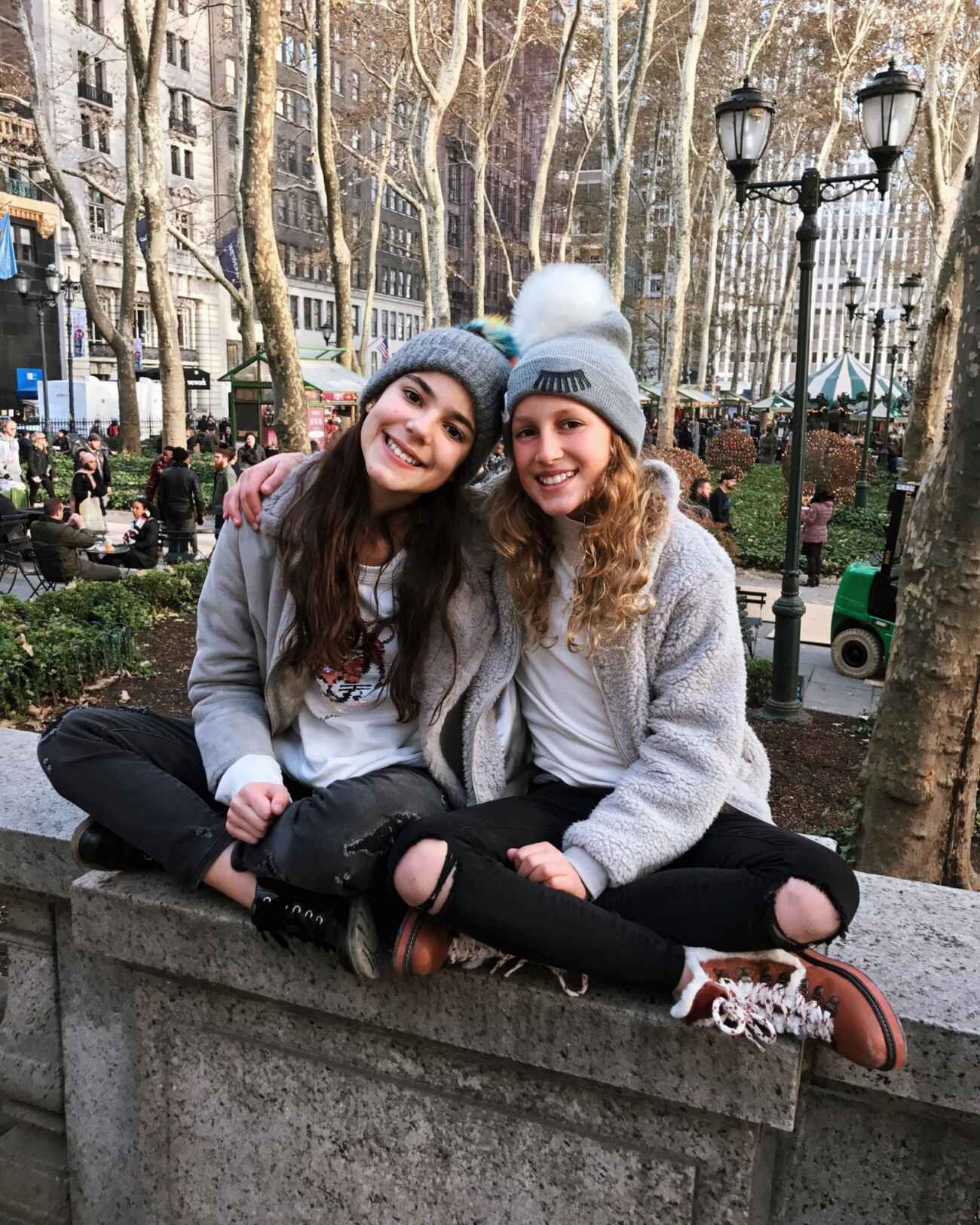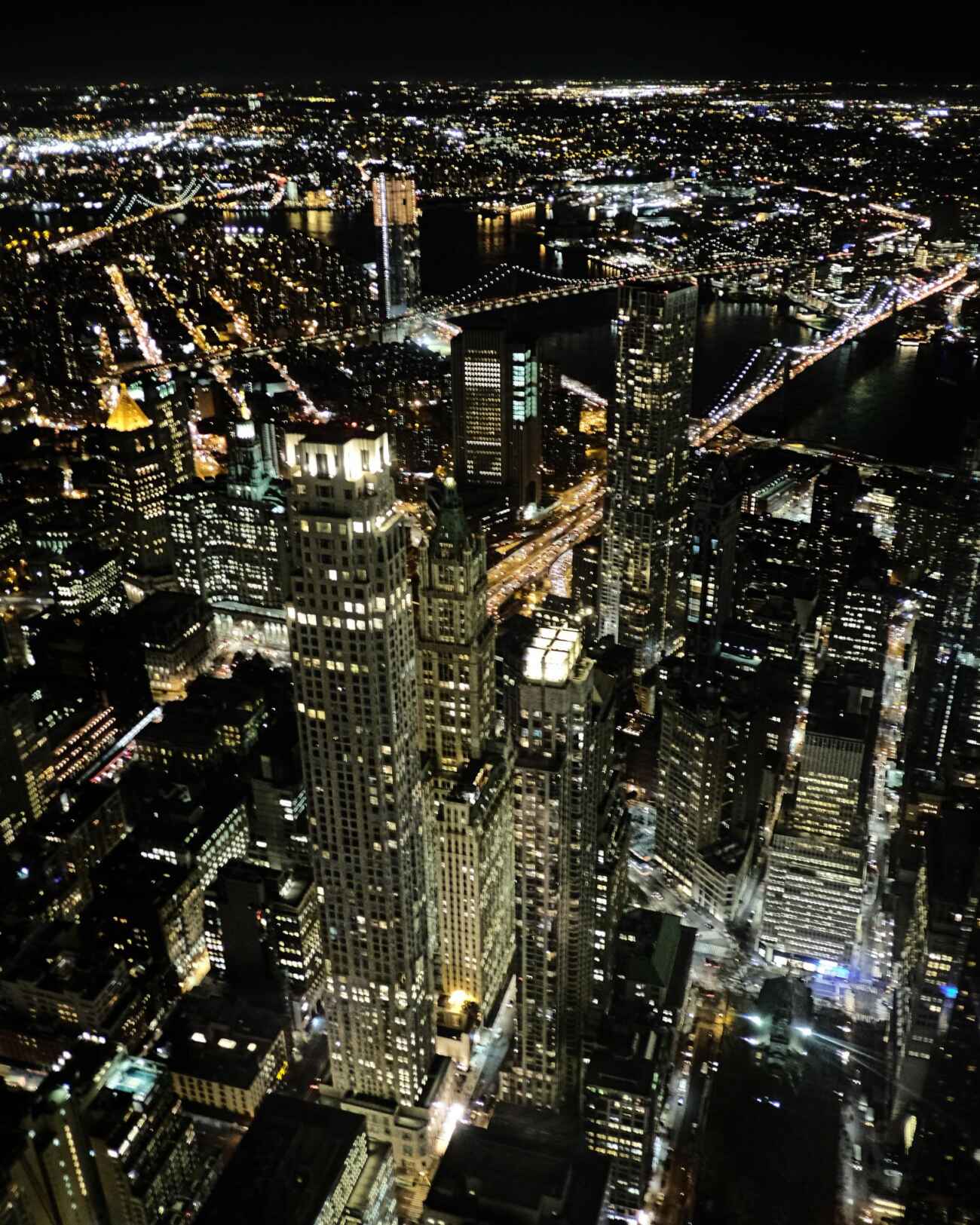 [php snippet=3]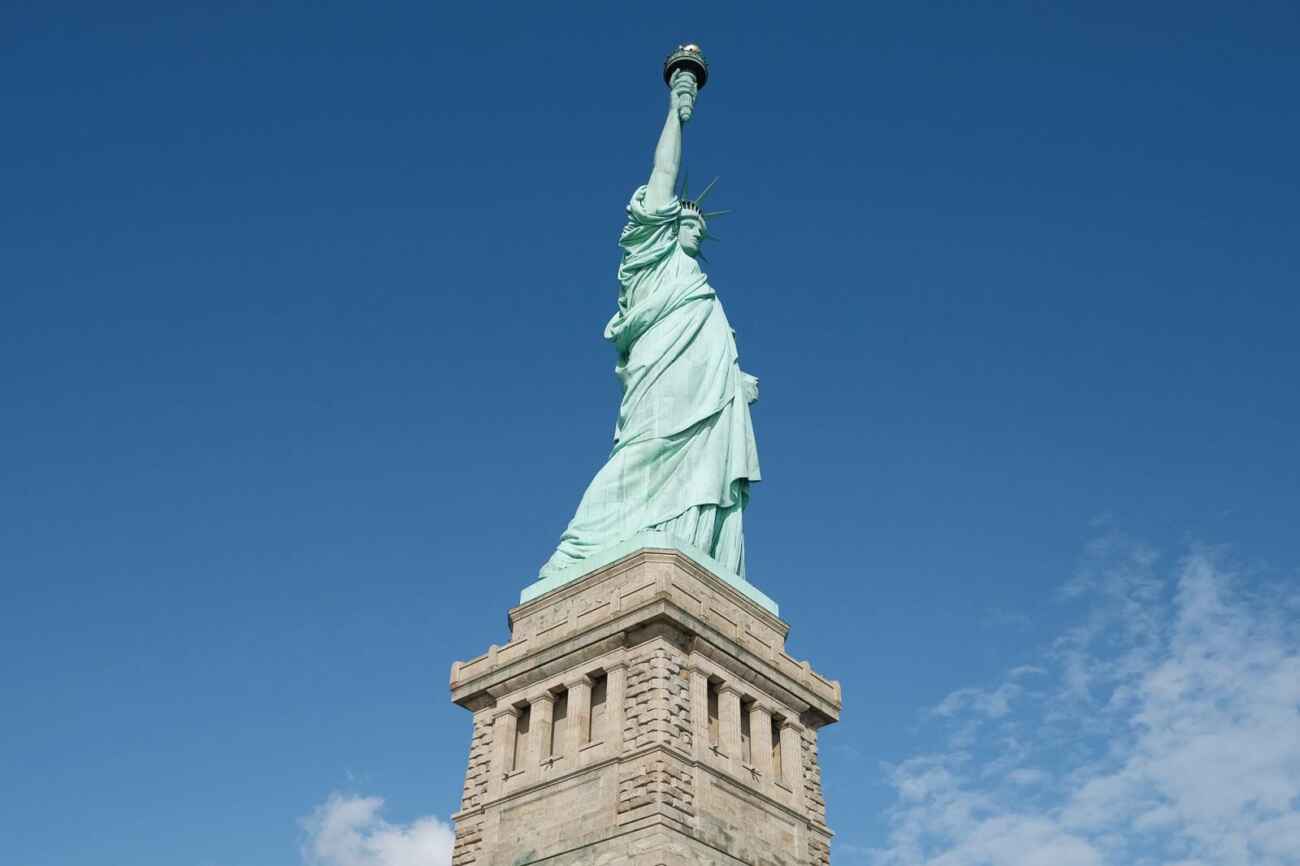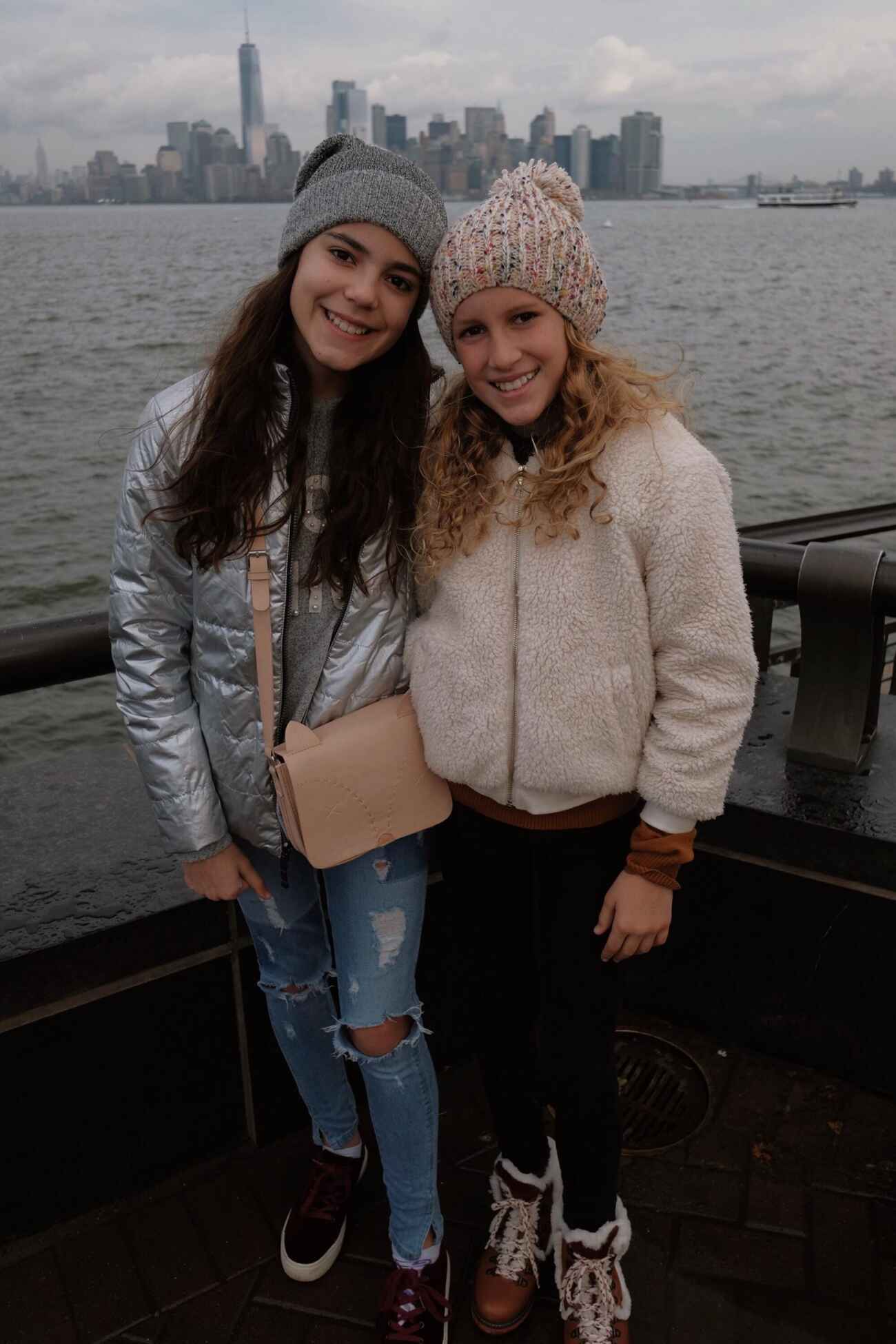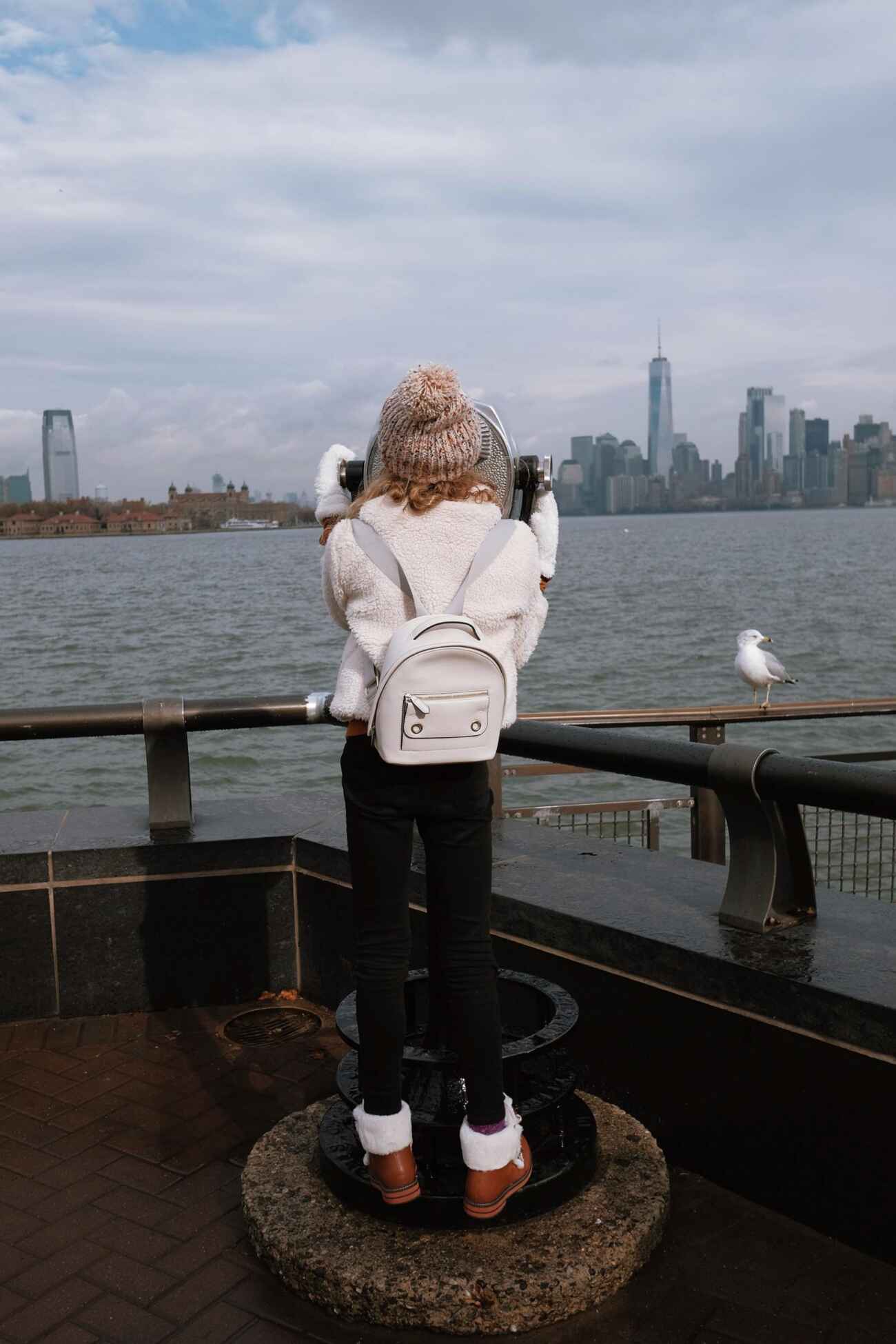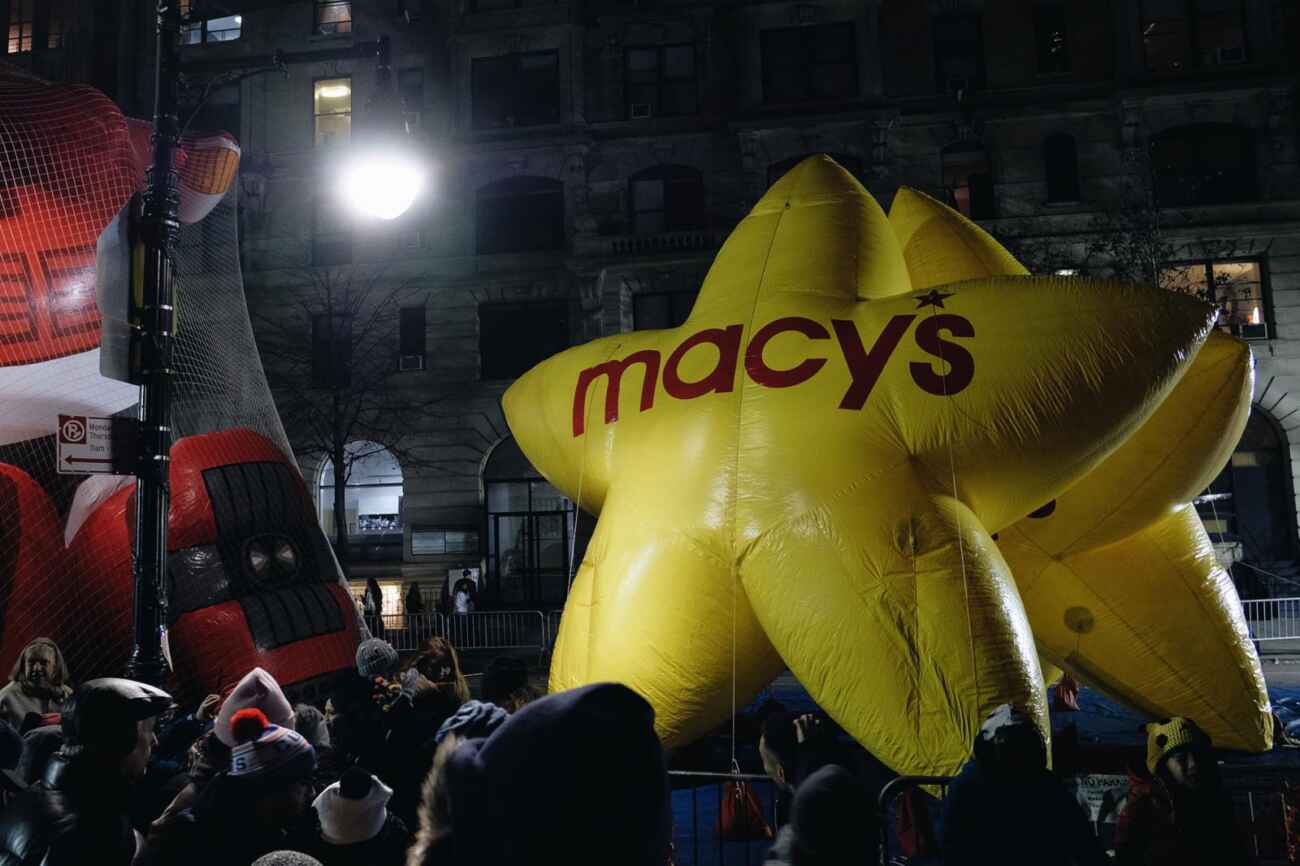 [php snippet=4]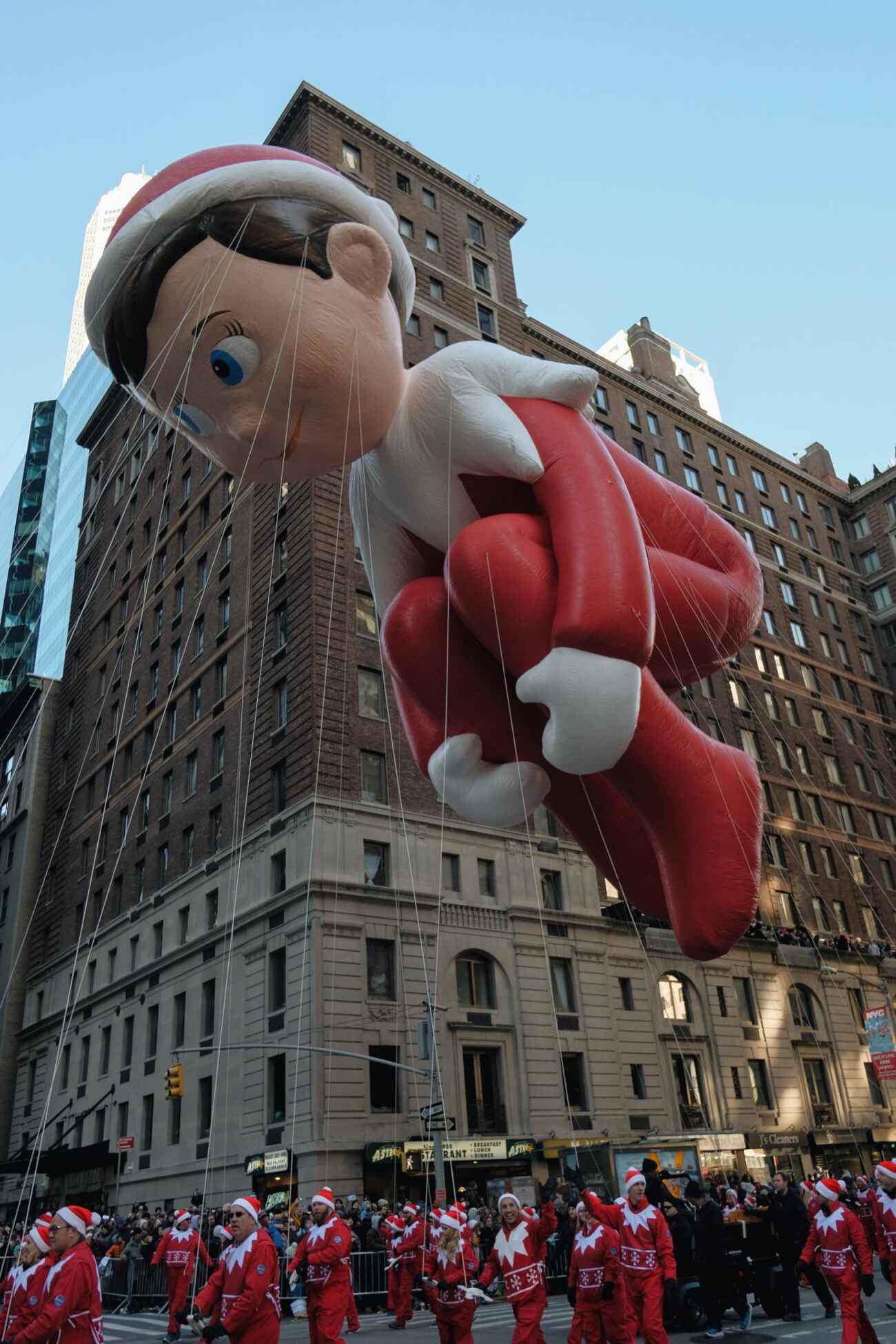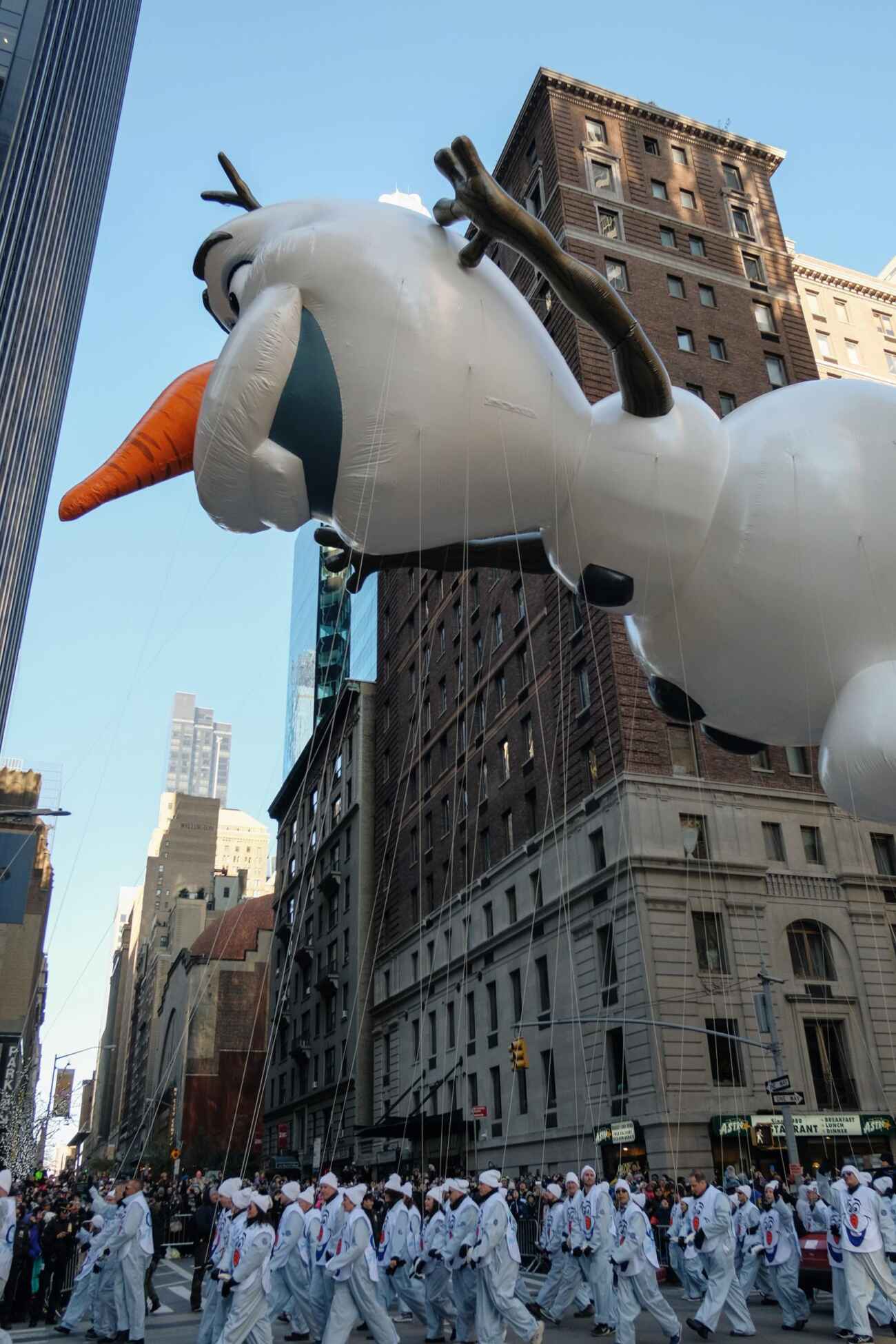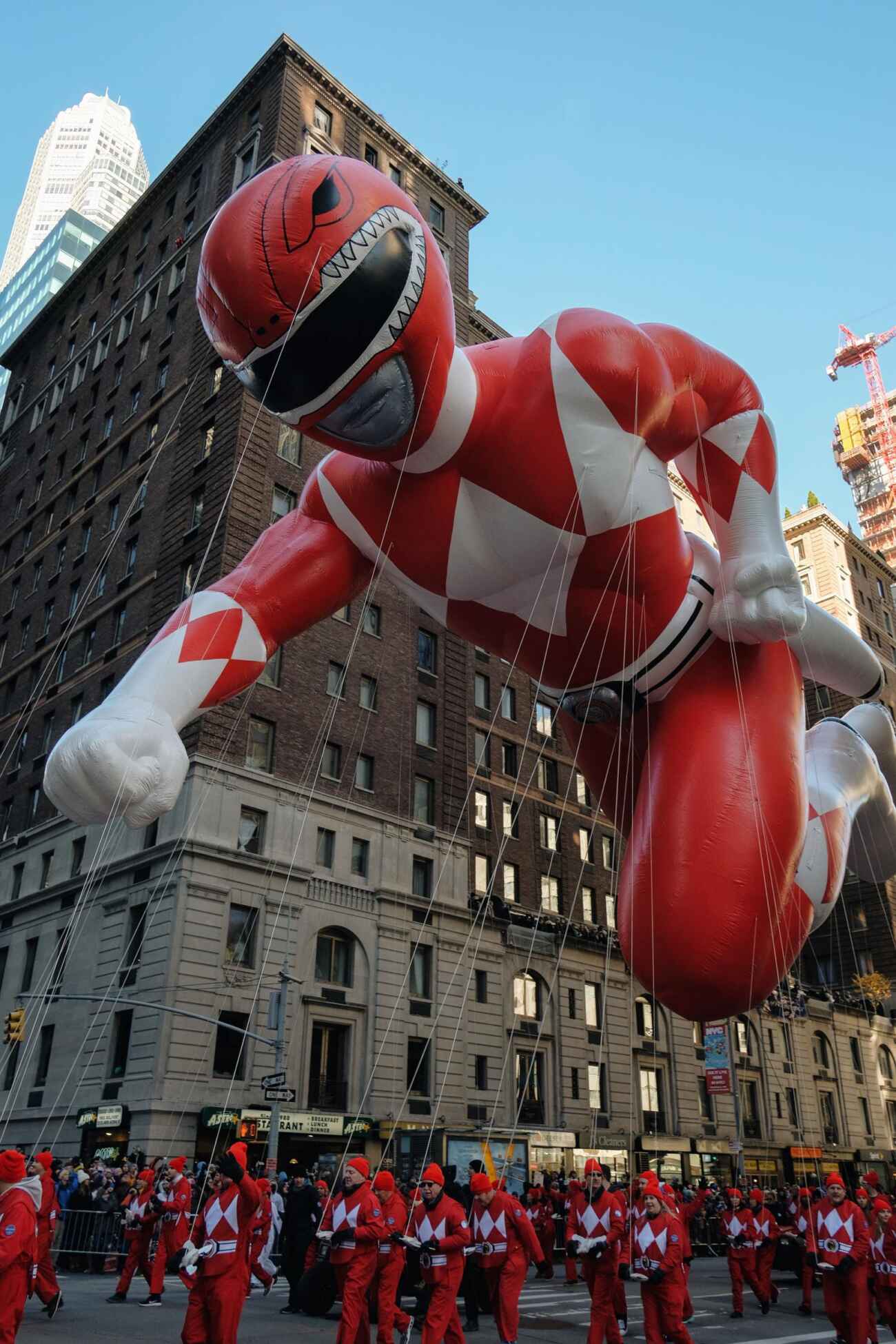 [php snippet=5]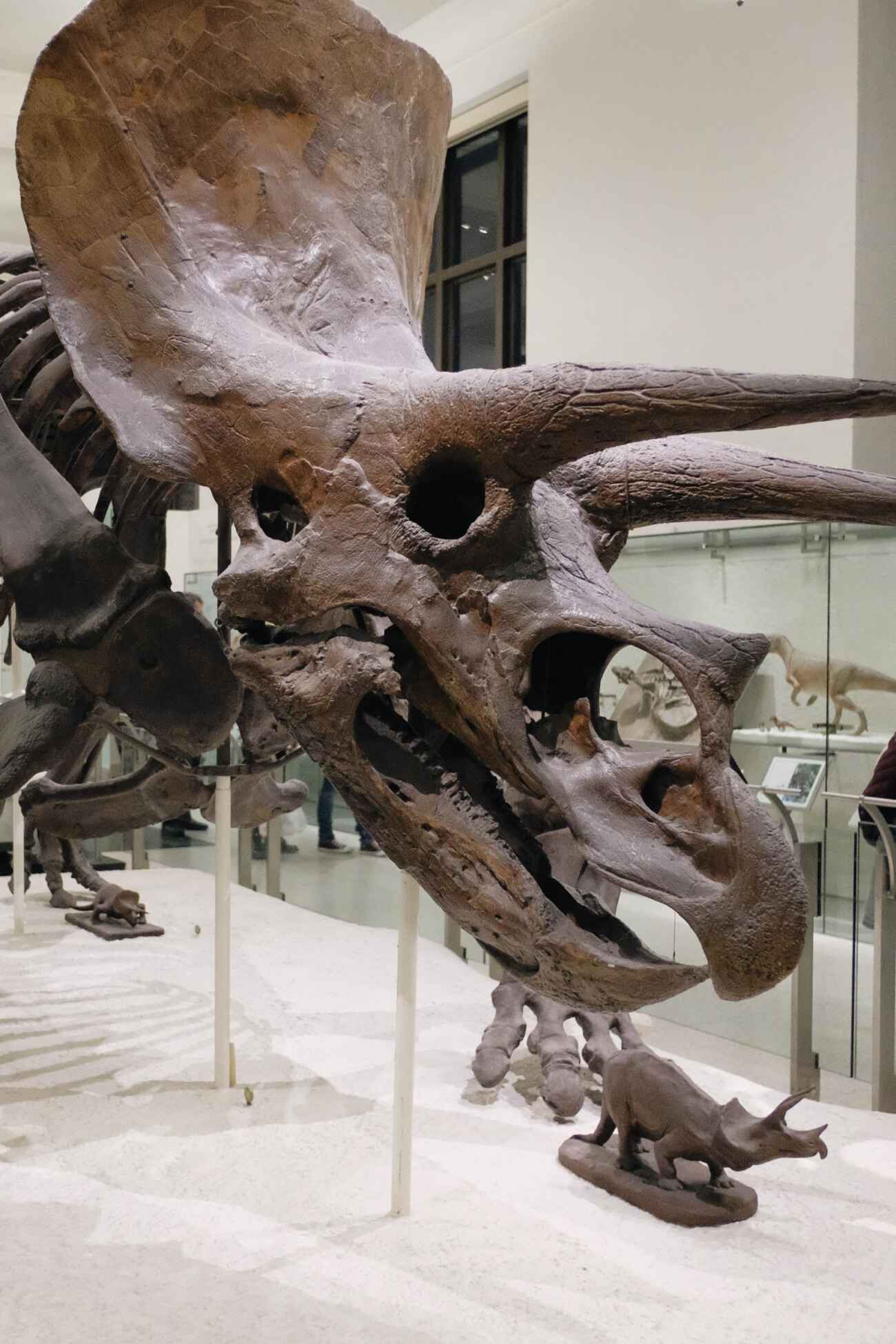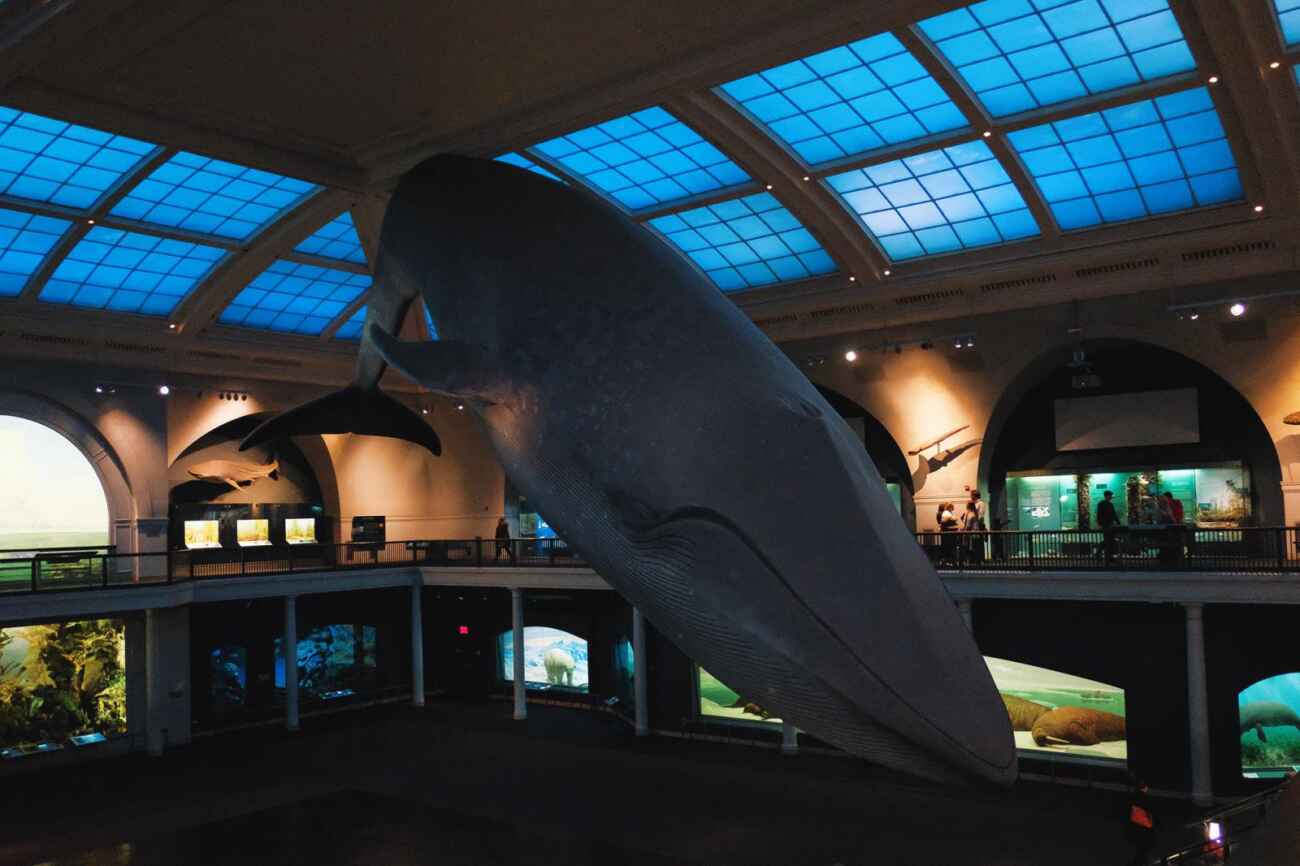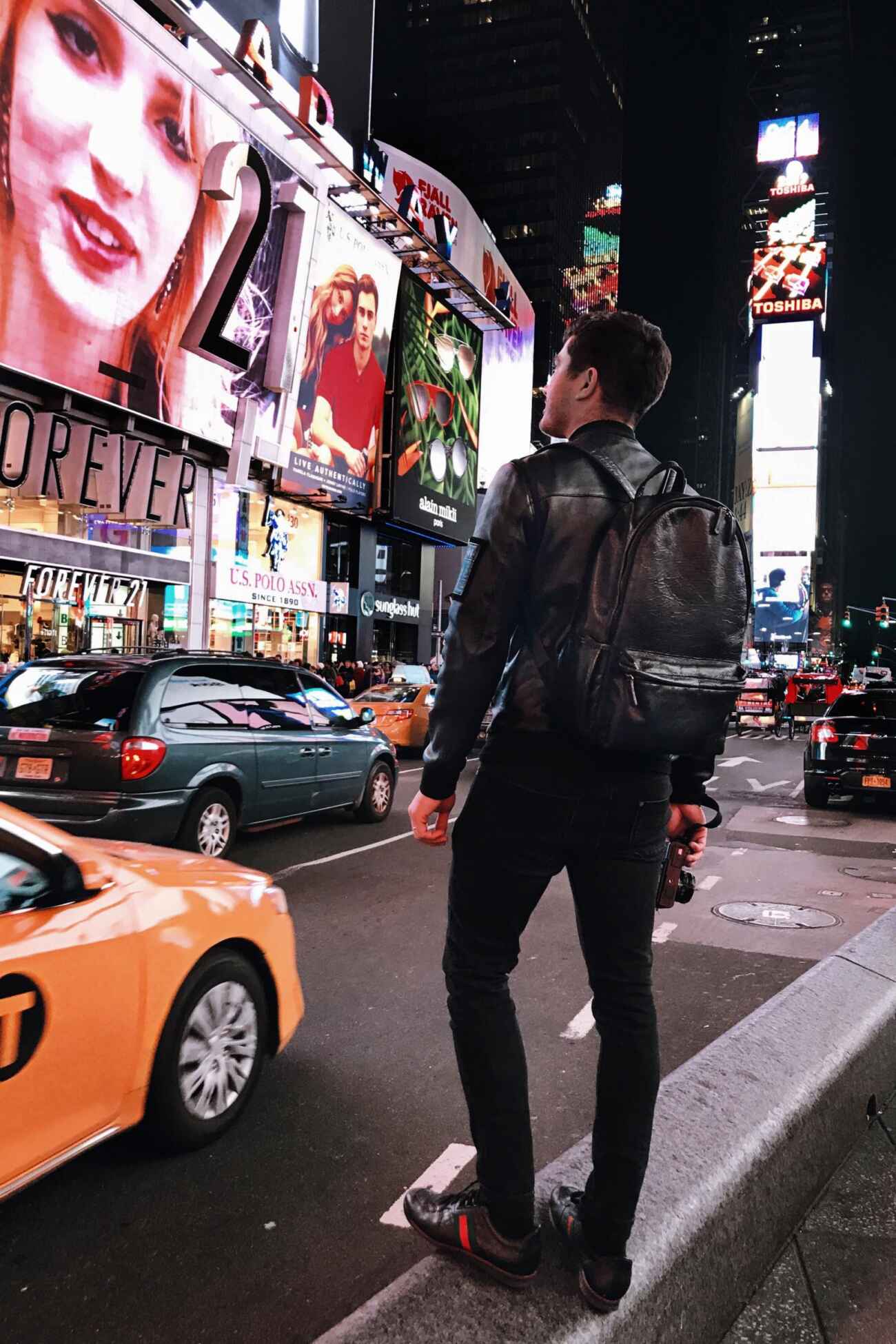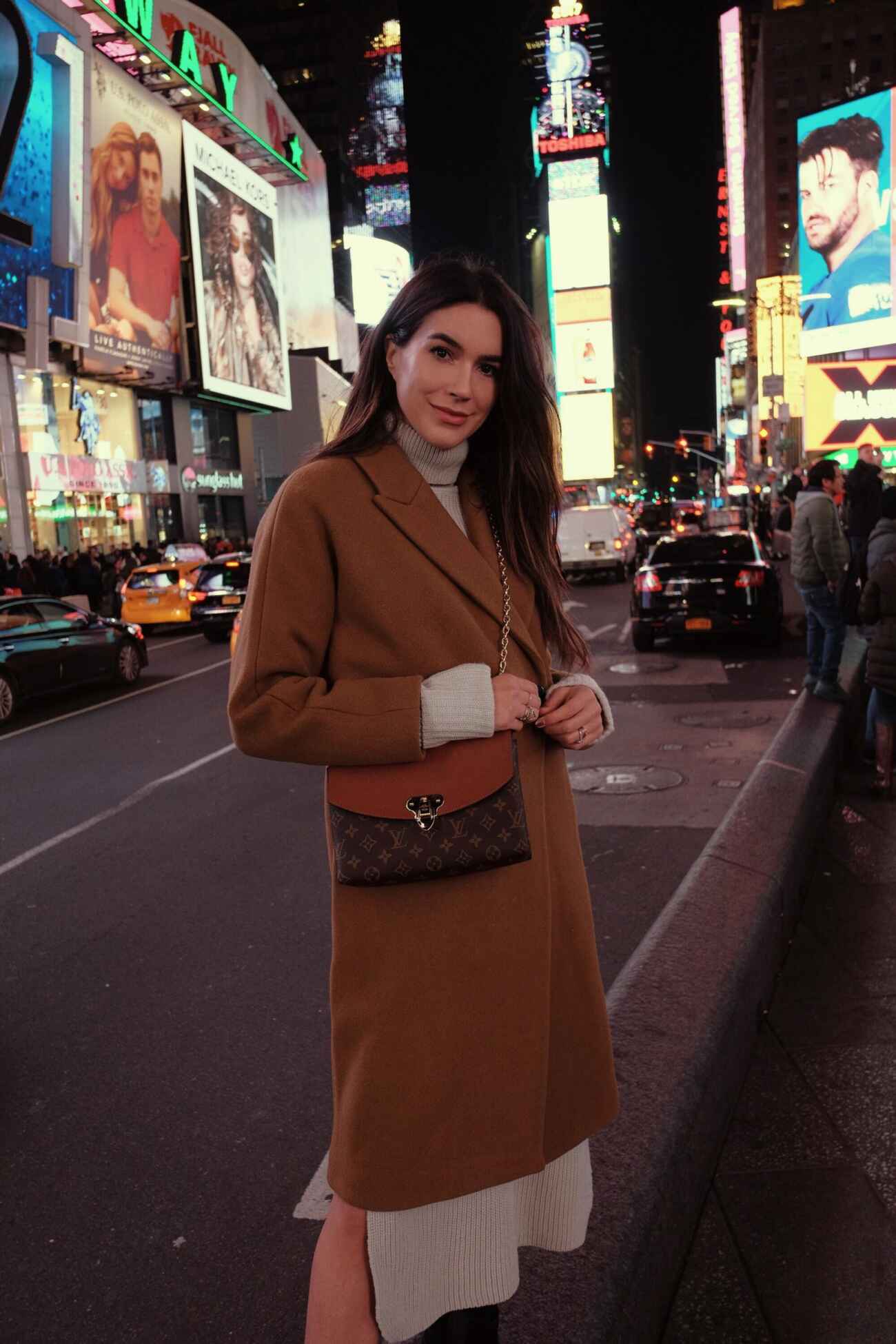 [php snippet=6]