Quick Escape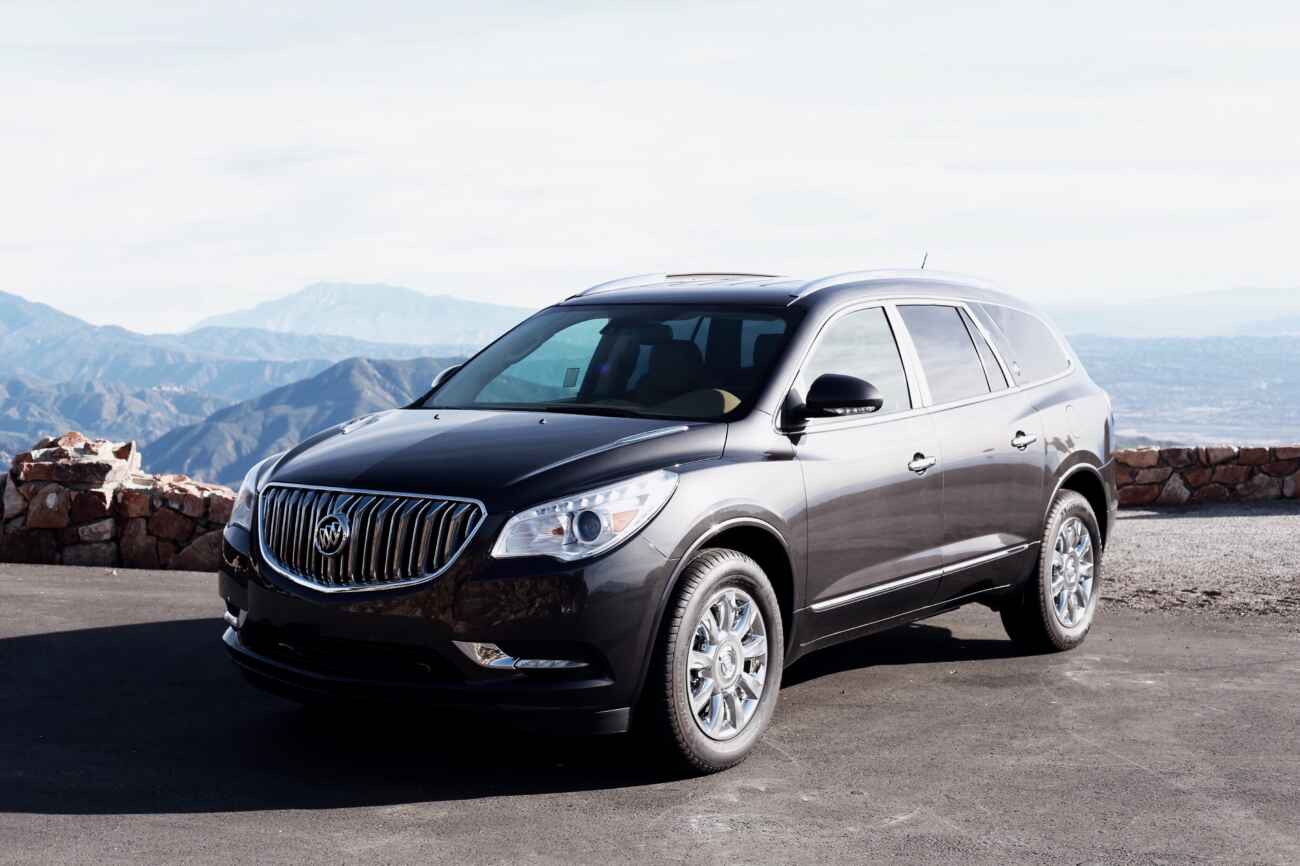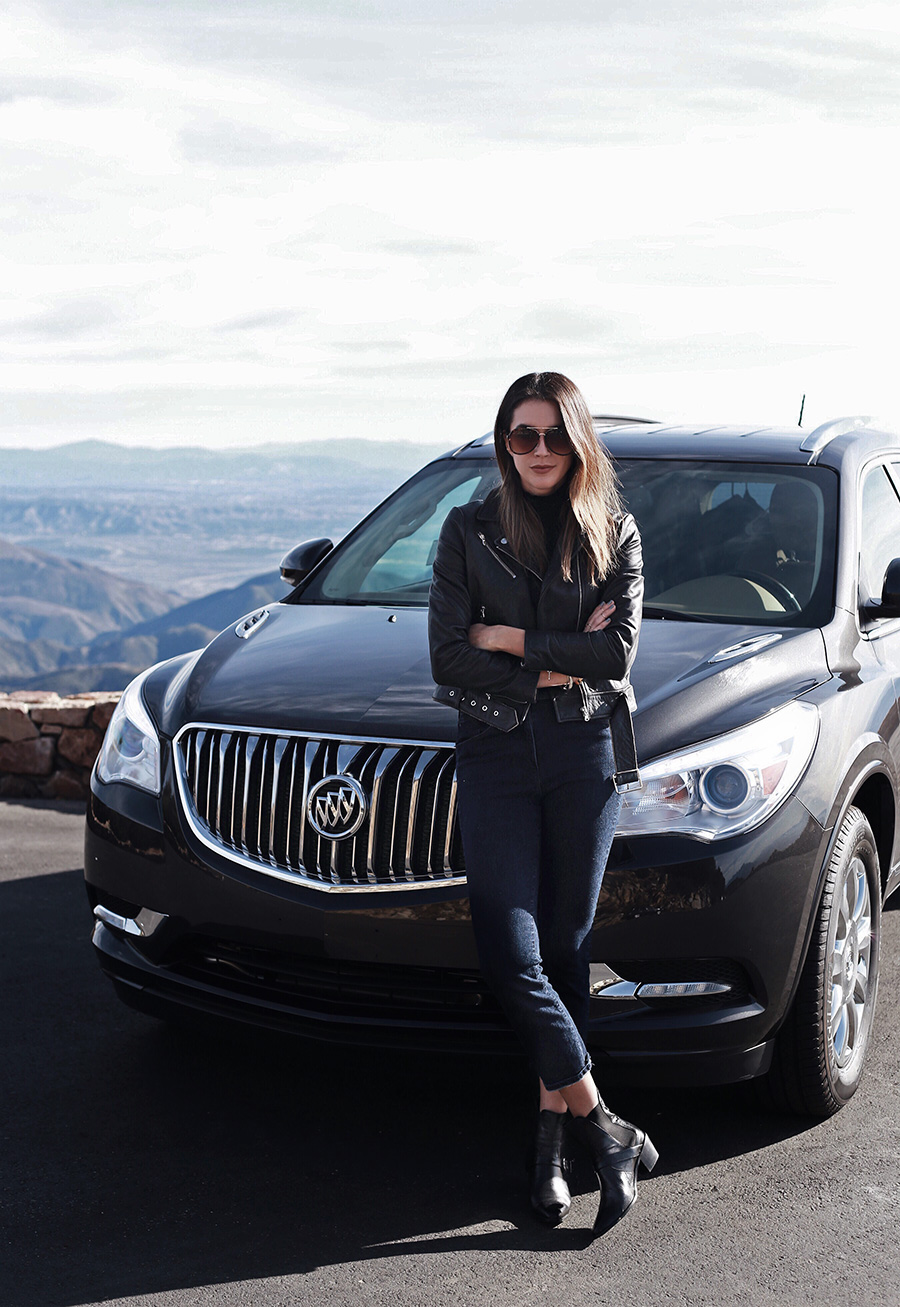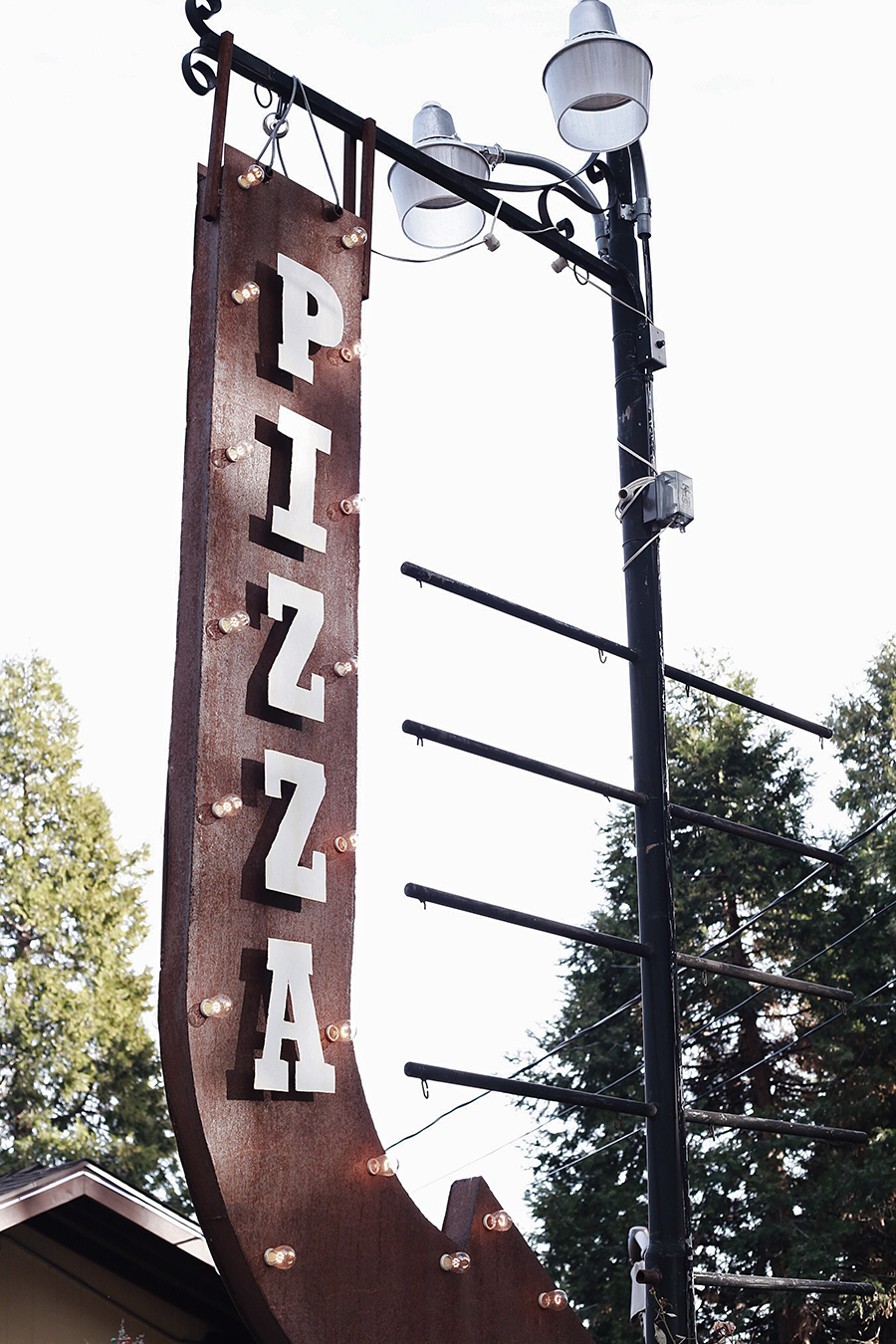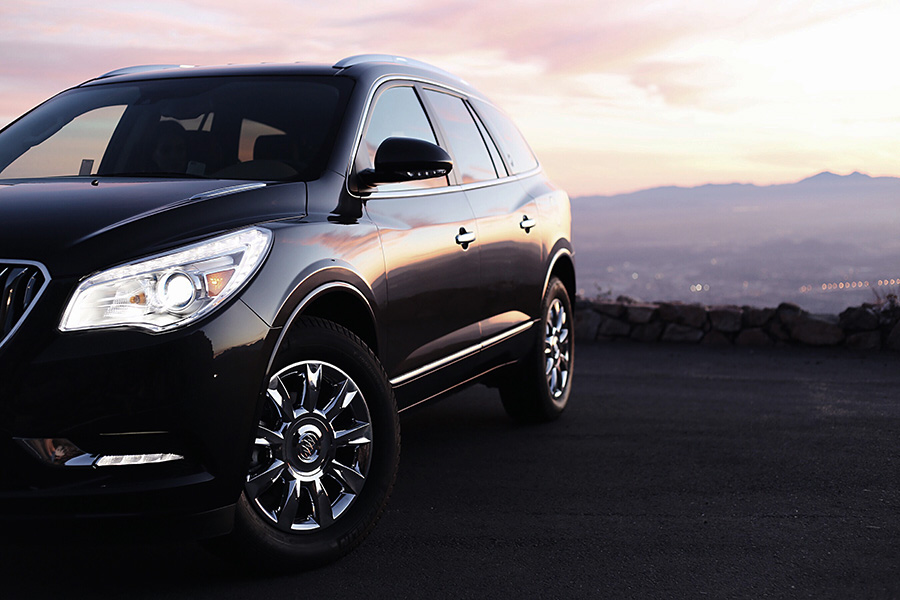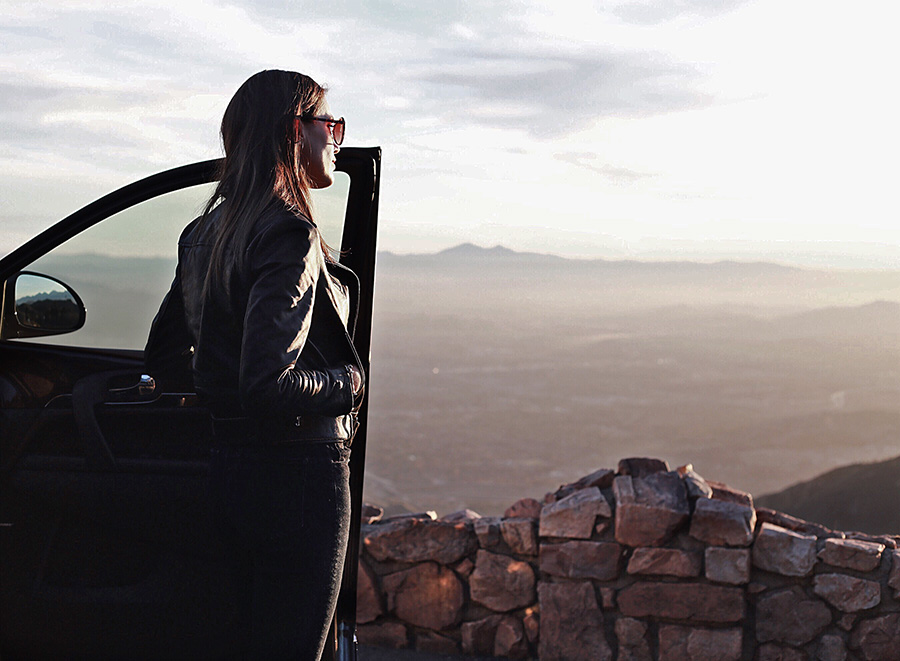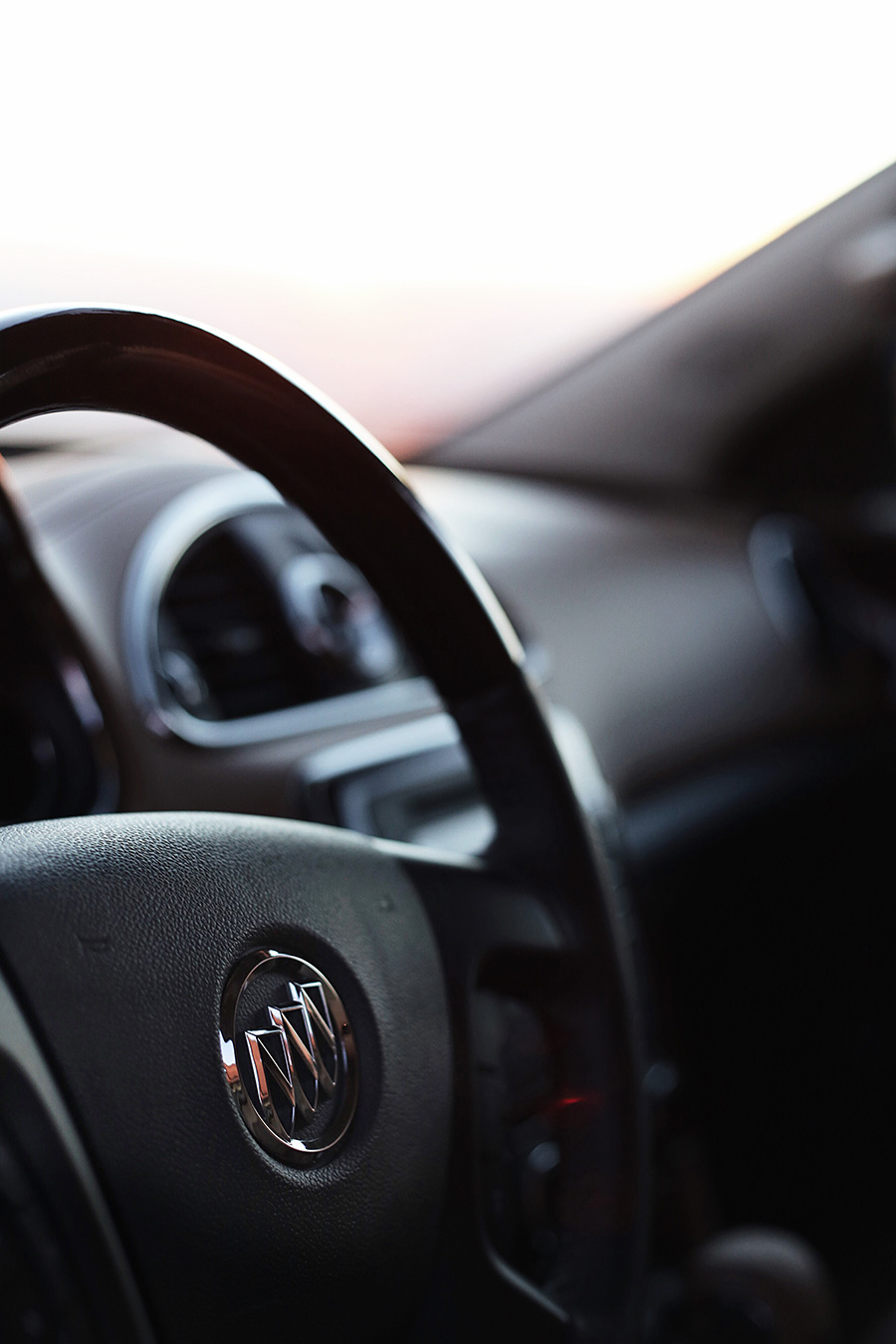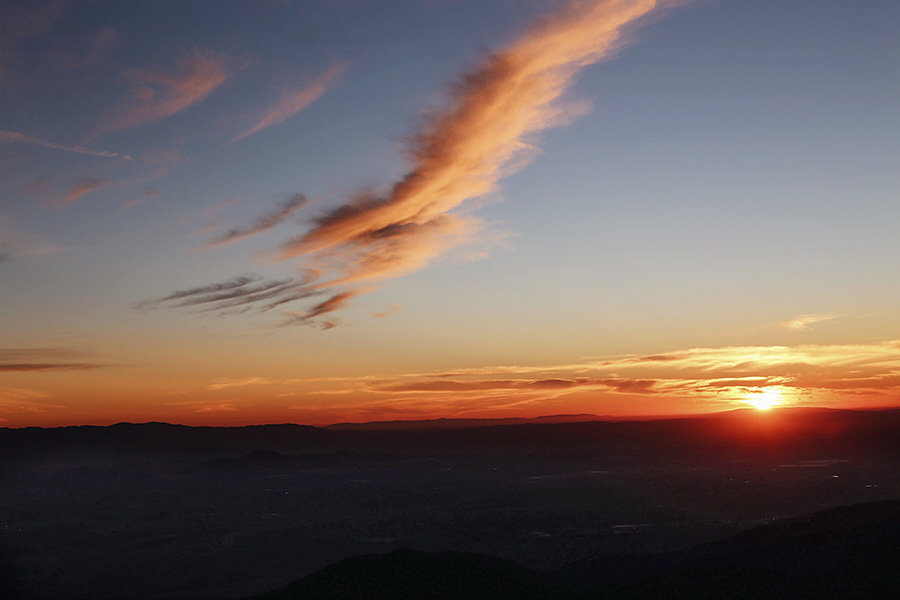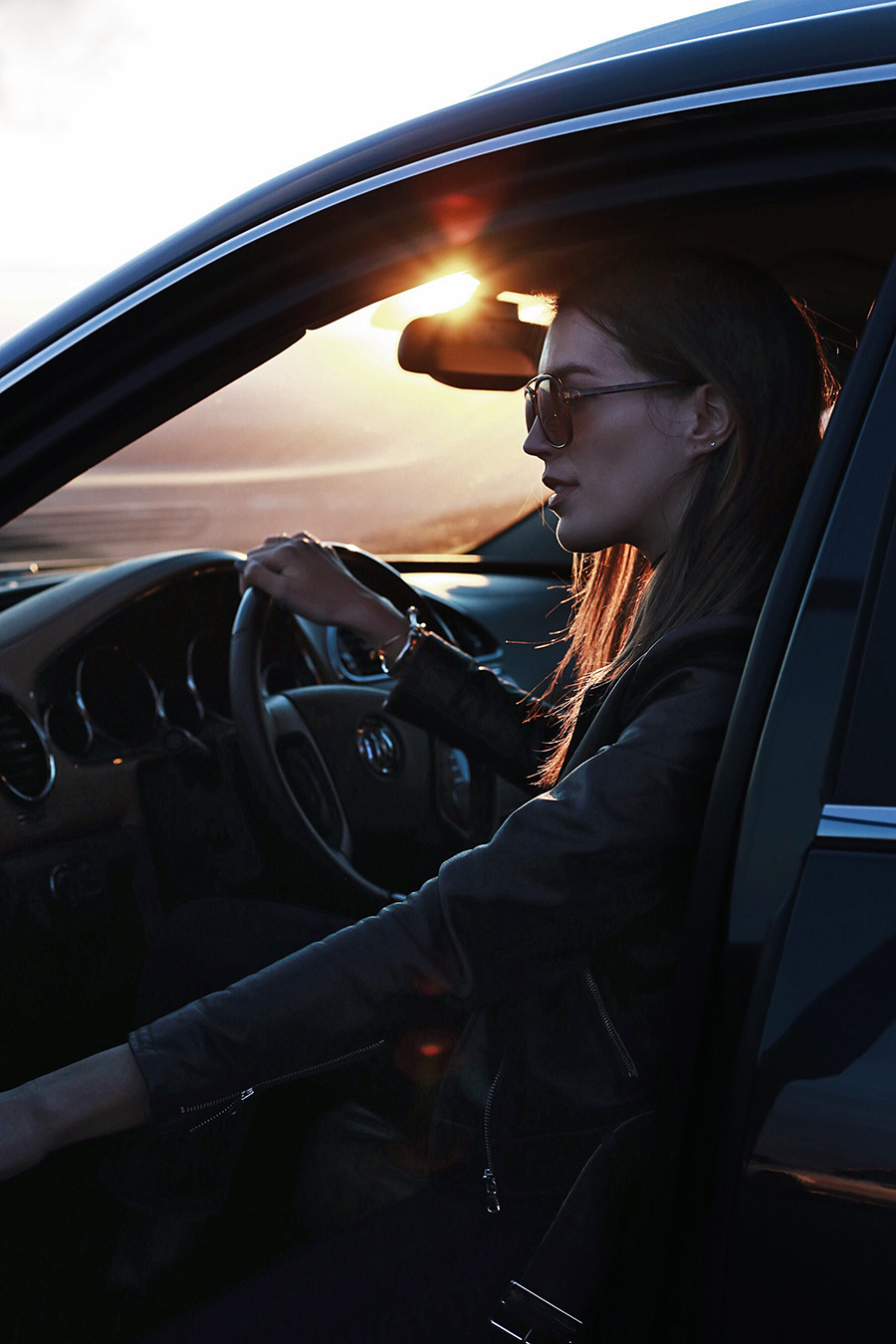 Happy Friday! Can you believe it's already past mid-December? This month has just been flying by!
A couple weeks ago we decided to plan a day to get away from the holiday craziness and just take time to hang as a family. We're currently on the hunt to upgrade my SUV and we decided it would be a good day to test out the brand new 2016 Buick Enclave and use it for a trip up to Lake Arrowhead.
The car is beyond roomy and has so many more functions than my SUV currently, so we stopped to park and use the trunk area to sit and enjoy the views on the way up the mountain. Major bonus, it handled really well driving up the curvy road and was super quiet. We ended up at a cute pizza shop in the woods, LouEddies– which I definitely think is worth the drive (sooo delish). Afterwards, we went for coffee and crepes at The Tea & Coffee Exchange (clearly we like to eat healthy on the weekends) and I had a chance to use the seat warmers… it was in the mid 50s and that might as well be freezing in my book.
On the way down we experienced one of the most intense sunsets and we had to stop again, this time it was just me and my hubs… Jadyn and Eloise were both asleep in the back seat from the fun. It was a great way to unwind and relax in a comfortable ride!
xx Brittany
Disclosure: This post was sponsored by Buick through their partnership with POPSUGAR. While I was compensated by POPSUGAR to write a post about the Buick Enclave, all opinions are my own.