Love Your Hair with Dove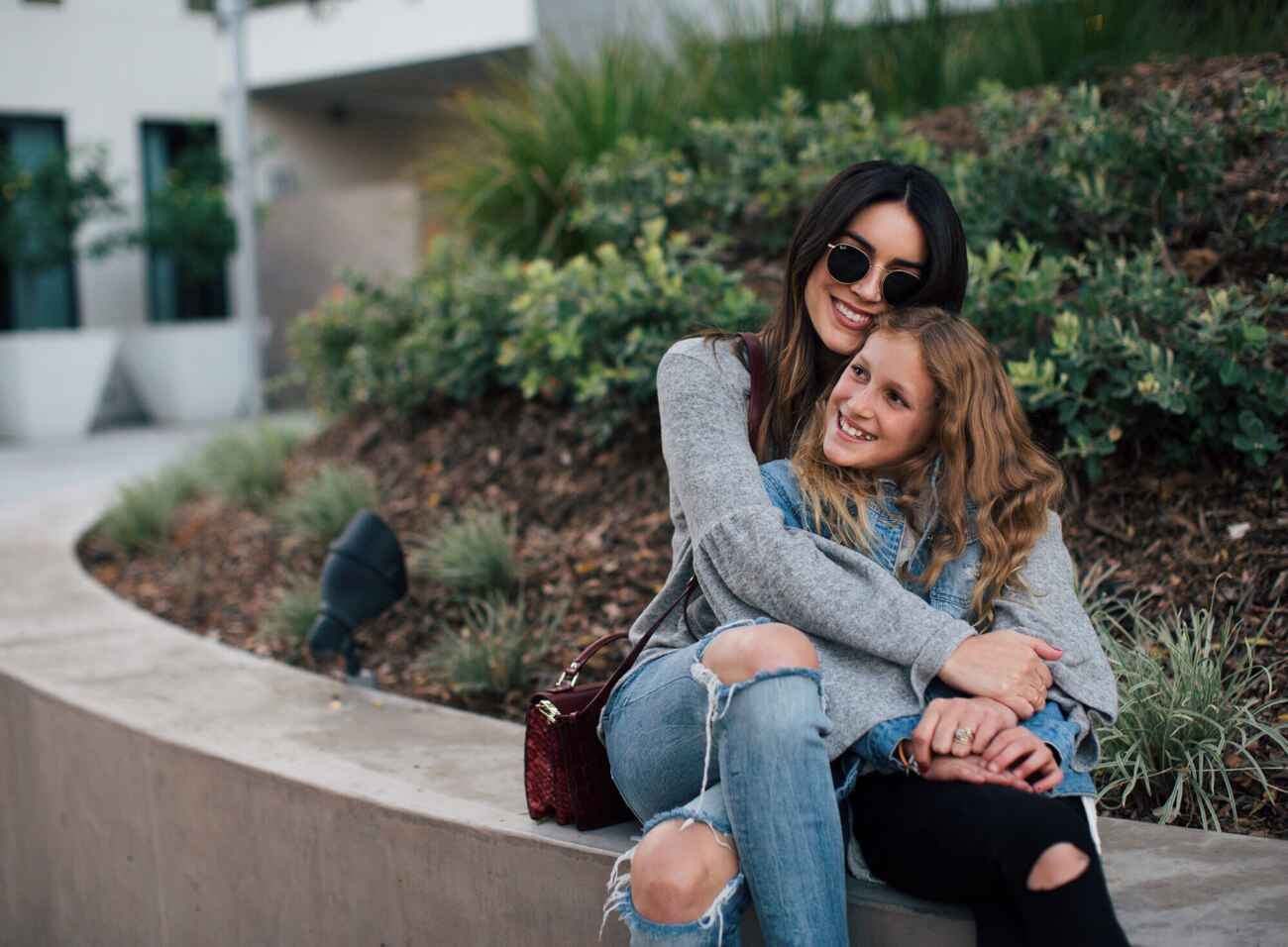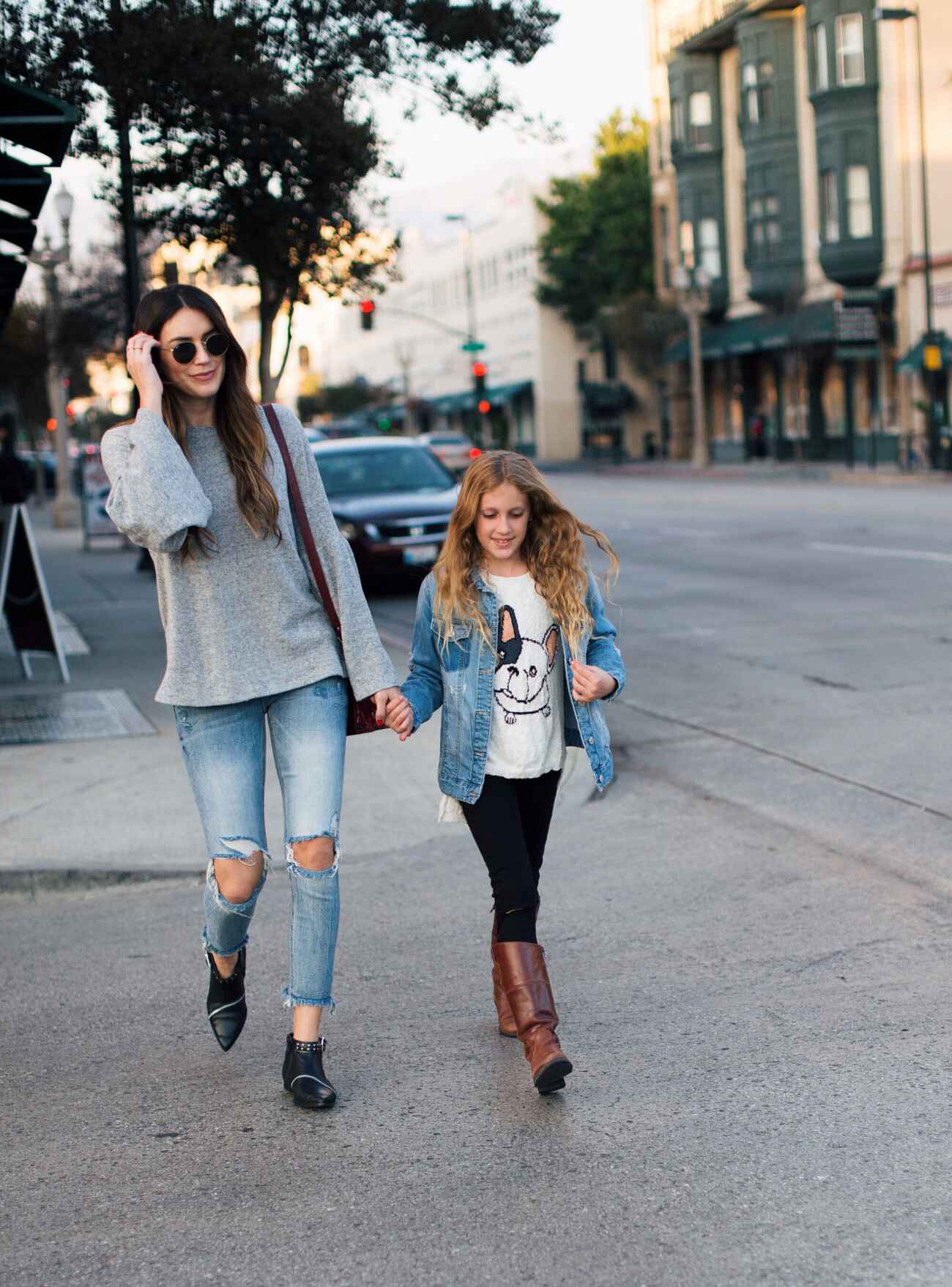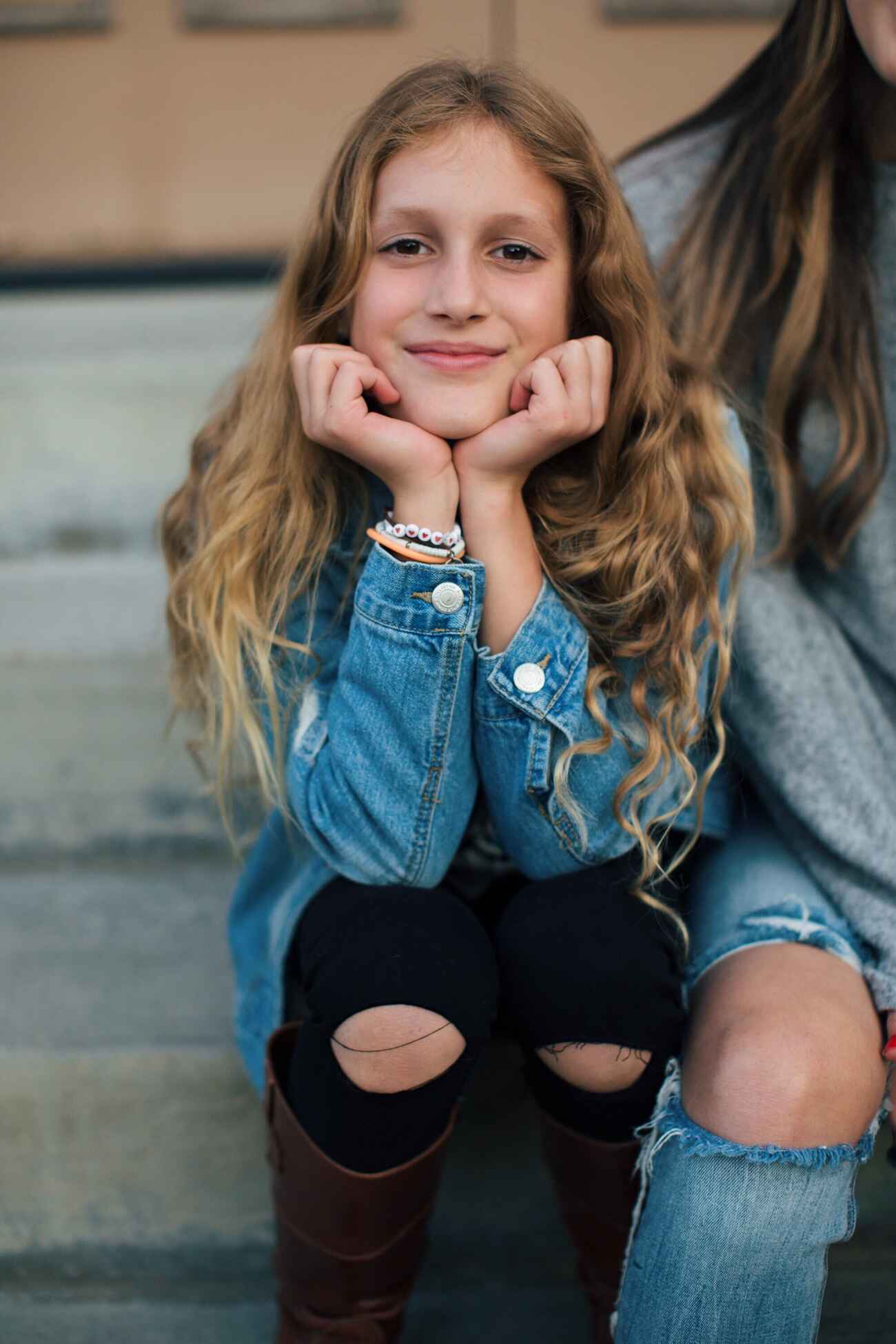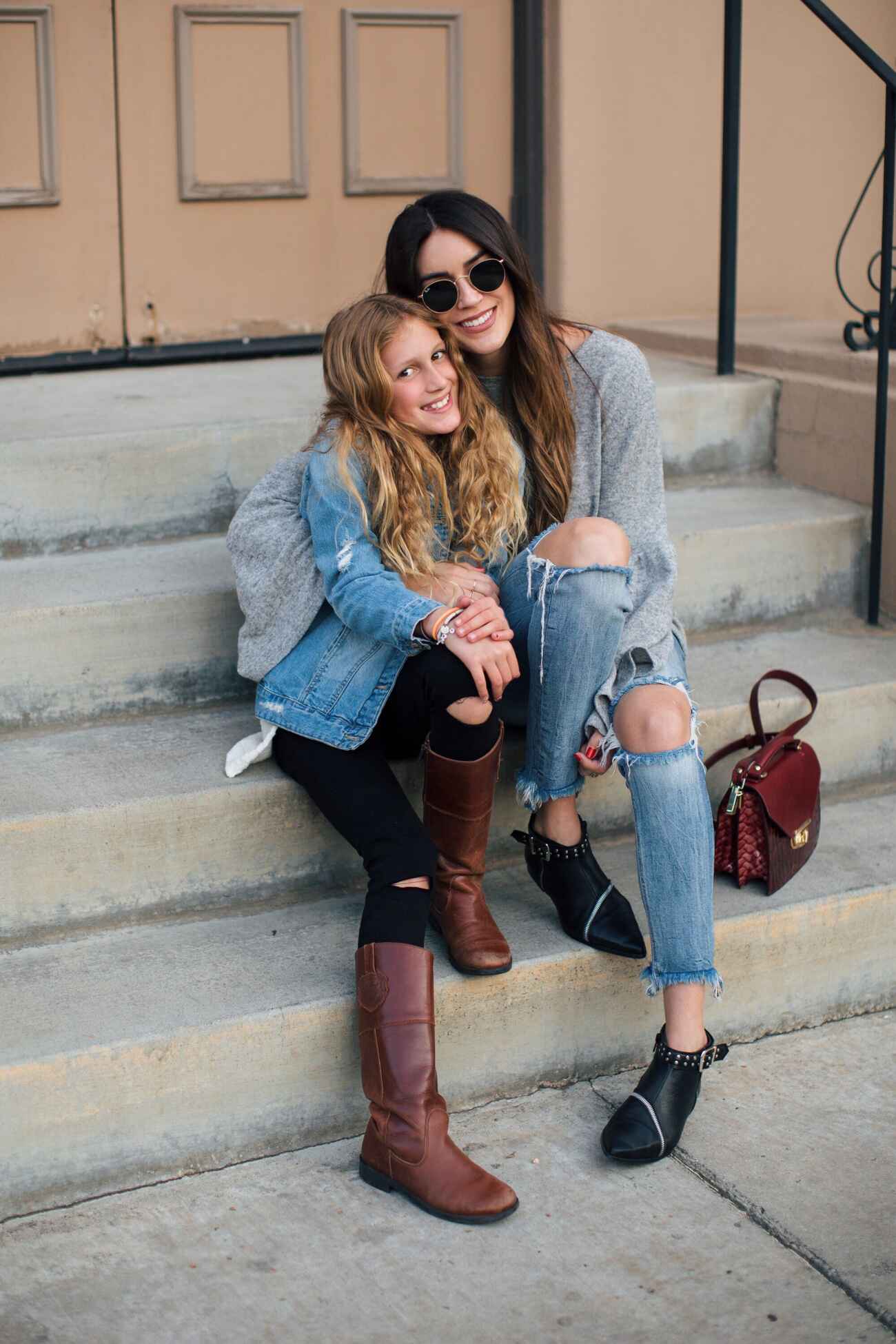 It's so important as a mothers to encourage our little ones overall, whether it's in school, extracurricular or with making friends. Being an encouraging and uplifting parent is hugely important to me personally, as I want Jadyn to feel she can be herself no matter what.
This idea is no different when it comes to our hair, especially as women there is so much pressure to style and color it a certain way- we may subconsciously be passing that on to our daughters. In fact, earlier this year, Dove Hair found that 8 in 10 women feel pressure to wear their hair a certain way. For many, these pressures begin at an early age. Women should feel free to be happy in the hair they were given and love how it makes them exactly who they were supposed to be. Especially at age 9, I don't feel that Jadyn shouldn't be overly concerned with her hair situation each day before school, I want her to feel confident but also not fussing over it. If she wants to wear a pony tail, cool- if she wants a side part, done. I just don't know how to french braid so she's given up on asking me about that lol! Basically, I want her to love her natural hair- texture and color and learn how to care for it the best she can.
As long as Jadyn washes her hair (after P.E) and brushes it before school, I'm fine with her wearing it however she likes (I'm teaching hygiene over here lol)! Usually she wants me to help her spritz in a little leave-in conditioner and she's good to go!
I love her natural beachy waves, they match her little spunky personality so well and I'm thrilled to be working with Dove for its #LoveYourHair campaign to encourage mothers to pass along hair confidence to their daughters!
Let's show our girls how beautiful their hair truly is. Add a special touch to one of your photos with Dove by visiting LoveYourHair.Dove.com.
What do you guys think about the concept of hair confidence? Comment below!
xx Brittany