2016 in Review and Looking Forward
Well I can't believe Christmas is over! It seemed to fly by so quickly this season and I'm not looking forward to taking down all our decorations, I would be fine with another month of Christmas! 🙂
With only a few days left in 2016, I thought it would be appropriate to look back at some of my favorite memories this year and top read content. I went over a few of my milestones with my 3 Year Blogiversary post. This is more focused on 2016 and what to expect for 2017. Ready?
My top 5 most read posts of 2016:
This is where I hosted a gift card giveaway to my email subscribers for 12 days beginning December 1st. I will definitely be bringing it back next Christmas season due to the success, but I will also be finding ways during the year for fun giveaways specifically for my e-mail subscribers.
2. How to Grow Your Instagram Following
This is still one of my top read posts even though I wrote it last year! This breaks down everything I did to grow my Instagram up to that point. This also makes me excited, because soon I will be releasing more in-depth content specifically for my e-mail subscribers first, along the lines of everything Instagram- so make sure to subscribe if aren't already! 🙂
Which filter I use on Instagram is something I get asked quite frequently and here are some of my favorites! Again, soon I will be releasing filter content more in-depth.
Apparently you guys love floral embroidery as much as I do! 🙂
5. How I Started my Blog in 5 Steps
This was also a post I wrote in 2015 when I first started the blogging tips section on my blog, I love that you guys still want to learn what it takes and I will be providing more resources on this topic for 2017! 🙂
Top 3 favorite travel memories
These are a few of my favorite vacations from 2016! I can't wait to bring you guys along for the upcoming travel we have planned for 2017 🙂
1. Disney Cruise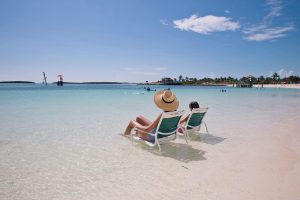 This is such a fun vacation for the whole family, highly recommend it and we are planning to make it a yearly tradition! Read the full post HERE.
2. Overwater Bungalows in the Caribbean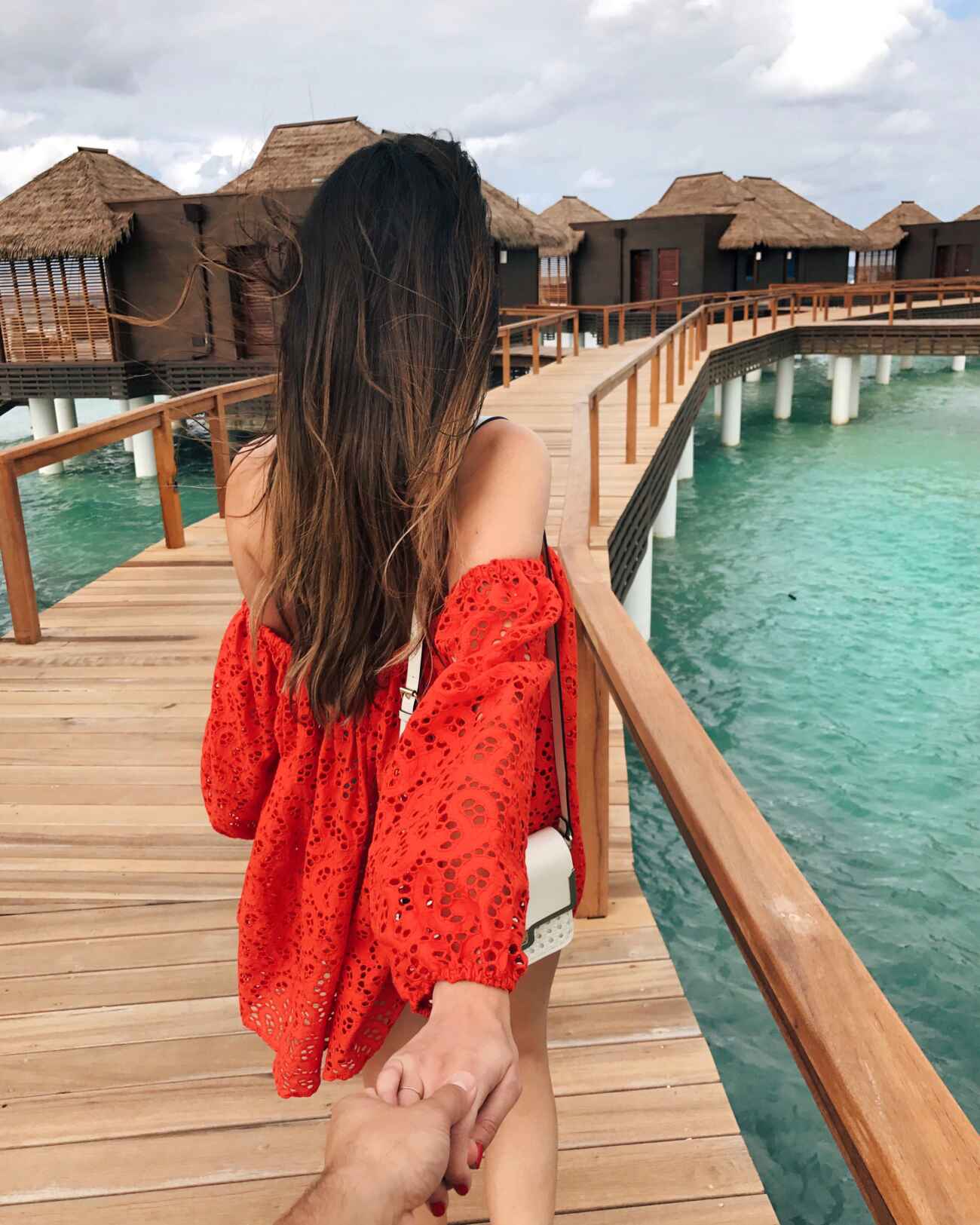 Such a romantic and special getaway for just the two of us! Read the full post HERE.
3. Key West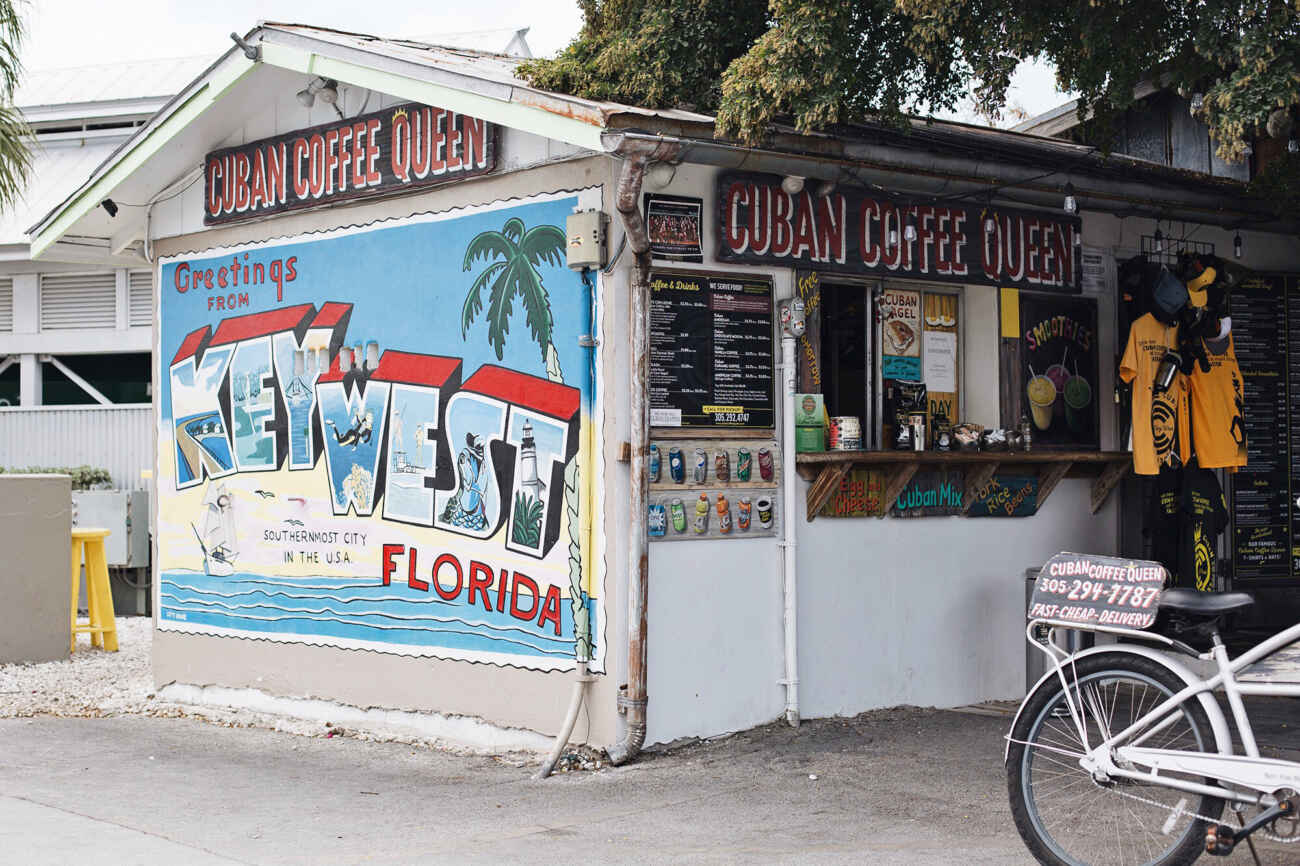 This was such a fun trip where Anthony and I were on a scooter basically the whole trip and laughing the whole time- so many funny and fun memories: like this one HERE lol. Read the full post HERE.
What to Expect for 2017:
There has been so many changes on Instagram and the blogging world in 2016 and it inspires me to always keep evolving and keep understanding my audience- you guys! Based on hearing your feedback, we're hard at work on my product that will be releasing soon- and I'm really excited about it! I'll be sharing more info soon but this is really for those who are thinking about starting a blog or who are already blogging! I will share more in just a few weeks, but that is what's getting me most pumped for 2017 at the moment!
My e-mail list will be more exclusive and offering more content you won't be able to find on my blog or social, especially if you're interested in hearing about what I'm releasing soon- you're going to want to be on the list!
Sign up here to stay in the loop:

There will also be weekly Facebook and Instagram lives and video content on my blog. My focus is more quality and engaging posts for you guys, I'm overall looking forward to a exciting and productive year and thank you for joining me in this journey! Cheers to another year! 🙂
xx Brittany