Jadyn's New Room Decor
Jadyn is starting 5th grade in a few weeks and Anthony and I thought it would be the perfect time to update her room decorations and make it more modern and functional for her age. I've always loved Pottery Barn Teen for interior inspo for Jadyn and when we found the Ivivva Collection there we fell in love!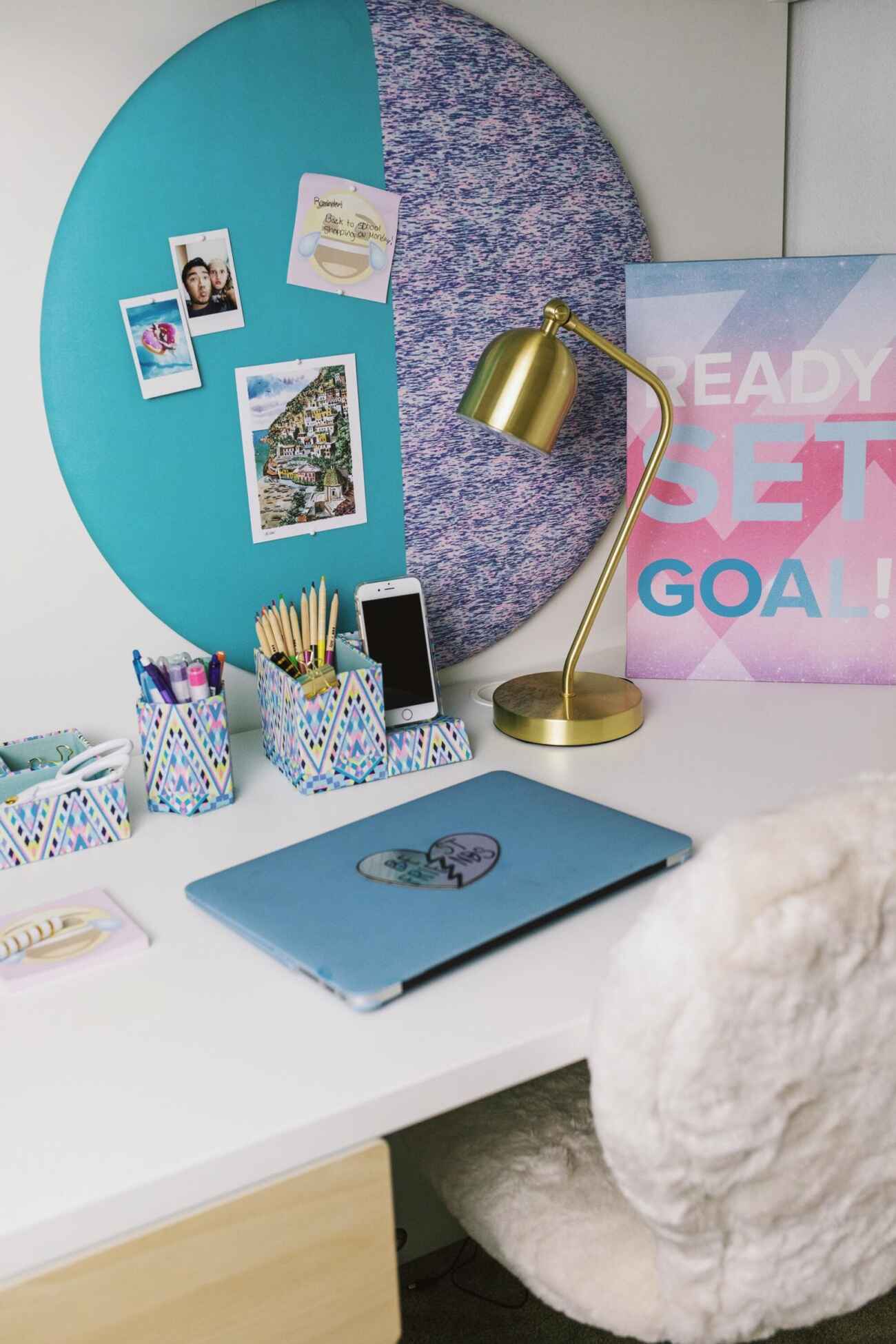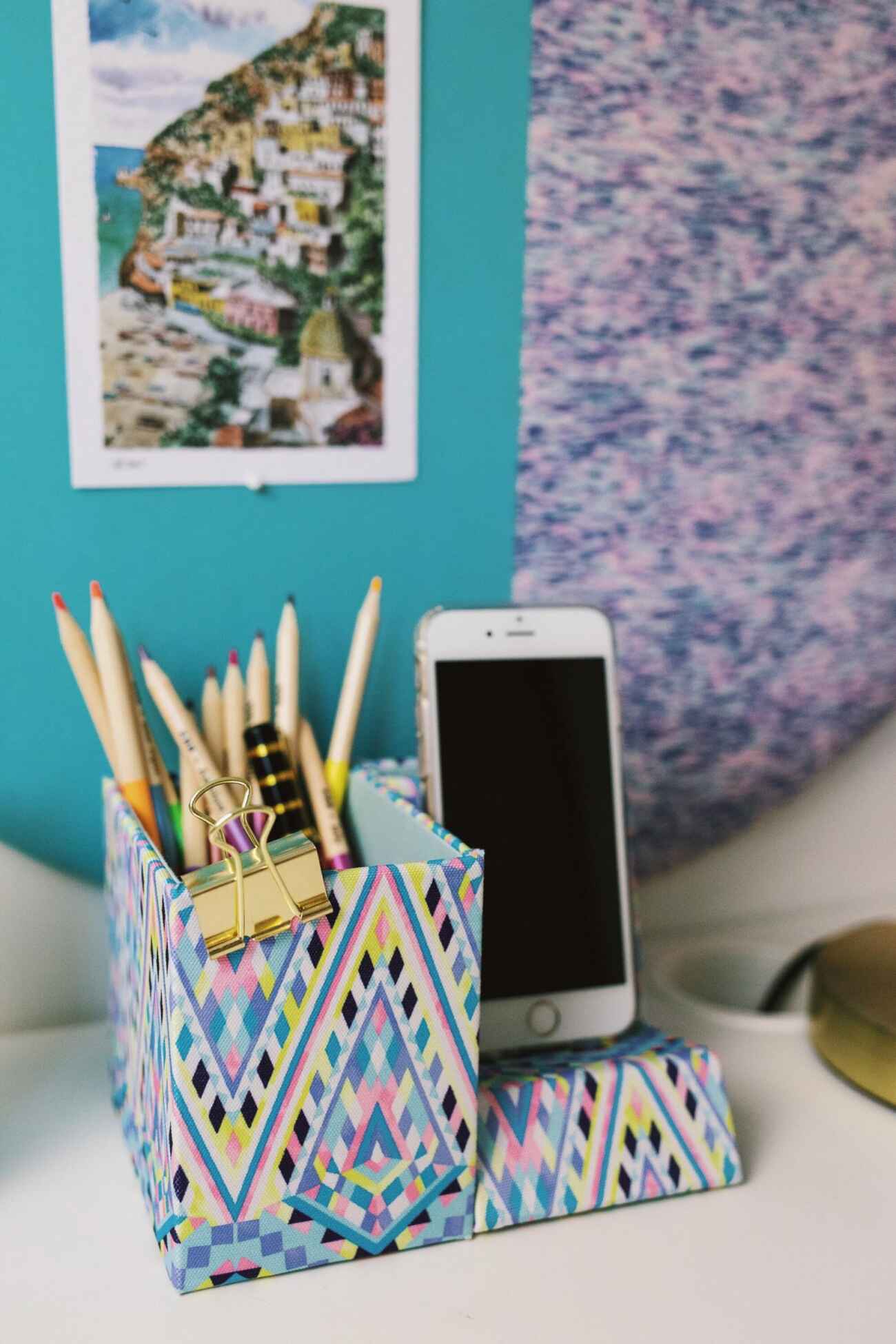 Ivivva is an activewear line created by Lululemon and Pottery Barn Teen recently came out with a collection featuring Ivivva designs for bedding, wall and desk accessories.
Featured above: Phone Holder, Ready Set Goal Canvas Wall Art, Desk Accessories (set of 3), Colorblock Pinboard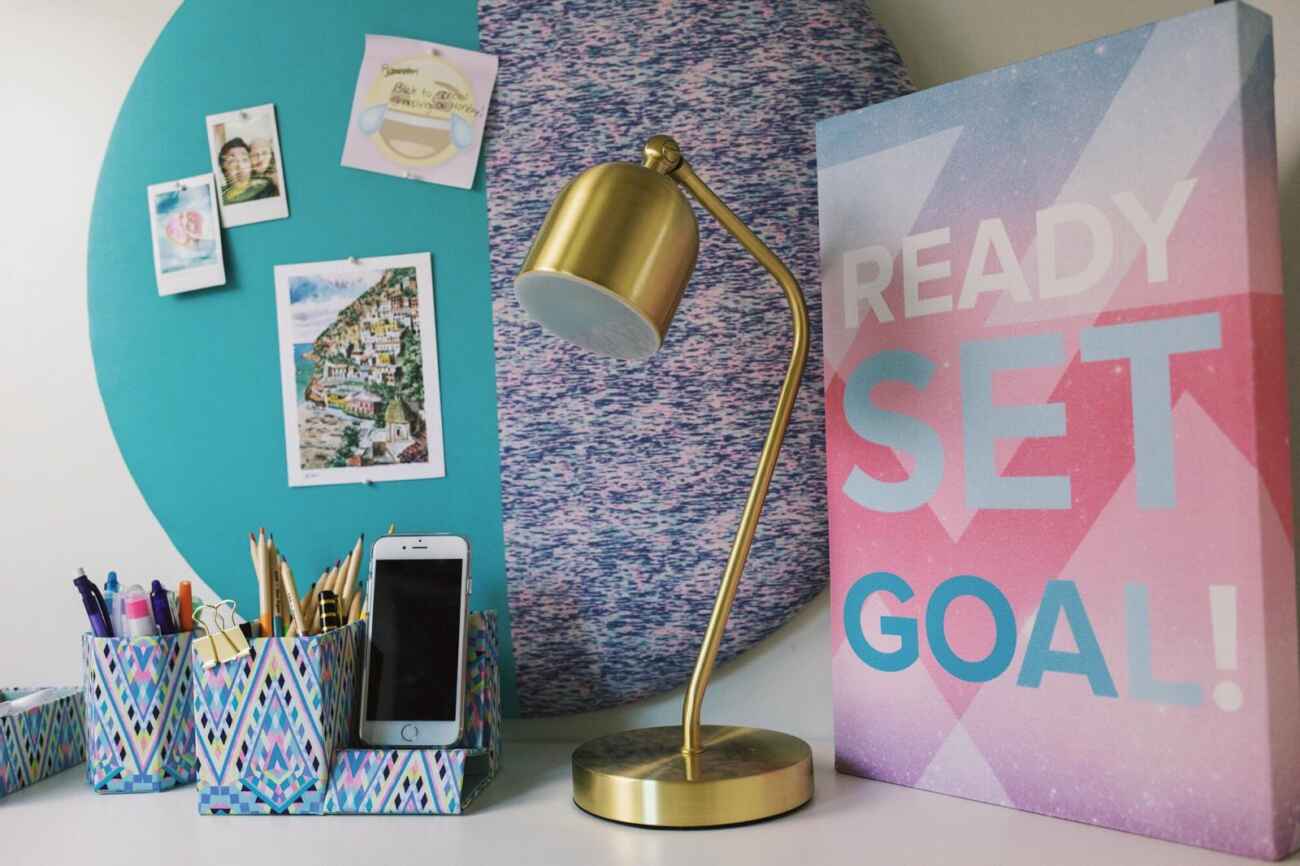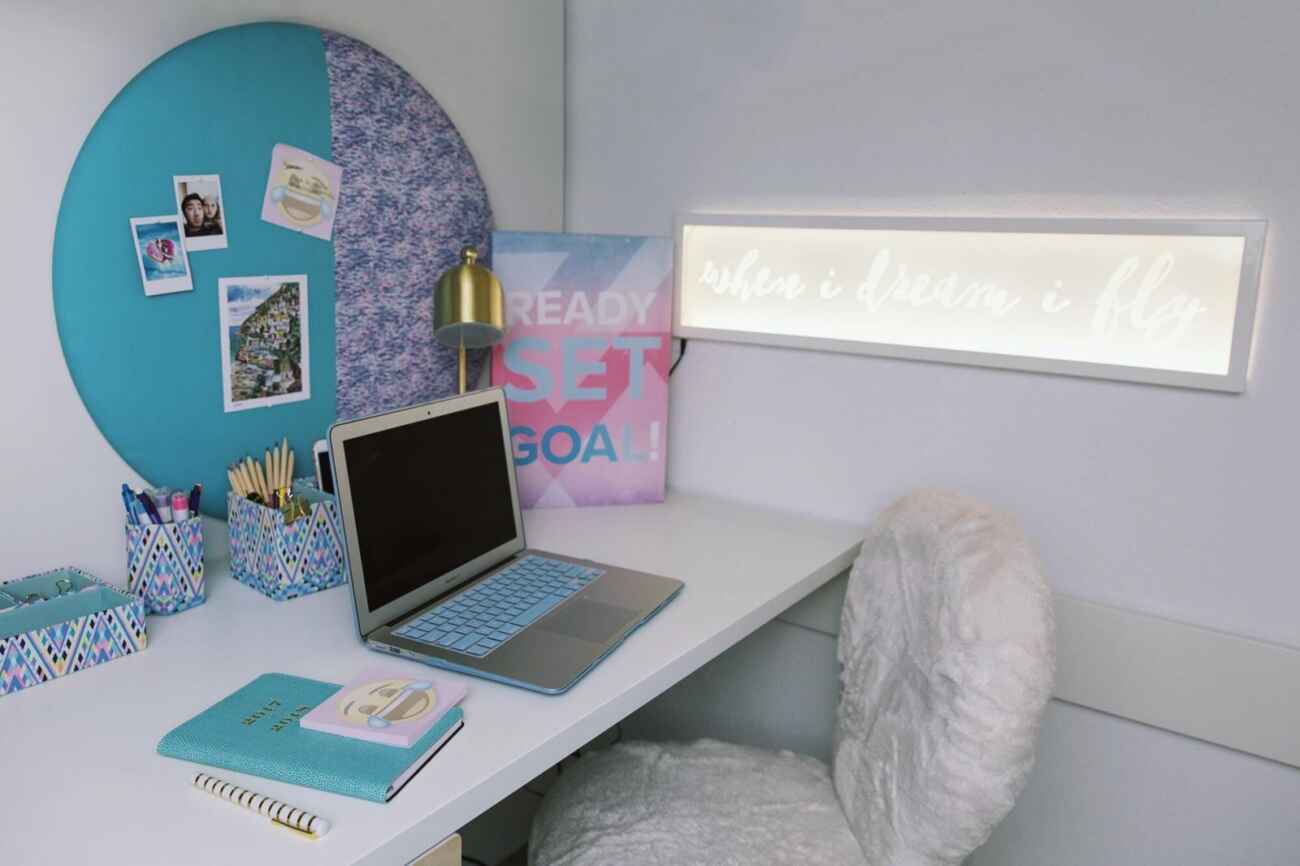 I really loved the inspirational wall designs and how they encourage girls to go for their goals and dream big, and thought something like this would look perfect in Jay's room.
Featured above: Light Panel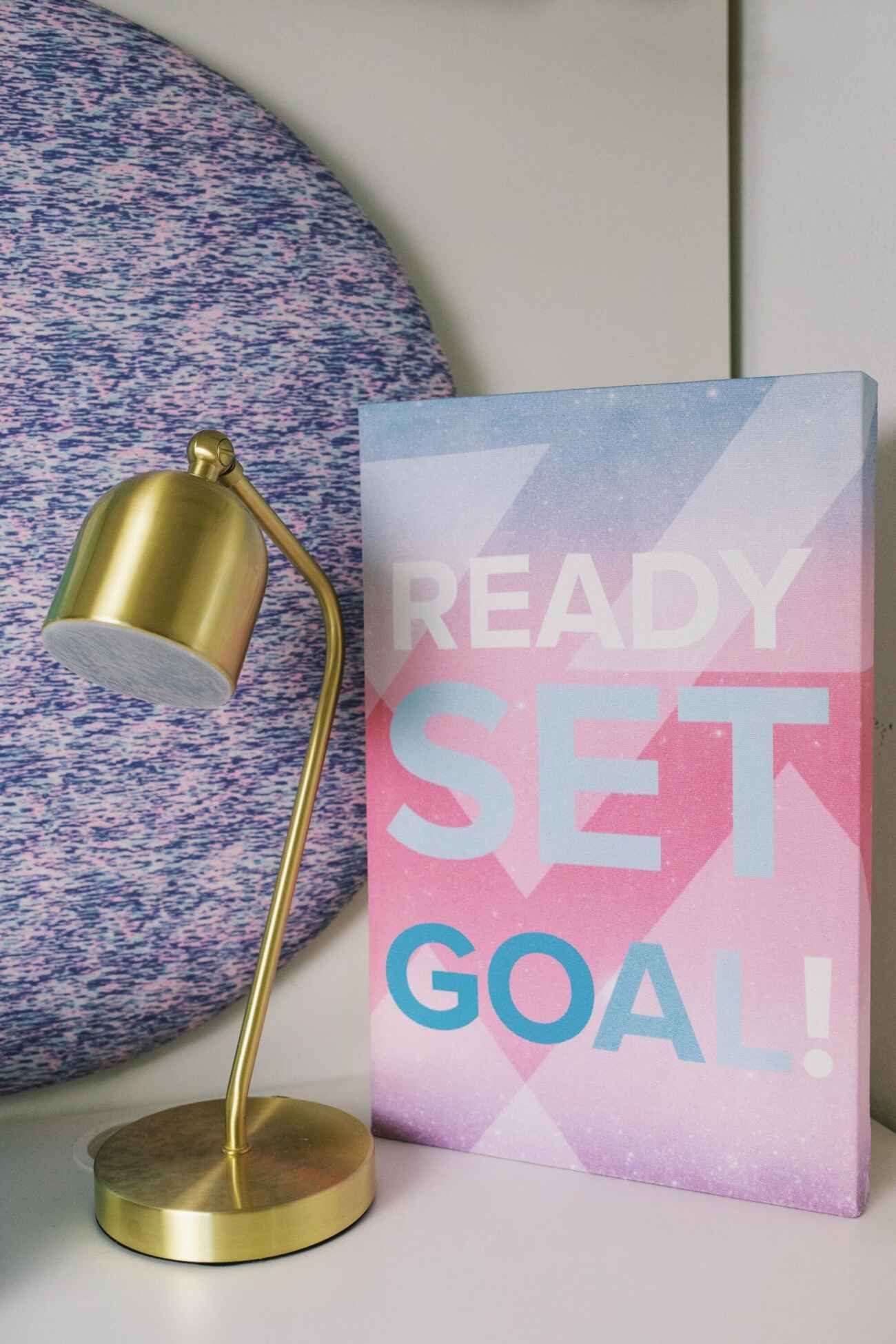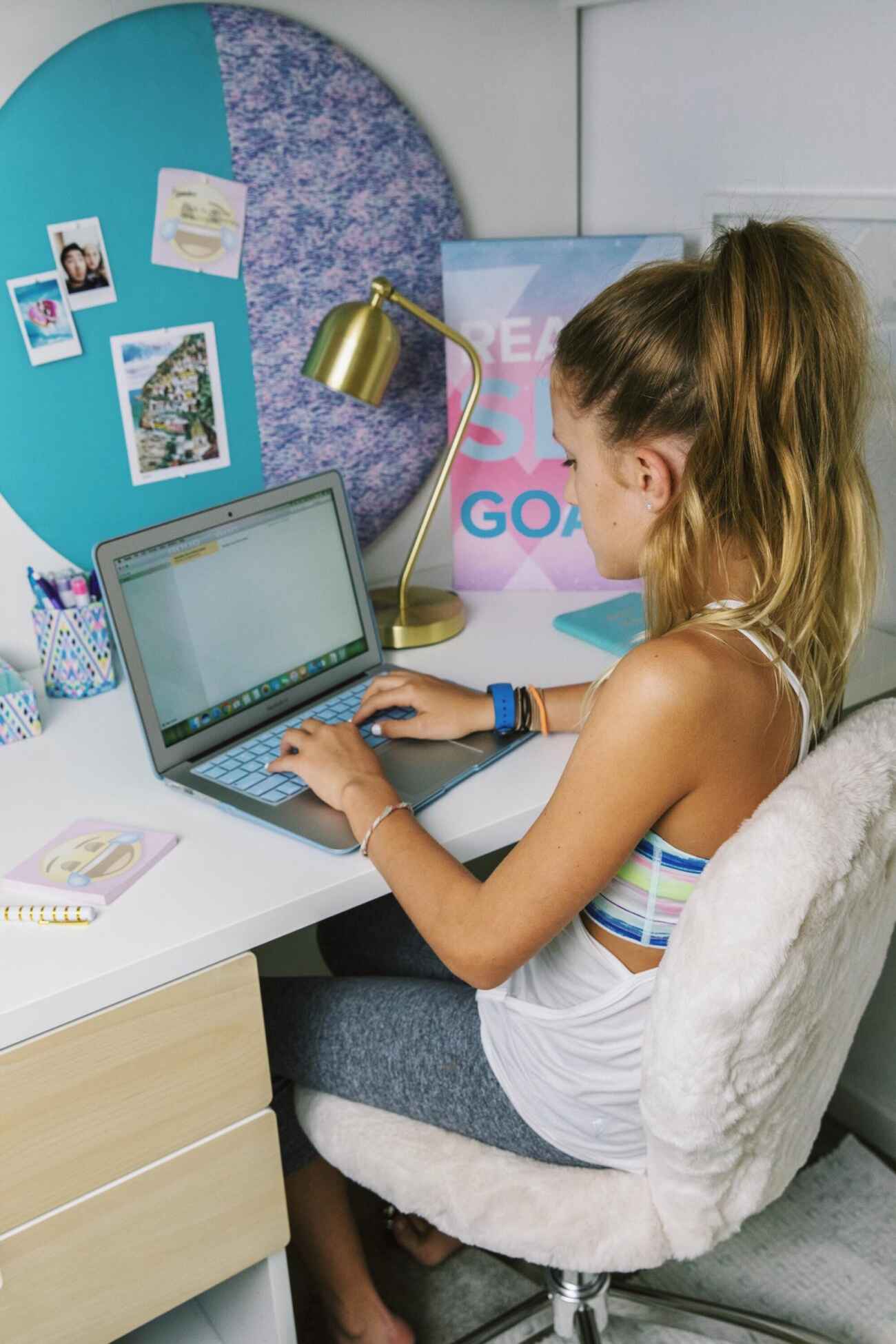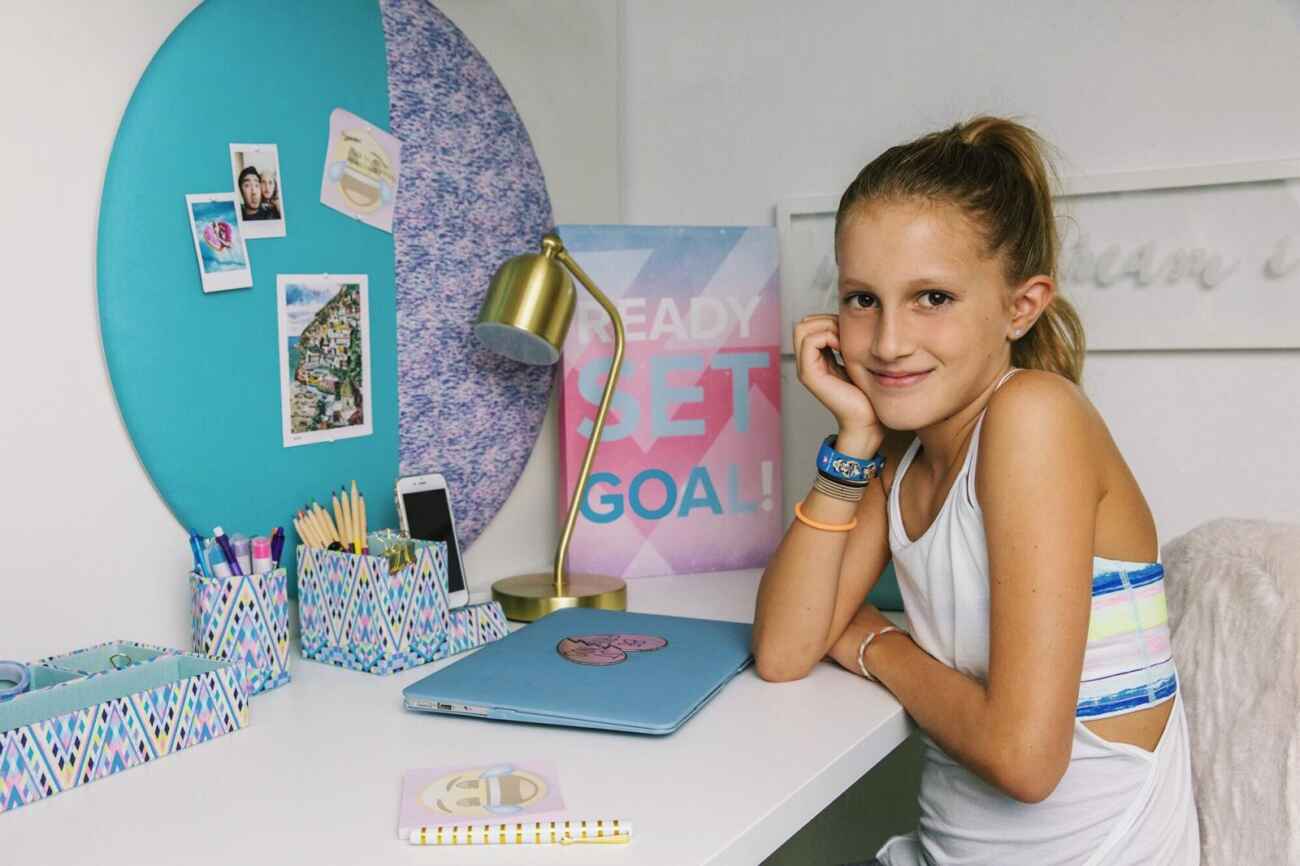 Jadyn also got new bedding that matched her desk print and I love how it's a colorful print but not overly bright so it will grow with her as well! The heart pillow was especially cute to tie it all together.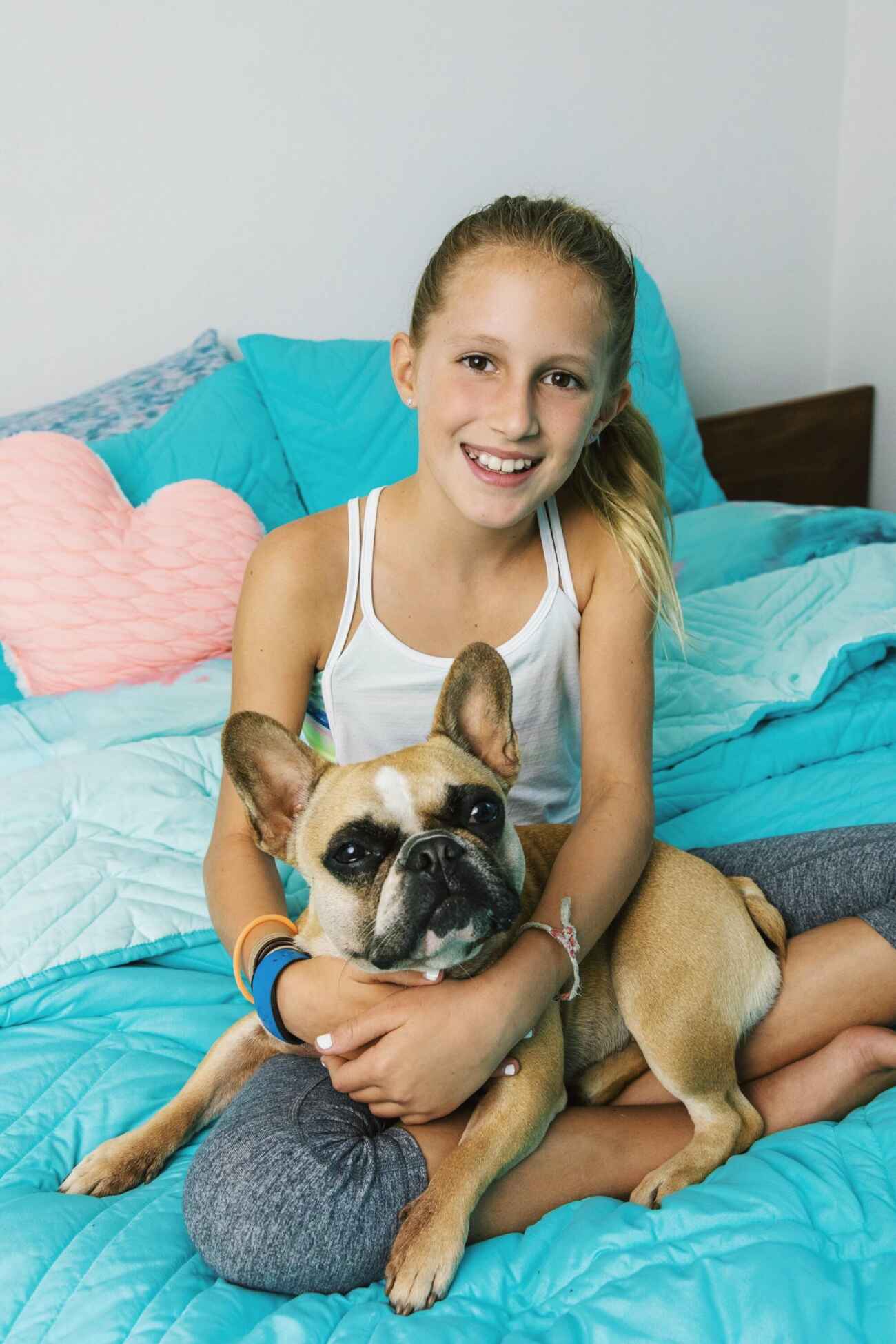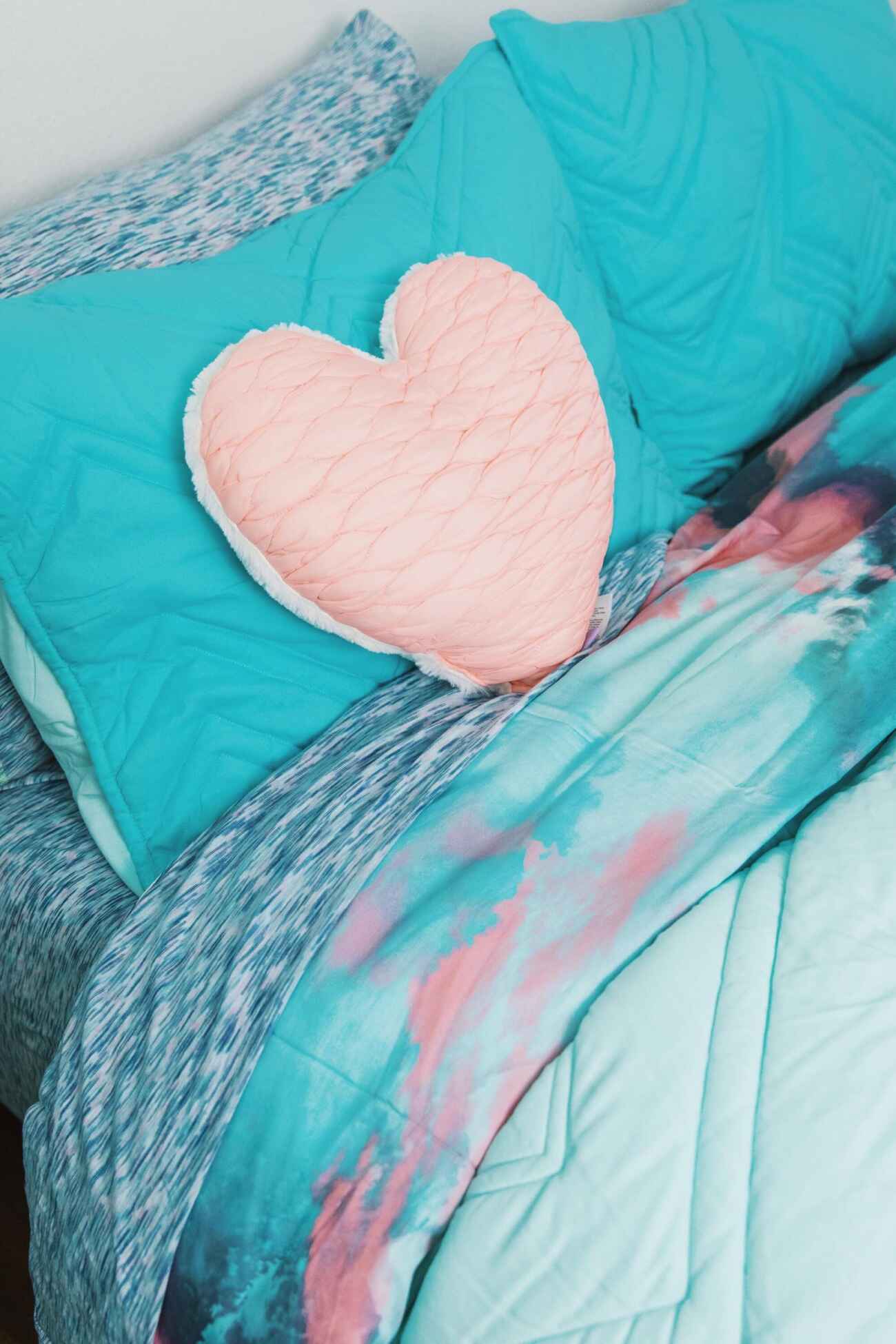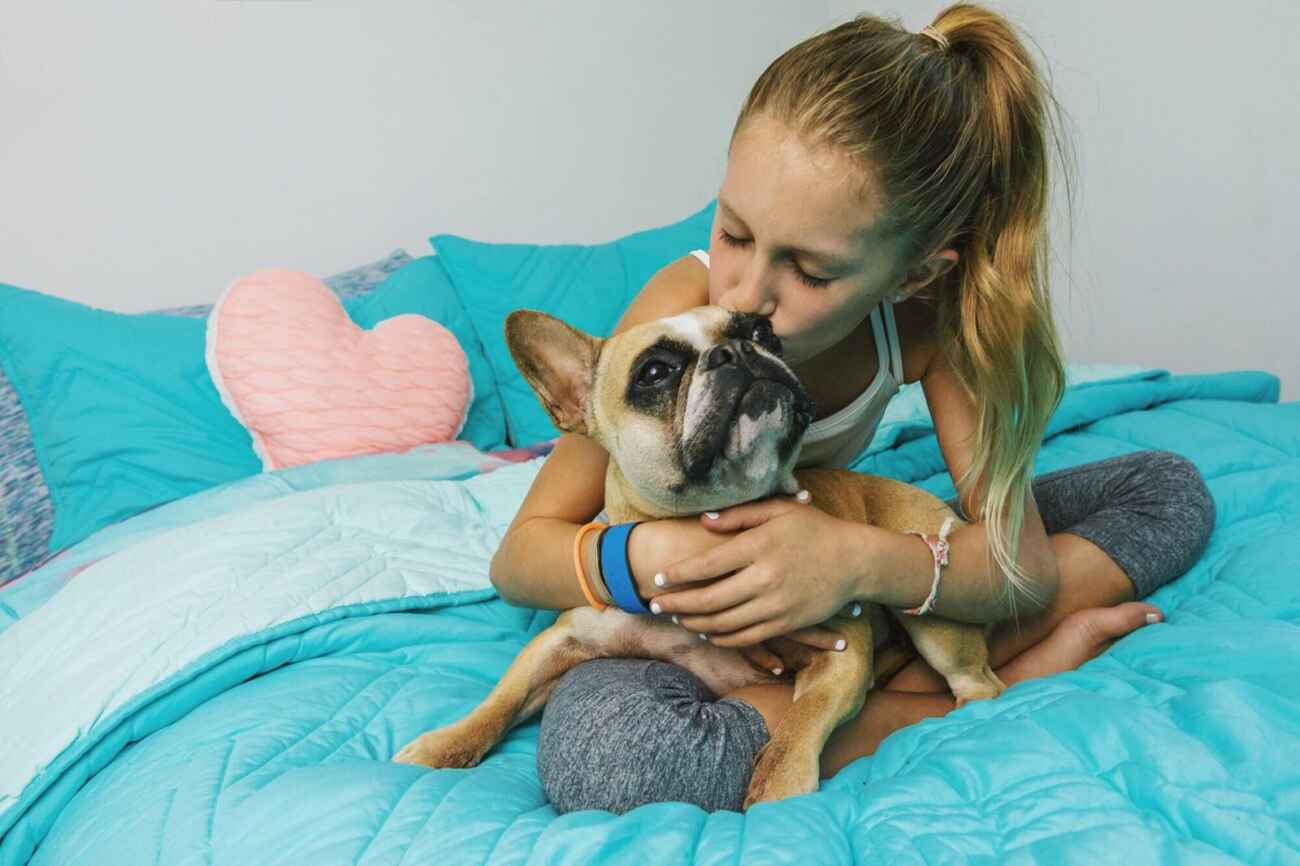 Featured above: Duvet Cover, Heart Pillow, Chevron Quilt, Sheet Set
What do you guys think of Jadyn's new room? Comment below!
xx Brittany