boyfriend jeans
Wearing: Hart Denim jeans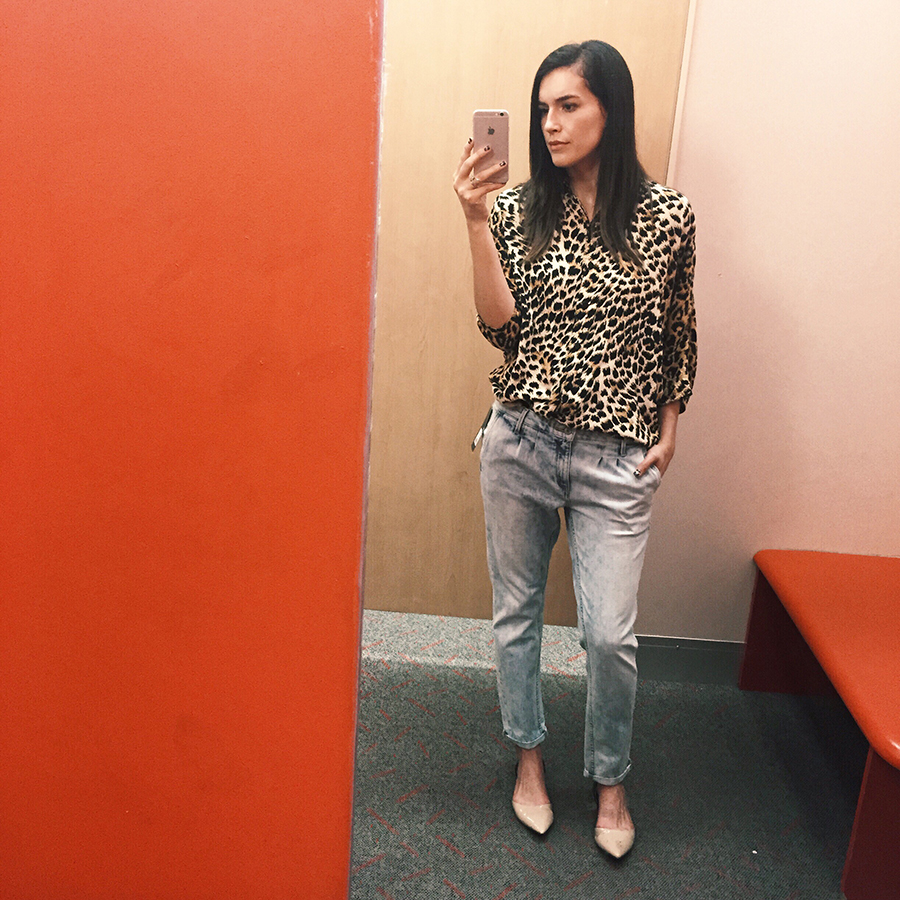 Wearing: Mossimo jeans
Although I love my go-to skinnies, I've been drawn to looser fit, light washed jeans lately. I found the above boyfriend jeans in-store at Target yesterday but can't seem to find them online (sad I know), but I found a few similar versions for you here and here.
I also picked up a pair of dark flares from Forever 21 while running around on Monday (coming to the blog shortly) and so far I love them!
Side notes:
Don't forget to follow me on Snapchat, username: thriftsnthreads I'm going to be posting more dressing room videos on there to more easily view the fit of particular items I like, I feel it's always easier to judge how something fits (before you buy it) from seeing the movement of the material in a video rather than just a pic.
Also! I'll be featuring a blog post on FAQs next week- so submit what questions you have in regards to whatever (I'm assuming mostly fashion but personal works too) and I'll do my best to answer the ones that will be helpful to the majority of my readers. Submit your questions via e-mail: brittany@thriftsandthreads.com or use my contact form.
xx Brittany
Shop the look:

[thefeedproducts style='four']