Dressing Up with Express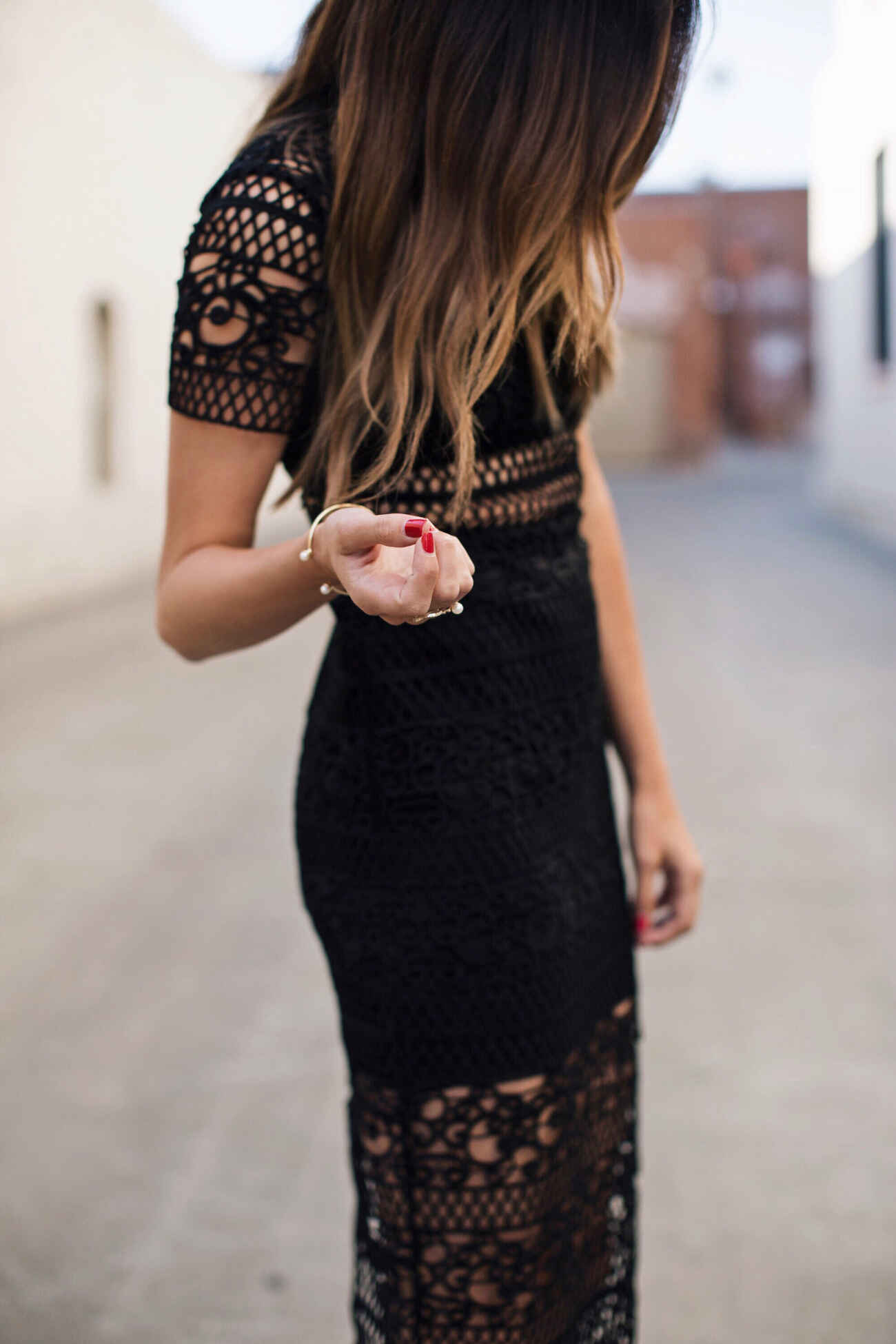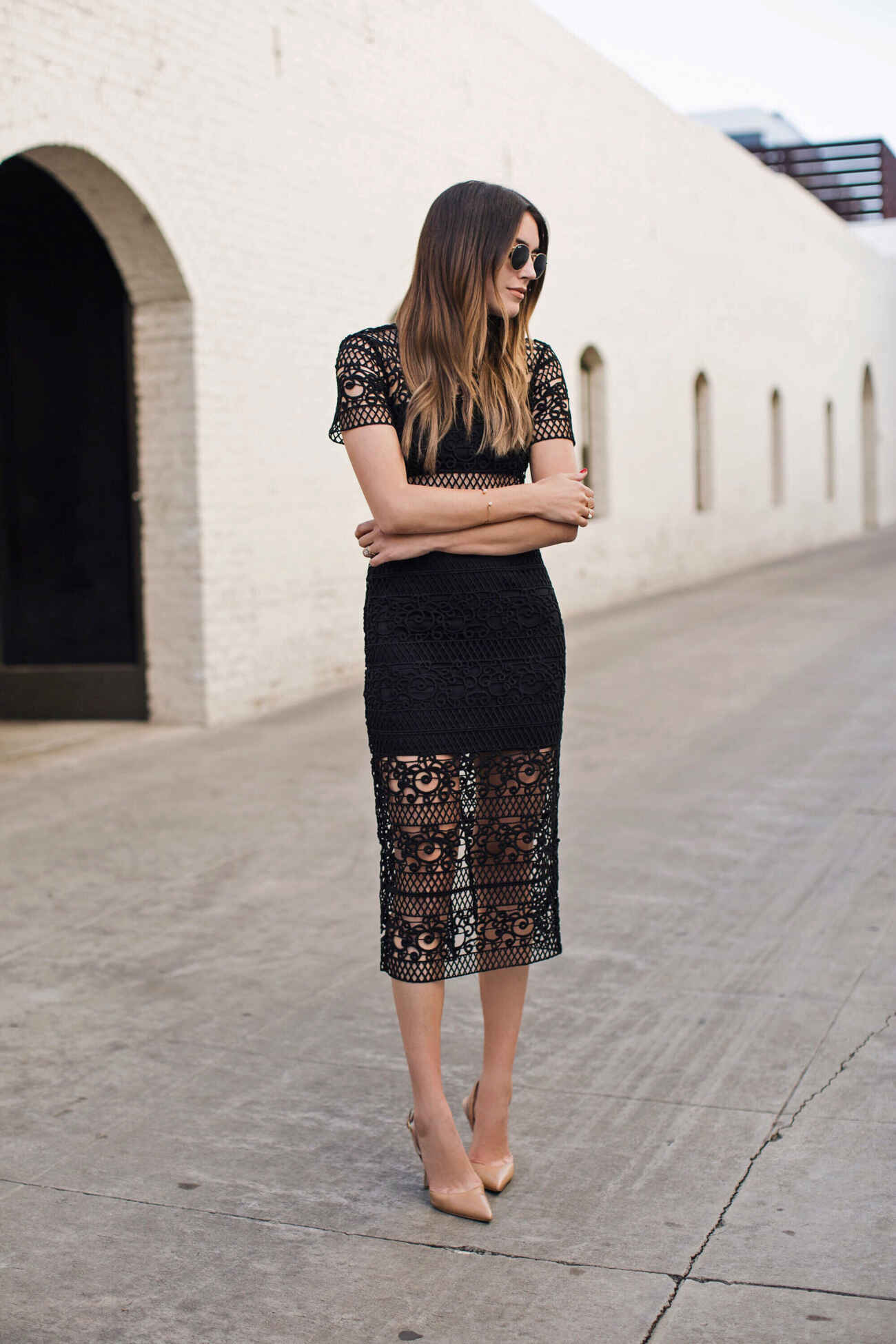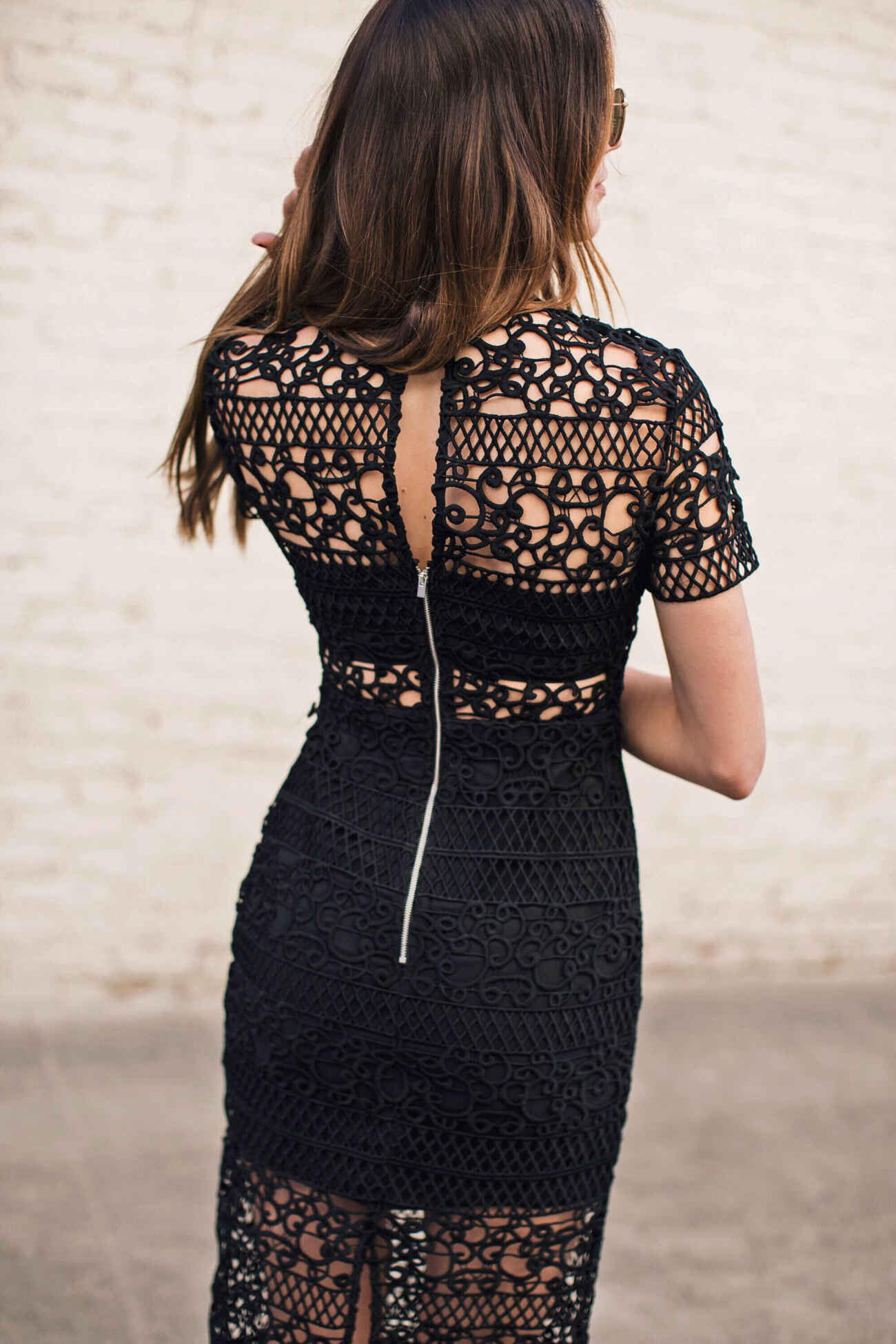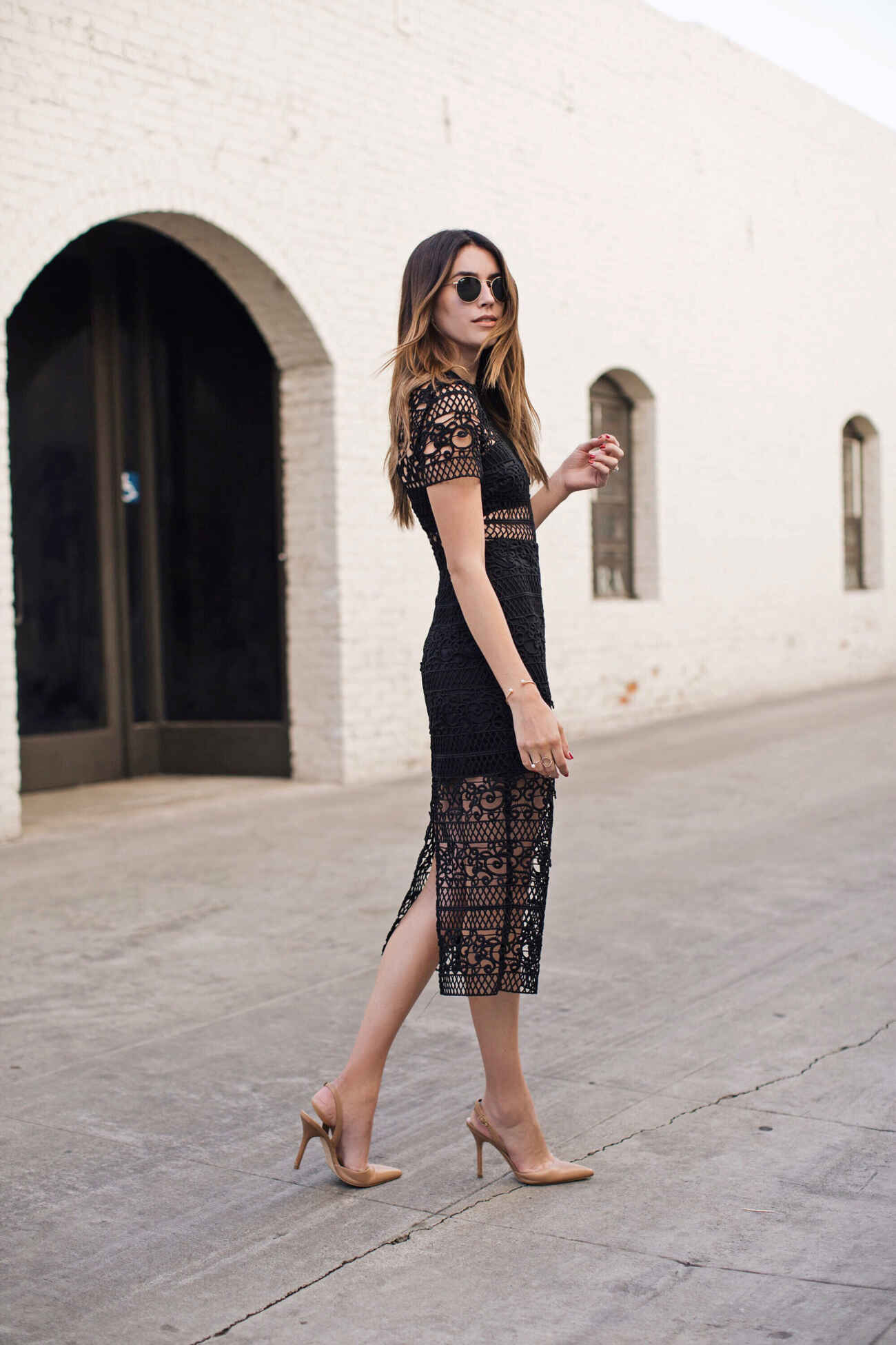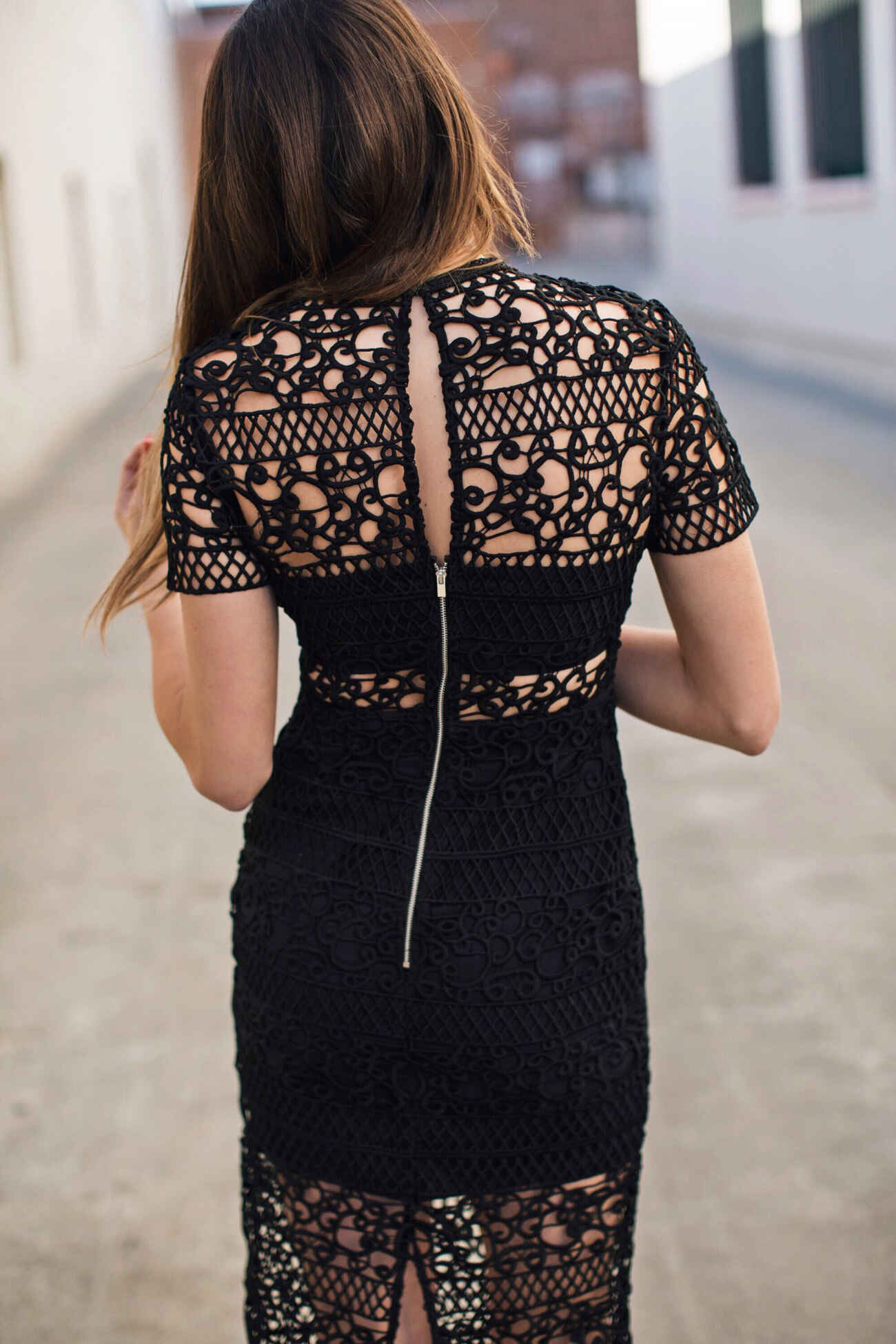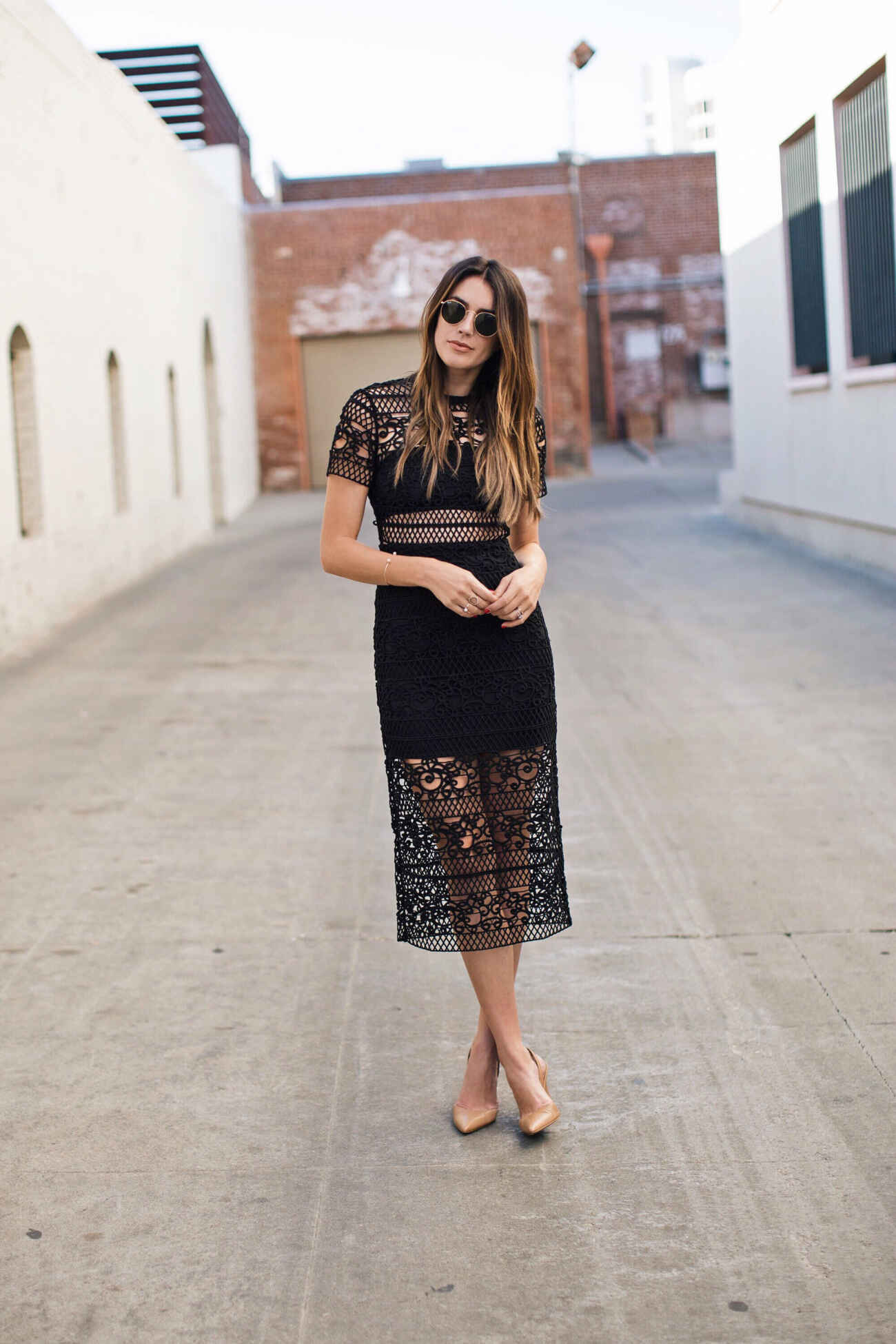 Dress: EXPRESS
With wedding season in full swing it's not surprising I'll need a few dresses over the next few months that are not only a bit on the dressier side, but are also great for mingling and dancing.
I love a little black dress for nighttime weddings or even a last minute cocktail party, it's nice having something already in my closet to wear and not feeling like I have to rush out and find something new. In partnership with Express, I'm showing you a few of my favorite style on their site for any special occasion this season.
I especially love the one I'm wearing above because of the delicate details. A few others are HERE and HERE. When I wear black in the summer, I typically opt for a nude heel to keep everything looking streamlined. My favorite nude heel options from Express are HERE and HERE.
Looking forward summer nights and all the fun weddings/parties that come with it! 🙂
xx Brittany