Marks and Spencer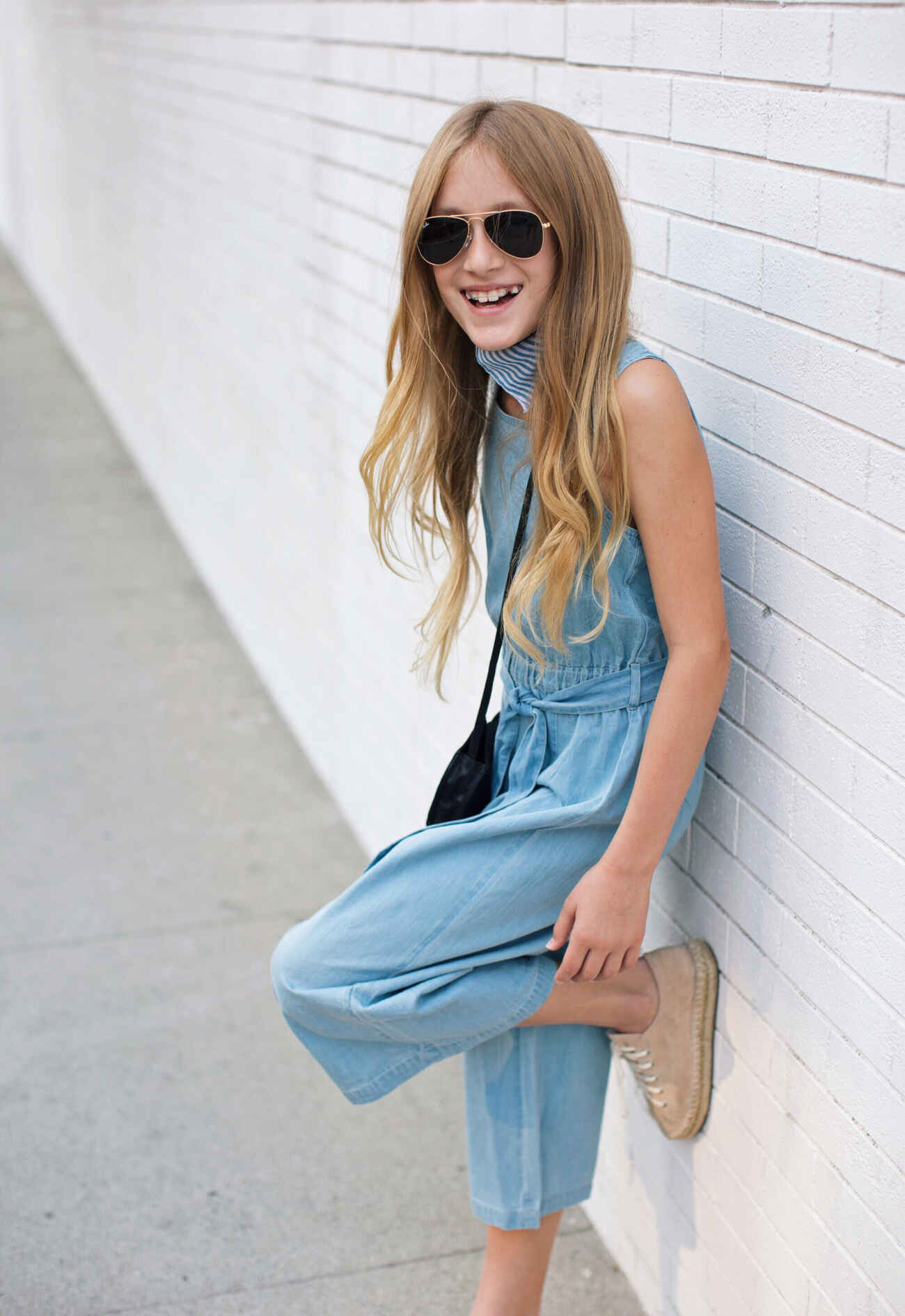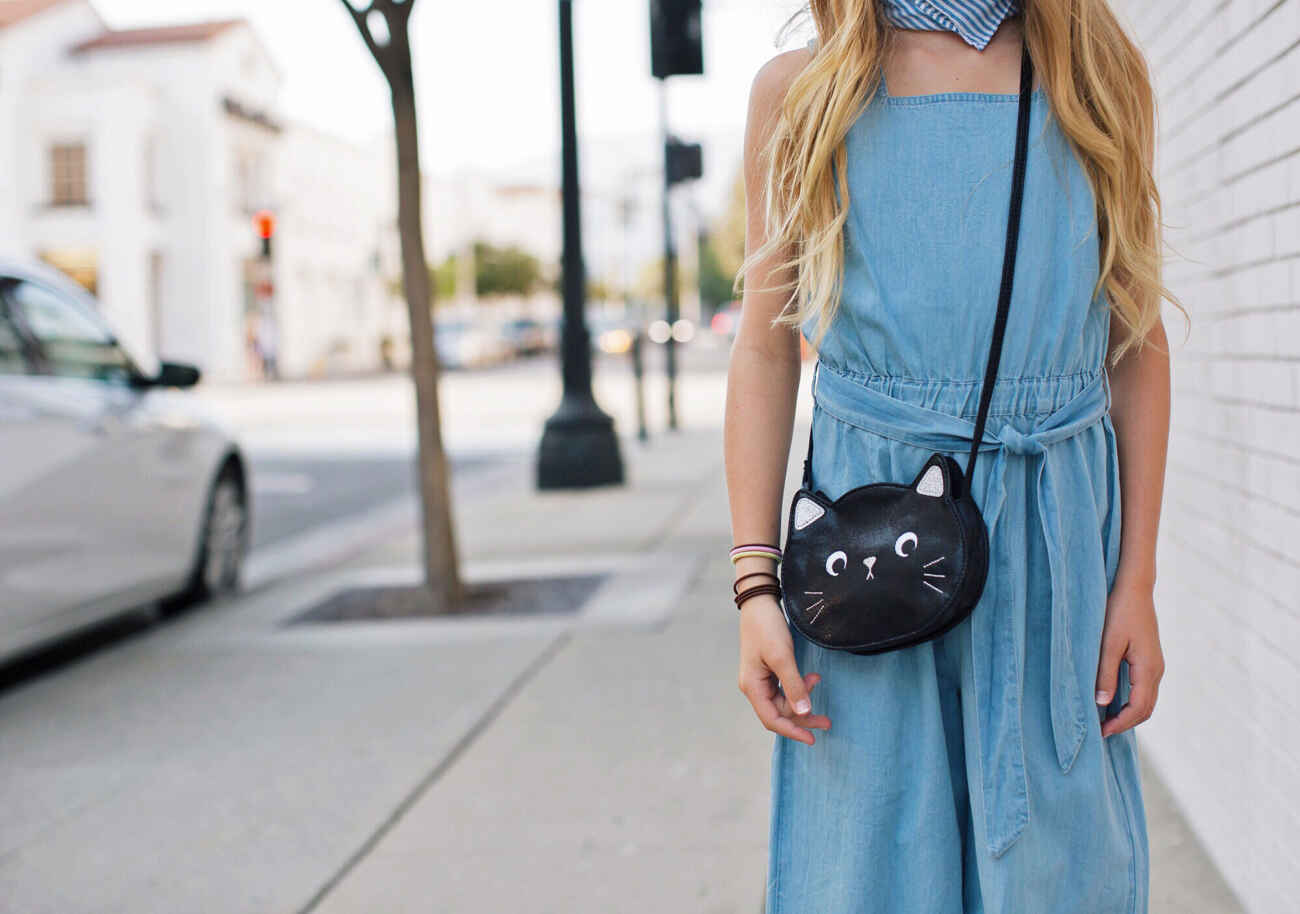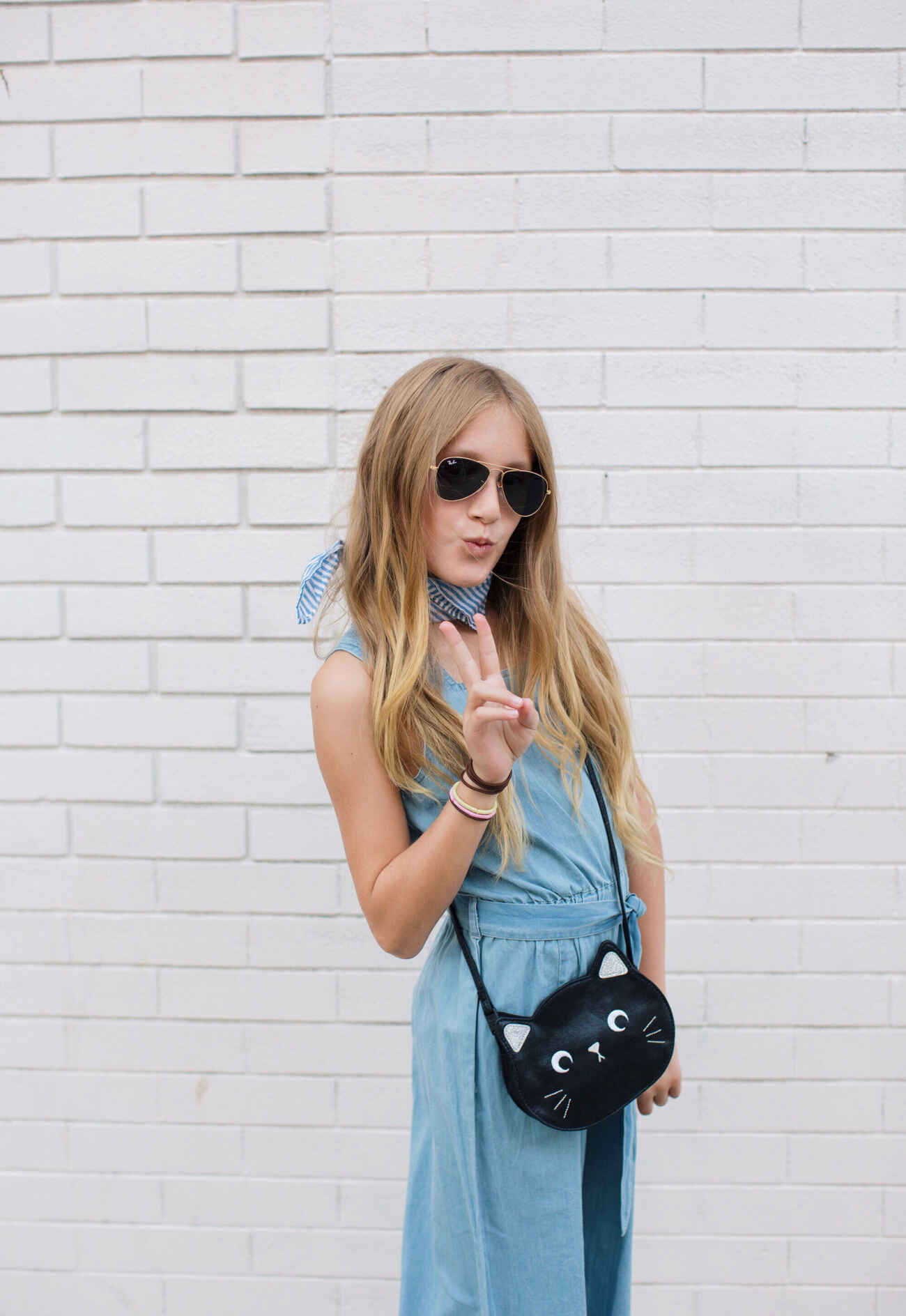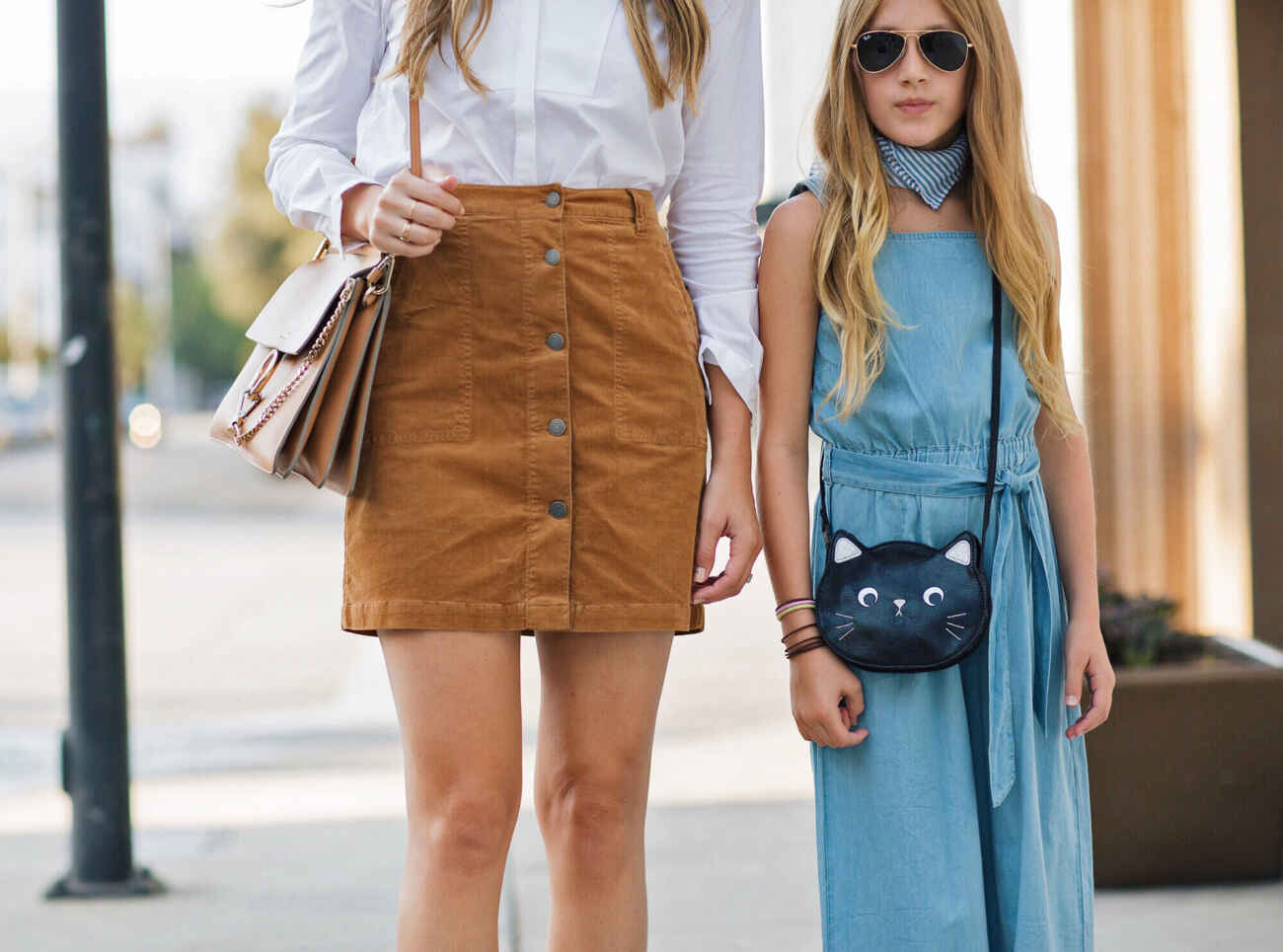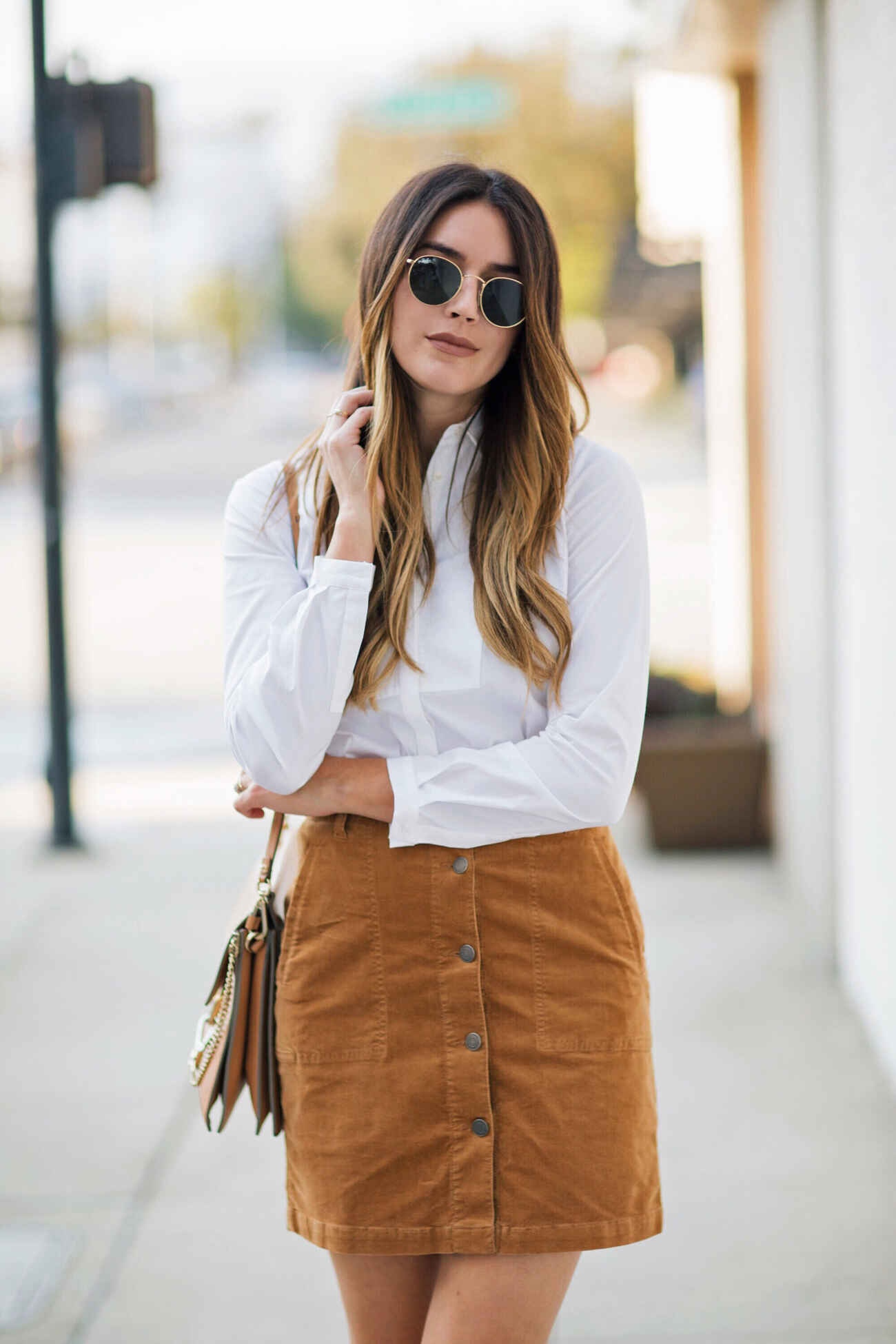 Blouse: Marks & Spencer
Skirt: Marks & Spencer
Jadyn's outfit:
Jumpsuit: Marks & Spencer
Bag: Marks & Spencer
One of my favorite things about having a daughter is seeing life through her eyes and watching her evolving into a little woman. Jadyn loves fashion (maybe as much as I do), so it's fun to see her picking out her own outfits that truly show her personality and I like finding online shops that offer cool kids items as well for adults. Both mine and Jadyn's outfit is from Marks & Spencer- which is a fun online shop that literally has something for everyone in our family (even home goods) and I also got quite a bit of Jadyn's school uniforms from there.
Jadyn was especially excited about the the kitty cross-body bag. Anthony is allergic to cats, so this is about as close as we'll get to owning one! One major sweet thing about her is that she has a mega soft spot for all animals, and any animal inspired accessory- you bet she has it or it's on her wishlist! (so cute!)
The shirt is Vogue inspired and I love the front with the hidden button details. A soft camel skirt is a also a great way to update any outfit to add a fall vibe!
xx Brittany
Collaboration Supported by Marks and Spencer & Shopping Links