Daytime Tulle with REDValentino
Happy Wednesday! We had such a fun time in Santa Fe and time to get back to work before our next few trips!
It may be no surprise that I'm obsessed with all things Valentino, and wanted to talk about the sister line of the fashion house that you may already know: REDValentino, (RED stands for: Romantic Eccentric Dress) and the line offers ready-to-wear styles that are very romantic and youthful.
Black tulle is so pretty right now, especially for evening- but I wanted to show you guys two ways to wear a sheer look during the day.
Look 1:
I opted for a form fitting black cami under both looks to make sure it didn't distract from the movement of the tulle. Pairing it with a drawstring leather skirt, chunky sandals and colorful sunglasses gives the all black look a more casual vibe for the day.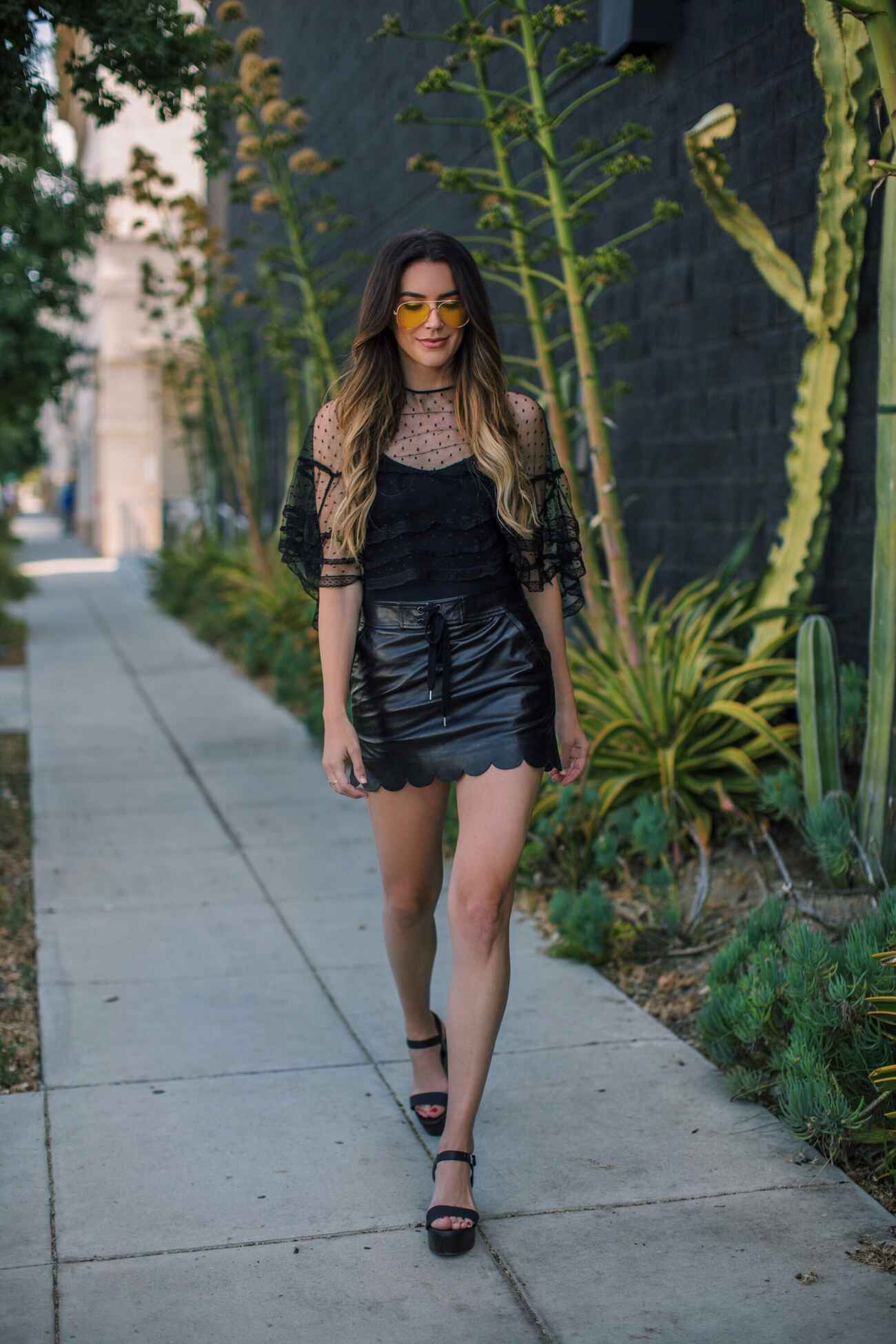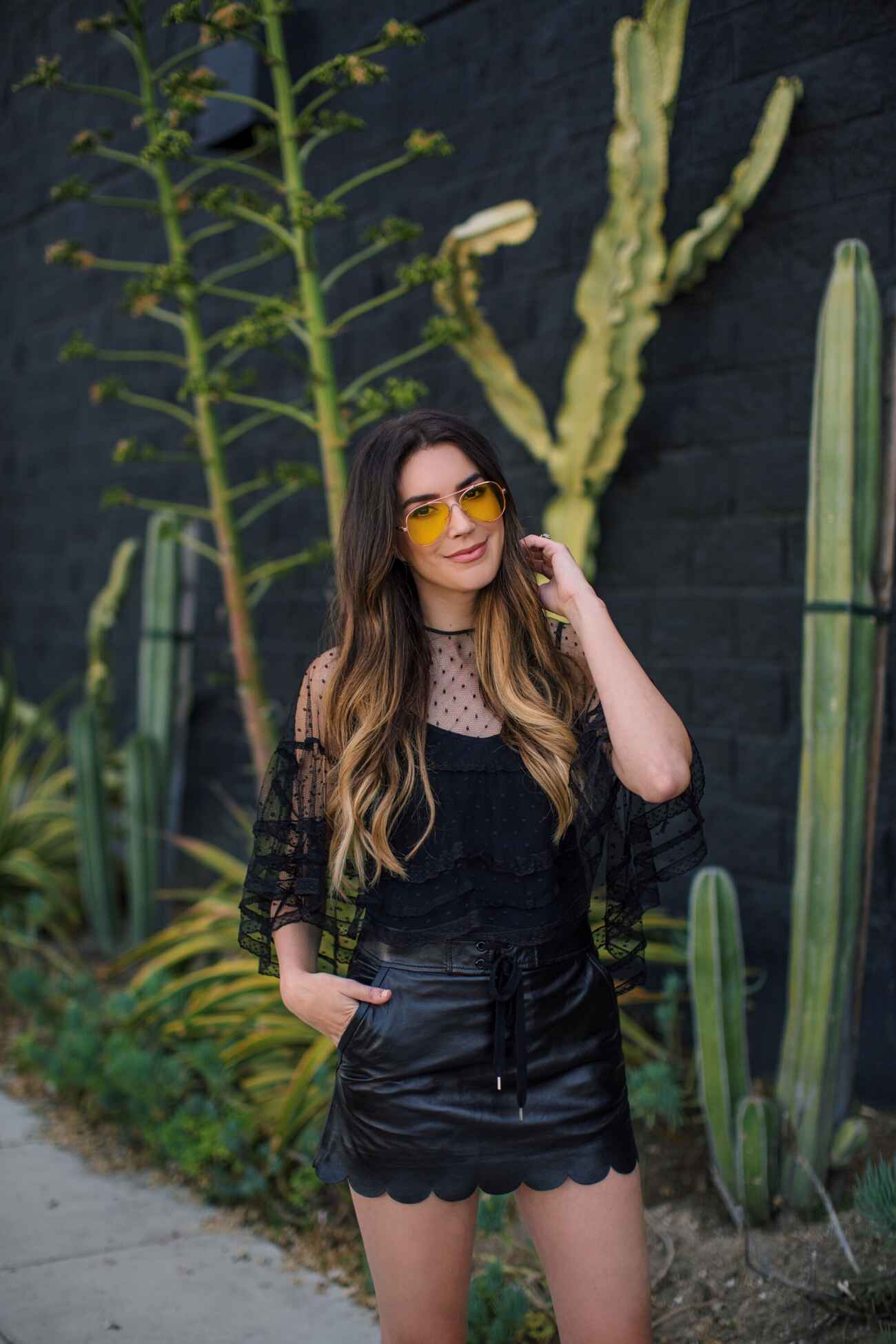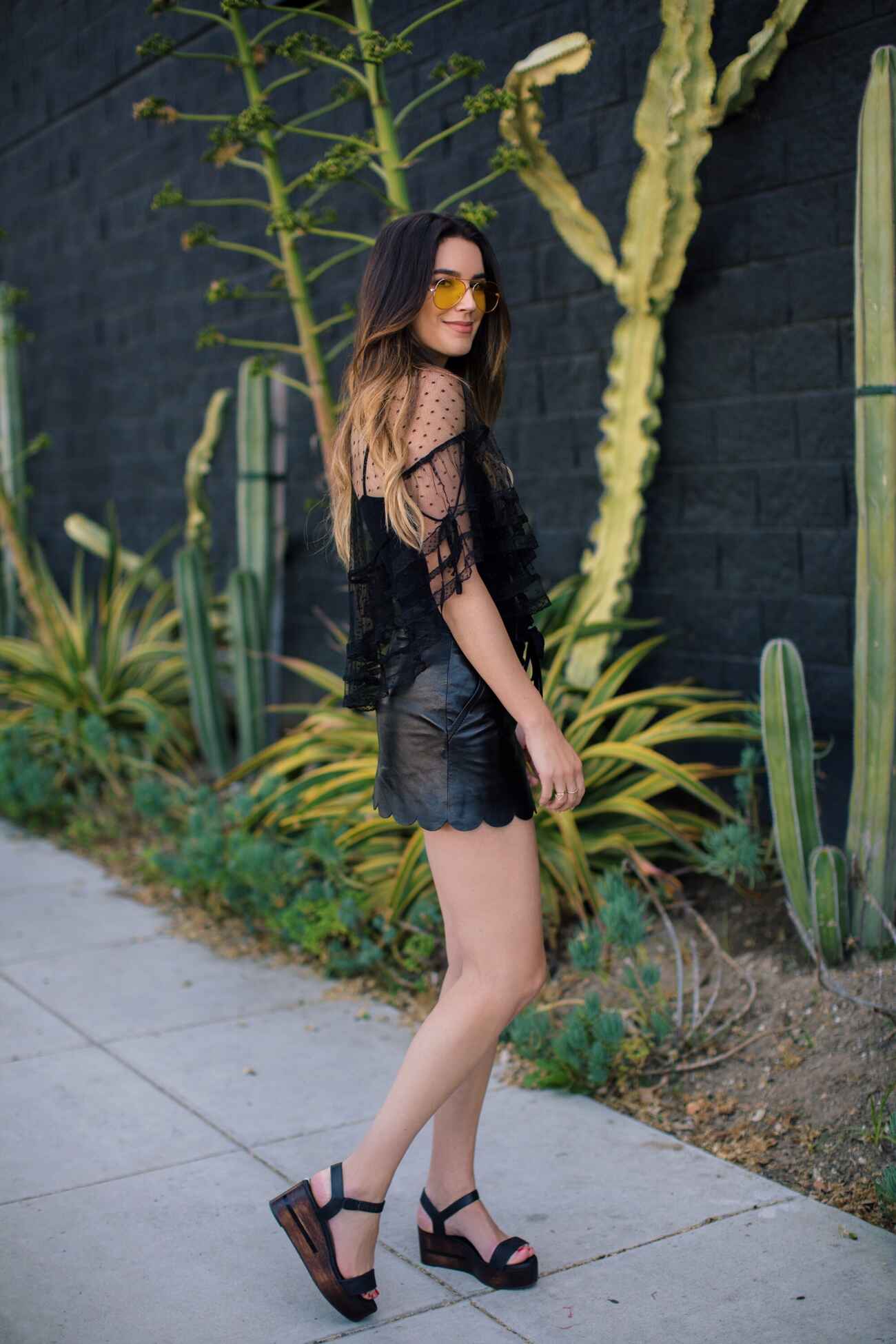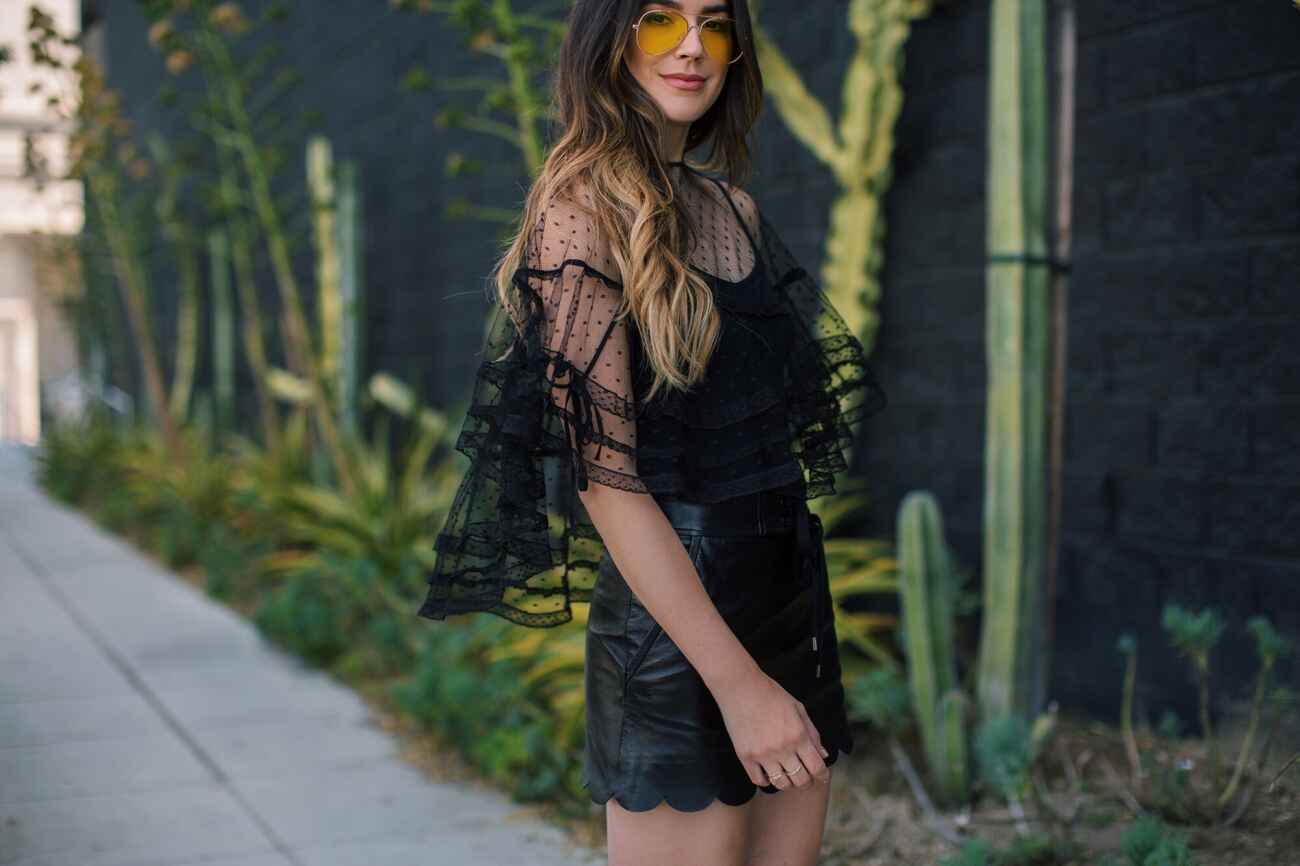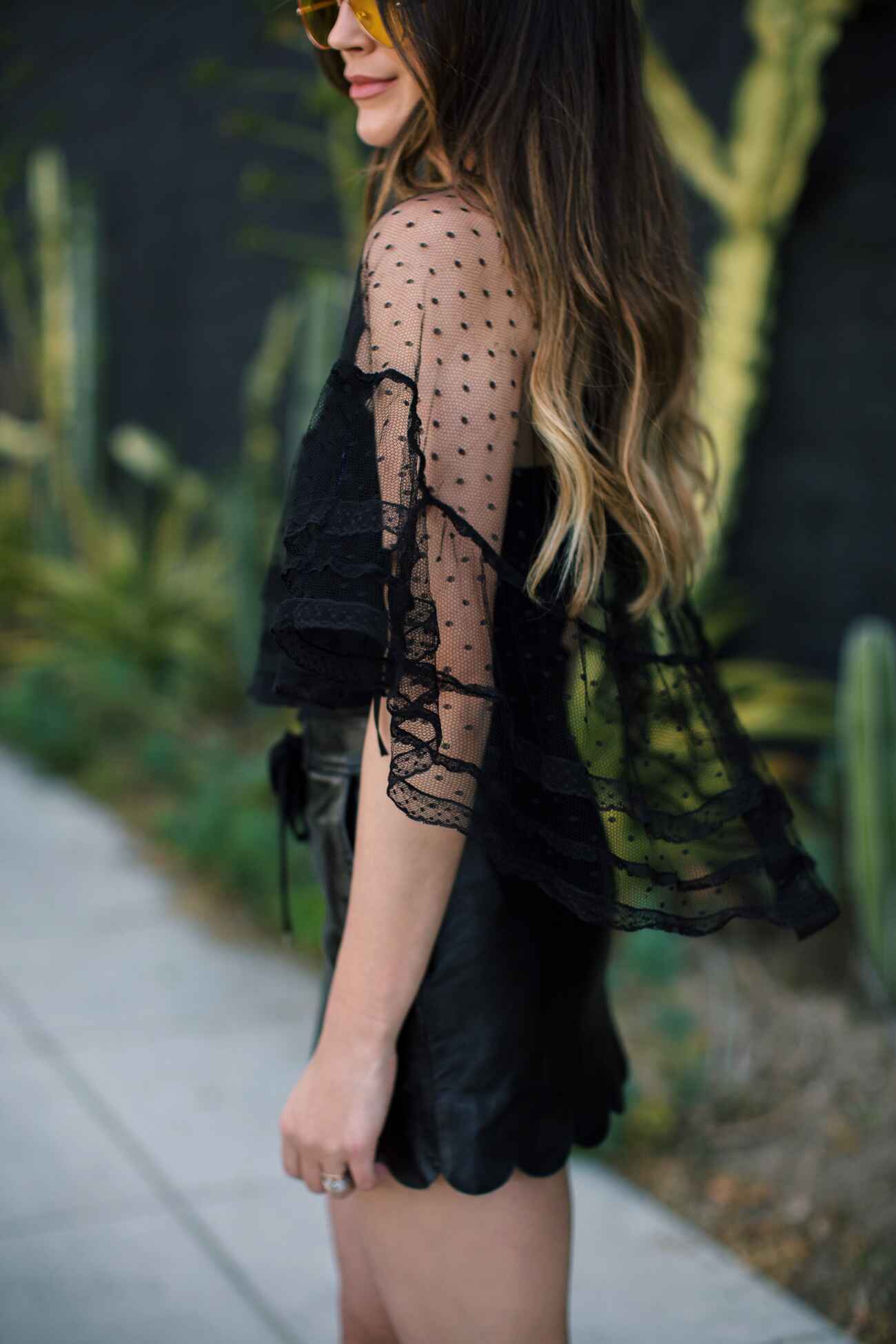 Look 2: With a long tulle skirt, the key to making it more fitting for daywear is really upping the sheer look (especially as the temperatures rise!). In this case I'm still wearing a cami but it's a longer version to make it look like I'm wearing a short dress under the skirt. This allows me to layer the tulle while still having coverage. I also paired it with tan tie up sandals, black and tan are such great combos for summer!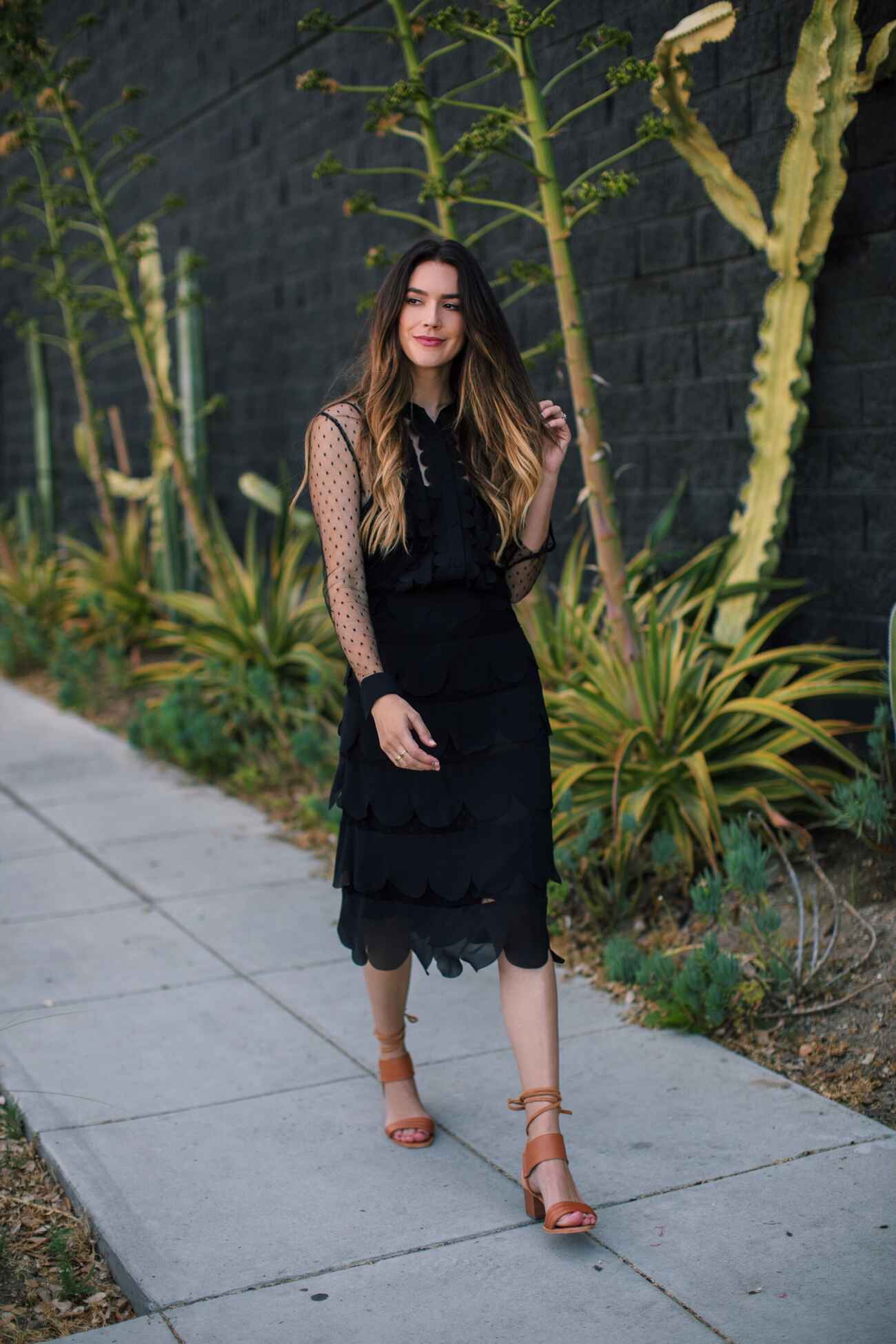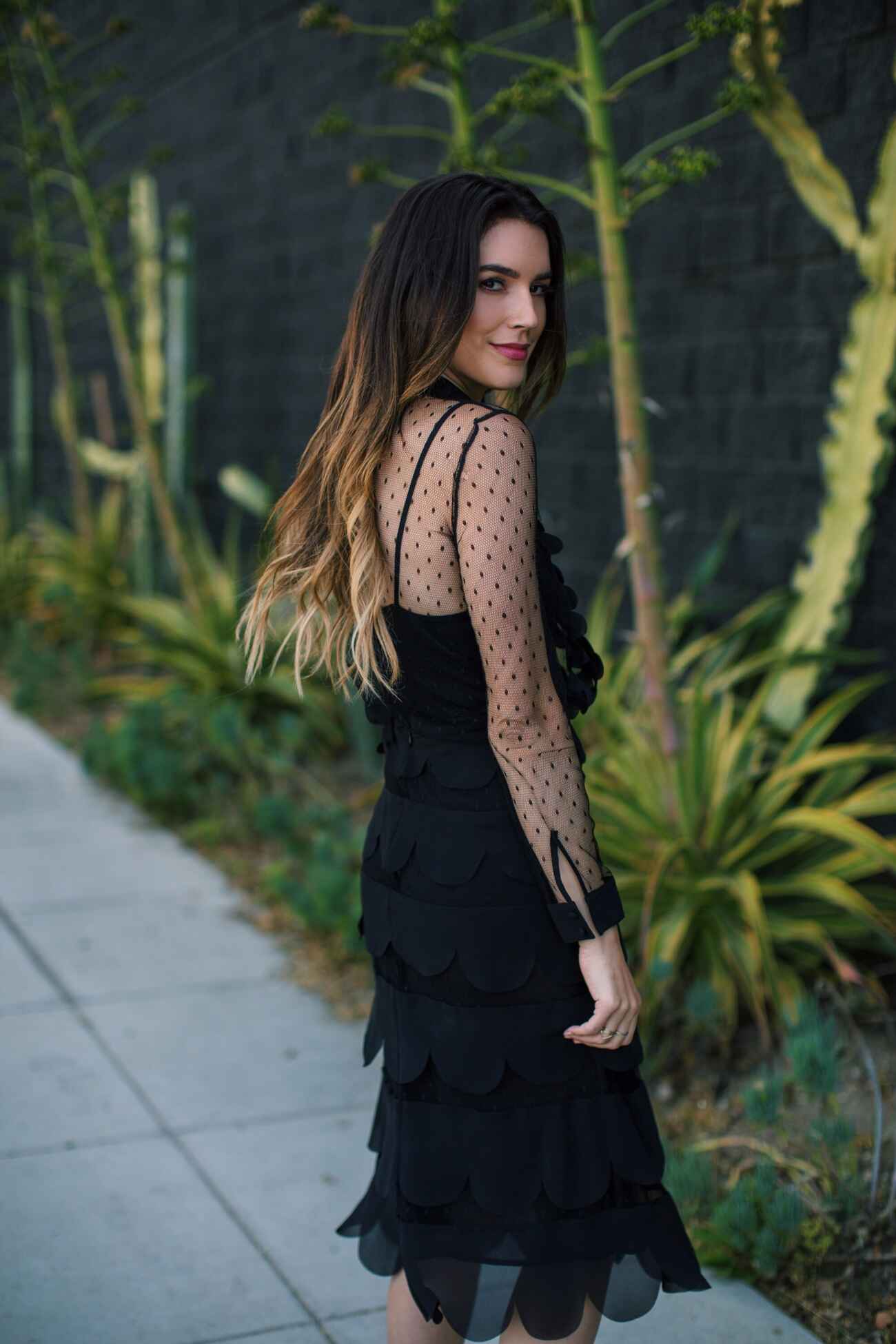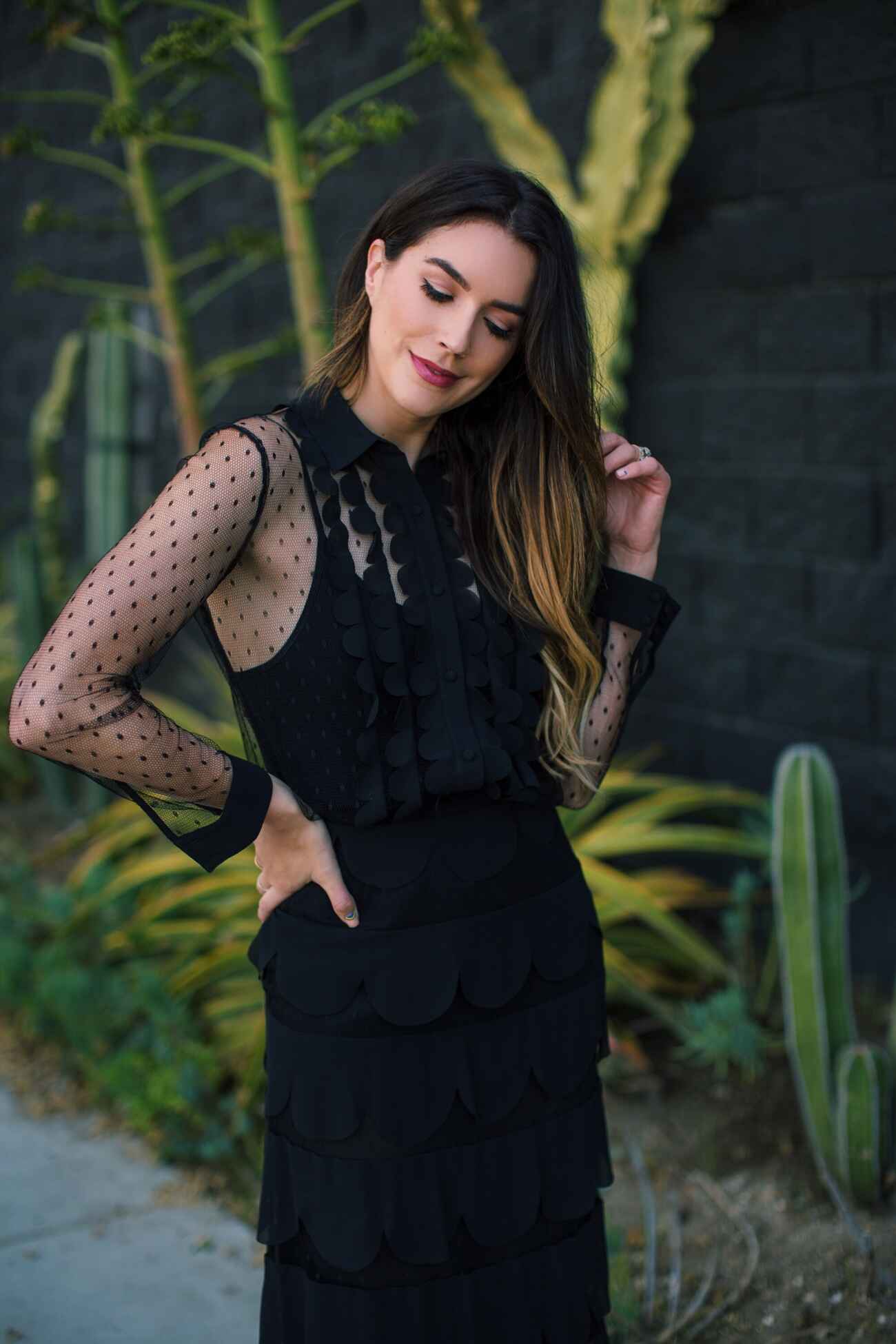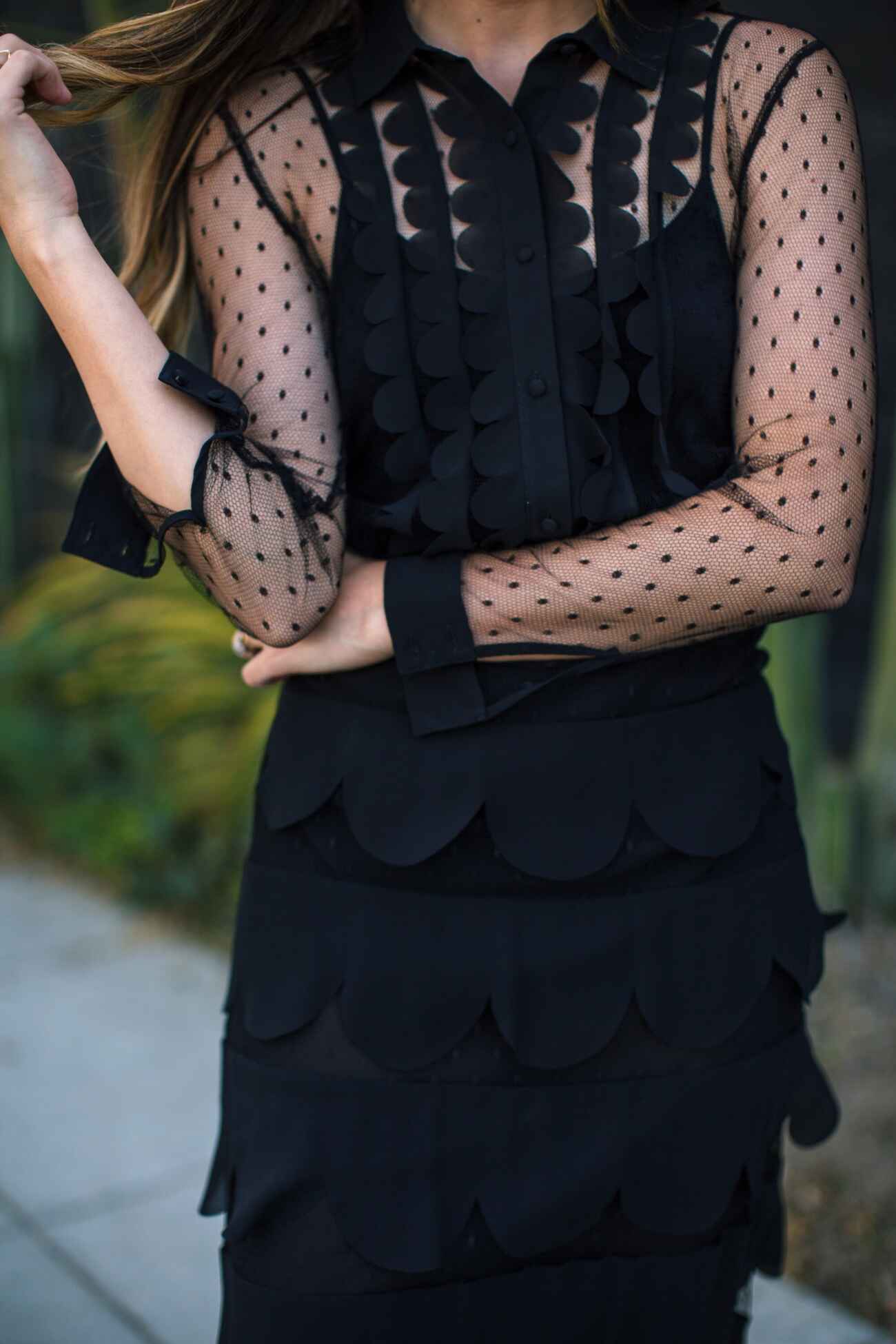 I can't wait to take these look with me on upcoming travels! The tulle in both looks make me feel both strong and feminine at the same time- which one is your favorite? Comment below!
Annnd the winner of the $700 Nordstrom GC Giveaway is: @KatheyGerman, Congrats!!
xx Brittany