Modern Moccasins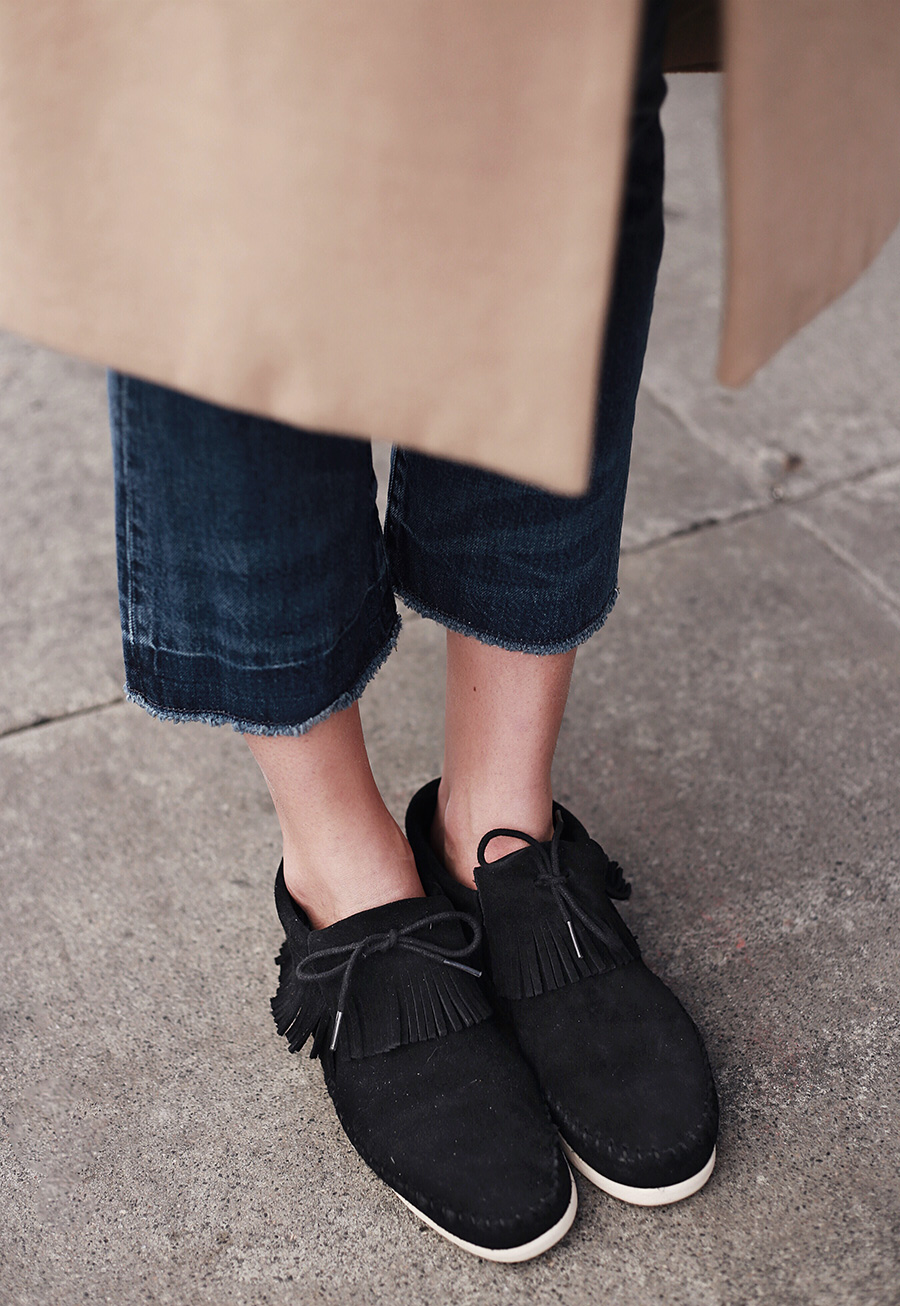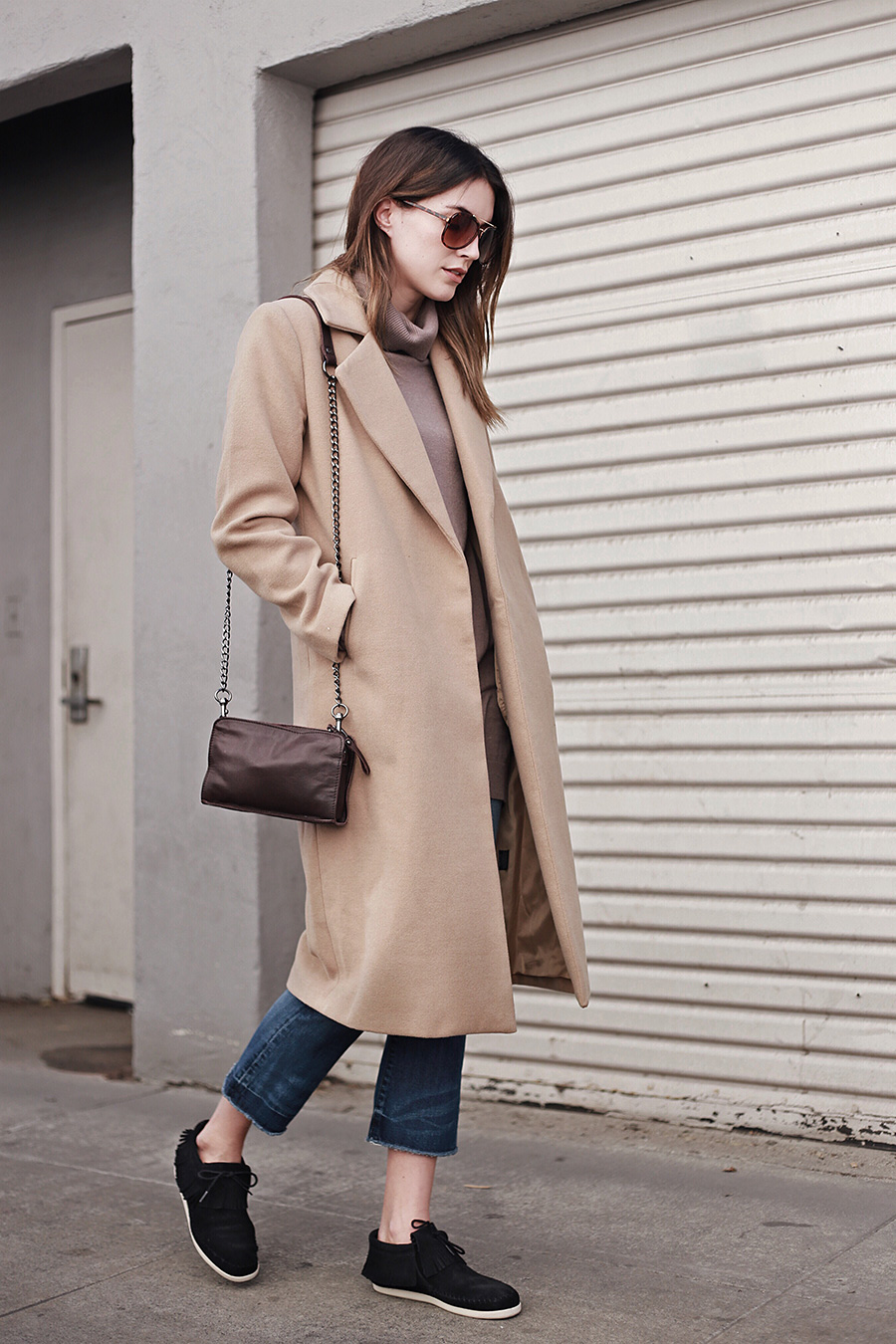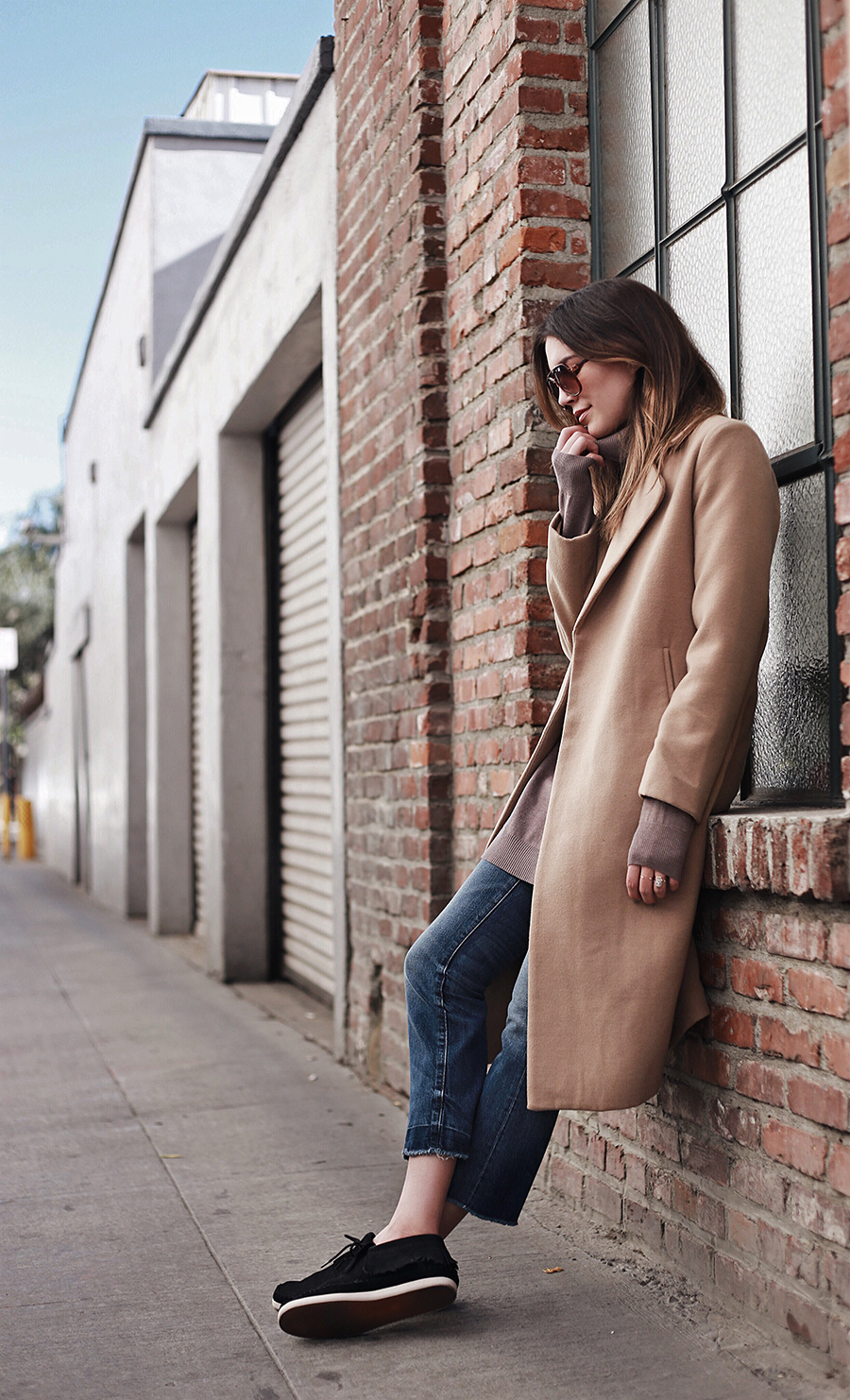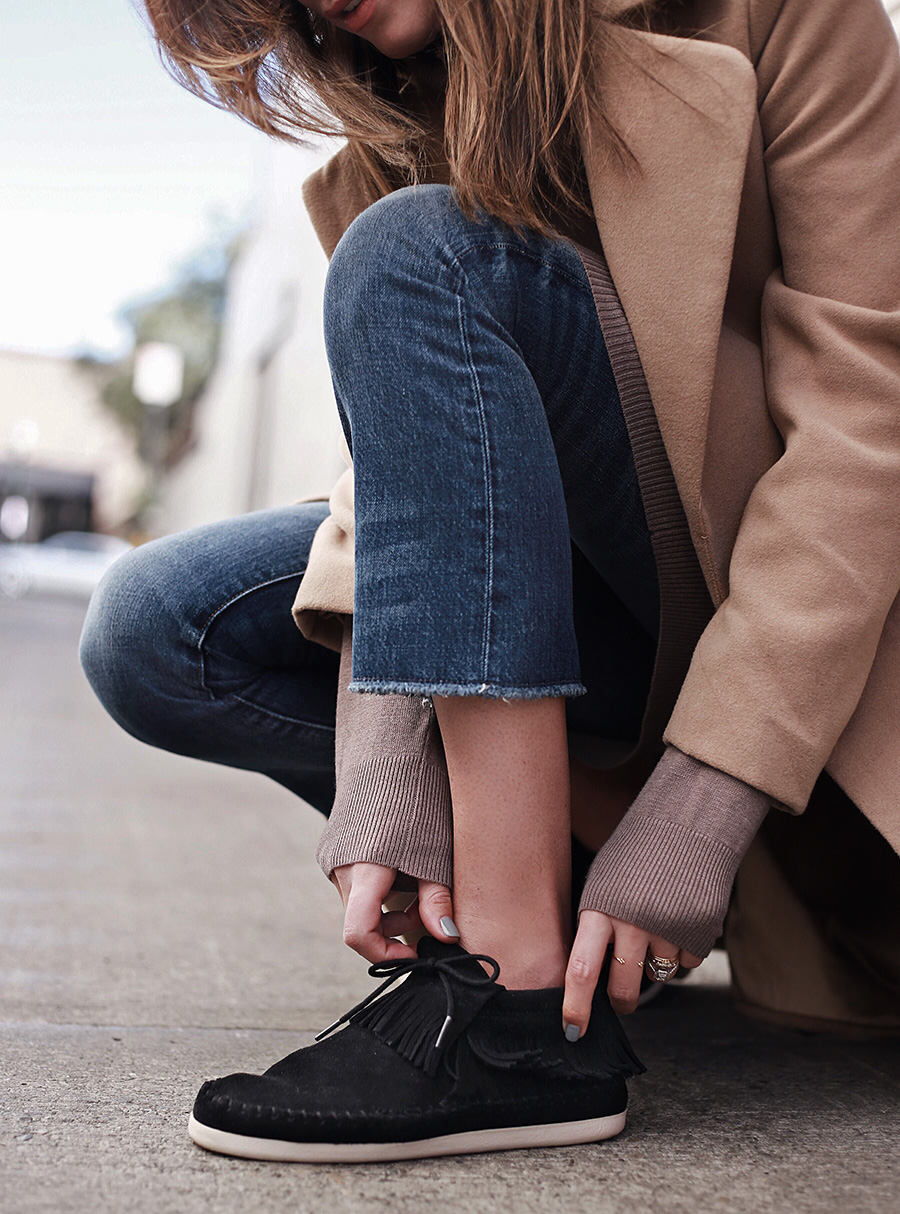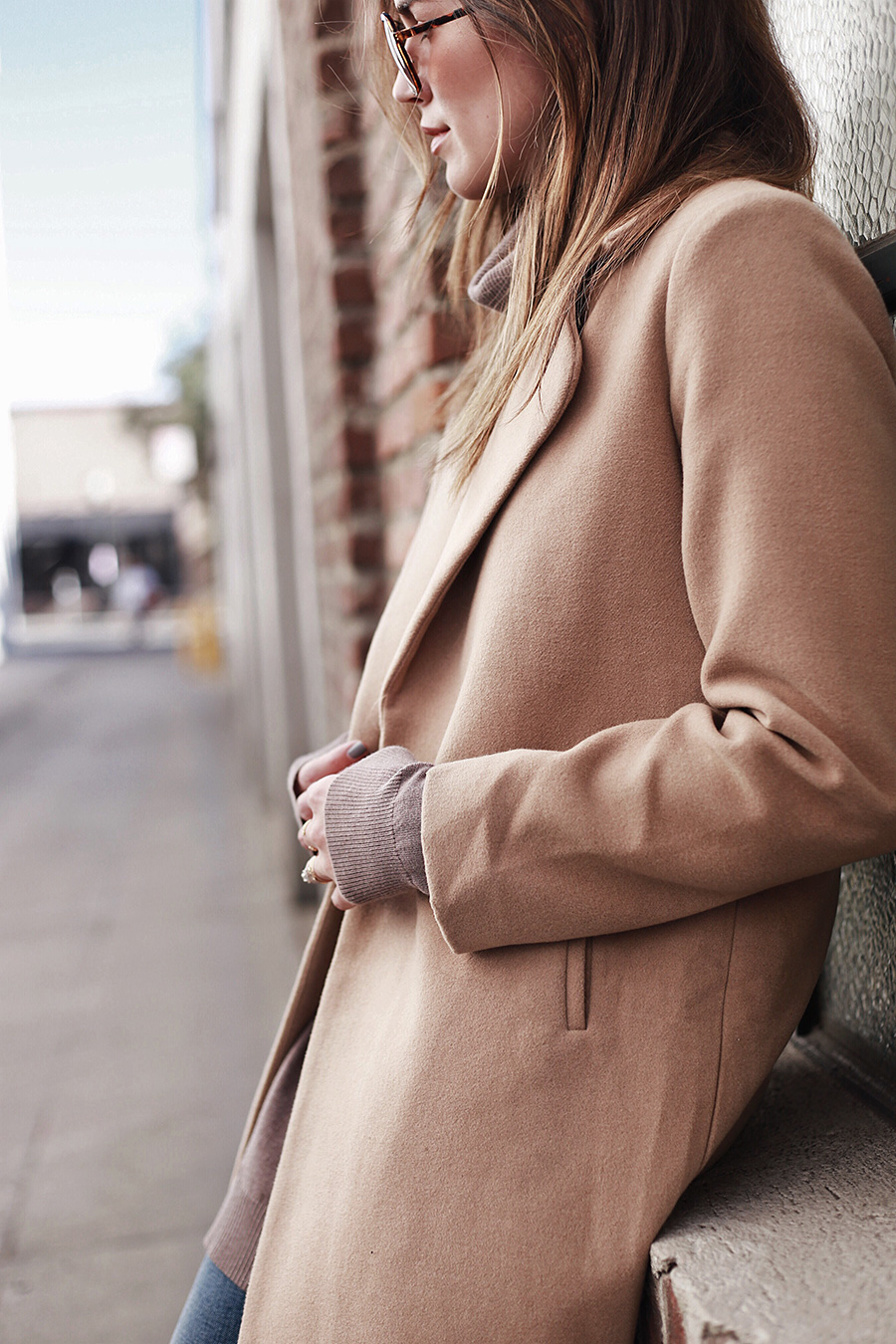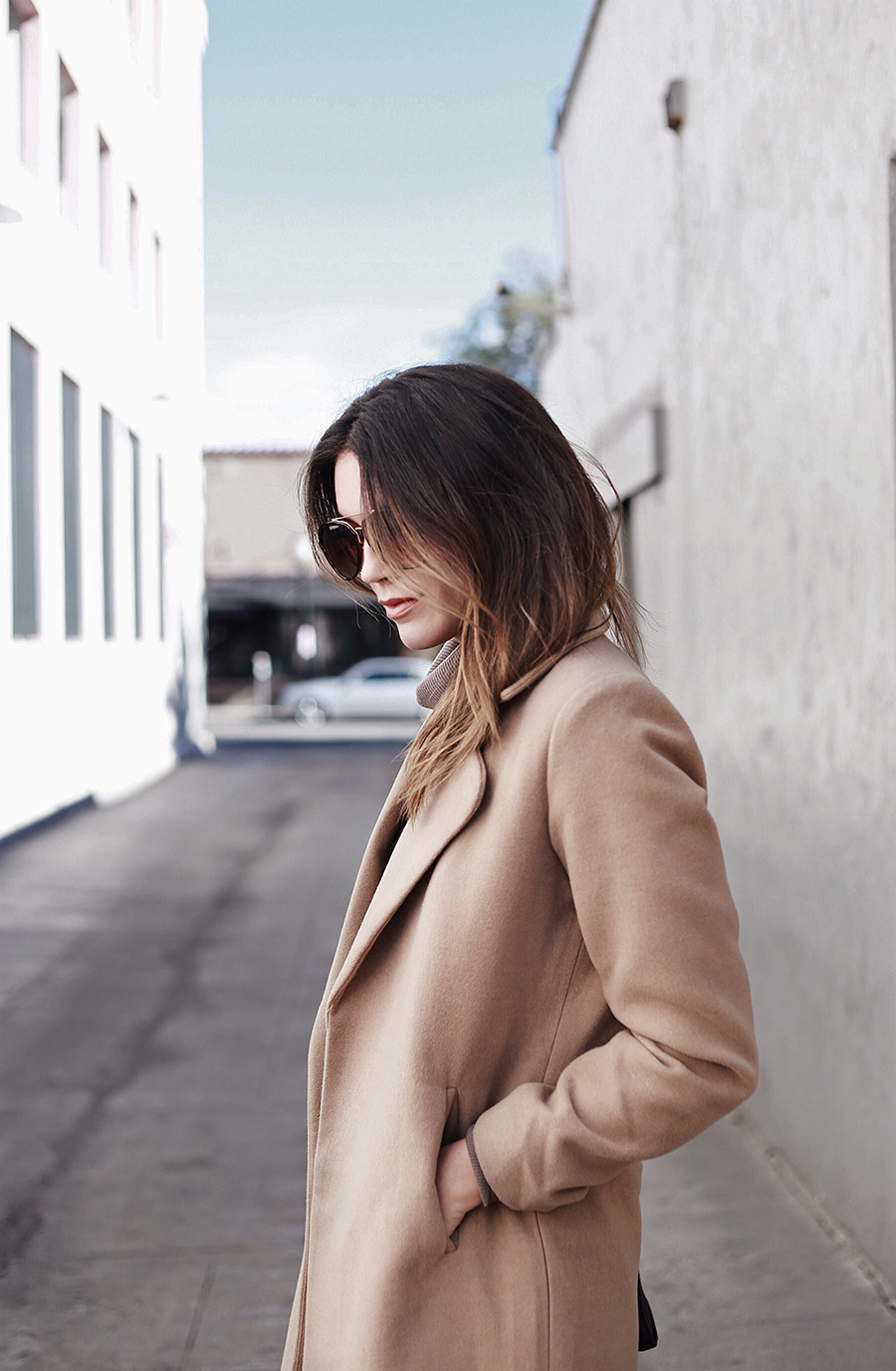 Shoes: MINNETONKA MOCCASIN
Jeans: BANANA REPUBLIC
Coat: MISSGUIDED
Bag: LIEBESKIND
At first when you think moccasins you may picture all tan, mega fringe and part slipper… well, think again. I first noticed a similar style from Minnetonka in-store at Nordstrom, but when I checked out Minnetonka's full selection on their website, I fell in love with this low bootie vibe. Literally the comfort of a moccasin but in a modern, functional style of a soft sneaker.
Now I need to just keep these away from Eloise, so far suede is her favorite type of shoe to chew! 🙂
There's also an exclusive offer only for my readers! Spend $80 on MinnetonkaMoccasin.com and receive a fringe clutch with purchase, while supplies last. Use promo code: THRIFTS at checkout. Offer ends 12/20/15.
xx Brittany