Embracing Color For Fall With HUE
With Fashion Month now complete, I ended the season feeling very inspired for fall! So many of the runway shows/presentations embraced bright colors and added pops of color to darker color palettes. Before when I would think of fall fashion, black, dark green, grey and brown would come to my mind. But more and more, color is taking over the season and it was even strong for spring as well during NY and Paris fashion week.
A major color trend for fall is fiery red! Not only is red the "IT" color this season but so is color-blocking from head-to-toe. I love this trend and think adding bold, bright colors into your wardrobe is so refreshing in a season that typically favors moody colors!
I partnered with HUE, known for their on-trend & colorful leggings, tights & socks, to show you 5 looks embracing color for fall. See below for some quick tips and tricks on how to #CHOOSECOLOR this season.
Match It: Head-to-toe color, take a bold color and go monochromatic
Mix It: Mix-and-match color looks
Block It: Color-block head-to-toe, be sure to select a color scheme
Pop It: Add pops of color into your look
Check out how I incorporated color with HUE leggings and tights from Macy's into 5 easy-to-wear fall outfits. Comment below your favorite look!
xx Brittany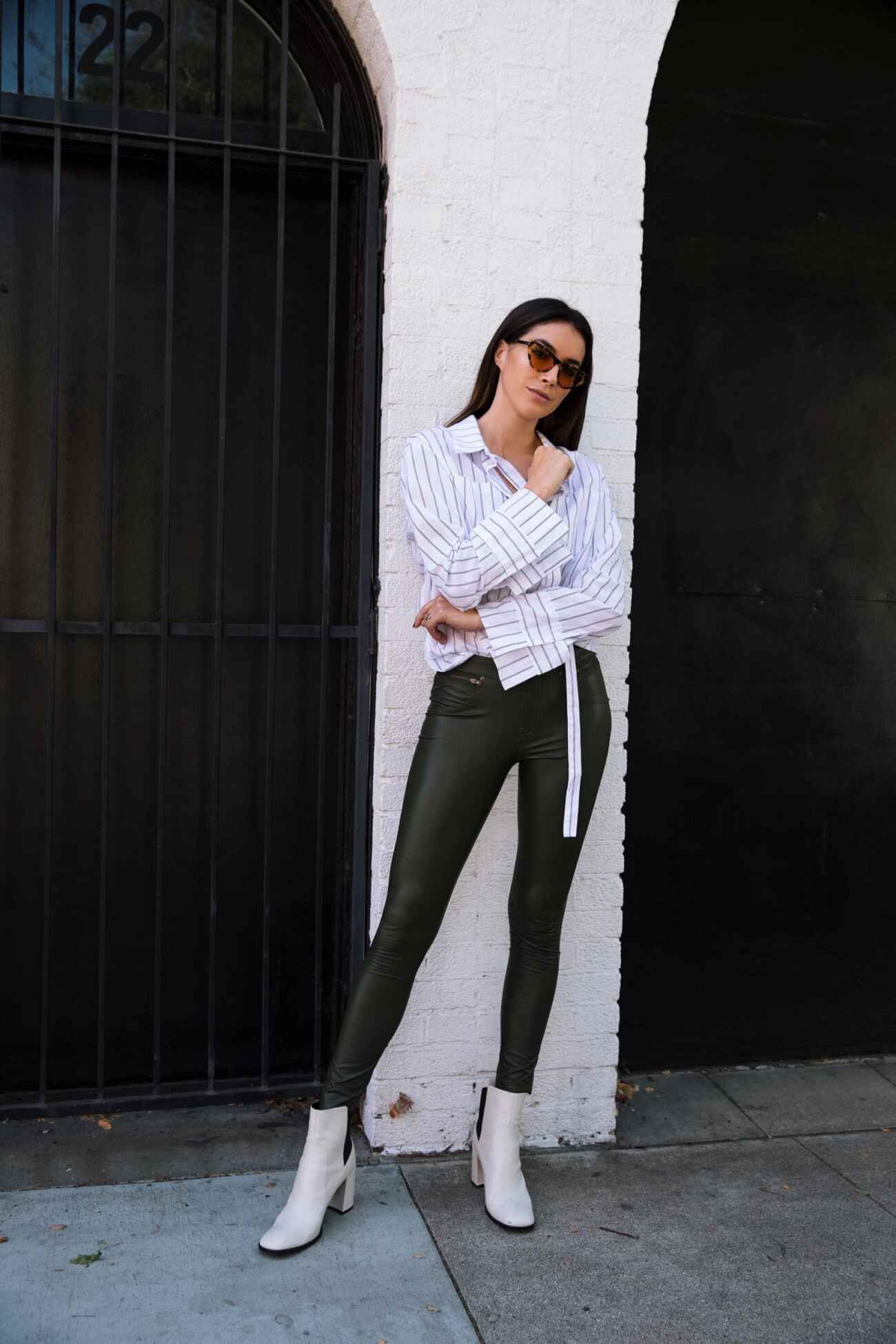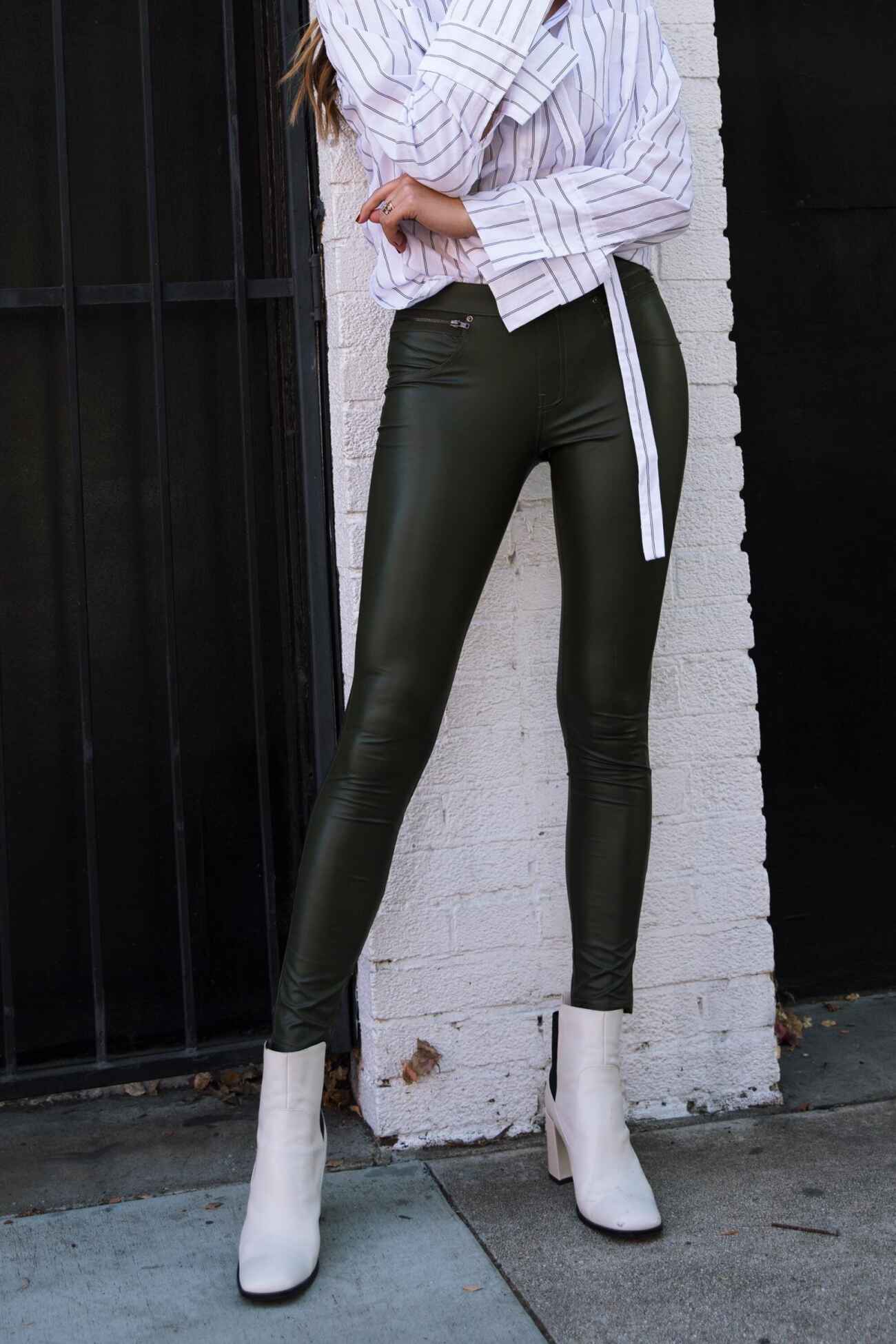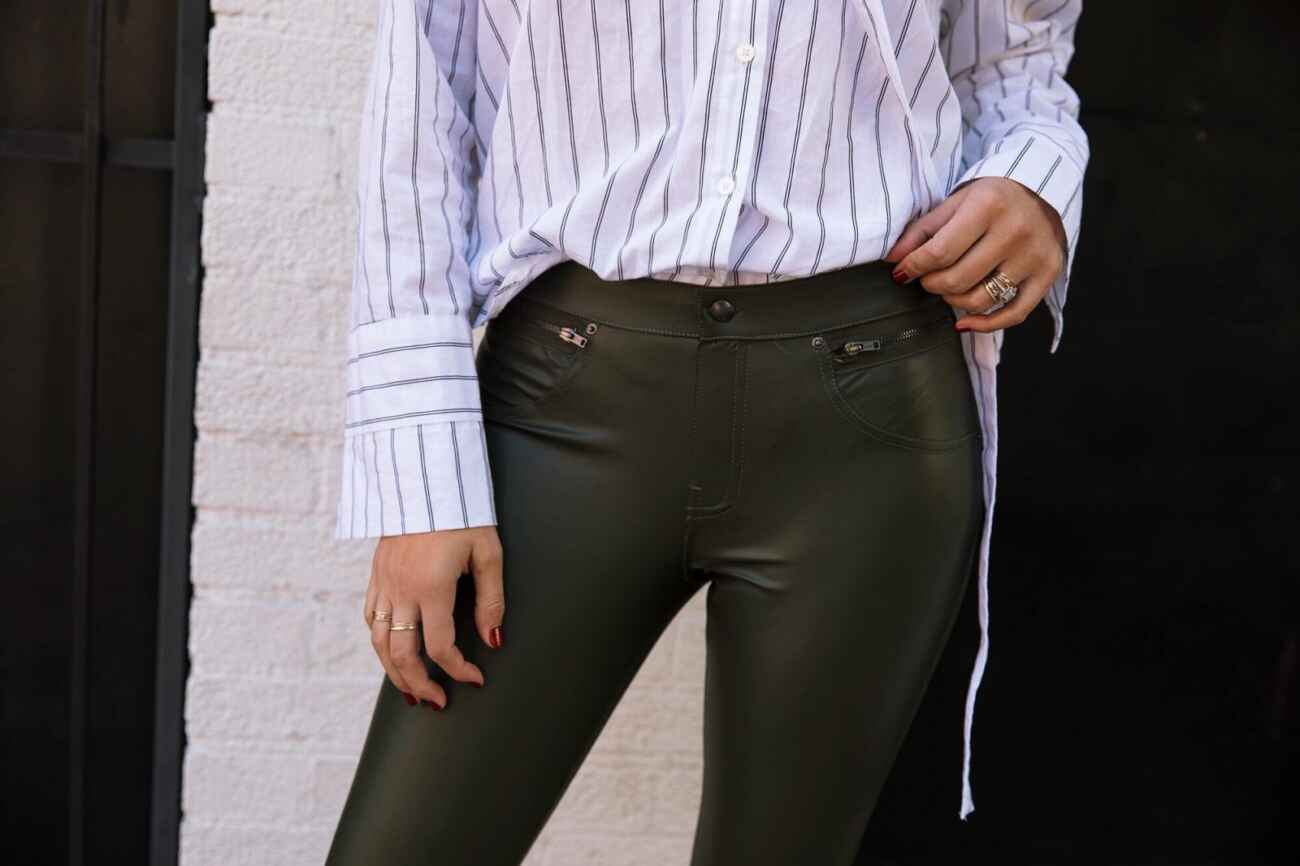 Leggings: HUE Faux-Leather Leggings in Shadow Olive available at Macys.com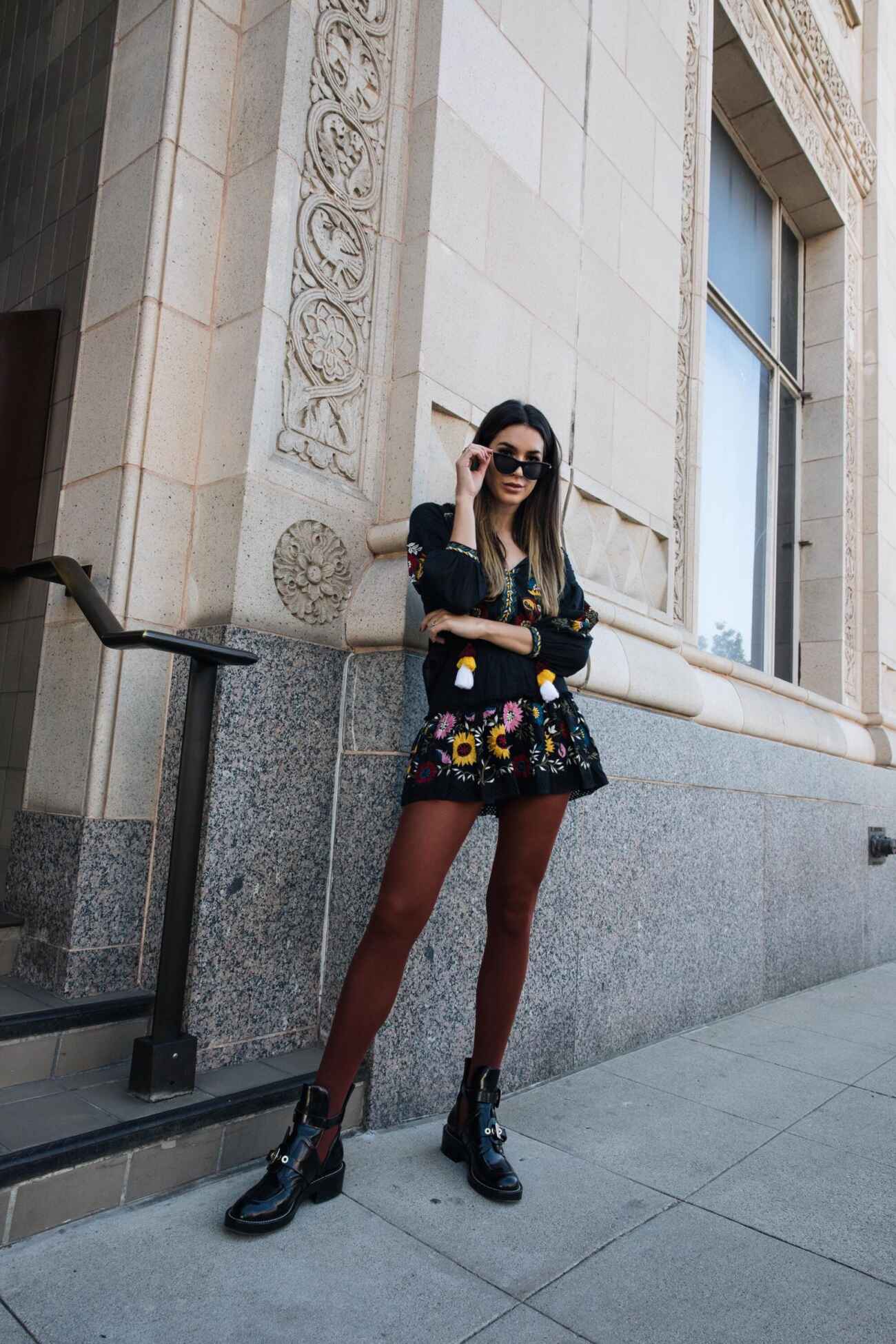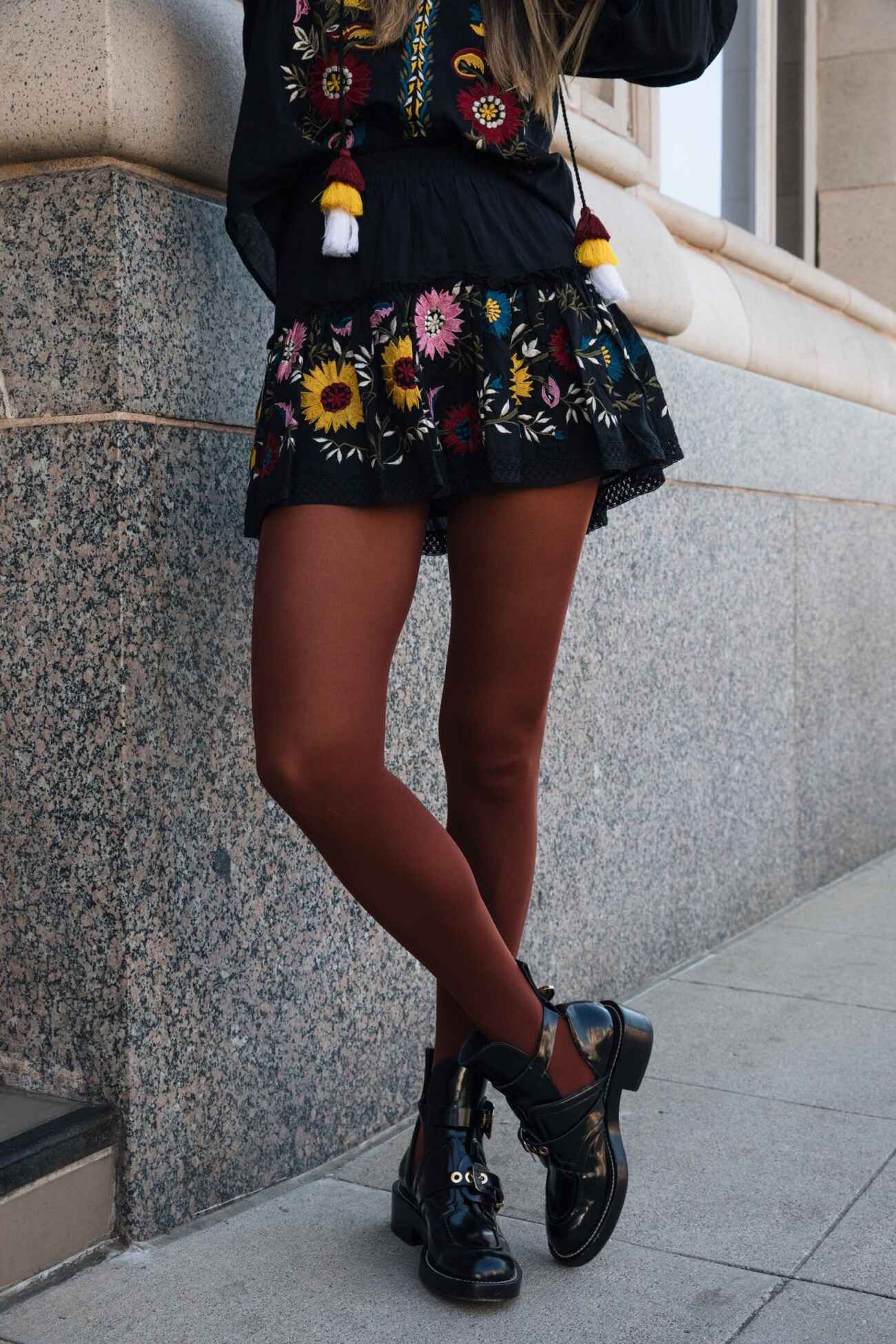 Tights: HUE Opaque Tights in Nutmeg available at Macys.com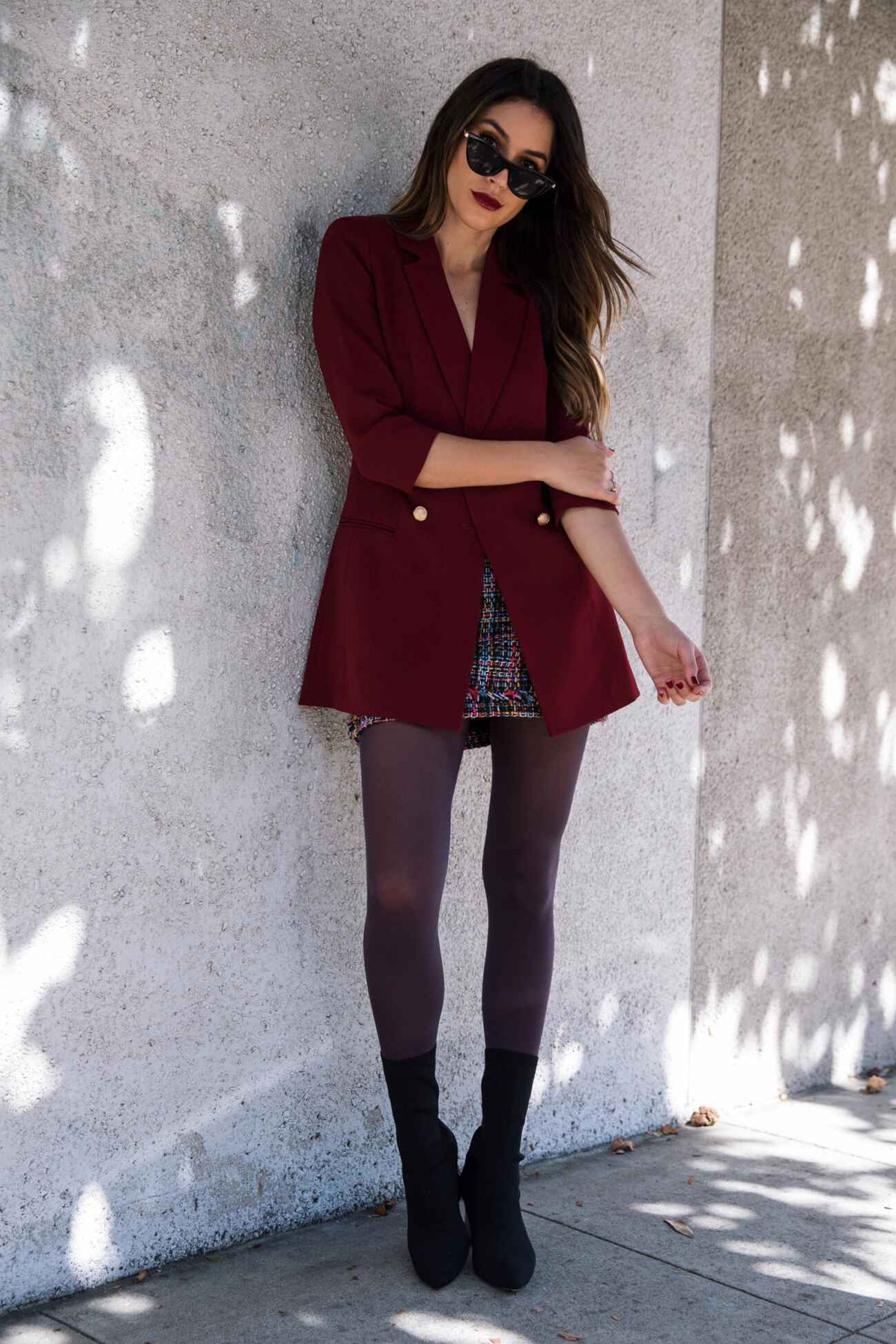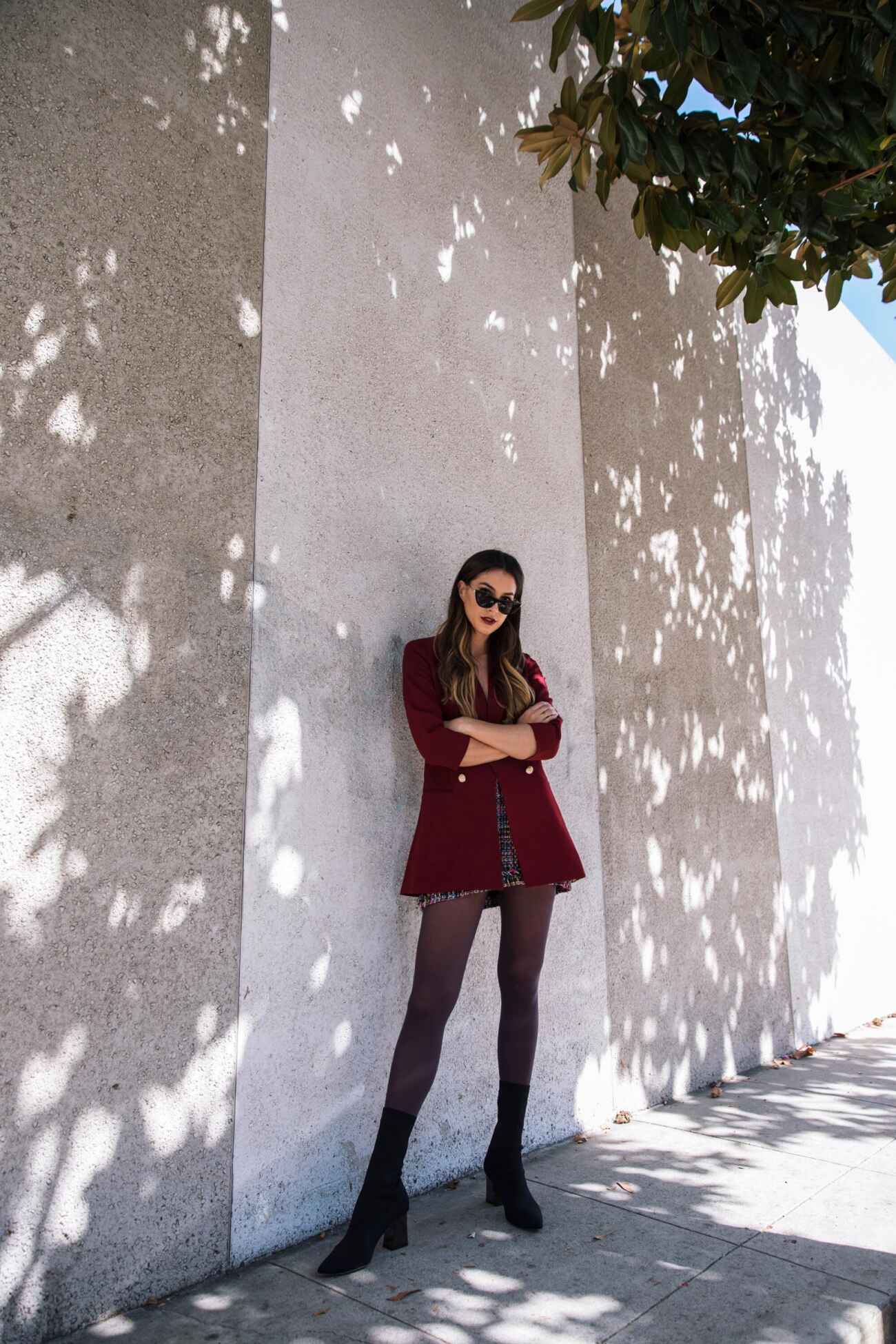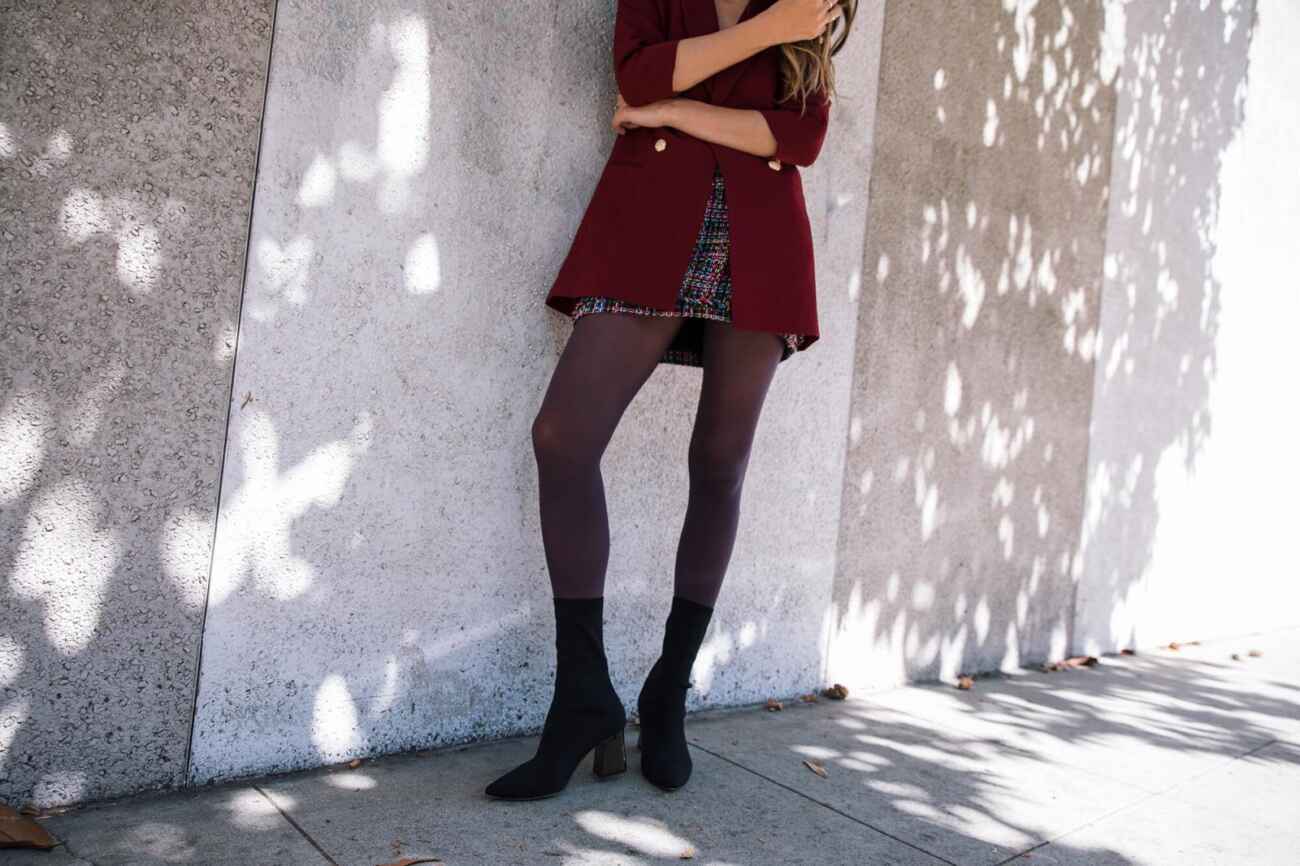 Tights: HUE Opaque Tights in Smoky Purple available at Macys.com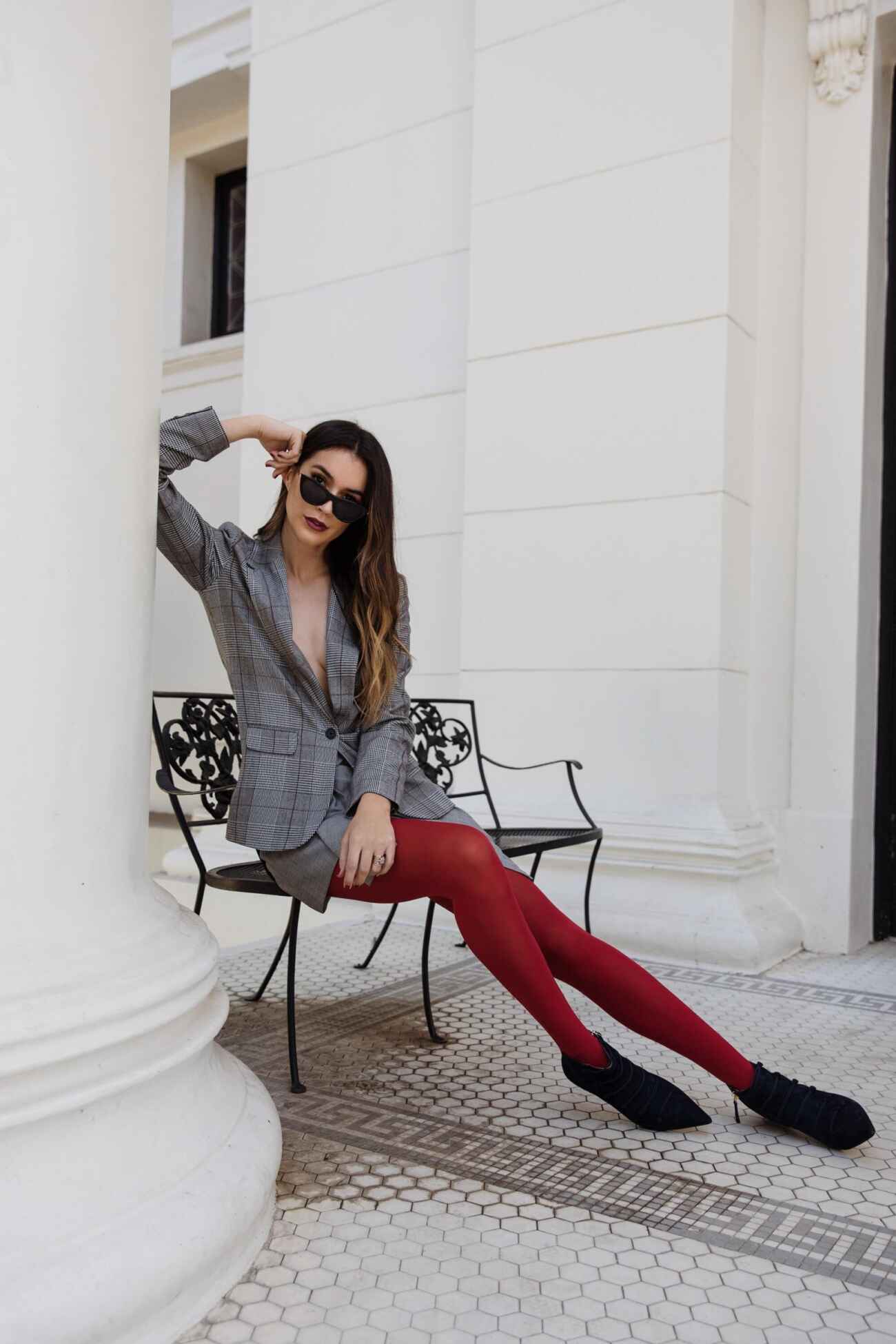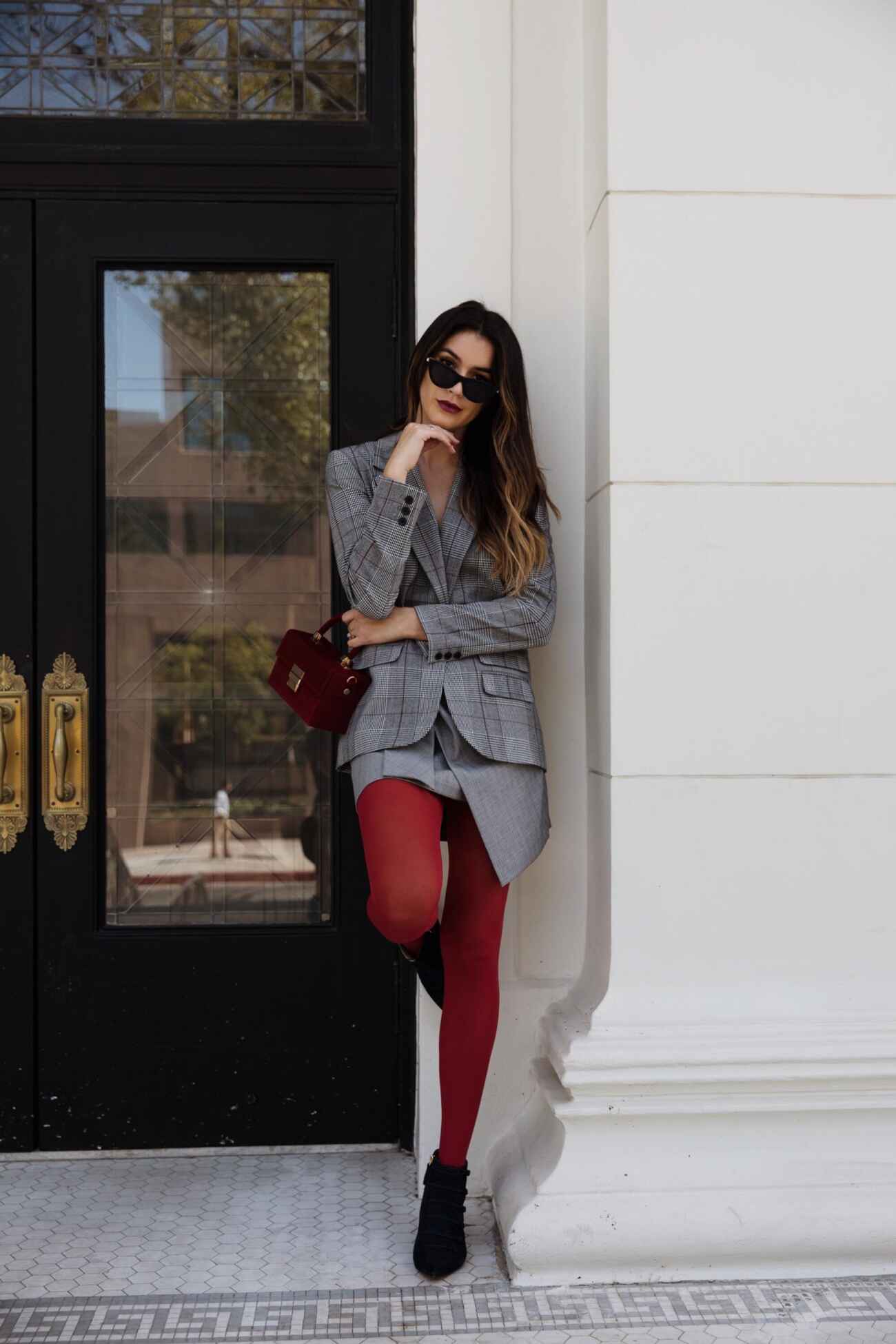 Tights: HUE Opaque Tights in Deep Red available at Macys.com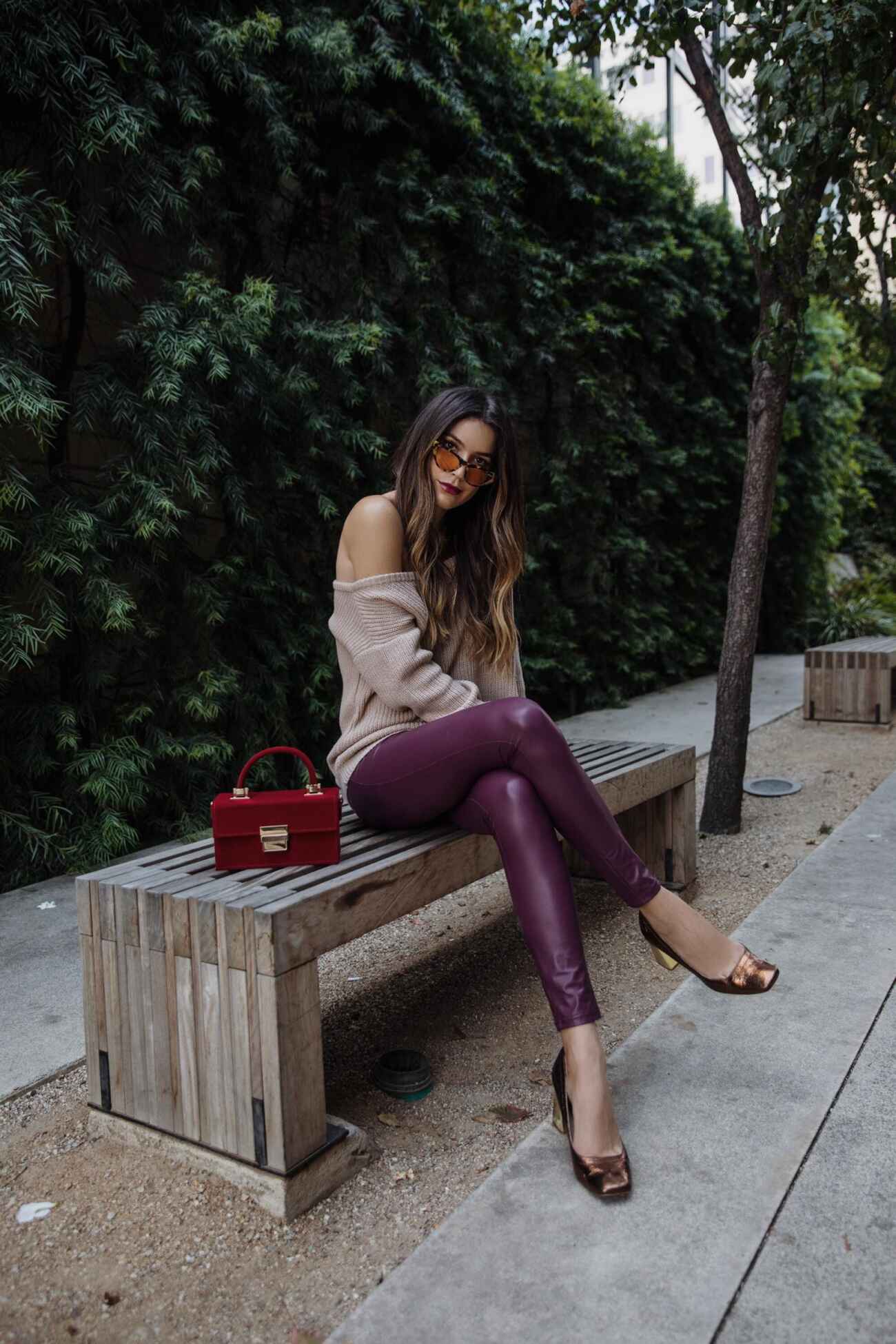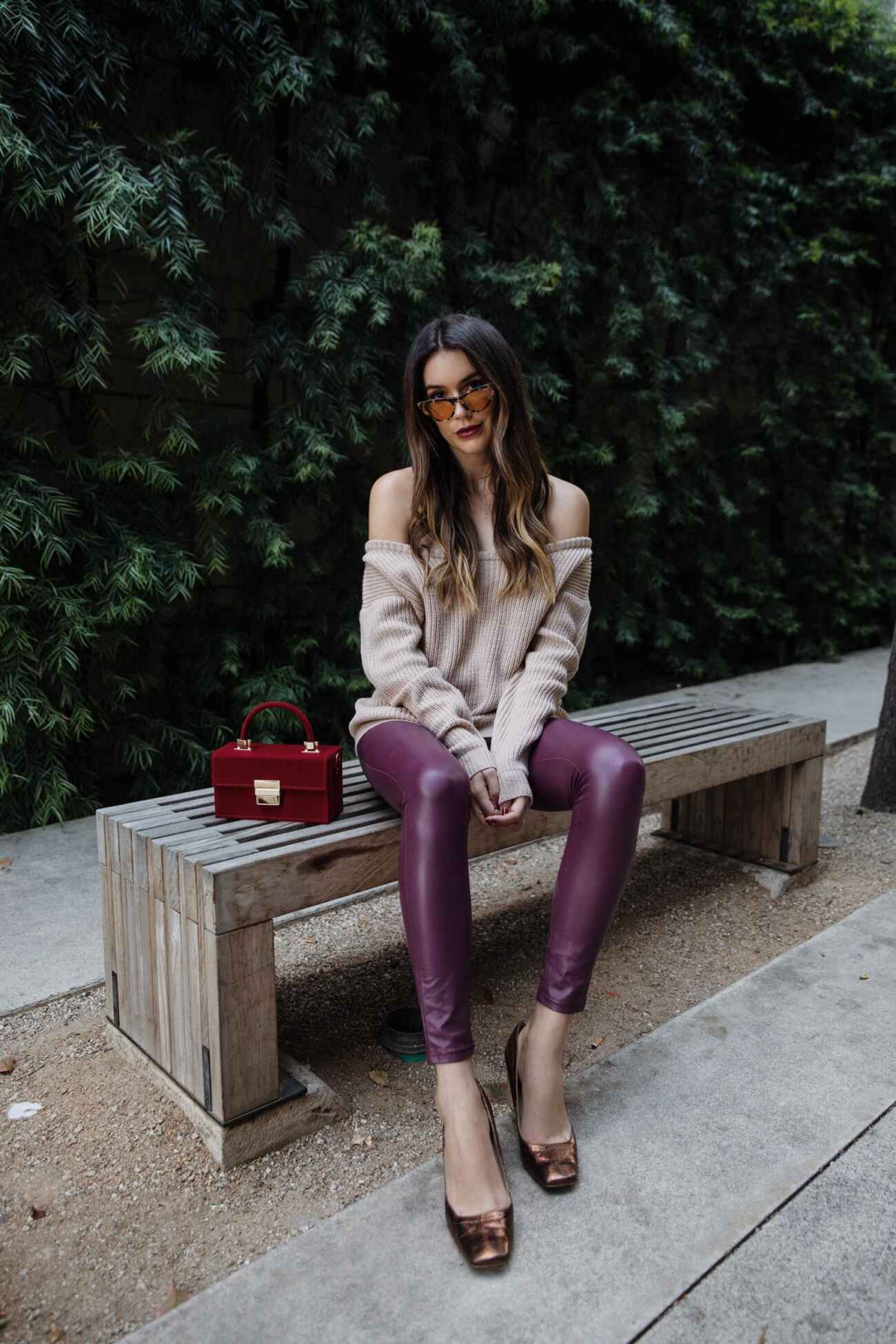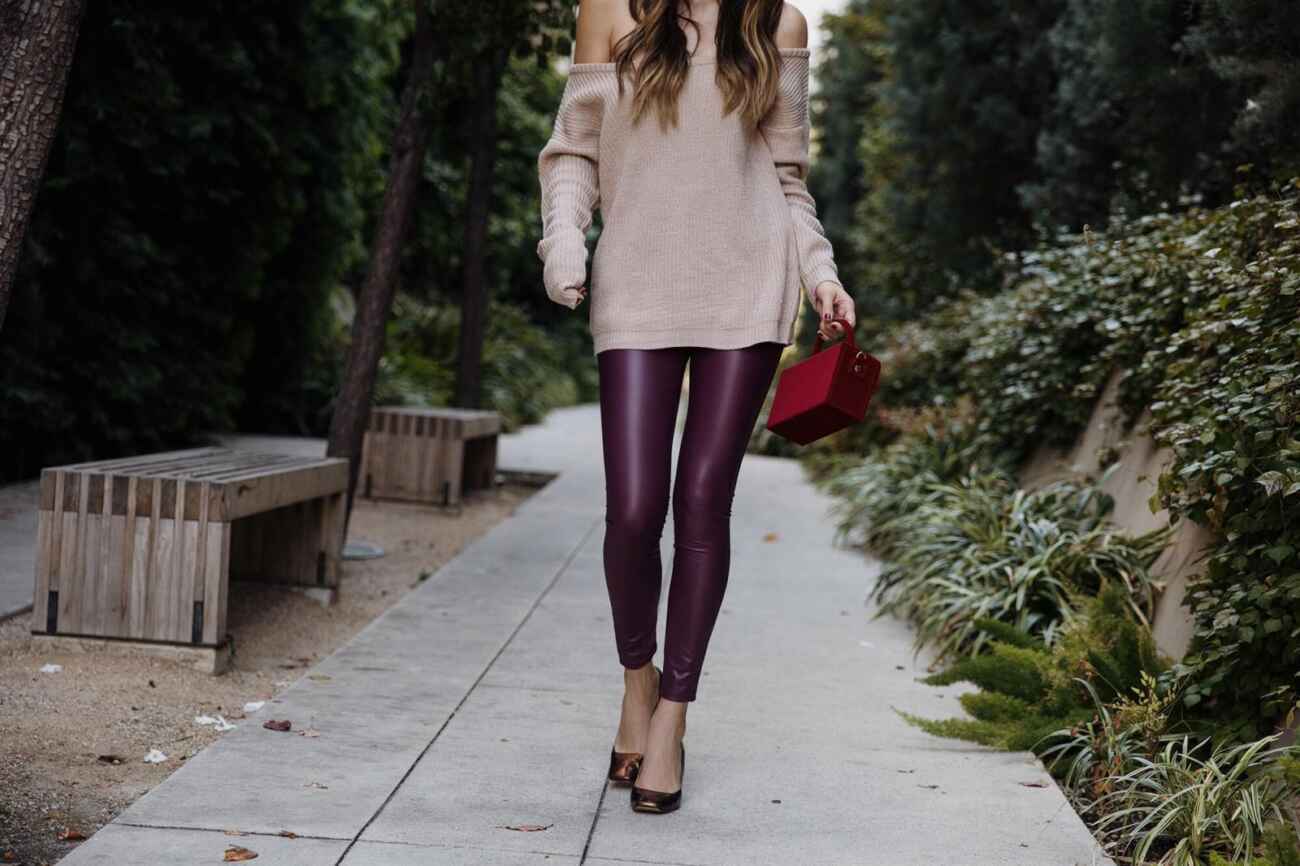 Leggings: HUE Faux-Leather Leggings in Napa available at Macys.com