Forever Fierce with Puma
I wanted to share with you guys a cool new shoe I've been loving for my workout routine!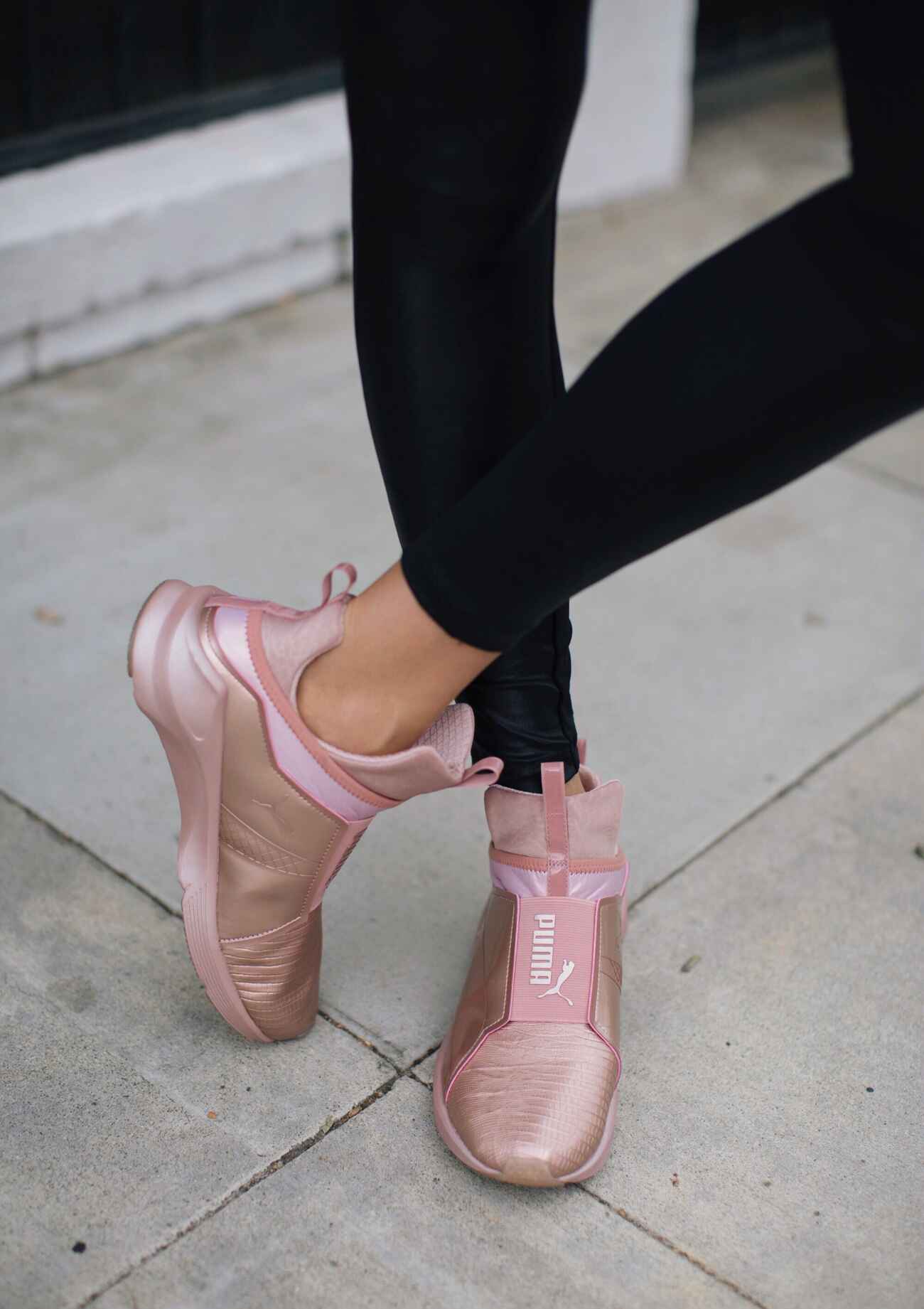 I'm committed to working out at least three times a week and because I'm not working out as often as I used to, I need my sessions to be fast, effective and pushing myself to the max! I also needed to find a pair of shoes that could keep up as well and that didn't feel like they were weighing me down.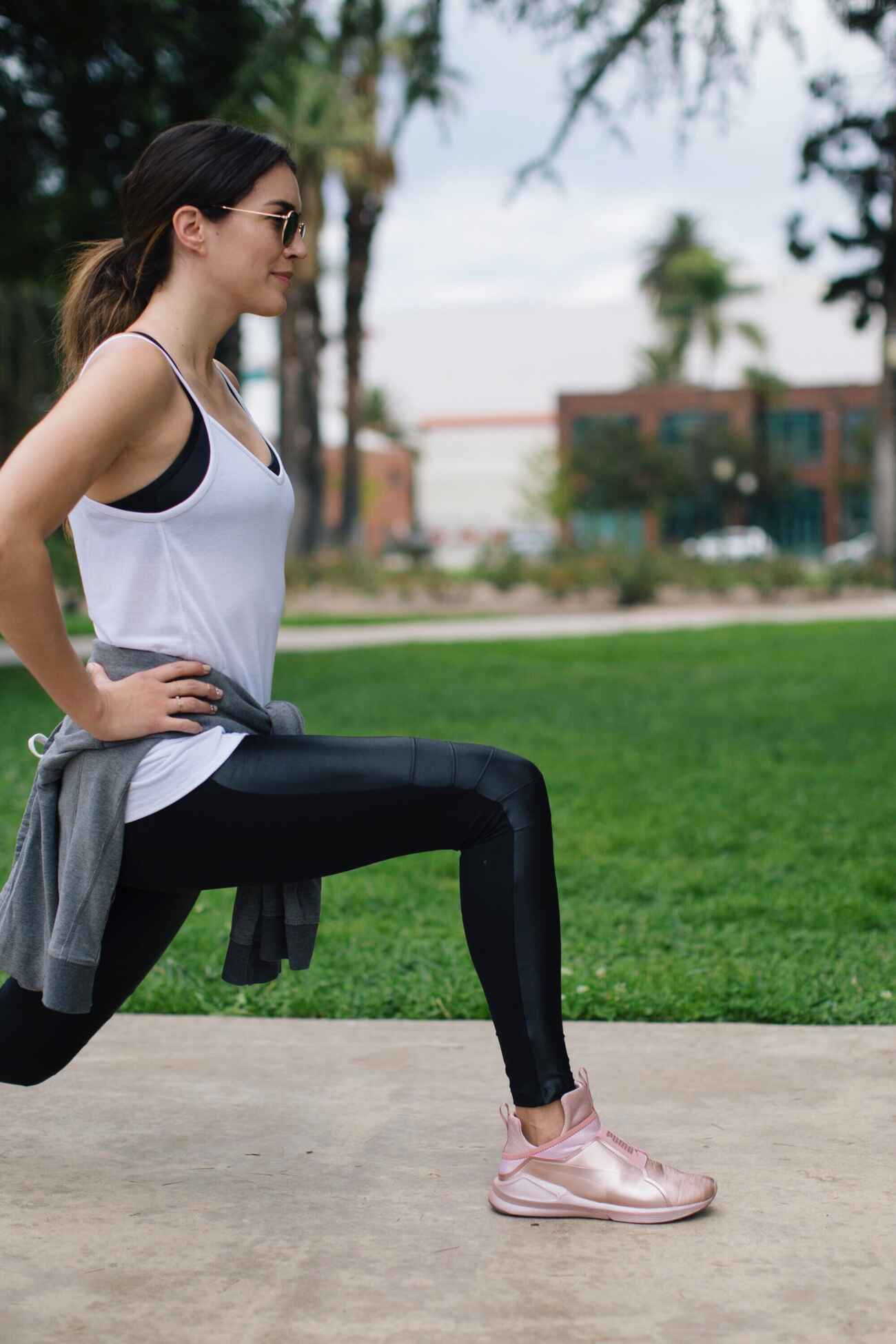 The PUMA Fierce are lightweight and give me no excuse to skip a workout. One thing that is quite noticeable about them is how light they are and how comfortable at the same time. I also really liked the overall design, the Fierce style and color options work for both in the gym and on-the-go… not sacrificing style while you work out! 🙂
The PUMA Fierce offer exaggerated heel thickness for greater stability and pivot points at outsole heel and toe for easy 360 degrees of movement. They really were designed with performance technology in mind! I particularly like my rose gold metallic color but it also comes in black and silver metallic as well.
What does being #ForeverFierce mean to you? Show me your 3 fiercest looks in and out of the gym and share using #ForeverFierce
xx Brittany
Disclosure: This post was sponsored by PUMA through their partnership with POPSUGAR Select. While I was compensated to write a post about PUMA, all opinions are my own.