FriYAY Favs: Boater Hats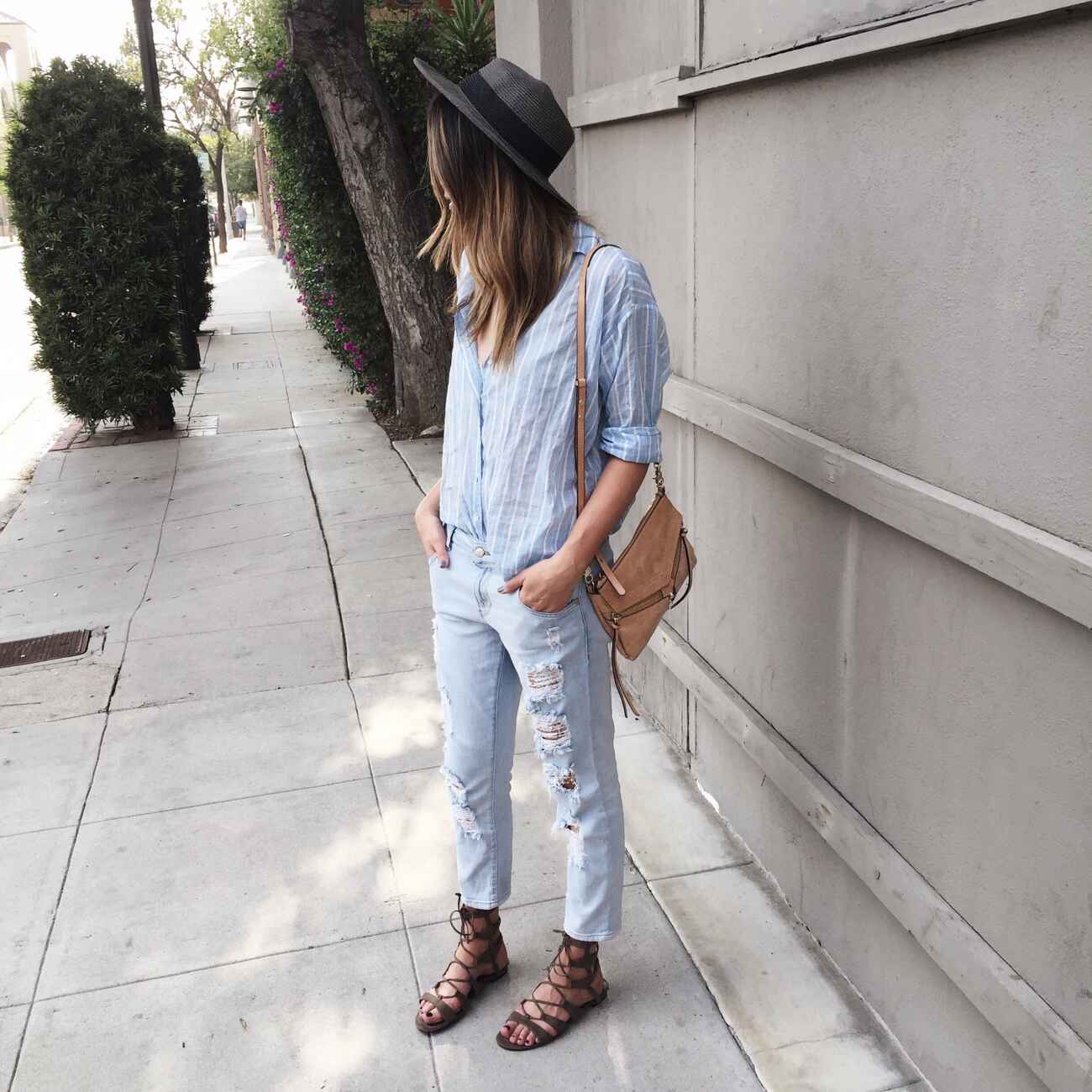 Happy Friday! This week has been ultra hot in LA and it's the perfect time to pull out my favorite hat to block the sun. Ok, not every time I wear a hat is always to block the sun- sometimes it just flows with my outfit and I like the way it hides an ultra messy hair day…but I'm a huge sun protection freak and if an accessory also serves the purpose of keeping my skin damage-free, I'm in! Although, I have to be in a "hat mood" and it can't be super windy or I'll be walking around the city all day with my hand on my head and that isn't the most convenient.
I particularly like a boater style for the summer because it has a beachy feel, but the structure allows you to wear it anywhere without it falling in your eyes and getting annoying. Here are my top five picks in no particular order:
[thefeedproducts style='four']
2. FOREVER 21– Pictured above
3. NASTY GAL
5. BRIXTON
Have an amazing weekend and Happy Father's Day to all the dads out there!
xx Brittany