Endless Summer Nights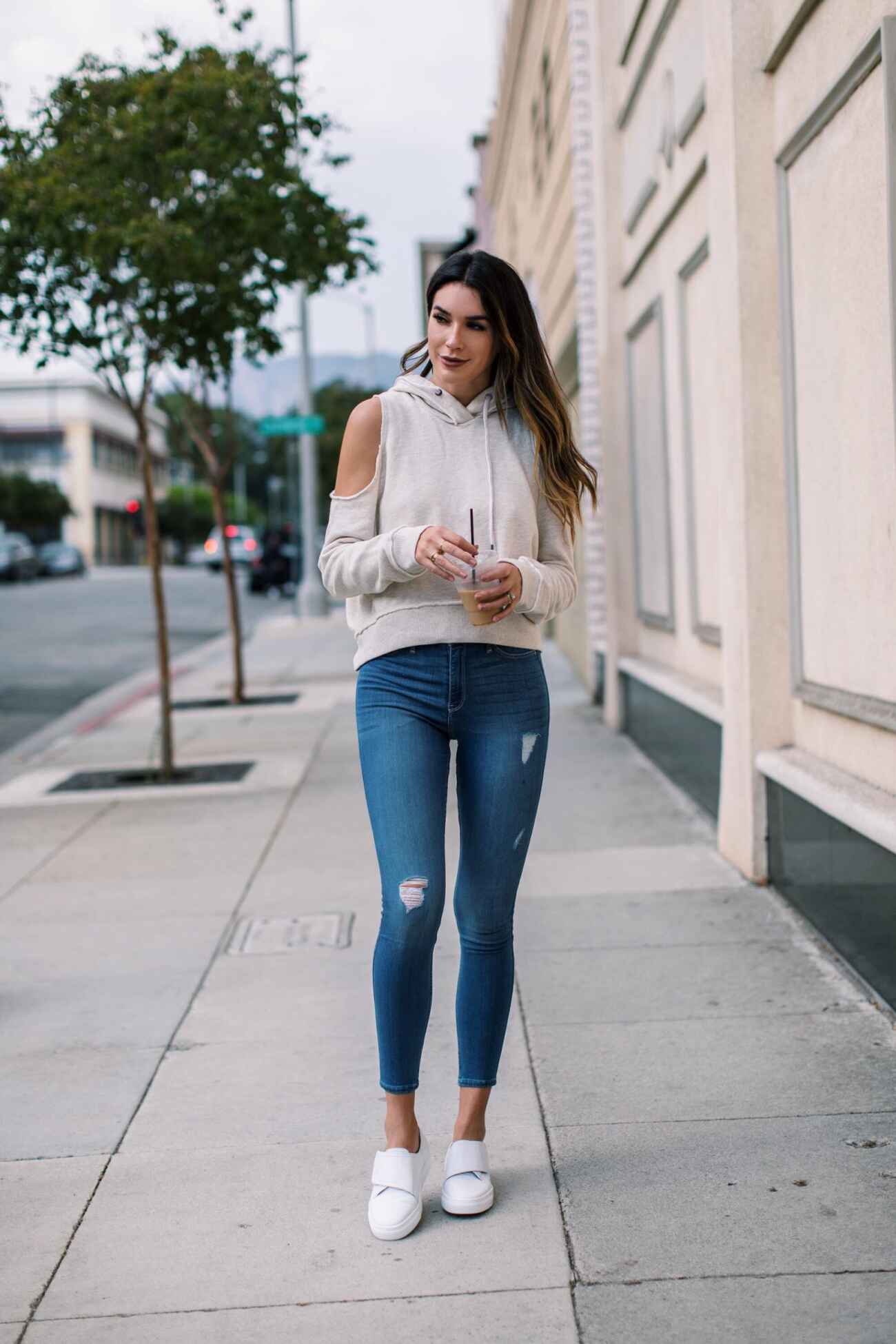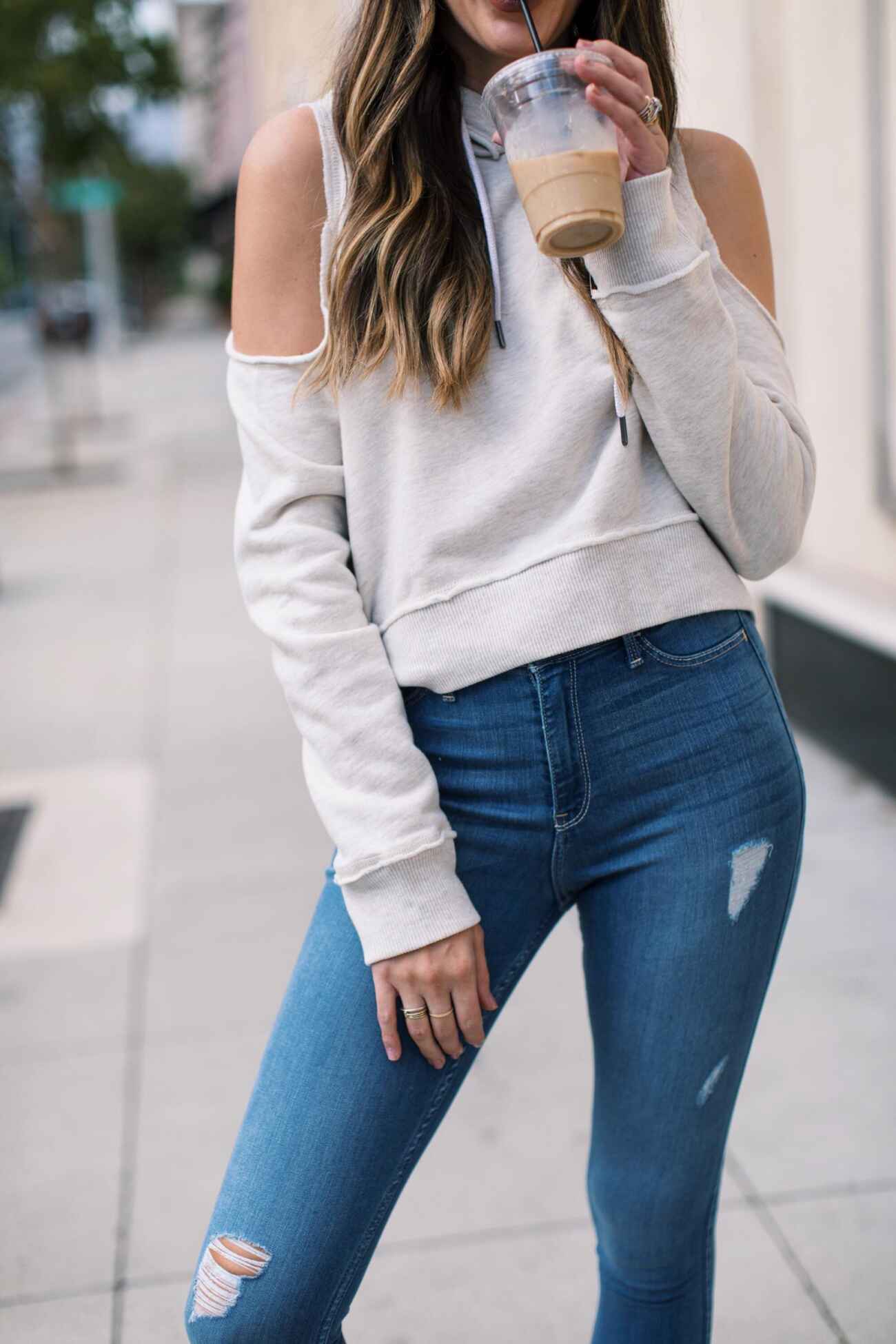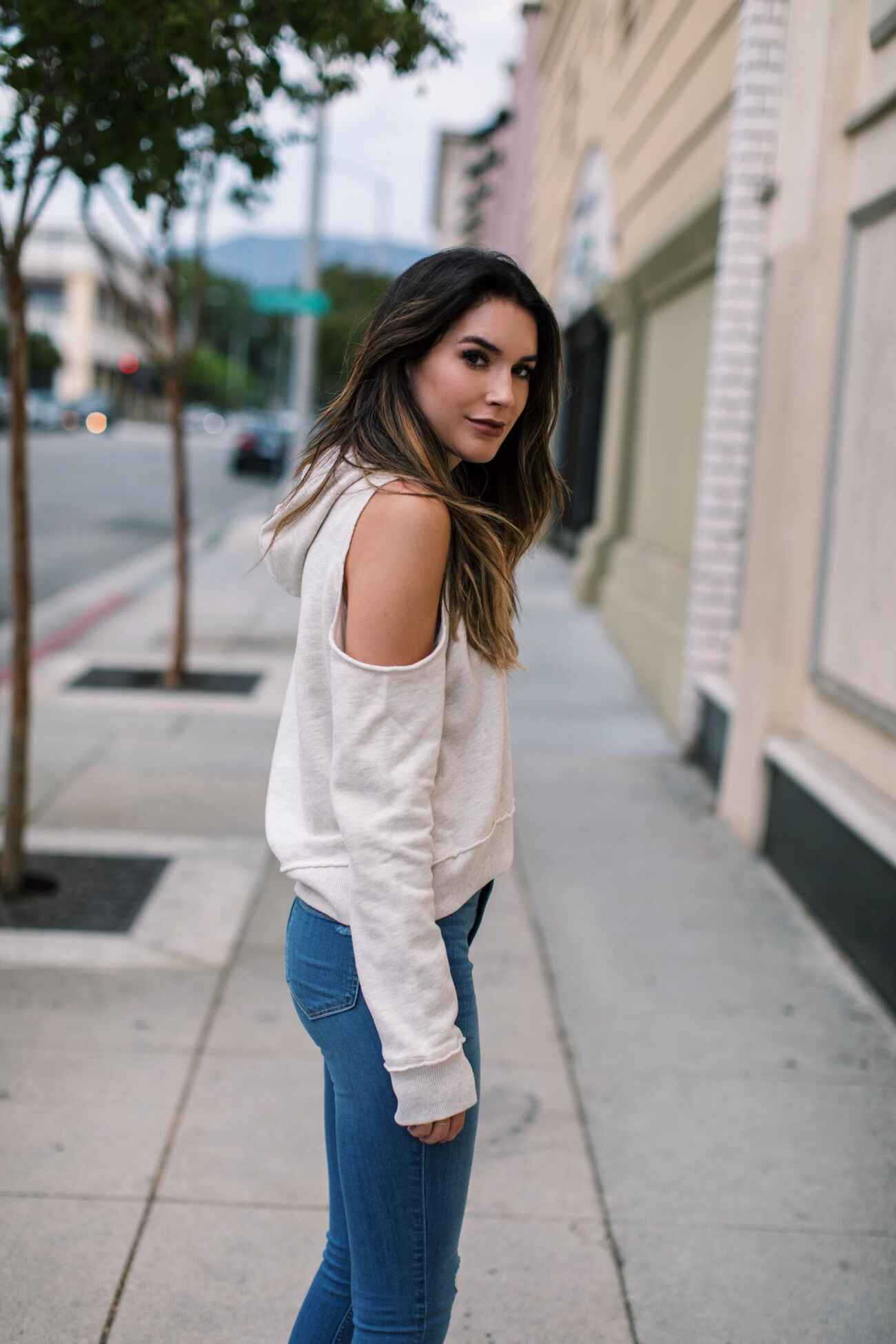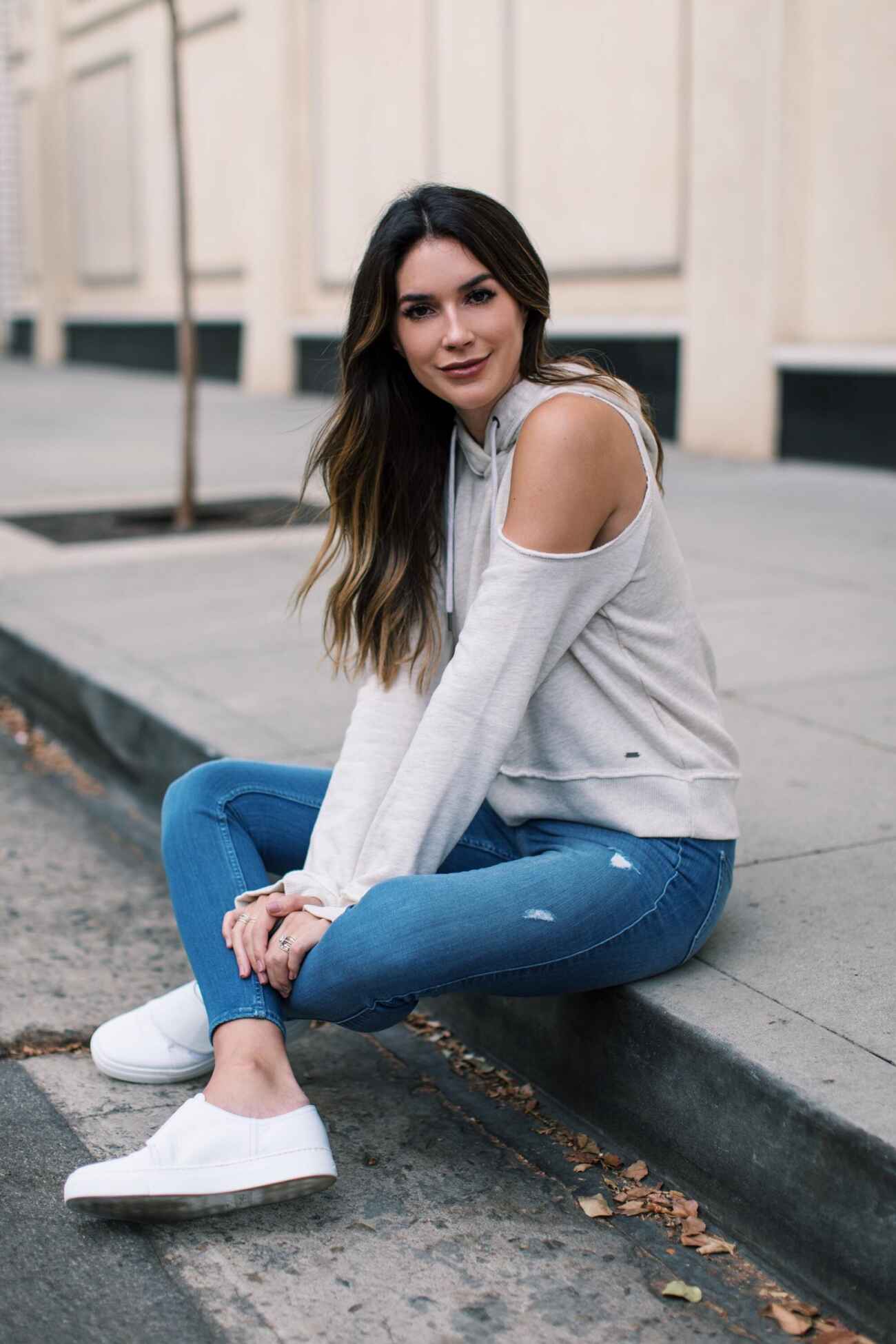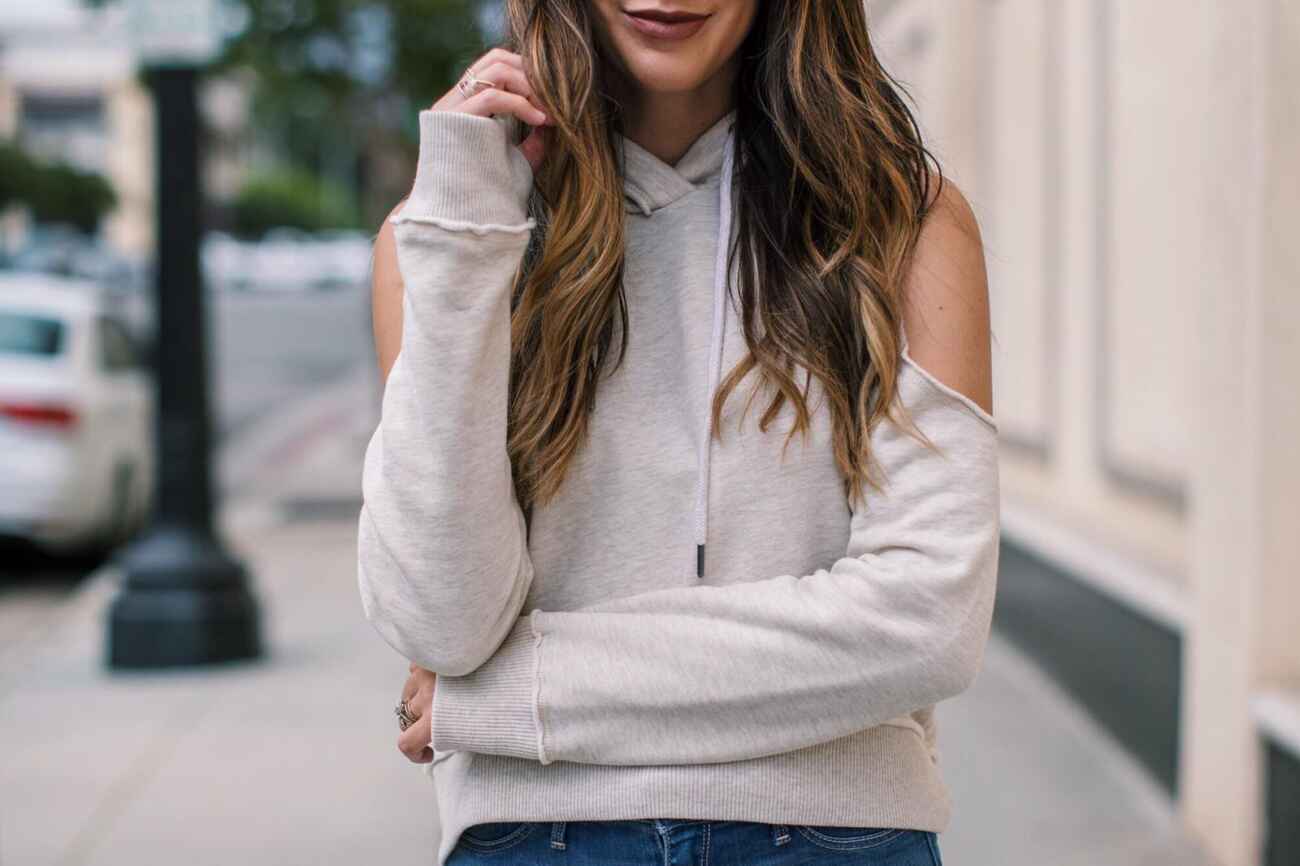 Top: HOLLISTER | Jeans: HOLLISTER
Even though it's mid Septemenber, it's still pretty hot lately in LA! I feel like summer is never going to end (even though it has for everyone else lol). Anthony, Jadyn and I went on some amazing family vacations this summer, filled with great memories. Even though it feels like summer is never going to end, I'm excited for fall and of course all the holidays 🙂
Hollister embodies the California, laid-back but social and fun lifestyle. Their clothes standout and they offer something to wear for every occasion. Hollister empowers women and men to feel confident in what they're wearing and to always have fun!
I especially like their transitional looks for Fall! I'm huge fan of high waisted jeans and I decided to wear these high-rise jean legging. Because I'm taller (5'10), these are in the long hem (Hollister offers their denim in short, regular and long). The long hem fits me perfectly, but if you want more of a cropped look you can go with the short! I paired the jeans with this SUPER soft cold shoulder crop hoodie. Even though it's a bit warmer during the day, it tends to cool off later at night. I thought the oatmeal color complimented the jeans and I could dress the hoodie up or down depending on the occasion.
Shop some of my favorite Hollister pieces below!
xx Brittany
Sponsored by Hollister & Shopstyle