Paris Fashion Week Day 4
I can't believe it's already Monday! I feel like I've been in Paris for a lot longer than just 6 days! The days go by so fast, especially because I'm trying to fit in as much as I can while I'm here. Day 4 consisted of shows/presentations by many of my favorite brands! I had a small break, so I was able to sneak away to a neighborhood that had amazing views of the Eiffel Tower. It looked so perfect surrounded by all the trees with changing leaves for Fall!
I was also able to preview the Chloé collection, I'm sure you already know how obsessed I am with the brand 🙂 I love their bags and just overall style!
Check out everything I did and wore on day 4 below:
[php snippet=1]
[php snippet=2]
[php snippet=3]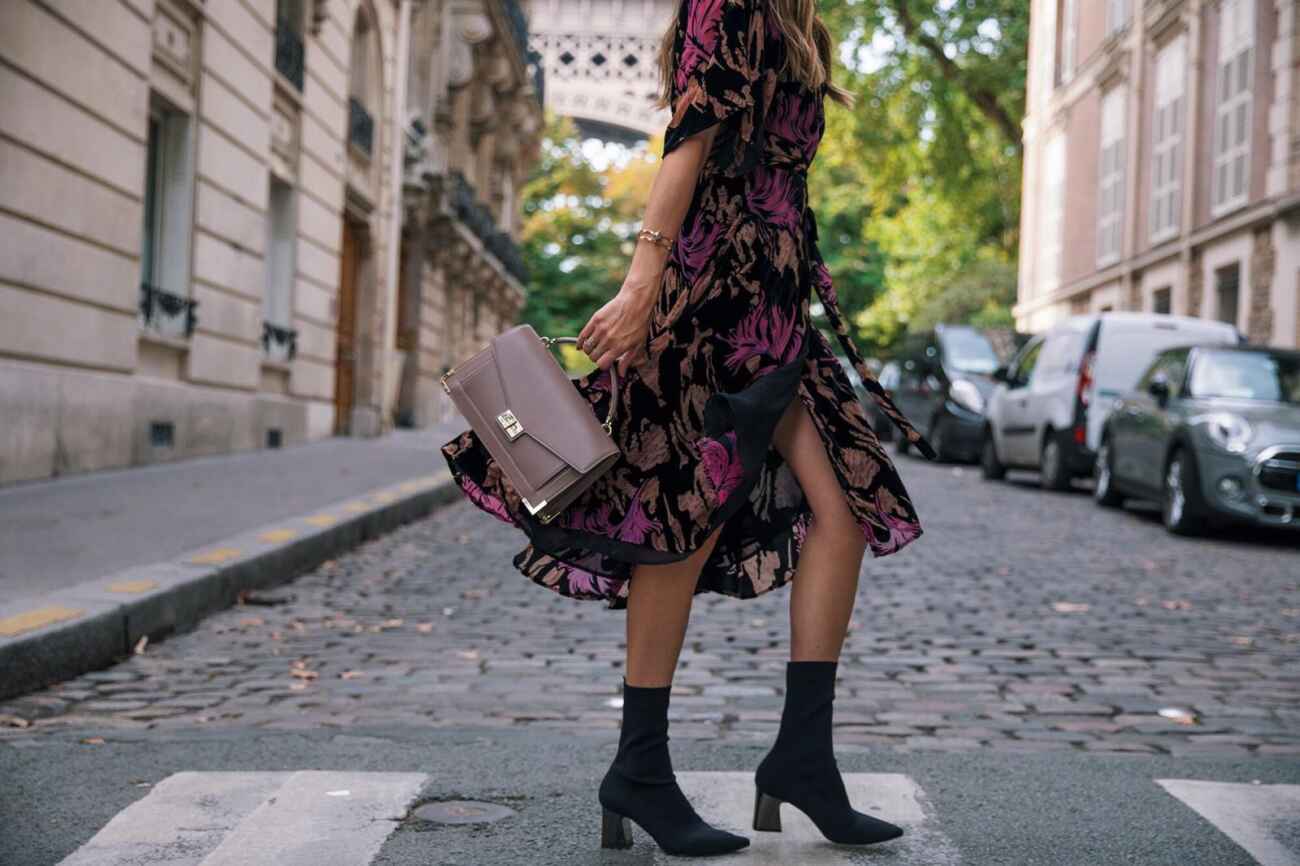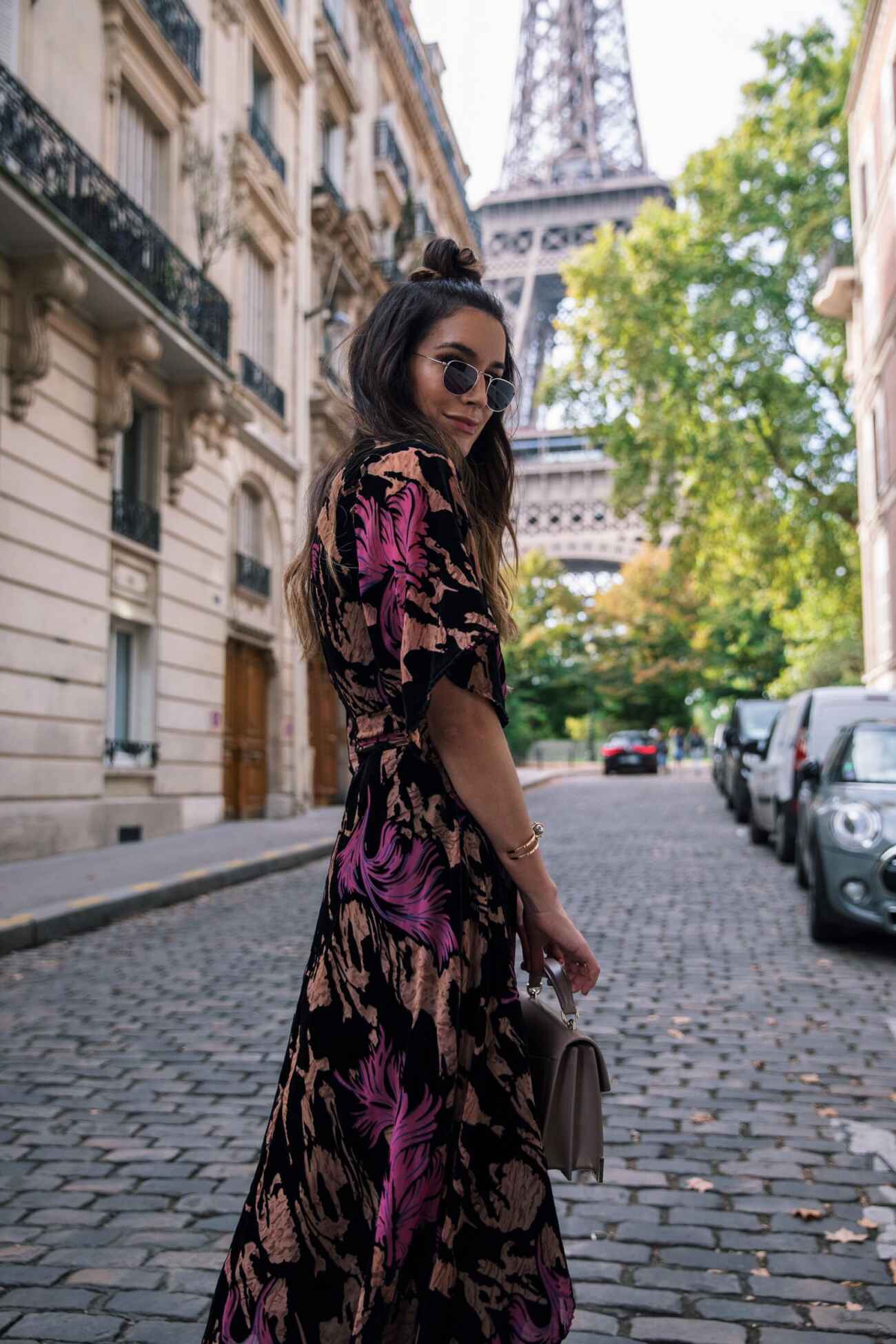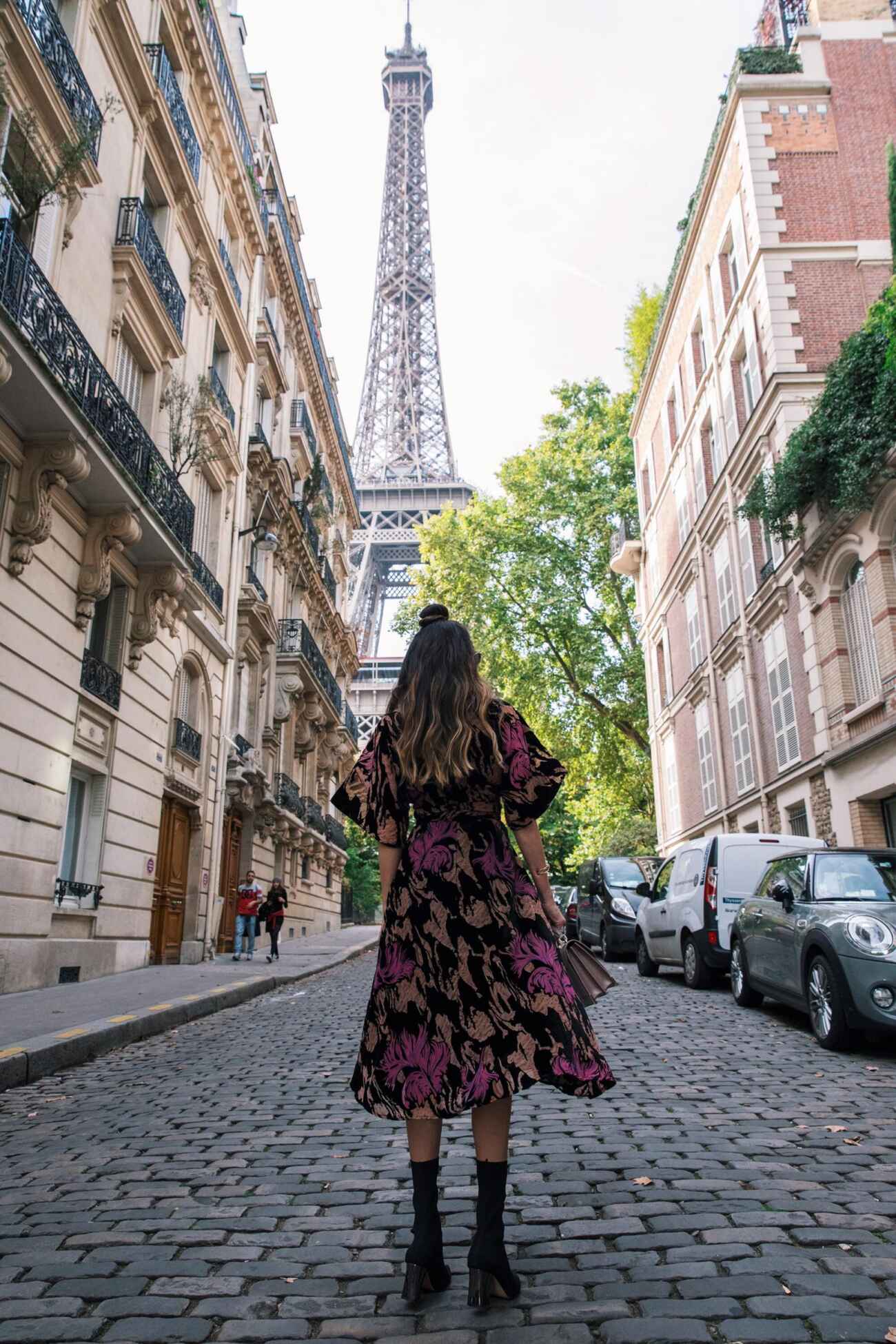 [php snippet=4]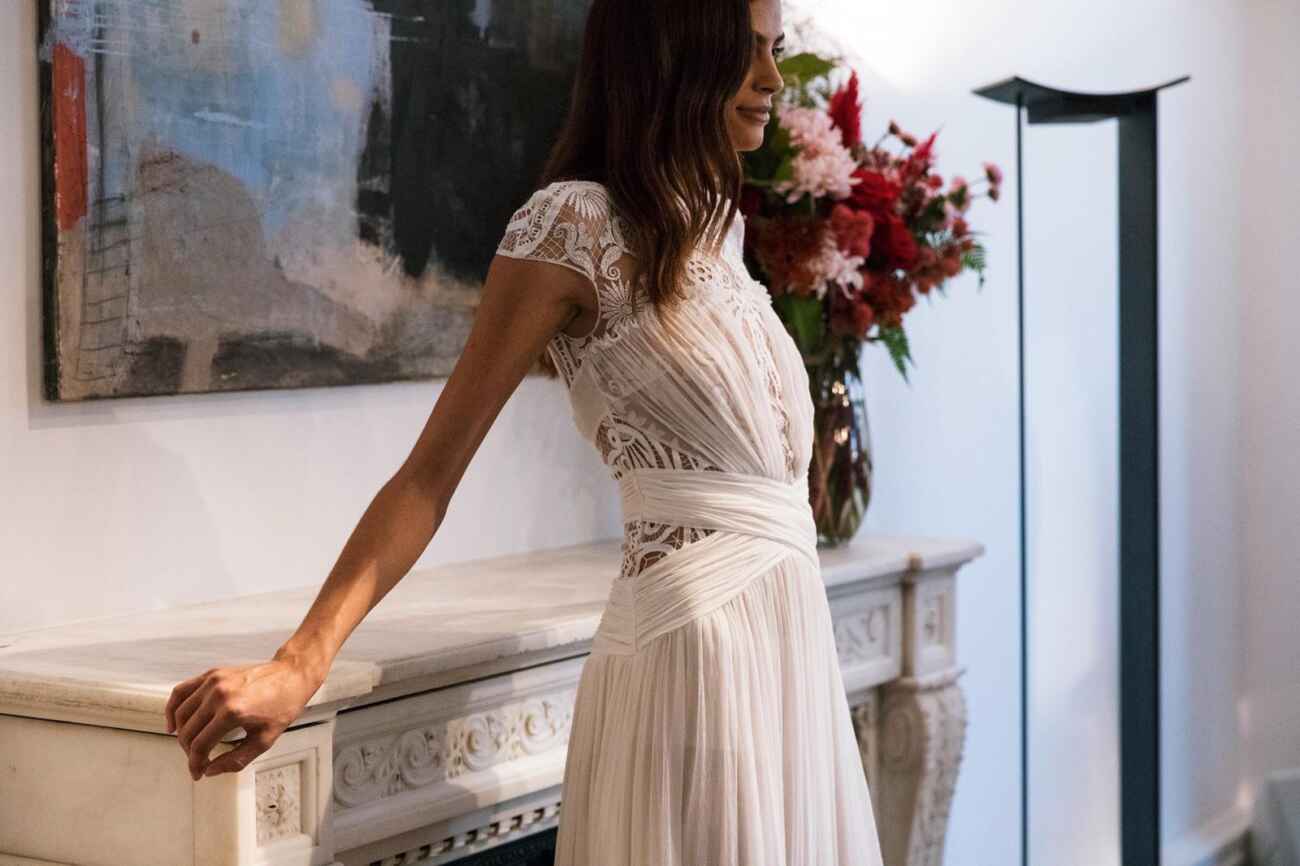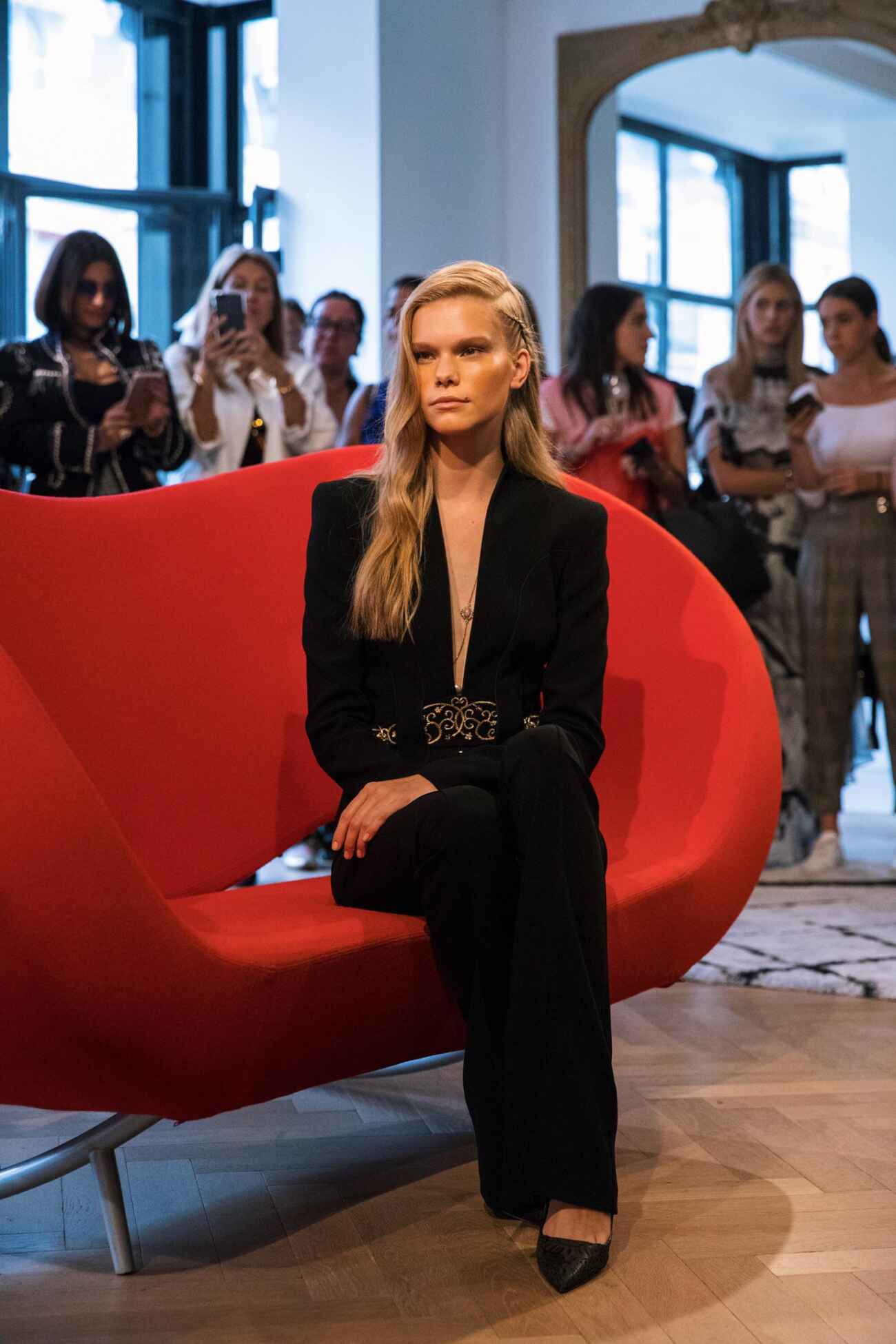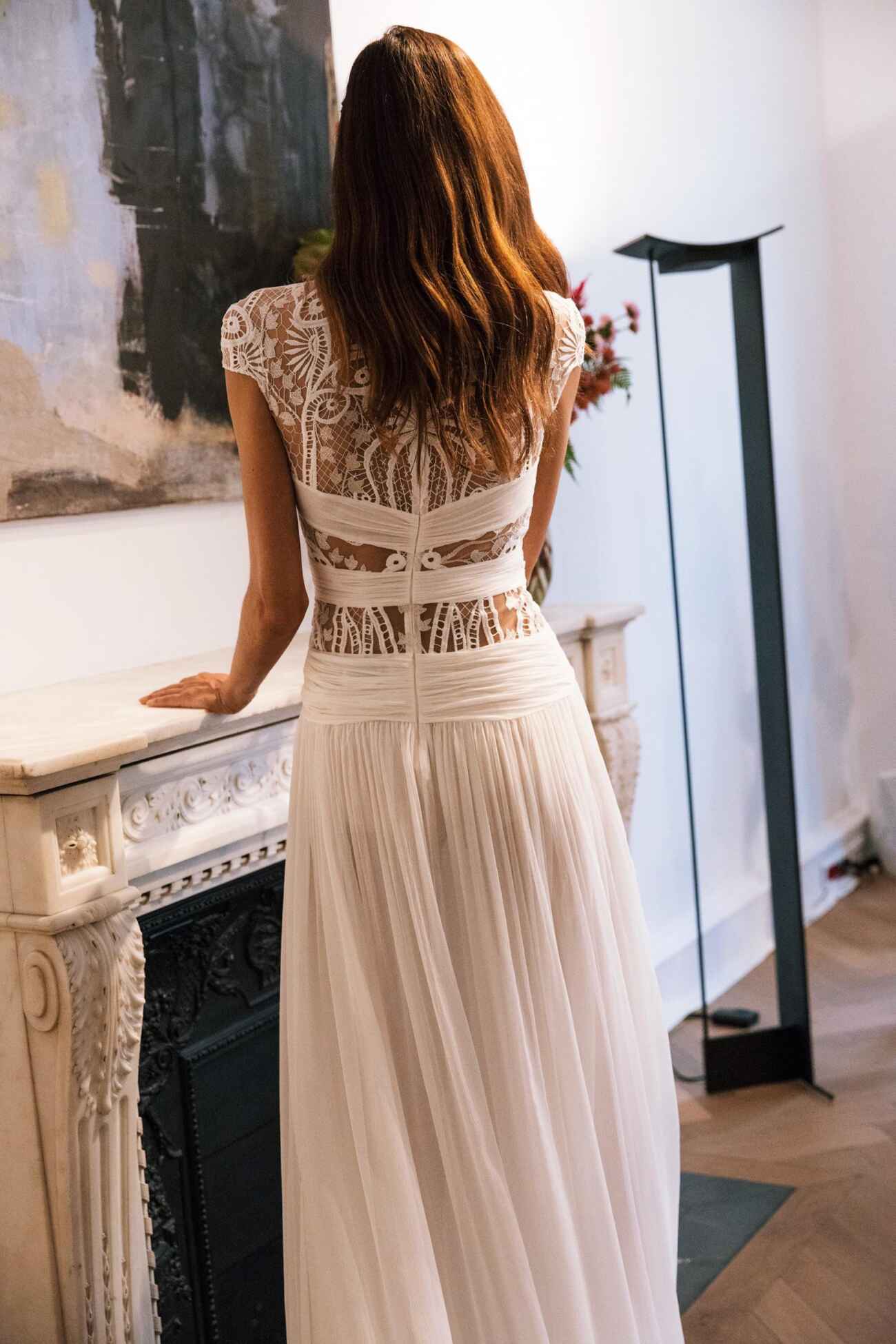 [php snippet=5]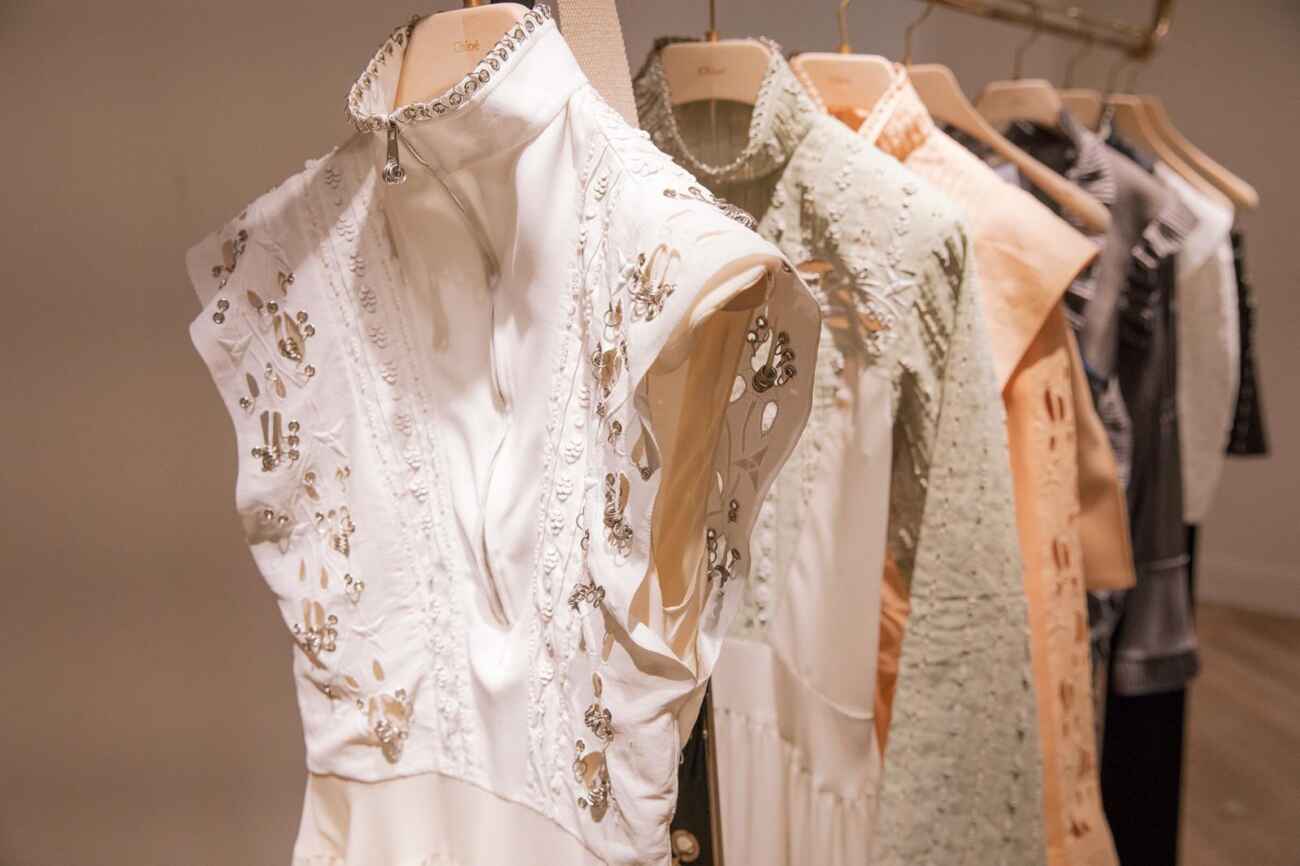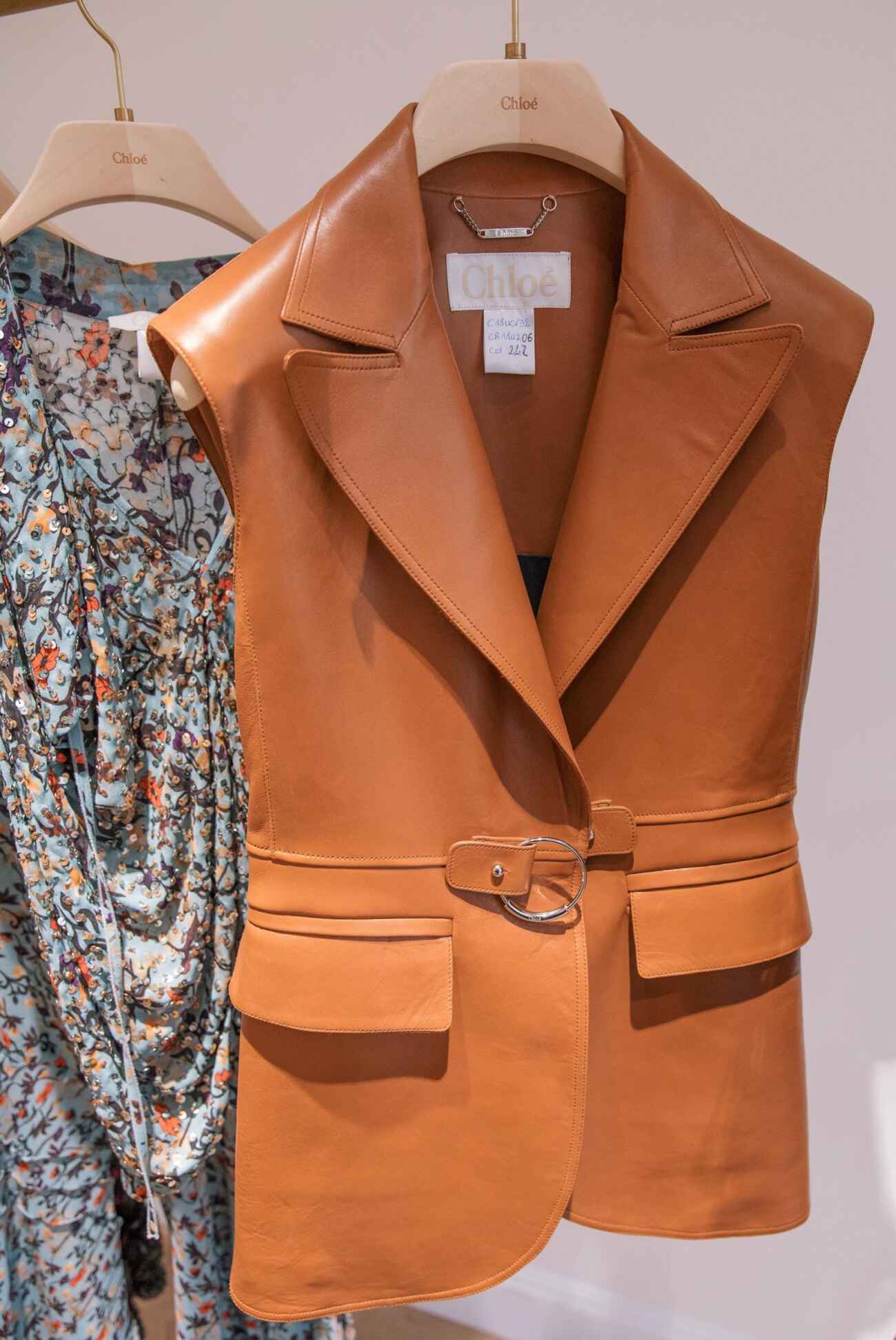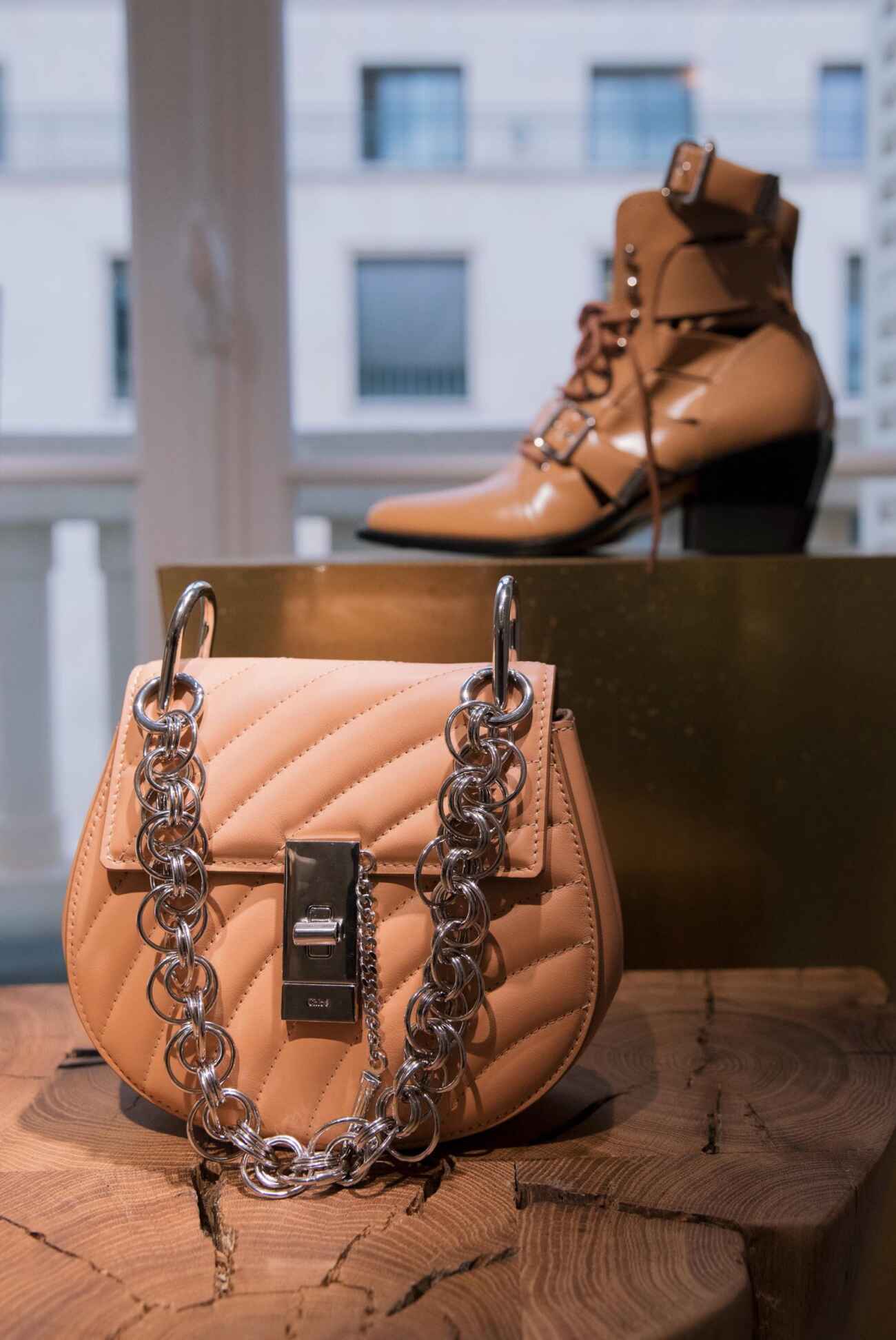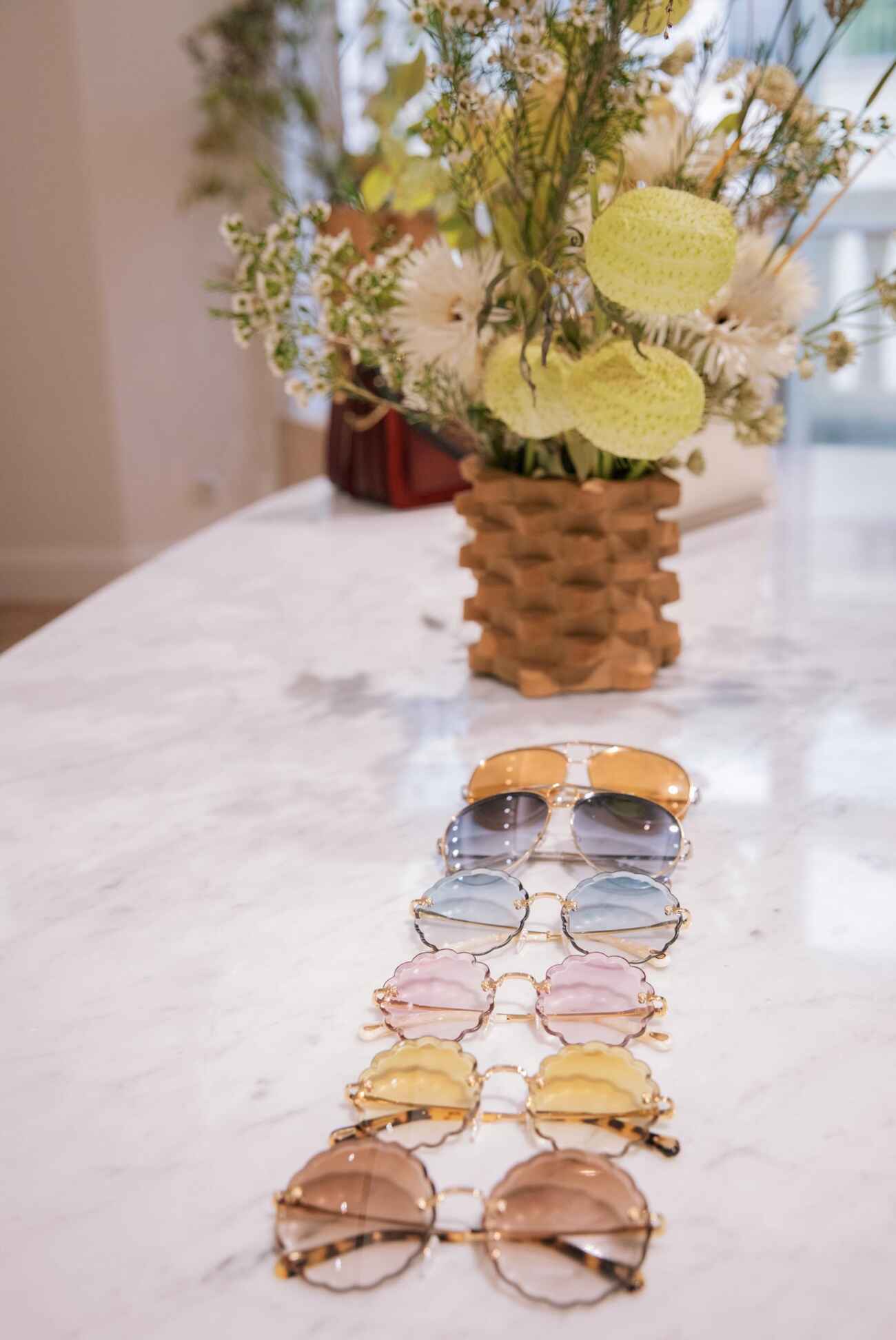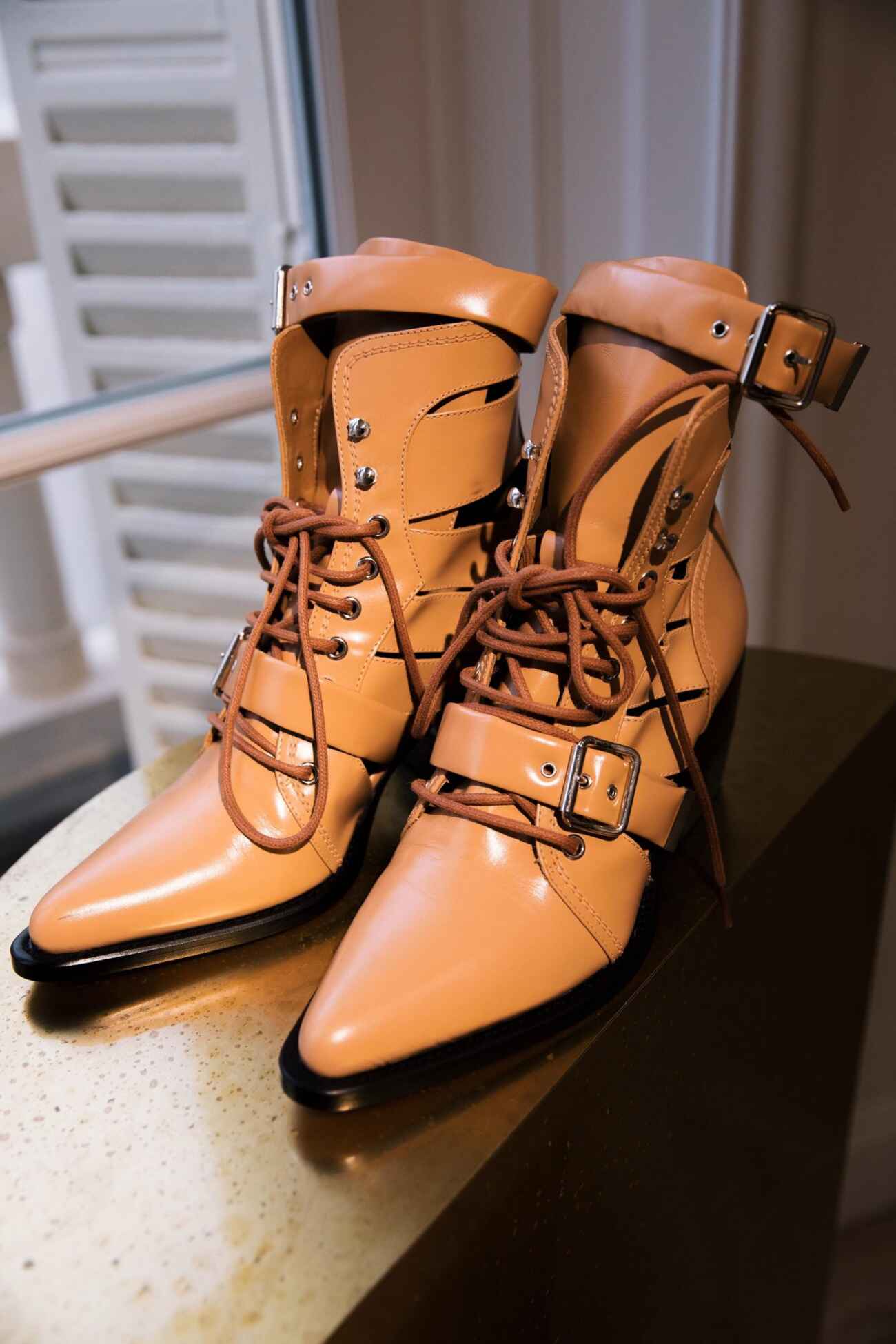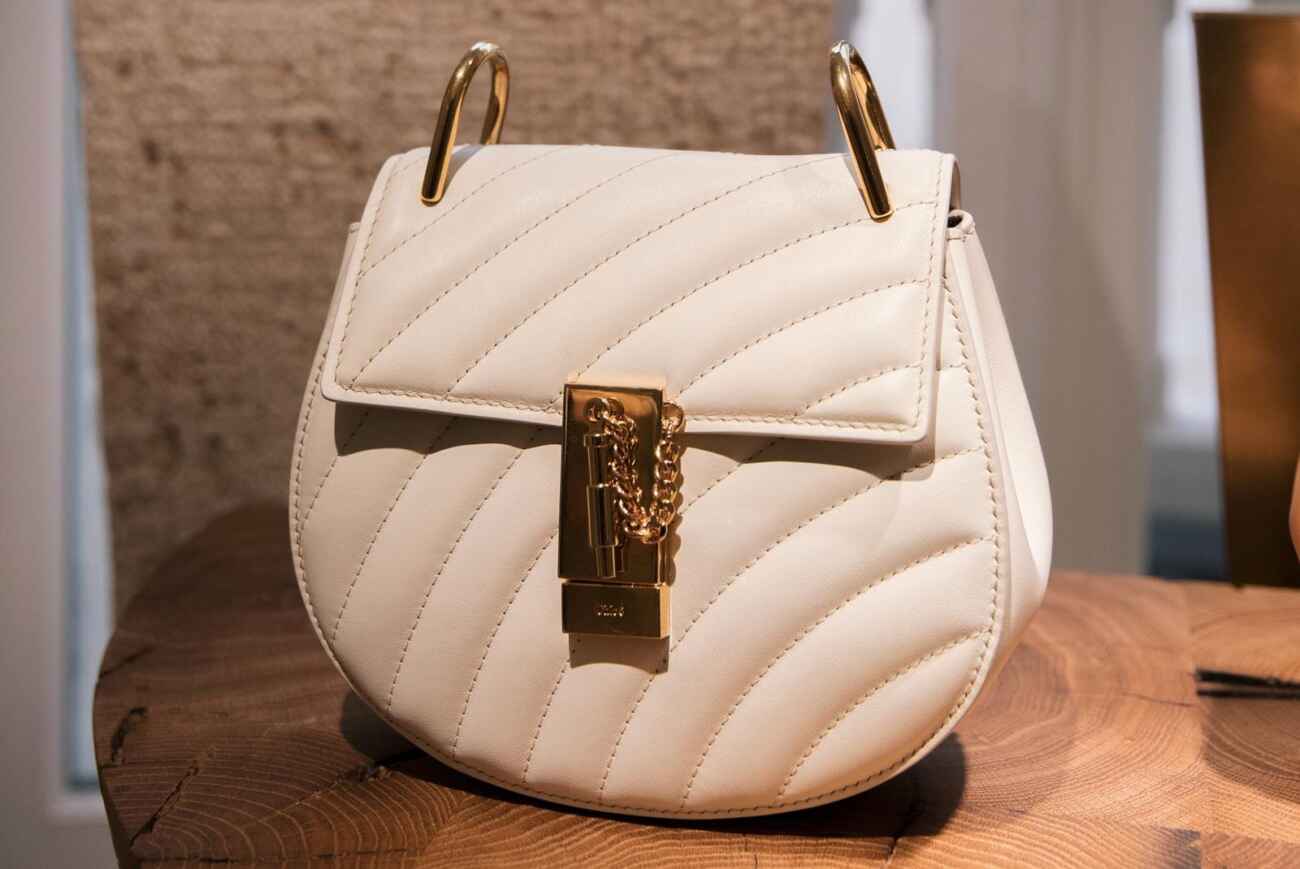 [php snippet=6]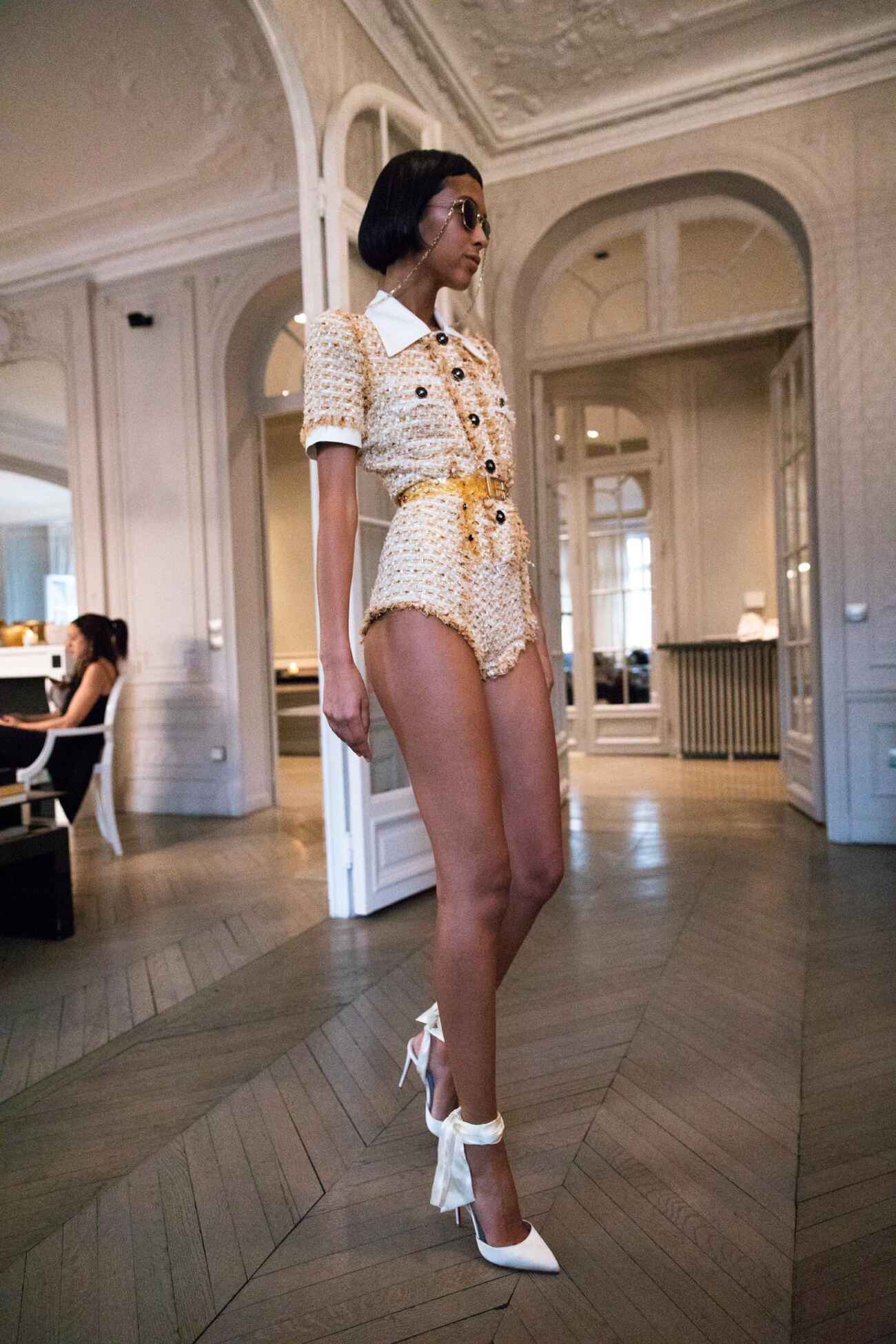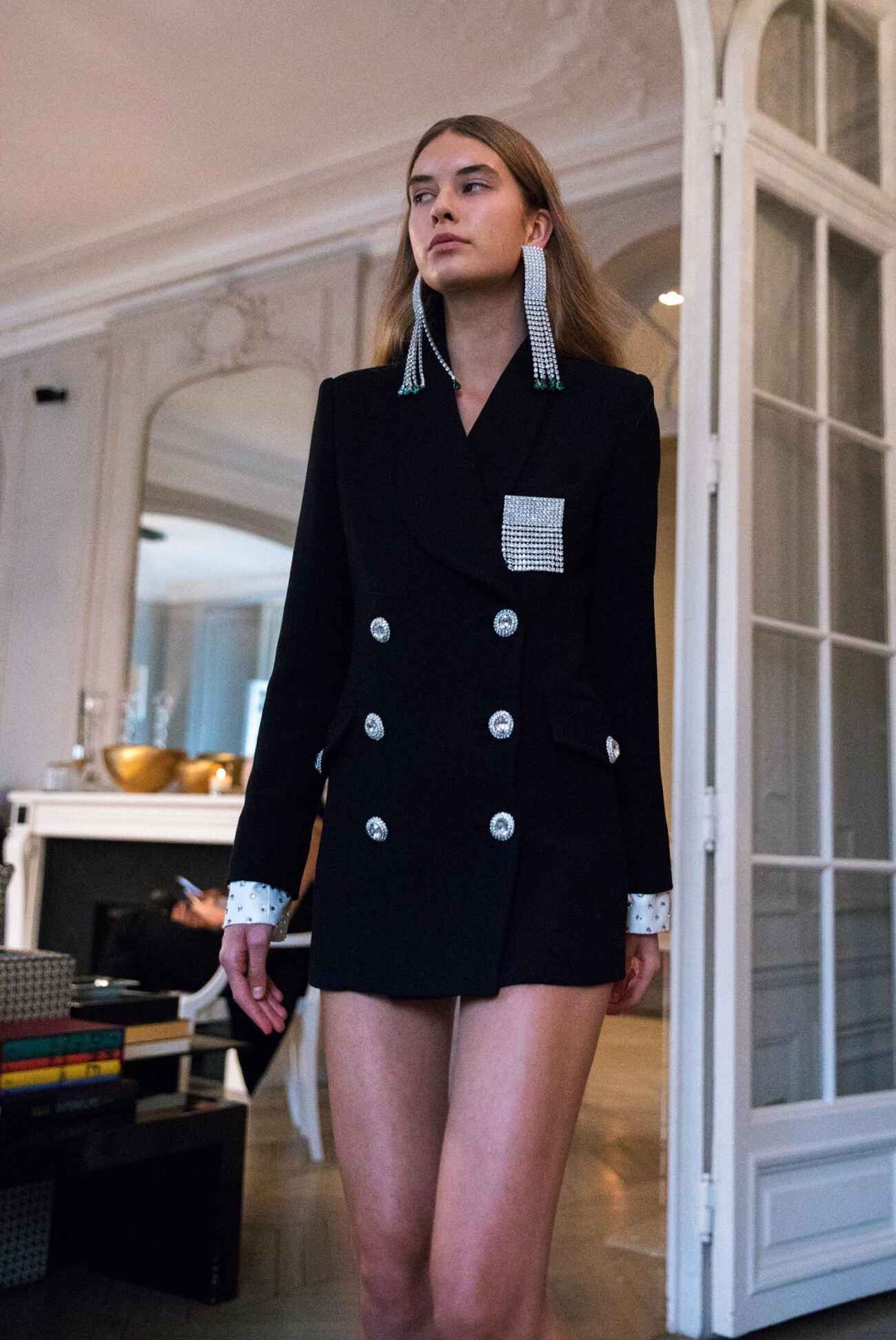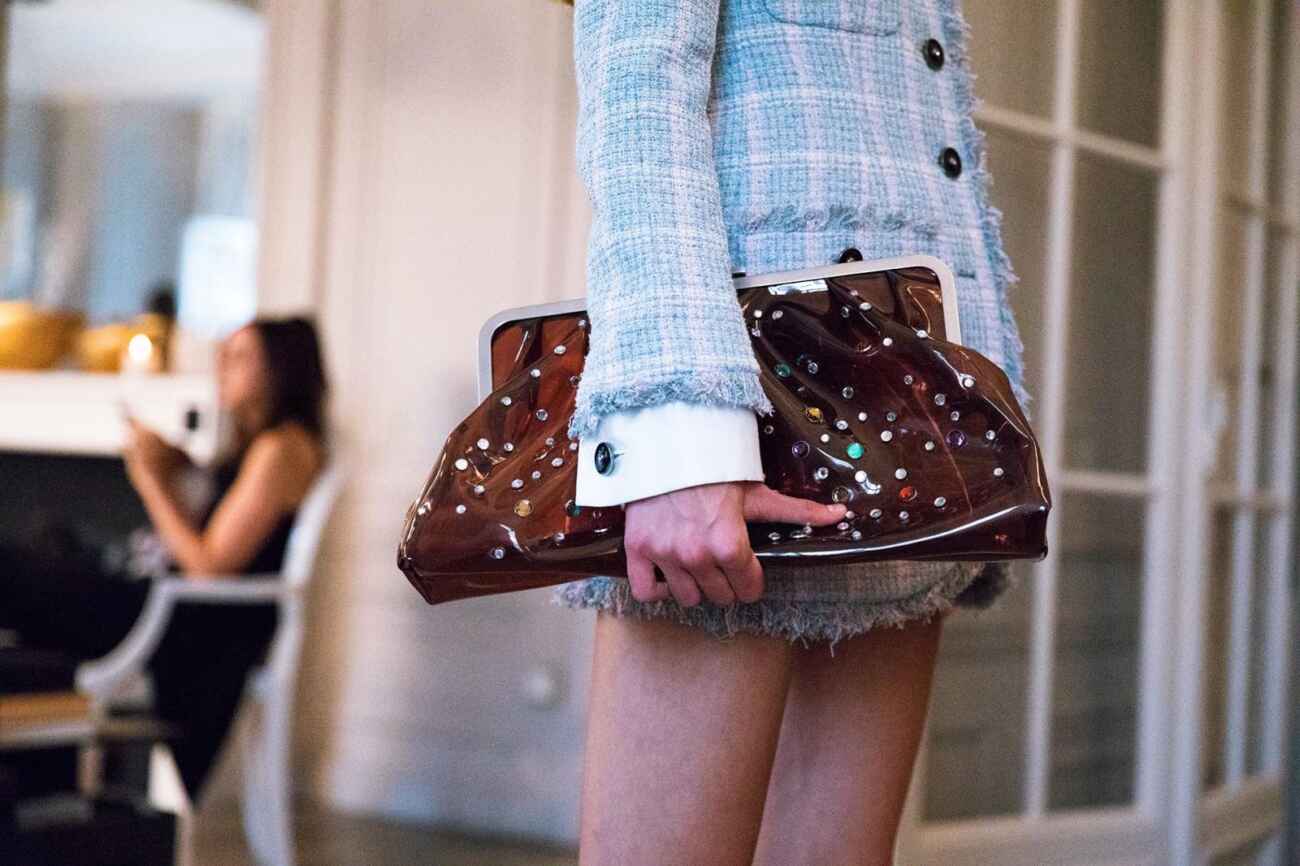 [php snippet=7]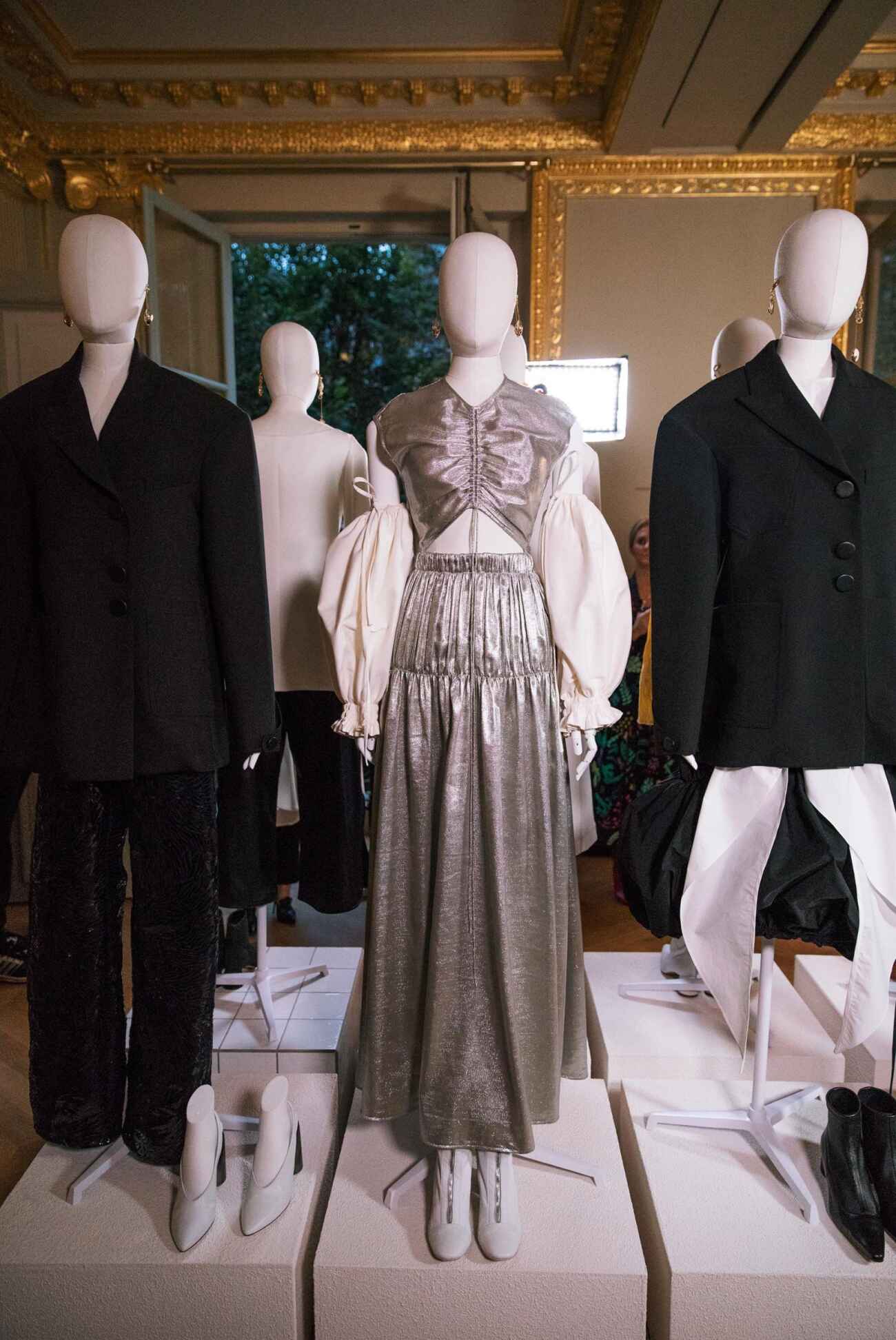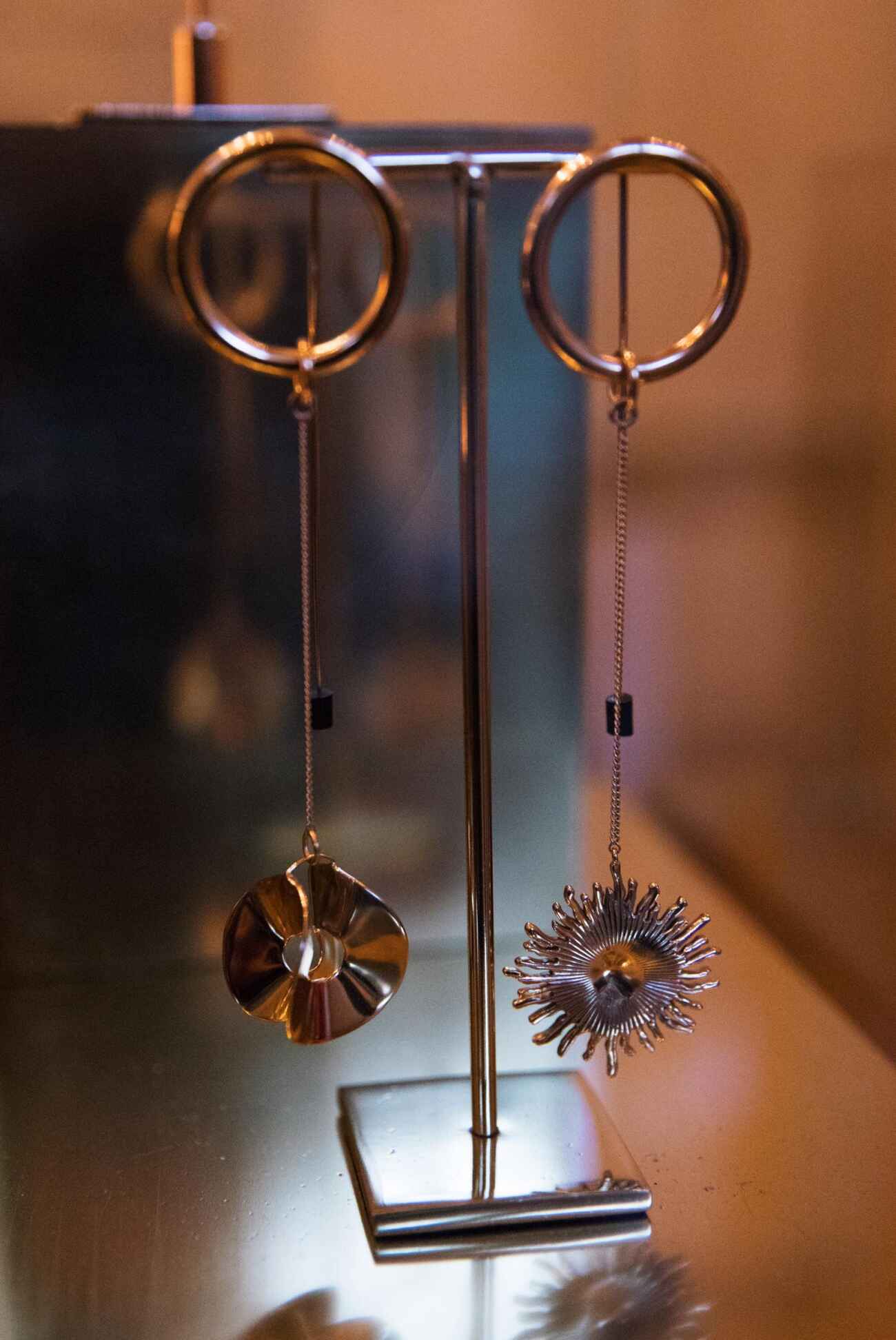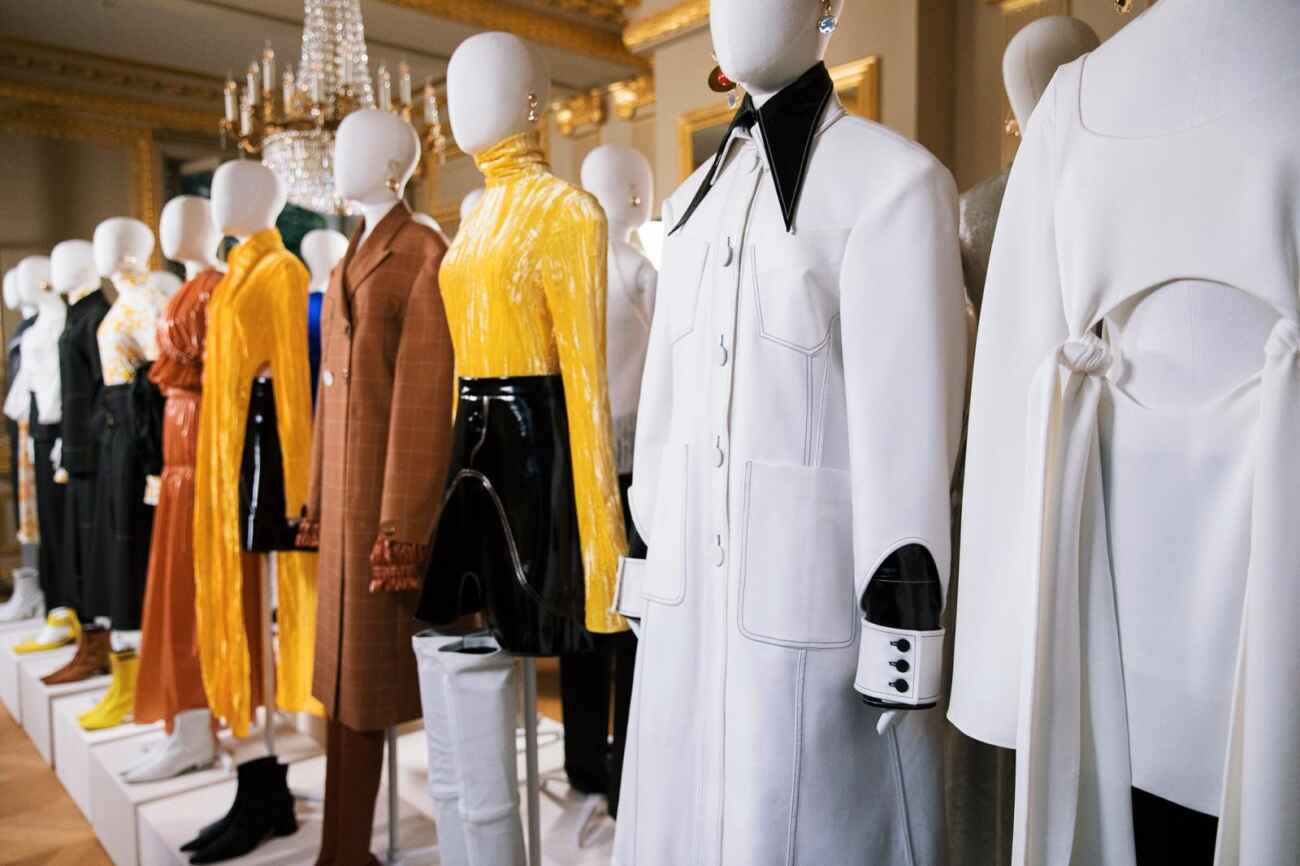 xx Brittany